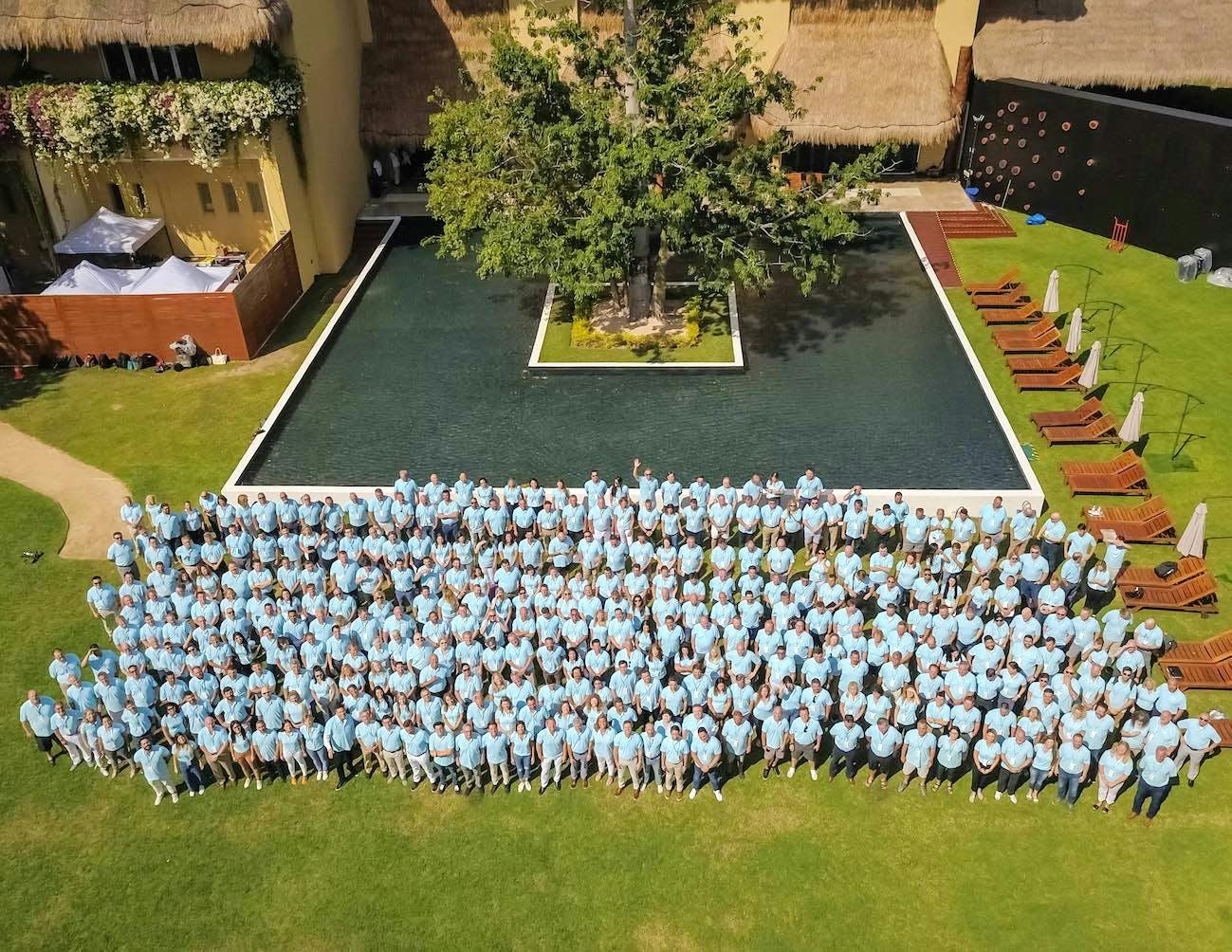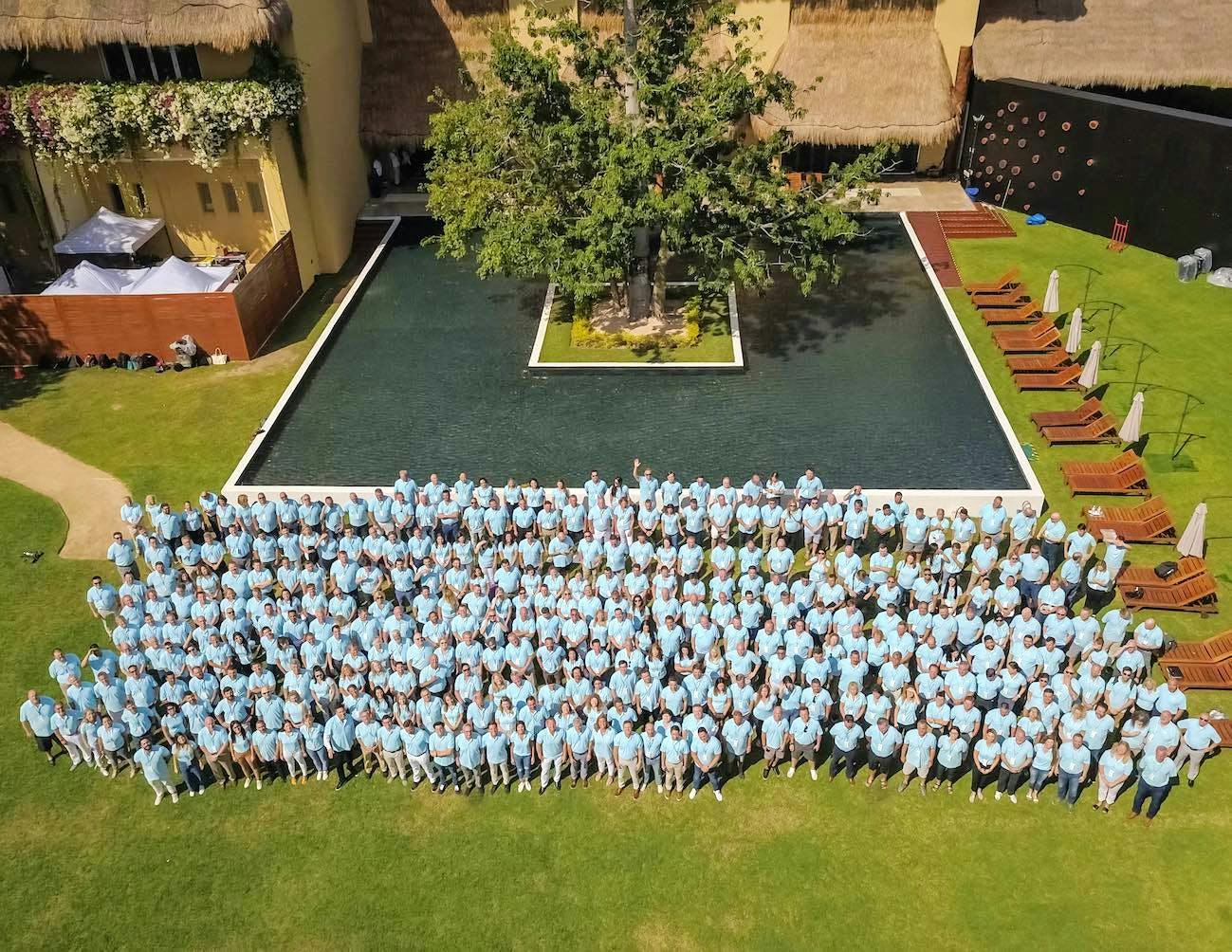 More than 360 clients representing 164 manufacturers and processing companies from across the US and Canada attended the event
---
Established as one of the most important events for the stone, decoration and remodeling sectors in North America, the convention brings together Cosentino's main customers and partners from the region. This year the company has gathered a
record number of attendees once again, with more than 360 individuals representing 164 manufacturing and processing companies
from across the United States and Canada.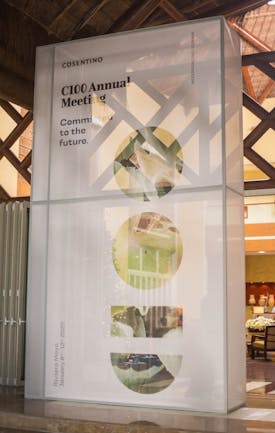 Also
representatives from the region's most important industry associations
accepted Cosentino's invitation once again, including the American Society of Interior Designers (ASID), the American Institute of Architects (AIA), the International Surface Fabricators Association (ISFA) and the National Association of the Remodeling Industry (NARI), among others.
"Committed to the Future. Committed to You"
The theme for this year's convention, which opened last Wednesday and will come to a close on Sunday, 12 January, is
"Committed to the Future. Committed to You,"
with which the multinational firm aims to convey to all attendees its
vision to build a prosperous, safe, sustainable industry together for the future
.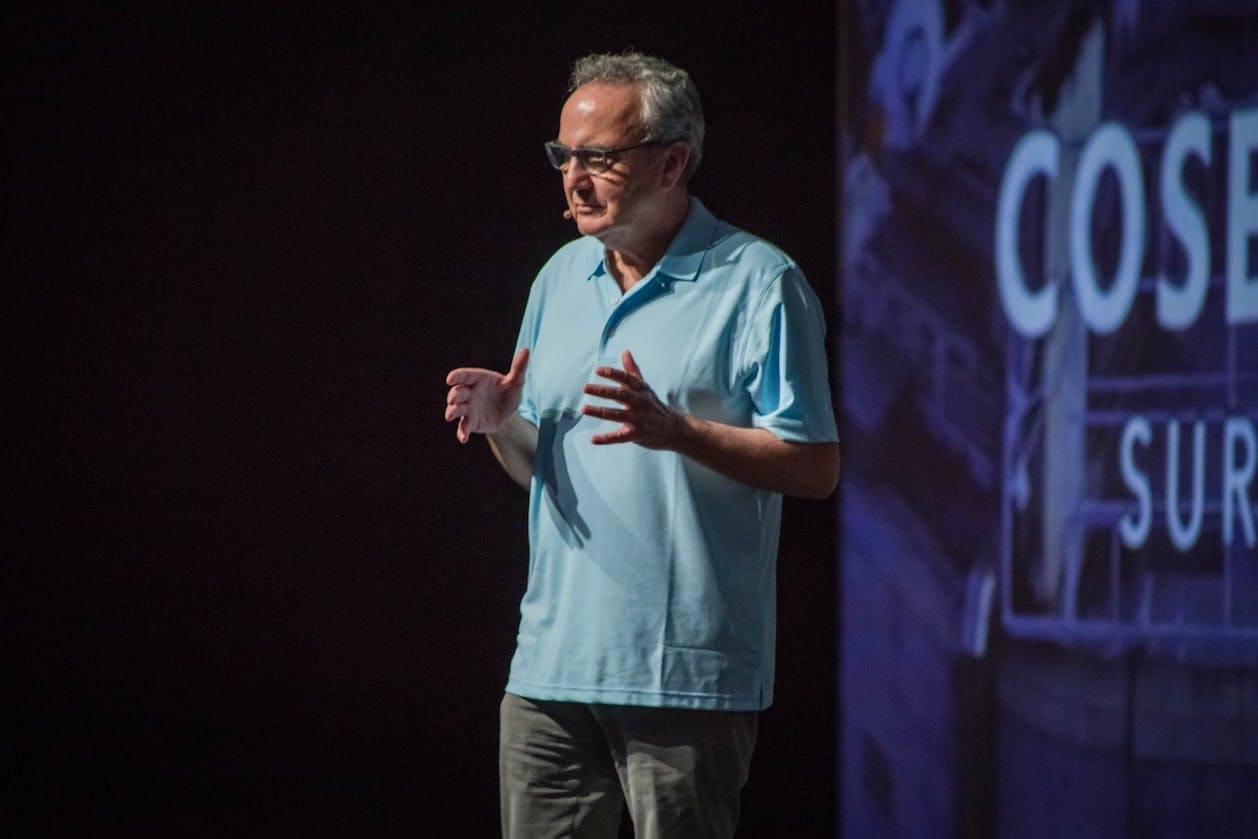 One of the highlights was the opening speech by Francisco Martínez-Cosentino, President of the Cosentino Group, focused on the crucial moment at which the industry finds itself: "we are in the midst of an era of profound change that is challenging us to be competitive, agile and socially conscious. From a business perspective, we have to reinforce the integration of environmental measures and values, in addition to further improving our occupational health and safety policies and continuing our digital transformation." "In the same way, we have to adapt to the needs of our clients and users. In our case, we must pursue innovation to develop responsible and competitive products in this increasingly global industry, in order to create a sustainable and long-term sector," concluded Martínez-Cosentino.
Finally, this edition of "Cosentino 100" served as the perfect setting in which to
commemorate the tenth anniversary of Eduardo Cosentino's appointment as CEO of Cosentino North America
, the subsidiary of the group that manages this important market from its headquarters in Miami
PR_Cosentino brings together its top clients from North America at the latest edition of the C100 Convention