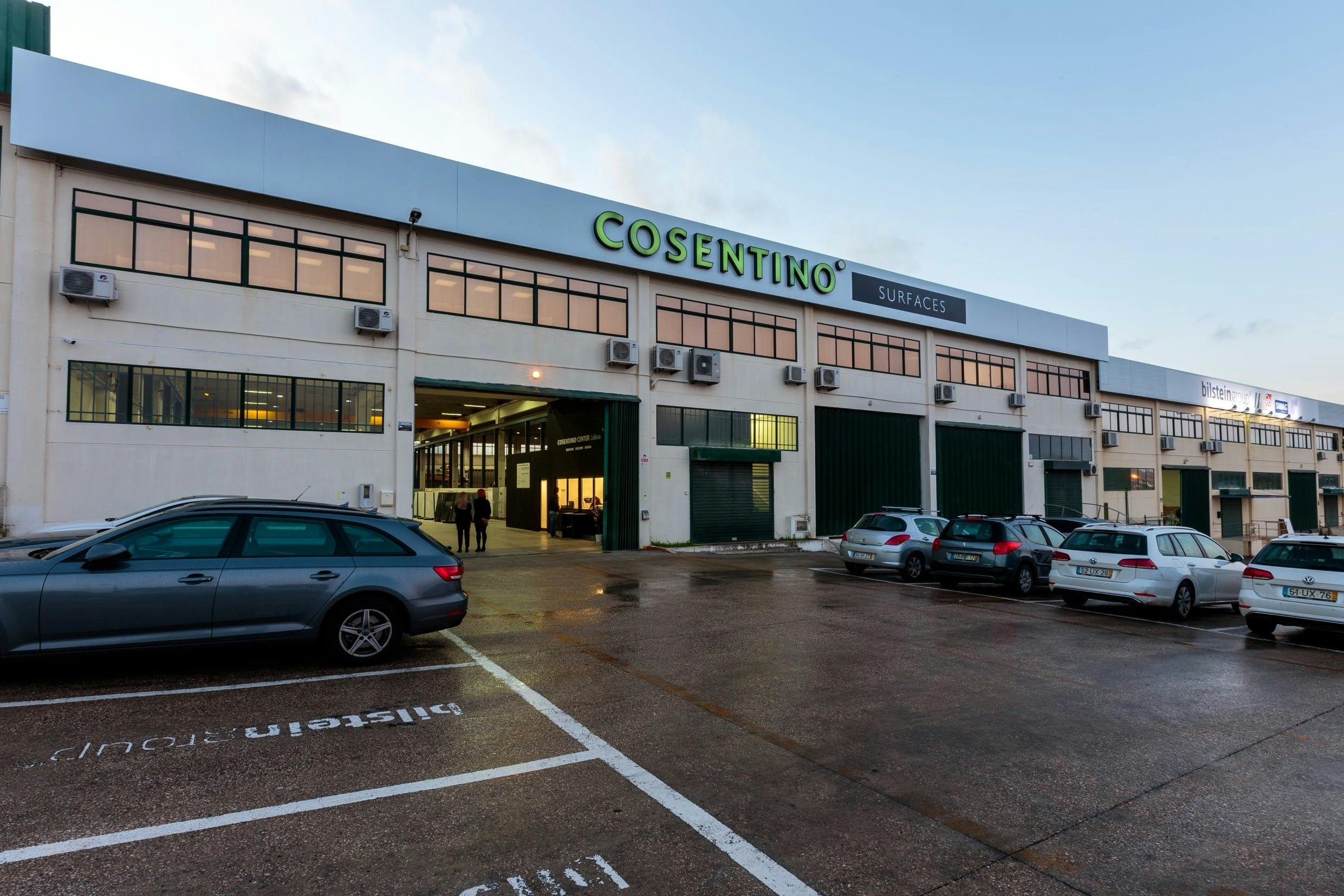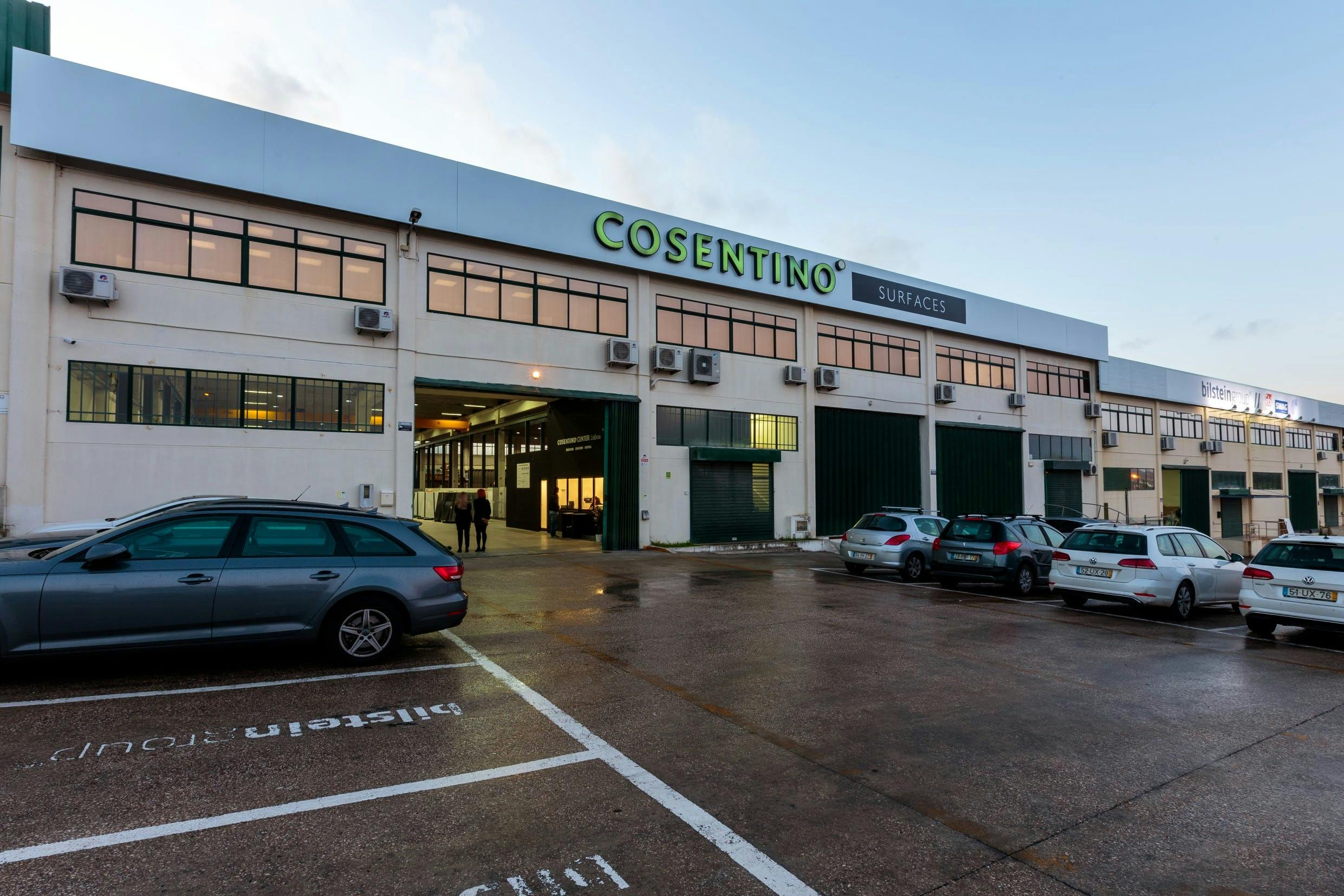 New Lisbon Cosentino Center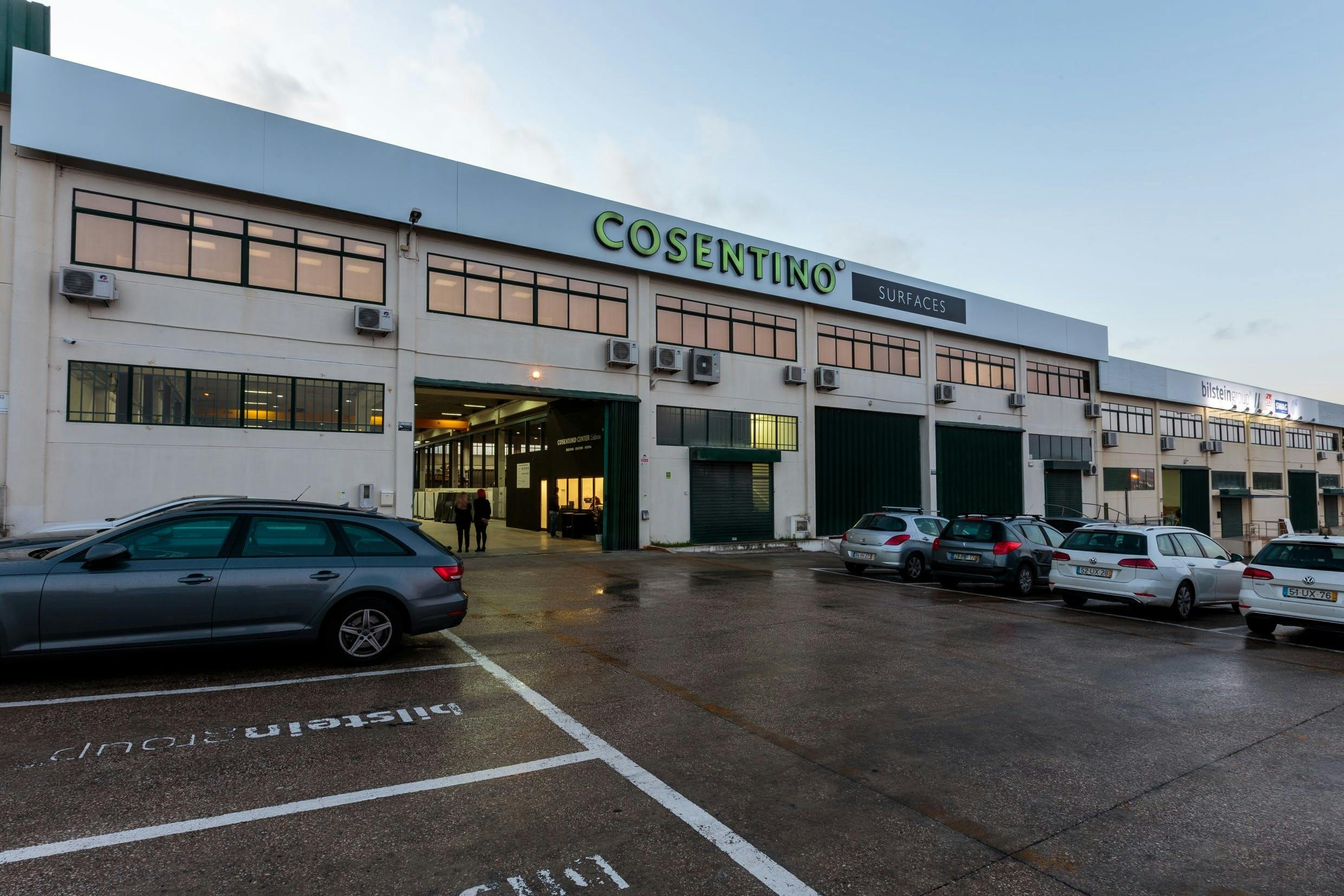 A total investment of Euro 305,000 was necessary for the new "Center" in Lisbon.
It marks a significant step forward for the presence of Cosentino in the central and southern region of Portugal.
---
Yesterday the Cosentino Group inaugurated a new logistical and commercial facility in the Portuguese capital. This facility features a larger total stock area and greater capacity than the previous "Center". It also houses a modern showroom where professionals from the sector can expect to receive attentive and personalised support.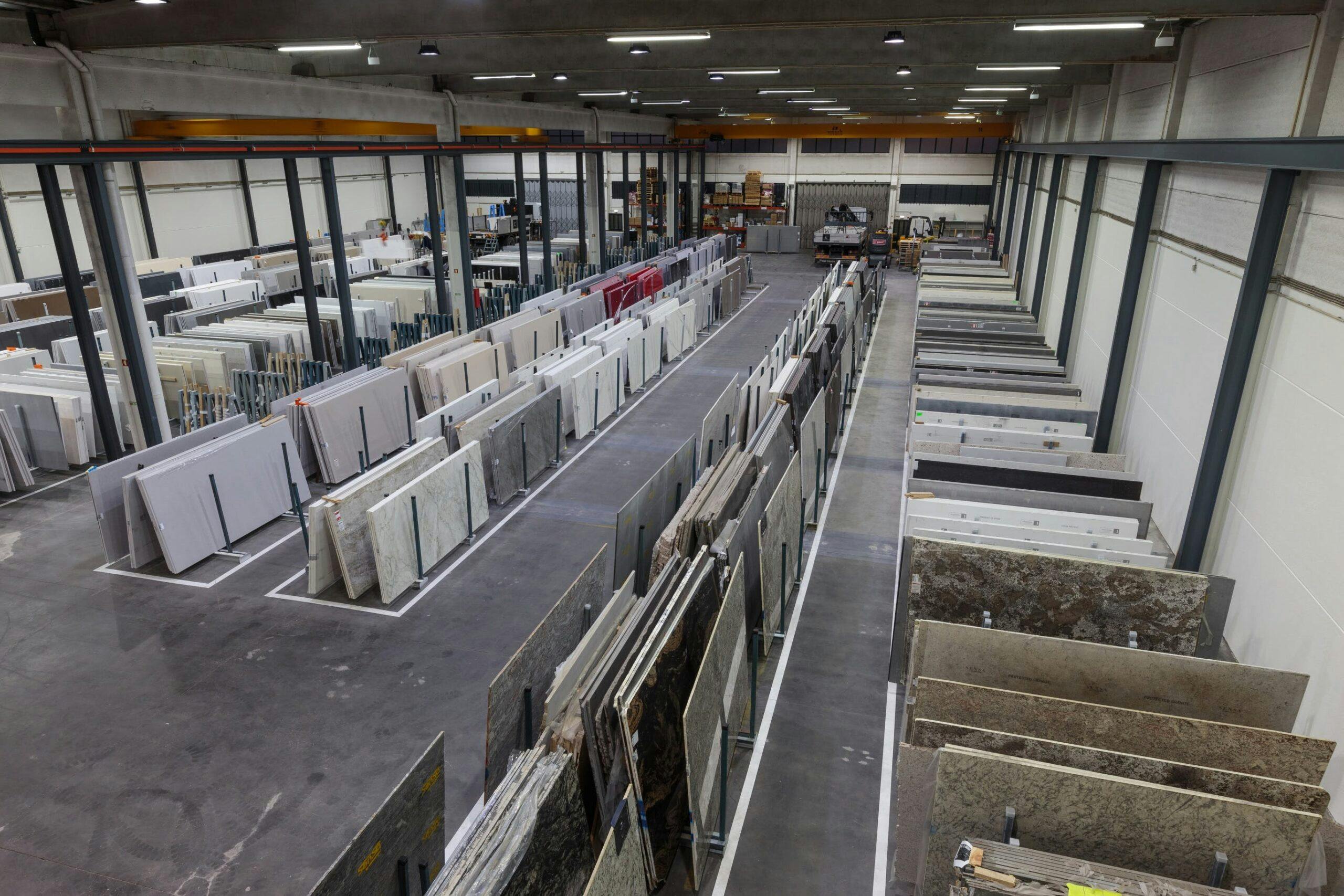 It offers company clients and consultants in the region an area measuring more than 2,700 m2, with almost 300 m2 set aside as a showroom area. In addition to a modern worktop warehouse, the space includes working kitchen areas and large-scale displays of innovative surfaces by Silestone®, Dekton® and Sensa by Cosentino®, and is topped off by an elegant sink and shower showroom area.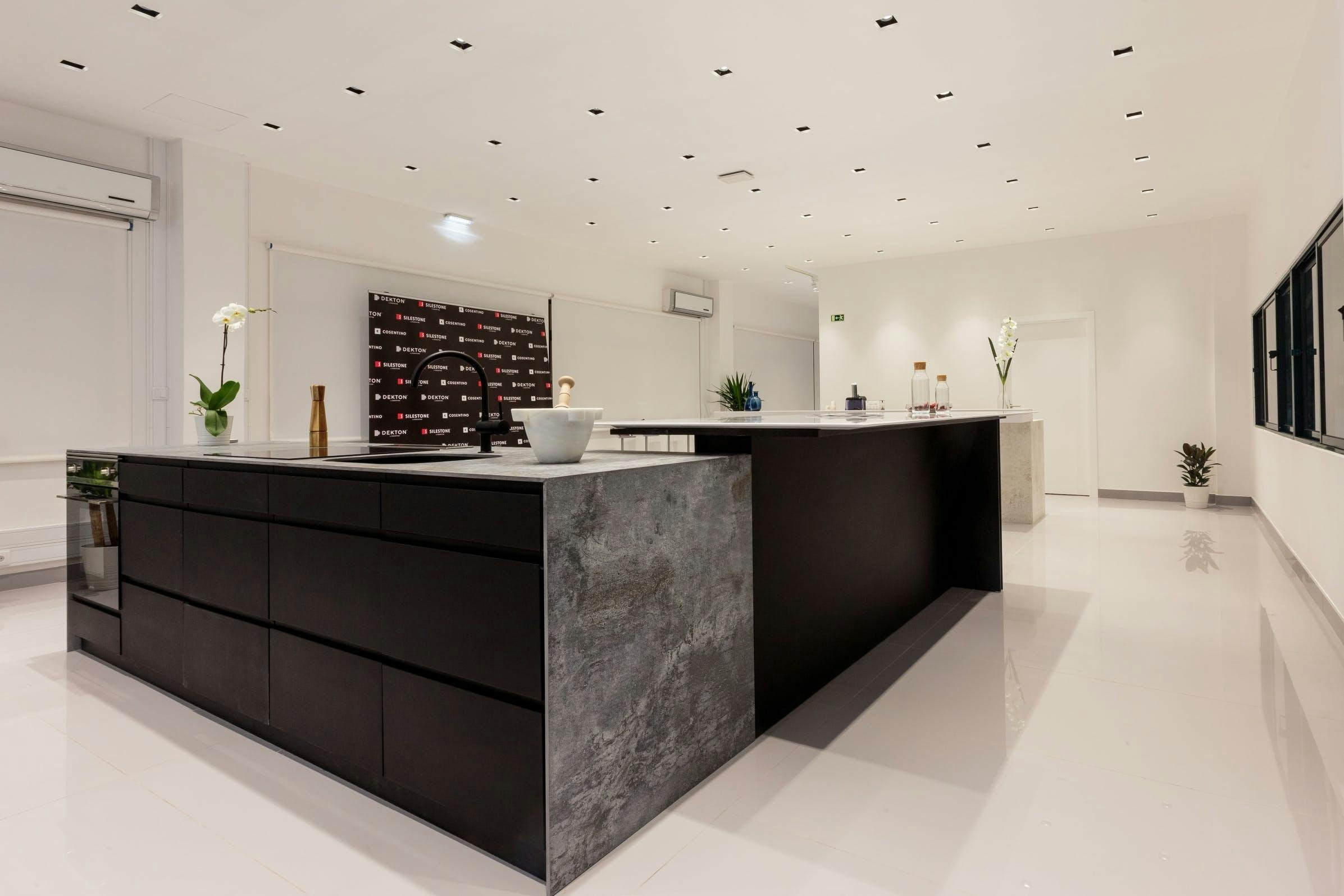 The launch event was attended by around 200 people, including the entire Cosentino Lisbon team, clients specialising in marble, kitchen stores, designers, architects, and property developers. Representing the multinational company and presiding over the event were the Lisbon Center Manager, Luis Toscano, and the Sales Director for Iberia, Eduardo Martínez-Cosentino Ramos.
 "This new Center reflects Cosentino's strong commitment to the Portuguese market. We arrived here 12 years ago and, since then, our market shares have only increased. There is currently a positive economic climate in the country, which is now growing at an above-average rate for the European Union after having overcome a brutal period of recession. As always, at Cosentino we have adapted to each situation thanks to our commitment to ongoing development and to being a benchmark for the entire sector", says Eduardo Martínez-Cosentino Ramos, the Cosentino Group Sales Director for Iberia.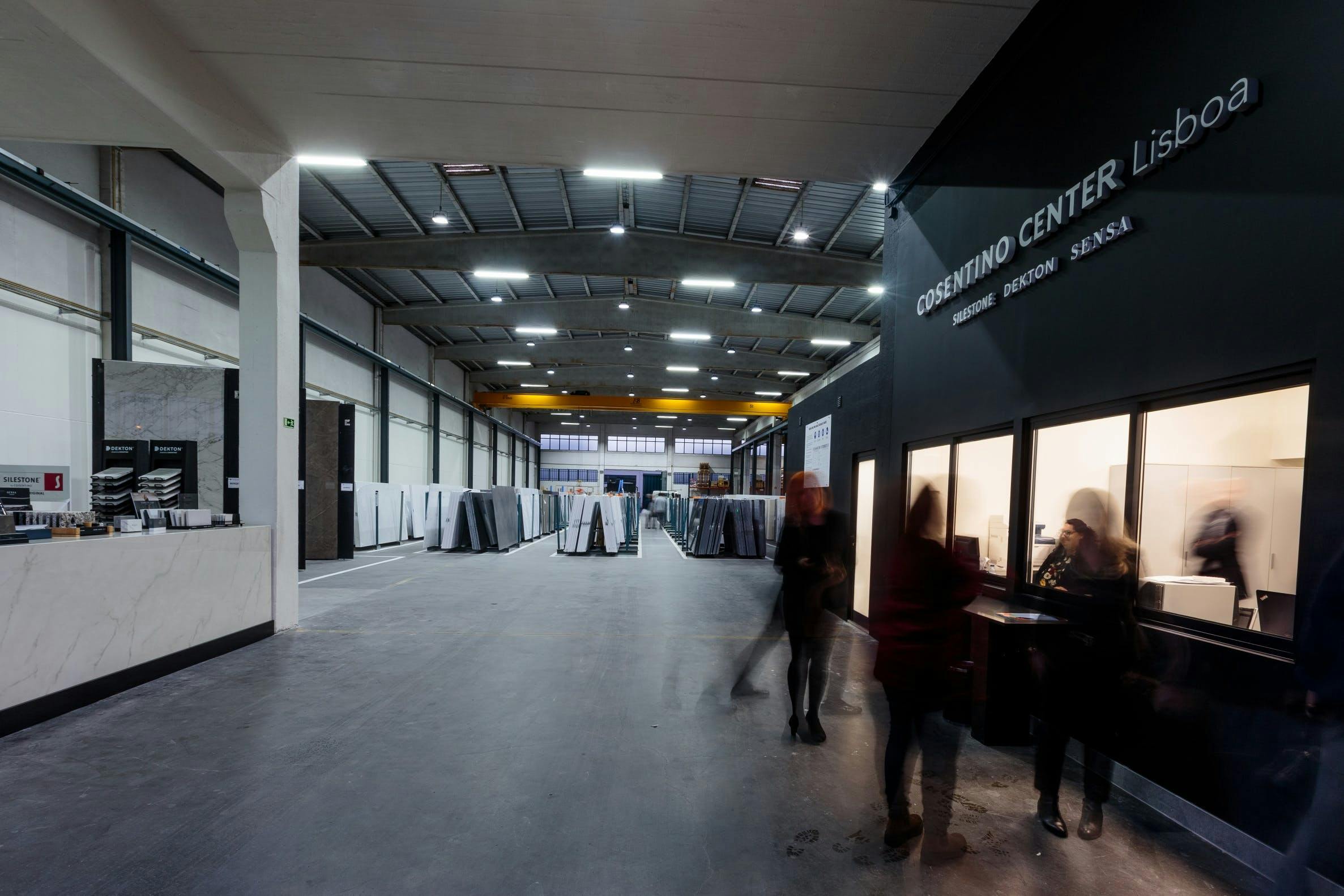 In the mind of Luis Toscano, Manager of the Cosentino Center Lisbon, "it was necessary to offer our clients an improved, modernised and working facility, which will help us all move forward and boost the sector. We want to breathe new life into the Cosentino Center Lisbon and for it to be seen as a new space that can be used as a training centre for clients, collaborators, decorators, consultants and/or architects."