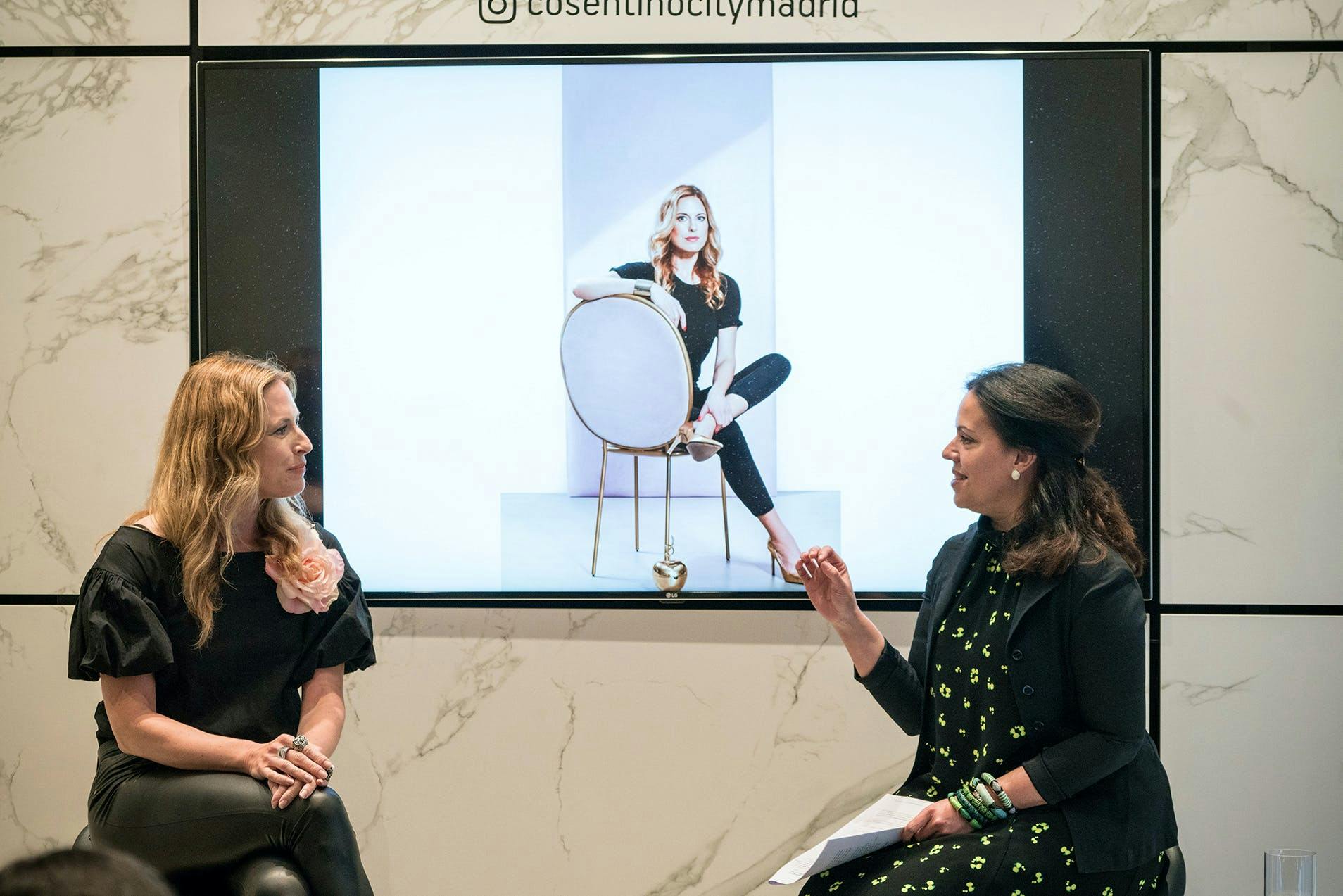 Nika Zupanc visits Spain for the first time with Cosentino

Cosentino City Madrid hosted yesterday at Cosentino City Madrid an interesting panel discussion with well-known Slovenian designer Nika Zupanc.
She talked about design and about her successful professional career within the conference cycle "From poetry to design", organized together by Cosentino and Room Dise?o.
---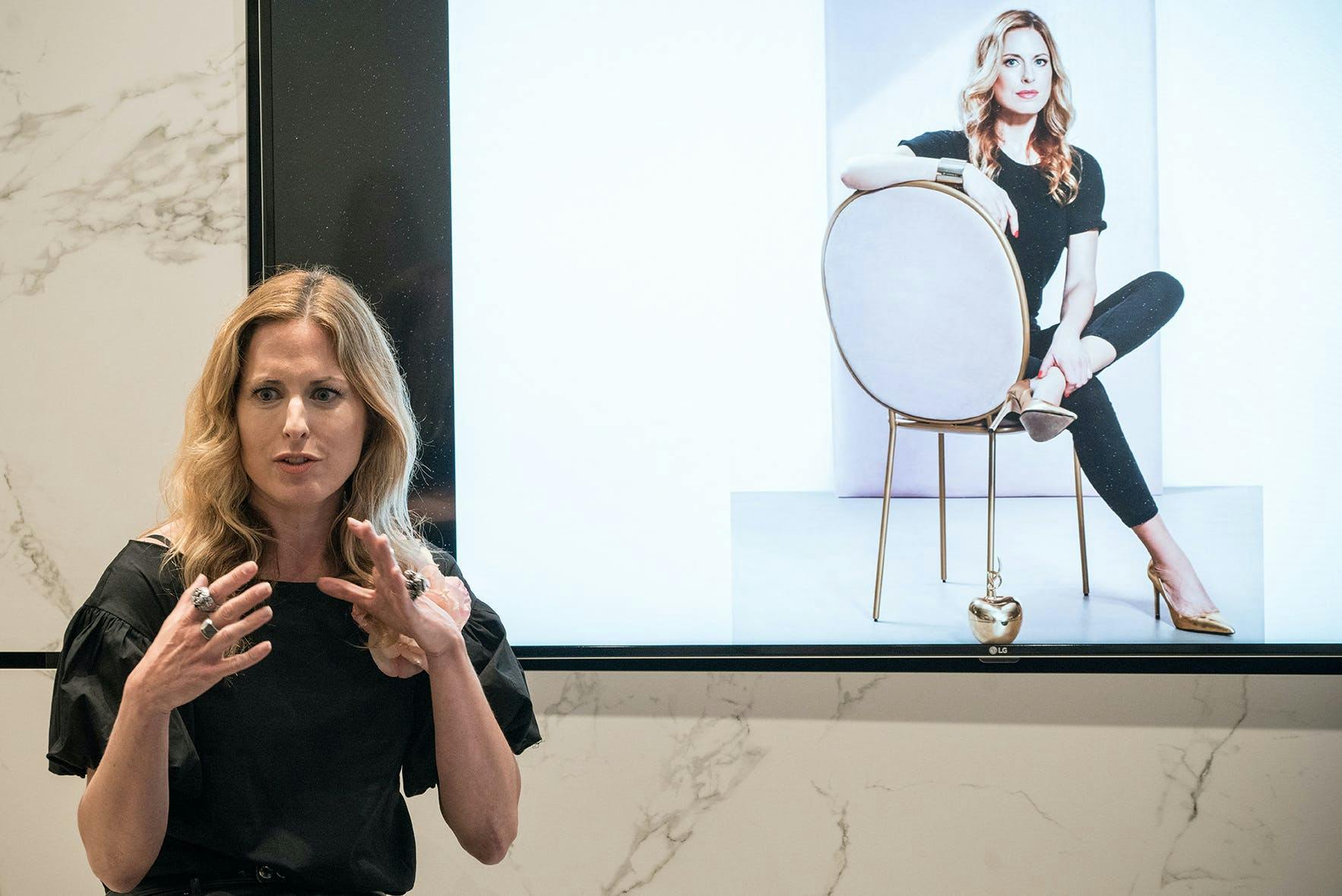 Nika Zupanc is a young designer, who thanks to her own designs and to the creations developed in collaboration with renowned companies like Bosa, Francfranc, Dior, Moroso, Moooi, Rossana Orlandi or Sé, is internationally widely acclaimed.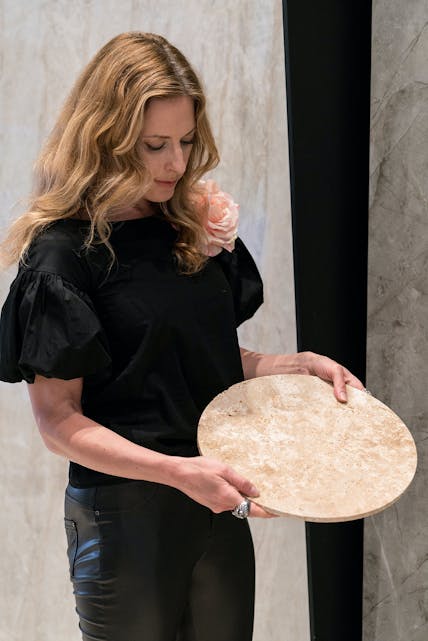 "Lolita Lamp", "5 O'Clock Table" and "5 O'Clock Chair", "Black Cherry Lamp", or installations like  "Selfdiscipline" y "Summertime" for Rossana Orlandi, and "A room of one's own" for Esprit Dior: Miss Dior exhibition, are only a few examples of the designer's work in the international design scene.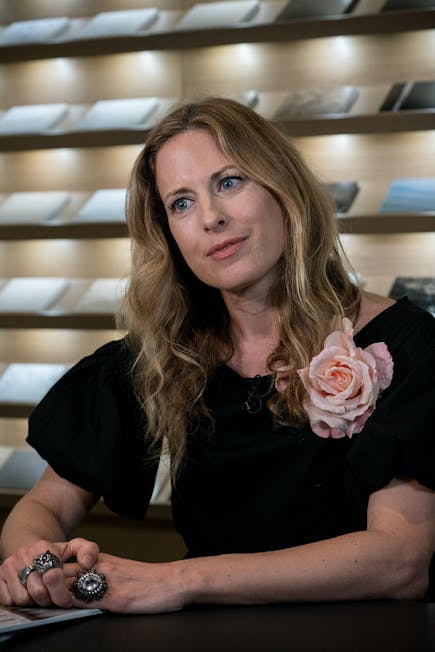 She has received numerous awards and is one of the most wanted names of the most relevant design events, like Milan Design Week or 100% Design in London. Prestigious international magazines have said about her that she is "Punk elegance" (
ELLE USA
), "Techno Chic" (
BusinessWeek
) or "The true star" (
The Wall Street Journal
).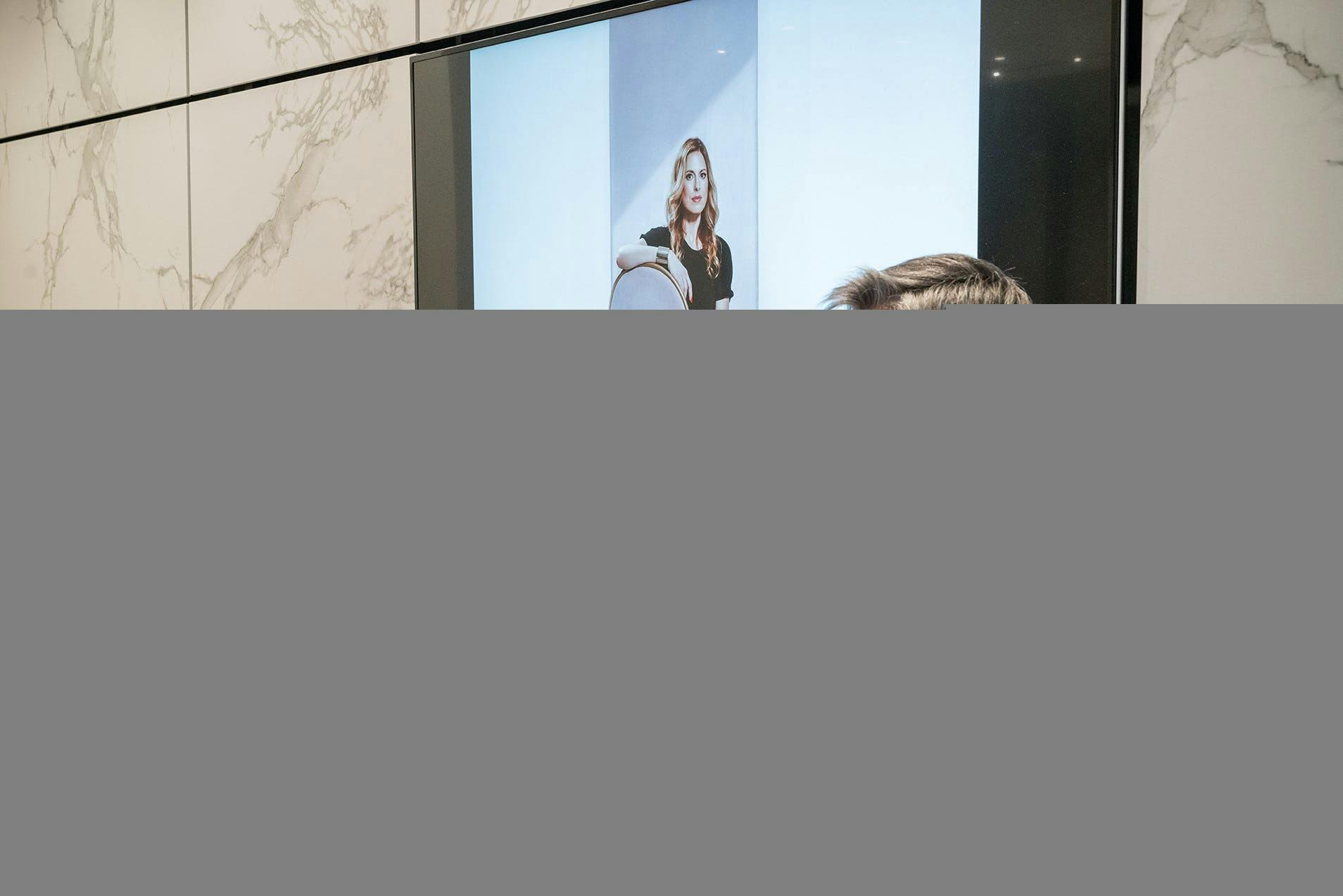 During yesterday's event, hosted by journalist Mónica Fernández de Bejar, Nika Zupanc spoke about her professional career, her designs, the creative process, the difference of working free or under company directions, or the feminine aesthetic that characterizes her. Nika Zupanc:
"My visual language comes from deep within and I try to communicate the things that cannot be told".  "Sometimes comfort can be overstated. It is challenging to question comfort. We stop thinking if we are comfortable all the time".