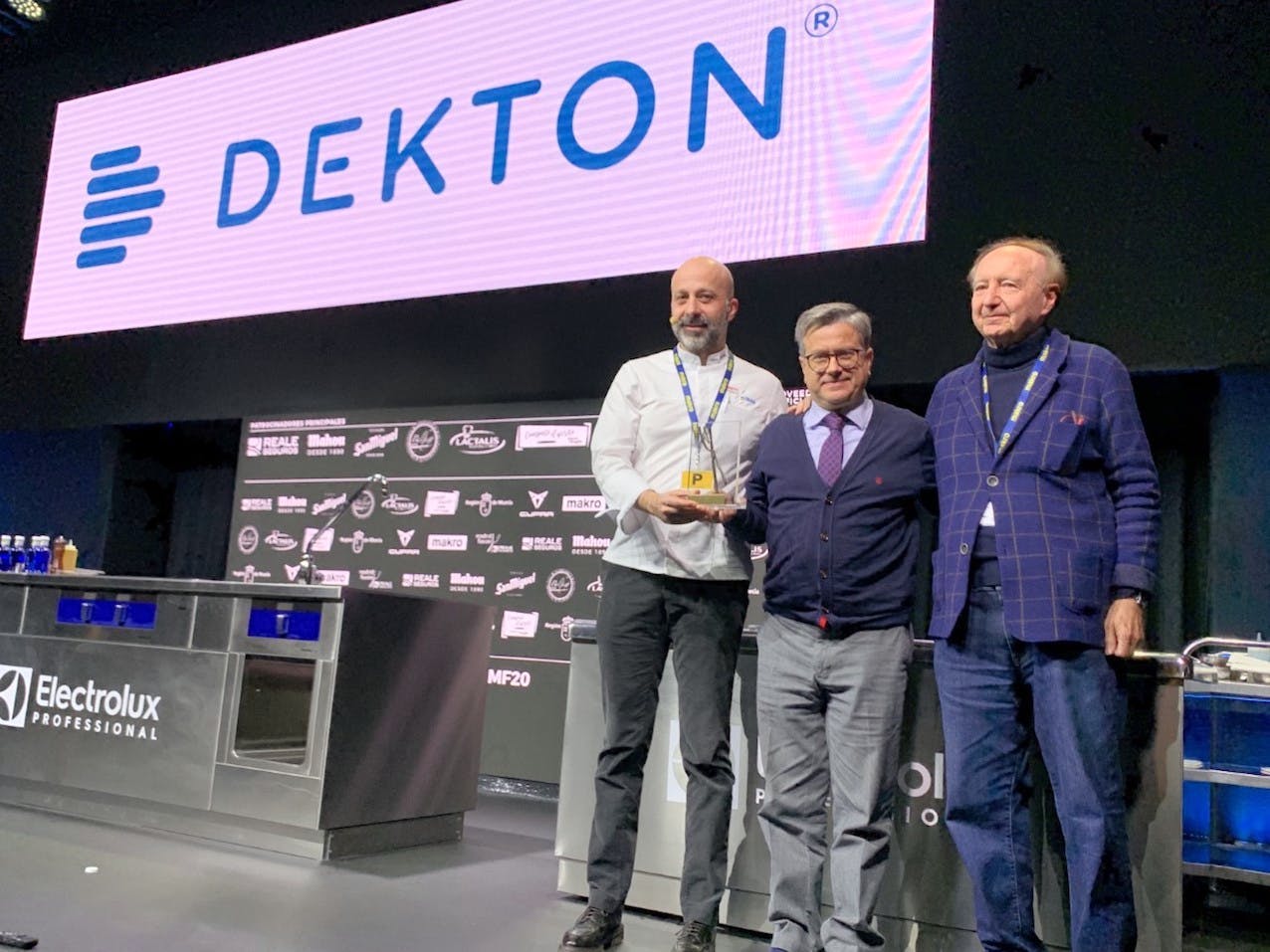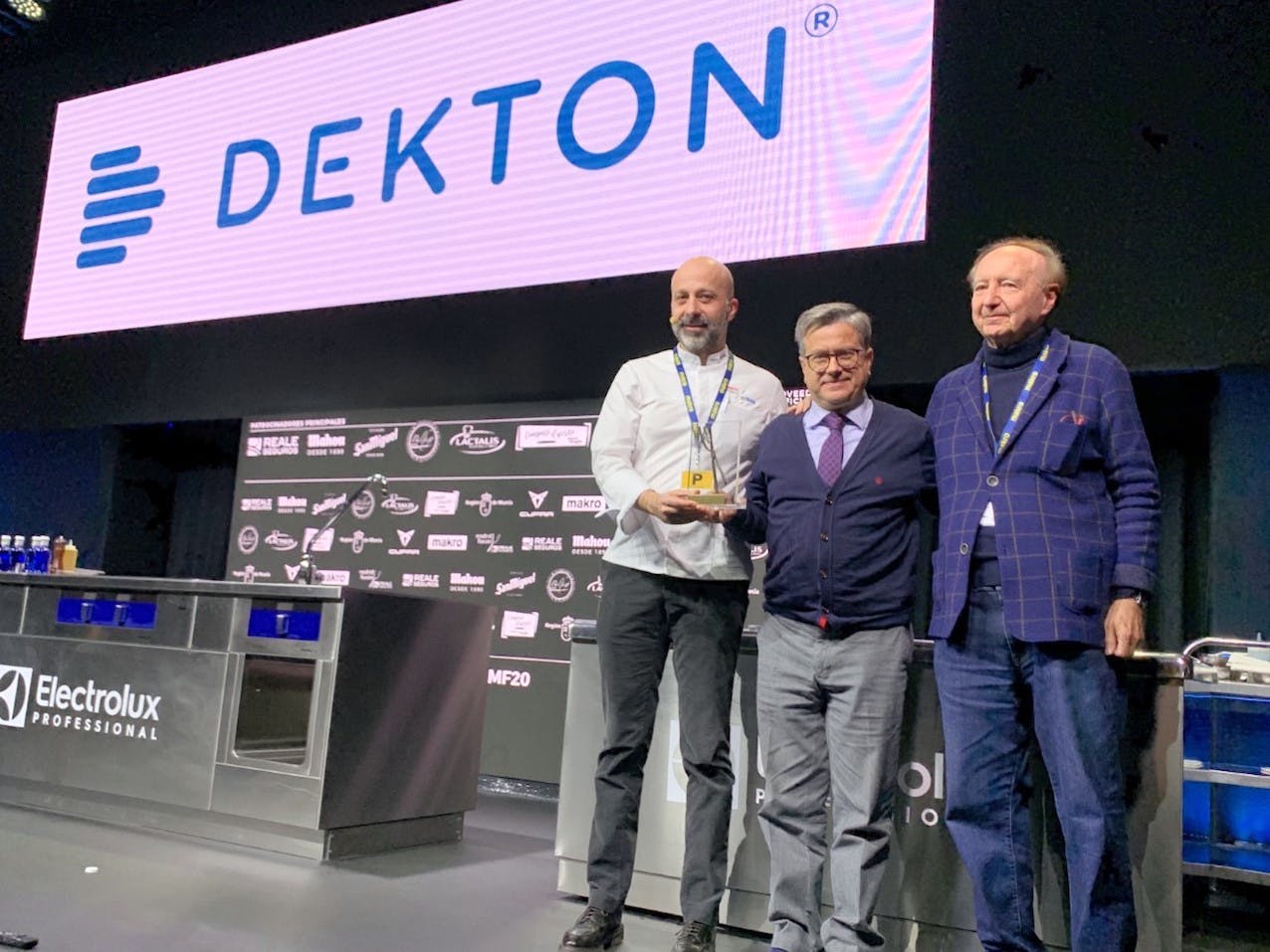 Niko Romito, «European Chef of the Year Award» by Dekton®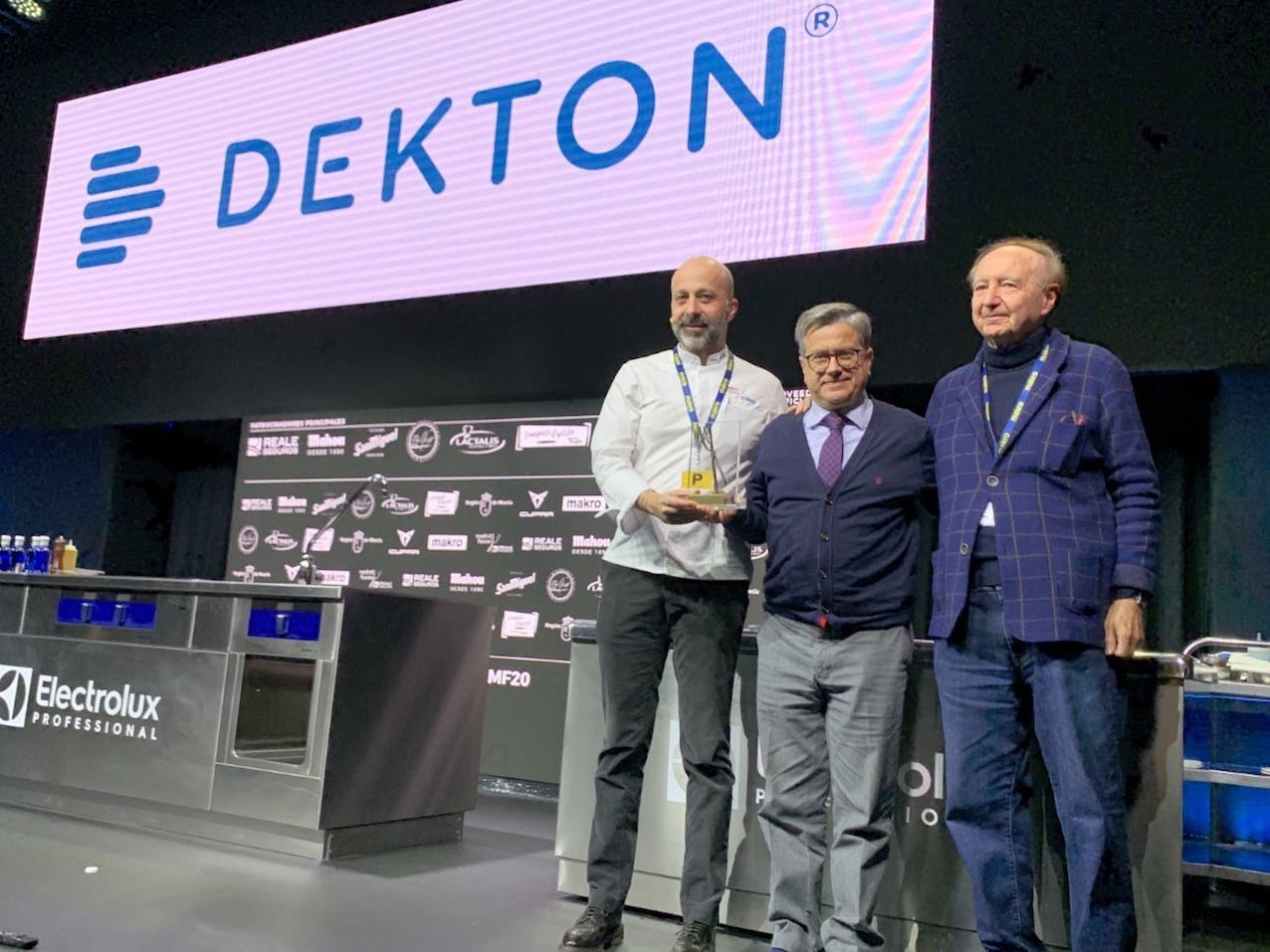 The ultra-compact surface, Dekton® by Cosentino, is the sponsor of the European Chef of the Year Award at the Reale Seguros Madrid Fusión 2020 International Congress.
---
This collaboration marks the
thirteenth edition of the event with Cosentino
- and its designer and interior and exterior architecture brands - as the
official sponsor and supplier of worktops
of this renowned event in the global culinary calendar. What's more, in the spirit of a tradition started in 2014,
Dekton® by Cosentino will sponsor
the
"Chef of the Year Award",
one of the most prestigious honours to be awarded during Madrid Fusión.
In 2020, the organisation will award the honour to Niko Romito, the Italian chef of the Reale Restaurant
, located in the city of Castel di Sangro (Abruzzo, Italy).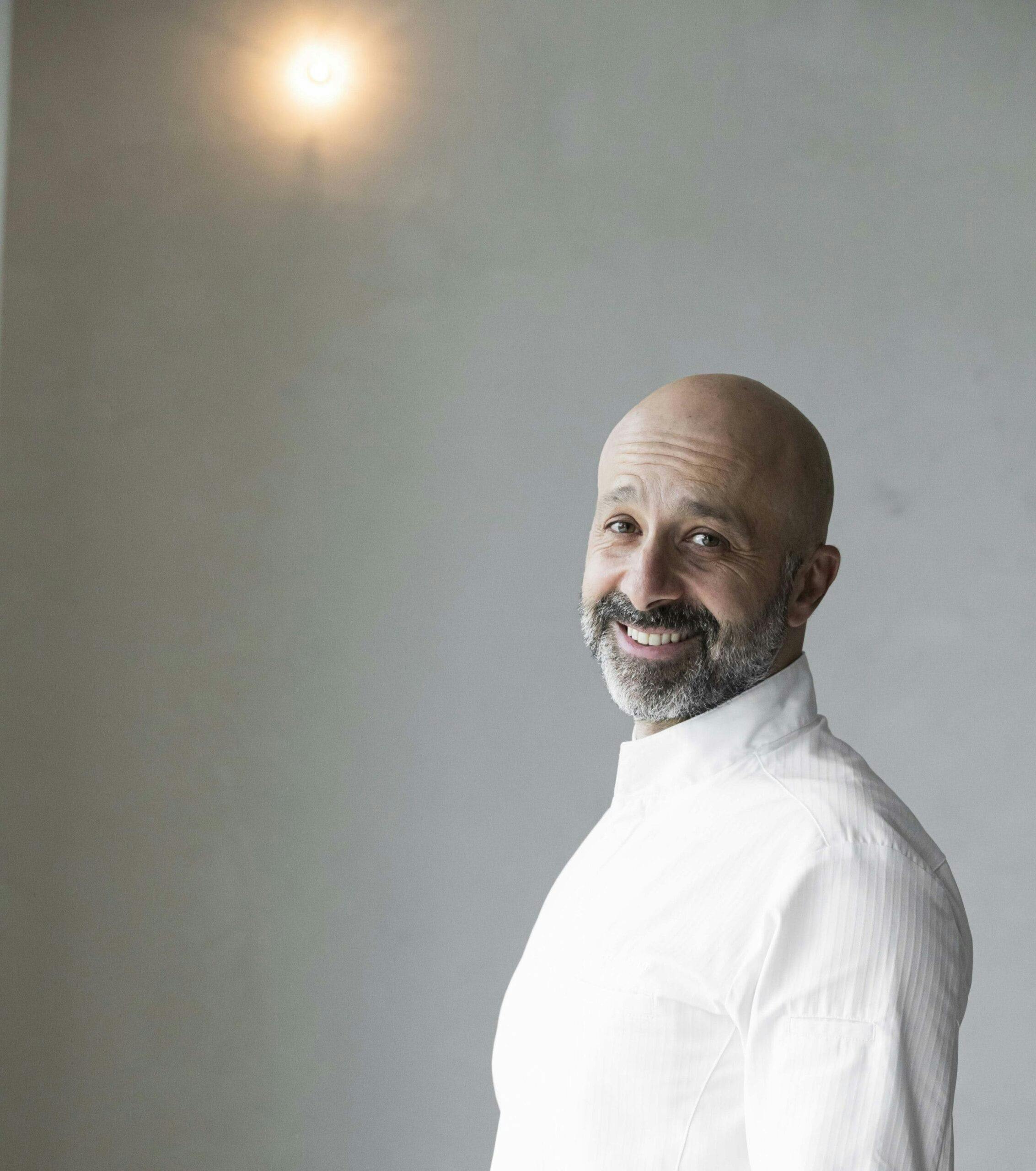 Having been awarded three Michelin stars in only seven years, Niko Romito is known as
the king of minimalism with his pure and simple cooking style, in which essential ingredients and a balance of flavours
are key. Romito initially studied to be an architect, but his admiration for his family's trattoria has turned him into one of the best chefs in Italy and the world. His restaurant
is currently listed as one of the world's top 100 restaurants
.
The award ceremony
Santiago Alfonso, Vice-president of Marketing and Communication at the Cosentino Group
awarded the Prize in Auditorium 14.1 at Reale Seguros Madrid Fusión.
Kitchens by Silestone and Dekton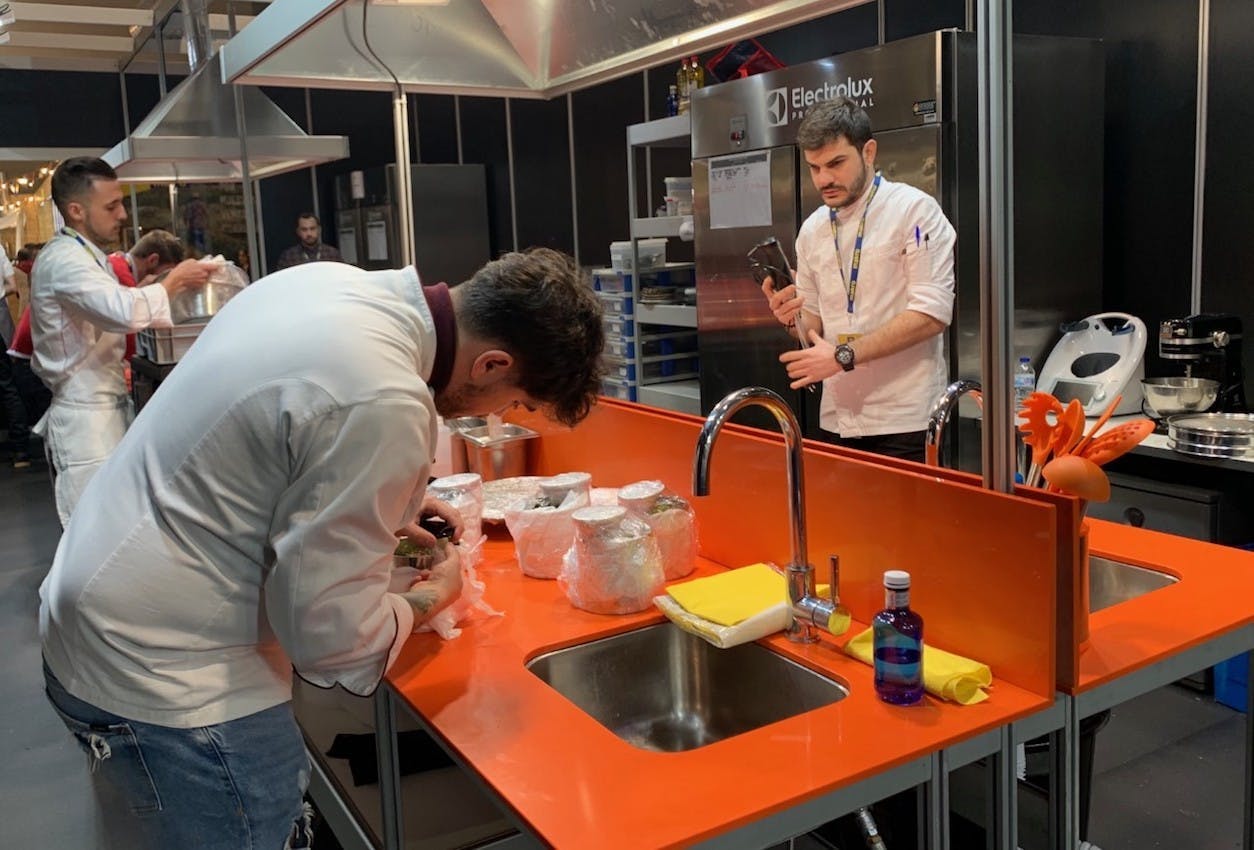 For another year running,
the congress will showcase more than a dozen different Silestone® and Dekton® worktops in a range of colours in its backstage kitchens
.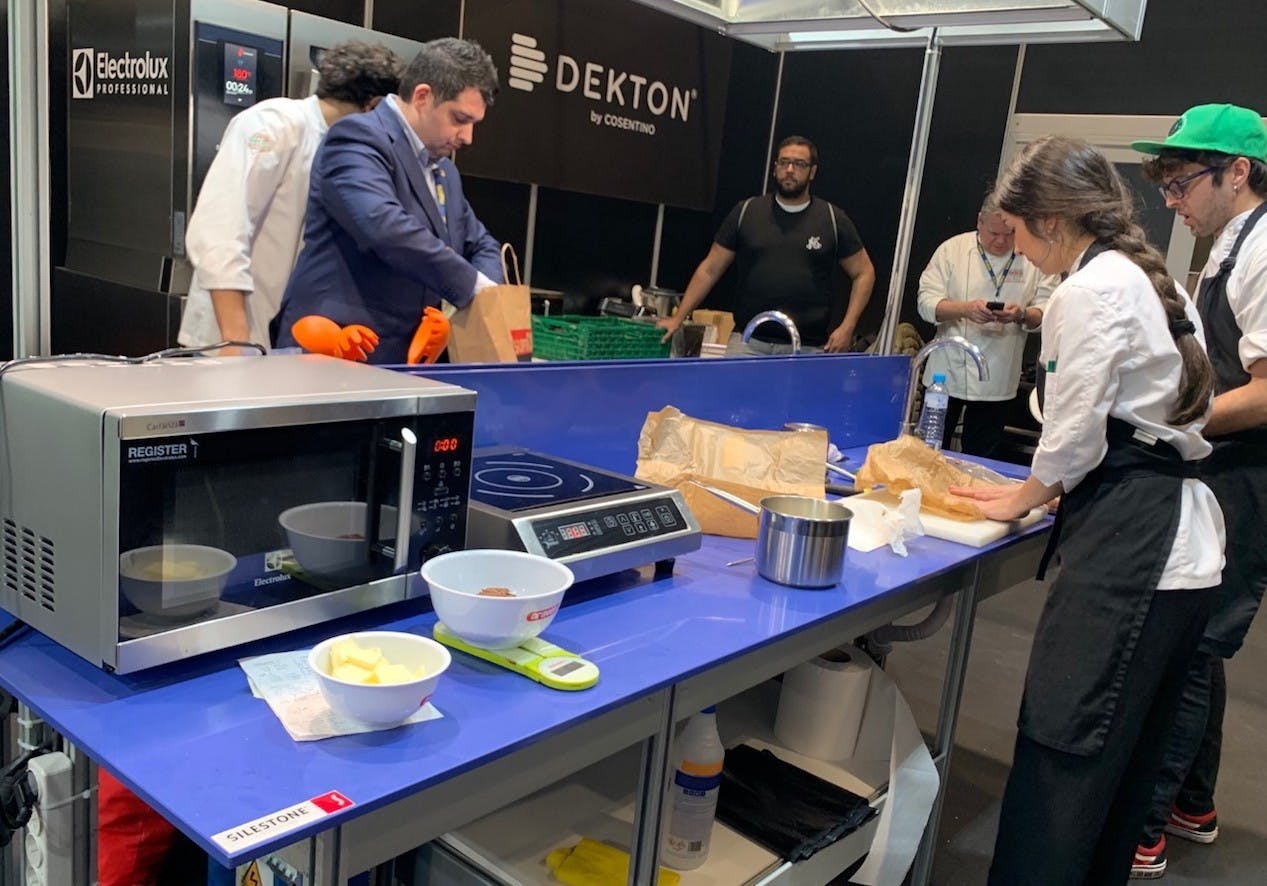 Reale Seguros Madrid Fusión 2020 on 13, 14 and 15 January 2020 - Pavilion 14, IFEMA-Feria de Madrid
PR Niko Romito is to receive the European Chef of the Year Award