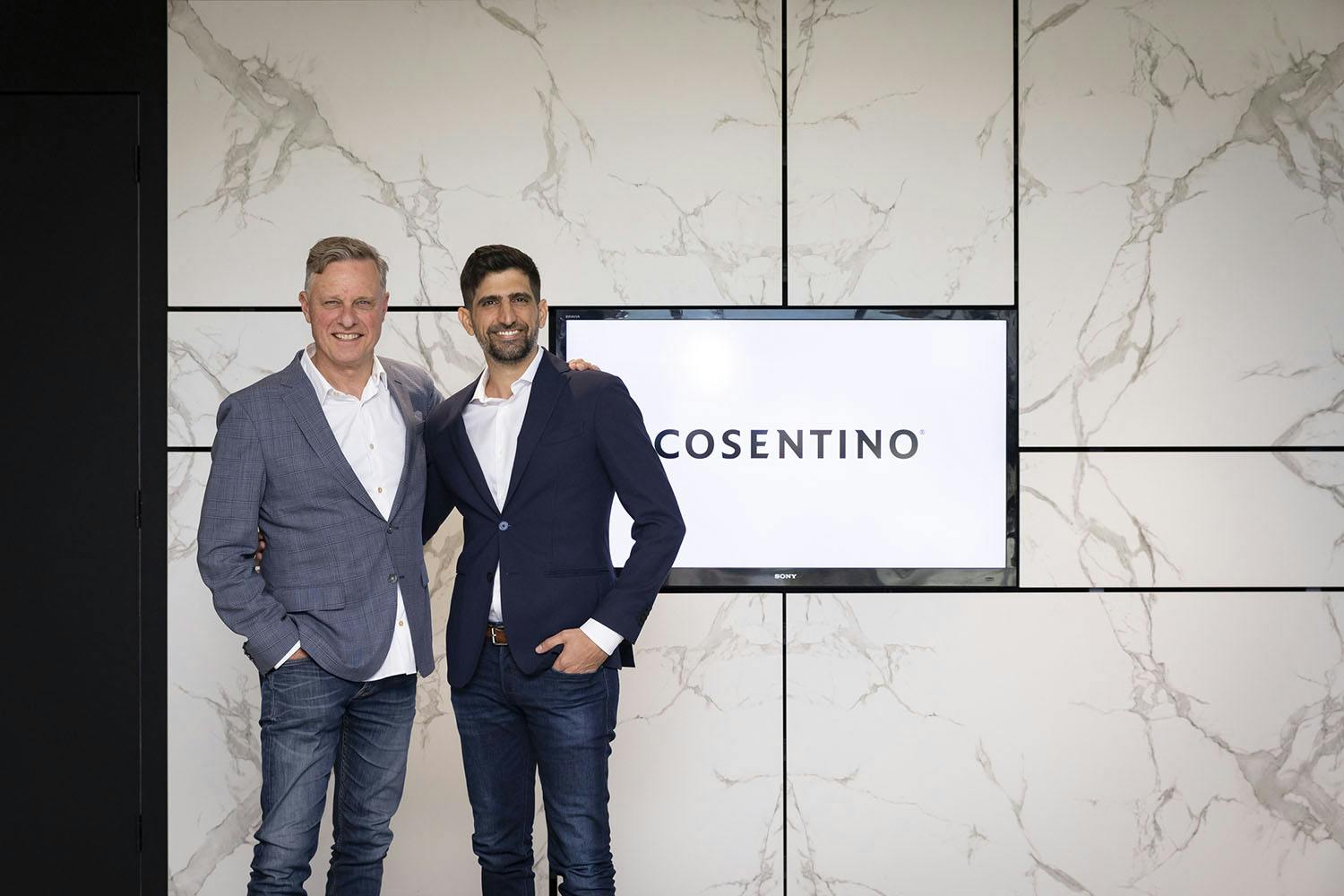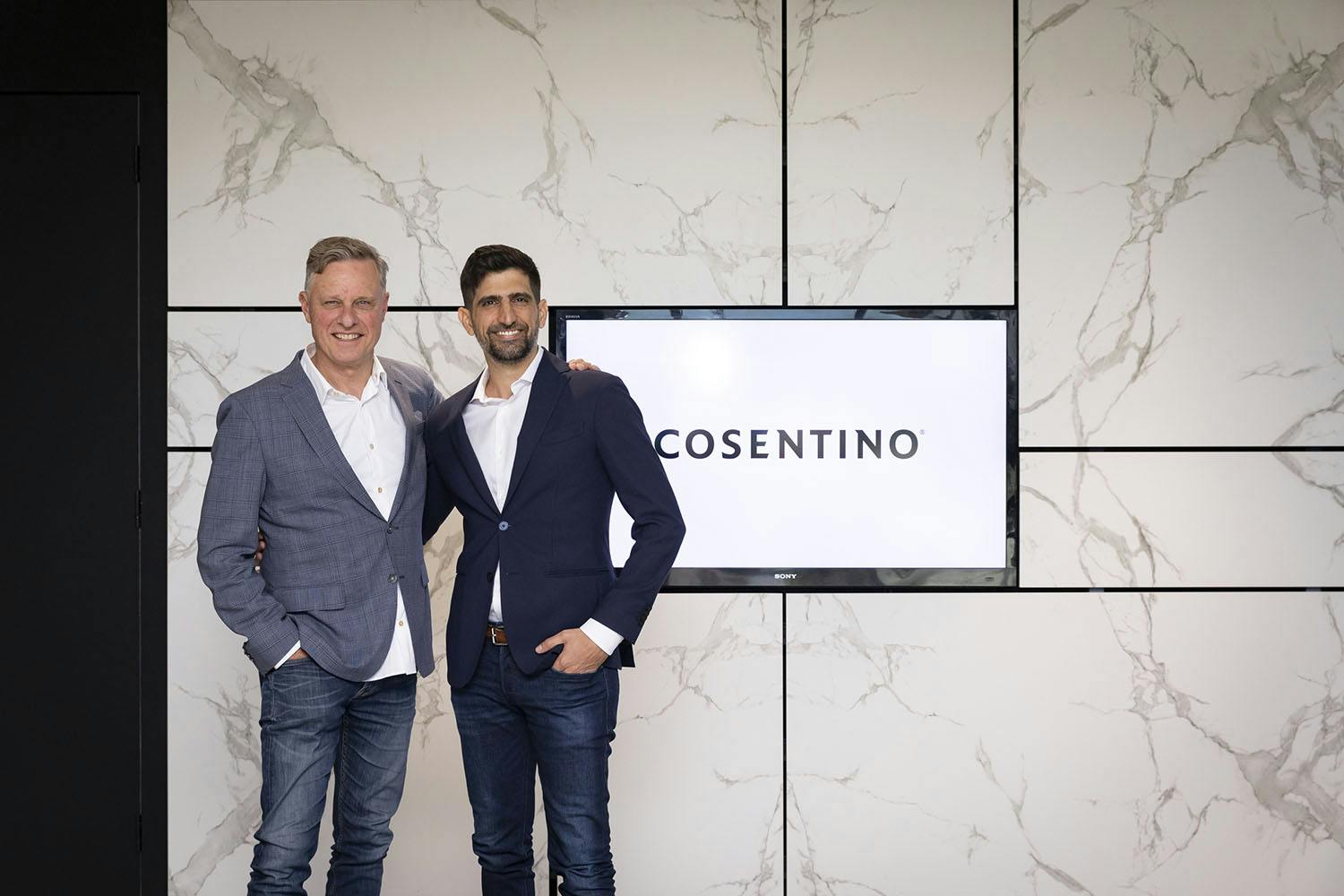 Peter Maddison as new brand ambassador for Oceania
Cosentino is delighted to announce, Peter Maddison, multi award-winning architect and television presenter, as their new brand ambassador.
---
Joining forces, the highly regarded Australian architect – also known as the host of TV Series Grand Designs – and Cosentino, will work together to drive the transformation of the design industry towards sustainable and environmentally friendly surfaces. This exciting new partnership takes the positioning of Cosentino one step further, building on the brand's already consolidated position as a global leader in state-of-the-art surfaces for architecture and design.
"I'm impressed with Cosentino's commitment to push the boundaries of research and development to adapt and improve their products, and create surfaces that are going to be useful for us as a civilization. Also, their efforts to make their products environmentally and human-friendly is to be admired."  - Peter Maddison.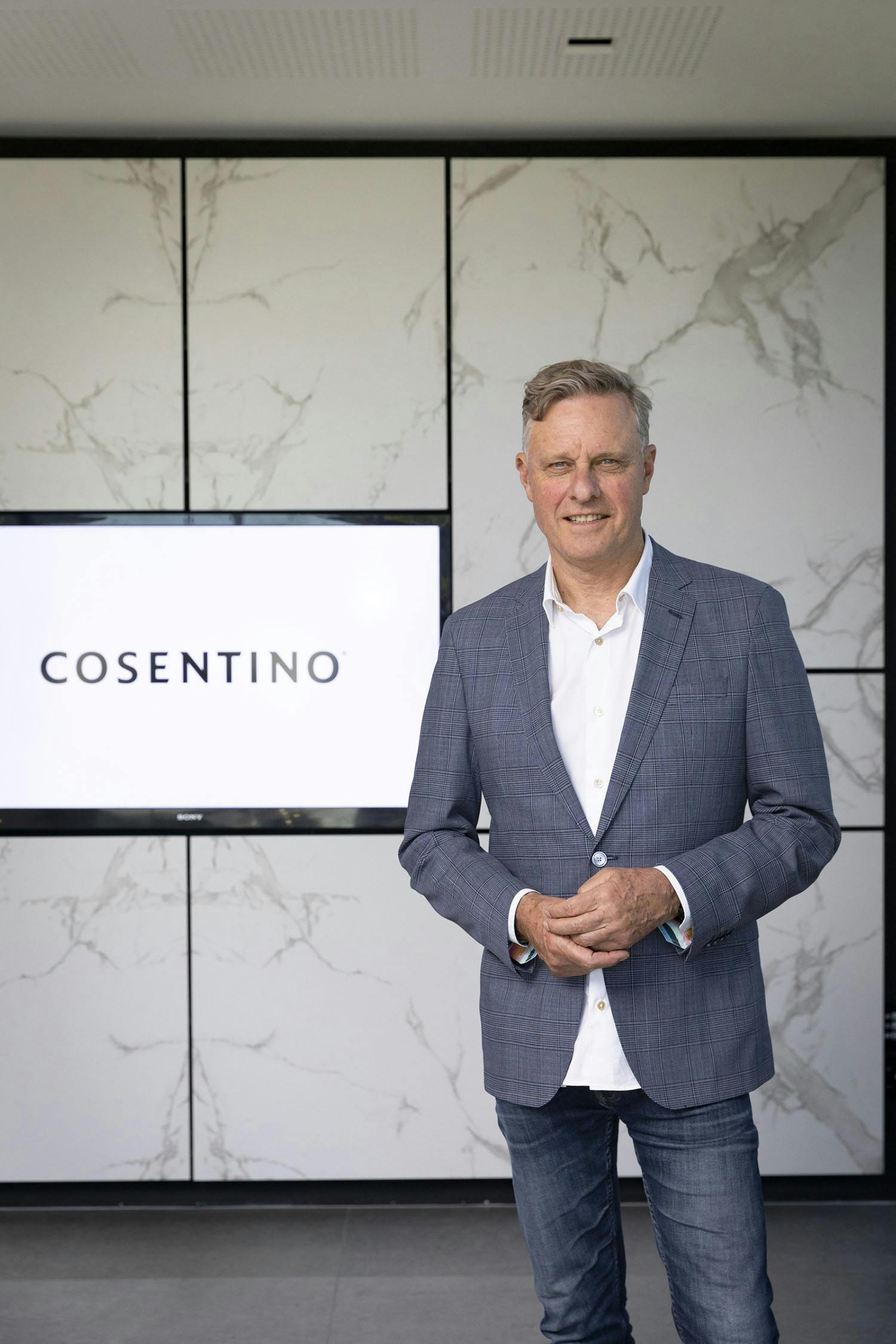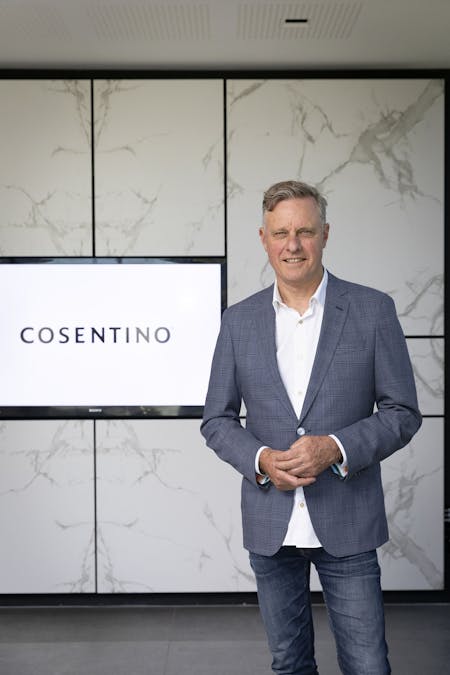 "This partnership with Peter represents for us an opportunity to tell the Cosentino story to this market – one which hasn't been told before. It's the story of a man [Paco Cosentino], a family and a company who transformed an idea into a revolution. Today this revolution presents us with an opportunity to deliver a portfolio of sustainable and high-performance products that re-shape the way stone products can be used in the architecture and design world. We were looking to partner with someone that shares our DNA. Someone that values the importance of sustainability, is a design leader and a respected architect who has the foresight to recognise revolutionary products." -Itay Shimony. Vice President Cosentino Oceania.
Through a series of collaborative events, campaigns and projects, Maddison will help tell the Cosentino success story. One of continual business expansion, and of a brand that offers high performance, hybrid surface solutions that are more natural, more sustainable and have less environmental impact.