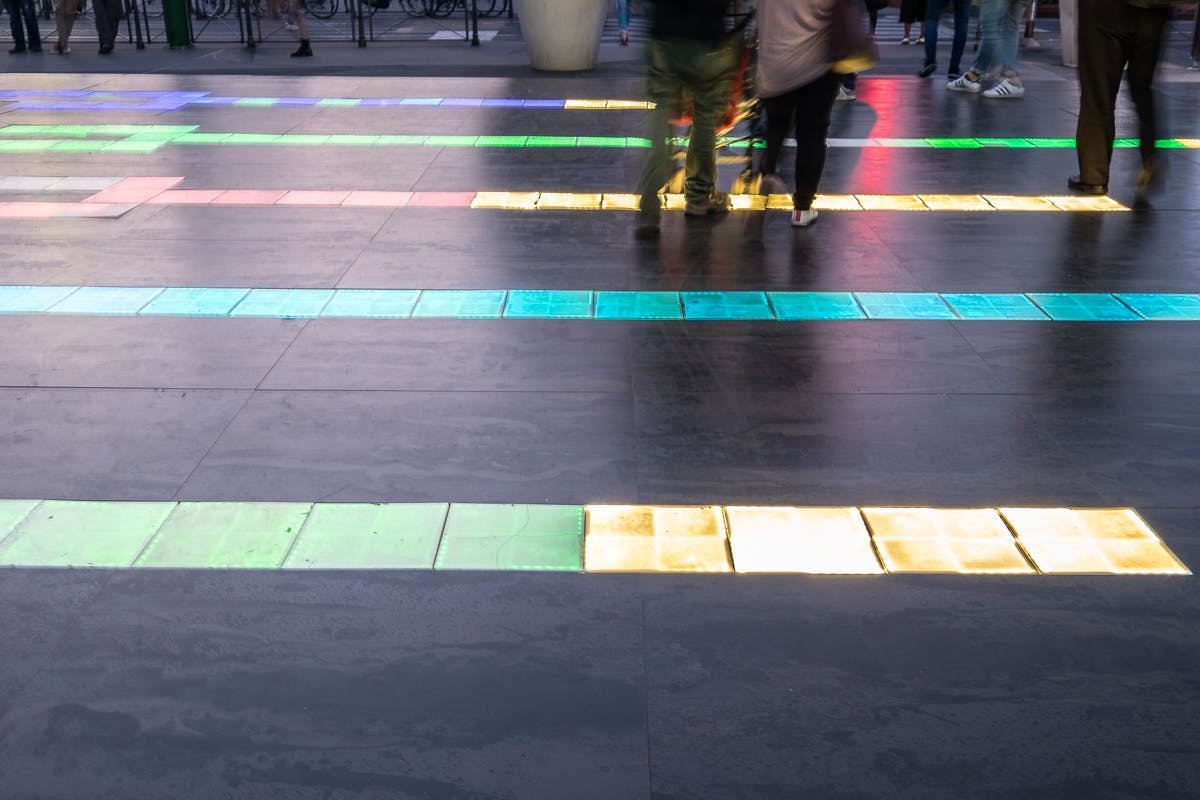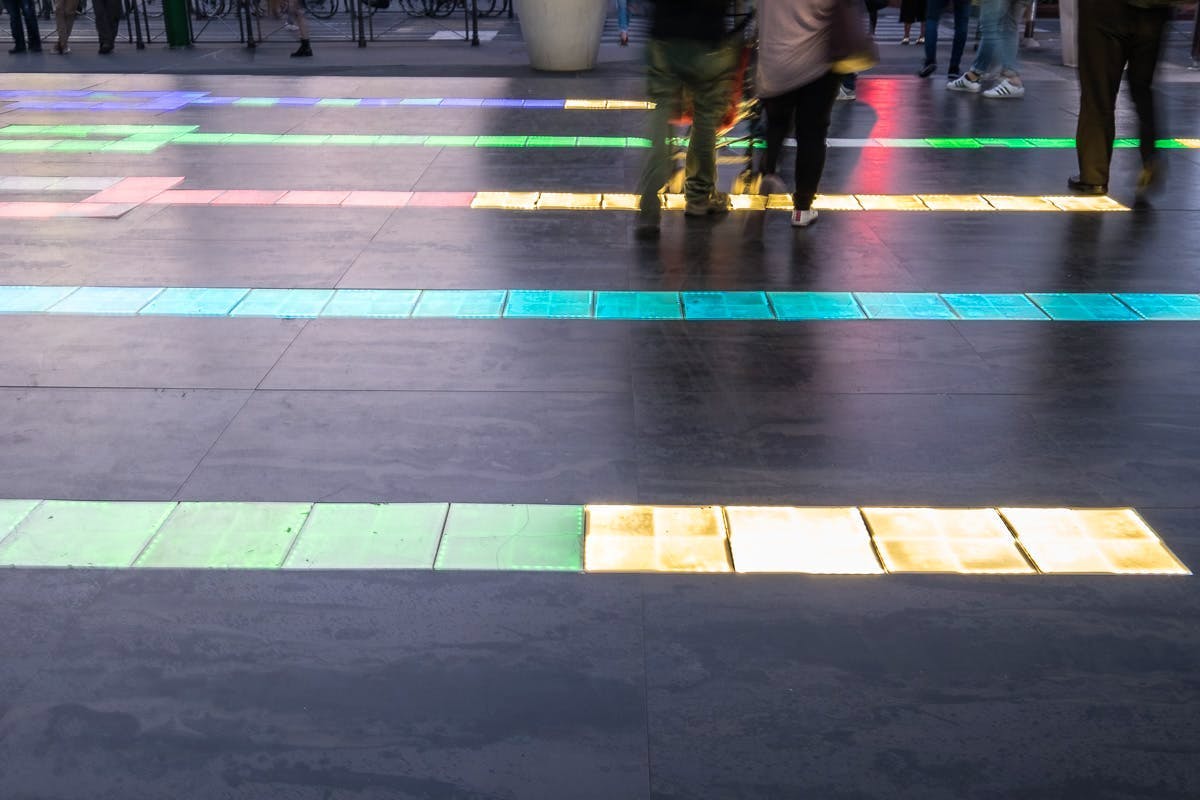 The Cosentino Group is announcing a new and prestigious partnership with DDN, a historic name in the international editorial scene and the promoter of the innovative design project INHABITS, which will come to life for Milan Design Week 2018.
The Spanish company will be a part of this extraordinary initiative, in which the Progetto CMR will present an actual smart square. The amazing location will be the Piazza Castello, one of Milan's most iconic spaces. For this event, it will become the heart of an actual open-air model that will occupy more than 10,000 m2 from the Castillo Sforzesco to Parco Sempione, the green heart of Lombardy's capital.
Founded in 1994, Progetto CMR was born from the meeting of three professionals whose main goal was to provide flexible, efficient and sustainable design. At present, under the leadership of architect Massimo Roj, The meeting of Cosentino Group and Progetto CMR has become an extraordinary integrated design event that occupies 300 m2 of Dekton ultracompact surface of the Piazza Castello.




For the occasion, this area will be floored with Cosentino's ultracompact surface Dekton®, which will once again demonstrate its extraordinary technical and aesthetic properties.  Dekton® Radium, the surface chosen for this project, is made of up to 80% recycled materials from Dekton's own production process, and forms part of an innovative collection of colours with an urban, environmentally conscious spirit: the Dekton® Industrial Collection. Cosentino's colour choice shows that the Spanish company is aligned with the architectural context, as this surface reproduces the effect of a rusted, acid-worn steel plate, an aesthetic that combines the warm expression of orange and brown tones with greenish-blue hues.
[cosButton text="Images and press realeses" icon="fa fa-download" link="https://cosentino.box.com/s/i8vb1zyjehredh1agb8jy1bx65msdqgp"]