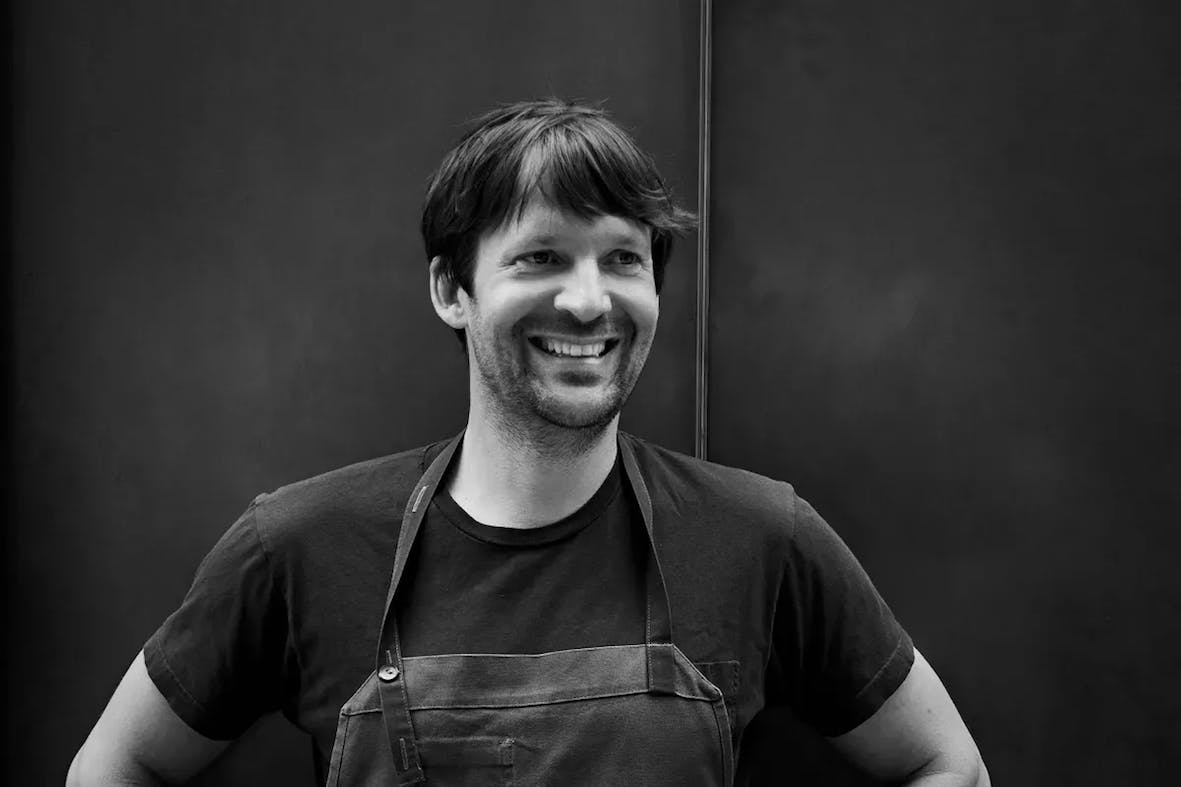 René Redzepi is to receive European Chef of the Year Award by Silestone®
The prestigious three-Michelin-star chef will be awarded the prize by Santiago Alfonso, Vice President of Communication and Corporate Reputation of Cosentino on 29 March. Cosentino has sponsored this renowned culinary prize since 2014.
---
Silestone® by Cosentino is once again in attendance at Madrid Fusión Alimentos de España, one of the most important gastronomic events in the world. The International Congress will celebrate its 20th edition this year from 28 to 30 March at Pavilion 14, IFEMA (Madrid Convention Centre). This collaboration marks the fifteenth edition of the Congress with Cosentino – and its designer and interior and exterior architecture brands – as official sponsor and supplier of worktops.
Silestone® is sponsoring the "European Chef of the Year" prize, one of the most important highlights of the event. This year the organisation will award the honour to René Redzepi. Known as the father of new Nordic nouvelle cuisine, Redzepi has been in charge of Noma since 2003, which has 3 Michelin stars, considered the best restaurant in the world many times, and recently located on the outskirts of Copenhagen.
René is now the maximum exponent of Nordic gastronomy. His training took him through some famous kitchens, such as Thomas Keller's The French Laundry, and Le Jardin des Sens run by the Pourcel brothers, or Ferran Adrià's elBulli. With all this baggage, in 2003 Redzepi opened the Noma restaurant, a combination of the terms "Nordish" and "Mad" (food). His cooking is clean flavours and culinary techniques that boost raw materials, and the discourse focuses on the local environment and everything it conveys to him.
The award ceremony will take place in the main auditorium on 29th March at 2 p.m. Santiago Alfonso, Vice President of Communication and Corporate Reputation at Cosentino, will be presenting the prize. "For us it's an honor and a great gladness to give this distinction to René Redzepi. A chef who stands out for his capacity for innovation and his commitment to a more sustainable cuisine, values ​​with which our Silestone® brand is identified. And it's that the world can be influenced and transformed from the kitchen", says Santiago Alfonso.
Cosentino has been attending "Madrid Fusión Alimentos de España" for fifteenth editions as sponsor and official supplier of worktops. This year, Silestone® attends the Congress with a renewed corporate image and the HybriQ® technology revolution, set to win over top national and international gastronomy professionals. The backstage kitchens will feature almost 20 worktops from several classic colours and also new Sunlit Days colours. New for this edition Blanco Zeus surfaces are provided also to Madrid Fusión Pastry space.