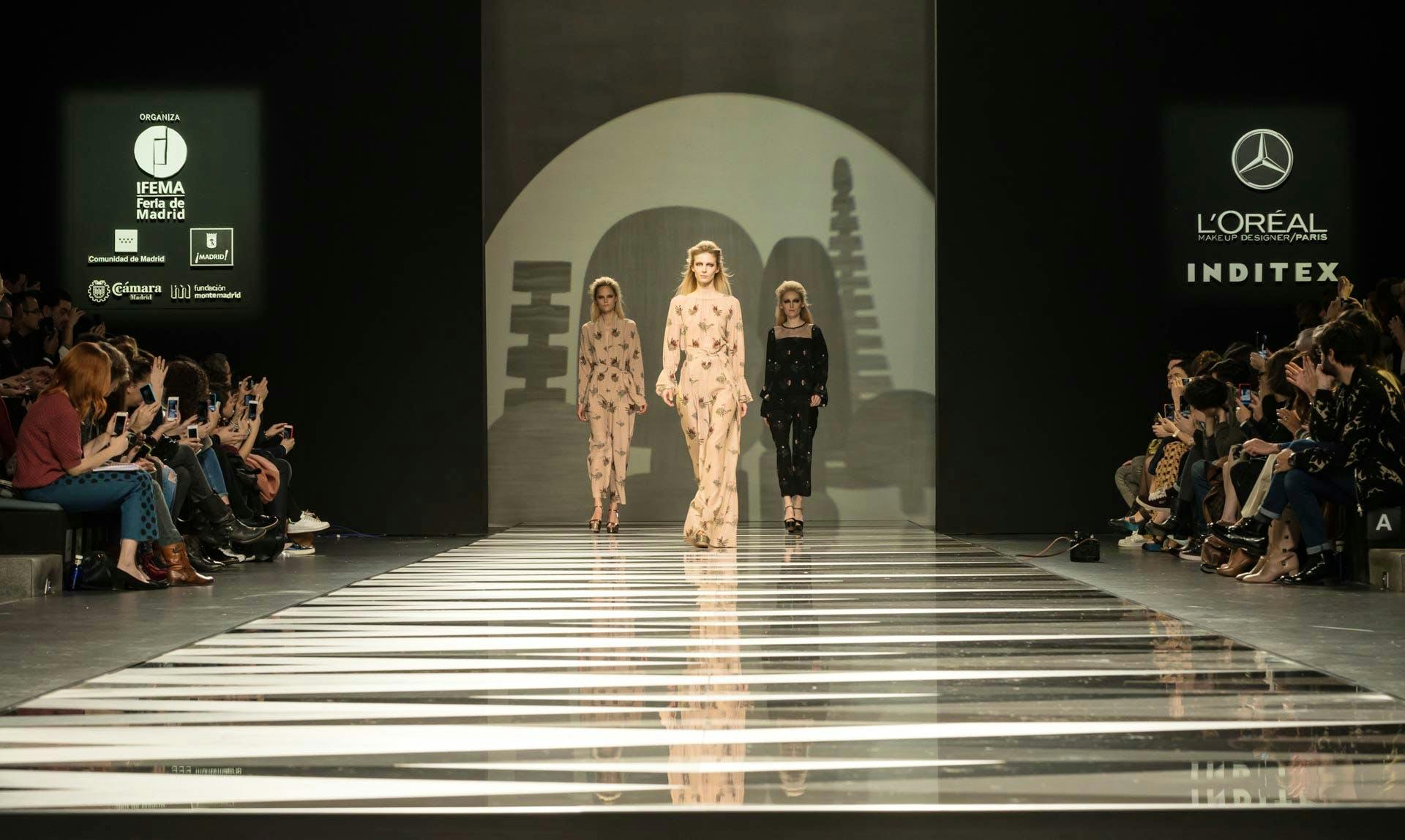 Silestone® at Mercedes-Benz Fashion Week Madrid 19

Silestone® is partnering with MBFWMadrid 2019, boosting the Spanish brand's connection to the fashion and design industries.
---
From 24 to 29 January, the country's best-known brands and designers will present their latest creations at IFEMA's Pavilion 14.1 as well as at other locations throughout the city.
Innovation, design and trends
are three attributes that Silestone® shares with Mercedes-Benz Fashion Week Madrid, which celebrates its 69th edition this year.
The beauty of Silestone® can be seen in the kissing room
photo booth
flooring, in the elegant Eternal Marquina colour
. Through its presence at this event,
Silestone® continues to position itself as a Tops on Top
brand, a slogan which, along with fashion icon Cindy Crawford, has defined its advertising campaign since 2017.
Collaborations at MBFWMadrid 2019
ULISES MÉRIDA
On the fashion show calendar, specifically 26 January (11:30 a.m. - Mercedes-Benz Fashion Week at IFEMA), the
fashion designer Ulises Mérida presents "Vals,"
his collection for autumn-winter 19-20. Through this collaboration with Spanish company Cosentino, the clothing line is paired with "Vals" - a
spectacular collection of jewellery
made from pieces of the ultra-compact Dekton® surfaces and the quartz surfaces Silestone
®.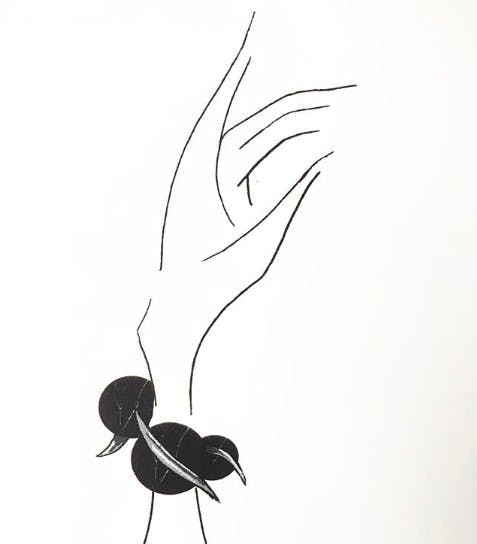 The "Vals" jewellery collection comprises 16 different items, including rings, bracelets and necklaces, designed by
Ulises Mérida
and hand-crafted by jewellery designer
Mónica Corvera
.
The official presentation of the "Vals" jewellery collection will take place on Monday, 28 January (7:30 p.m.) at the Cosentino City Madrid showroom on Paseo de la Castellana 116.
The event will feature appearances by Ulises Mérida and Mónica Corvera.
SOLOiO
Cosentino City Madrid
will host the presentation of the spring-summer collection 2019 "Natural Patterns" by SOLOiO , a firm that specialises in accessories and menswear, on Friday, 25 January from 4:00 pm until 9:00 pm.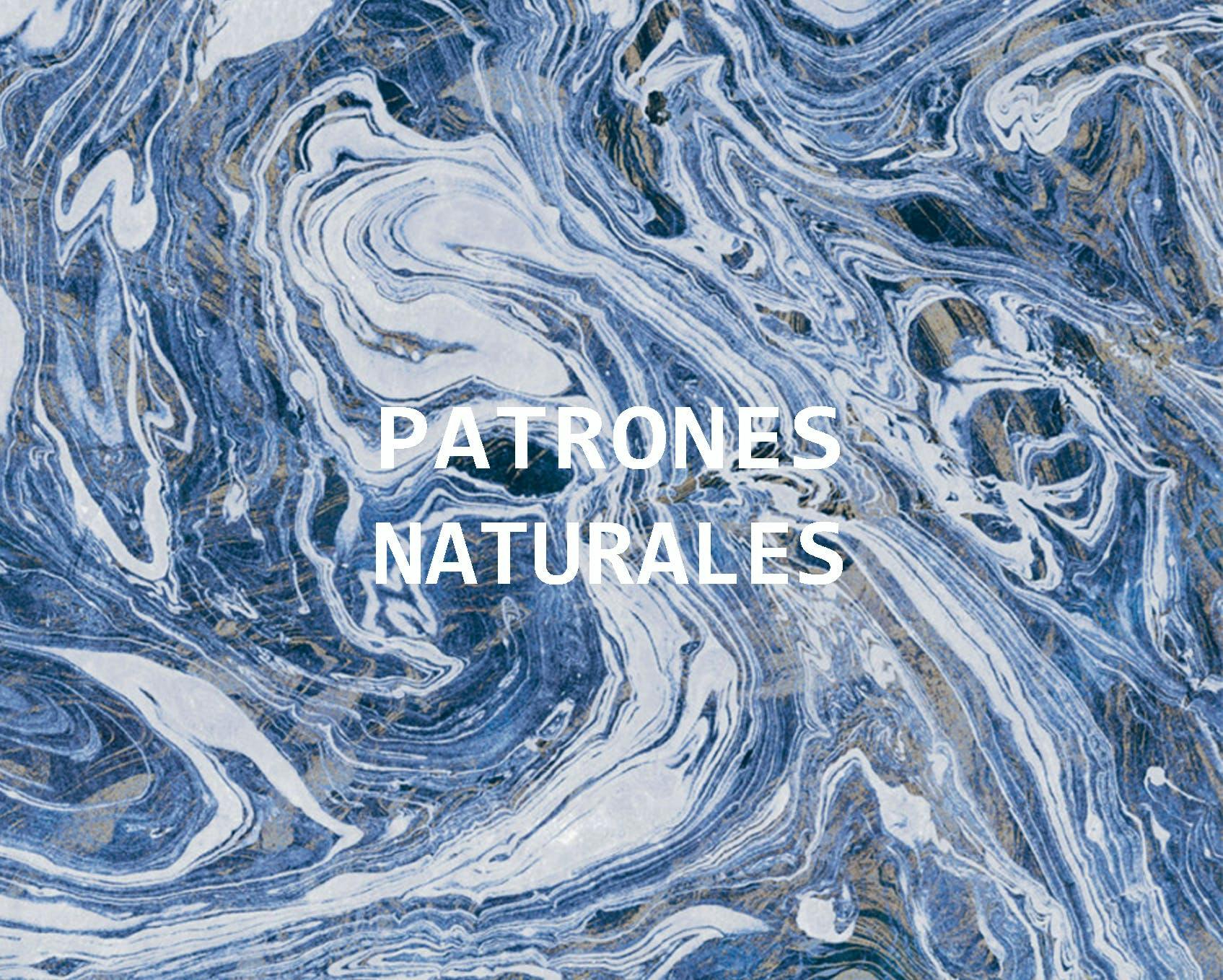 Taking inspiration from natural elements and textures
such as water, stone and ice, which form the central part of the presentation, SOLOiO has
created pieces exclusively for Cosentino
that will coexist and be displayed with the rest of the collection. The event will be attended by personalities from the design, art and fashion industries, who will enjoy that day of beautiful design.