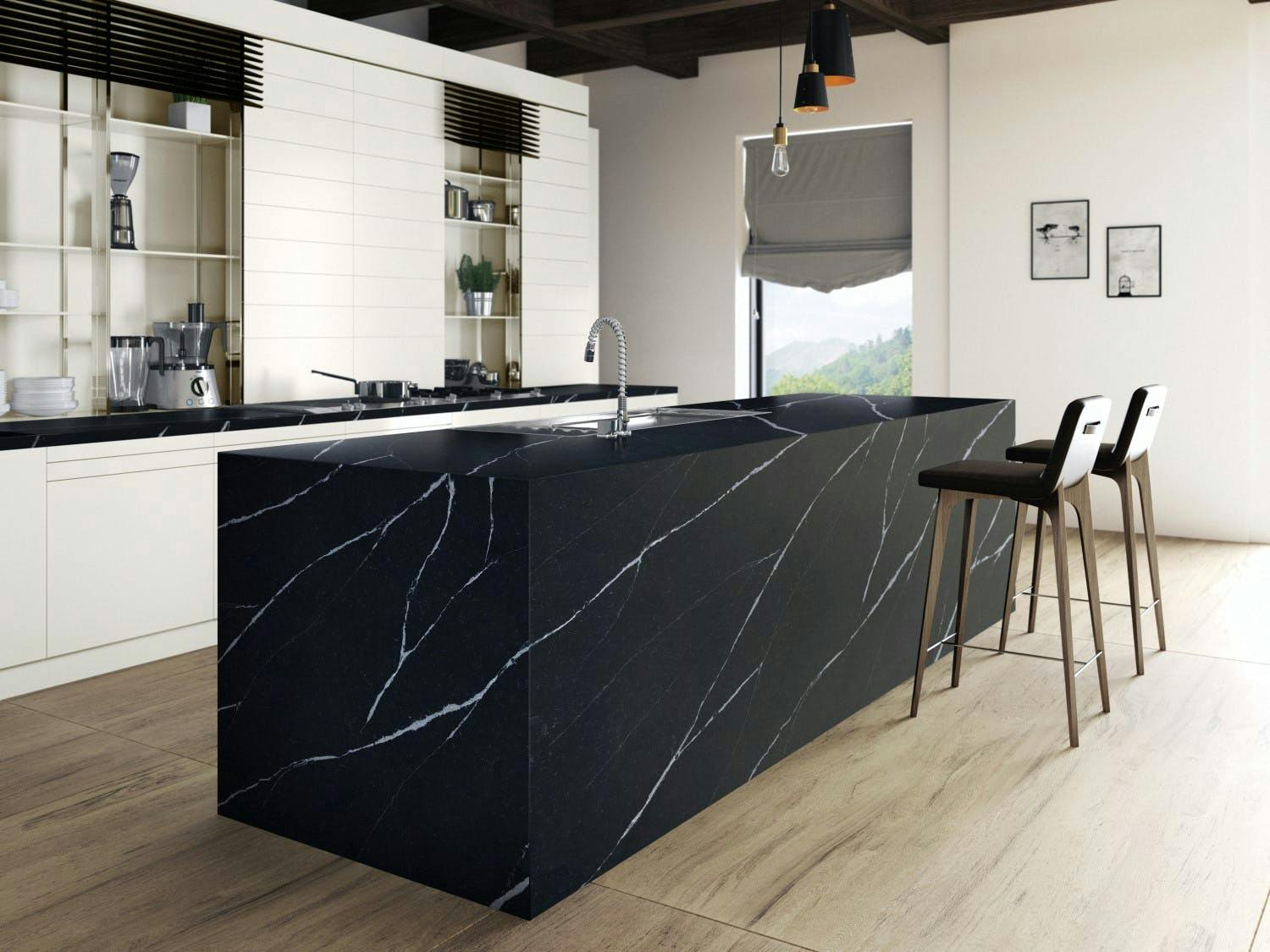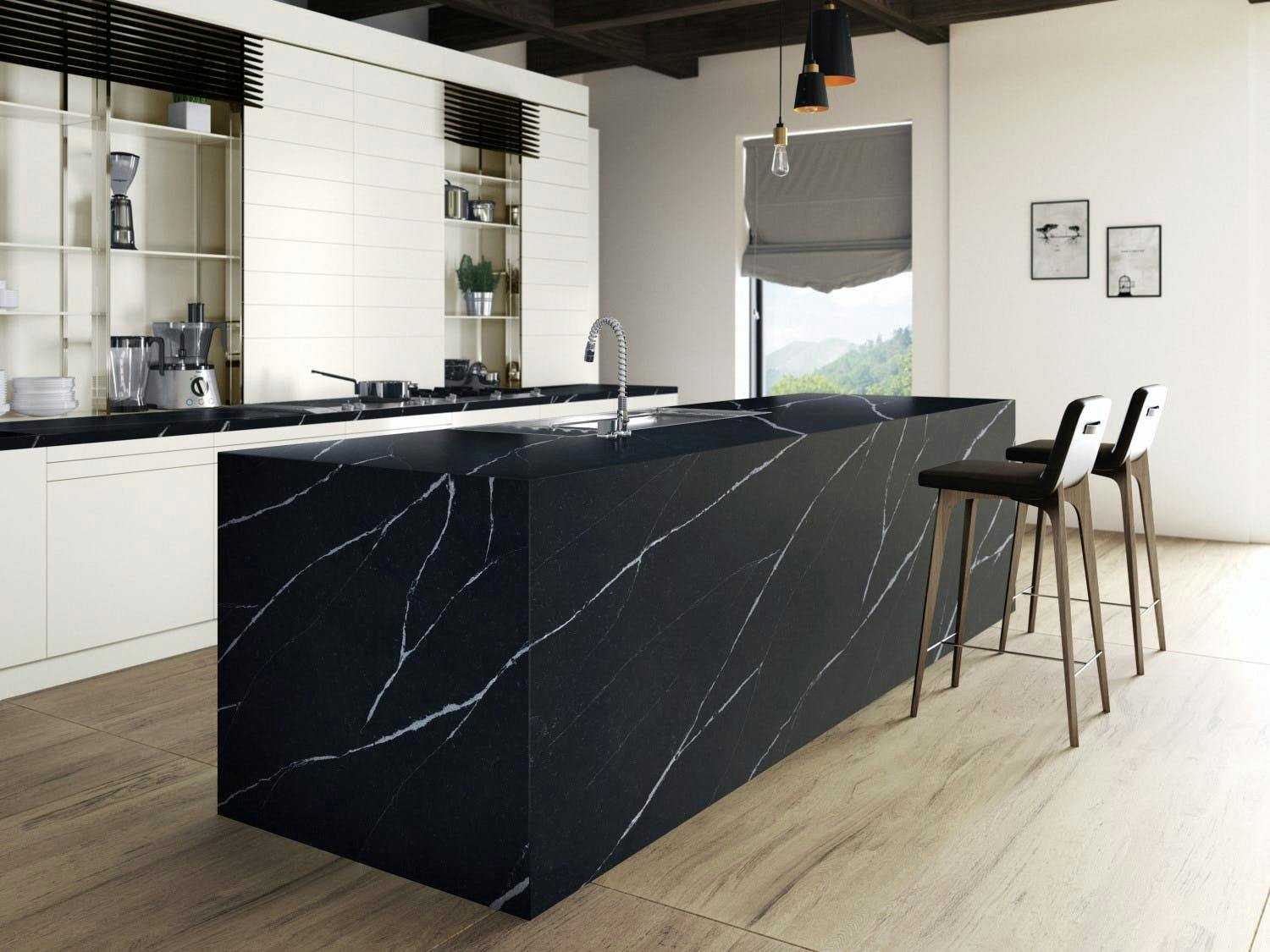 Silestone®: «Environmental Product Declaration»
Tags: Silestone | 4 años ago | Written by: Cosentino

Cosentino obtains the Environmental Product Declaration (EPD®) for the entire colour spectrum for the quartz surfaces Silestone®.
---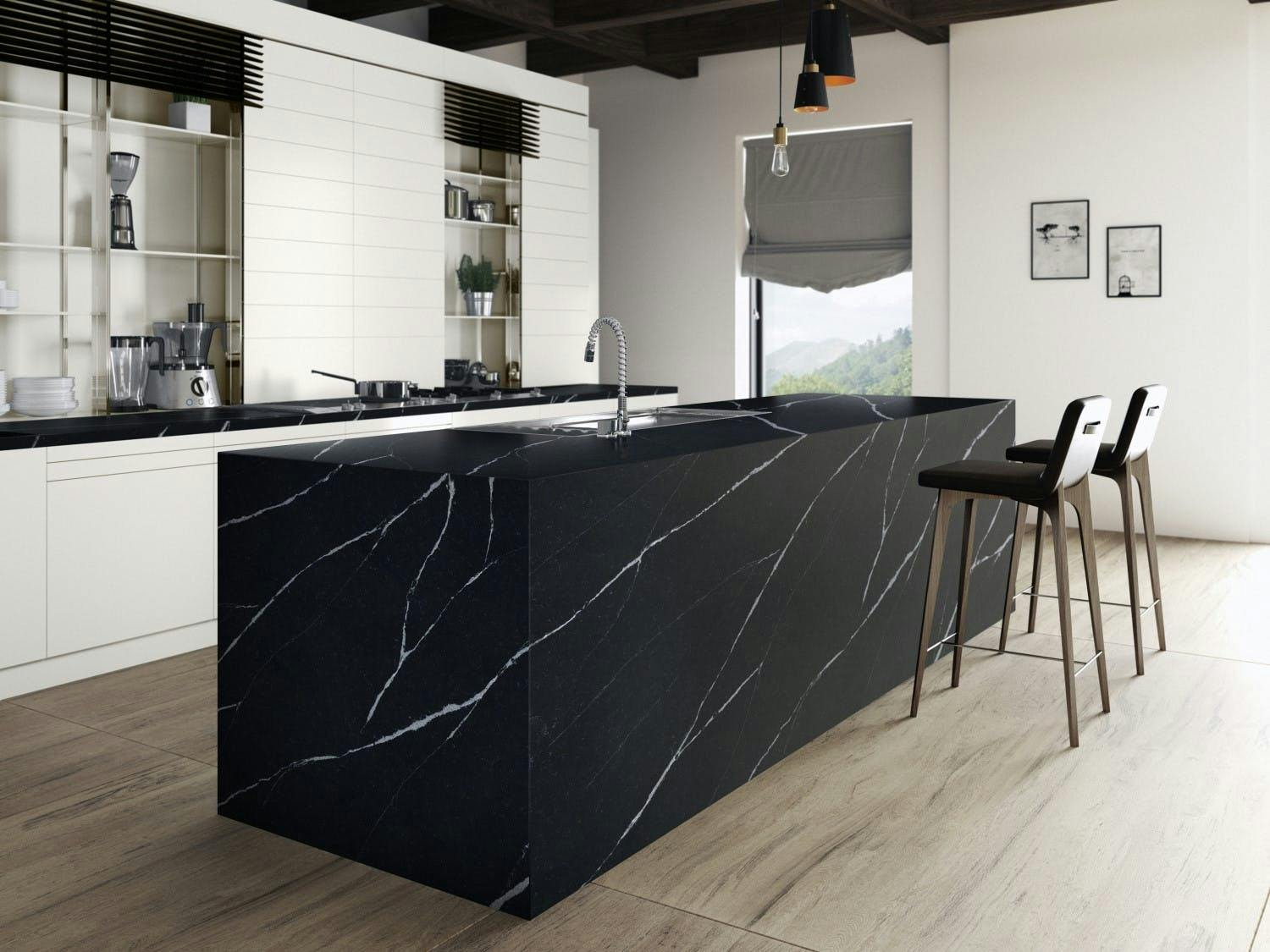 Cosentino has been holding this EPD with its
Eco Line Series by Silestone®
since 2011. By extending this certification to include the
entire Silestone® colour palette
, with help from an external organisation such as The International EPD® System, this serves to reaffirm the policy that Cosentino Elite continues to implement regarding its full commitment to sustainability, improving its efficiency in the use of raw materials and energy, and to waste reduction.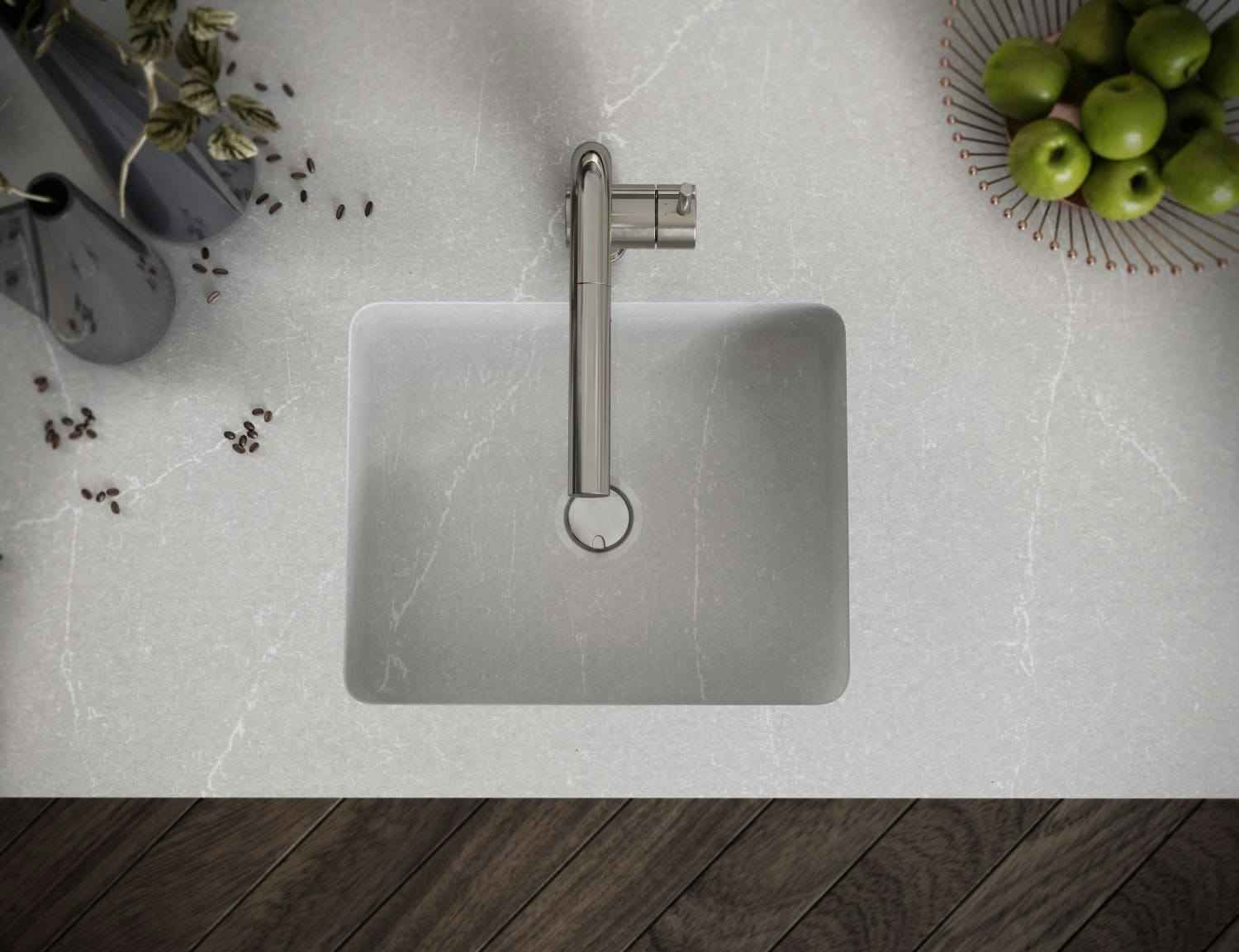 In order to obtain this Environmental Product Declaration (EDP), the environmental impact of Silestone® was assessed in 2017 at all stages of its life cycle ("from start to finish"). The results obtained reflect the optimal analysis of the production, transport, installation, use and end-of-life stages in this cycle.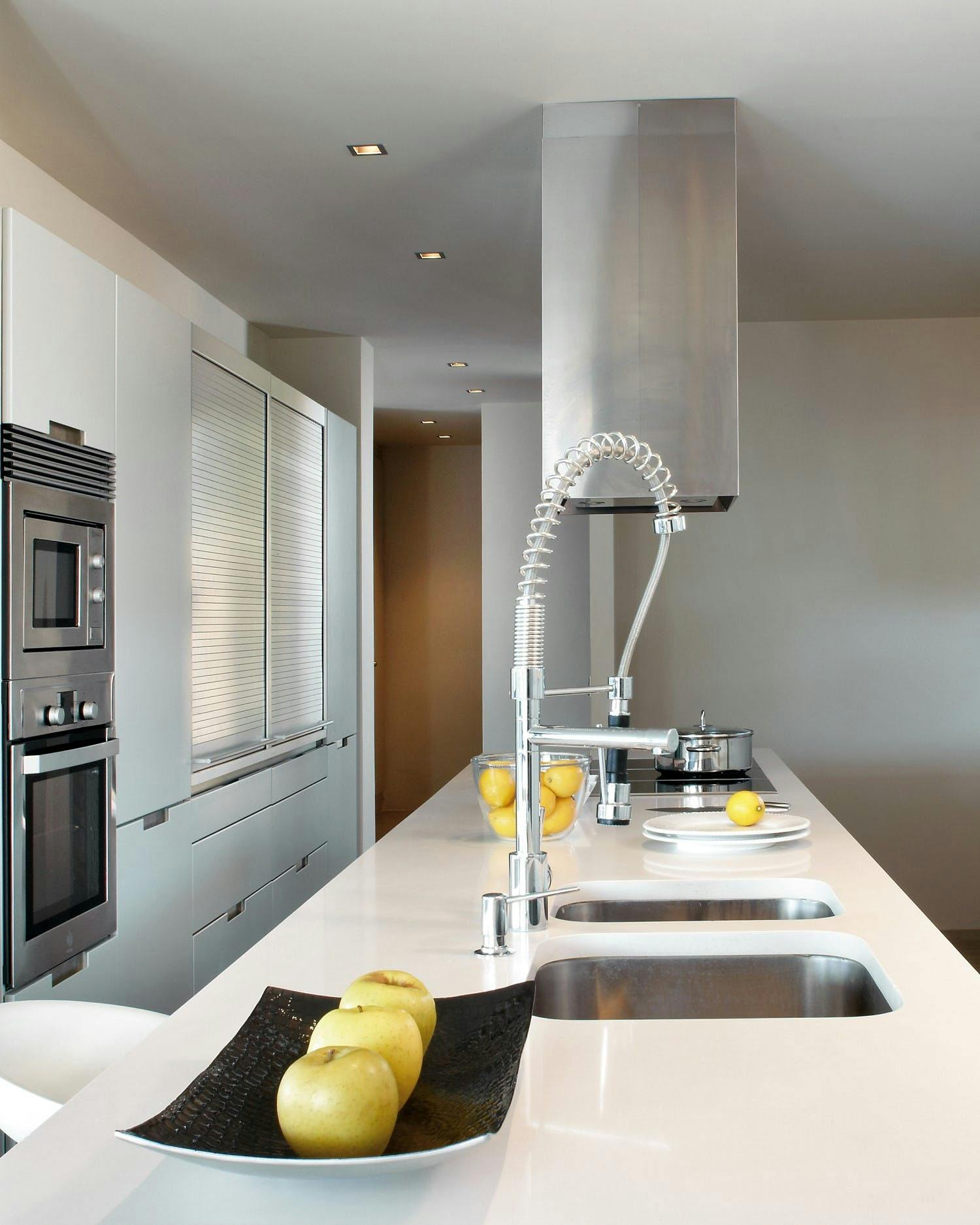 The Silestone® EDP is published on:
https://gryphon4.environdec.com/system/data/files/6/15453/S-P-01269%20EPD%20Silestone%20by%20Cosentino%20(English).pdf
Environmental Product Declaration
An EDP is a certified Environmental Product Declaration that provides information on the environmental data of a product or services life cycle, in compliance with the International Standard ISO 14025 and EN 15804. Not only does it demonstrate the reduction in any negative impact generated for the environment, but it also provides any information necessary to compare products or services in the market that perform the same function. This certification also helps secure
LEED
building credits, making Silestone® the ideal product for promoting the development of construction based on sustainable criteria and high efficiency. Currently, this international institution has issued more than 1,000 EPDs for a wide range of products in organisations in 40 different countries. More specifically, in the "construction material" category, in which Silestone® by Cosentino falls under, the institution has certified a total of 69 materials in Spain and 628 across the world.
PR_Silestone by Cosentino extends its Environmental Product Declaration EPD