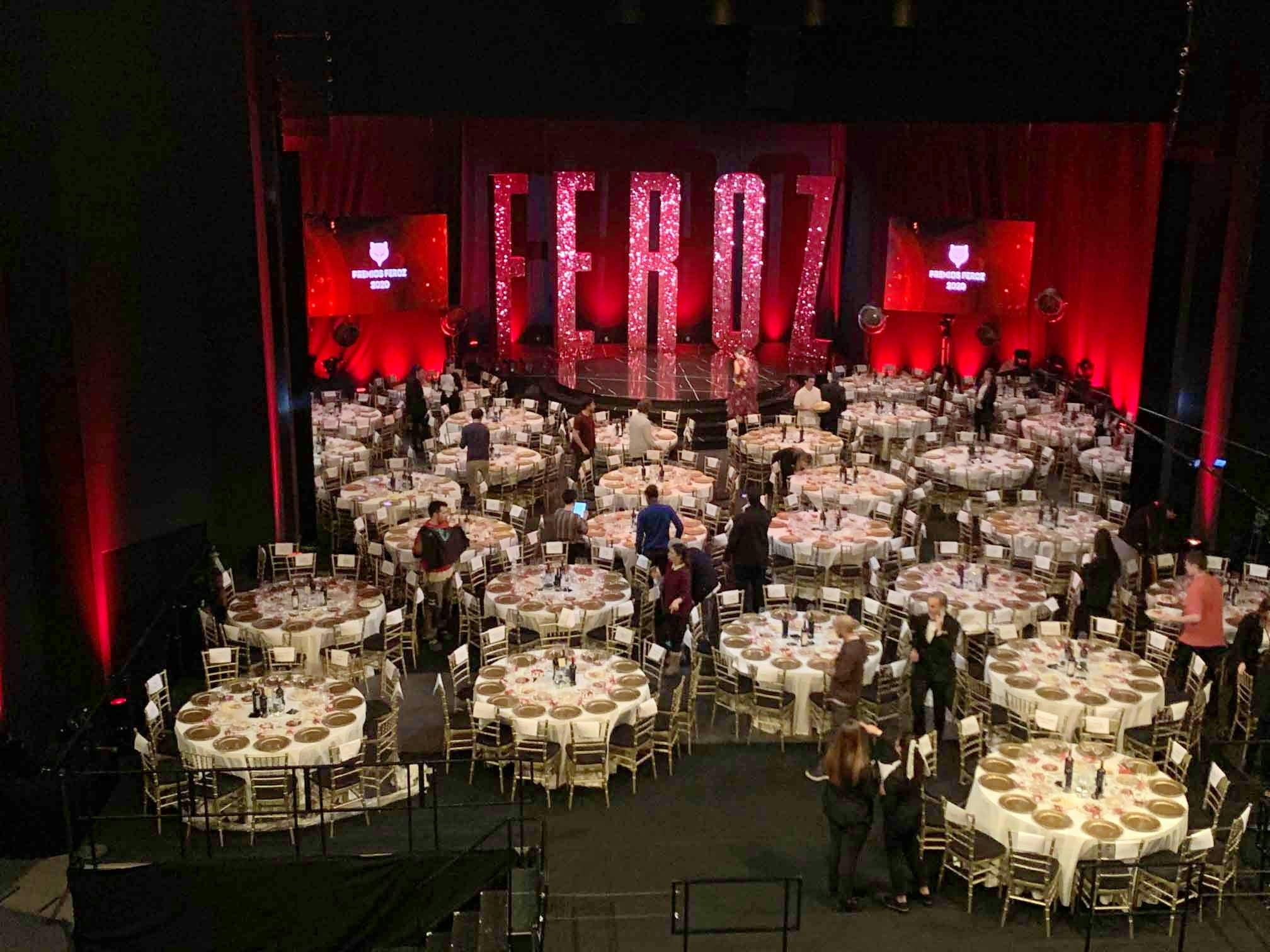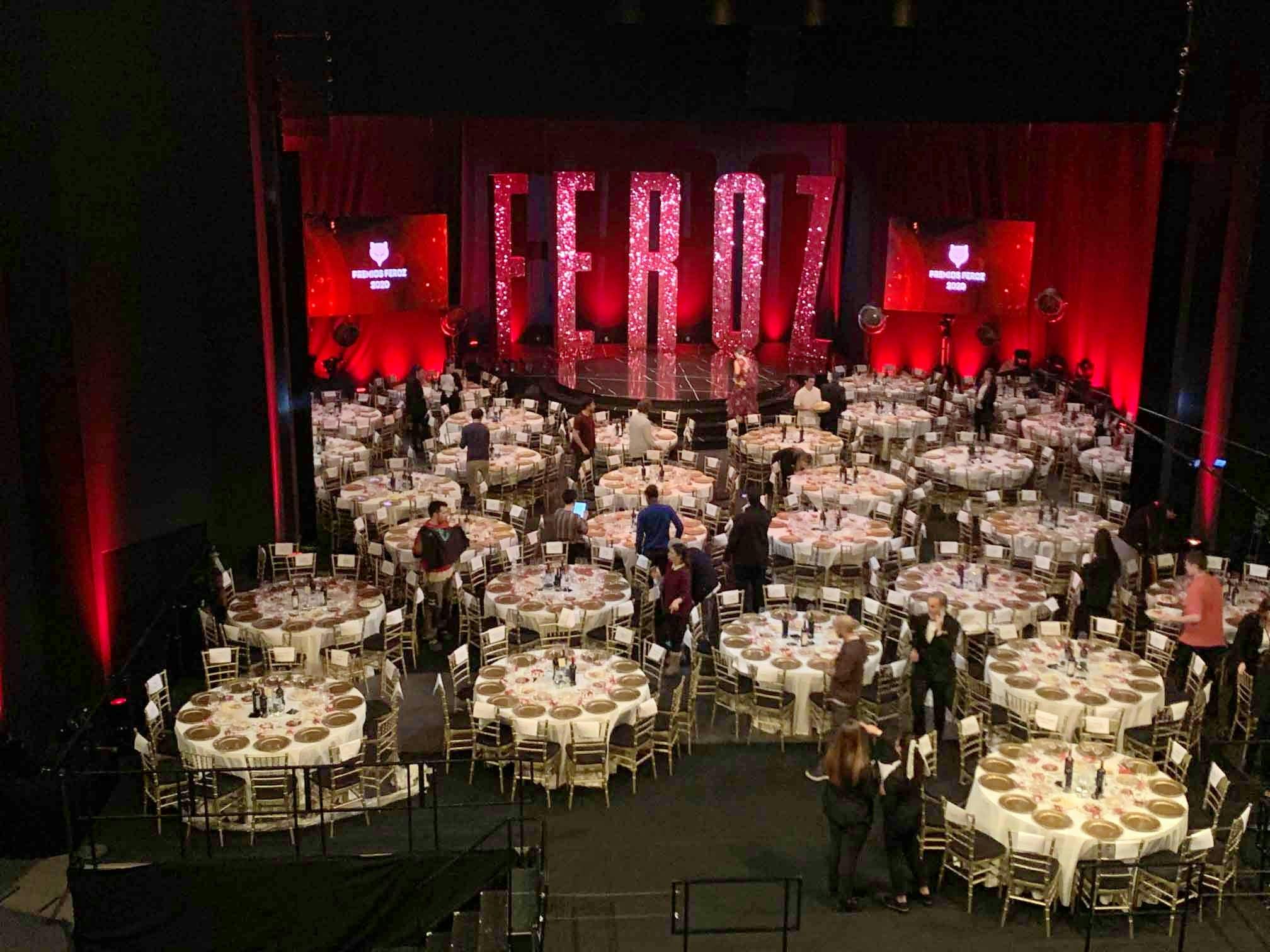 Silestone® set to dazzle at the 2020 Feroz Awards
Silestone® shows its support for Spanish culture once again by partnering with the 2020 Feroz Awards.
---
Organised by AICE (
Asociación de Informadores Cinematográficos de Espa?a [Spanish Association of Film Journalists
]),
these annual cinematic awards recognise Spain's best films and TV series
and have established themselves as the
precursor to the Goya Awards
.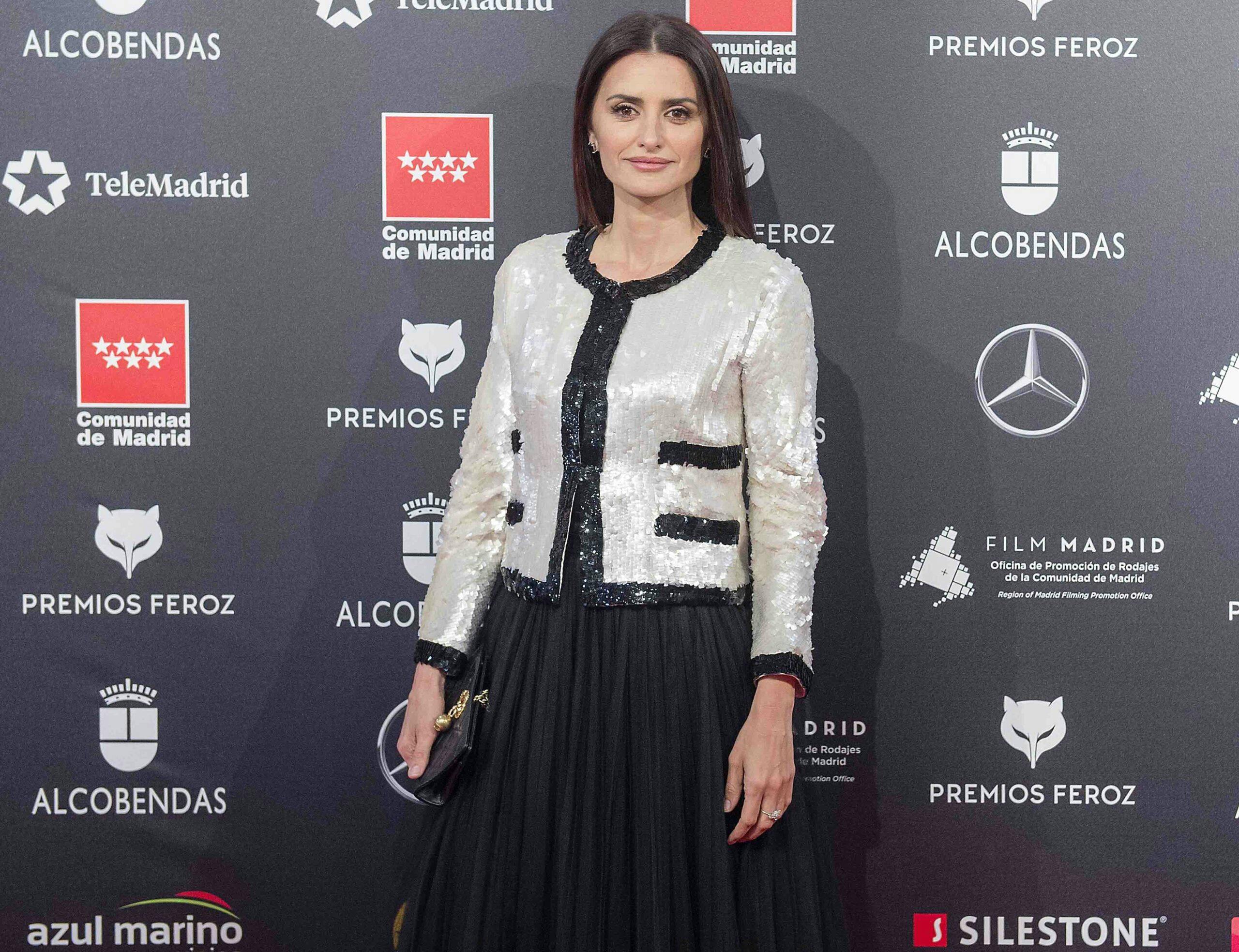 Feroz Awards_pic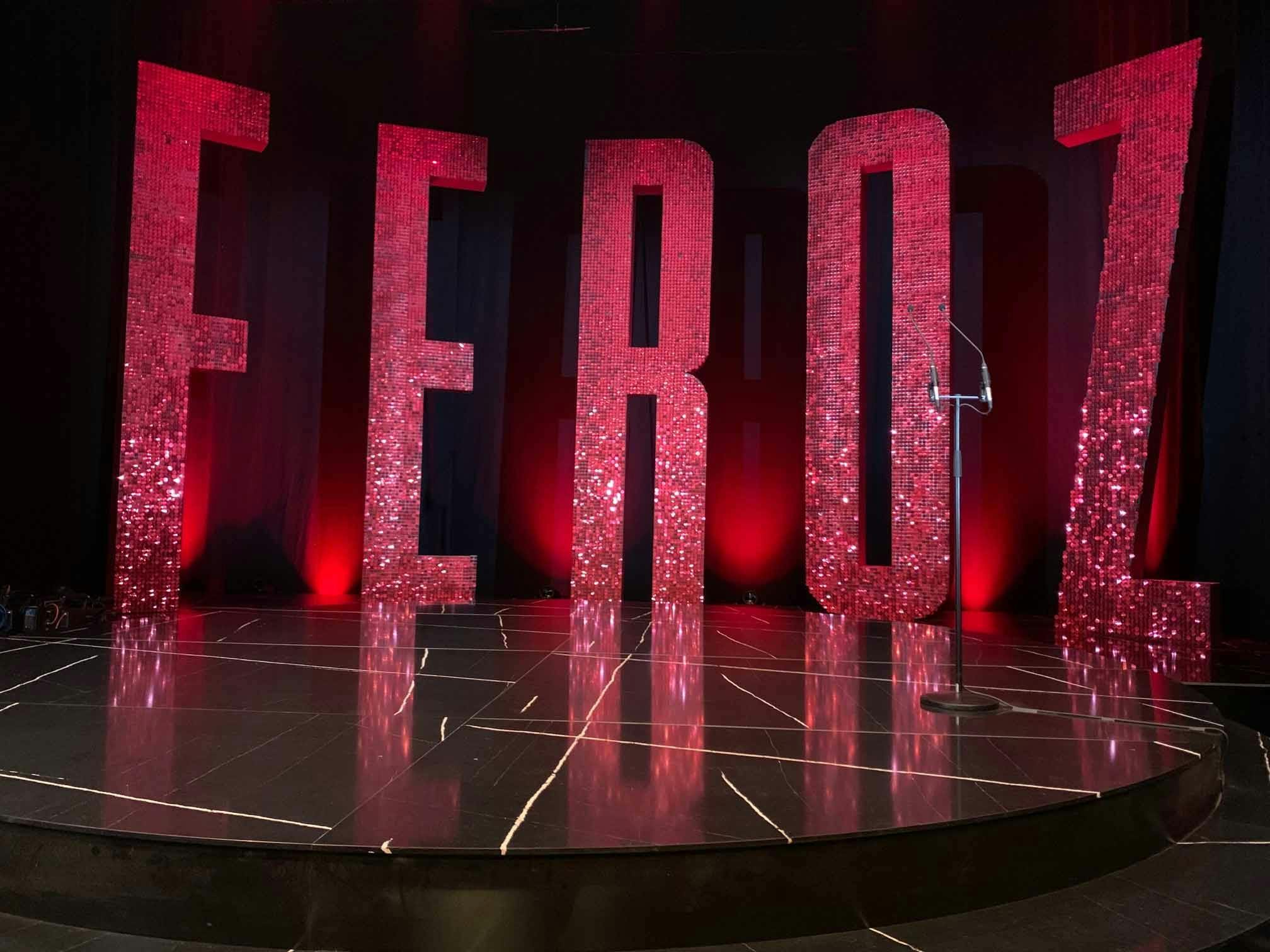 As well as acting as
sponsor of the grand gala, which taked place yesterday at the Teatro Auditorio Ciudad de Alcobendas
, Silestone® provided the
flooring for the main stage, where the night's winners standed
as well as the event's host, actress María Hervás.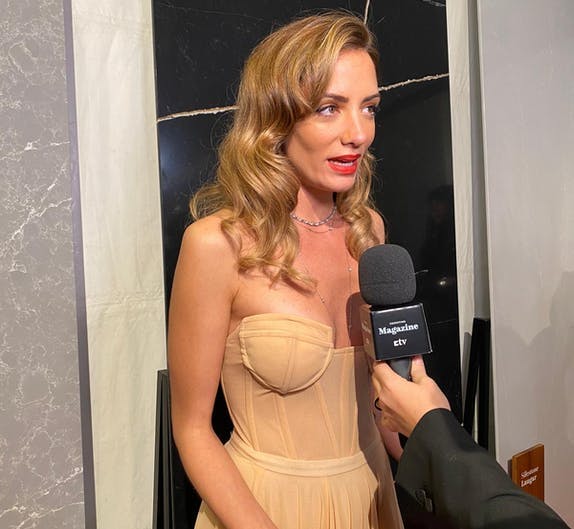 Eternal Noir by Silestone®
has been chosen as the colour for this special event and location thanks to its elegance, distinction and strength
.
Inspired by natural stone, Eternal Noir is an intense, dazzling black with dramatic veins in white and orange that can't fail to turn heads. Silestone® is set to dazzle at the 2020 Feroz Awards.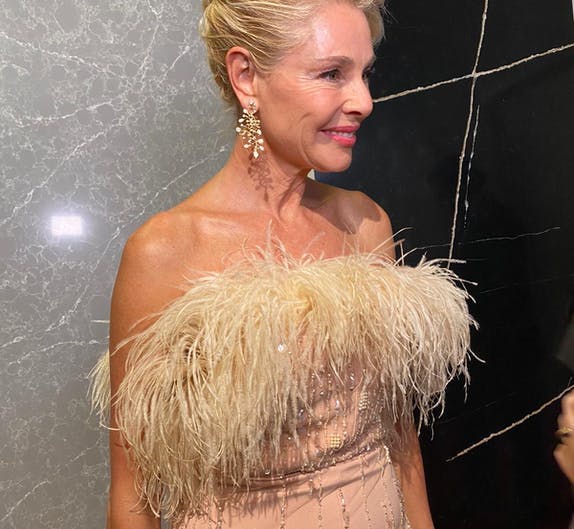 Prior to the gala, the red carpet at the Feroz Awards featured
various large-format slabs of the Silestone® surface
in striking shades such as Eternal Noir and Eternal Marfil, as well as other new tones due to be launched soon.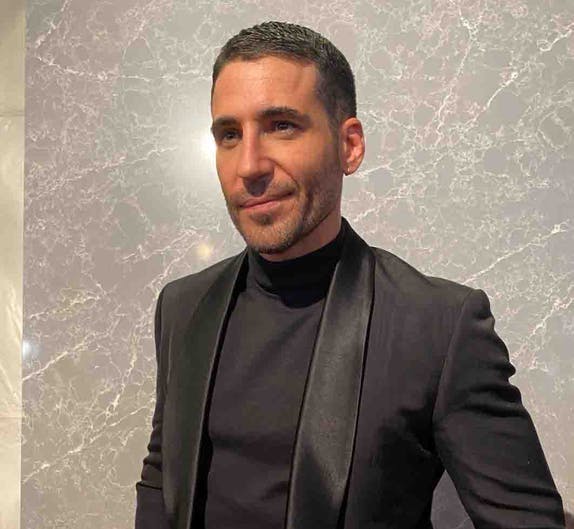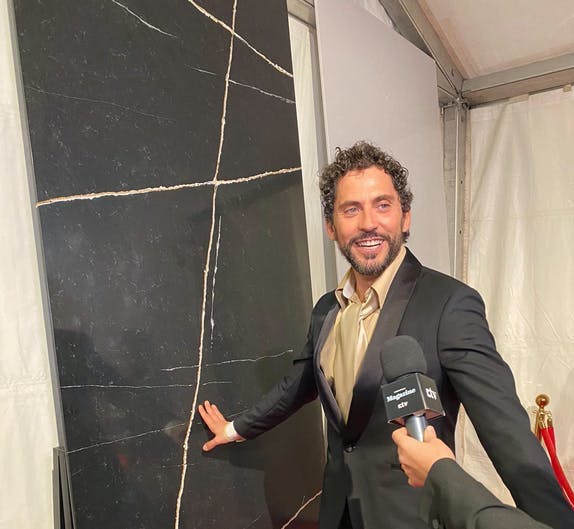 These Silestone® pieces provided the backdrop for stars such as
Penélope Cruz, Antonio de la Torre, Candela Pe?a, Belén Rueda, Paco León, Belén Cuesta, Javier Cámara and Asier Etxeandía, and film directors including Pedro Almodóvar, Rodrigo Sorogoyen and Lucía Alemany.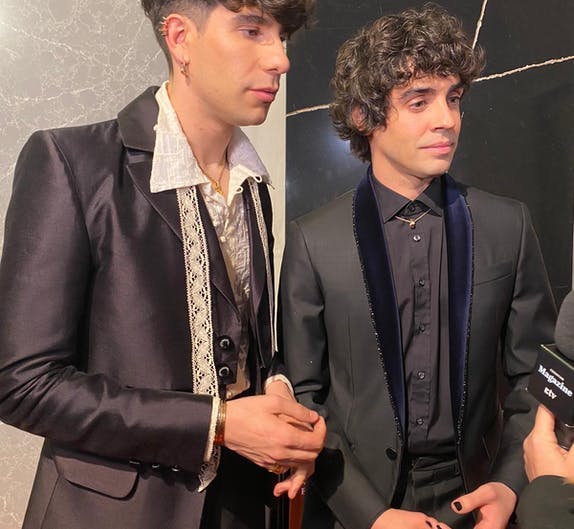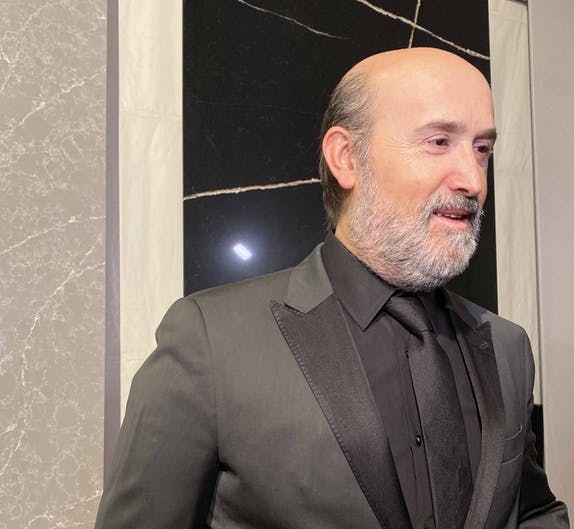 Silestone® by Cosentino and the Feroz Awards...
... joined forces for the first time at last year's edition, when the leading global manufacturer of quartz surfaces signed up as sponsor for the event.
Key figures from the world of film and TV applauded Spanish brand Silestone®'s support for its country's culture
María Guerra, director of AICE "Culture needs the support of brands like Silestone®, because that's what it means to be patriotic. We're grateful for your support and couldn't do without the example you set."
PR Silestone® by Cosentino set to dazzle at the 2020 Feroz Awards