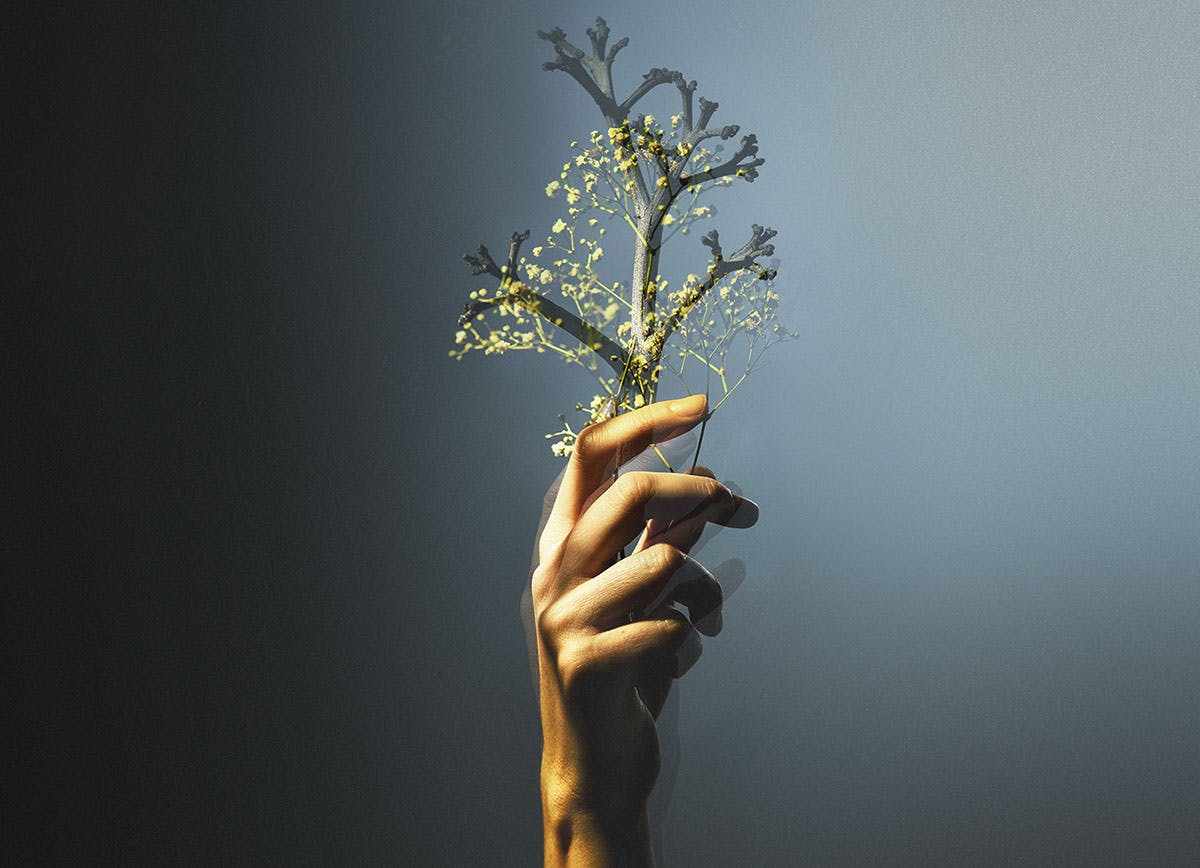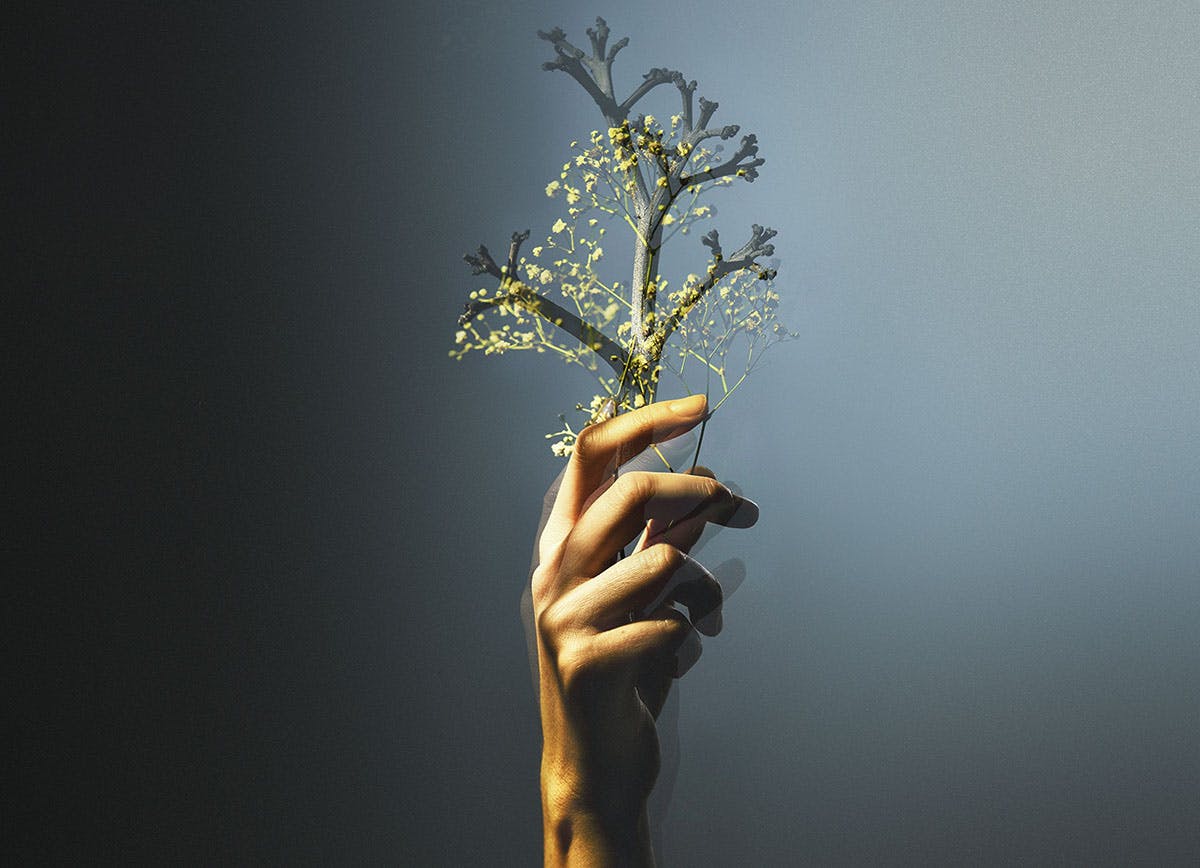 Sunlit Days by Silestone® is here
Silestone® by Cosentino, the leading global hybrid mineral surface for the world of architecture and design, presents Sunlit Days, the first carbon neutral collection in the quartz surfaces and engineered stone industry.
---
To reach this new milestone in the industry, Cosentino commits to offsetting the CO² emissions of the entire life cycle of the Silestone® Sunlit Days series. To this end, the company relies on different voluntary offsetting projects, duly certified and in the framework of the Voluntary Carbon Market. This initiative is also complemented by a partnership programme for the preservation of the seabed.
Sunlit Days
Sunlit Days is a collection of five colours inspired by the Mediterranean, the connection with nature and, above all, colour, the distinguishing feature that has made Silestone® a distinctive leader in the industry since its inception. Sunlit Days is a journey through light and colour, with a fresh style and Mediterranean tones, inspired by human values and simple and profound ways of living.
Faro White, the white of the Mediterranean
Faro White represents the white of the Mediterranean and its sun-drenched walls, symbolising purity, simplicity and serenity. Inspired by the lighthouses that point the way for ships, this colour is also characterised by a silky, smooth texture. Faro White is a hymn for life loving people. (Photos)
Cincel Grey, a balance between warm and cool
Cincel Grey is a fine-grained, silky grey, a shade that performs at its best when bathed in light. It is neutral and versatile, balanced between warm and cool. Its soft texture is captivating. (Photos)
Arcilla Red, an earthy red that breathes fire and smells of petrichor
The Mediterranean breathes fire, and blood seems to flow in some parts of its geography. This is just what Arcilla Red is, an earthy red shade that makes you fall in love, tastes like wine and smells of petrichor. Essence, burst of colour, strength, passion and a lot of character. Its soft texture blends harmoniously with its beauty. (Photos)
Cala Blue, a vibrant deep blue
Talking about the Mediterranean means talking about the sea, its breeze, its vastness and its infinite horizon. Cala Blue is a deep and sophisticated blue colour that vibrates with the rest of the elements that surround it. Its texture feels like the caress of the sea. (Photos)
Posidonia Green, a natural green where time stands still
The treasure of the Mediterranean Sea gives its name to this green colour that conveys the beauty of the Posidonia meadows. Energy, joy and nature come together in this proposal ready to surprise, ready to hypnotise. Its soft and delicate texture is complemented by this harmonious shade, ready to conquer. (Photos)
Faro White, Cincel Grey, Arcilla Red, Cala Blue and Posidonia Green are more than just the names of these five colours. They are stories, experiences and expressions. They are a tribute to the way of life of real people who have found their true essence by the Mediterranean. (Learn about these stories)
Silestone® Sunlit Days & HybriQ+®
Sunlit Days is a collection created with the exclusive and pioneering HybriQ® technology by Silestone®. This new production process is characterised by the company's commitment to the environment, the circular economy and sustainable management. The manufacturing process of Silestone® with HybriQ+® uses 99% reused water from the production processes, 100% renewable electric energy and a minimum of 20% recycled raw materials in its composition.
Furthermore, HybriQ+® technology stands out for the new formula used in the manufacture of Silestone®, which significantly reduces the presence of crystalline silica. Instead, a hybrid formula made up of mineral raw materials and materials of a recycled origin is used. With this new composition, the outstanding mechanical and technical performance and timeless beauty of Silestone® remain intact.
PR Sunlit Days, the first Carbon Neutral collection by Silestone®, is here-news