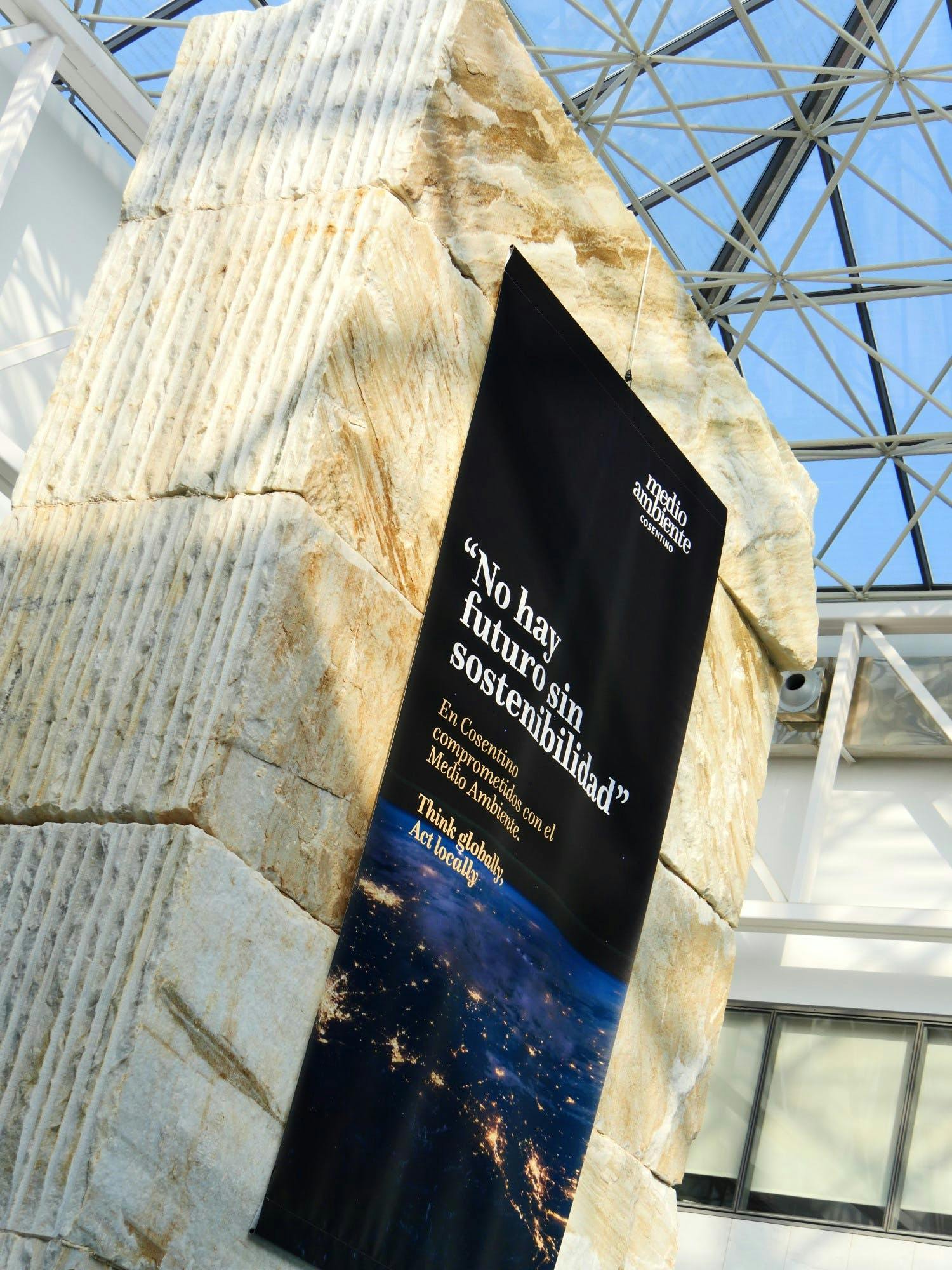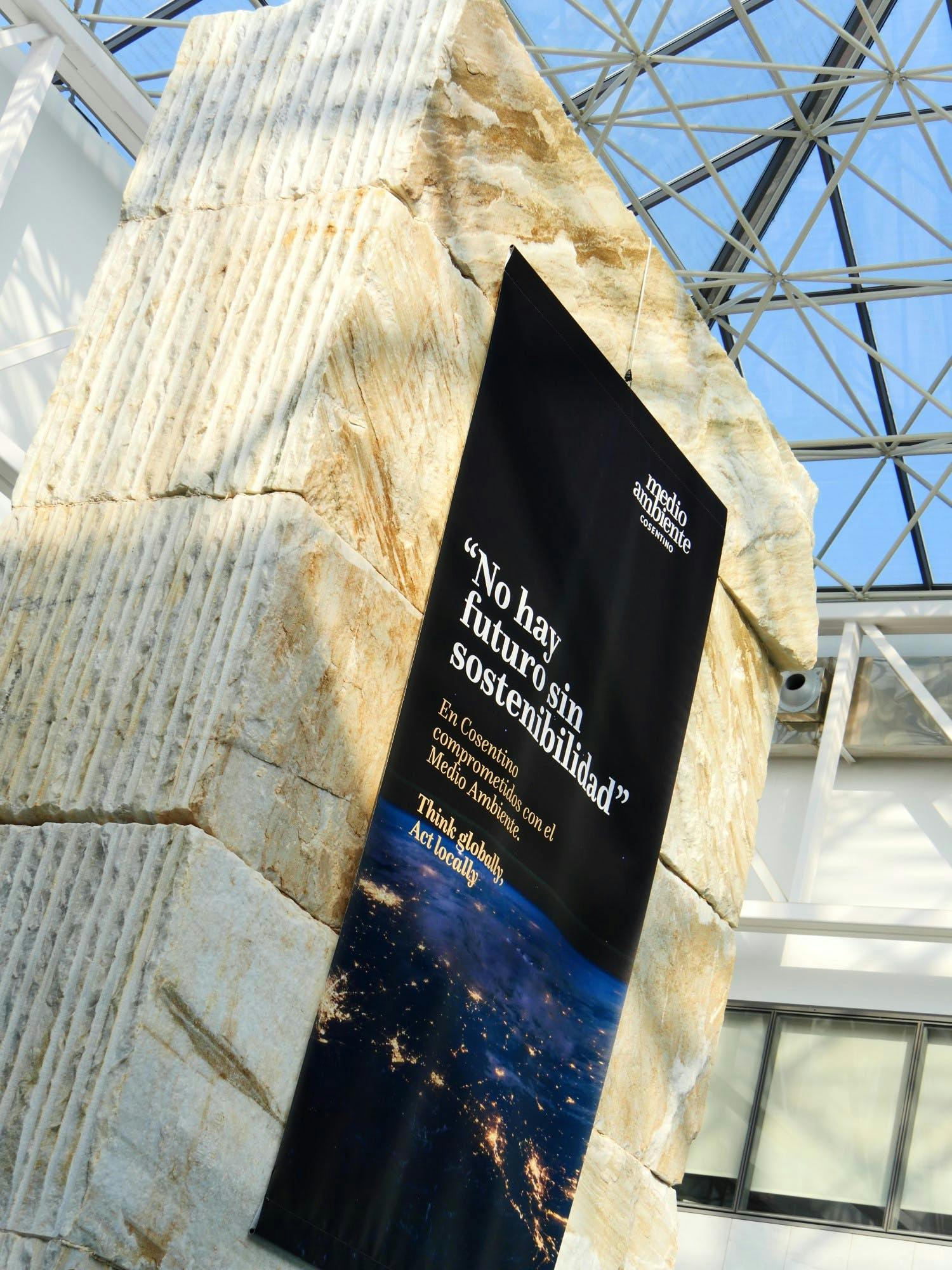 Sustainability and the Circular Economy: Cosentino's Environmental Commitment

Cosentino has joined in the World Environment Day celebrations as one of Spain's most recognised companies for its substantial support of sustainability and the Circular Economy
---
In 2018 alone,
there was the roll-out in Spain of investments in environmental assets worth Euro 5 million, and expenditure on environmental control and improvement to the value of Euro 8.1 million
. In addition, in the United States, there was an investment in environmental assets of $2.8 million, along with environmental spending on waste management of $788.800. These tangible and voluntary commitments by Cosentino are in line with the United Nations' 2030 Agenda. In doing so,
the company also adheres to its own strategic objectives like innovation (Sustainable Development Goal 9) and sustainable production (Sustainable Development Goal 12).
Achievements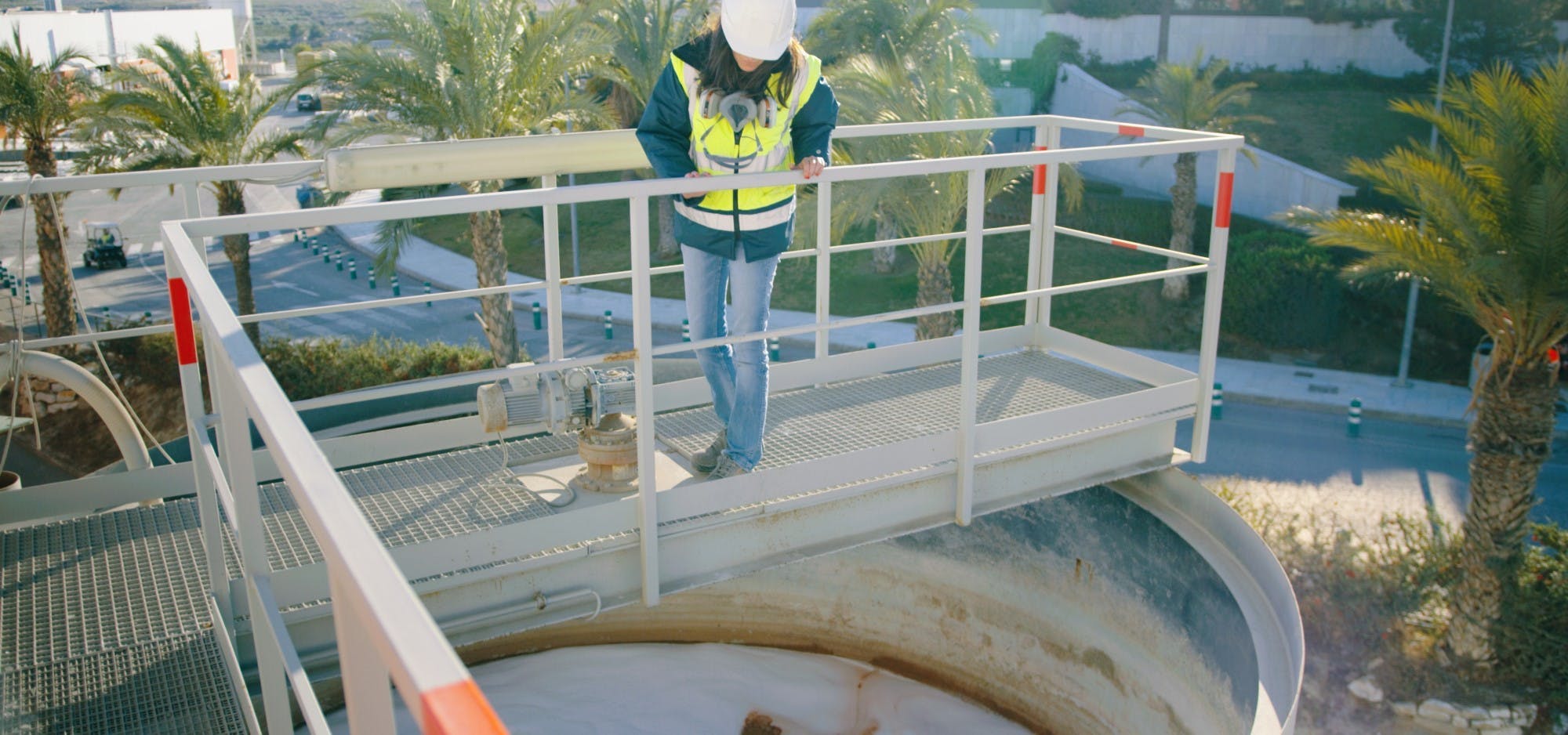 Some landmark measures have already passed, including:
water management through constant reuse and "zero discharge"
(in 2018, there was a 53% increase in recycled water
); the
reuse of residual materials as the basis for new products
(last year 1.5 million m2 of products were produced using recovered or recycled material)
;
landscape restoration through an extensive green belt
within the Industrial Park in Cantoria (Almería);
consumption of electric energy from 100% certified renewable sources
, among other initiatives. Among these pioneering and innovative projects, it is worth highlighting in particular the construction and
launch last year of a self-contained Residual Materials Processing Plant
within the company's Industrial Park in Cantoria. This plant is intended for the treatment and provision of residual materials generated by the company in its production processes, especially sludge from the production of Silestone® and Dekton®, and leftover broken or defective pieces. To give an idea of how important this initiative is,
it is worth mentioning that the company currently manages a total of around 280,000 tonnes of residual material (over 700 tonnes per day), and recovers more than 30% of this.
In 2018, this rate grew by 83% compared to 2017.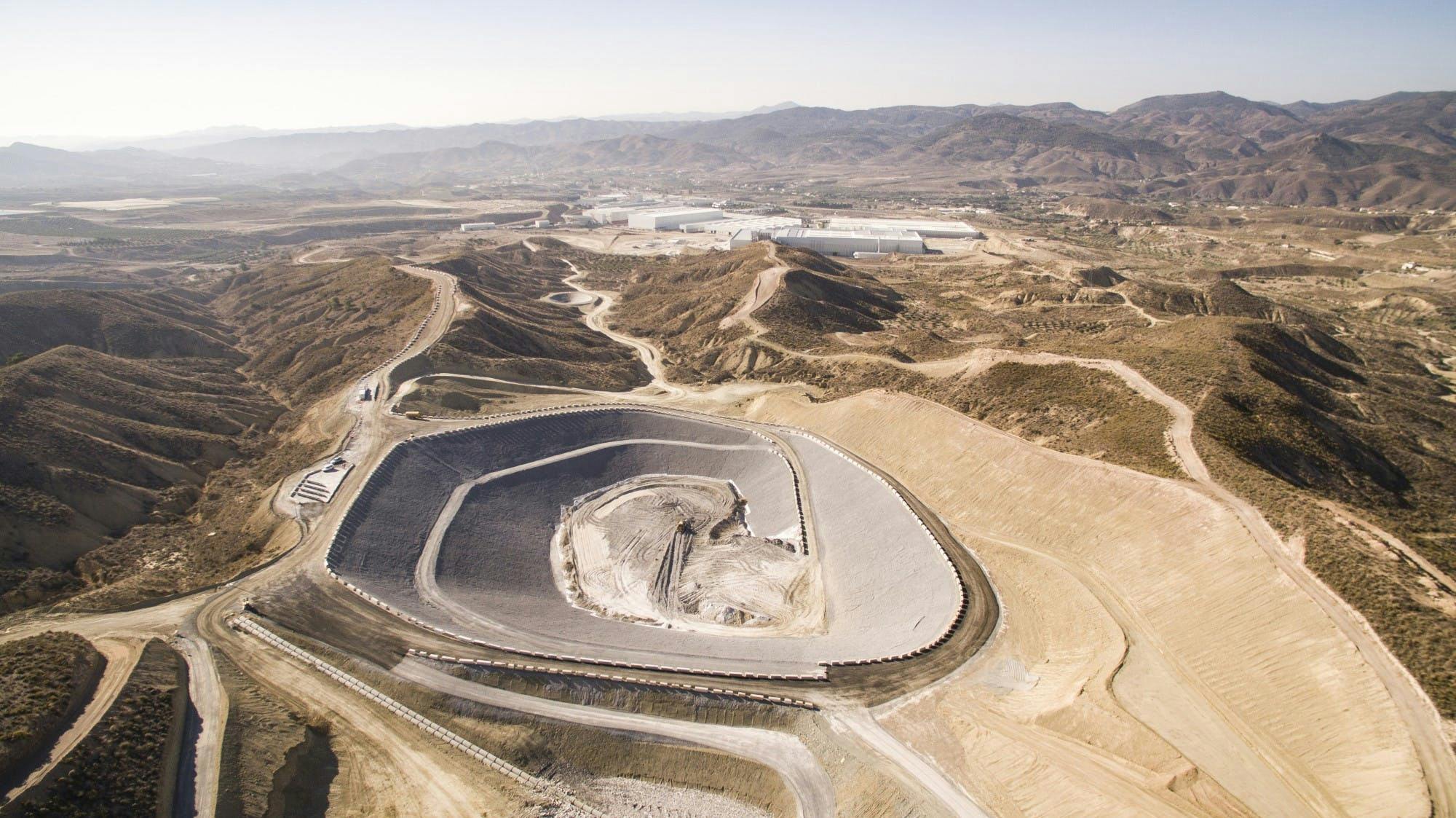 Sustainable future
These valuable projects will continue over the coming years, and mark some of Cosentino's most significant investments. T
he company is in the advanced stages of planning for what will be one of Spain's largest renewable energy power plants for self-consumption.
The project is currently going through the applicable administrative processes, and is expected to be implemented in 2020.
Cosentino will continue to empower the Circular Economy in its processes, and is filing proceedings for procuring a license which would permit the utilisation of water from a county treatment plant
. Construction of this new station for the Regeneration of Residual Water, located within Cosentino Park, is expected to commence this year.
World Environment Week at Cosentino
To coincide with World Environment Day,
the company has organised a week-long series of activities to raise awareness and consciousness of environmental matters among its employees:
Guided visits of the Residual Materials Processing Plant.
 Informative talks in production centres across the world and conferences by experts in sustainability.
Installation of different environmental "corners" in the Park's factories and in corporate offices
Recycling workshops taking place, which will transform some of the residual materials generated by Cosentino into useful household products such as coasters, mobile holders, candle-holders, plant pots, and more.
Central offices have been decorated with different cards and signs which show some of Cosentino's environmental achievements, such as the company's main contributions to the Sustainable Development Goals.
PR_Sustainability and the Circular Economy Cosentino's environmental commitment