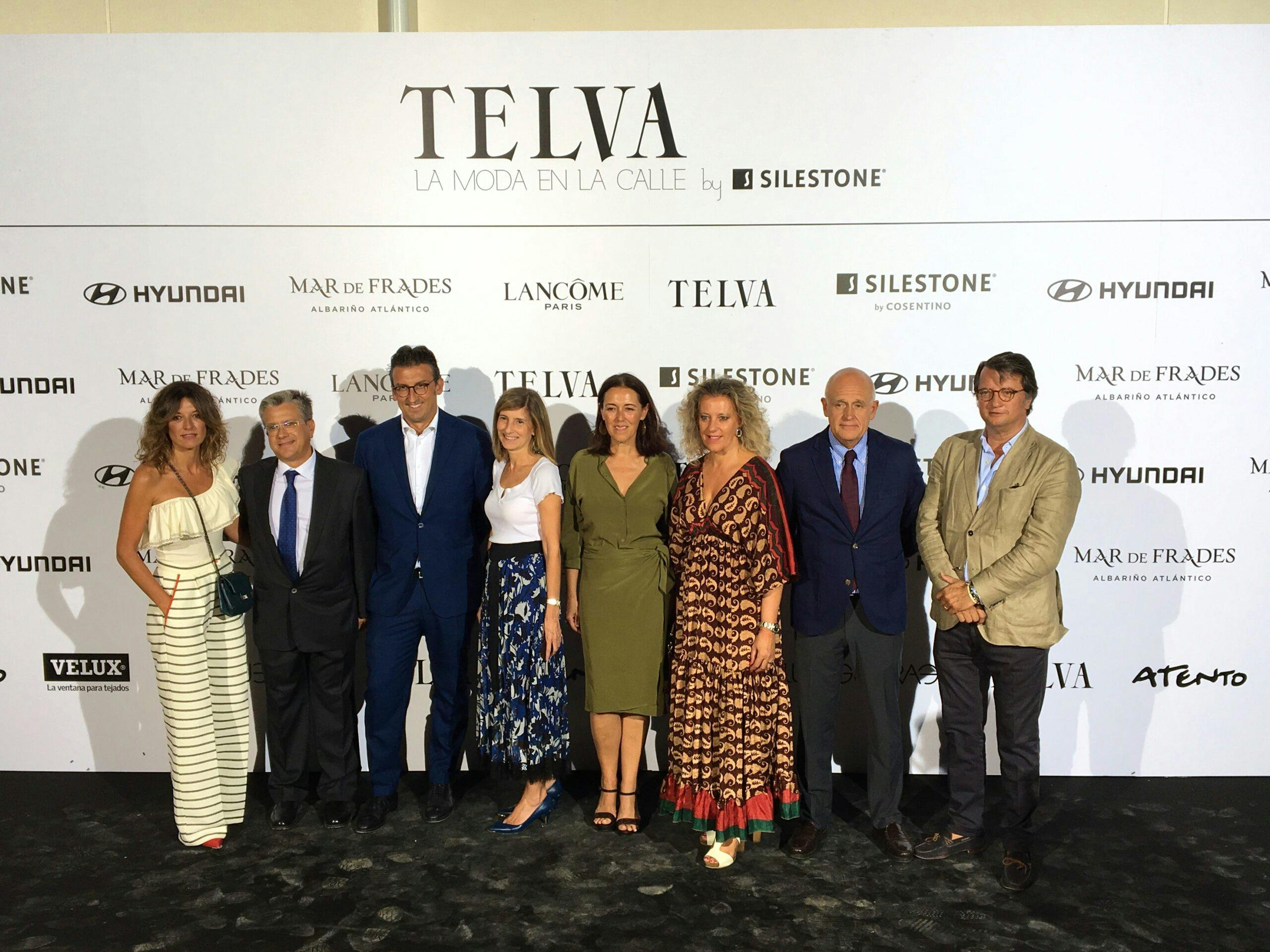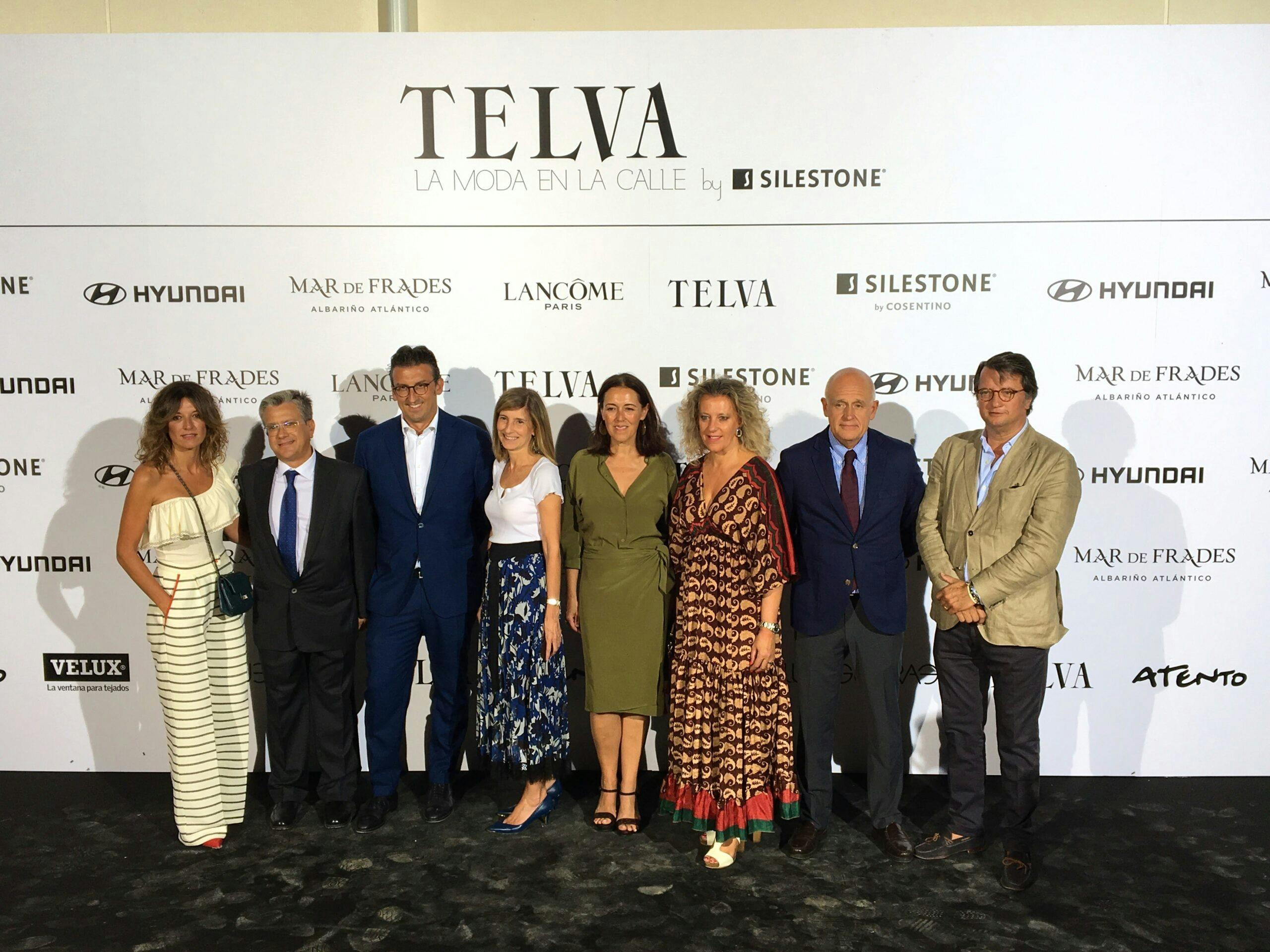 https://www.youtube.com/watch?v=X5dShp6rjfo&feature=youtu.be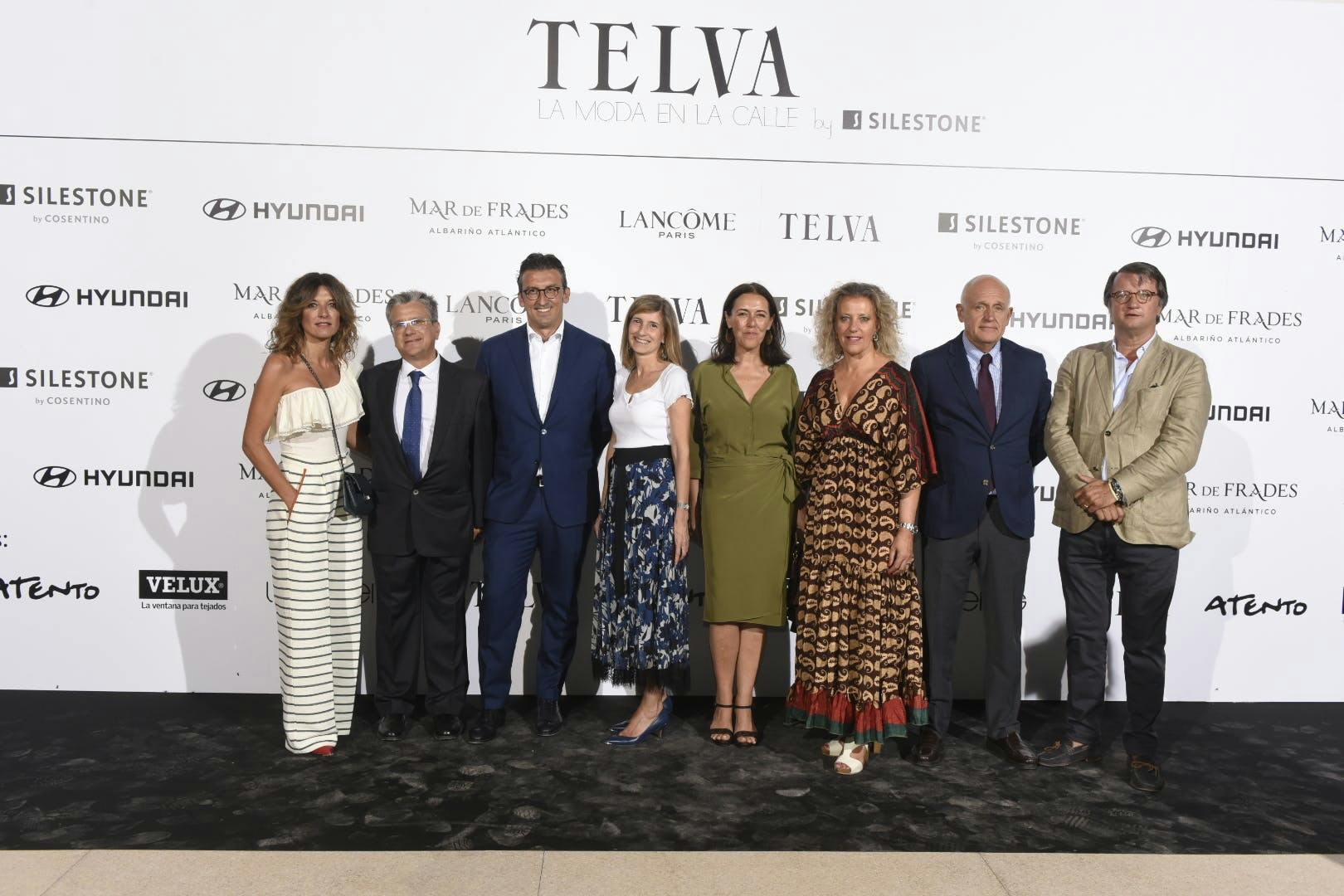 On 12 September last the fashion event
TELVA Fashion in the Street by Silestone®
took place in Madrid's racetrack and location, Hipódromo de la Zarzuela.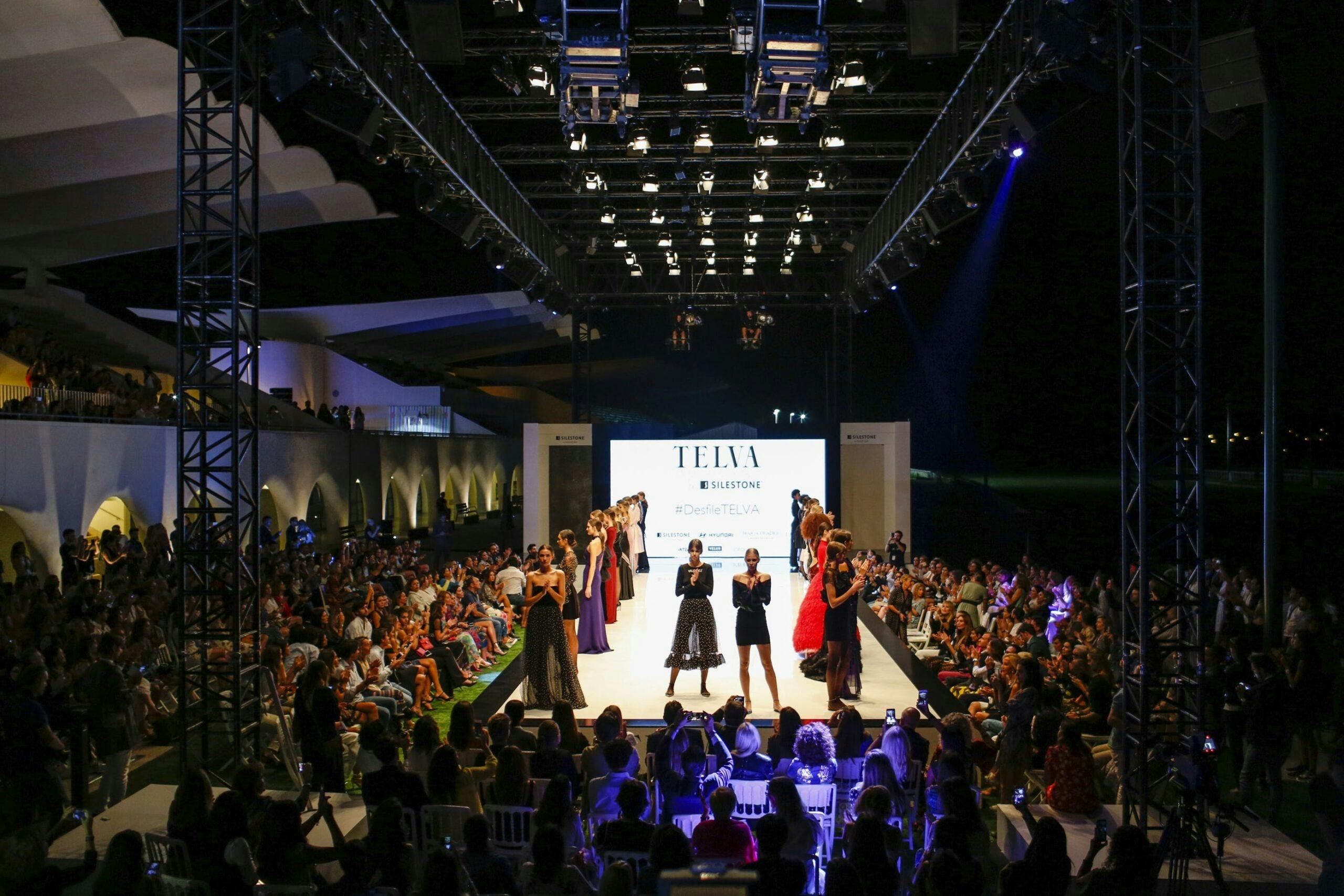 Next season's automn-winter fashion trends and looks were presented on an impressive Silestone® by Cosentino catwalk, which was created with the colour Eternal Calacatta Gold of Silestone quartz surfaces. Hilfiger Collection, Max Mara, Custo Barcelona, Roberto Verino, Adolfo Domínguez, Roberto Torretta, Devota & Lomba or Ágata Ruiz de la Prada are some of the prestigious firms who featured their exclusive designs.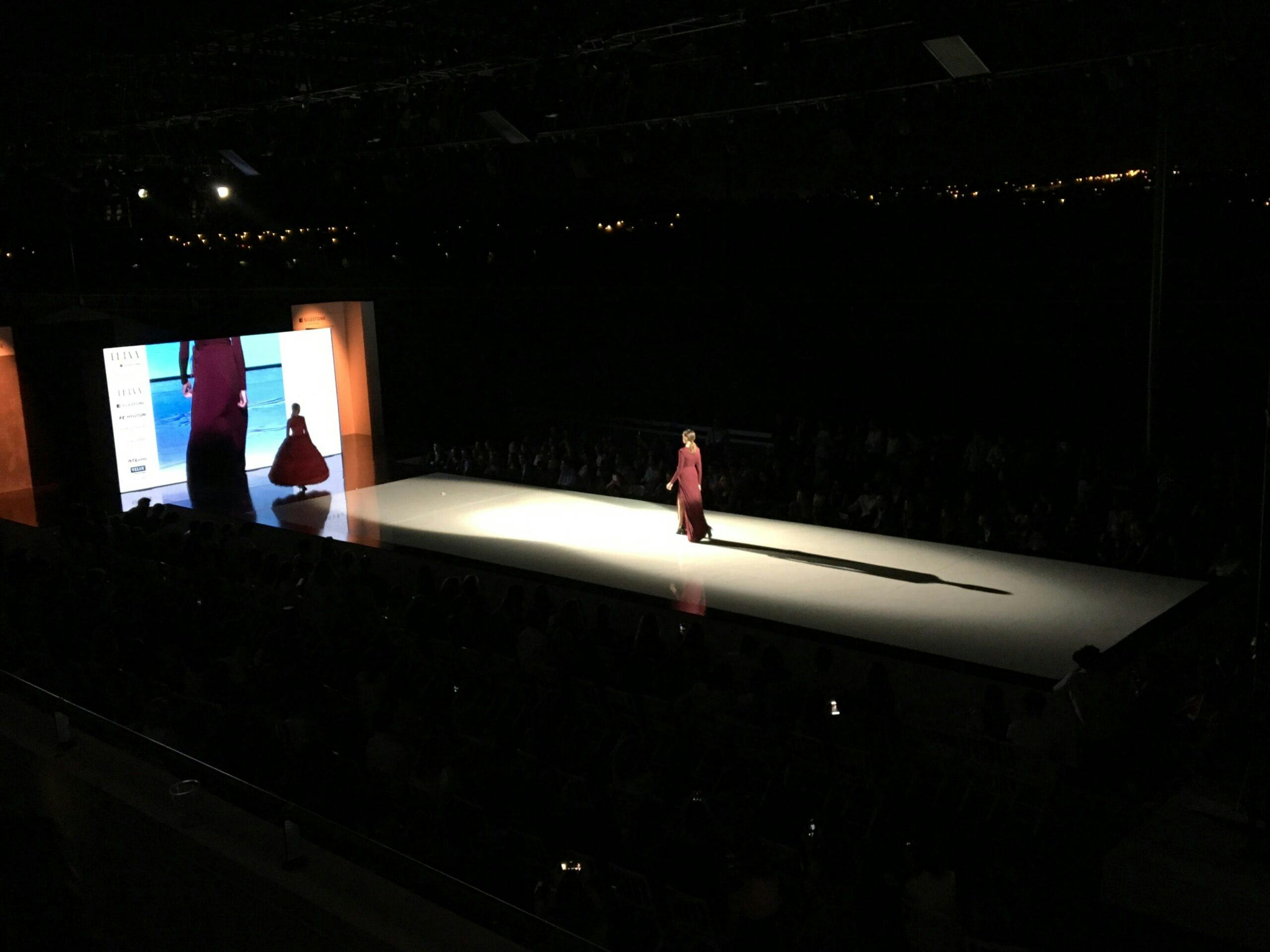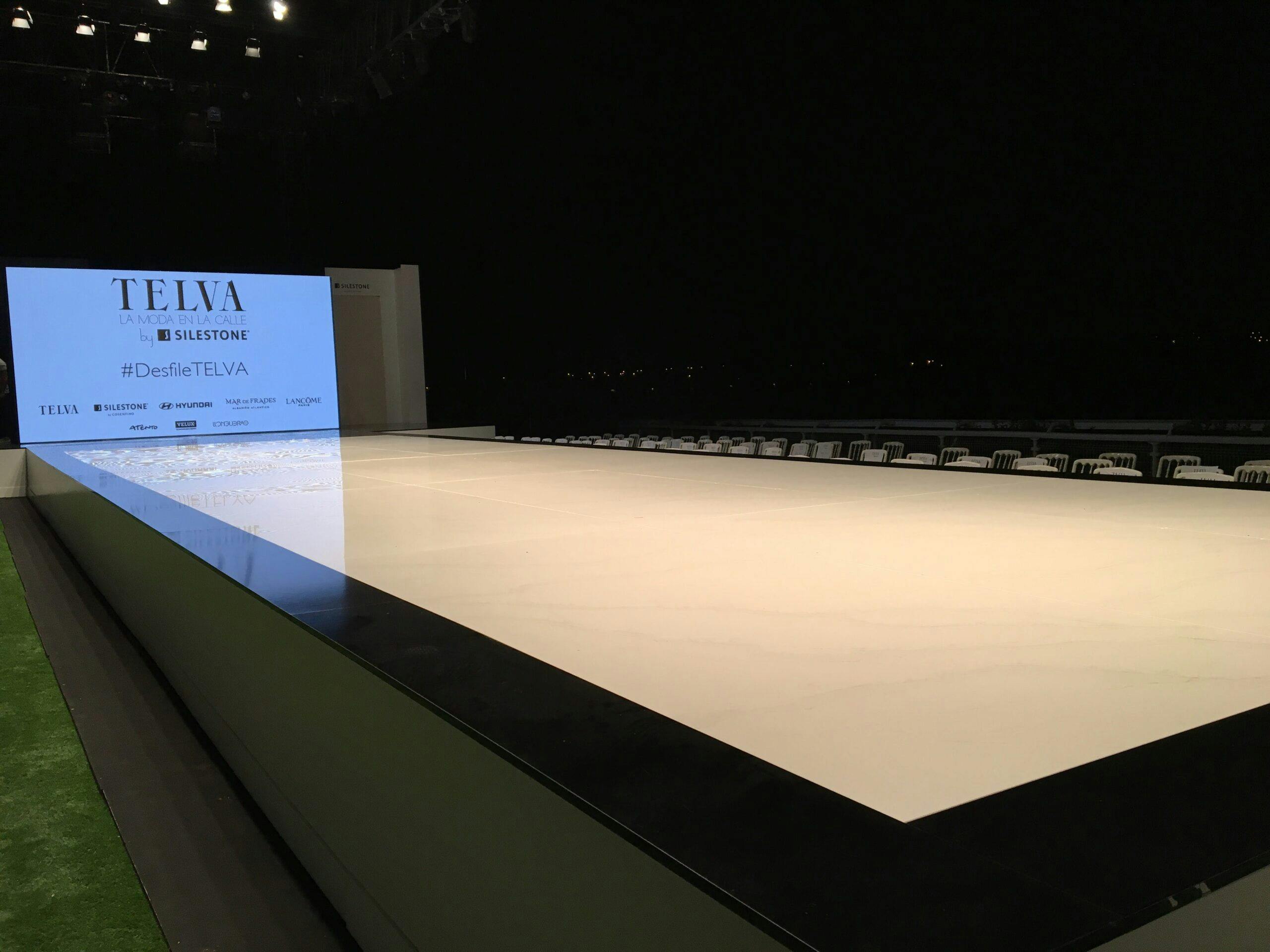 Silestone® beauty and elegance made a huge impact, and made the catwalk become the focus of attention by itself. The design of Silestone® Calacatta Gold together with the hues, textures, cuts and movement of the clothes created a unique scene. Artists Arnau Griso performed their music and songs as well on the Silestone® catwalk.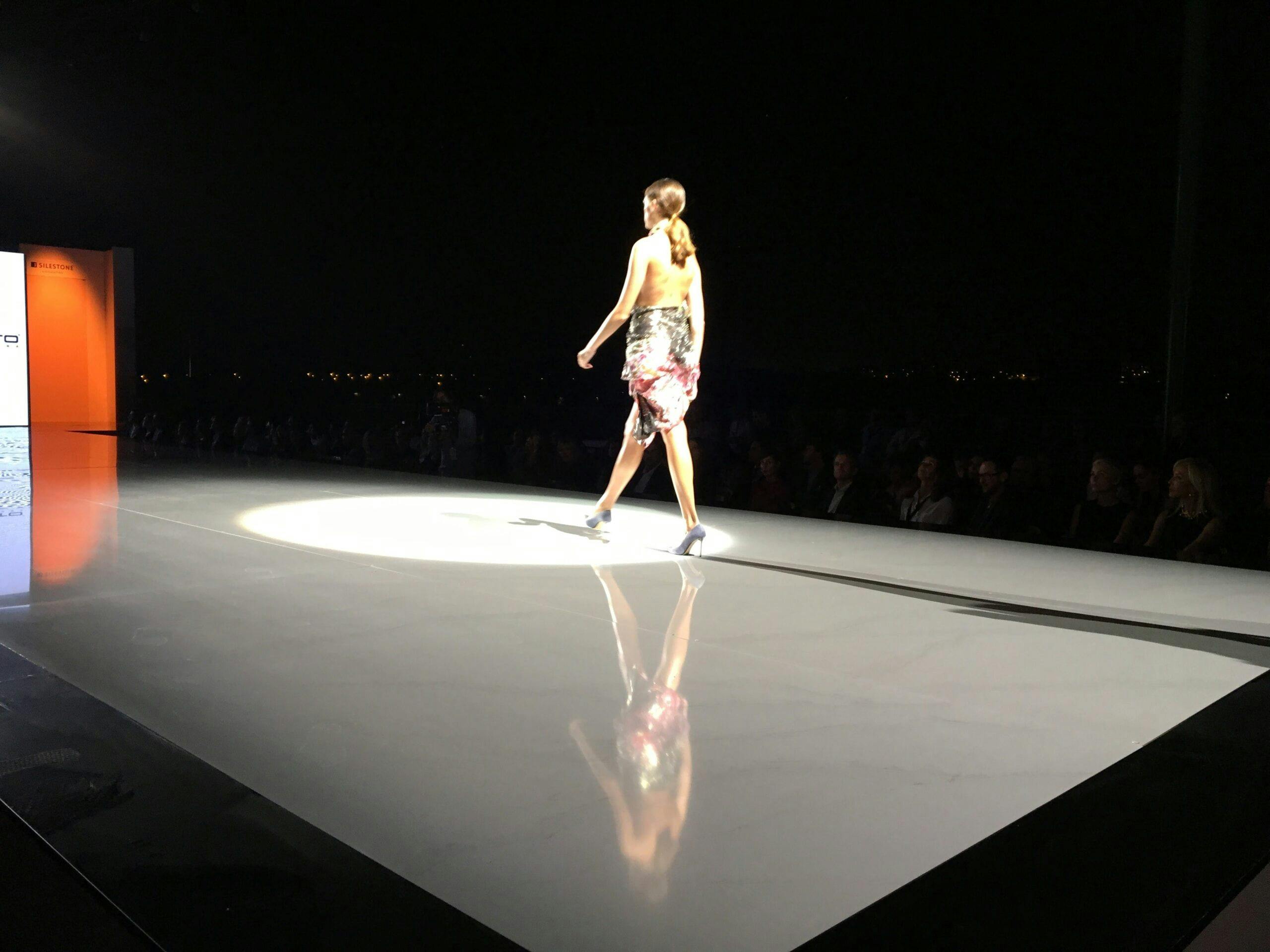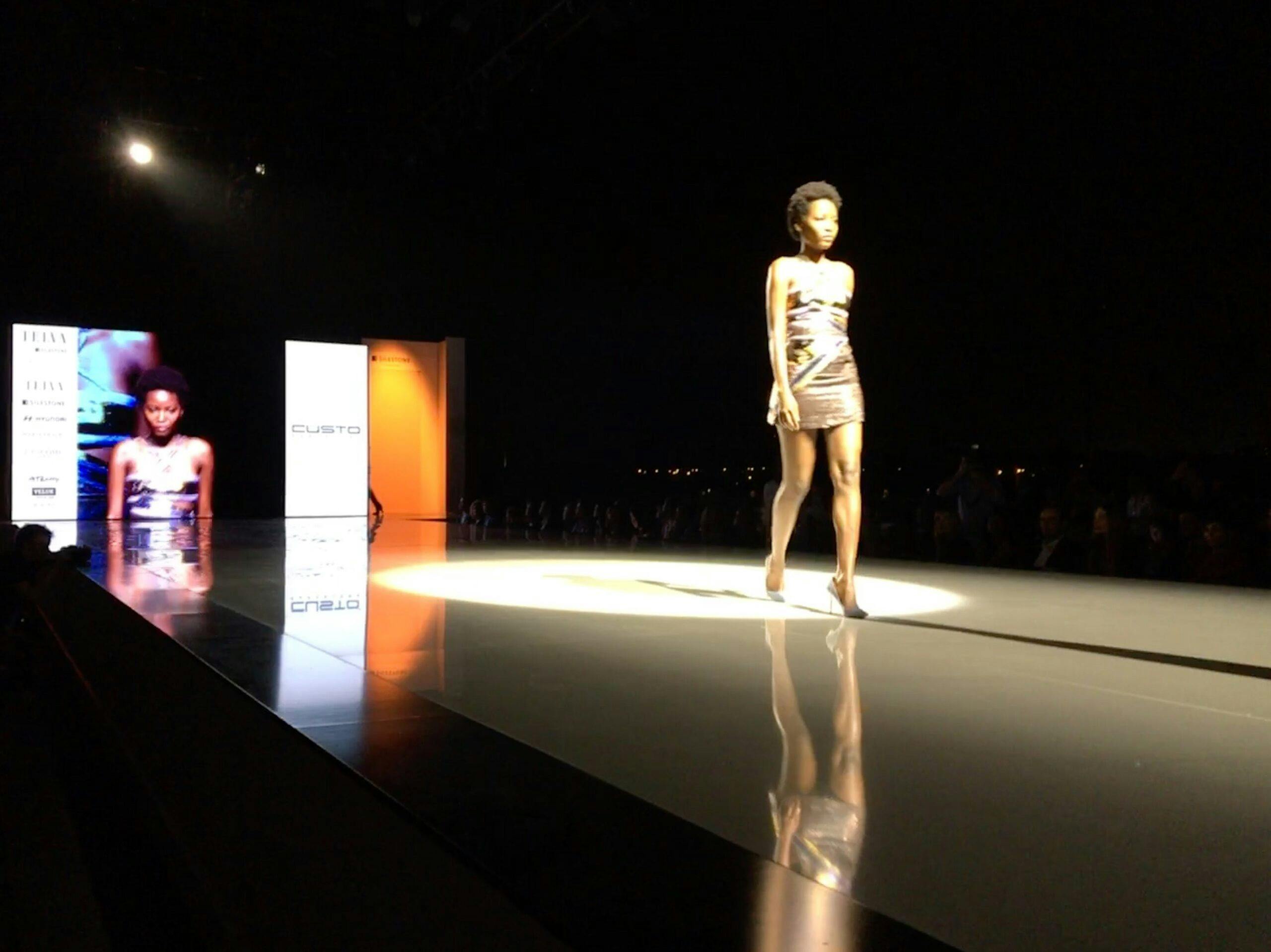 This is the second edition in which Silestone® collaborates with Telva magazine anual fashion event, which gathers many personalities of the Spanish fashion and lifestyle.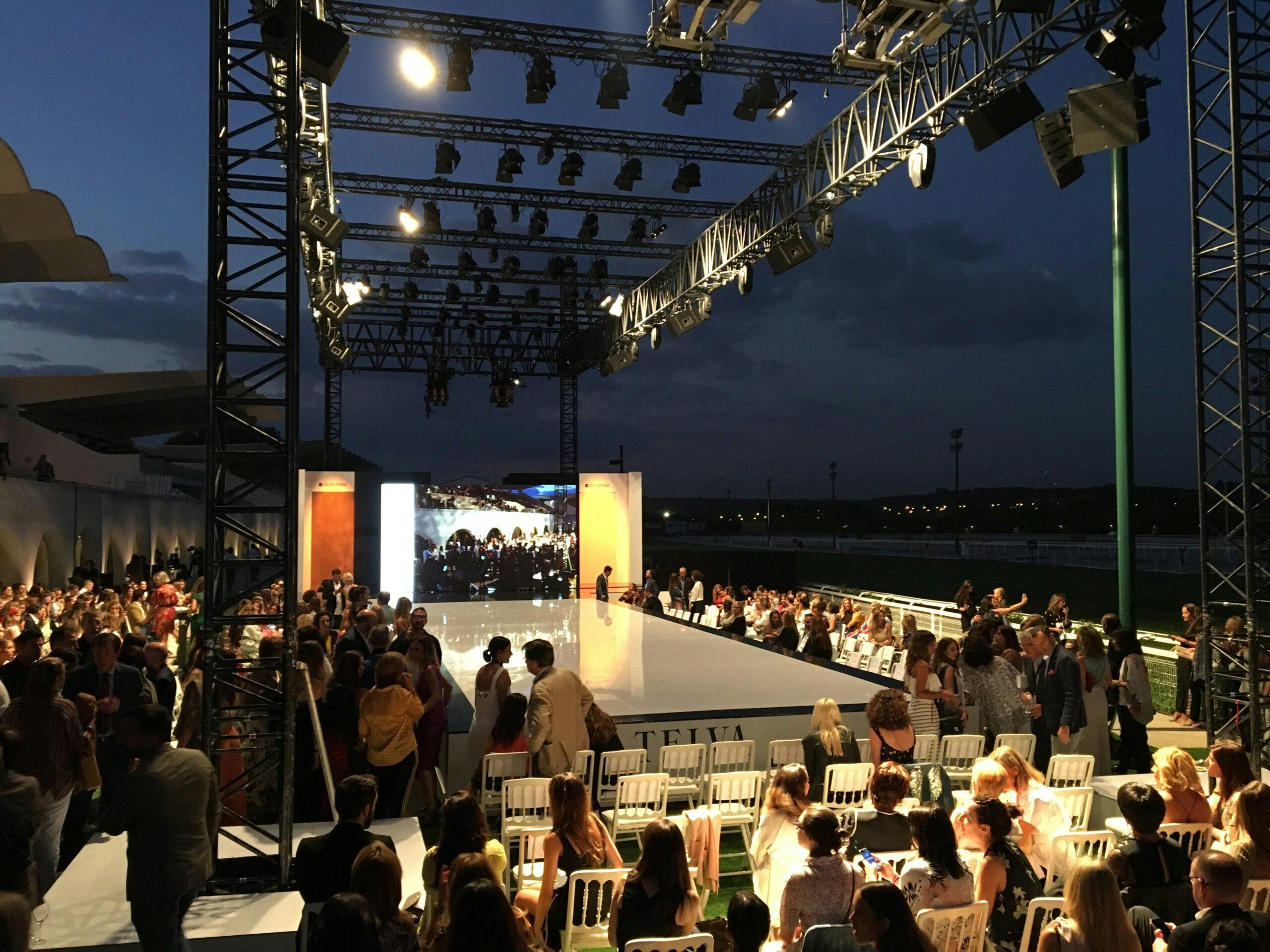 Silestone® once again on top at a design and fashion event.