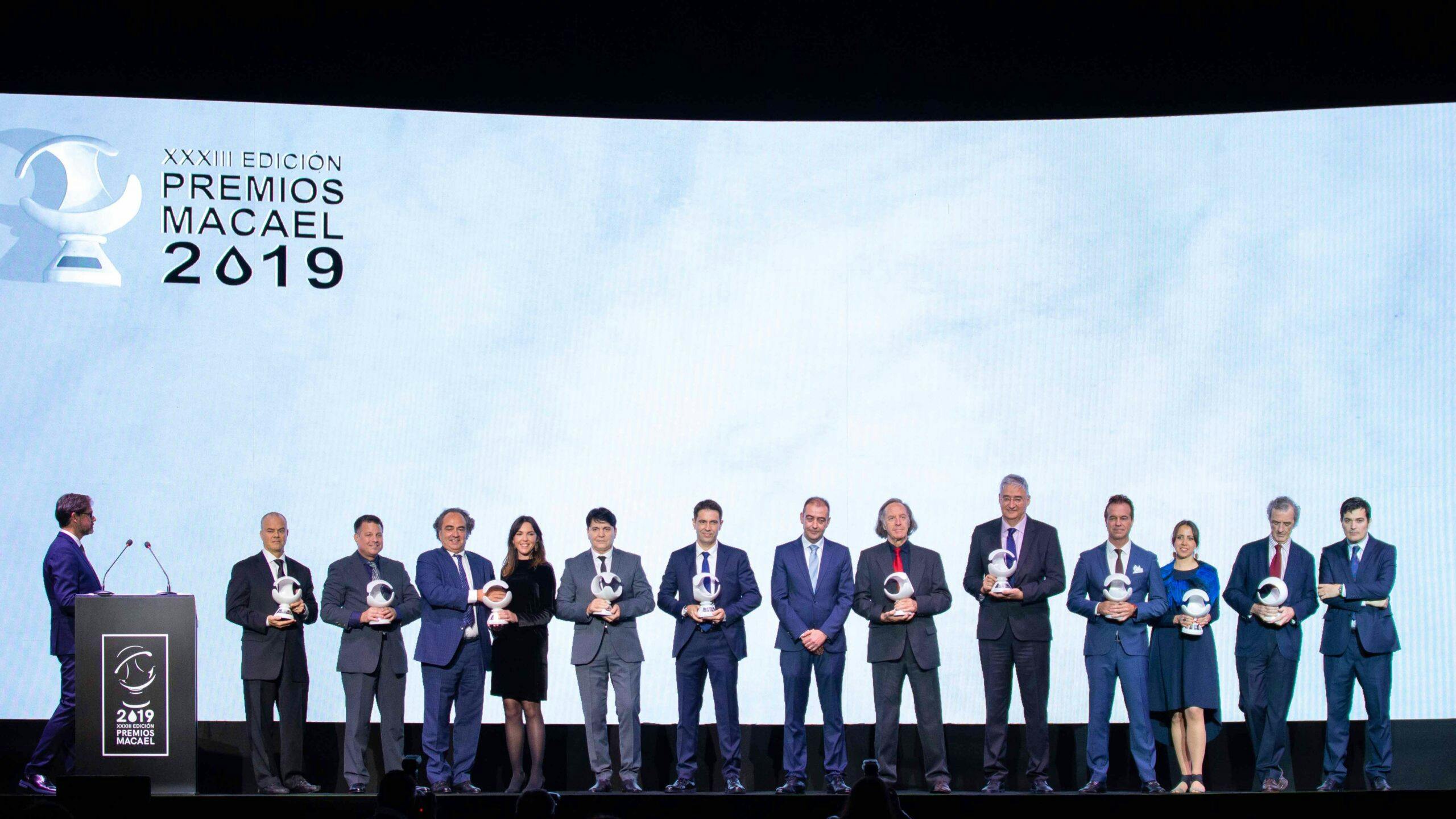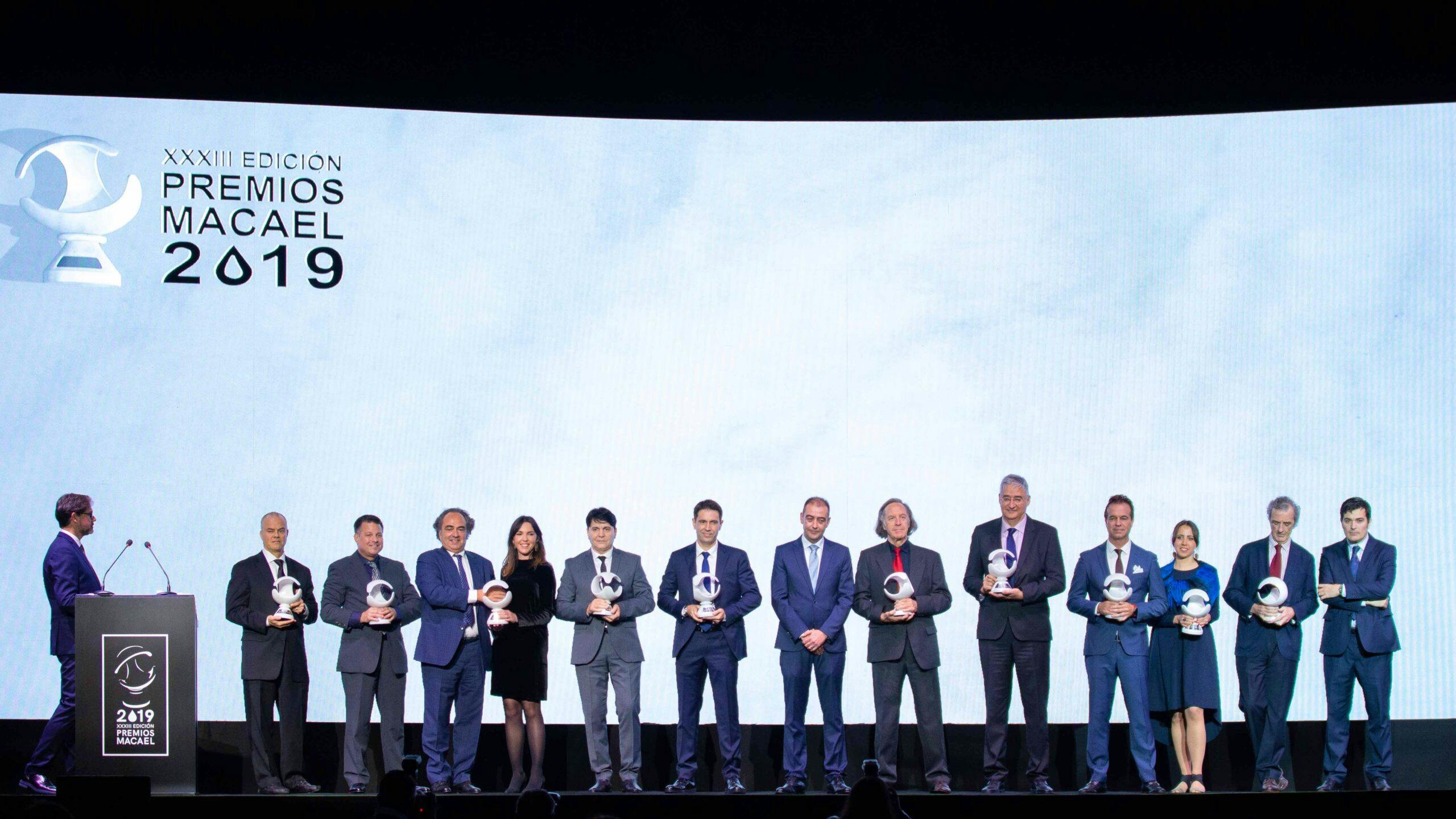 The 2019 Macael Awards recognise three projects with by Cosentino materials
Cosentino is pleased to announce that three of the award-winners at the 2019 Macael Awards boast Cosentino products' quality and functionality
---

Design Award
The
Design Award goes to the ToHa building
, an authentic 29-storey office complex, located in the heart of Tel Aviv, Israel.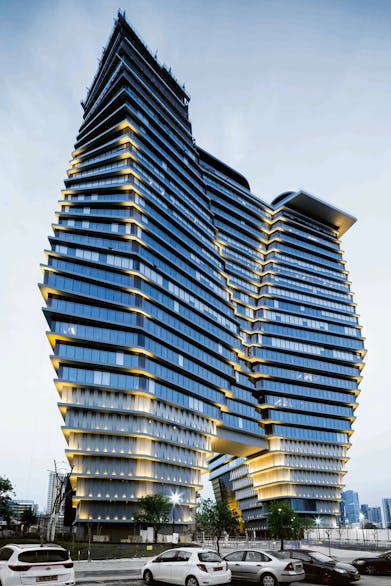 Its unique, faceted profile, inspired by the geometry of an iceberg, was designed by Ron Arad, along with Avner Yashar's local team, to house an office complex that is also home to a public garden, view point and restaurant.
Over 28,000 m2 of Dekton® by Cosentino was used to clad the building's façade, flooring, elevators, ceilings and interior partitions
.
More than 10,000 pieces of Dekton
were manufactured and cut at Cosentino's headquarters in Cantoria (Almeria, Spain) and transported by ship to Israel. Su singular volumen facetado, inspirado en la geometría de un iceberg, ha sido ideado por el dise?ador Ron Arad, junto al equipo local de Avner Yashar, para albergar un complejo de oficinas.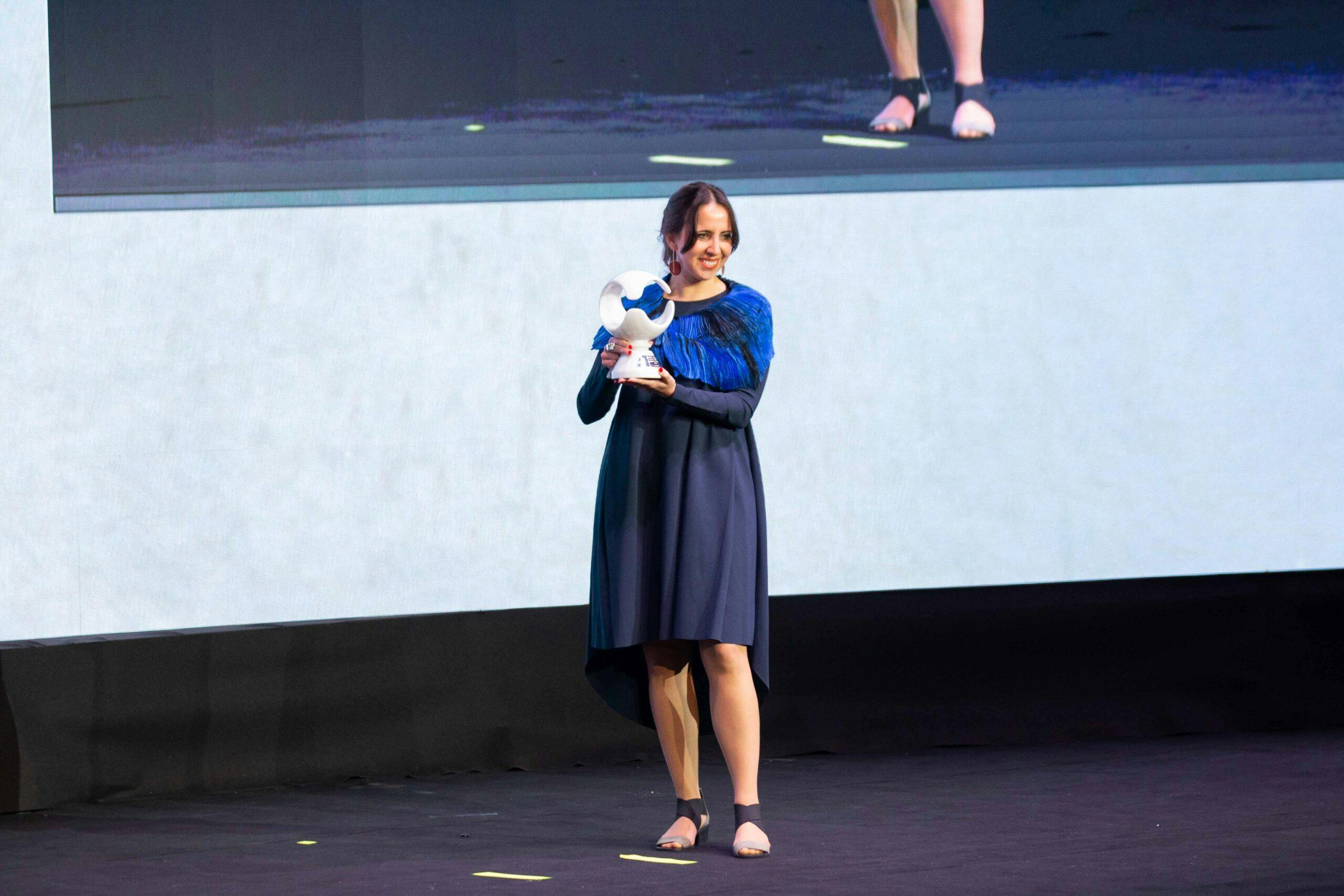 This award was collected by Julia Almeida, architect in Ron Arad's studio.
International Award for Europe
The International Award for Europe goes to the residential building Lagasca
99
, which is located within Madrid's famous "Golden Mile". The facade has been built
from 330 pieces of Cosentino's natural stone travertine, each weighing 2,200 kg
.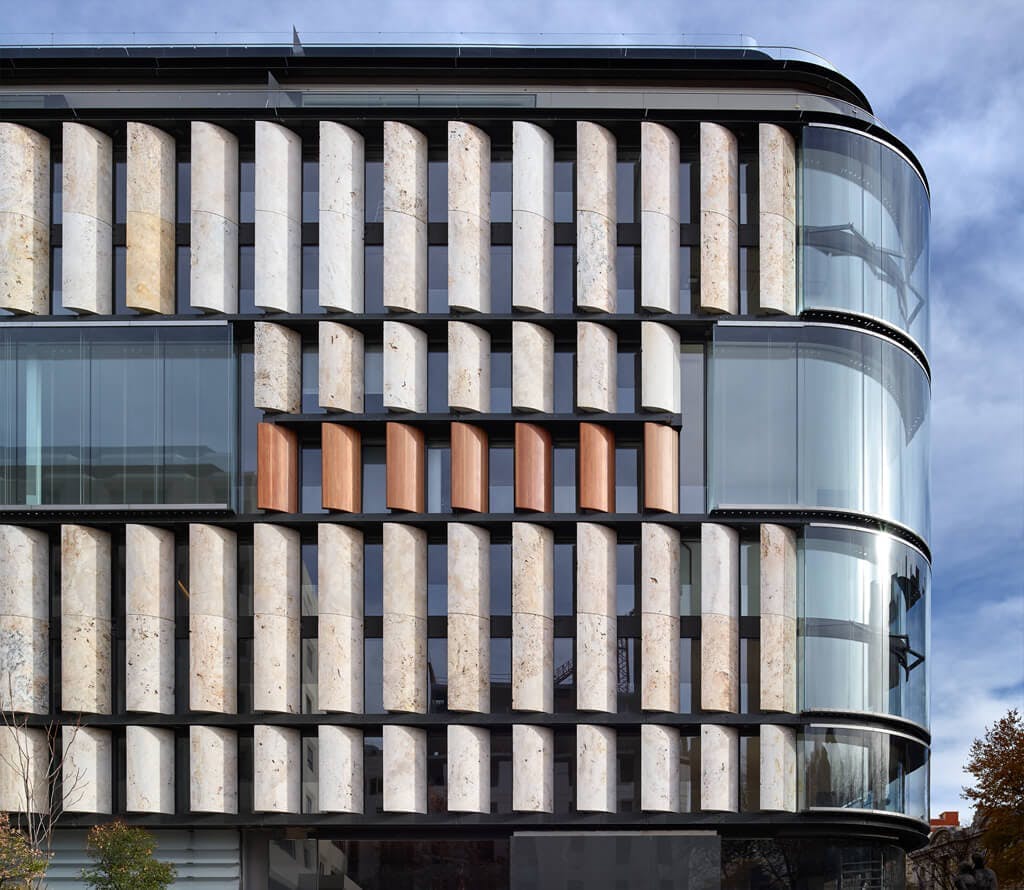 Floors, walls and staircases in the public areas have all been made from the same material. All the
main kitchens feature Dekton® Kelya worktops
, while the
service kitchens have been built using Silestone® Blanco Zeus
. The project was sponsored by the Lar Group and designed by architect Rafael de la-Hoz. The project translates to a magnificent design and aesthetic.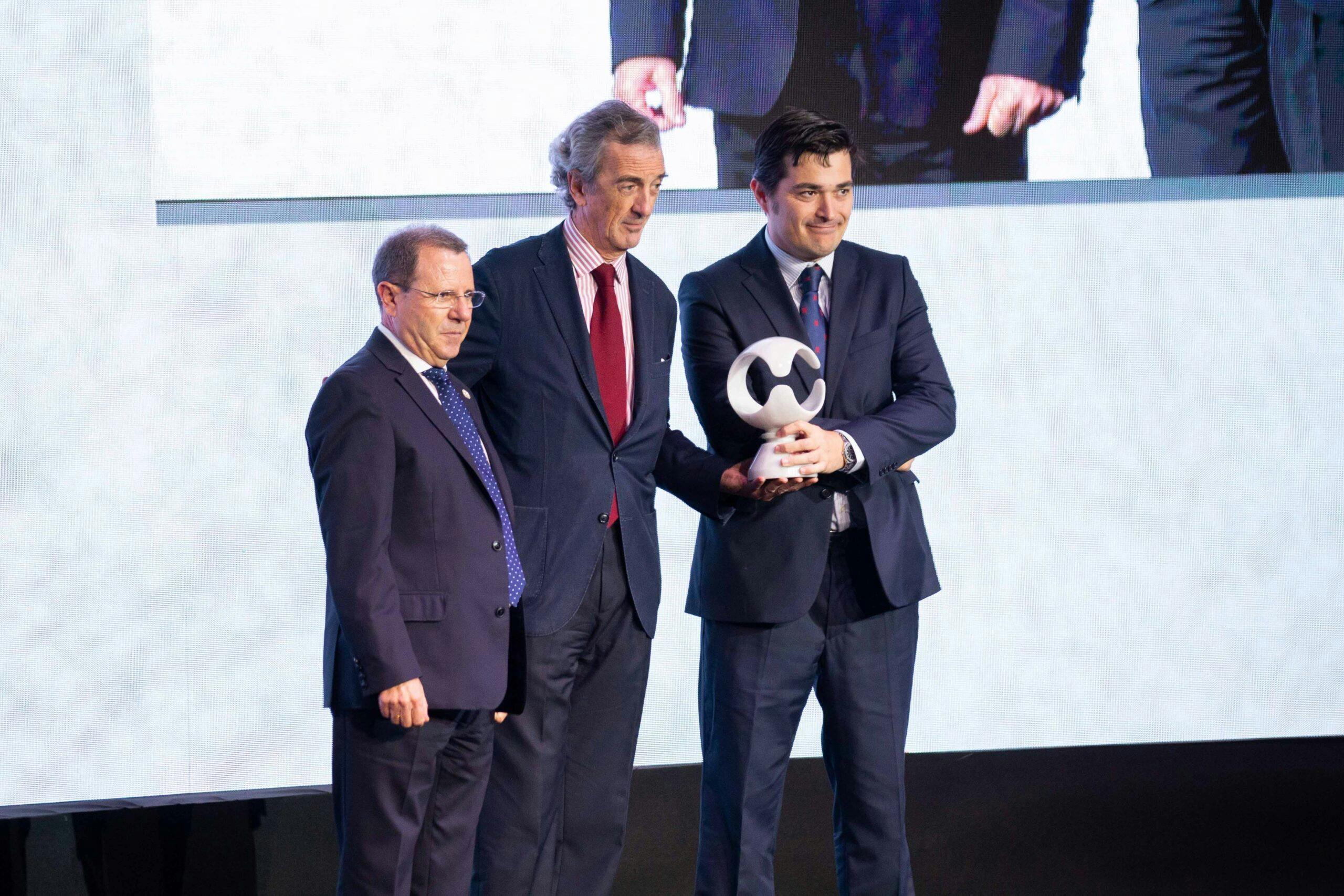 The award was received by architect Rafael de La-Hoz and Nicolás Alcibar, Lar Group Director of Projects.
International Award for Africa
The
International Award for Africa goes to The Leonardo Tower
, located in Sandton, Johannesburg. At has 234 metres high with 55 storeys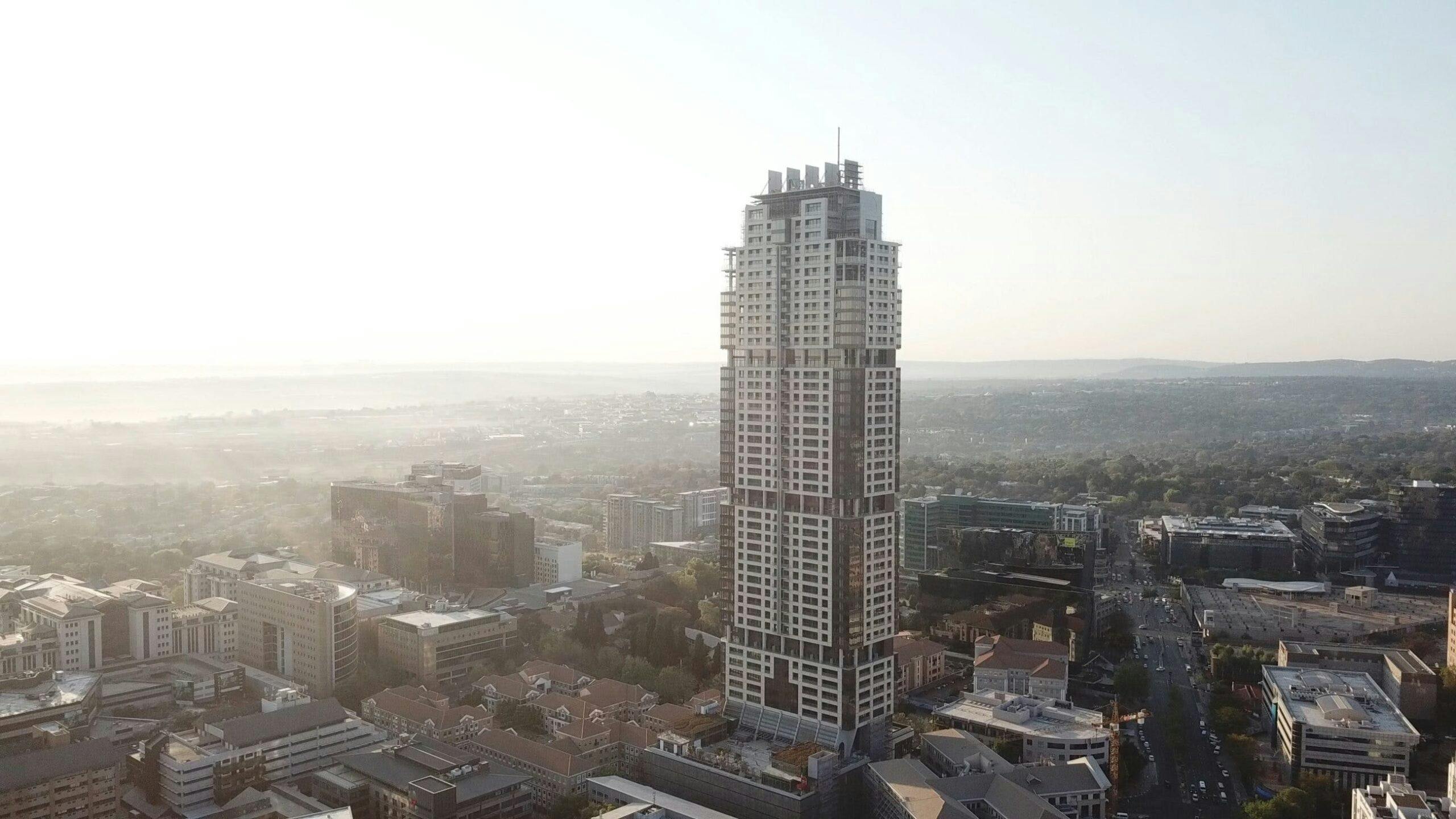 The project is functional, technologically advanced and a true symbol for South Africa. The building has a surface area of 15,000 m2, for
premium
offices and luxury homes. It features 24,350 m2 of the ultra-compact surface Dekton® in its facade, lobby and entrance columns and 3,526 m2 of Silestone® on the kitchen and bathroom counter tops in its bars, restaurant, gym and spa.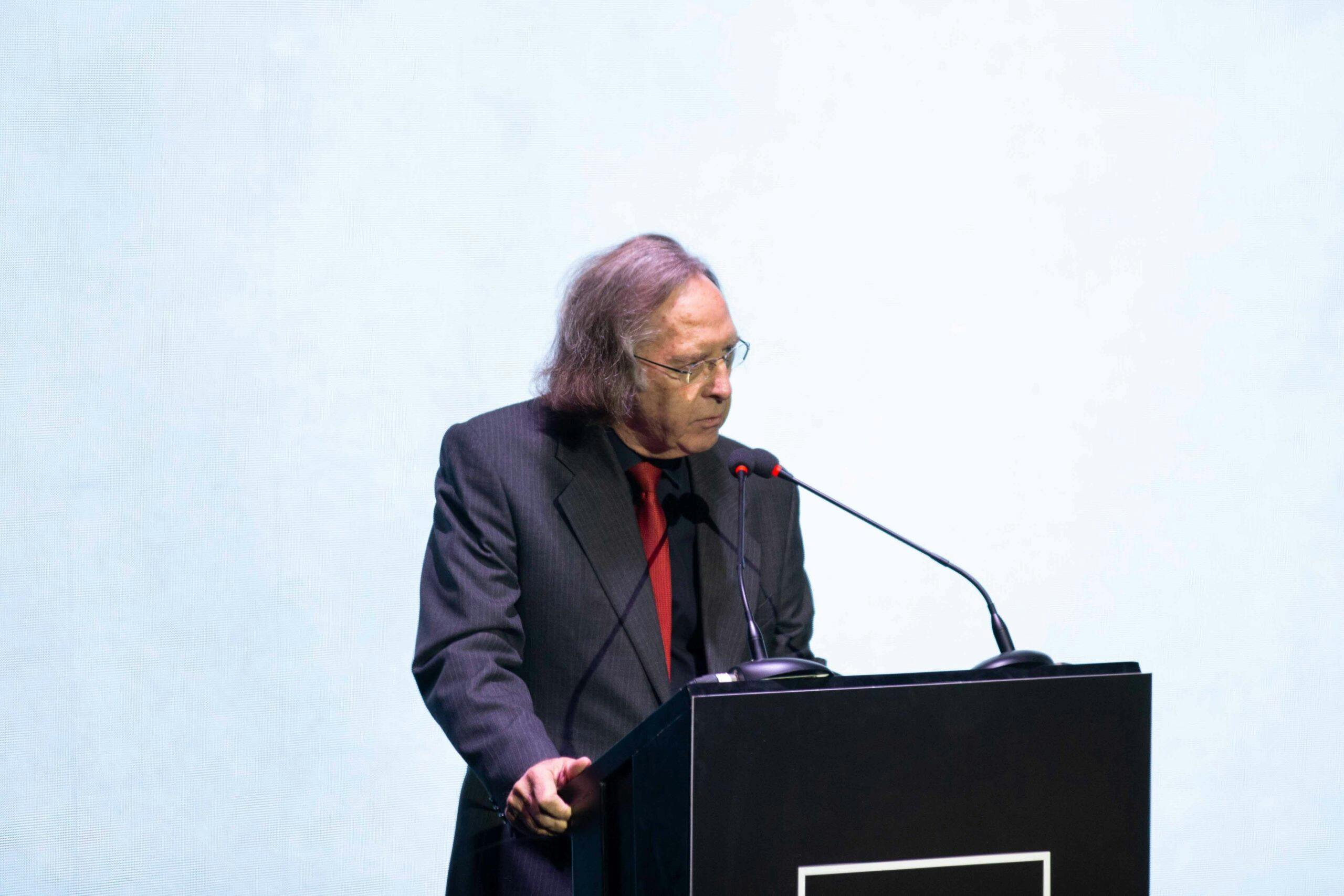 Francois Pienaar, architect and Director of Co-Arc International Group of Architects was the person the trophy was handed to.
Communication Award
In the Communication category, the AEMA recognises one of Cosentino Group's partners, the National Kitchen & Bathroom Association of the US (NKBA)
. Cosentino has been a member of the NKBA for some years, and recently their relationship has been consolidated with diverse activities and initiatives.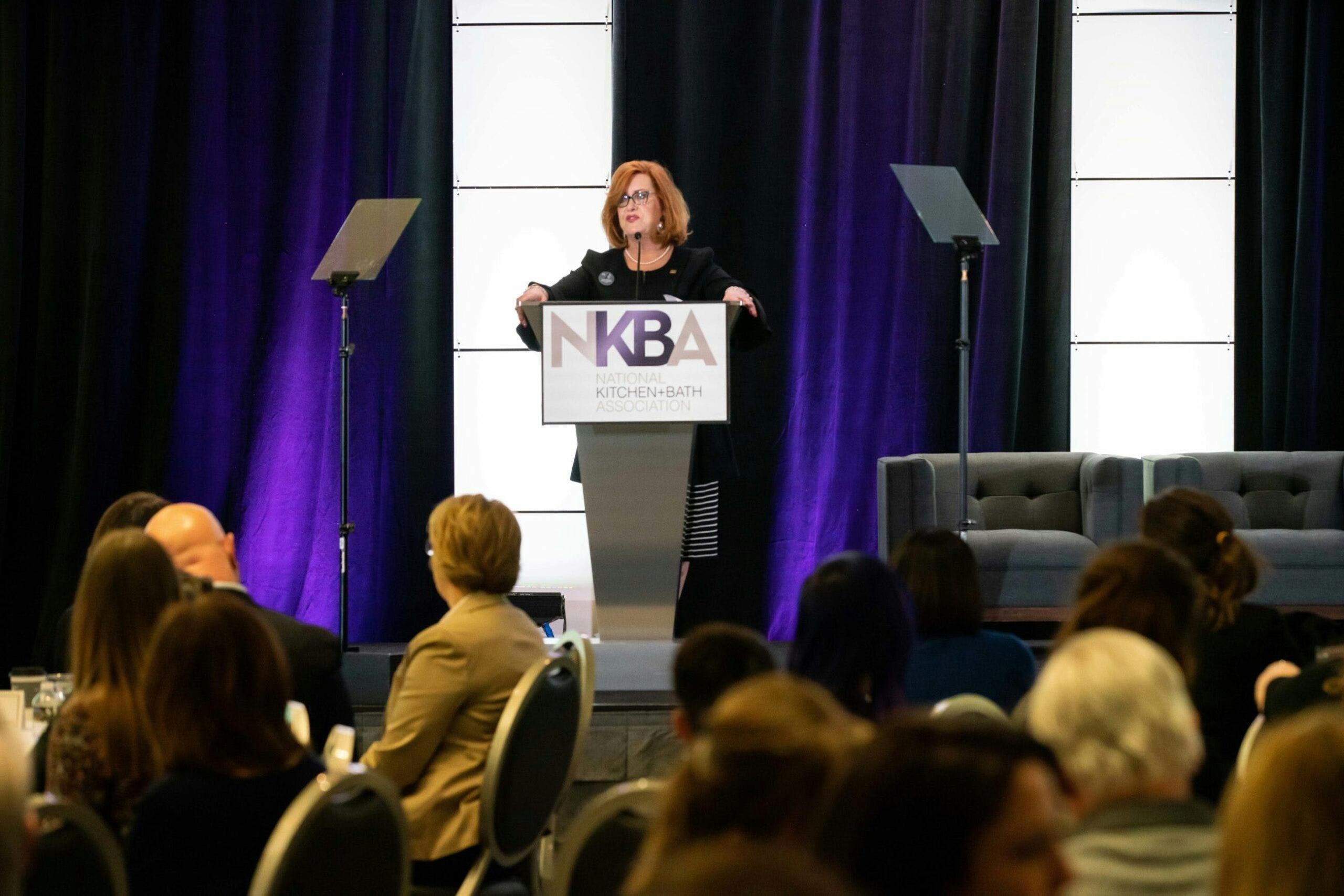 The NKBA is the
association leader in the United States for the kitchen and bathroom industry
, and provides the tools, research, certification and events for thousands of professionals in all areas of the sector. With a membership of nearly 14,000 companies, NKBA promotes professionalism and leadership within the industry.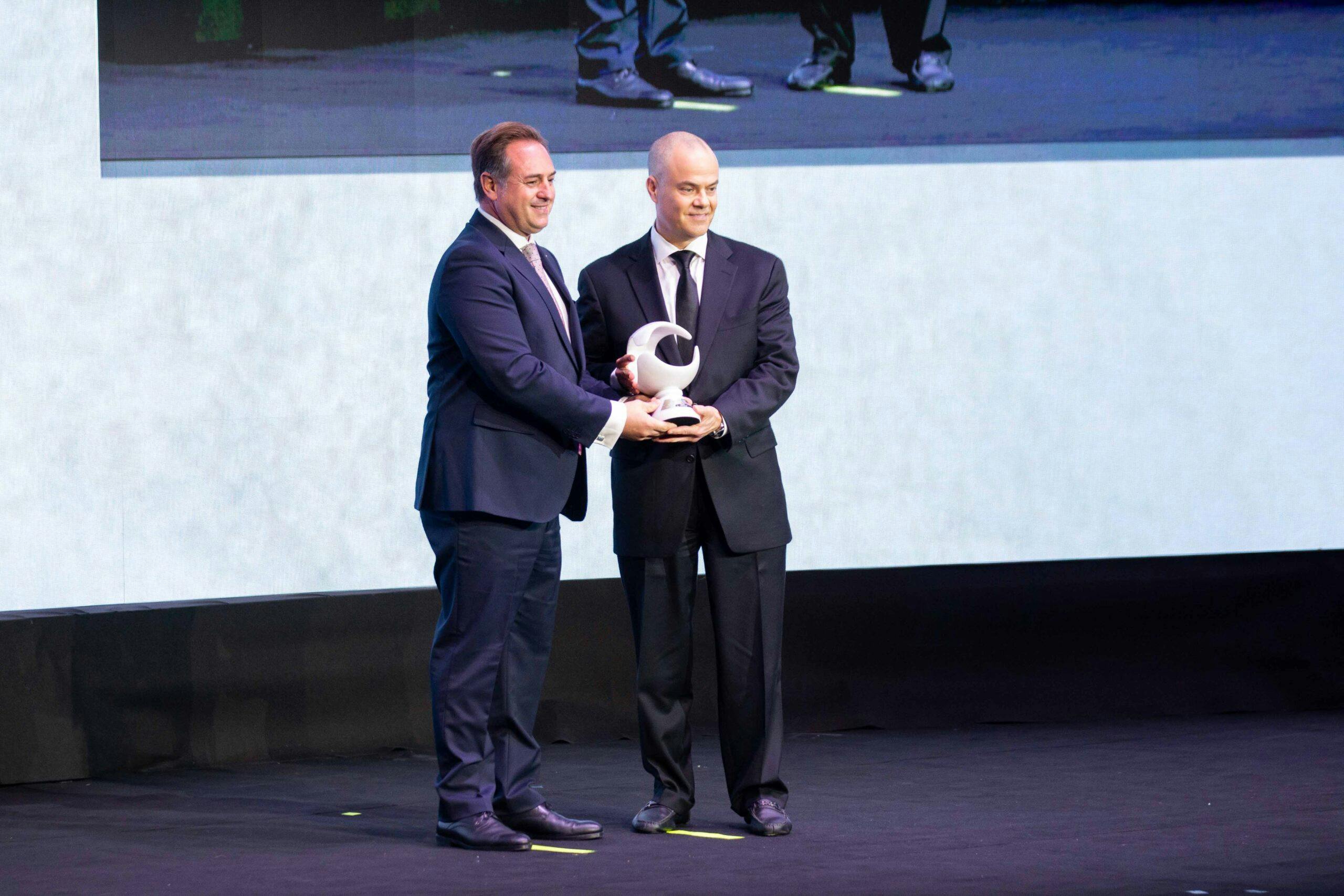 Bill Darcy, Executive Director of the NKBA, came up to collect the award.
The 2019 Macael Awards gala took place on 22 November in the municipality of Macael.
PR Macael Awards 2019 recognize three project built with Cosentino surfaces