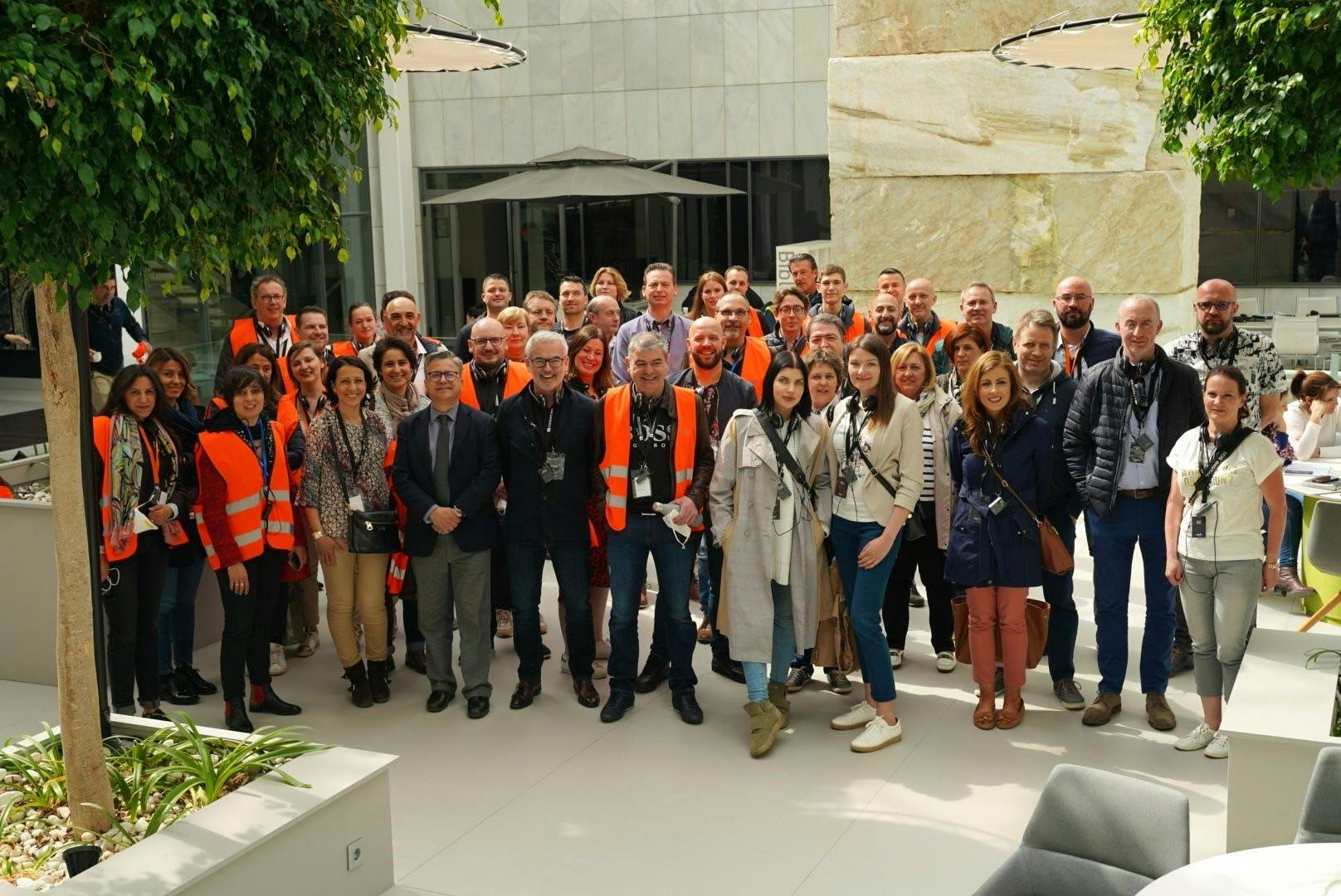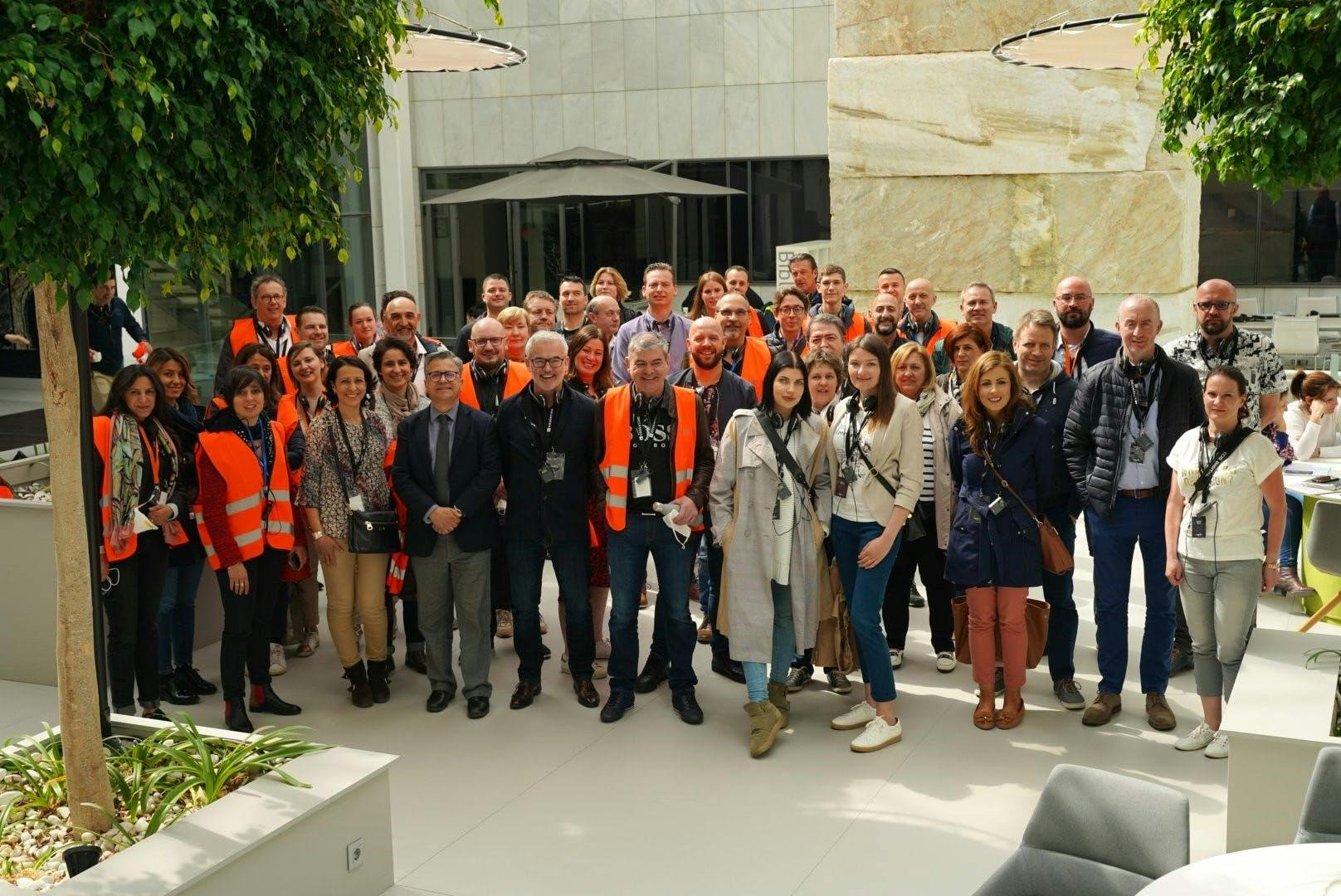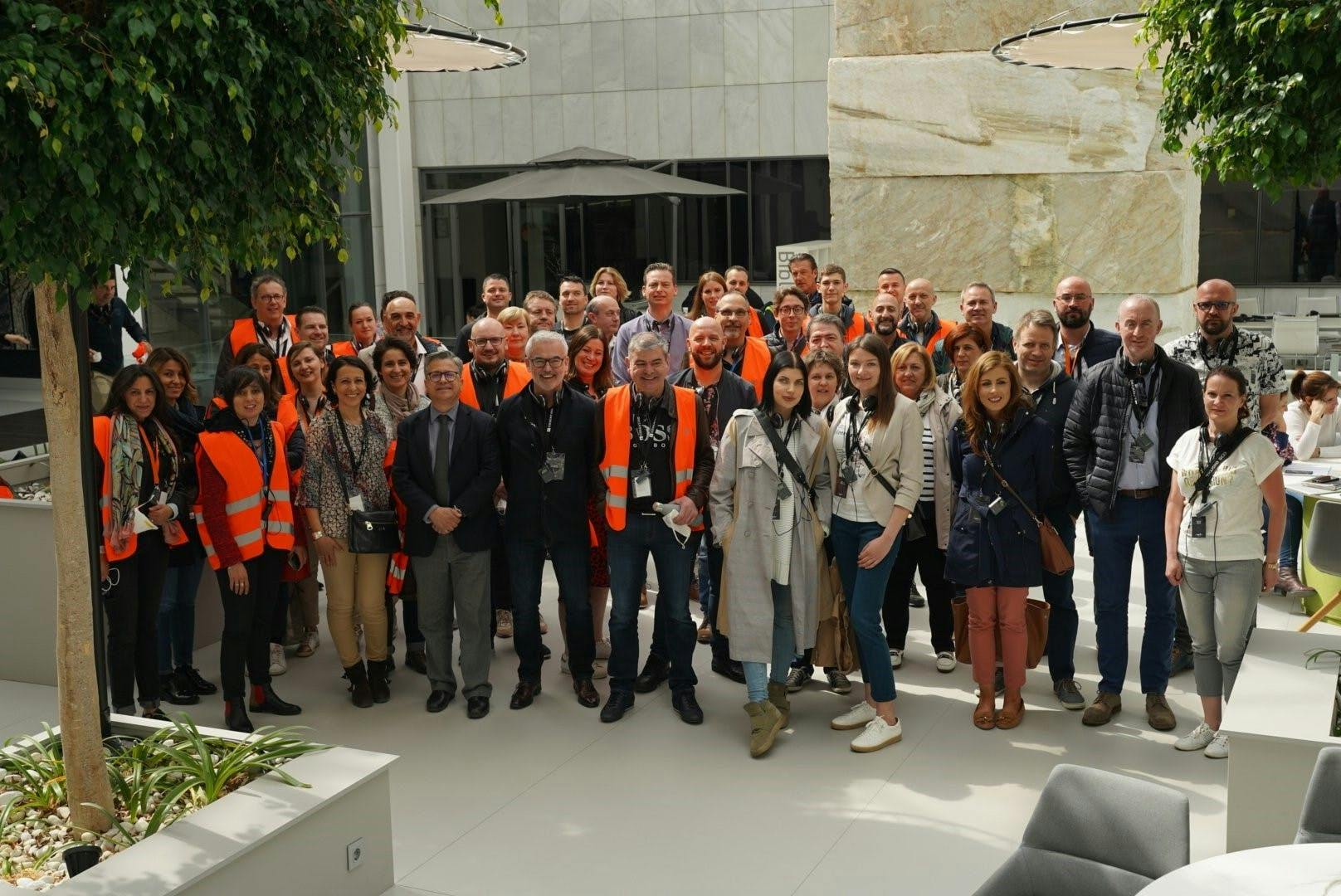 This initiative aims to recognise the retail outlets across Europe belonging to the Cosentino loyalty programme that achieved outstanding results in 2018.
Cosentino 
is organising the first ever visit by the best European kitchen and bath shops
to its central facilities in Cantoria (Almería, Spain). 
Since yesterday, Thursday, until next Sunday, 20 stores belonging to the Cosentino ELITE loyalty programme will enjoy a carefully-chosen activity programme that will combine training, first-hand knowledge of the latest products from the Spanish multinational and a selection of leisure activities. The aim of this initiative is to acknowledge the kitchen and bathroom stores across Europe and the Iberian Peninsula that are members of the Cosentino loyalty programme and that achieved outstanding results in 2018.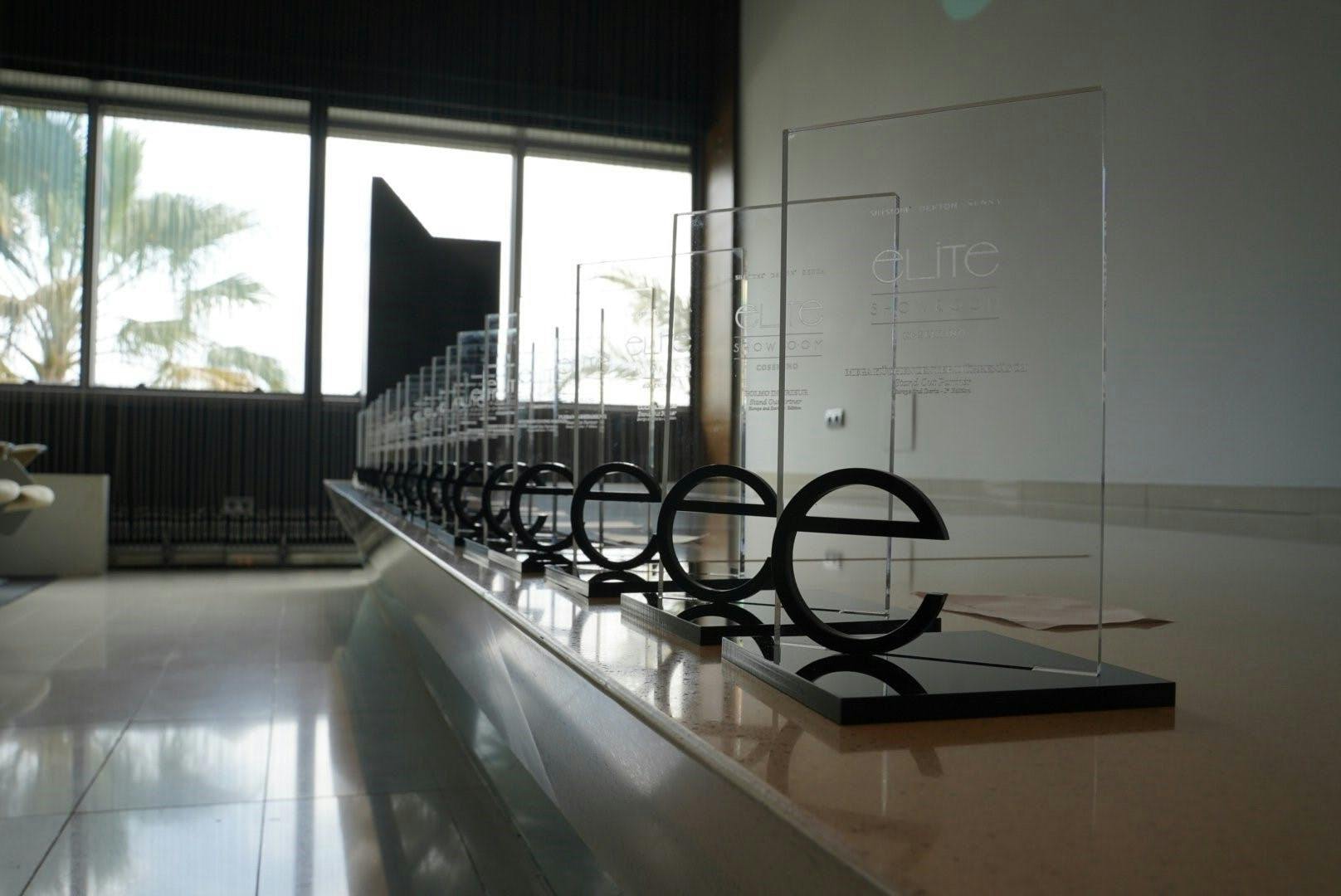 More than 50 kitchen and bath industry professionals from 11 countries across Europe
(Spain, Portugal, France, Switzerland, Italy, United Kingdom, Ireland, Poland, Belgium, Luxembourg and the Netherlands) have been invited to take part in the trip.
Elite
The "Elite" programme brings together those retail outlets that demonstrate their commitment and loyalty to Cosentino products. They enjoy a series of additional advantages in terms of promotions and sales tools in recognition of their premium quality promotional service and added value.