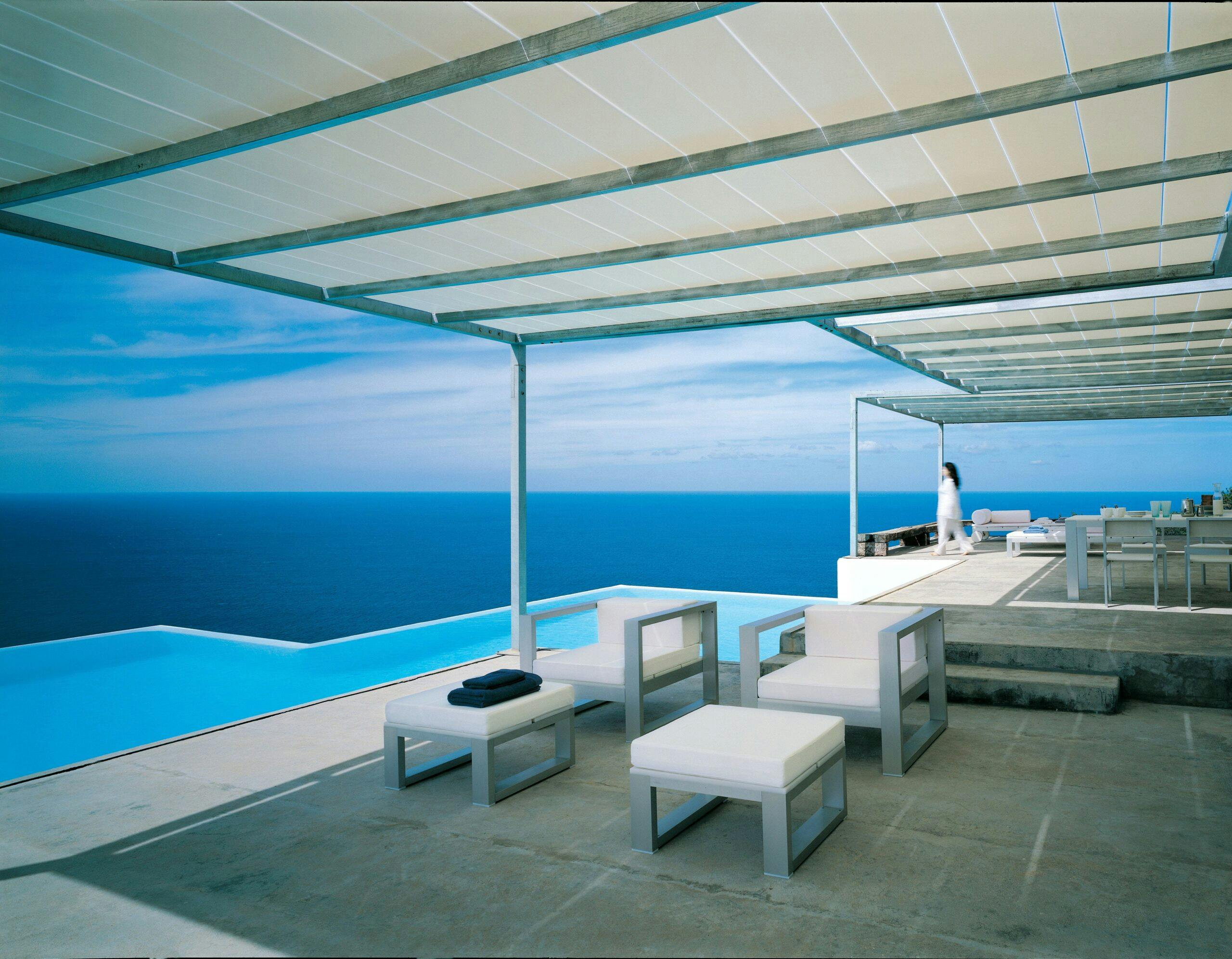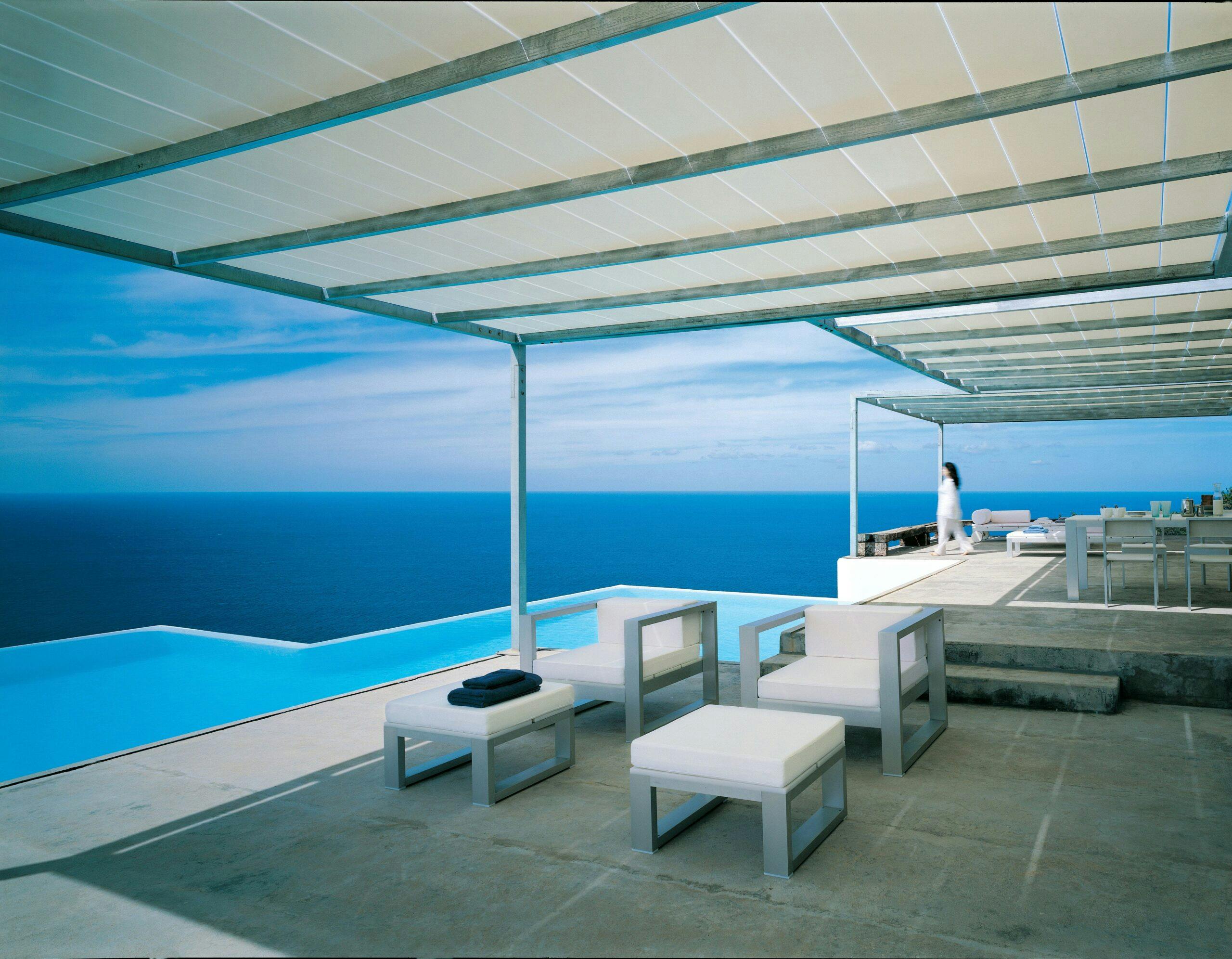 The Cosentino Group and GandiaBlasco join forces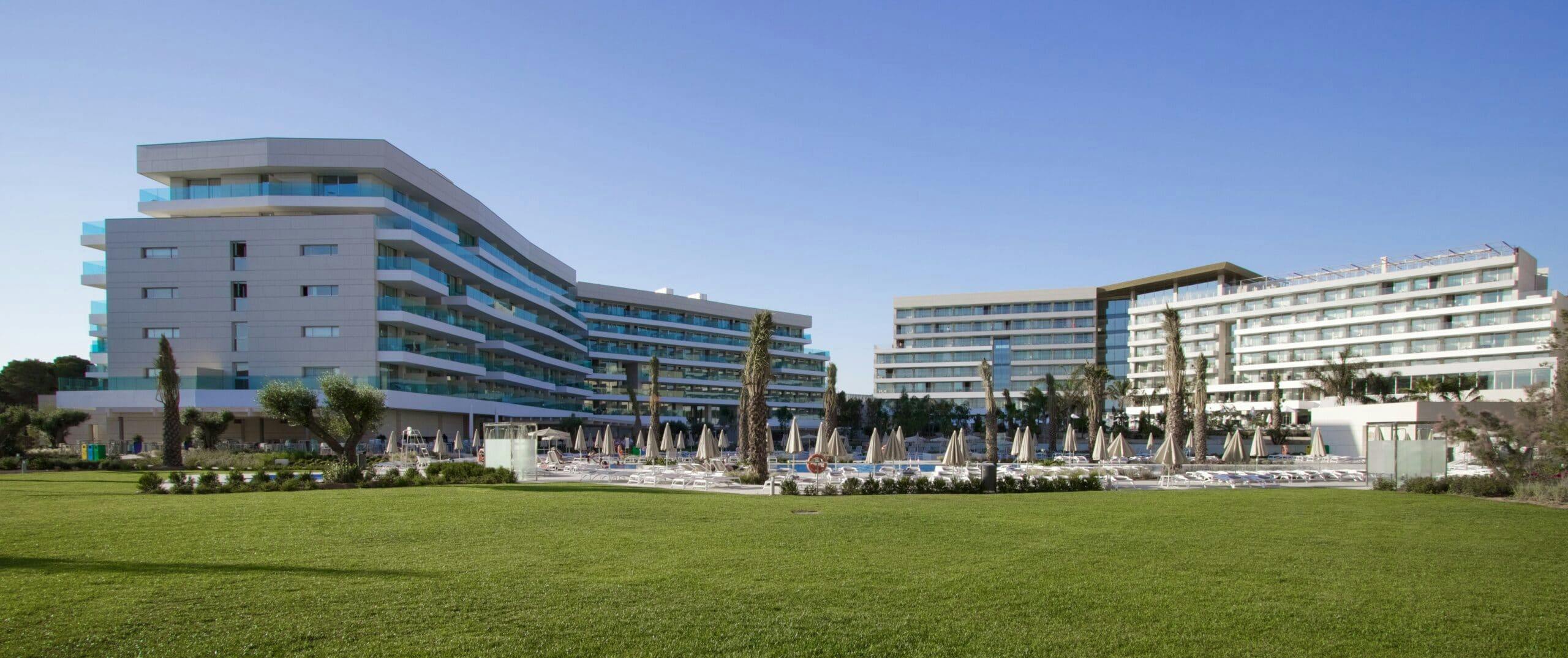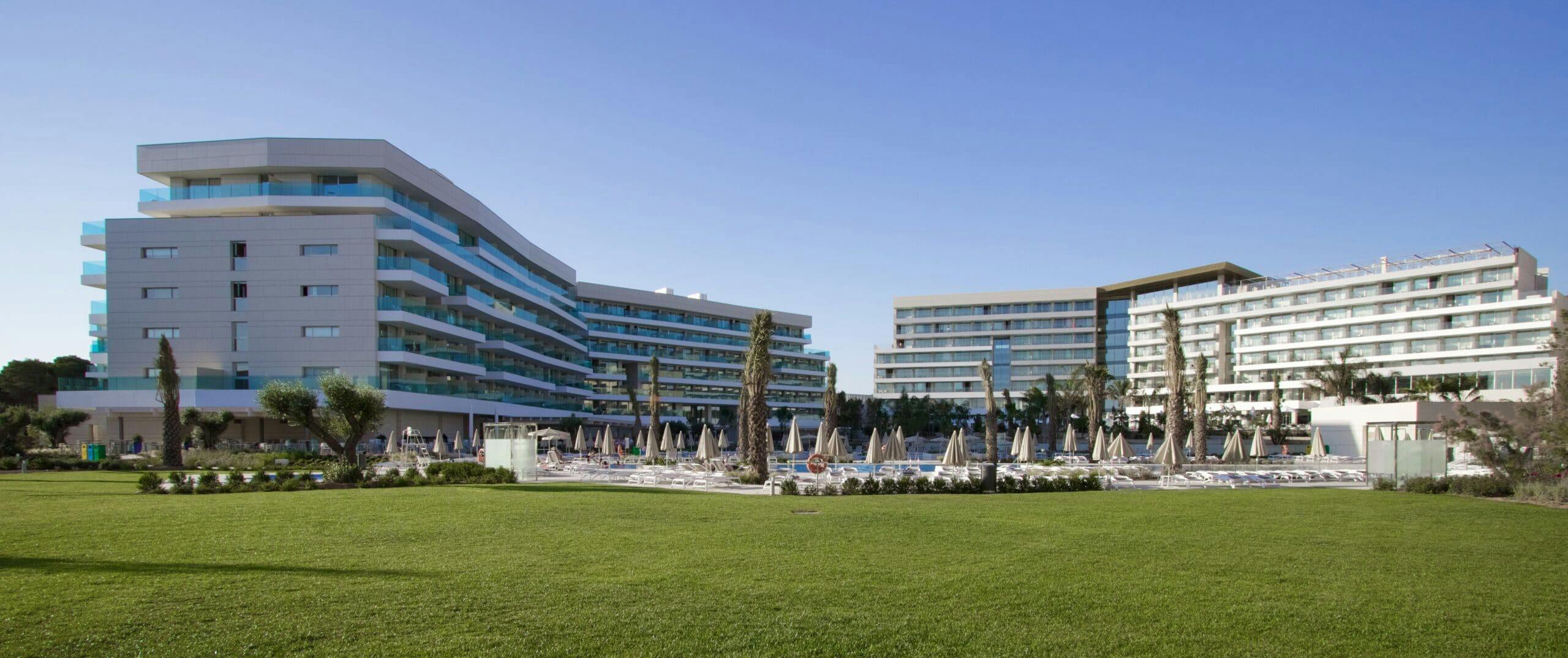 GANDIABLASCO has signed an agreement of collaboration with the Cosentino group in order to include the exclusive Cosentino ultra-compact Dekton® surface within its collections.
Both companies have a solid trajectory behind them making them a reference in their respective sectors, with a similar history.
Dekton® is one of its most prestigious Cosentino´s brands. Developed exclusively by the group's I+D department, the surface is manufactured using Cosentino's TSP (Particle Sintering Technology), a manufacturing process that involves the application of an accelerated high pressure and high temperature that mimics what nature itself does over the course of millions of years, the time it takes to produce natural stone.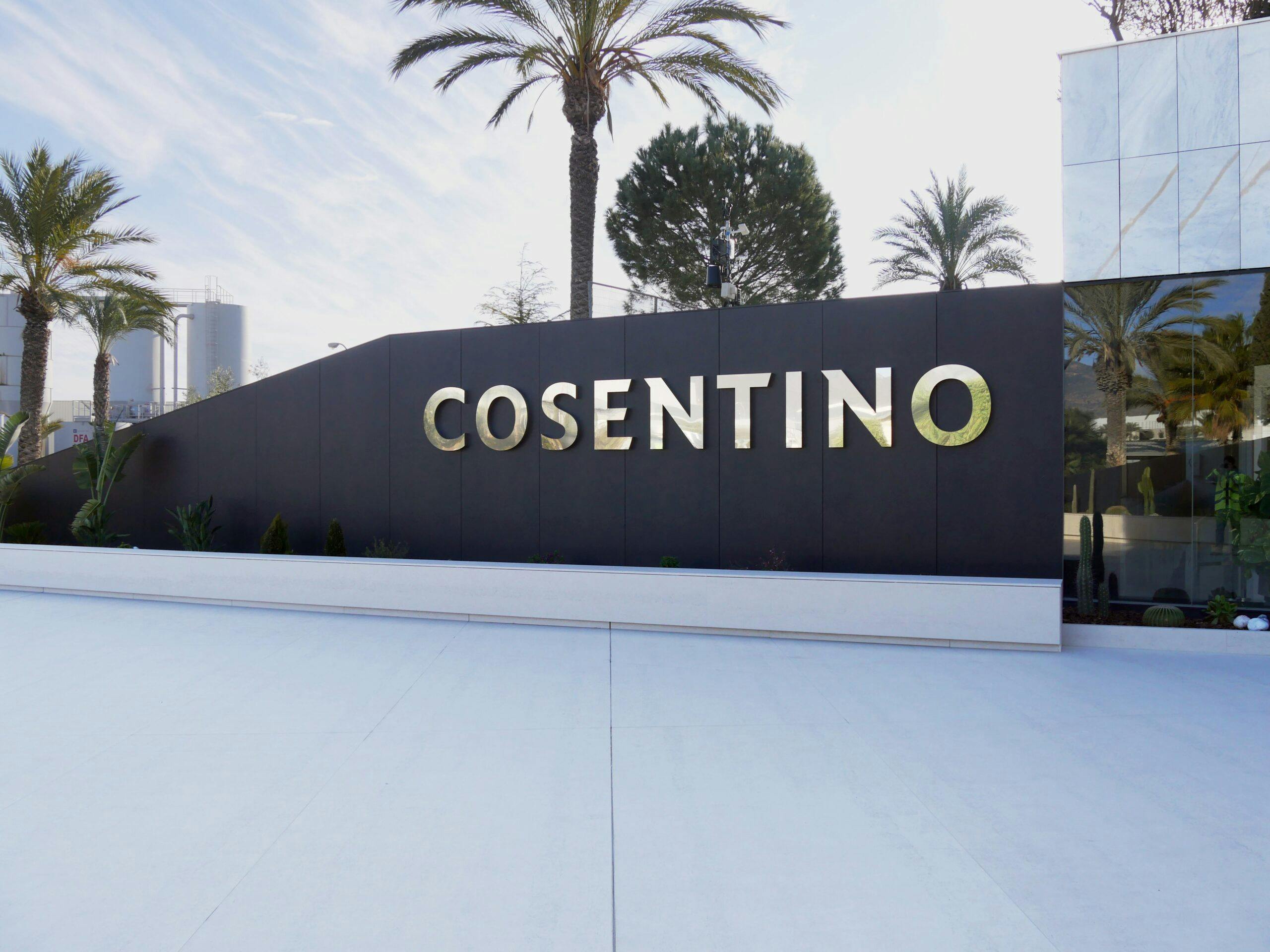 The result is a highly resistant material that is practically immune to the absorption of water. In addition it offers excellent colour stability and can withstand any climatic conditions, which makes it ideal for the outdoor furniture that GANDIABLASCO designs and makes.
The refined design and architectural quality of its first collections, manufactured using aluminium profiles combined with polyethylene covered a void in the market at that time and confirmed the international expansion of the business. The quintessential architectural silhouette of their design defines the GANDIABLASCO collections' personality, together with the idea of including numerous elements within each collection. More than furniture, the company makes original products that are both elegant and hard wearing that combine together to create outdoor ambiences that can be enjoyed in the stylish tradition of the Mediterranean. Since 2017 the brand has set itself a new challenge, the creation of DIABLA, a new outdoor brand with original and ingenious designs sold online.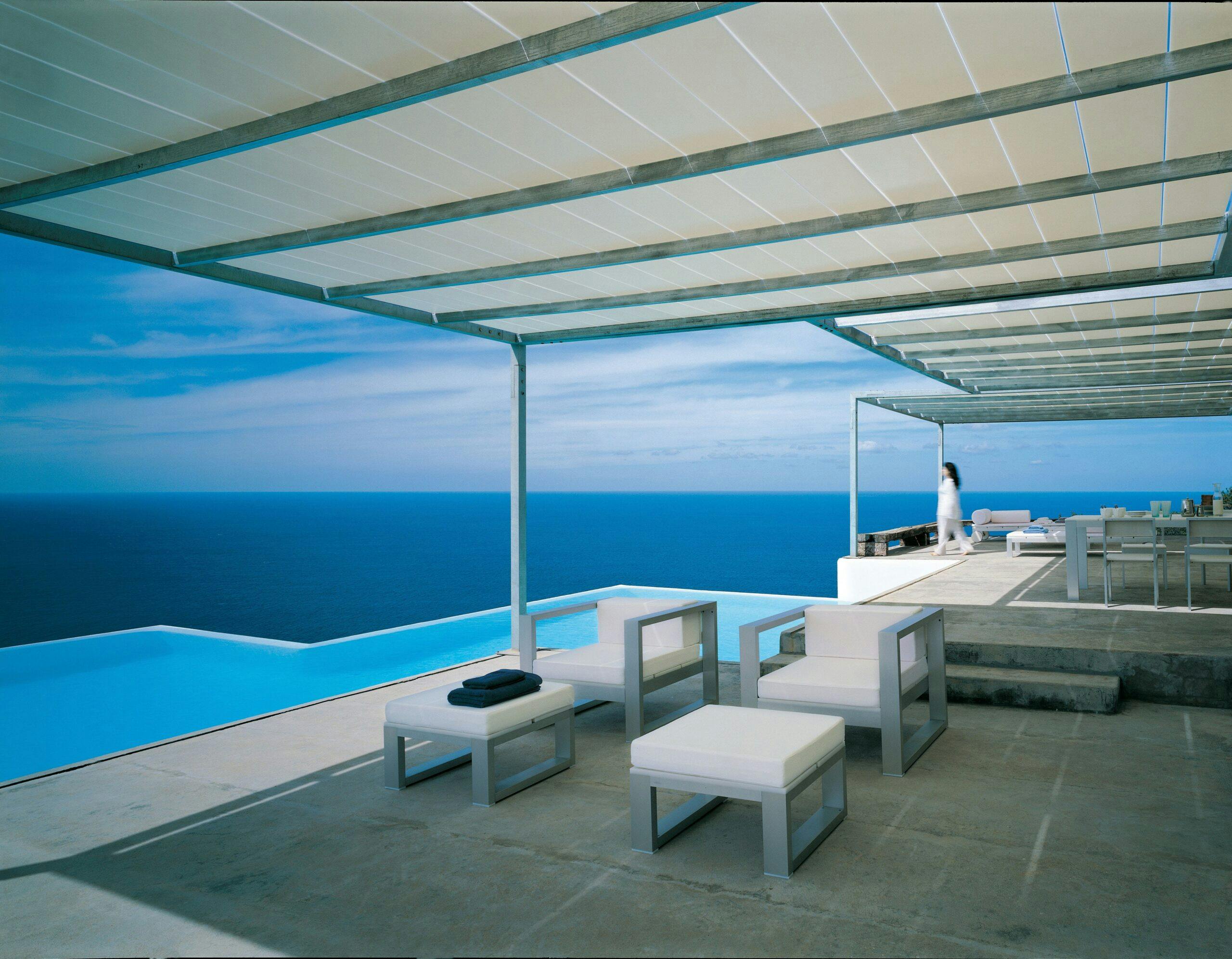 GANDIABLASCO has, over the years, conceived new collections created by national and international architects and designers, as Spaces that allows to enjoy life outdoor all every day of the year.
The agreement signed with the Cosentino group allows it to continue to evolve in order to offer better design together with the most innovative materials on the market.
GANDIABLASCO_GRUPO COSENTINO_en