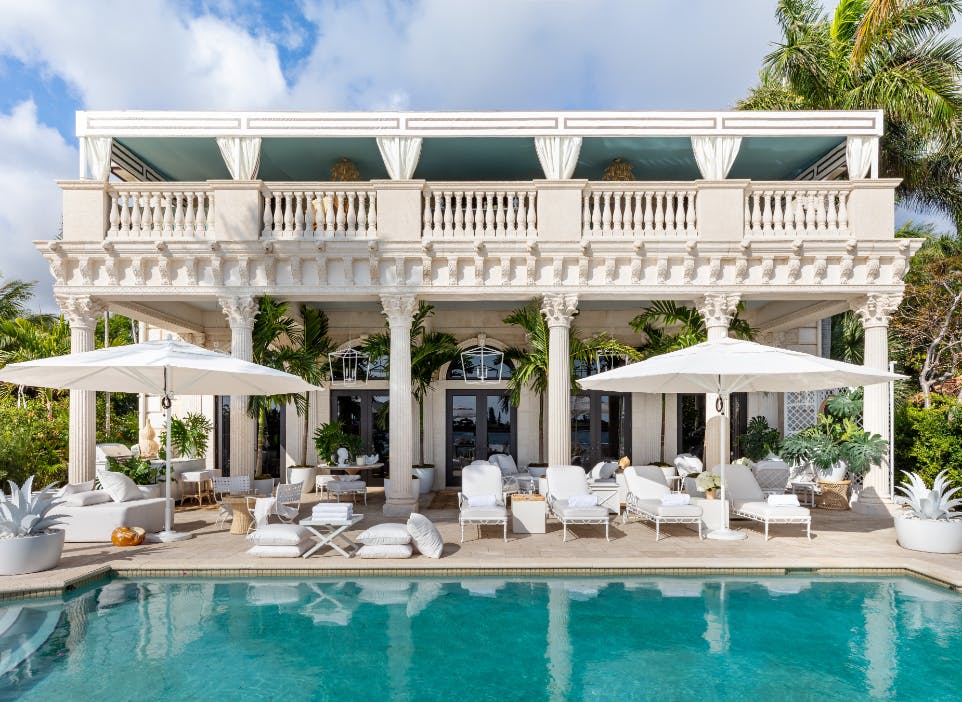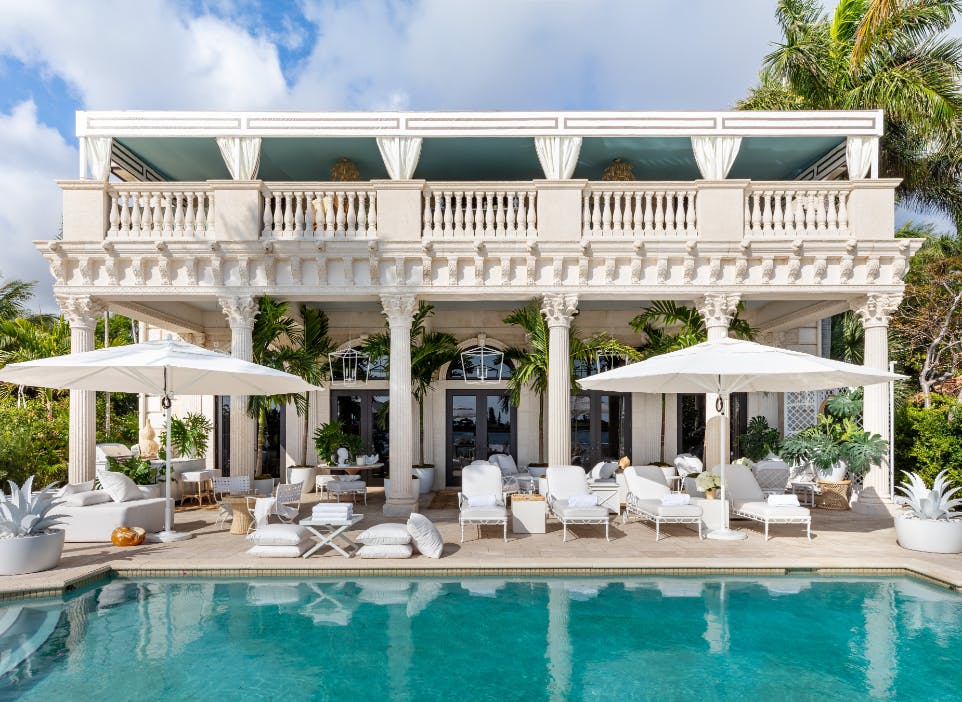 Waterfront Luxury Inspires Cosentino Surfacing Designs at the 6th Kips Bay Decorator Show House in Palm Beach
According to its commitment with design industry, the company also organized its second edition of C.Next Designers summit, gathering nearly 120 designers and partners from across North America.
---
Built in 2007, the 2023 Show House is located directly on the Intracoastal Waterway, making it the first waterfront location and providing designers, sponsors and attendees alike with a fabulous new scenic experience and spectacular views. Situated in the Northwood Shores neighborhood, the property includes an elegant outdoor coverage loggia, a guest suite, a serene primary bathroom, and a modern kitchen space, all featuring the latest innovations from Cosentino's ultra-compact Dekton® and Silestone® hybrid surfaces.
"We place tremendous value on our collaborative relationships with architects and designers," says Eduardo Cosentino, CEO of Cosentino North America and EVP Global Sales, Cosentino Group. "The Kips Bay Decorator Show House allows us to work with some of the most creative and innovative minds in the industry to explore new applications of our surfacing. We are incredibly grateful to be returning for our fourth year to support this beautiful showcase, as well as the Boys & Girls Club, a program we are always honored to work with."
Paladino's primary bathroom, titled "Silent Mode", is designed to encourage those who enter to unplug and unwind. The serene space features bleached blond walnut that artfully contrasts with the white stone and gold veining of Cosentino's Dekton Rem that covers the walls, floors and countertops.
Outdoor Covered Loggia by Billy Ceglia Designs | Dekton Uyuni 
Stepping away from the typical design aesthetic of Palm Beach, Billy Ceglia's outdoor pool loggia and terrace aims to compliment the beachfront scenery by maintaining a simple, elegant aesthetic, living up to its title of "Le Palmier Blanc". The refined, minimalistic palette gives the scenery the starring role in this space, and the use of Dekton Uyuni's salt flat-inspired tones brings the simplicities of nature to the surface.
Guest Suite by Jennifer Mabley & Austin Handler of Mabley Handler Interior Design | Silestone Sunlit Days in Posidonia Green
With the goal of bringing bold, eye-catching design to this year's Show House, Jennifer Mabley & Austin Handler balance timelessness with modernism in their guest suite titled, "Welcome to the Jungle!" The space is whimsical as it features art-deco inspired textiles, modern lighting, and no shortage of eclectic, vintage furniture pieces. Silestone Sunlit Days is featured in the suite's closet, in the colorway Posidonia Green, a fun and unique hue that draws the eye and inspires playful energy.
Kitchen by Christopher Peacock | Dekton Onirika in Morpheus Velvet
The kitchen of the Show House is an intimate space, which inspired Christopher Peacock to lean into dramatic yet soft hues. With two different wood stains featured in the space, Dekton Morpheus from the Dekton Onirika collection serves as an excellent pairing to create movement in the space without overwhelming it. This family kitchen was also in need of durability, and Dekton provides the perfect balance of style and functionality for peace of mind in a busy home.
From February 24 to March 24, anyone with a love for architecture and interior design will have the opportunity to tour the completed Show House, whether they're in Palm Beach or tuning in virtually.
Cosentino North America hosted Second Annual C.Next Designers Summit
Cosentino NA hosted its second edition of C.Next Designers summit, themed "Inspiring Tomorrow Through Design". The four-day experience took place February 26- March 1 at the Nizuc Resort in Cancun, Mexico, gathering nearly 120 designers and partners from across North America.
The first edition of this exclusive summit in 2022 made waves in the interior design industry, and this year's again offered a one-of-a-kind experience, bringing together top and emerging designers along with best-in-class brands and editors from ELLE DECOR, House Beautiful, and VERANDA for an immersive experience. Dozens of insightful sessions occurred - spanning themes such as mindfulness in the built environment, sustainability, and the intersection of design and communities.
This year's programming highlights included insights from: keynote speaker John Ruhlin, Author and Founder of Giftology, on building uncommon relationships; presenting brand partner Ryan Bloom, Founder and President of Urban Bonfire, who spoke about the past, present and future of outdoor living; and Valentin Tijeras, VP Global Product, R&D + Quality at Cosentino, who shared a look at the evolution of Cosentino's business and product portfolio.
The Summit was kicked off by Patty Dominguez, Cosentino's Vice President of Architect and Design Sales, who said, "This event was designed to bring wellness, balance, and harmony together to further spark creative energy and ideas to bring new trends to the design industry." Dominguez also spoke to the importance of finding new ways to bring the design community together to create deeper relationships and of working together to drive solutions for problems facing the industry, including designing more sustainably.