Case Studies
A luxurious facade for the Burnello Cucinelli flagship store in Chicago
Stephen Rankin Associates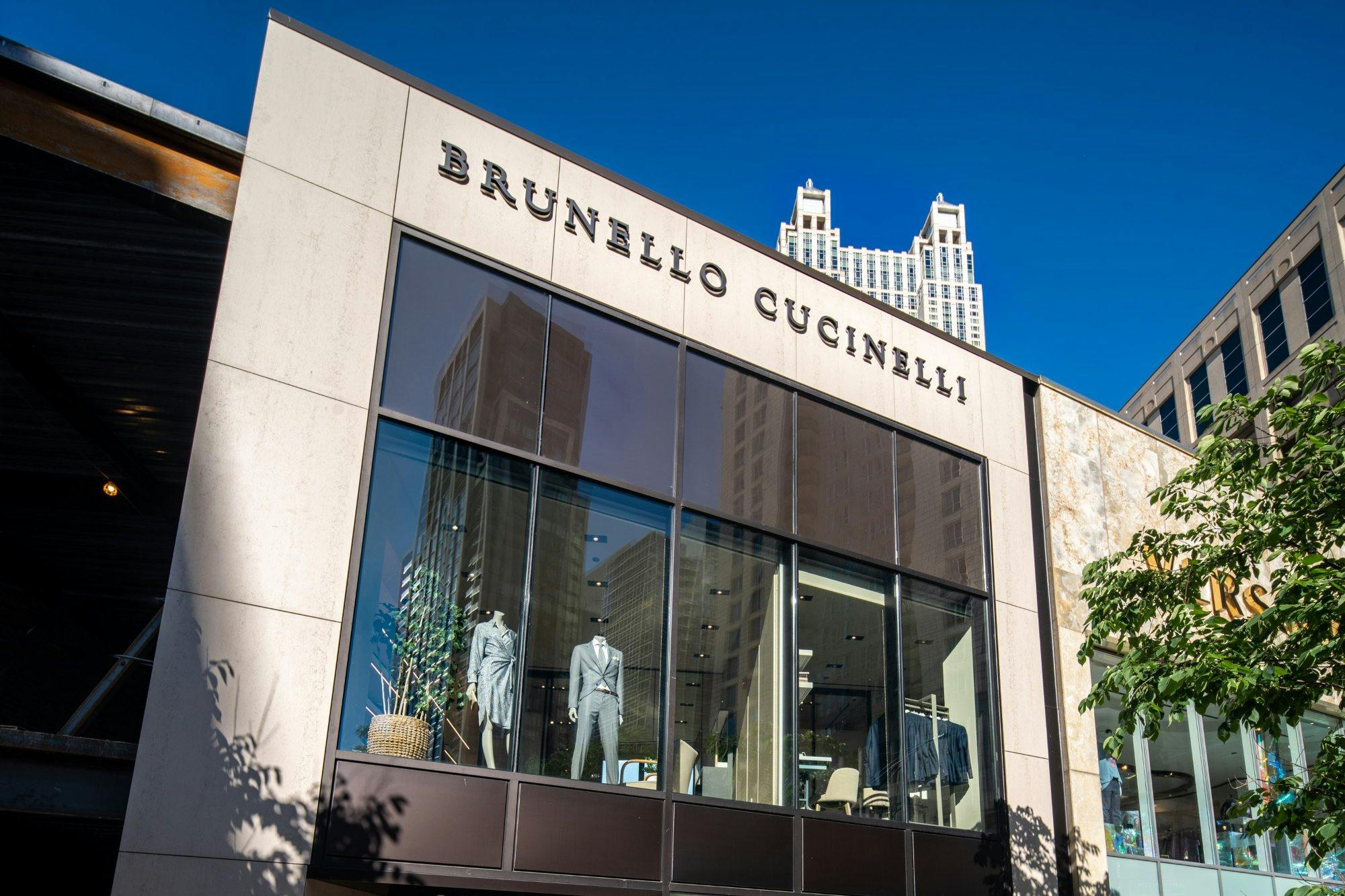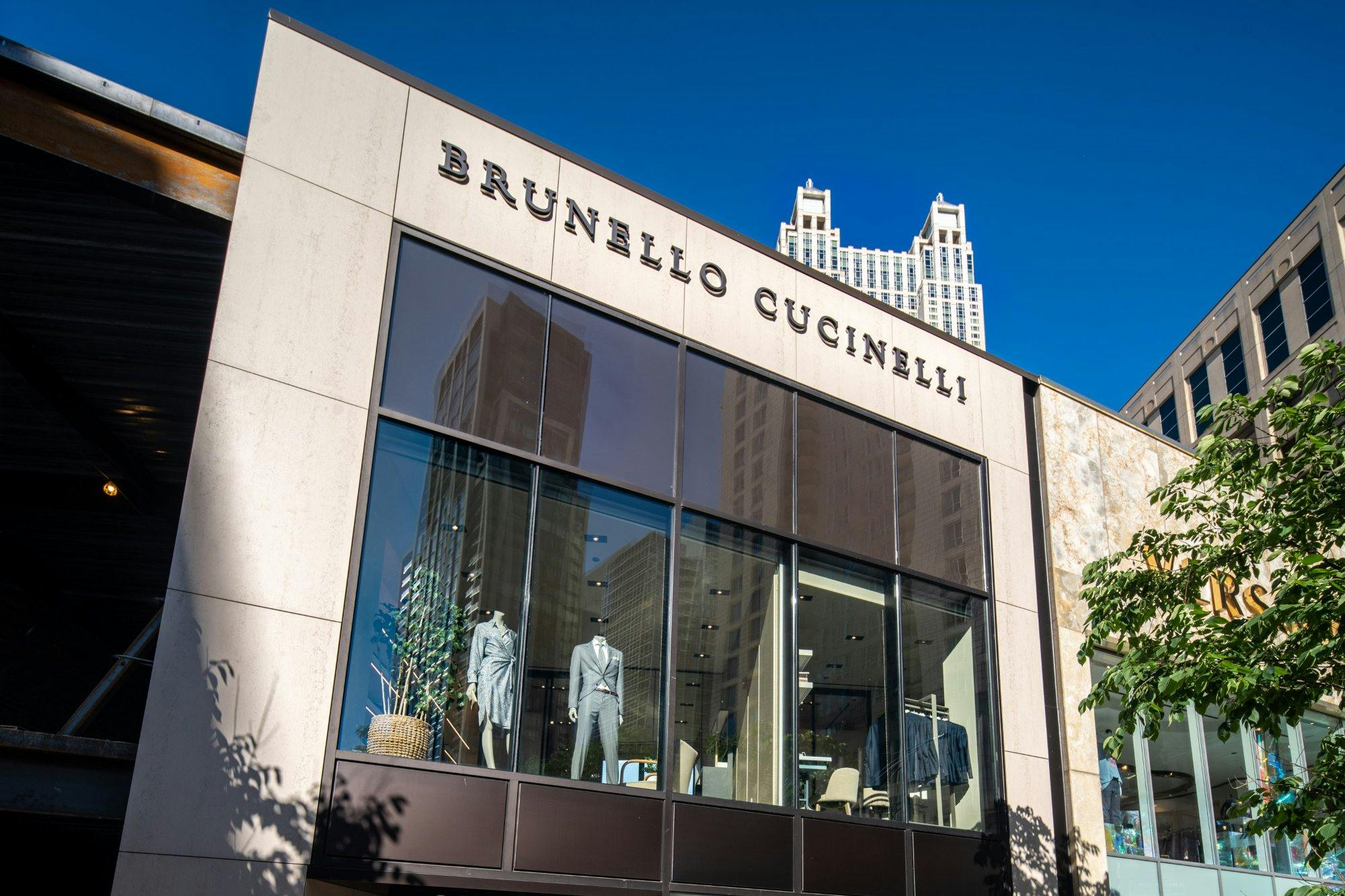 Toepassing
Ventilated facade
Architecture/Design
Stephen Rankin Associates. General Contractor: Monoceros Corporation. Installer: W R Weis Inc.
Burnello Cucinelli is a luxury Italian fashion brand present all over the world. When refreshing their flagship location in Chicago, they wanted to reinvent the facade to make it as luxurious and timeless as the brand.
The journey of achieving the Dekton specification was not linear, but it was meant to be. Originally, limestone or granite were ideated for the facade, but these natural stones are high maintenance, discolor over time, and in the case of granite, require periodic sealing. The question remained on how to achieve the look and feel of these stones but without upkeep and greater durability. That's where Dekton swooped in.
The Burnello Cucinelli logo had to be cut directly into the Dekton facade, and after templating the installed electrical components for the signage, the panels were cut with water jets locally to carve out the holes for the letters.
This facade stands out for its attention to detail, which includes mitred corners on every edge. Dekton Danae is a sandy beige tone that mimics limestone, but boasts much more resistance, durability, and no maintenance.
Dekton's ultra-compact surface resists temperature changes, UV rays, which do not discolour the material; and as it is non-absorbent, it does not allow stains or even graffiti to adhere to it.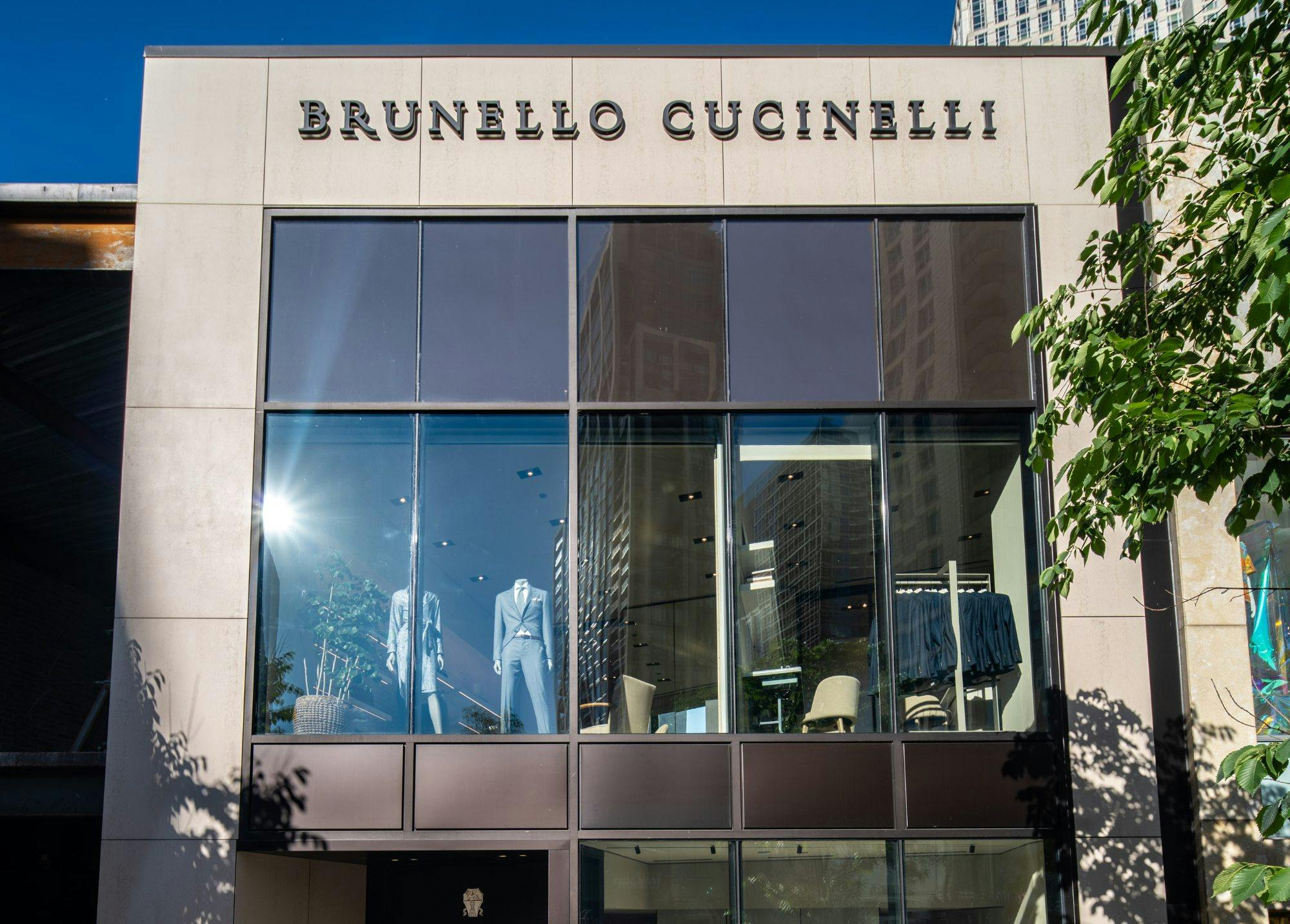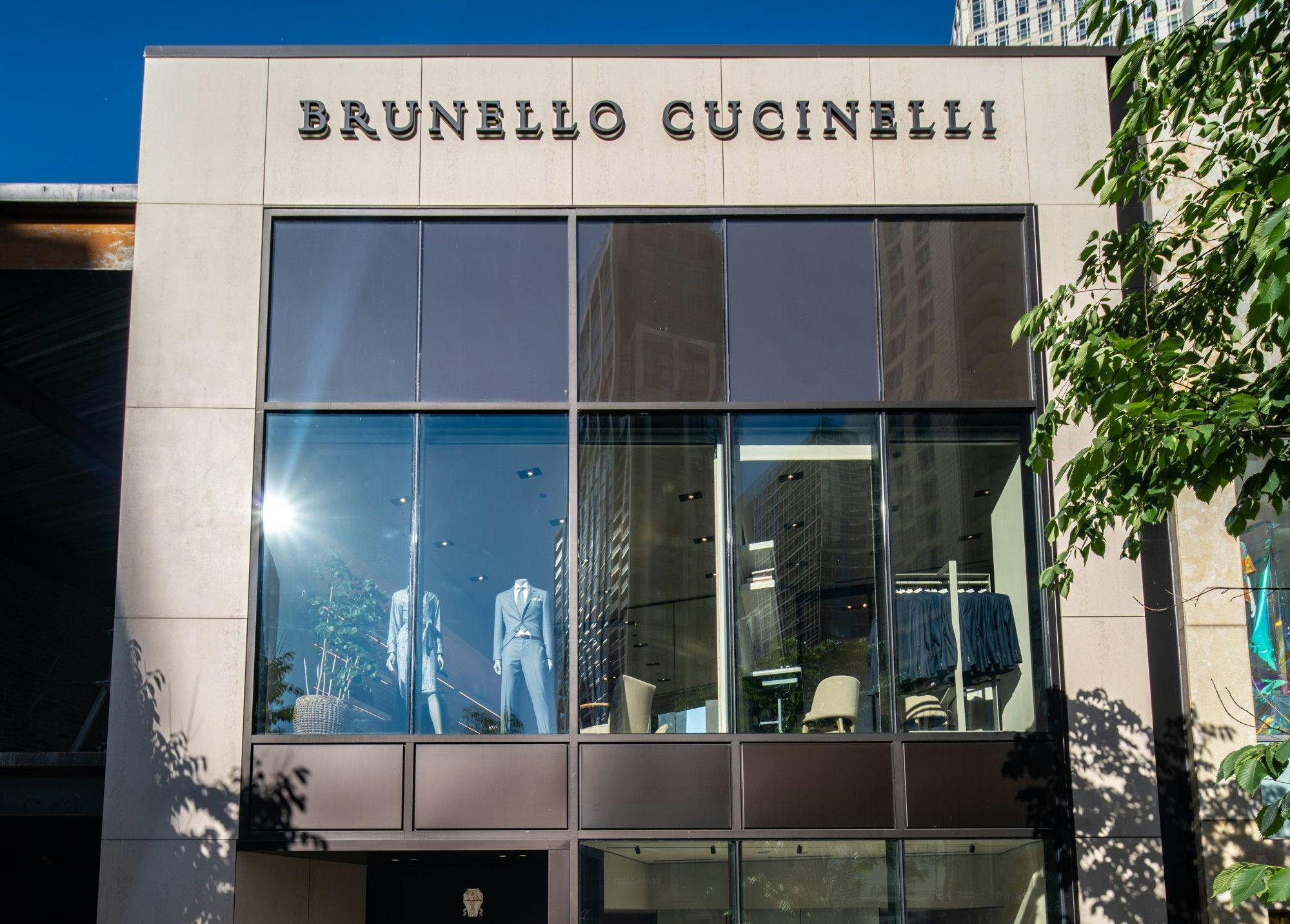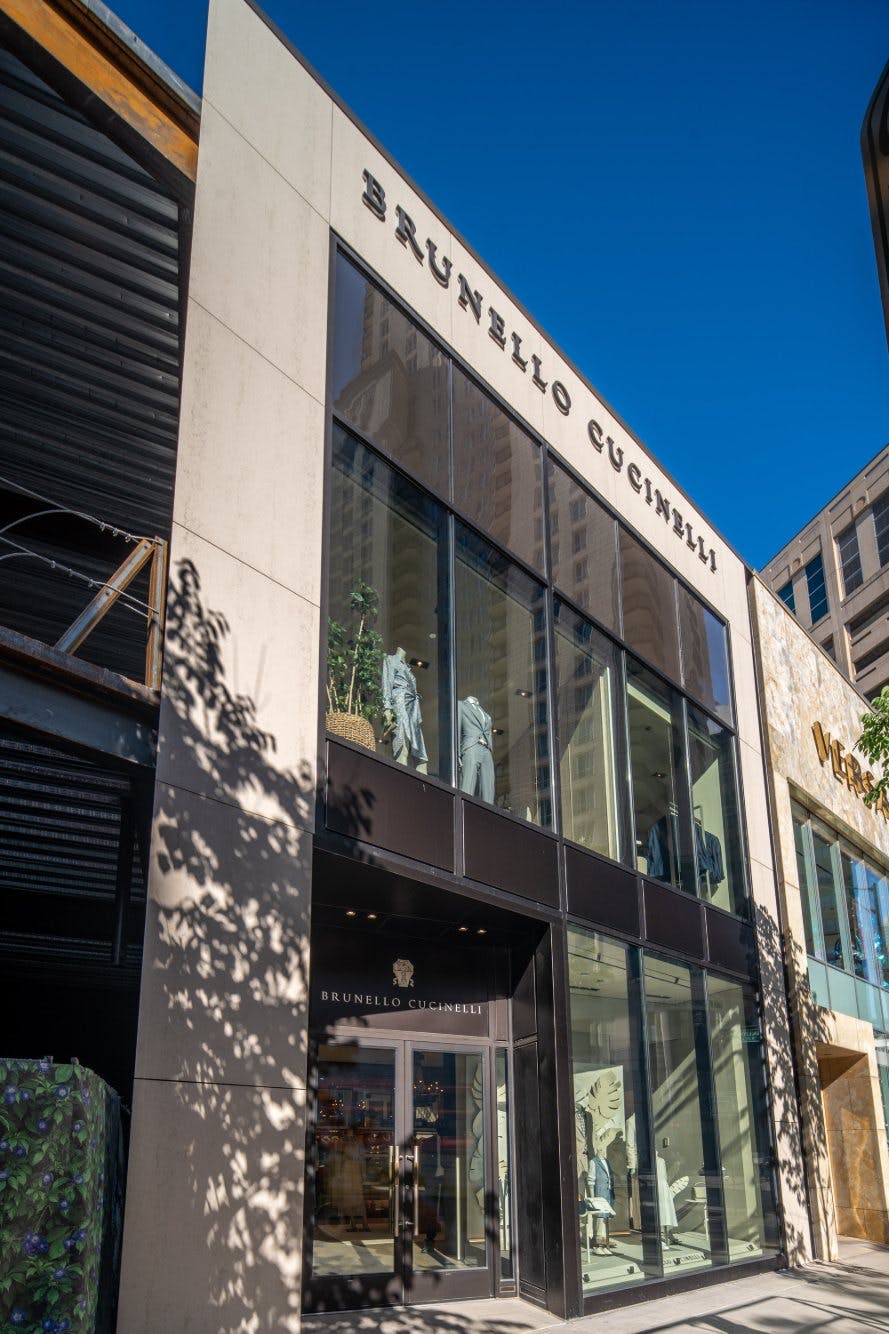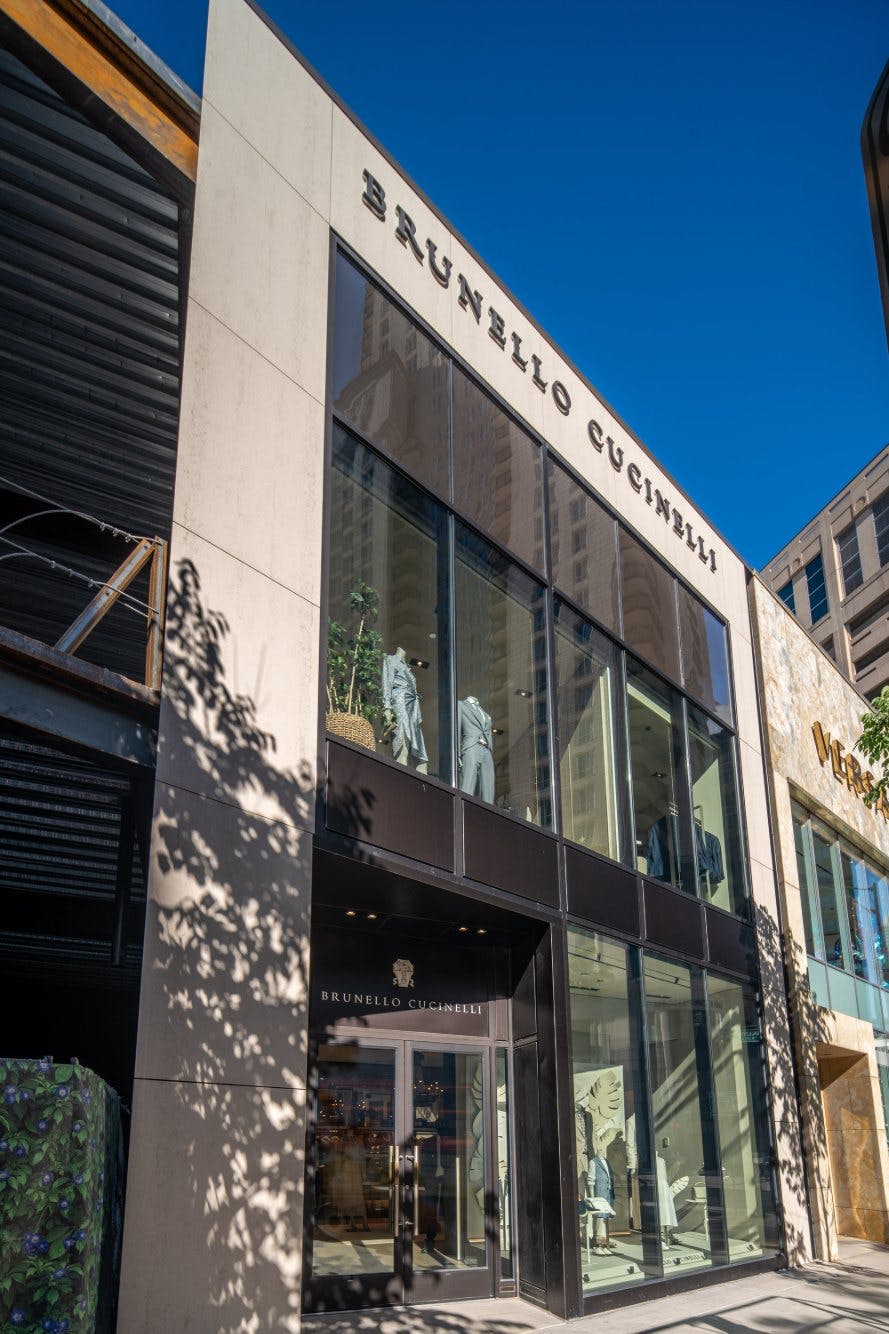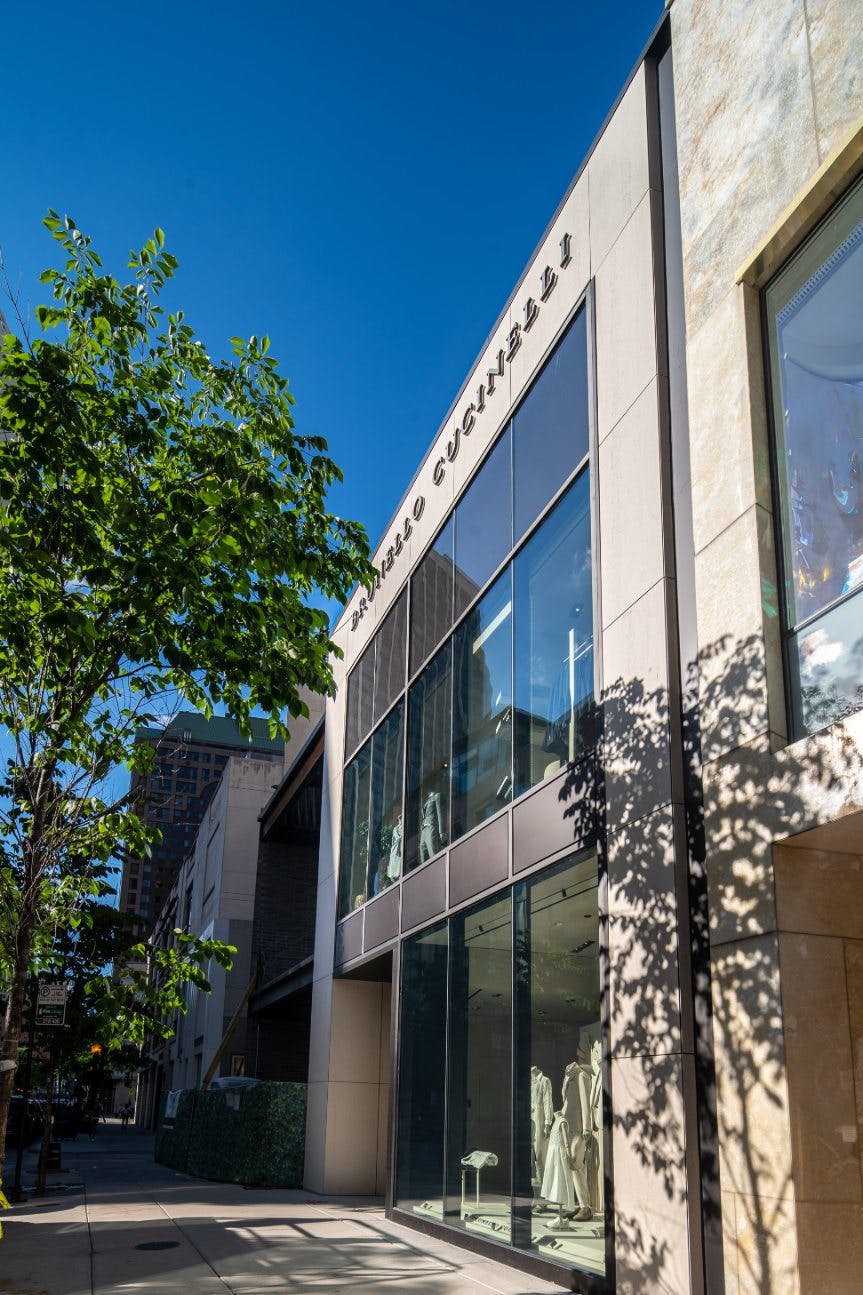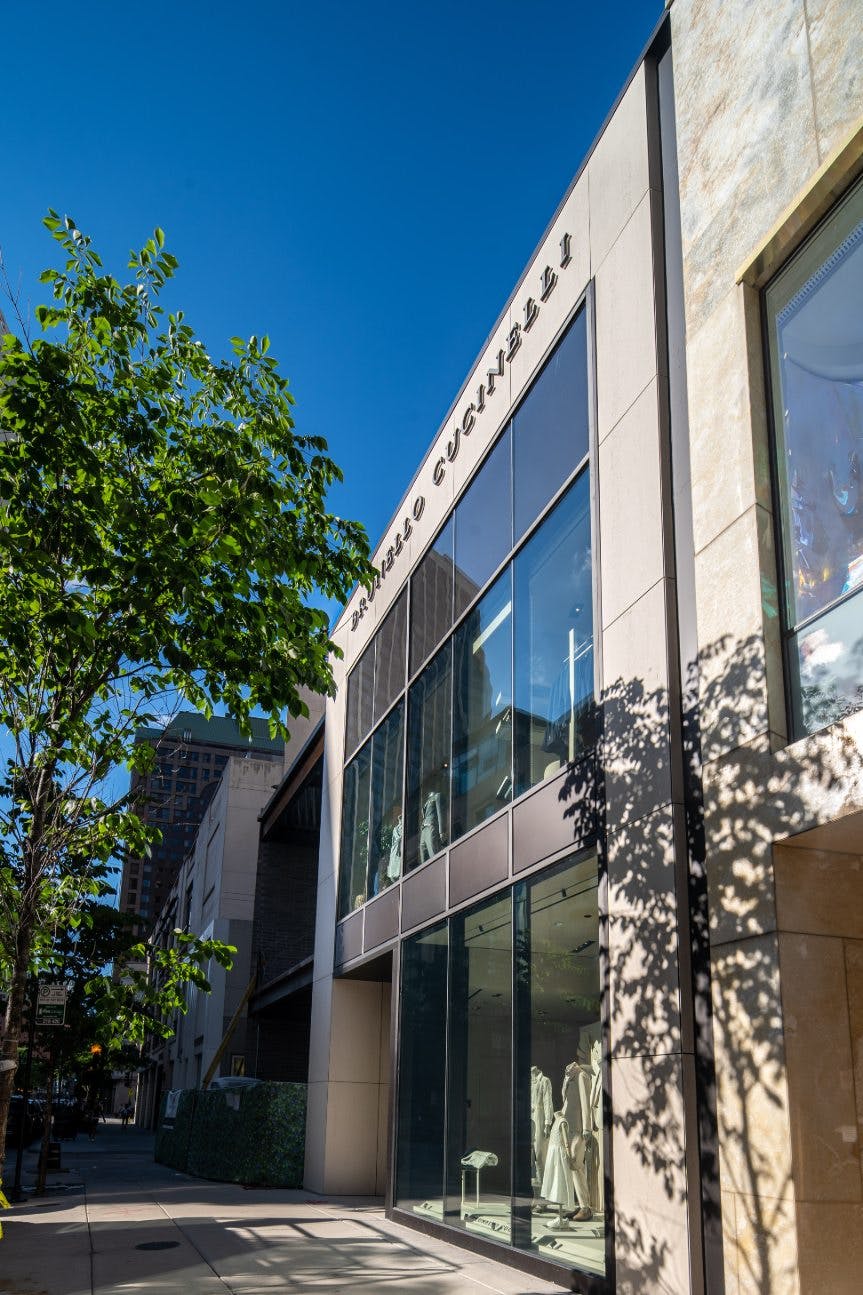 Cosentino's materialen gebruikt in dit project
Gerelateerde case studies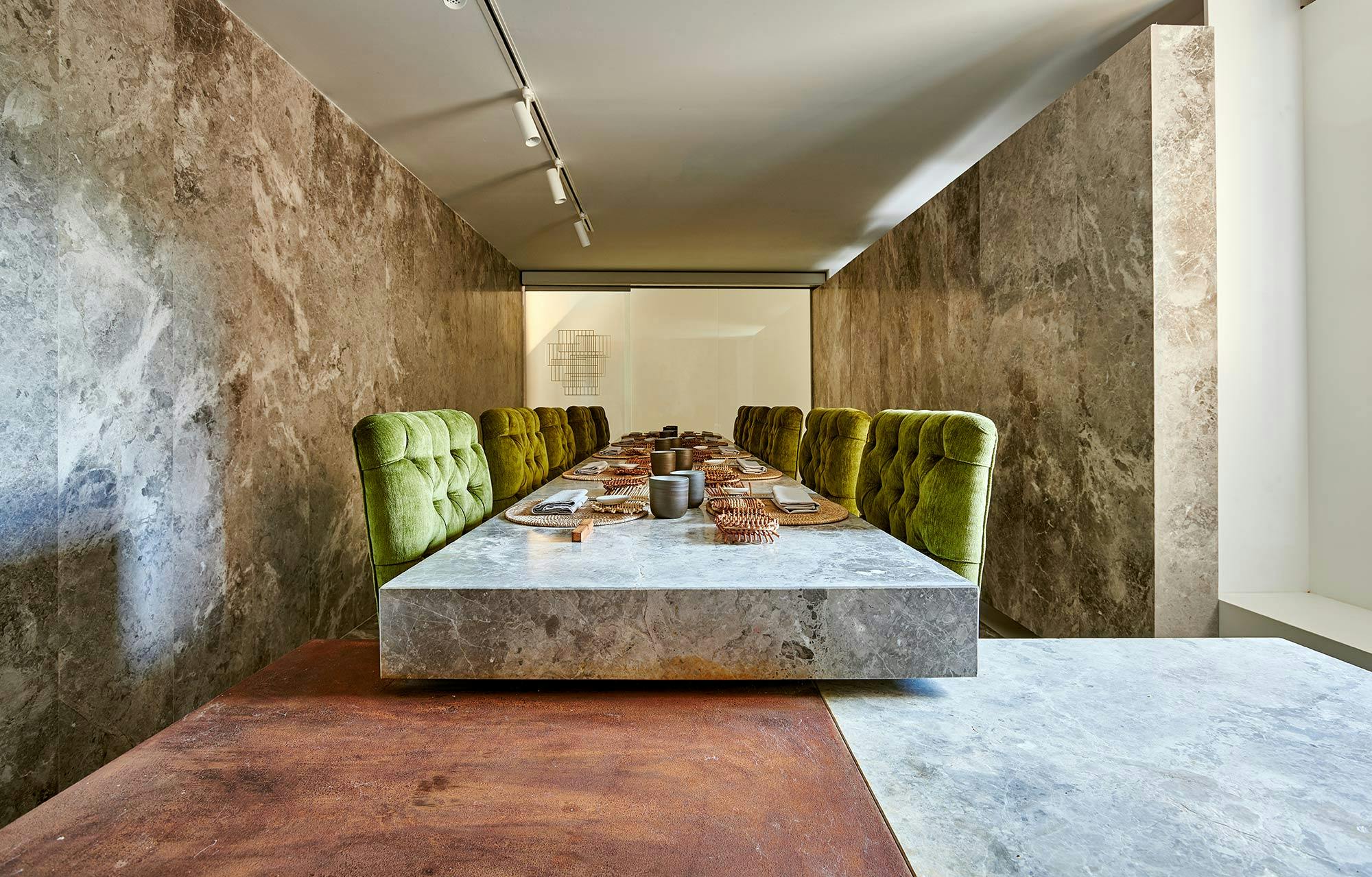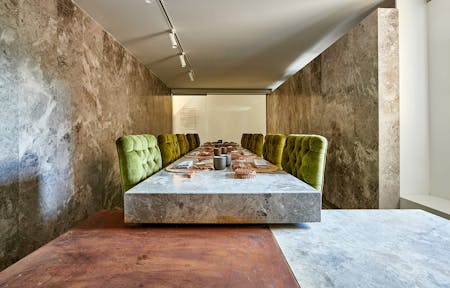 Two restaurants with a shared kitchen achieve visual continuity thanks to Dekton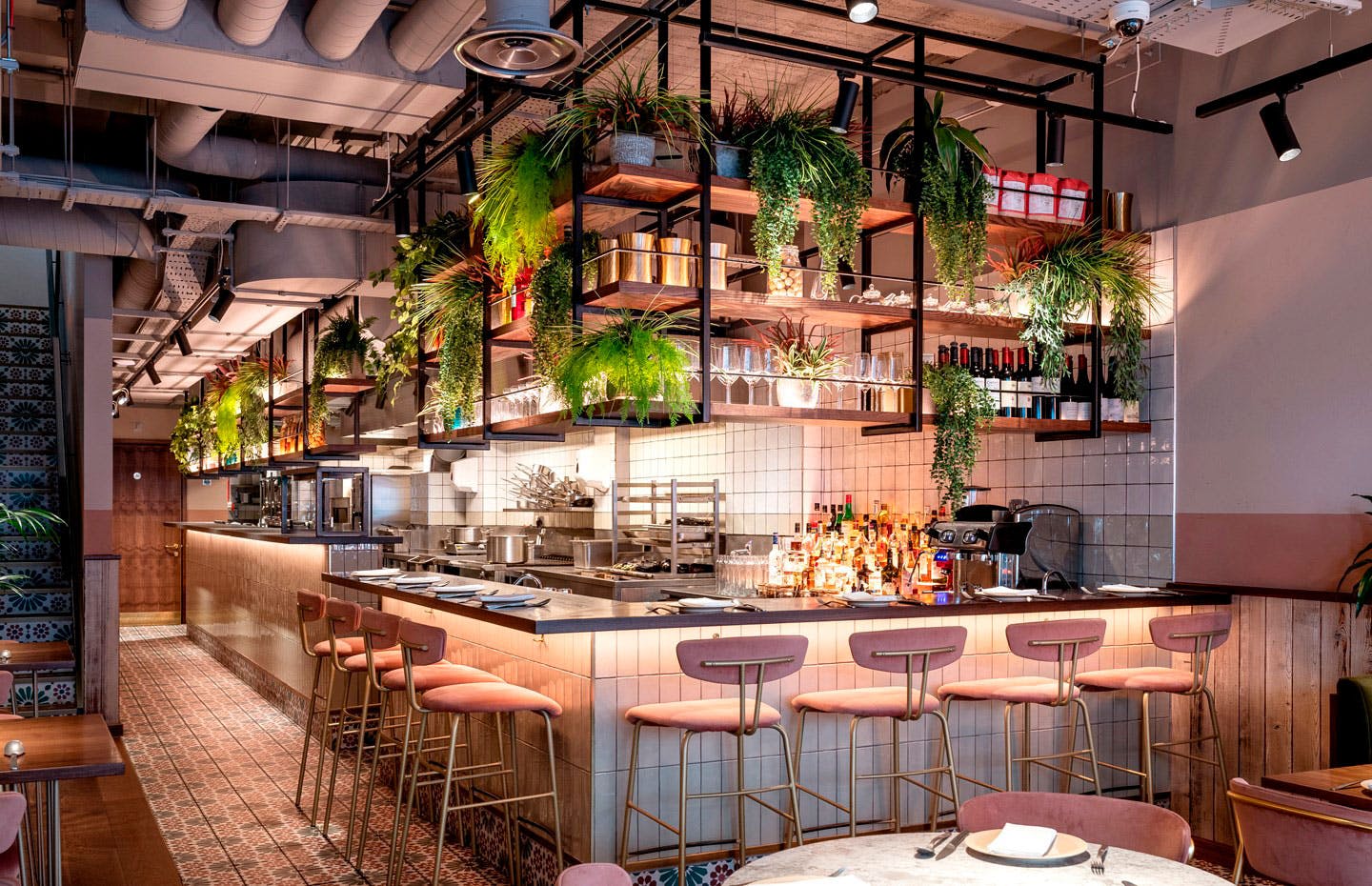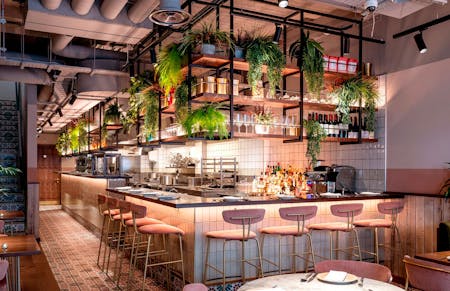 Dekton adds character to a neat and refined London restaurant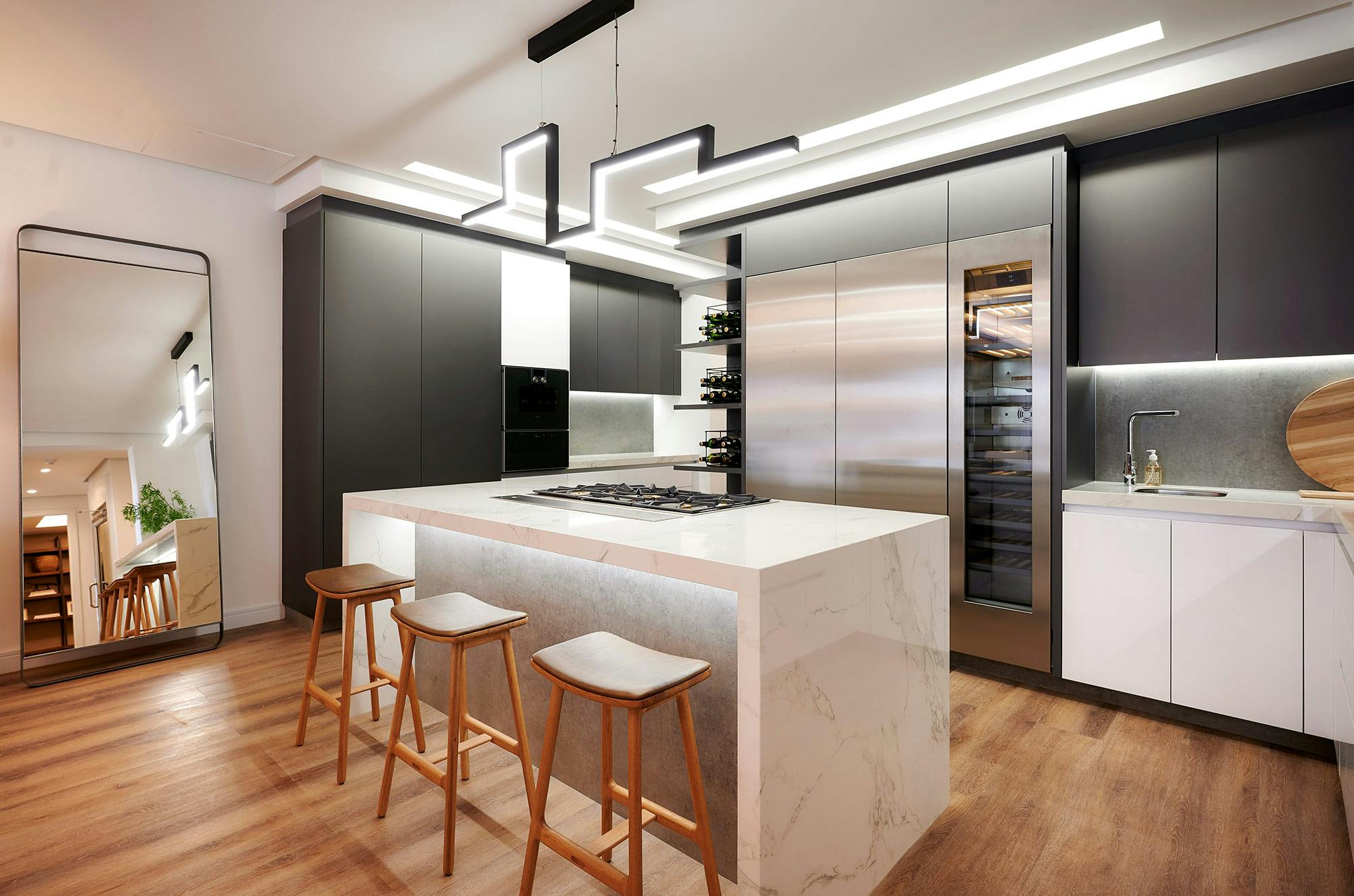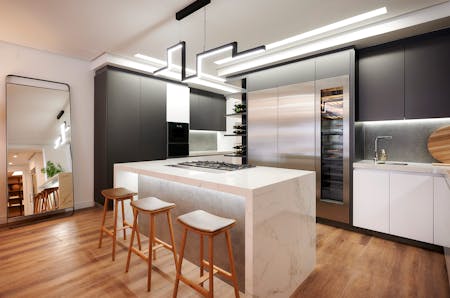 Dekton showcases its versatility in a high-end residential development in South Africa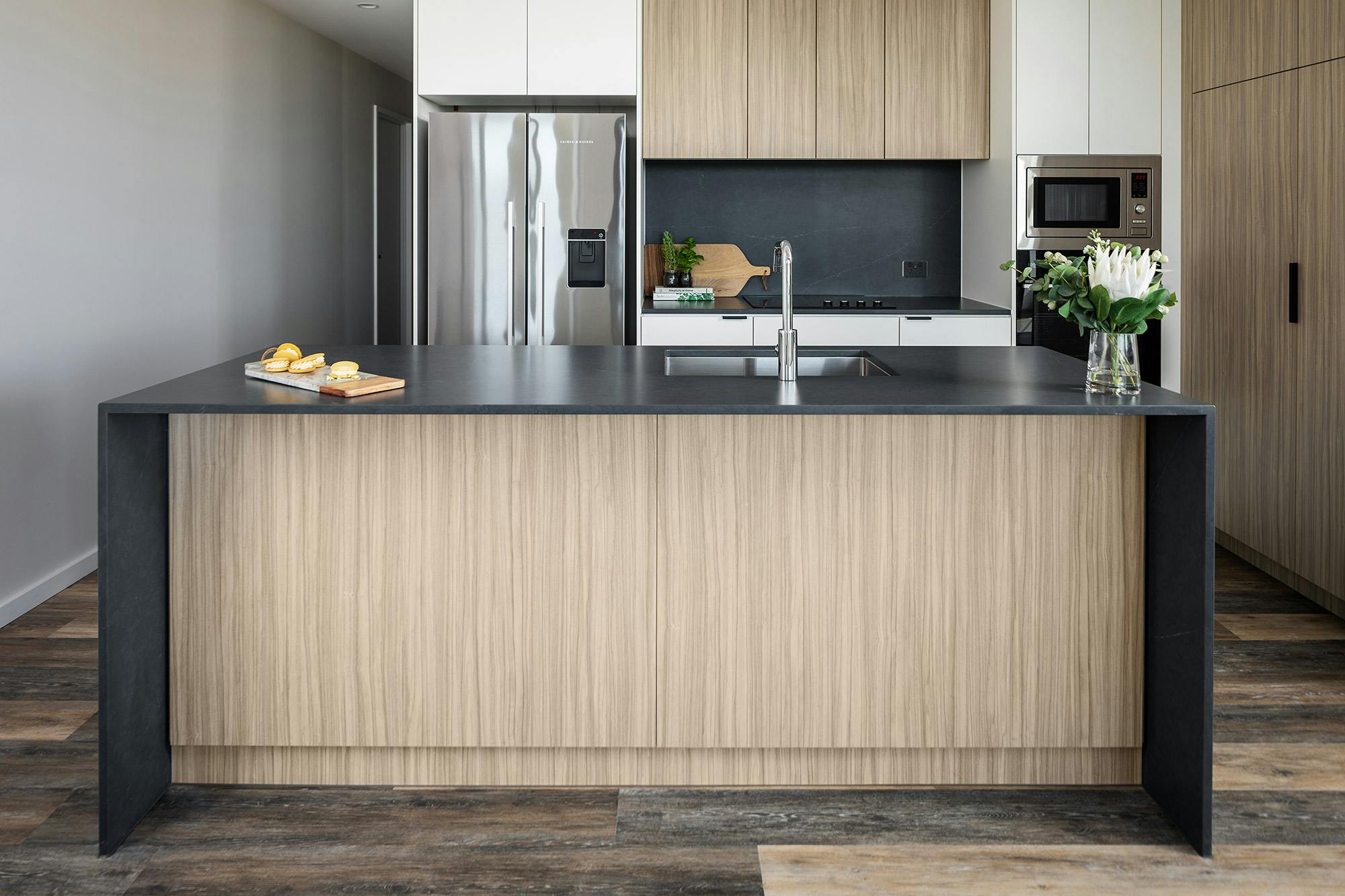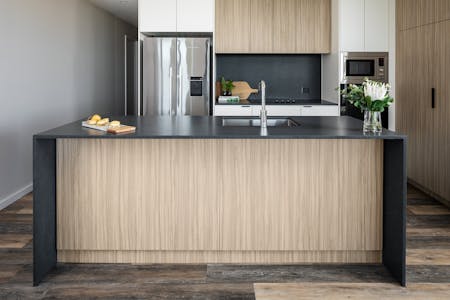 A luxurious rental building chooses Cosentino for its durability, elegance and sustainability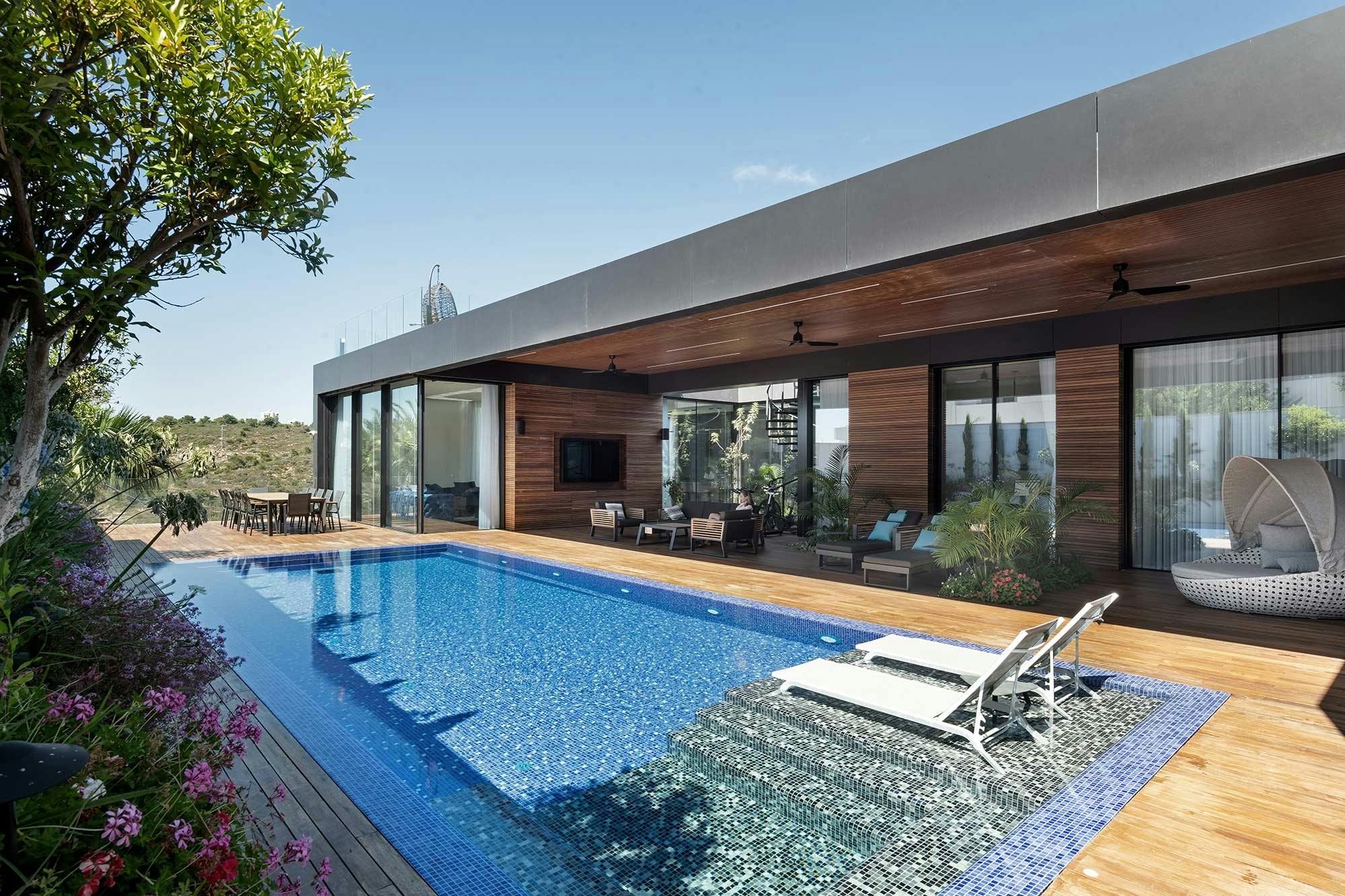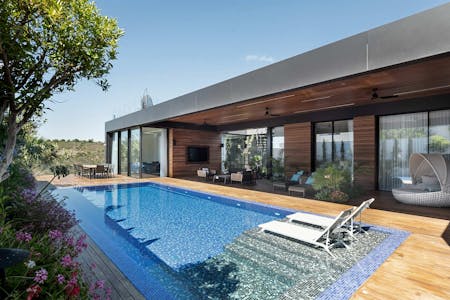 Glass, Iroko timber and Dekton for a façade with a lot of character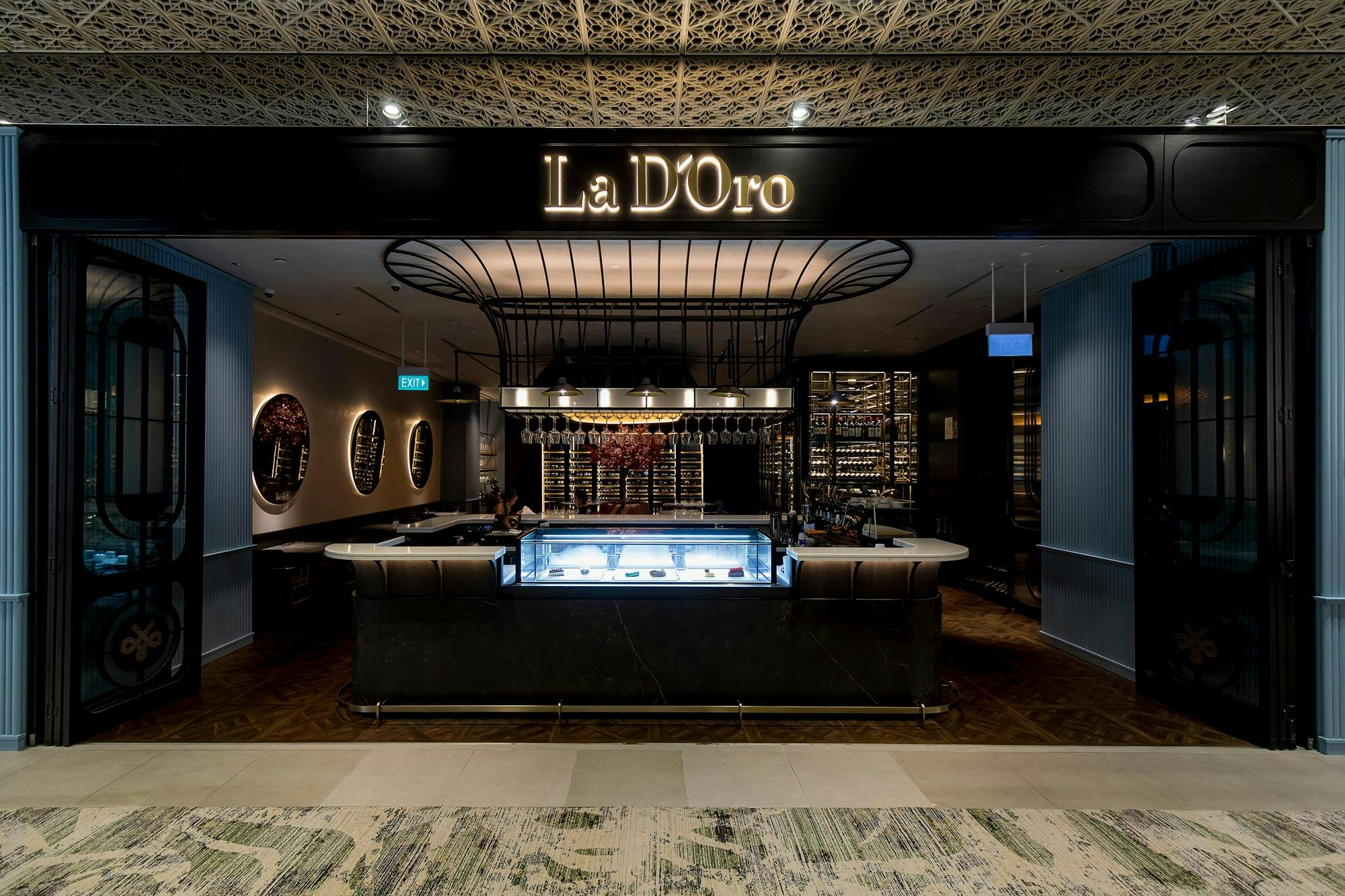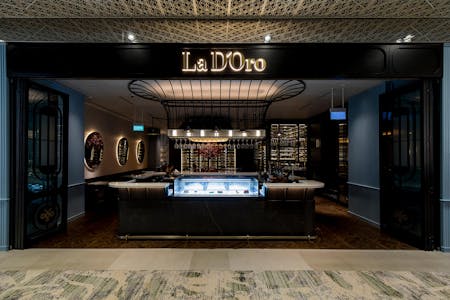 This ground-breaking haute cuisine restaurant in Singapore relies on Cosentino's functionality and elegance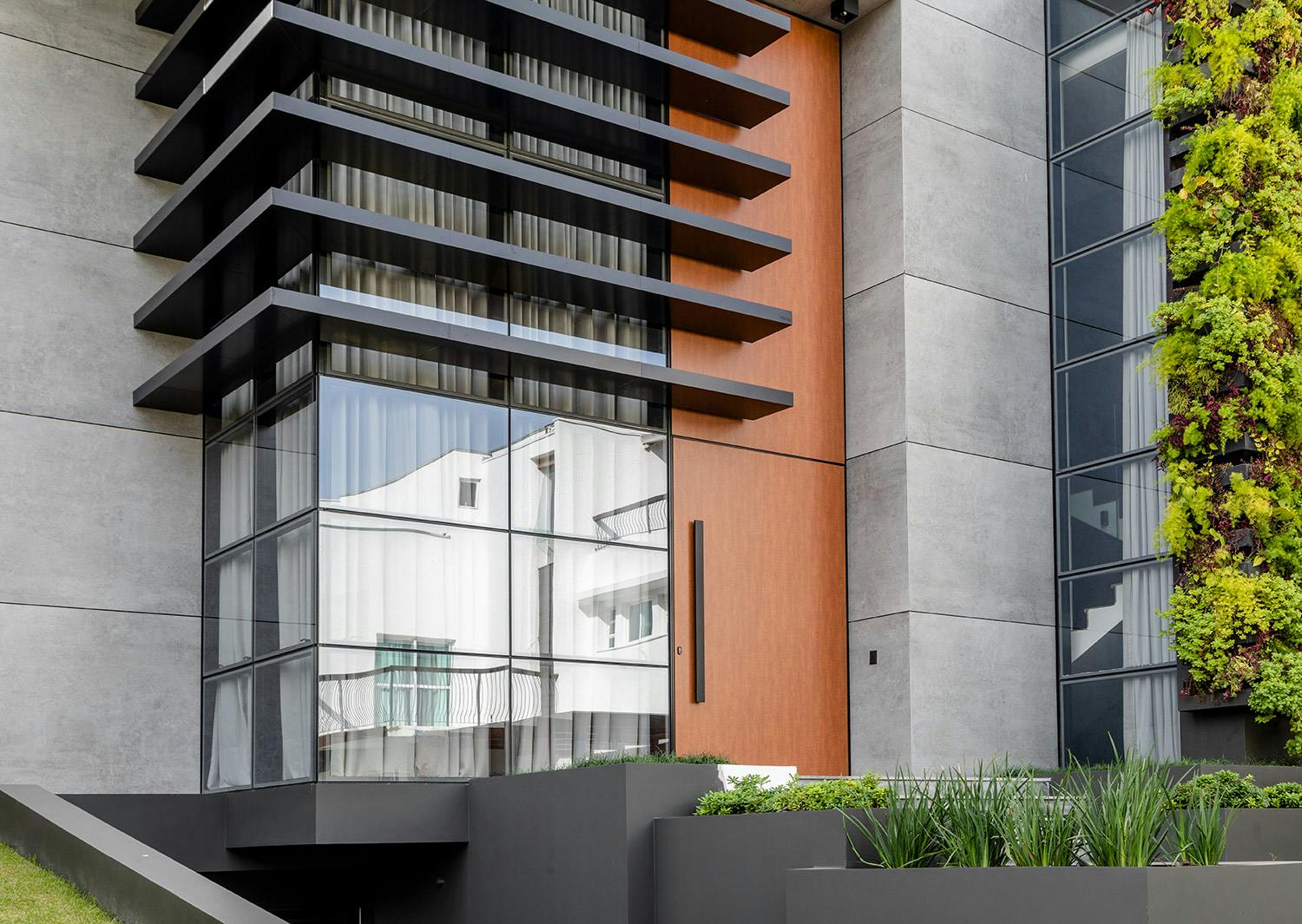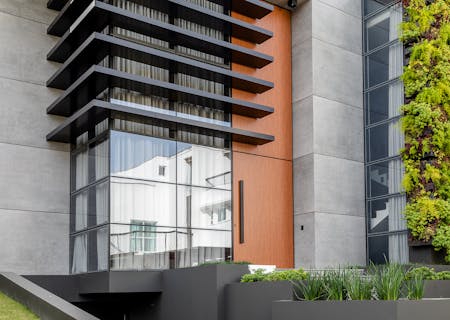 A very sturdy home by the sea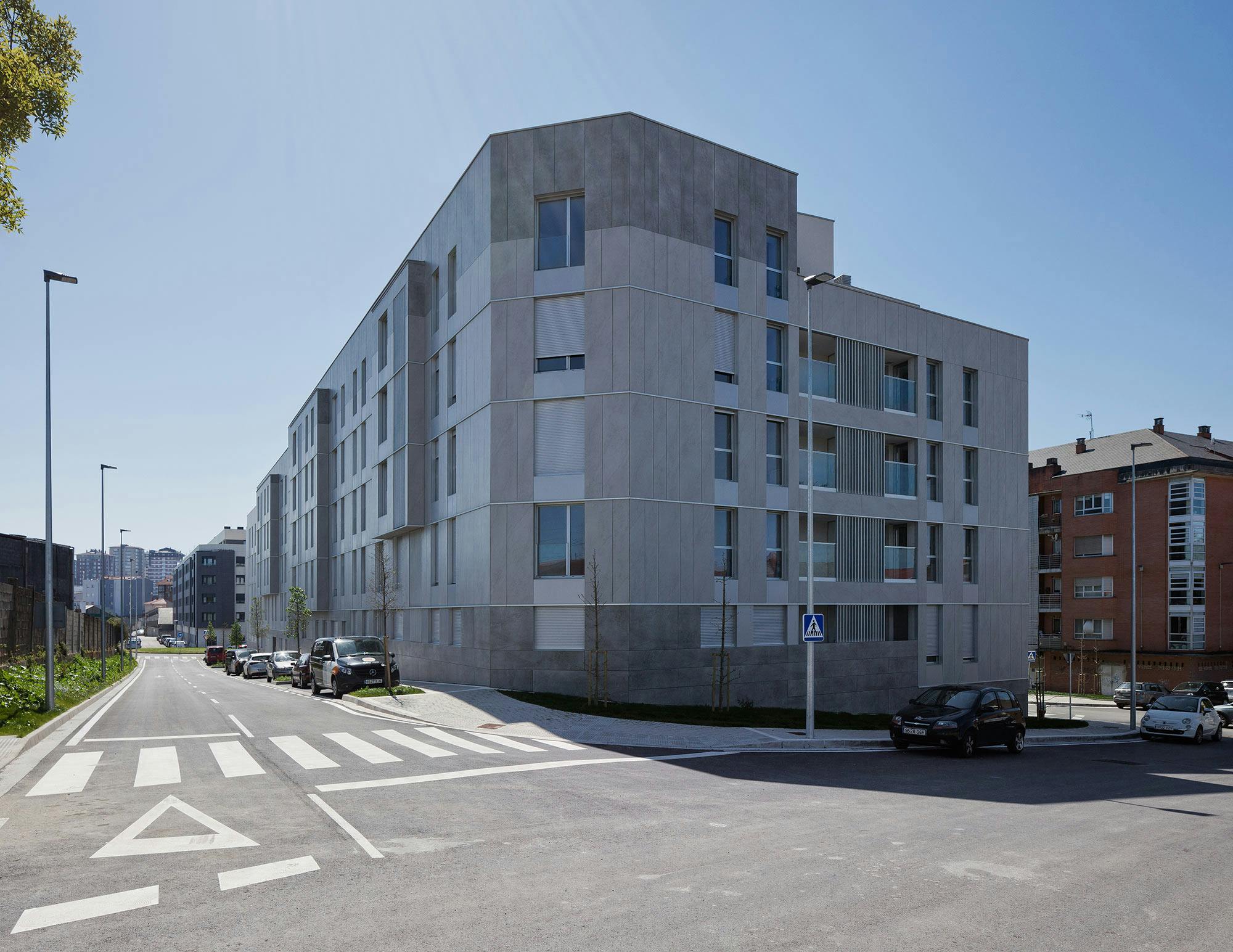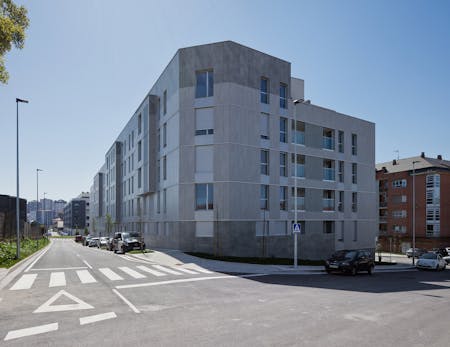 Compact style for a subsidised housing building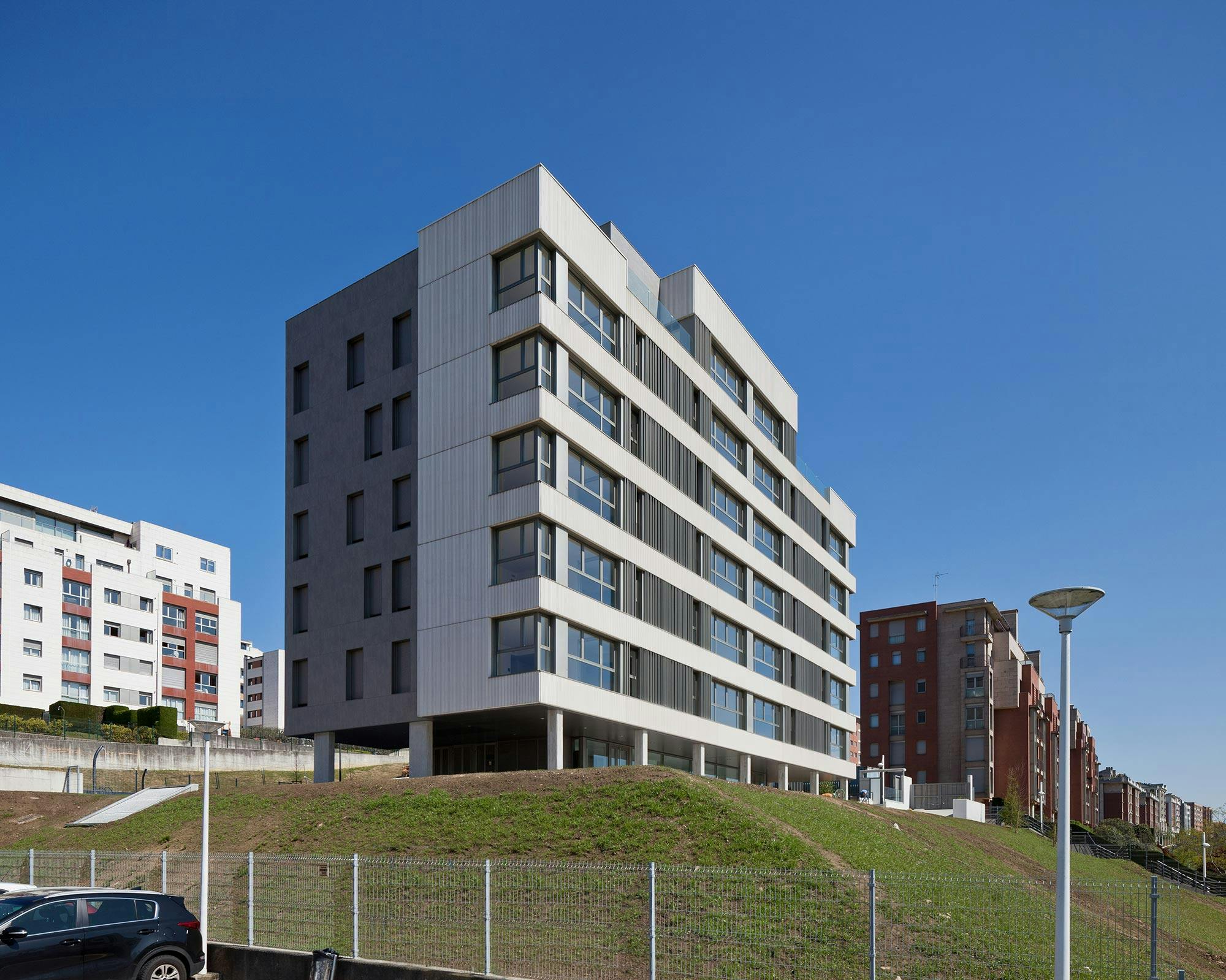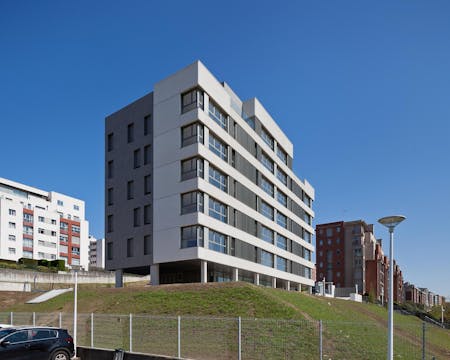 A façade that masterfully combines concrete, steel and Dekton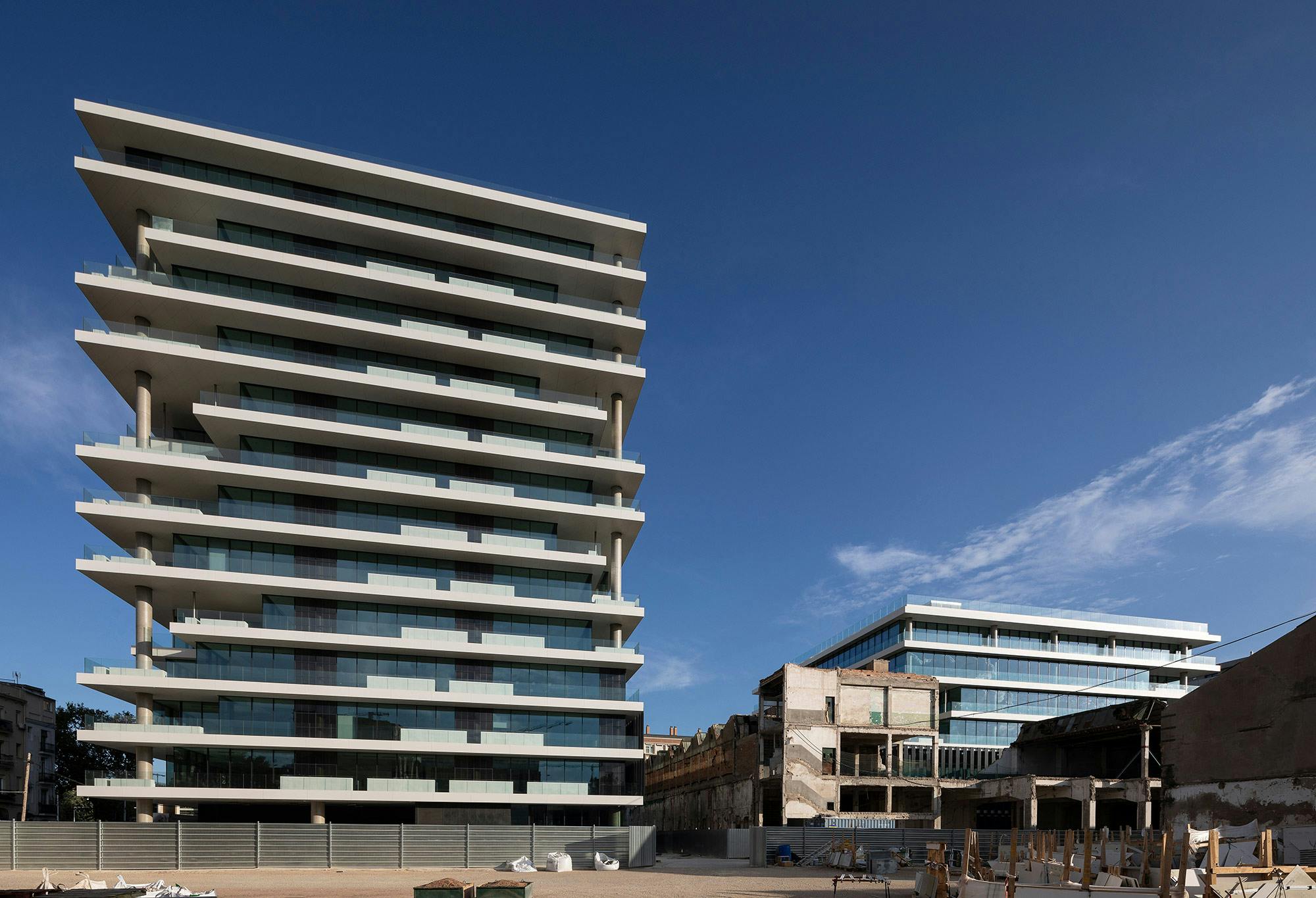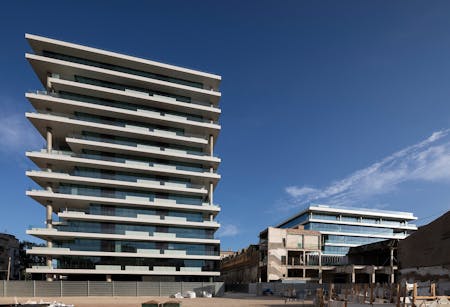 Dekton contributes to the character of one of the most sustainable buildings in Spain
Formulier voor professionals
Wil je informatie over of monsters van een van onze materialen? Wil je een zakelijke relatie met Cosentino aangaan?