04/
Dekton® and ventilated façades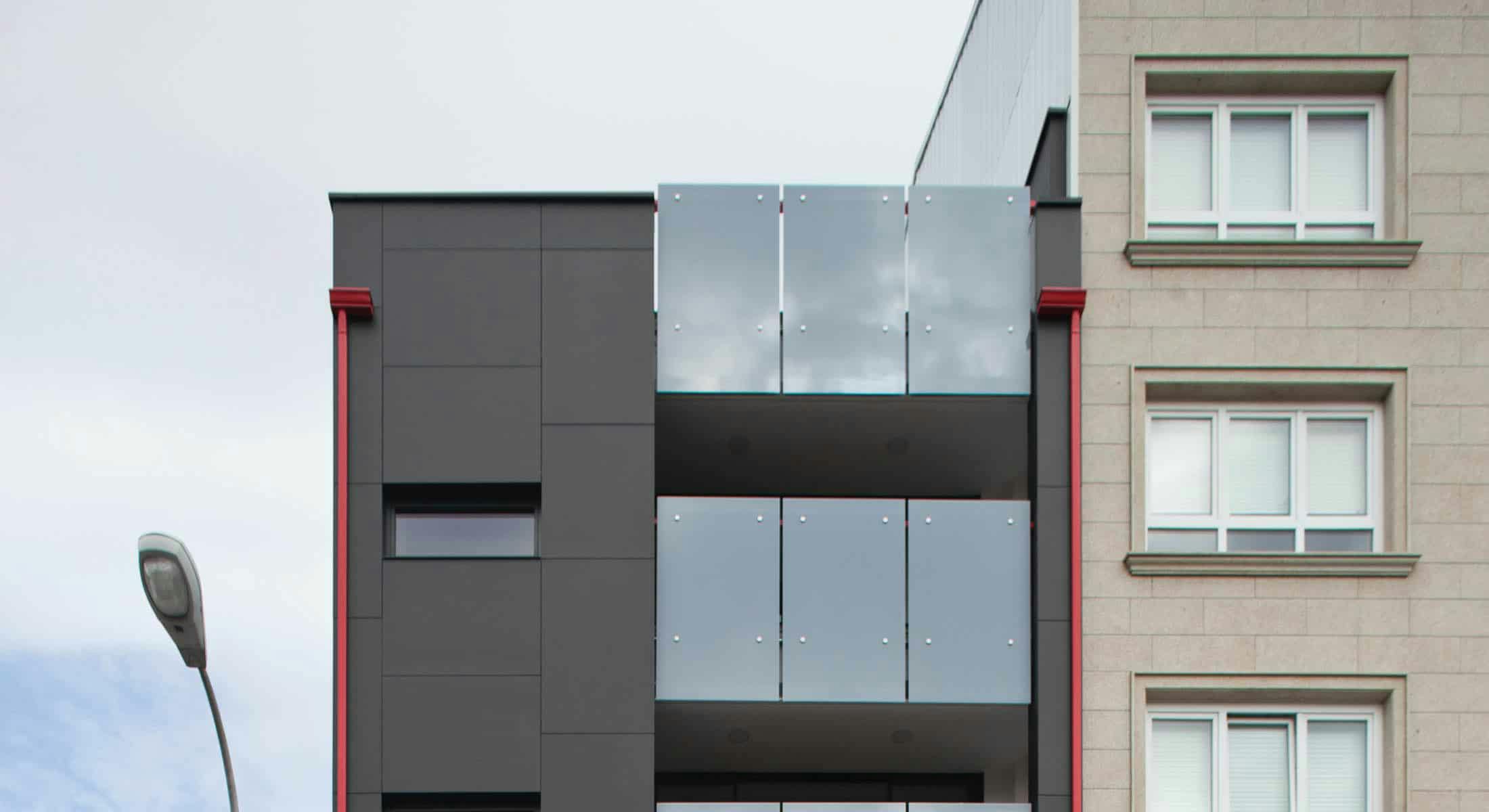 The transformation of a 1960s building starting with the façade
The architect of this project had to deal with major structural problems. The idea was to restore a building from the 1960s with a low load-bearing capacity where limitations of energy demand and sound insulation had to be resolved. Furthermore, it was important to find a material that could withstand the unforgiving coastal conditions and could easily hide the installations and building elements.
The developer proposed the use of a ventilated façade with ceramic cladding. Based on this proposal, the architect and marble supplier found the perfect solution in Dekton®.
Thanks to Dekton®, they solved the structural and functional problems encountered while providing an optimum and attractive result in record time.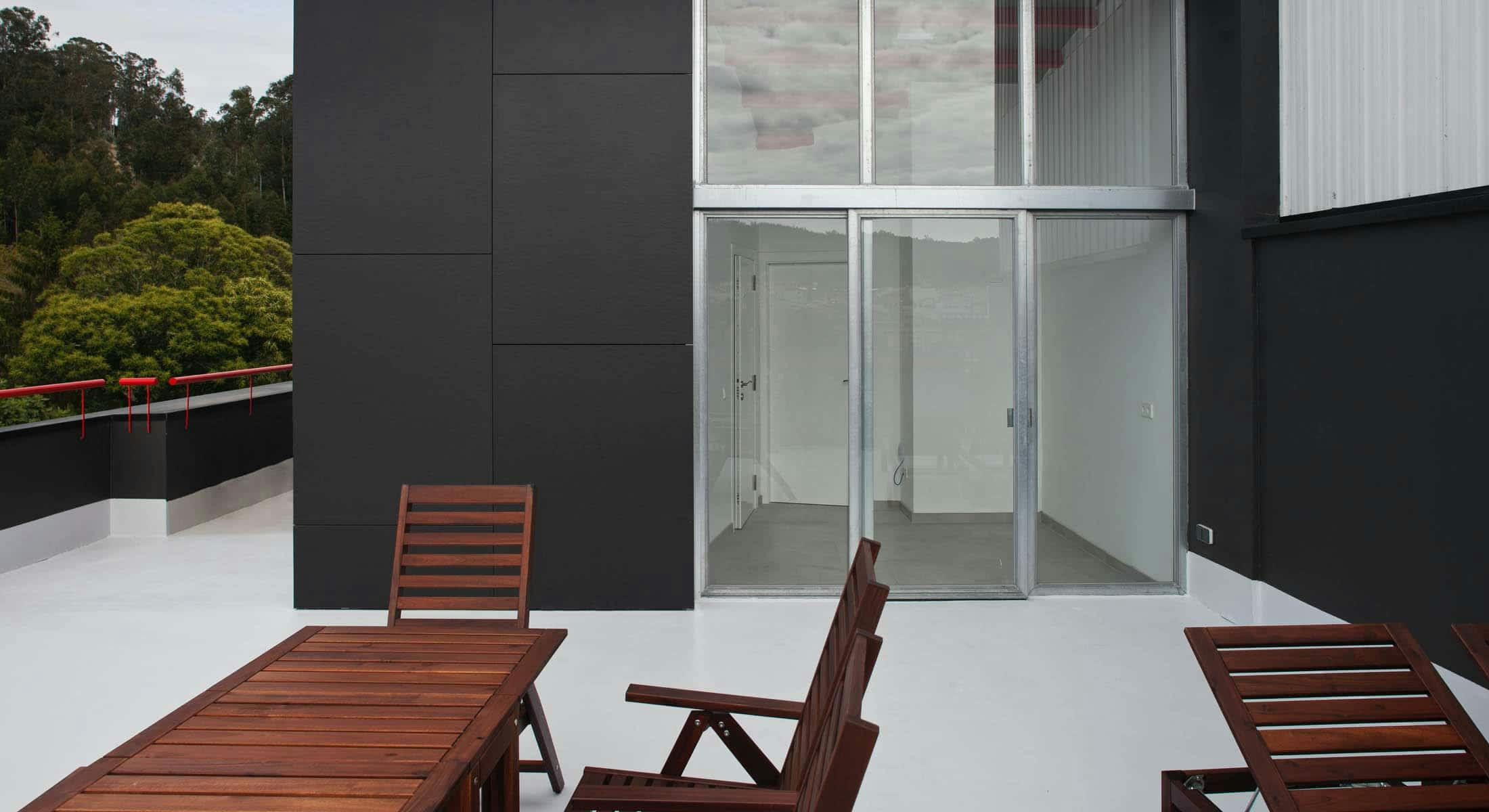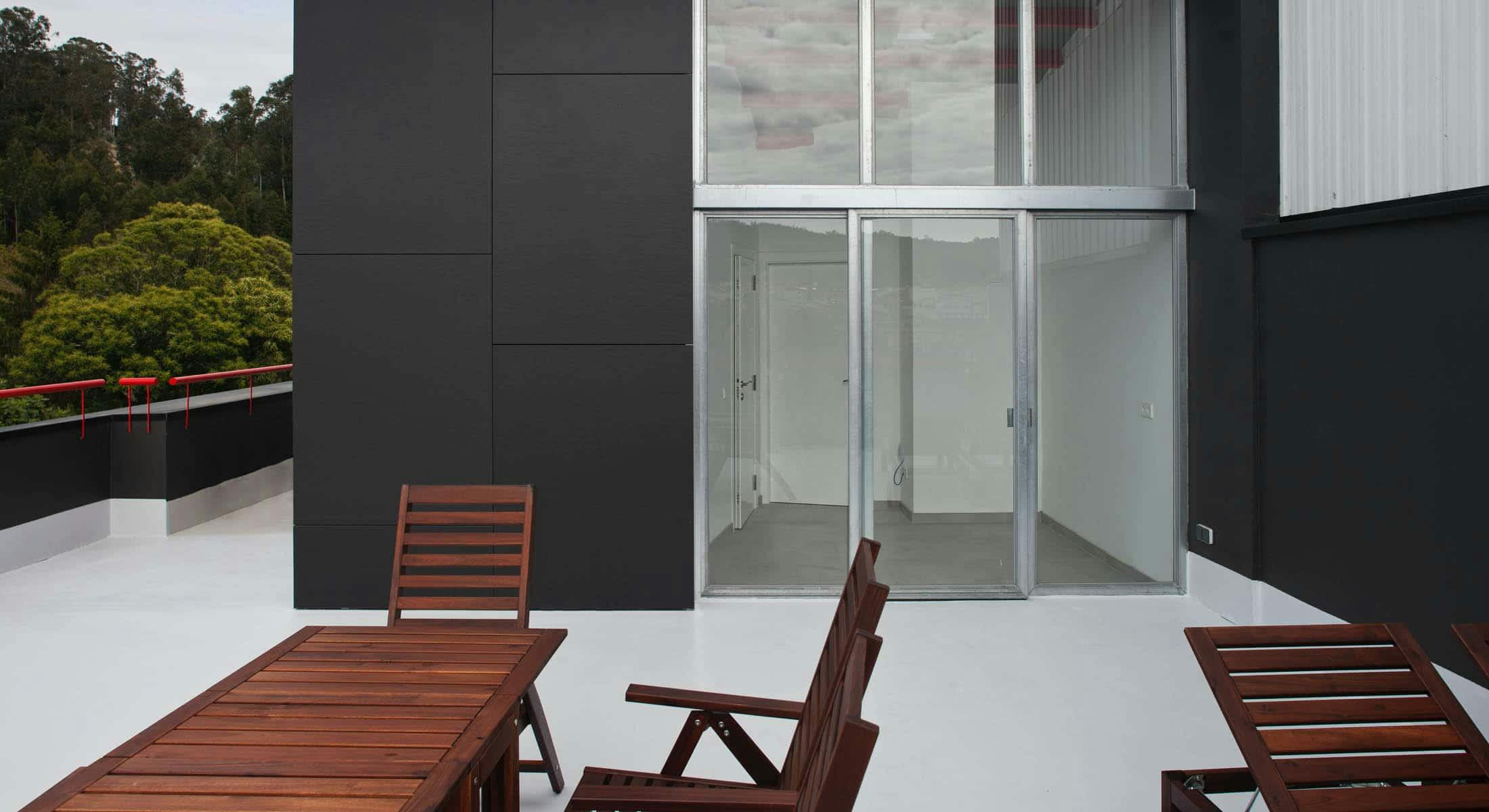 Dekton, the new skin for residential buildings
Thirty-eight 1.2cm thick Dekton® Sirius slabs were used to clad the façade, which corresponds to a total surface area of 175m2. These slabs are easy to maintain and are supported on a stainless steel and aluminum structure that is highly resistant to moisture.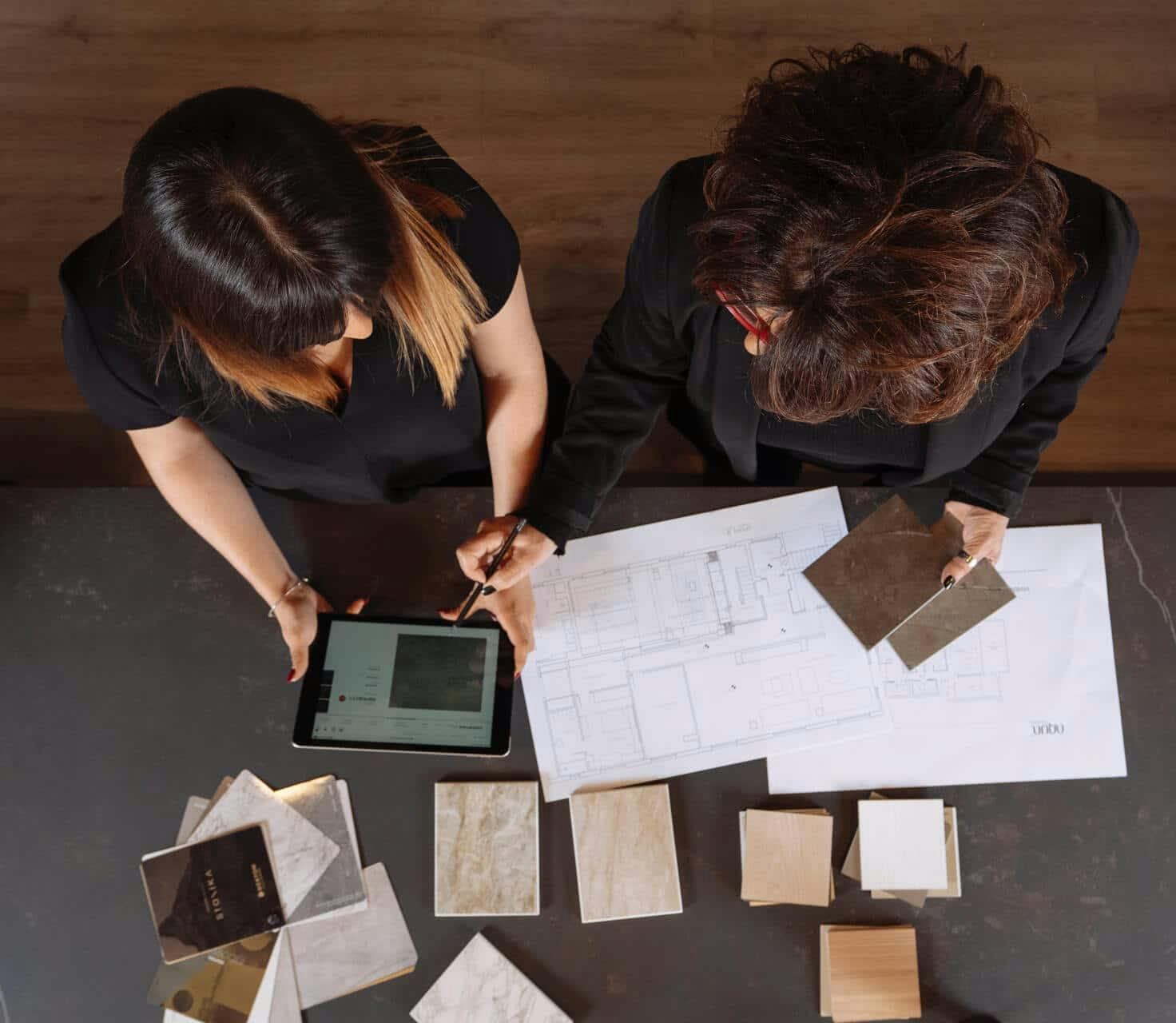 Find your closest Cosentino Dealer
Locate the Cosentino-certified shops and fabricators nearest you!
Go to locator
Check out more inspiring outdoor spaces
More spaces and comprehensive solutions