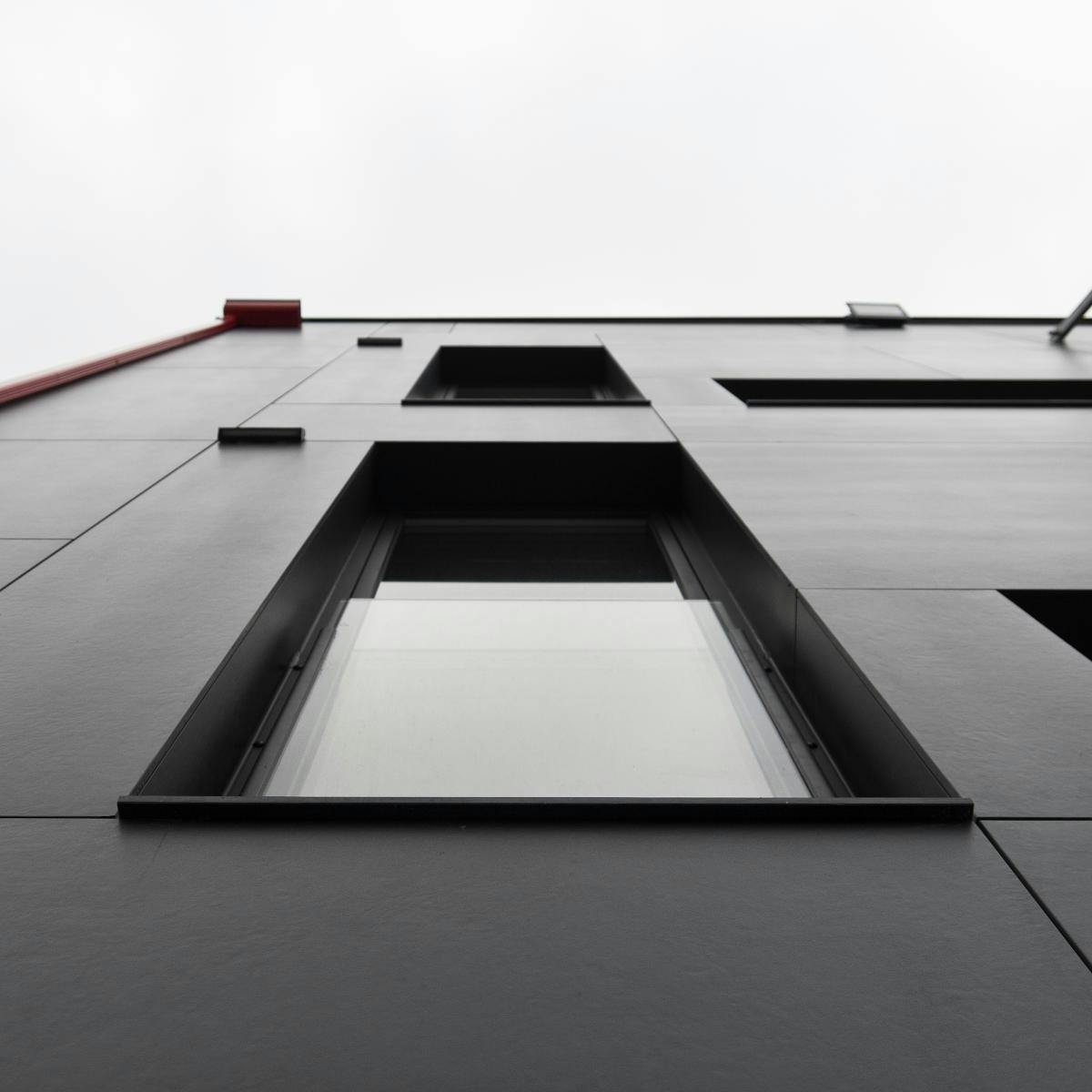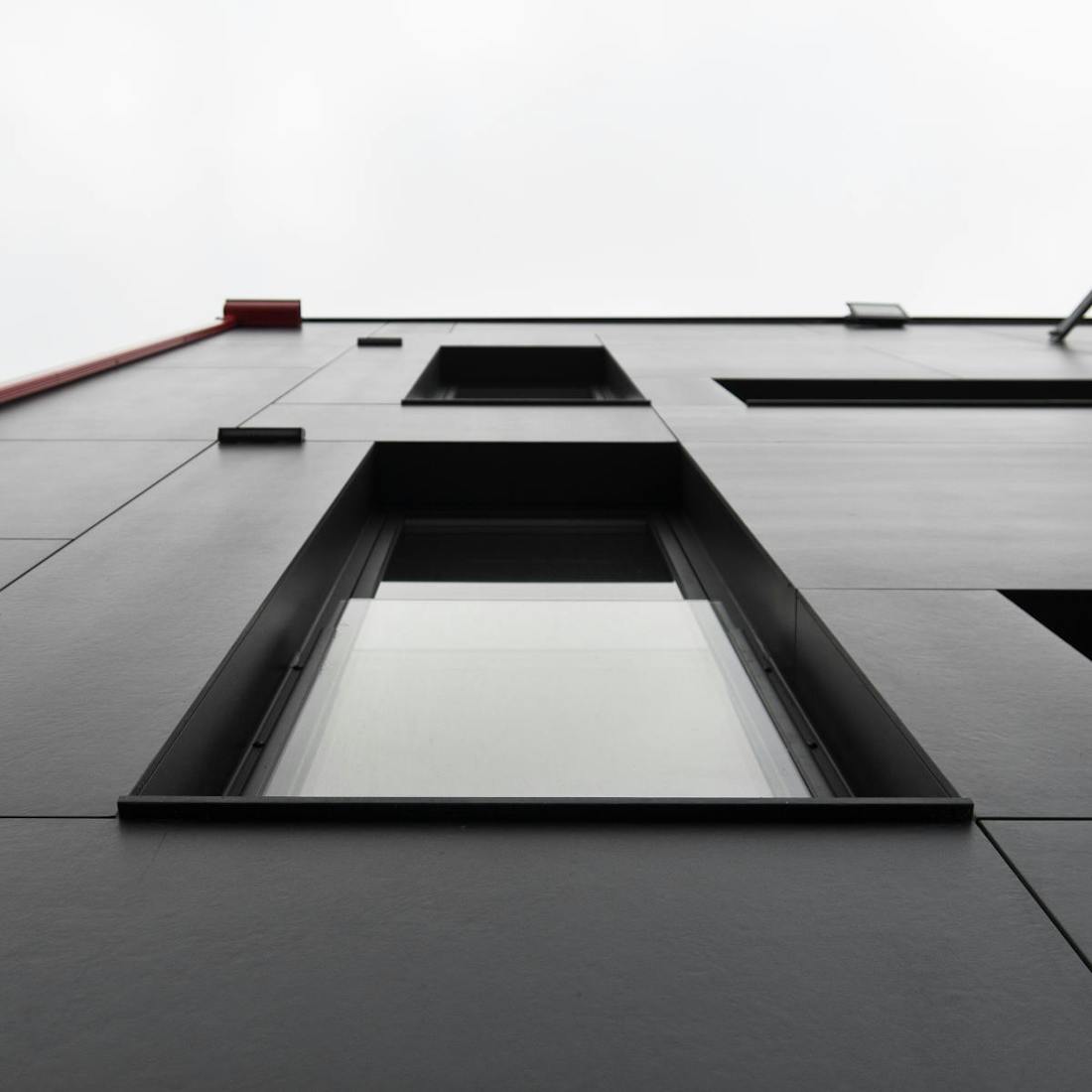 Façades
The paradigm shift led by contemporary architecture has seen notable growth in the importance of the facade. Purely esthetic values have given way to a recognition of its direct influence on structural stability, on the energy efficiency of the building, and therefore on the well-being of those who live in it. A good design will develop all of these elements, and for that you need to choose a material that's up to the job.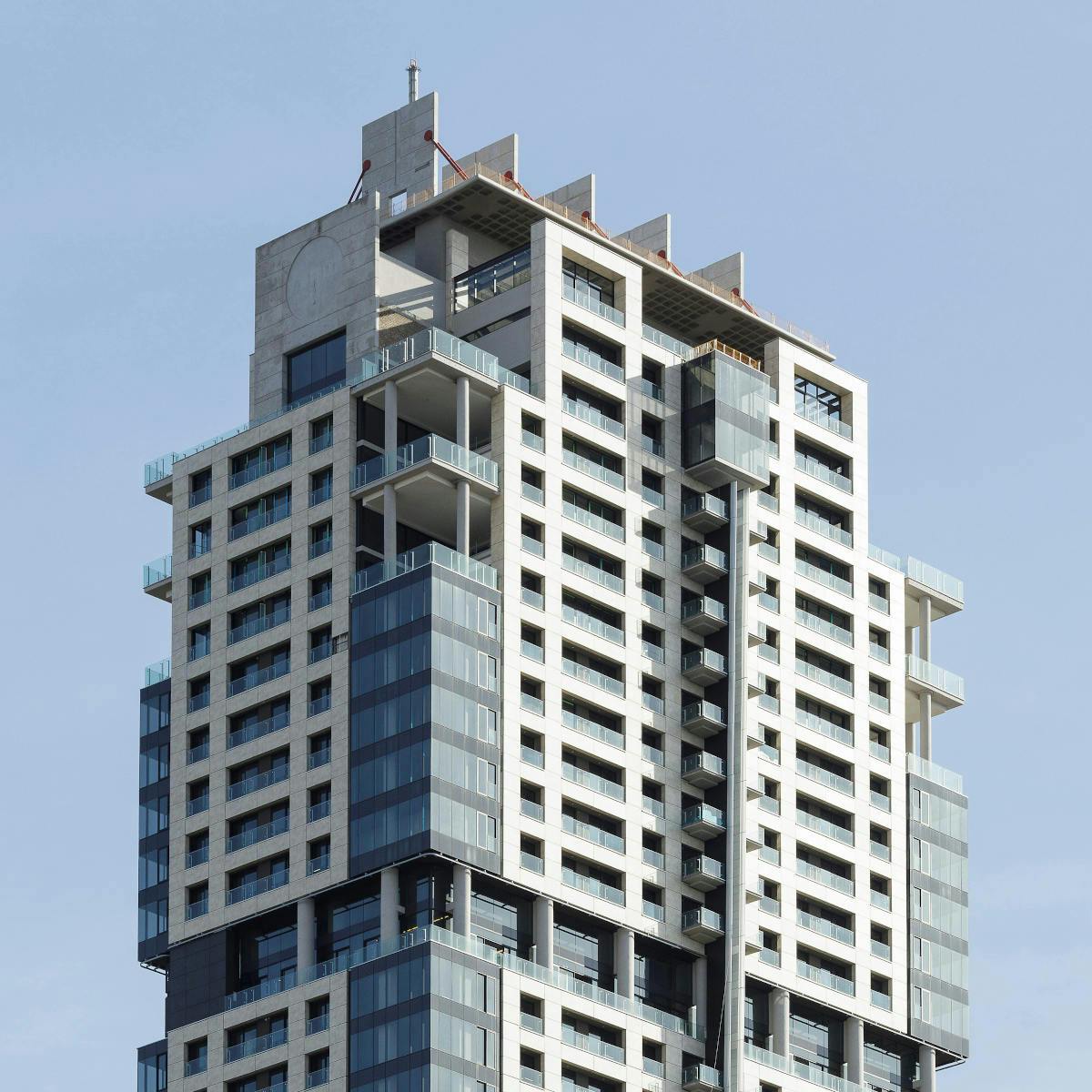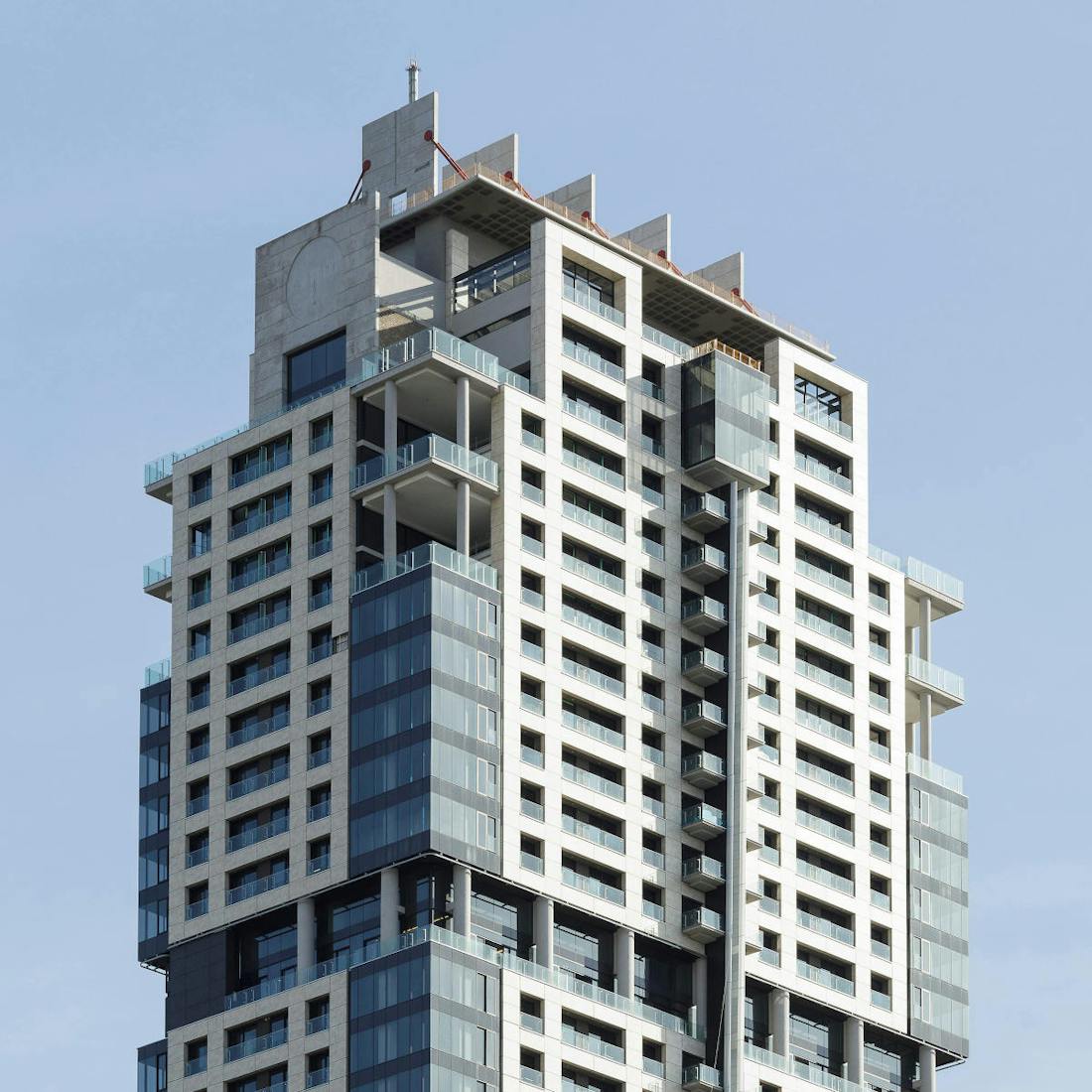 Ventilated façades
A high-performance solution for building cladding: structural loads are duly transferred to the foundation, creating stable, safe facades.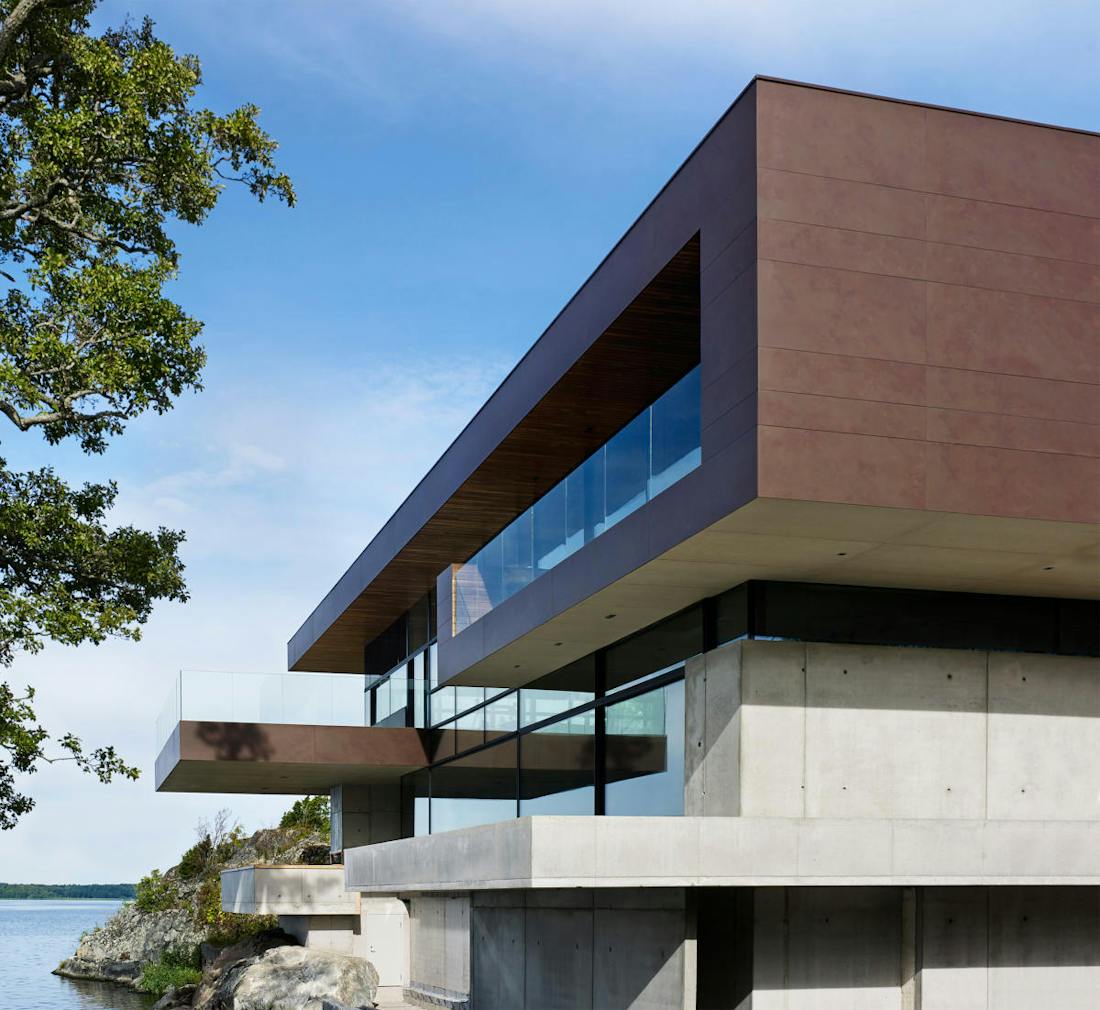 Bonded facades
Building cladding that uses an adhesive fixing system or mechanical anchors, offering fine esthetics, and lower maintenance compared with other similar systems.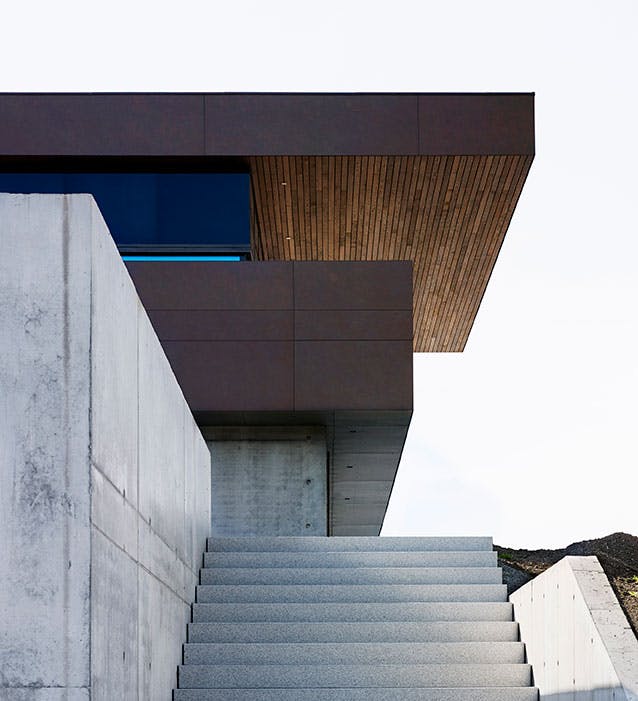 The Perfect Material
Choice of material is crucial, because it plays a key role in structural stability, and can directly affect the energy efficiency of the building.
Cosentino offers materials of indisputable beauty, with features that make them unique in the market: their thickness and large format, superior UV resistance, stain resistance, color fastness, and ability to withstand both high and low temperatures. These are just some of the essential properties of the ultra-compact Dekton, the option chosen by thousands of professionals as the skin for their buildings.
Cladding and Restoring Facades
A building's facade suffers a lot of wear and tear, as it is constantly exposed to the elements. Cosentino aims to improve on the classic stone facade by offering a material with enduring character. The ultra-compact Dekton comes in a wide range of colors and inspirations—marble, wood, and concrete.
Find inspiration for your next project
Come and discover our global distribution network
In the more than 20 countries where Cosentino Group has a direct presence, distribution is carried out mainly through innovative, comprehensive distribution and service platforms. The Cosentino City will become reference event sites where new materials will be exclusively launched and the endless possibilities of Cosentino products will be seen.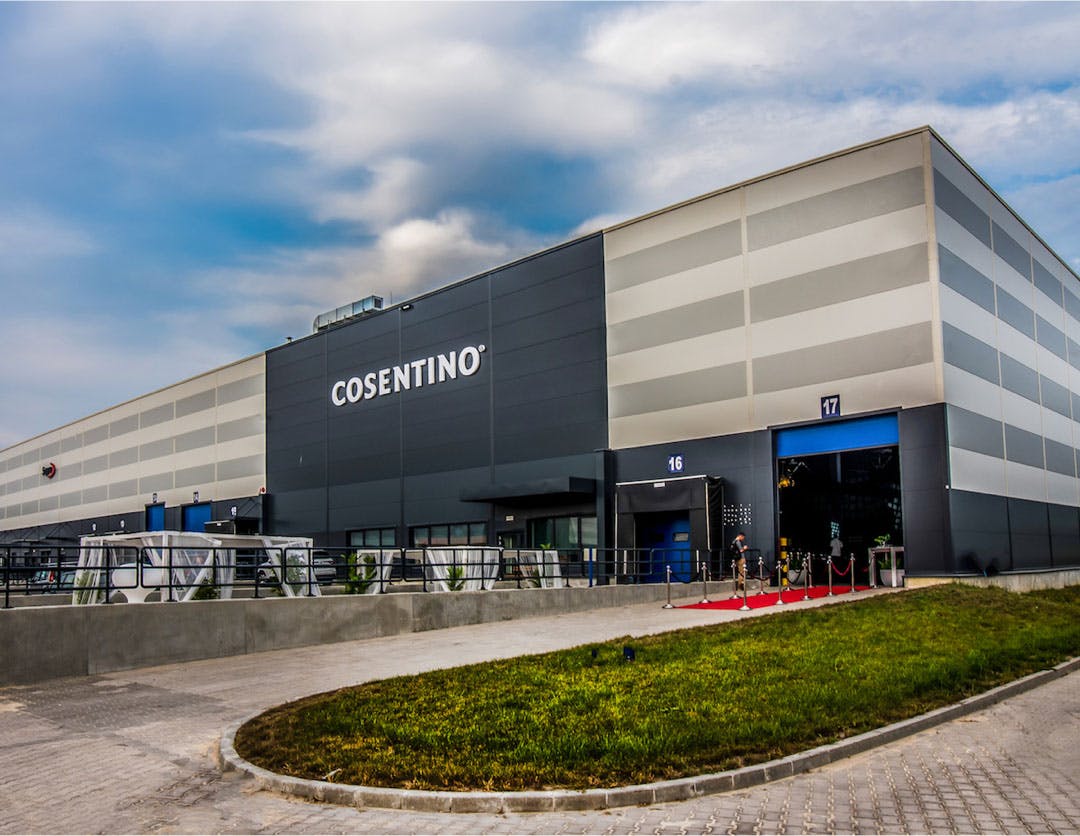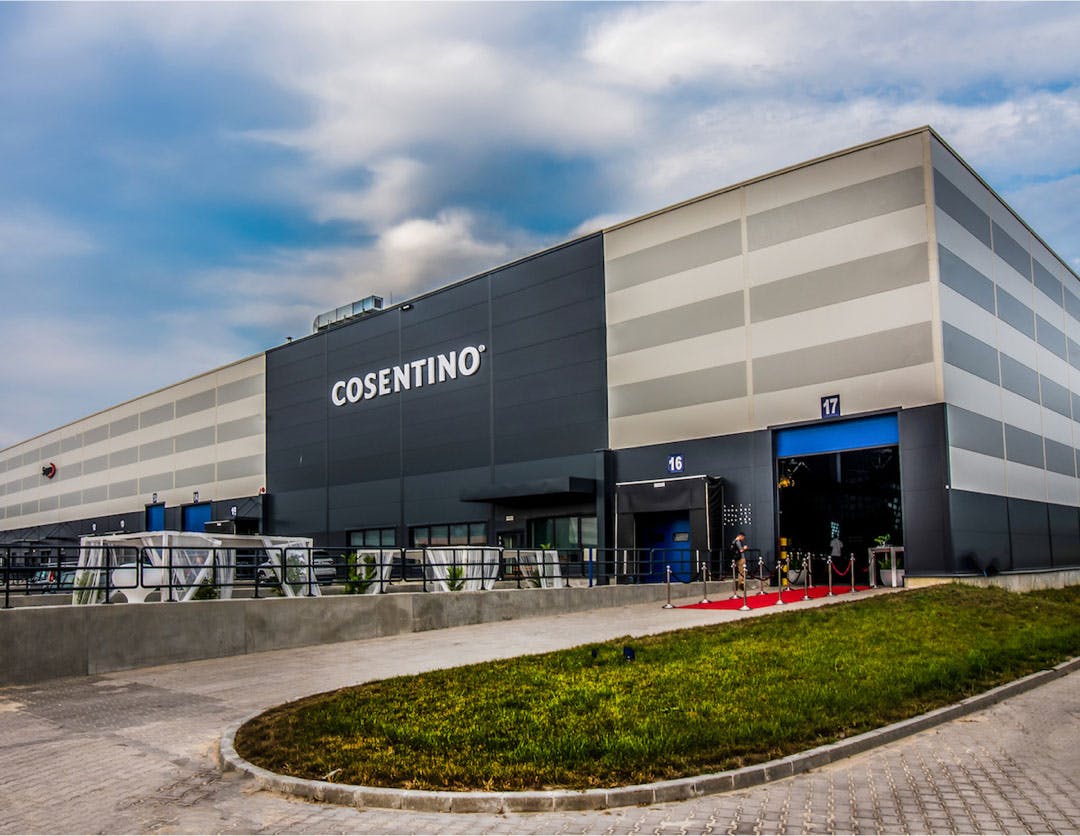 Cosentino Center
Cosentino Centers are an example of the company's total commitment to its clients, combining the functions of warehouse, brand and product showroom, and sales network.
Professionals form
Do you need information or samples of any of our materials? Would you like to explore a Cosentino partnership?
Check out our trends blog