08 /
When the material blends in with nature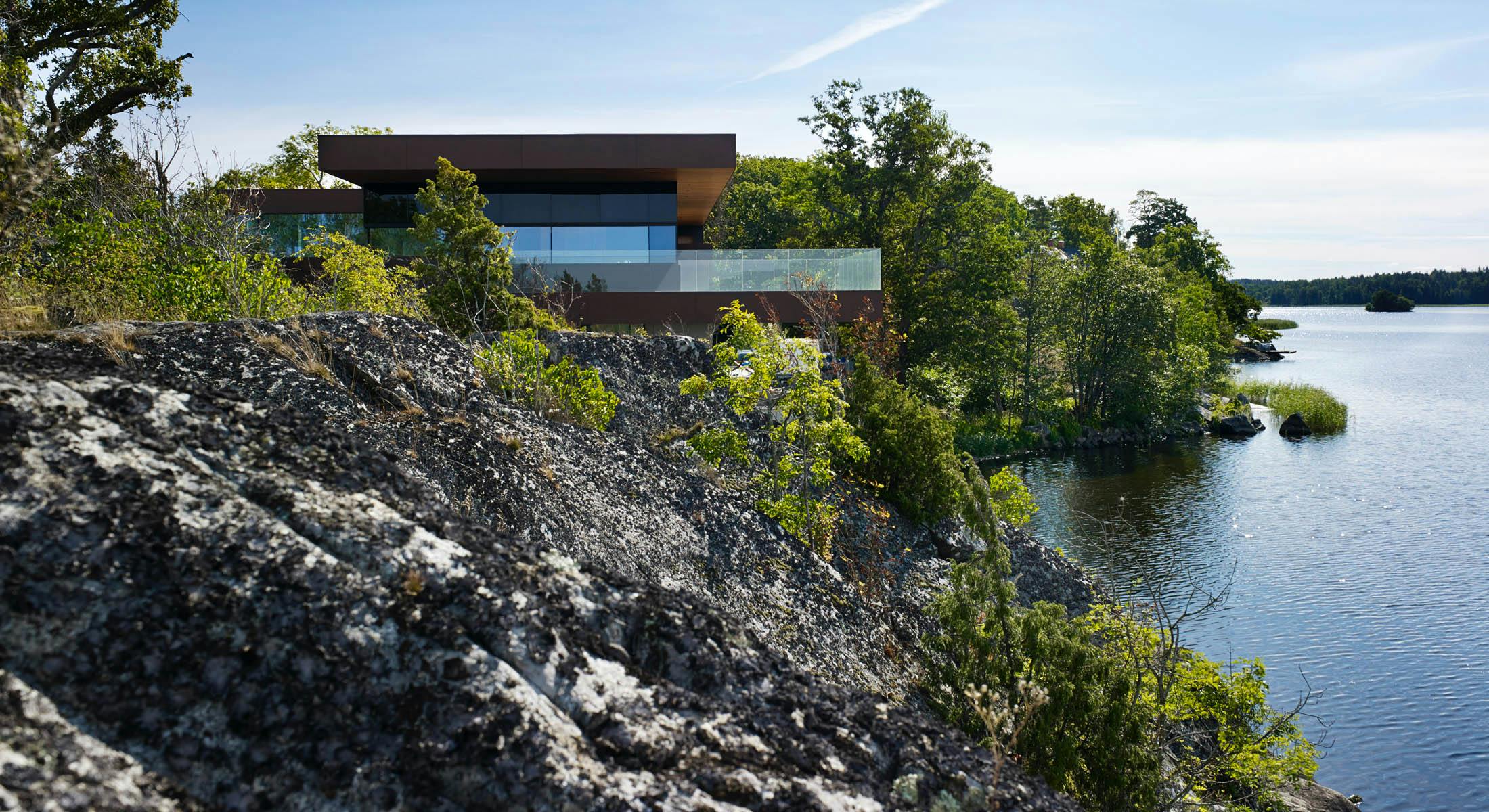 A house on the mountain overlooking the fjord
This impressive home is an architectural achievement that showcases materials that blend in and complement nature. Objective: to seamlessly blend in with the surrounding nature, highlighting proximity to the fjord.
Perfect harmony is achieved with the grey of the reinforced concrete – like rocks – and the brown of the façade cladding – like wood and clay – finished with the infinite glass surfaces overlooking the water.
Reinforced concrete + Dekton®
In this home, Dekton® Kadum was the perfect choice to help achieve a very modern architectural style
reminiscent of Frank Lloyd Wright's iconic Fallingwater house.
Two resistant materials work together for the façade of this very special home, achieving a fantastic result.
The architect has designed the layout using large slabs and various formats, which helps to create a sense of horizontal symmetry and suits the different spaces.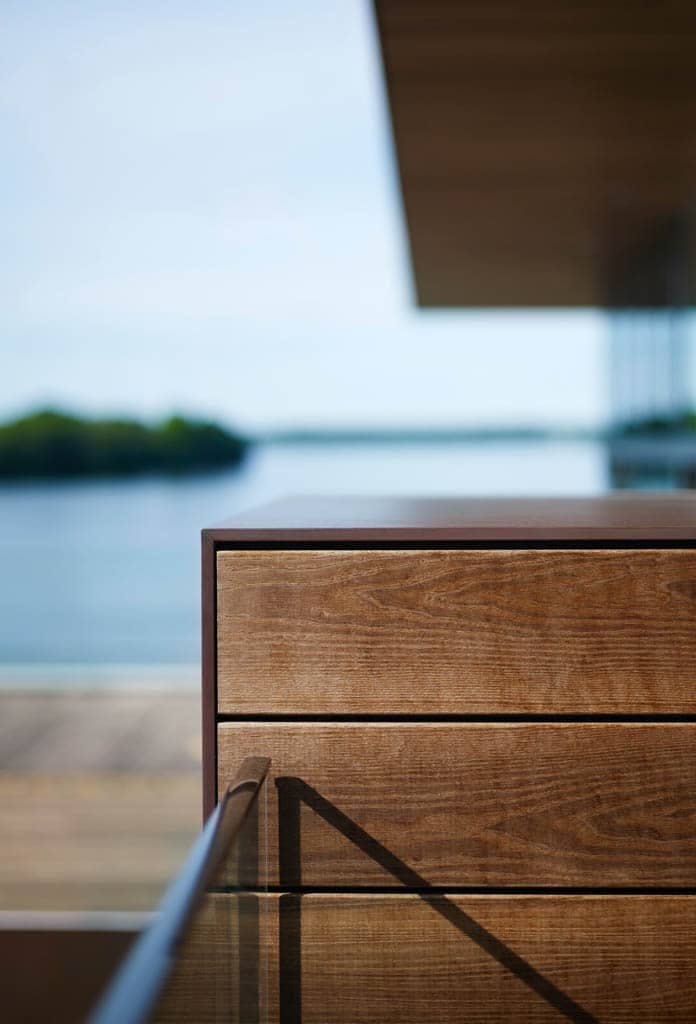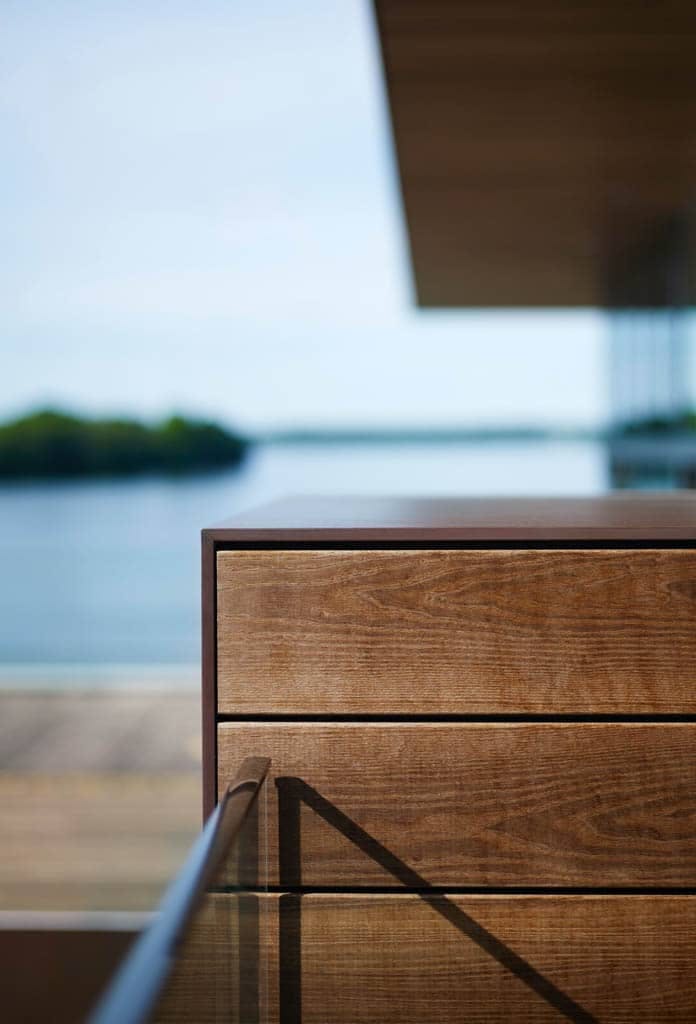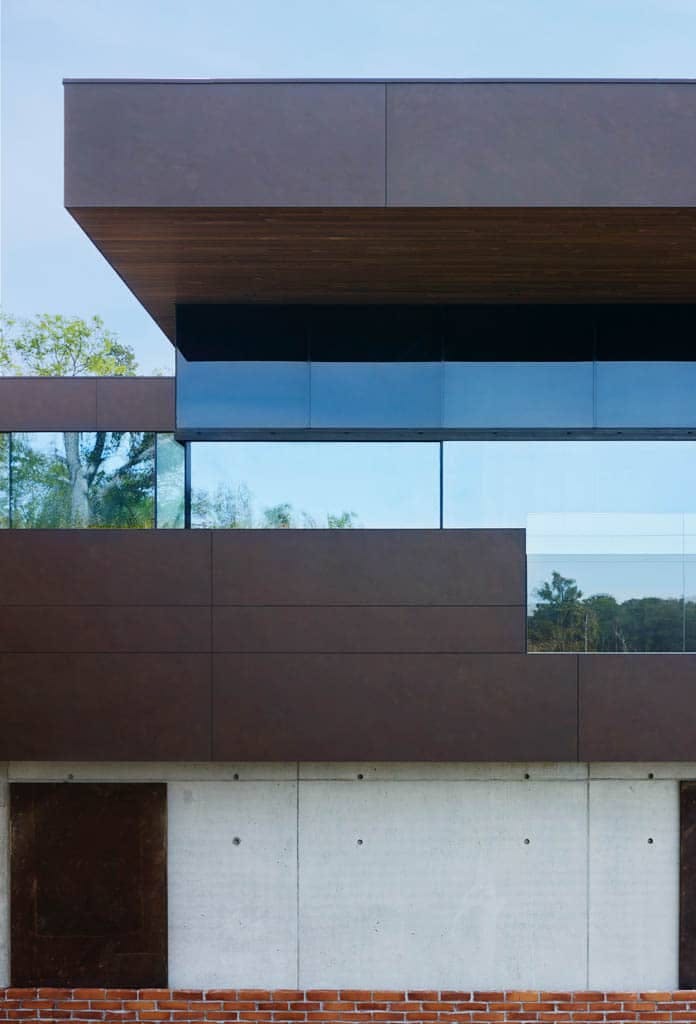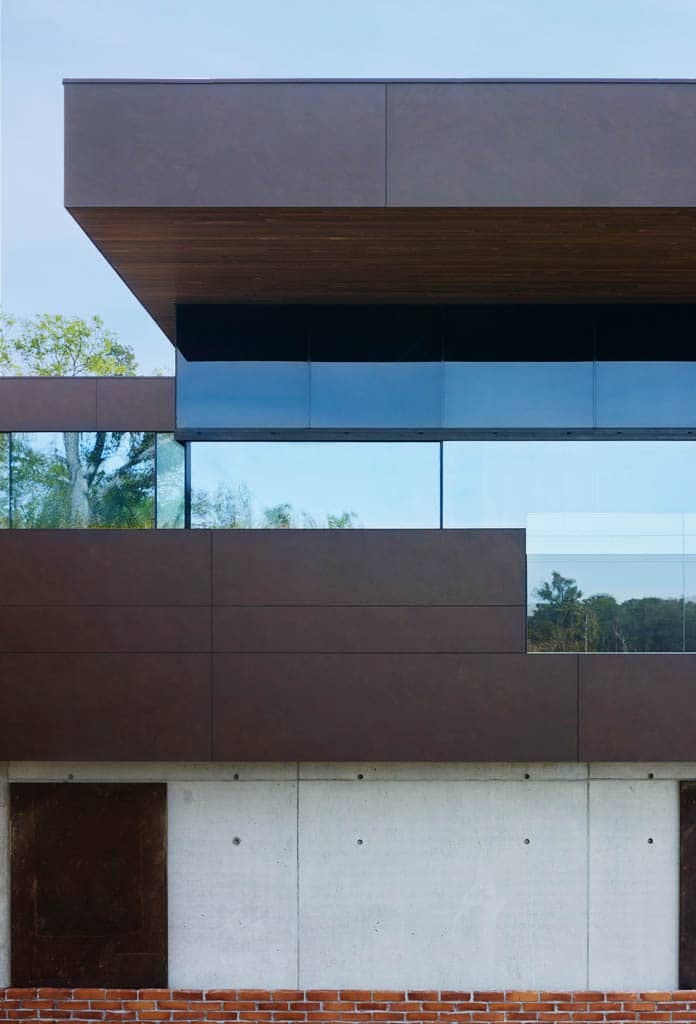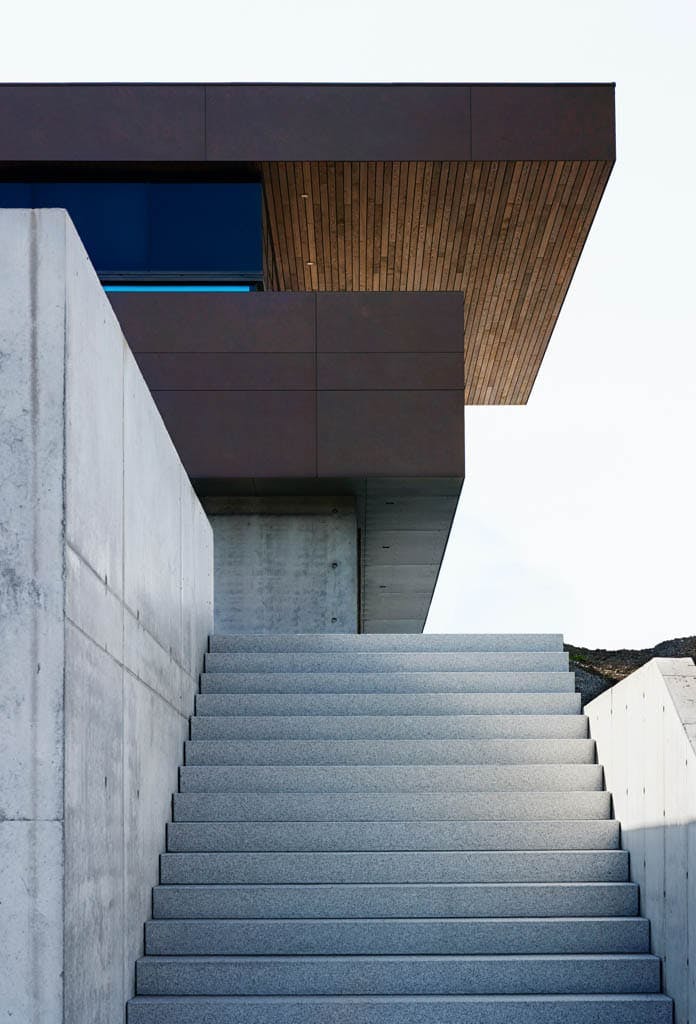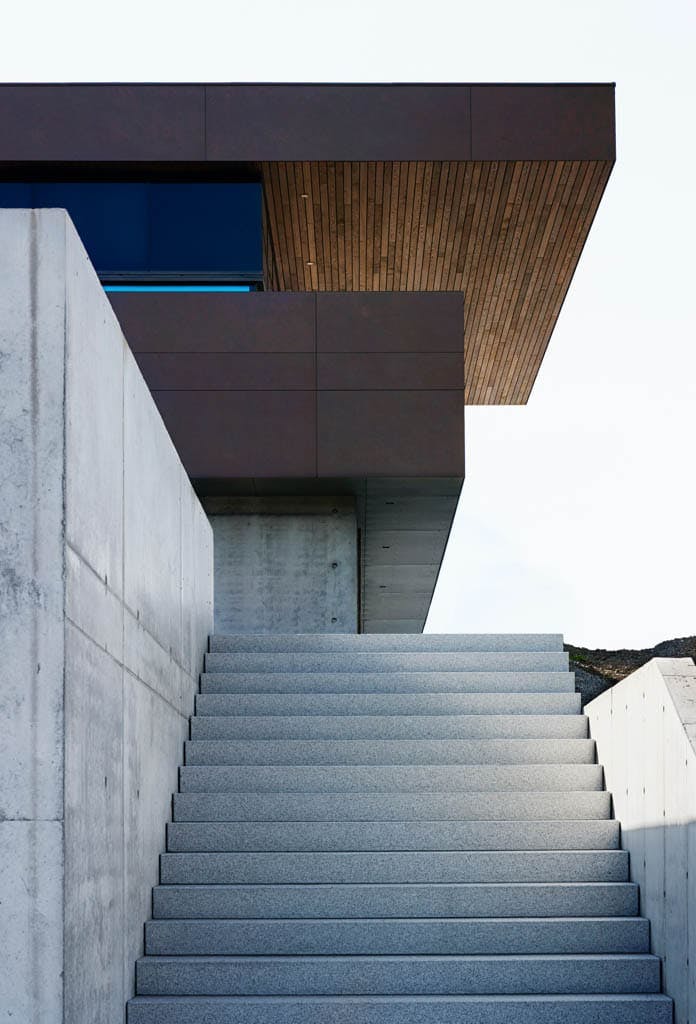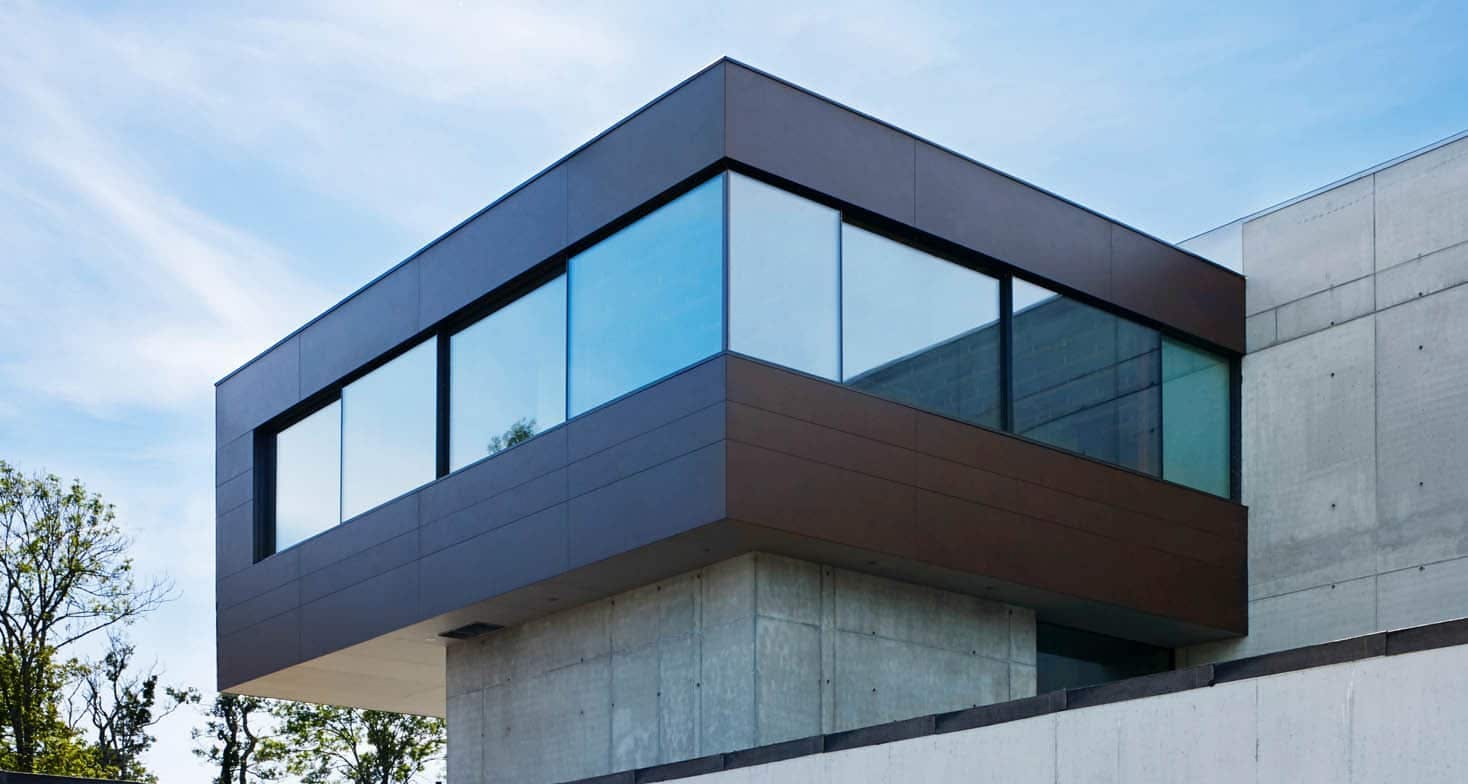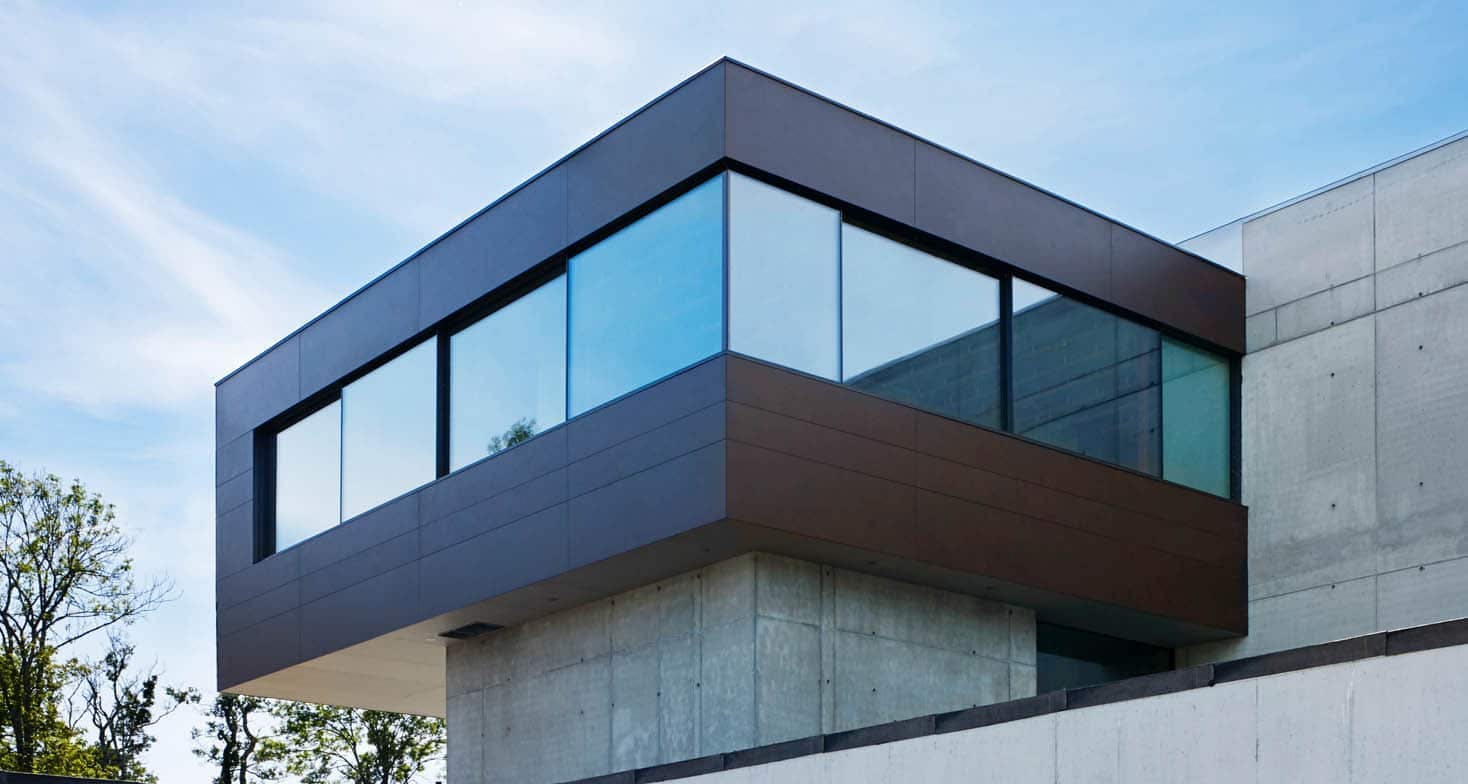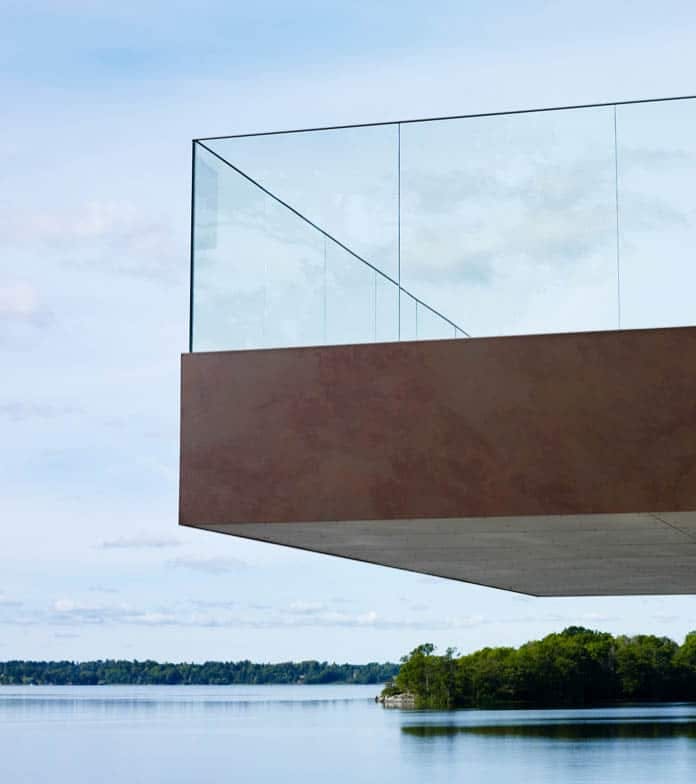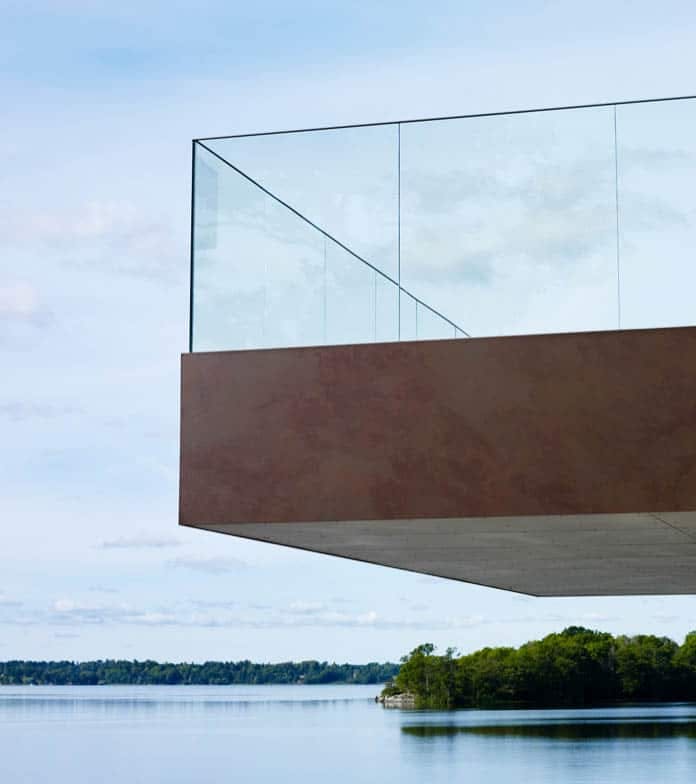 Dekton® Kadum from the Tech Collection features brown and charcoal tones and an oxidized matt finish, bringing a modern yet industrial feel to any building.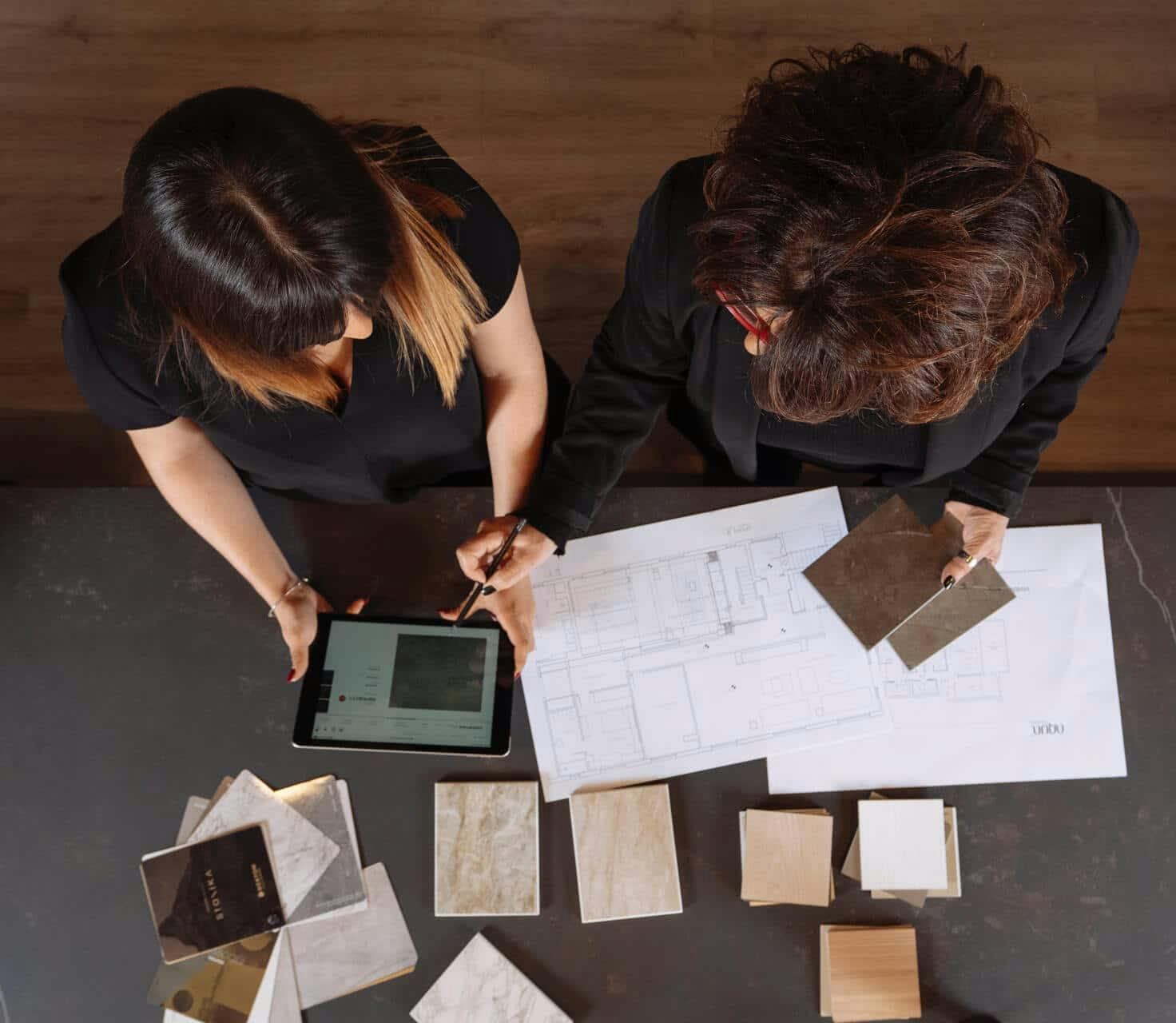 Find your closest Cosentino Dealer
Locate the Cosentino-certified shops and fabricators nearest you!
Go to locator
Check out more inspiring outdoor spaces
More spaces and comprehensive solutions