07 /
Porch and terrace in a single finish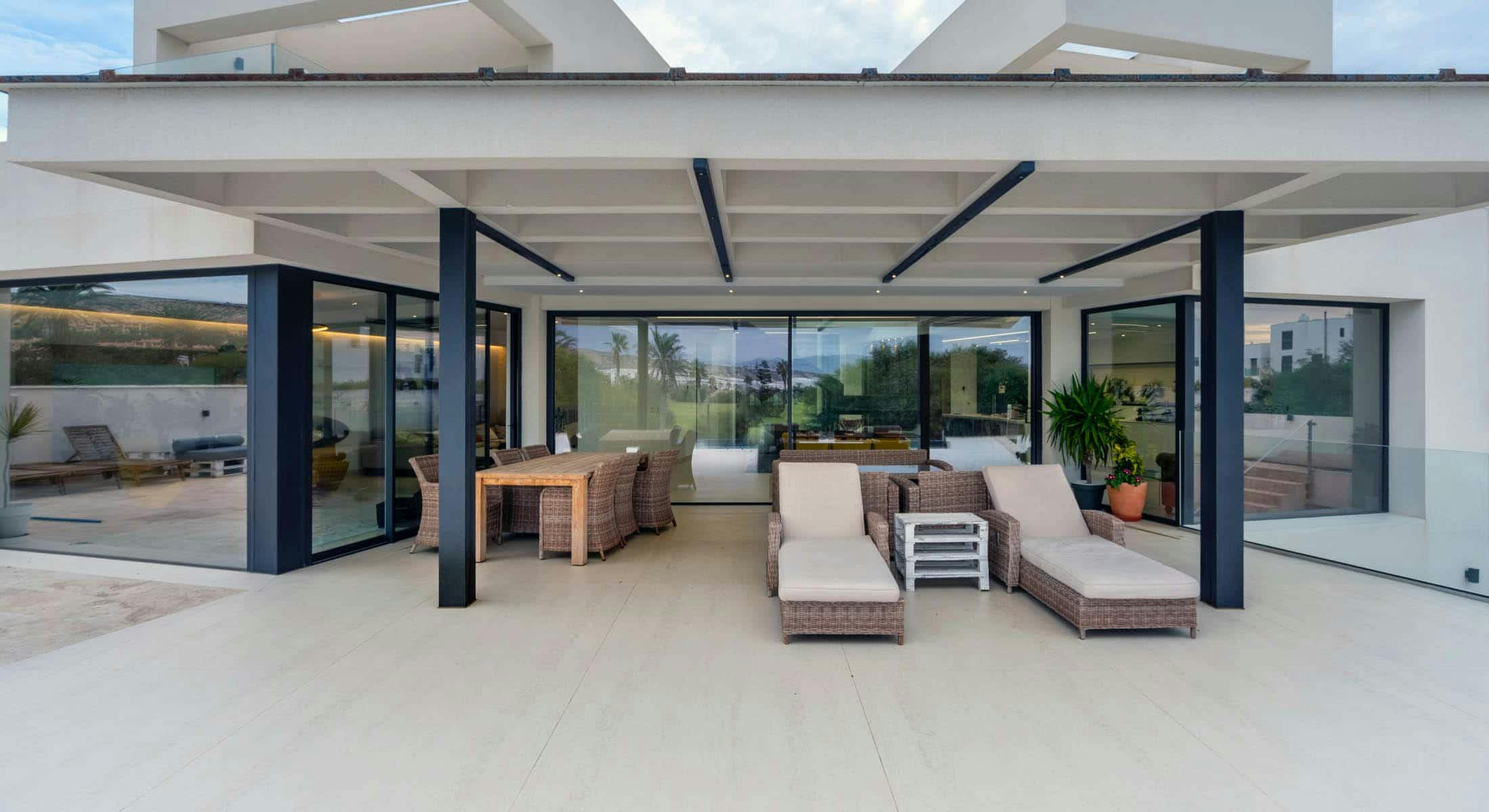 XXL format for large surfaces which stand out?in your home
One of the challenges of this project was to successfully integrate the outdoor space with the rest of the house.
To do this, Dekton® Danae 320 x 144 cm slabs have been laid vertically with continuous joints that are barely visible.
The use of the large format in this layout gives a sense of depth, welcoming you into the home while connecting the outdoor and indoor spaces.
Endless possibilities in any outdoor space
In addition to the unique properties of the material that make it ideal for outdoor applications, the different
beige shades of Dekton® Danae also make it a very beautiful choice.
The large-format flooring on the two floors of the house connect and blend both spaces seamlessly with an elegant and timeless visual appearance.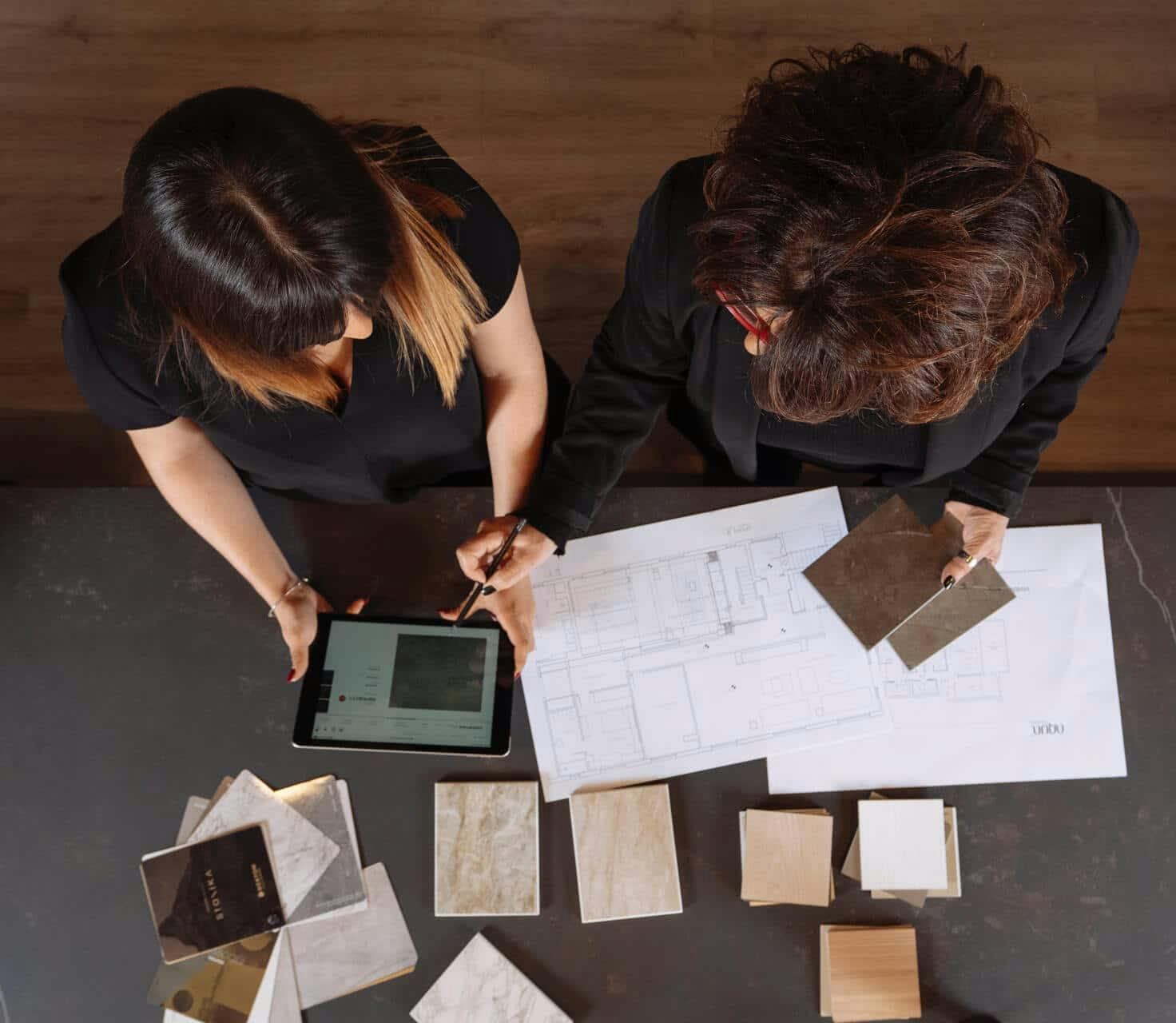 Find your closest Cosentino Dealer
Locate the Cosentino-certified shops and fabricators nearest you!
Go to locator
Check out more inspiring outdoor spaces
More spaces and comprehensive solutions