Welcome to Cosentino City Atlanta
A space for design and architecture professionals to get inspired, connect, and create.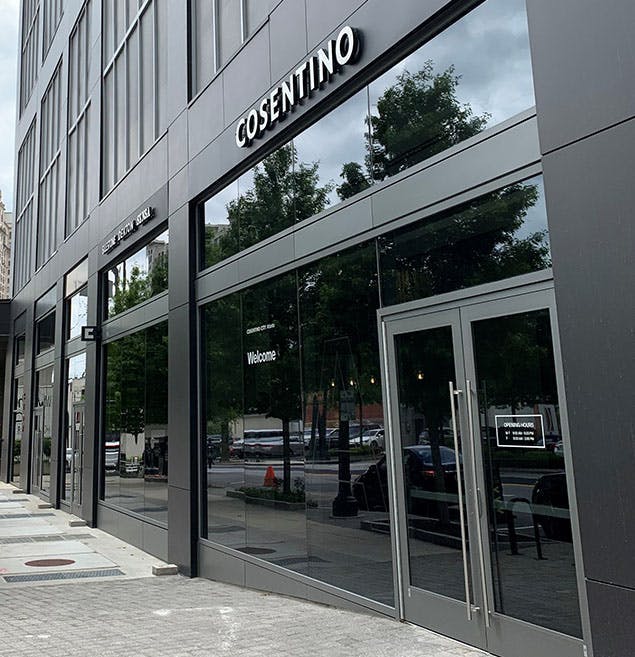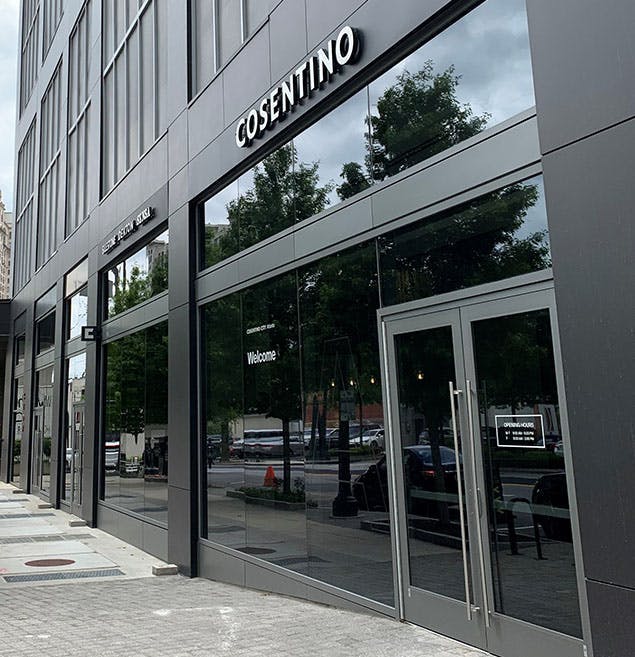 Schedule
Monday to Friday:
9:00am - 5:00pm
Live the Cosentino City experience
Cosentino City Atlanta is the perfect environment for architects and designers to interact with the latest innovations in hard surface installation. The exterior façade features Dekton Rainscreen and is located in The Charles Building in the heart of prestigious Buckhead Village. The showroom features 4,000 square feet divided into different vignettes where workshops, training sessions, exhibition areas and cooking showcases bring this multipurpose space to life.
''Experiencing the Cosentino products in real installations, large format samples and through their virtual reality tools makes this a necessary visit for my clients.''
Matthew Quinn
Designer
''Having the Cosentino City so close to us is very valuable to our business because it's impossible to show the beauty of large format slab material with a small sample, or a photo on a website.''
Mark Williams
Designer
Our team of experts awaits you