Welcome to Cosentino City Vancouver
A space for design and architecture professionals to get inspired, connect, and create.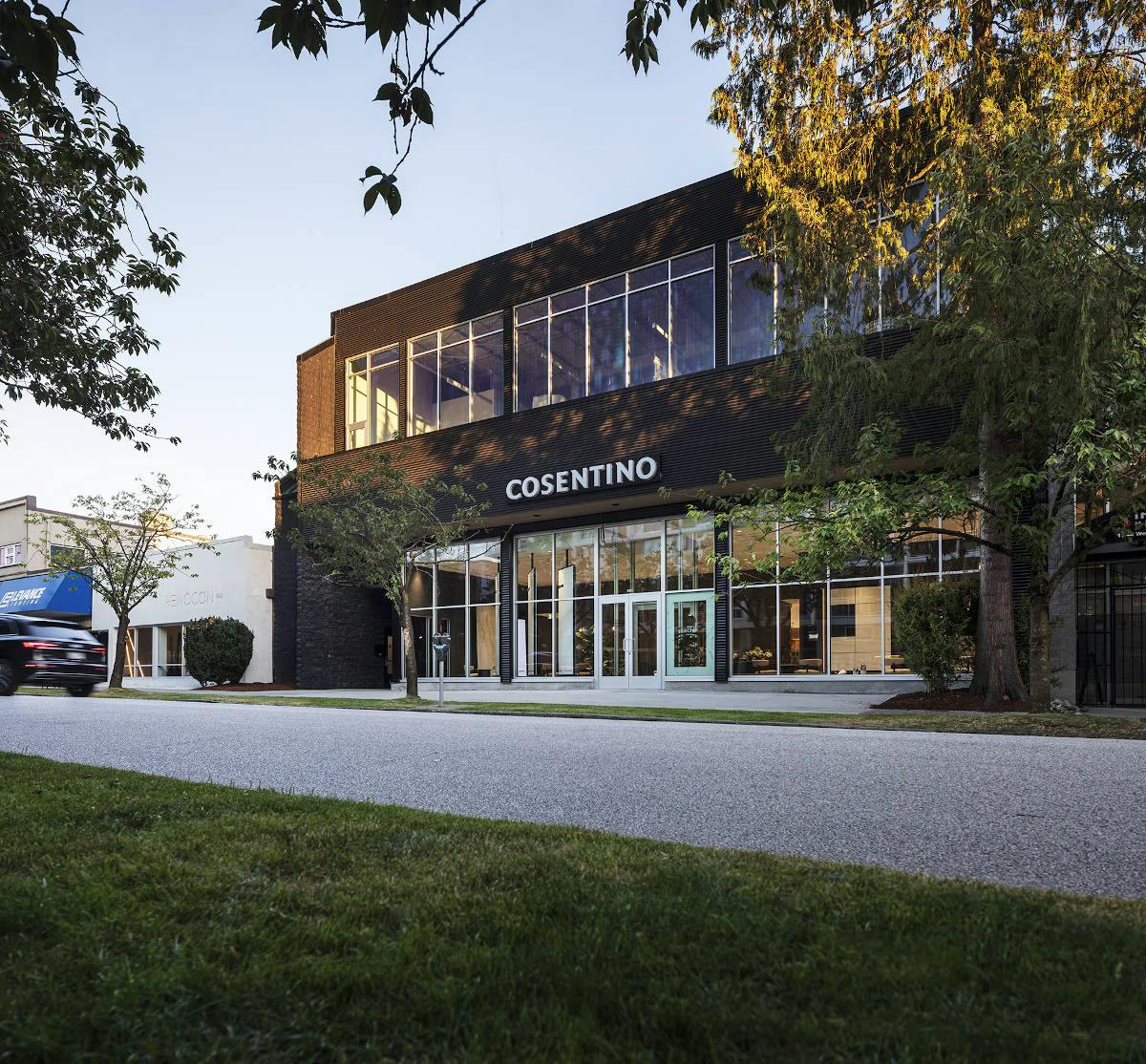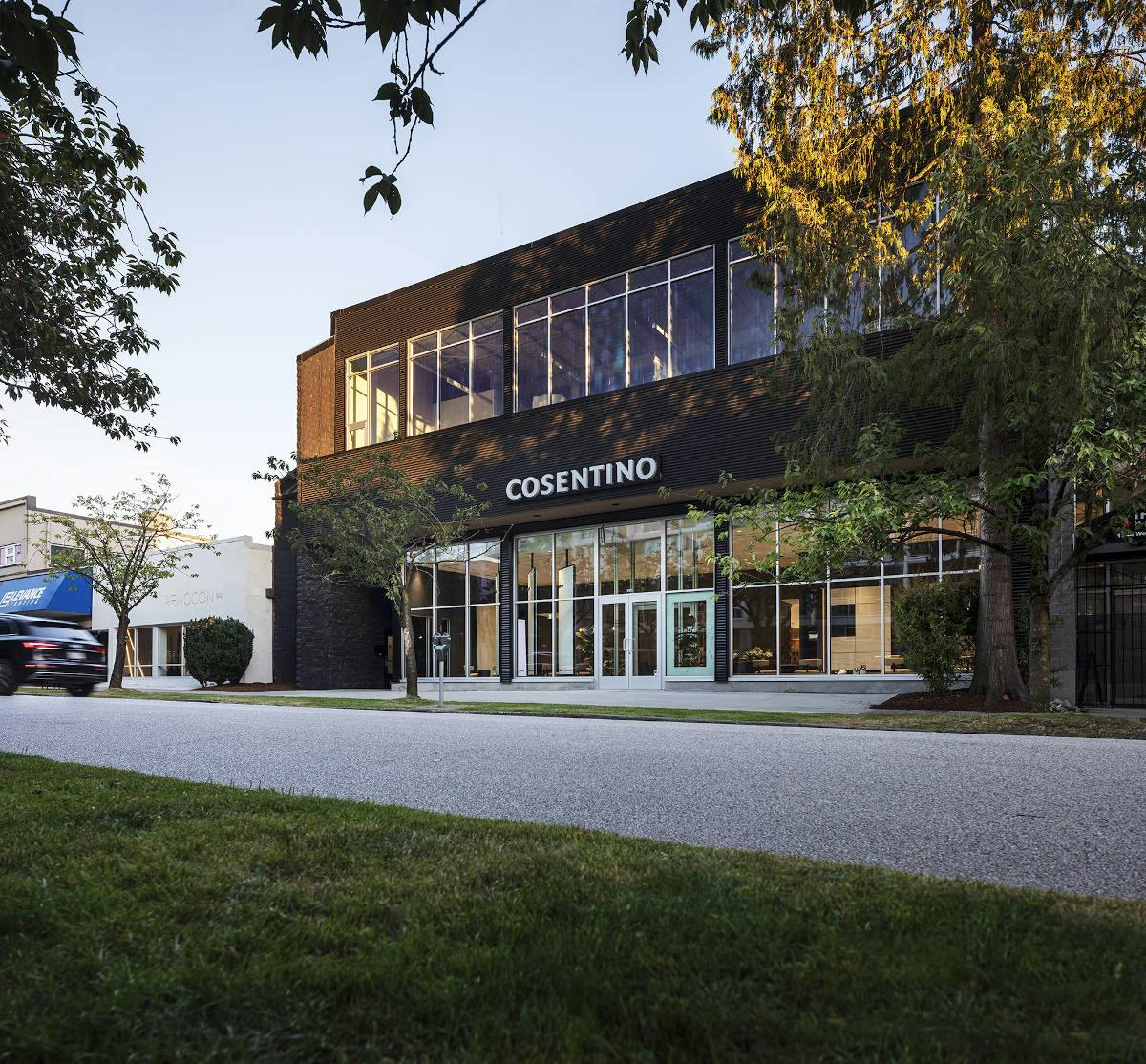 Schedule
Monday to Friday:
10am - 6pm
Live the Cosentino City experience
Located in Armoury, an iconic street for interior design studios and antique and furniture shops, Cosentino City Vancouver has 380 m2 of space, where you will find an extensive library of materials to inspire you and develop all kinds of projects; several social areas where you can interact with your clients and other professionals, and an area with advanced digital design tools at your disposal. Cosentino City Vancouver is designed as a meeting place for the creative community, thanks to a full schedule of events, presentations and demonstrations, and as a space to learn about the latest Cosentino innovations in applications such as countertops, facades, flooring, cladding and bathroom products.
``I am absolutely thrilled with Cosentino's New City Center showroom and its outstanding services! I highly recommend a visit to this beautiful showroom!"
Pegah Sherkat
Design & Sales Associate
"The staff are knowledgeable, the space is beautiful, and it's extremely well organized."
Arne Salvesen
Certified Kitchen Designer
"The Cosentino team who we met with were the upmost professional hosts and offering plenty of inspiration and interesting details of the showroom. We will be back with our customers that will require your beautiful products. "
Judy Jamieson
Director of Business Development
Our team of experts awaits you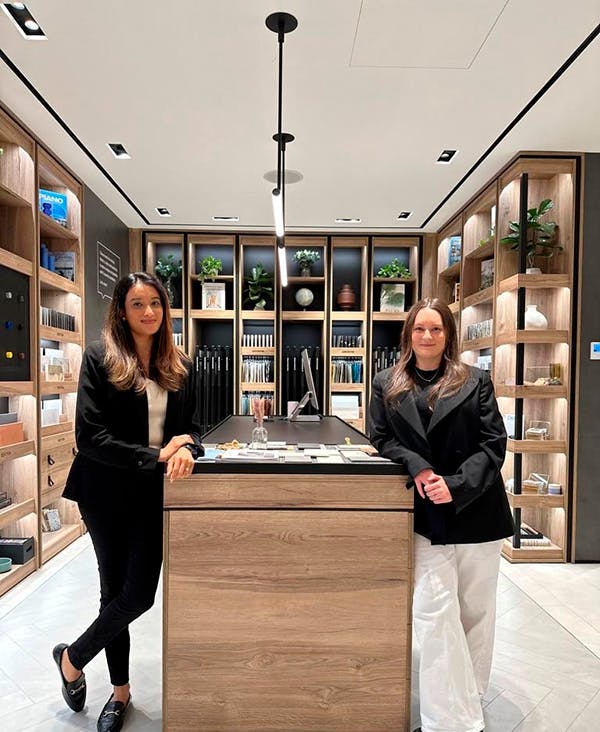 Cosentino City around the world