Interior Cladding, Design and Quality
The first stage of Dekton design in the quality of its image. Its designs are inspired by the most sought-after natural materials or by breaking trends, with the unrivalled properties of Dekton. It is a material that can be appreciated both from a distance to understand the flow of its structure, or from up close, to distinguish all its details.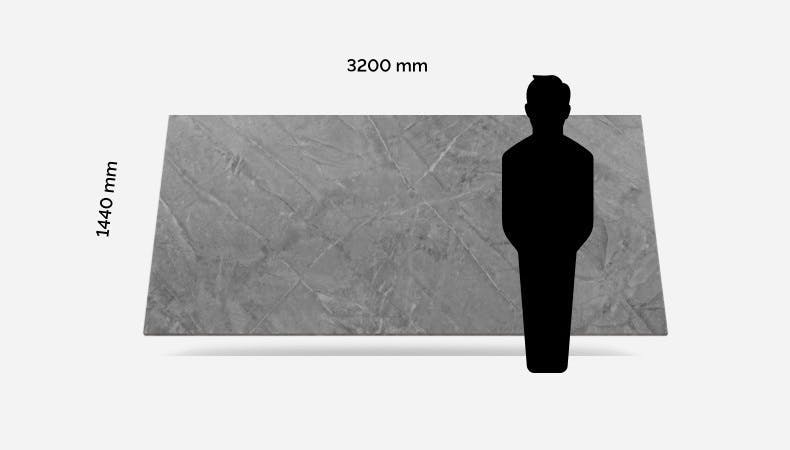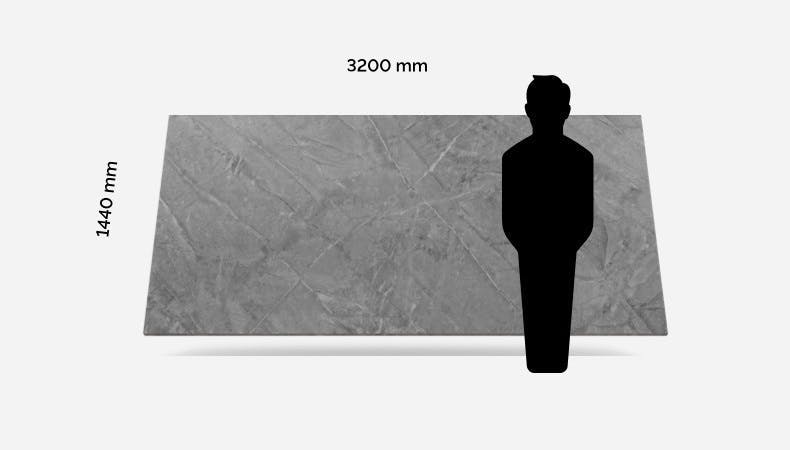 Large format for versatile solutions
Dekton's large format for interior claddings (126" x 56") allows a smaller number of joints. A smaller number of joints translates into a more continuous surface; this aspect is essential in interiors since it makes the space seem larger.
The flatness of the product enhances the extended effect of the material, making the surrounding interior an endless plane.
Resistance to thermal shock


Expansion between 30–100º

Interior cladding.
Textures
Dekton has textures that modify its surface relief to give a more natural design and create new tactile experiences. Its textures create shadows of relief and depth.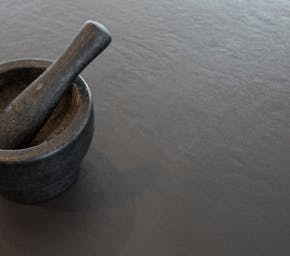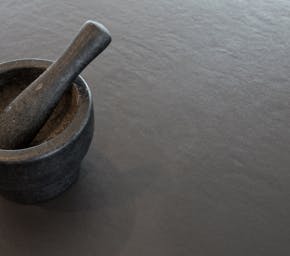 Ultra Texture
The ultra-textured finish offers a unique tactile experience, replicating direct contact with nature and its textures in an extremely realistic way.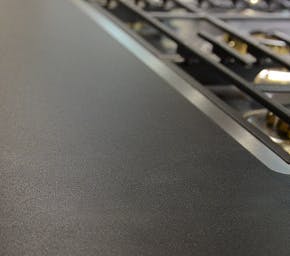 Ultra Matte
The Dekton ultra matte finish offers a flat surface and no glare, visually providing a feeling of infinite purity.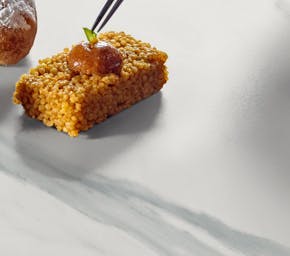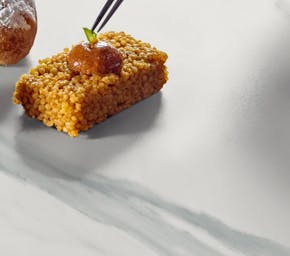 Velvet Texture
Velvet is the latest finish for the Dekton surfaces. A soft and velvety texture that makes each design an indescribable experience for the senses.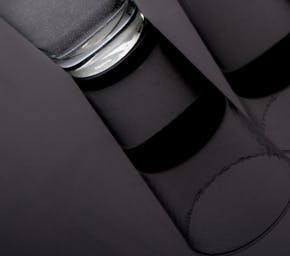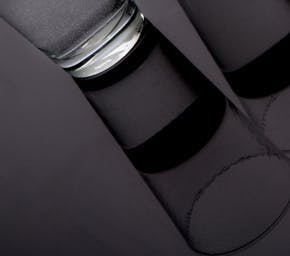 XGloss
Brightness and clarity are the main characteristics of Dekton's XGloss texture, providing hyperrealism, uniformity and intensity to each color.
Do you need help with a project?
Get in touch with our specialists for advice
Do you need help with a project?
Get in touch with our specialists for advice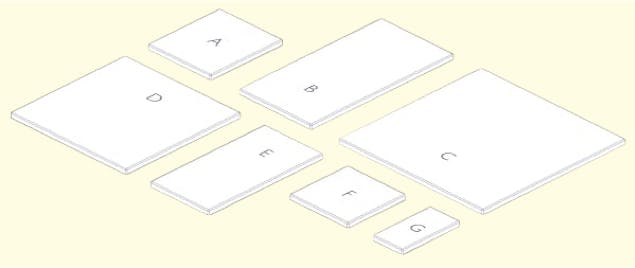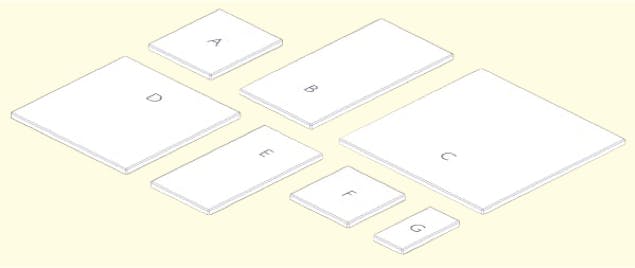 Infinite cutting for any color and size
The cutting of the cladding has become another aesthetic resource in interior design; Dekton allows you to play with colors and sizes, thanks to its extensive palette and cutting possibilities. Dekton can easily be planned on site, adjusting to variations in the initial layout.
Thanks to the versatility of Dekton, it is possible to do it "all in one". The customer is able to use the same material and/or texture for the flooring and furniture in the same space.
Request a visit from a Cosentino representative
If you would like to receive a free sample or tailored advice, please fill in the form.