The façade can become the standard and main part of the construction job as it's the emblem of the urban space. To do so you'll need a unique material.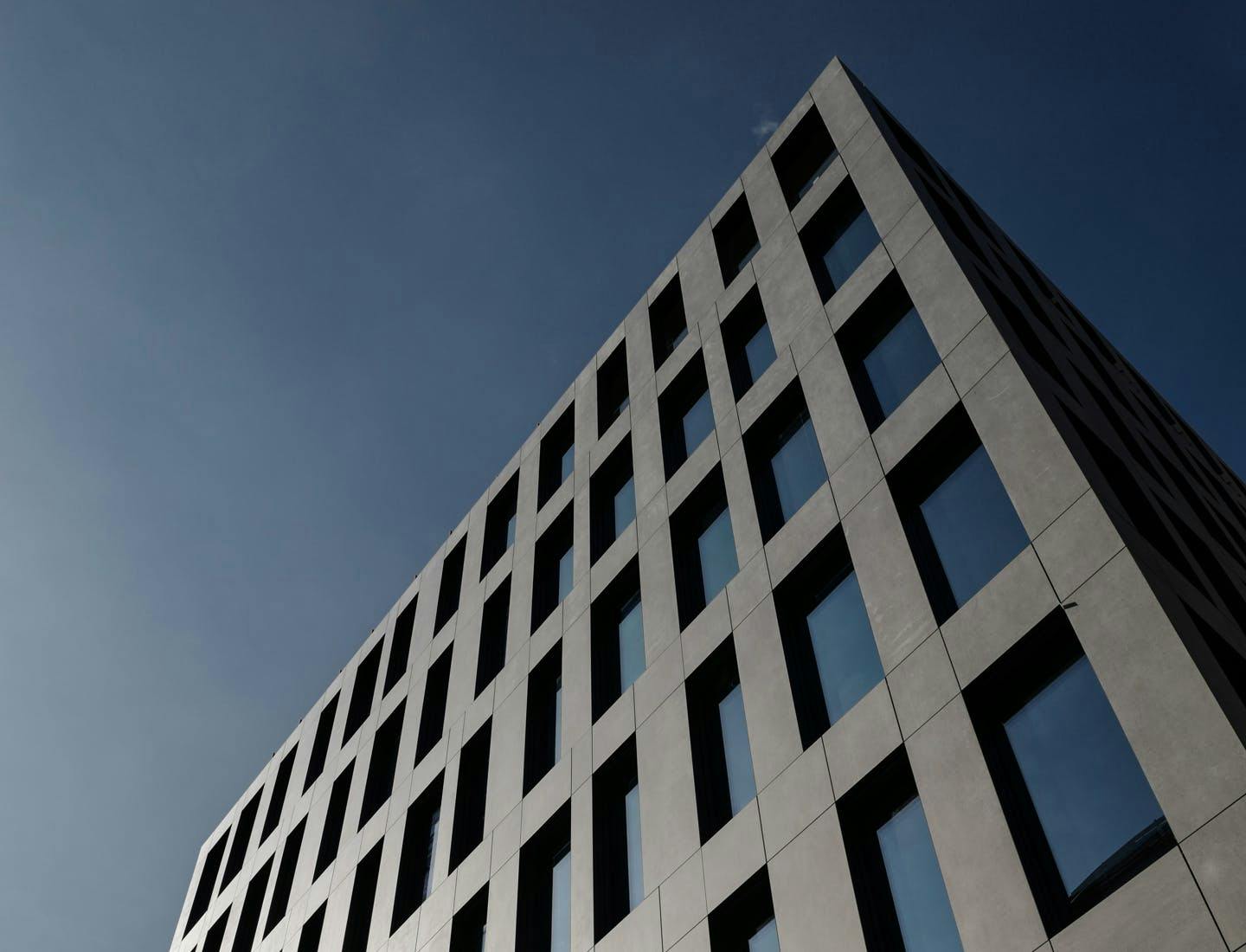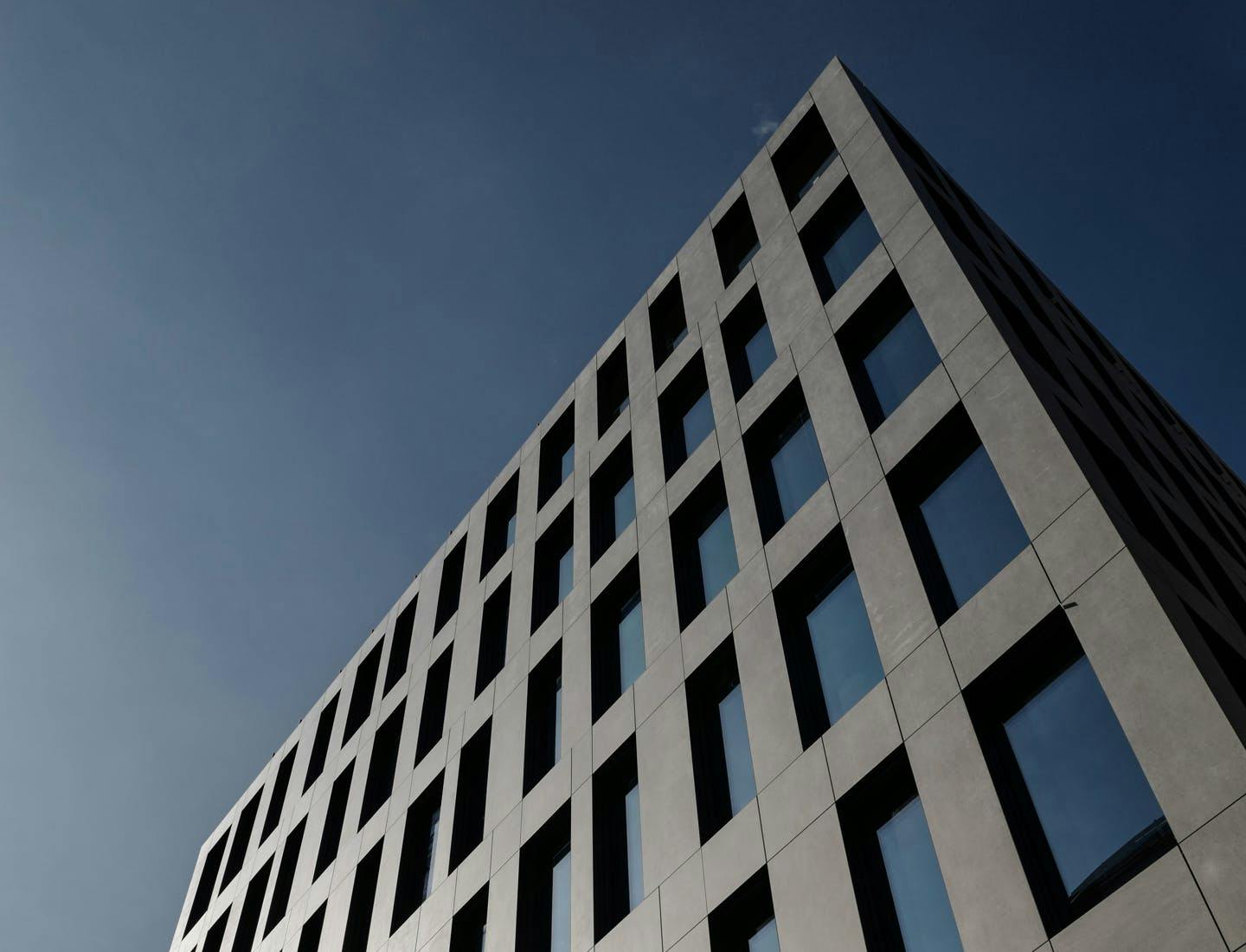 Large scale
Dekton and glass are perfect materials to be used in large-scale projects with a certain rhythm in modulation, in which we look for pieces that are not noteworthy in and of themselves but which play well on an urban scale.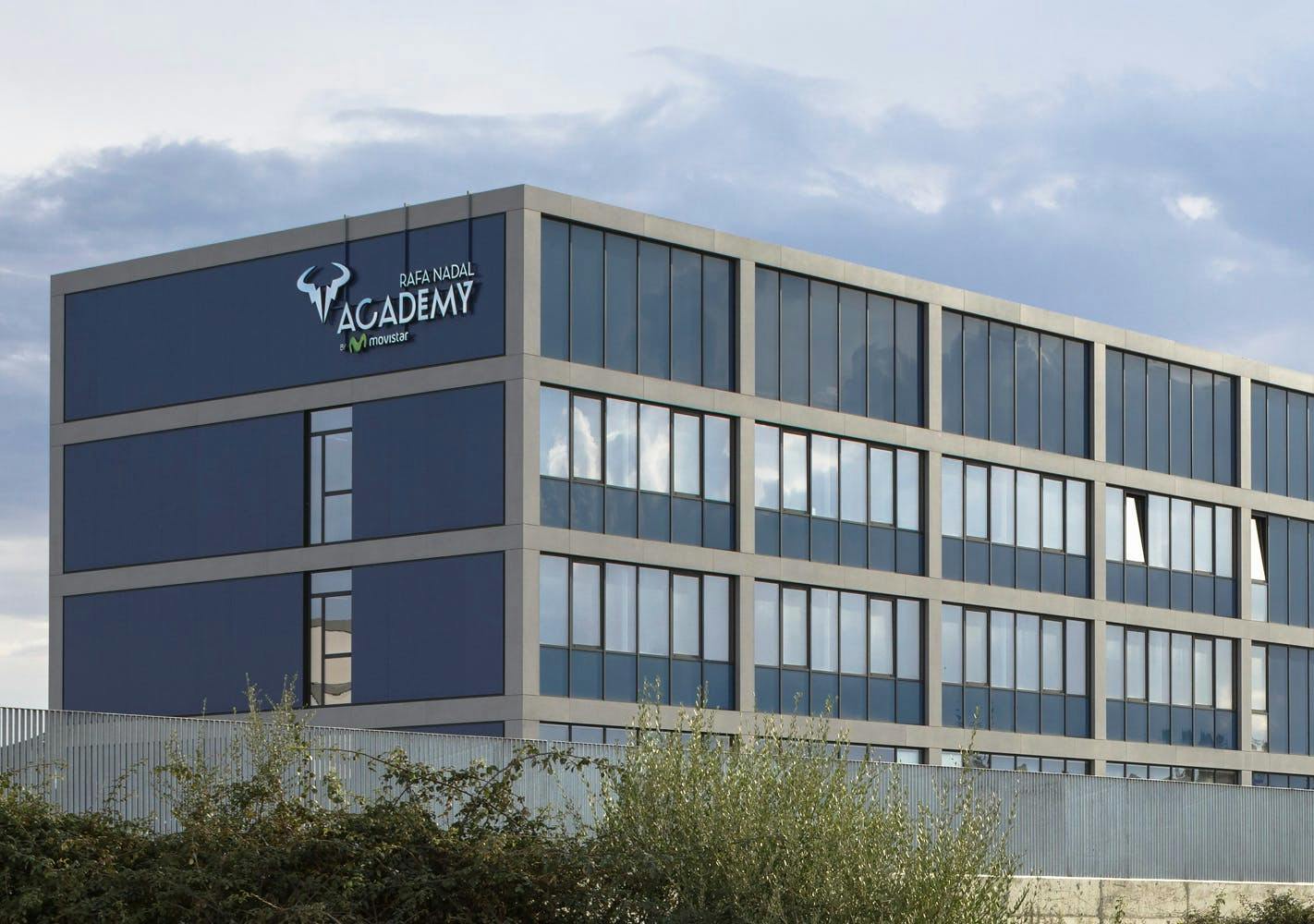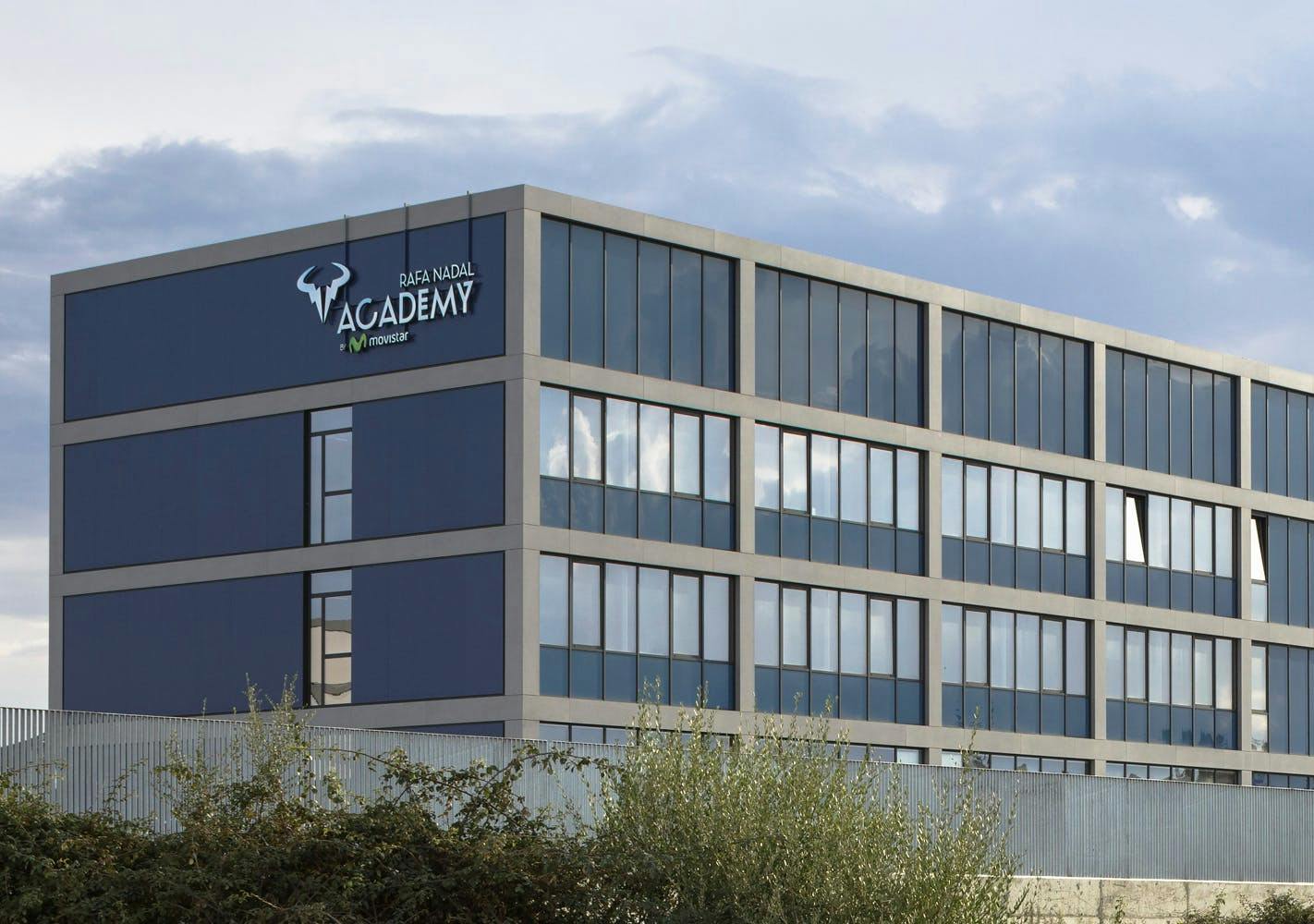 Unique, personalized colors
Color as an opportunity. The development of tonalities that are perfect for the façade and turn ideas into new realities.
There are no limits for projects that require differentiation of materials or when a color not included in the palette is needed.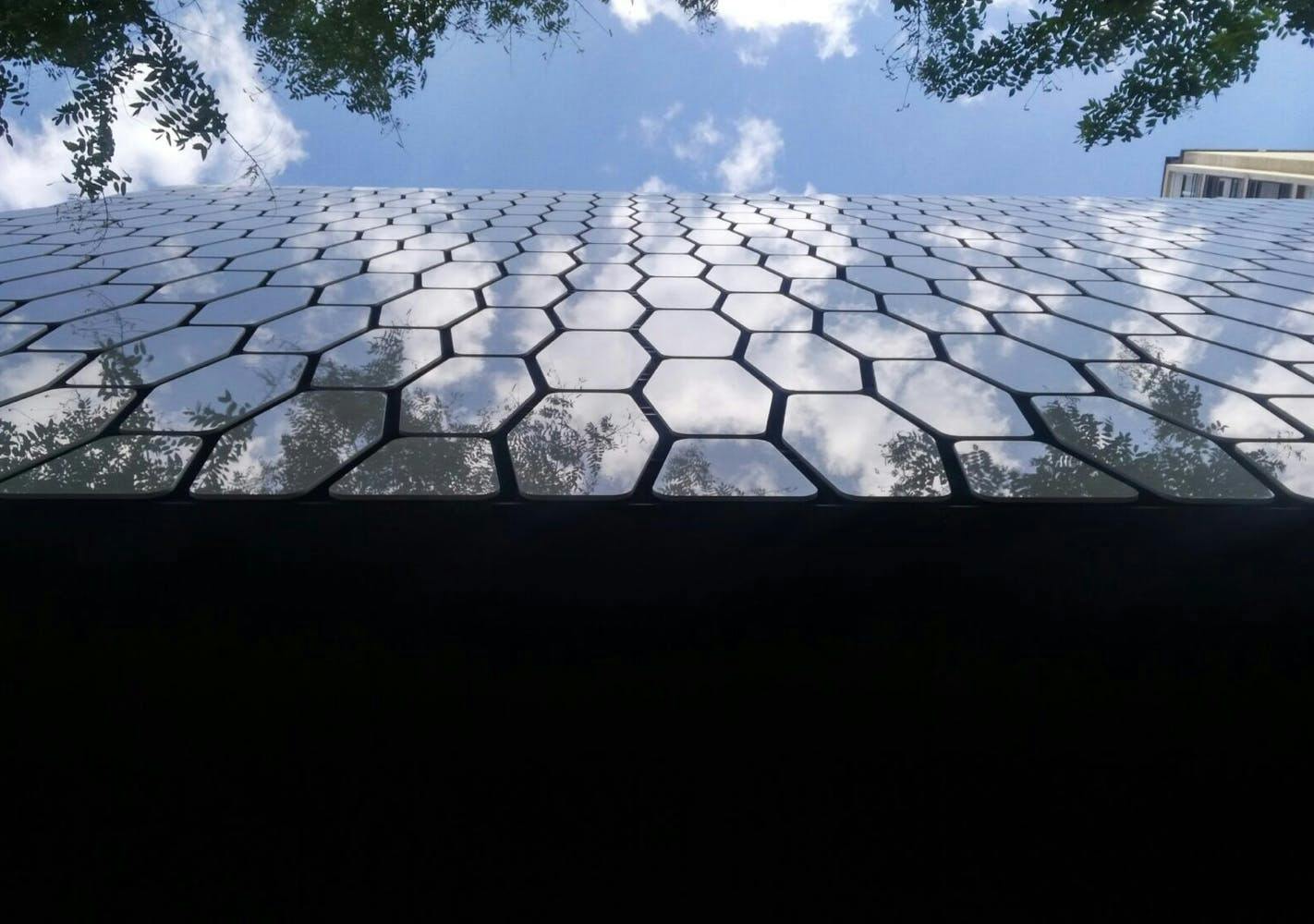 Sophistication and exclusivity
Spectacular shimmering colors, sophisticated cuts, wide joints creating patterns... always maintaining a perfect appearance. The properties of an ultra-compact material allow you to think without limits in order to have one-of-a-kind façades.
Do you need help with a project?
Contact our specialists for advice
Do you need help with a project?
Contact our specialists for advice
Featured Façade Projects
Discover all the details of avant-garde architectural projects made with Cosentino materials
Request a visit from a Cosentino representative
If you would like to receive a free sample or tailored advice, please fill in the form.
¡Vaya! No hemos podido localizar tu formulario.