HybriQ® is a pioneering technology from Silestone®
(PAT. PENDING)
An innovative generation of surfaces composed of a hybrid formulation. A new high-performance blend of premium minerals, quartz, and recycled glass.
The result is a more beautiful and sustainable product. Silestone with HybriQ technology is made through a manufacturing process completely fueled by renewable energy and recycled water.
This new generation maintains the guaranteed quality of Silestone.
WHAT IS HYBRIQ
+
HybriQ+ technology represents a step further in Cosentino's commitment to offering the most innovative and sustainable products on the market. This new generation of hybrid surfaces is made with a mínimum of 20% recycled materials, such as glass and all other environmentally friendly measures in Cosentino's Circular Economy. This makes the new Silestone the standard of beauty, cutting-edge innovation, and unprecedented sustainability.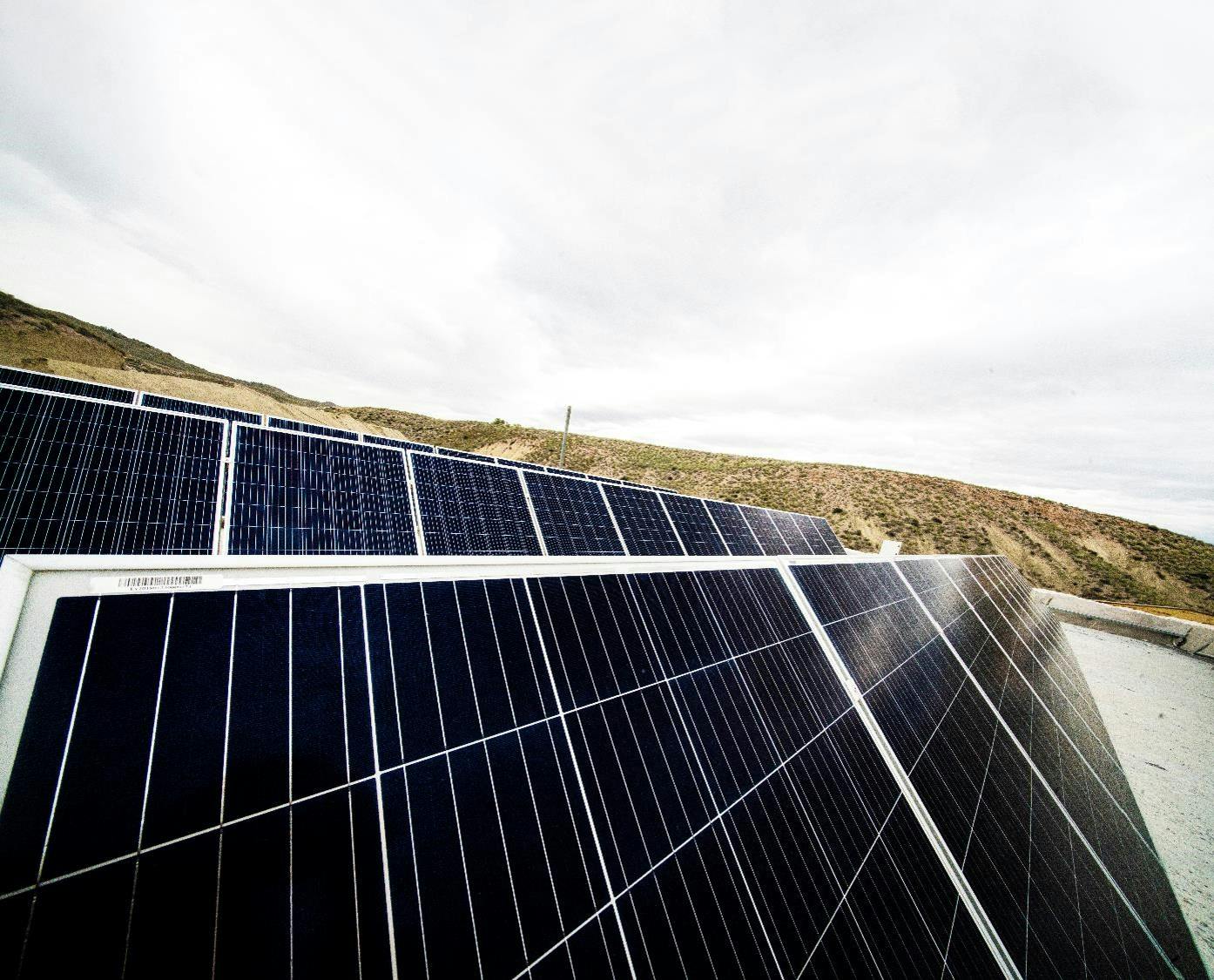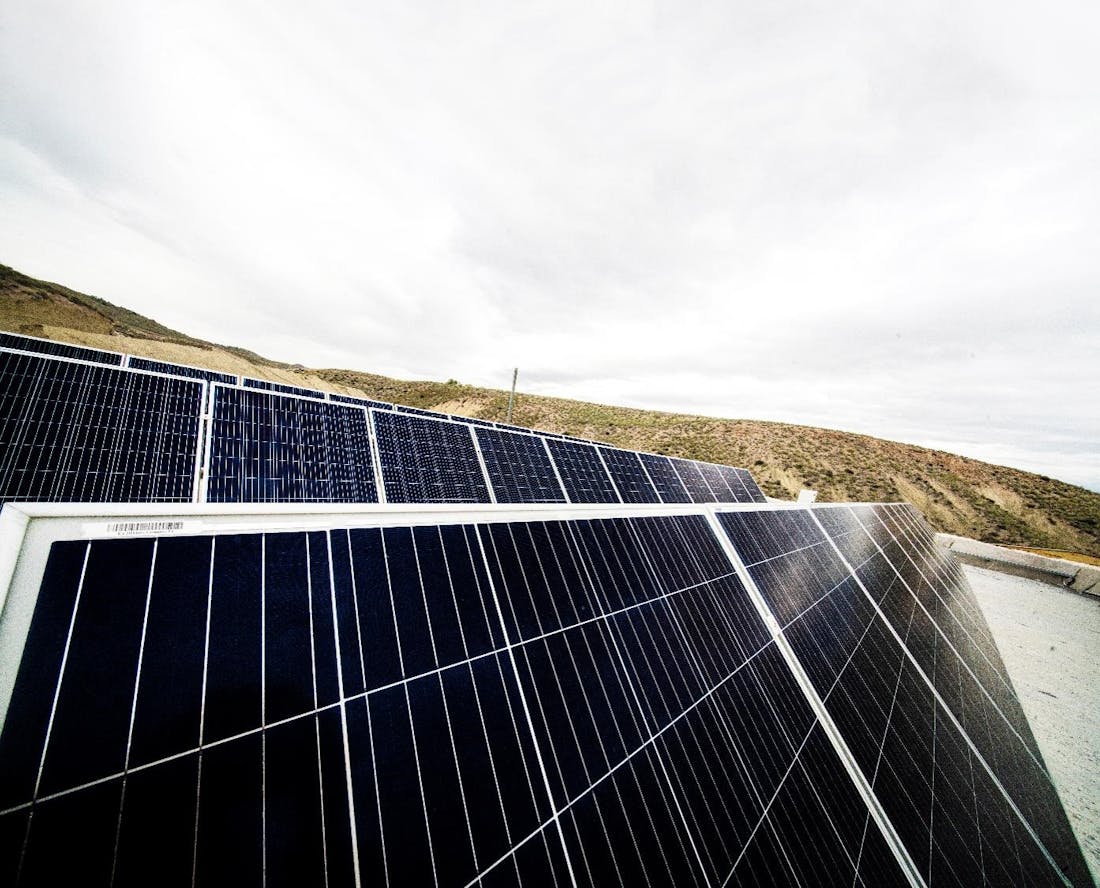 More sustainable. More innovative.
HybriQ+ contains a minimum of 20% recycled materials, and is manufactured using 100% renewable electrical energy, 99% recycled water and circular economy.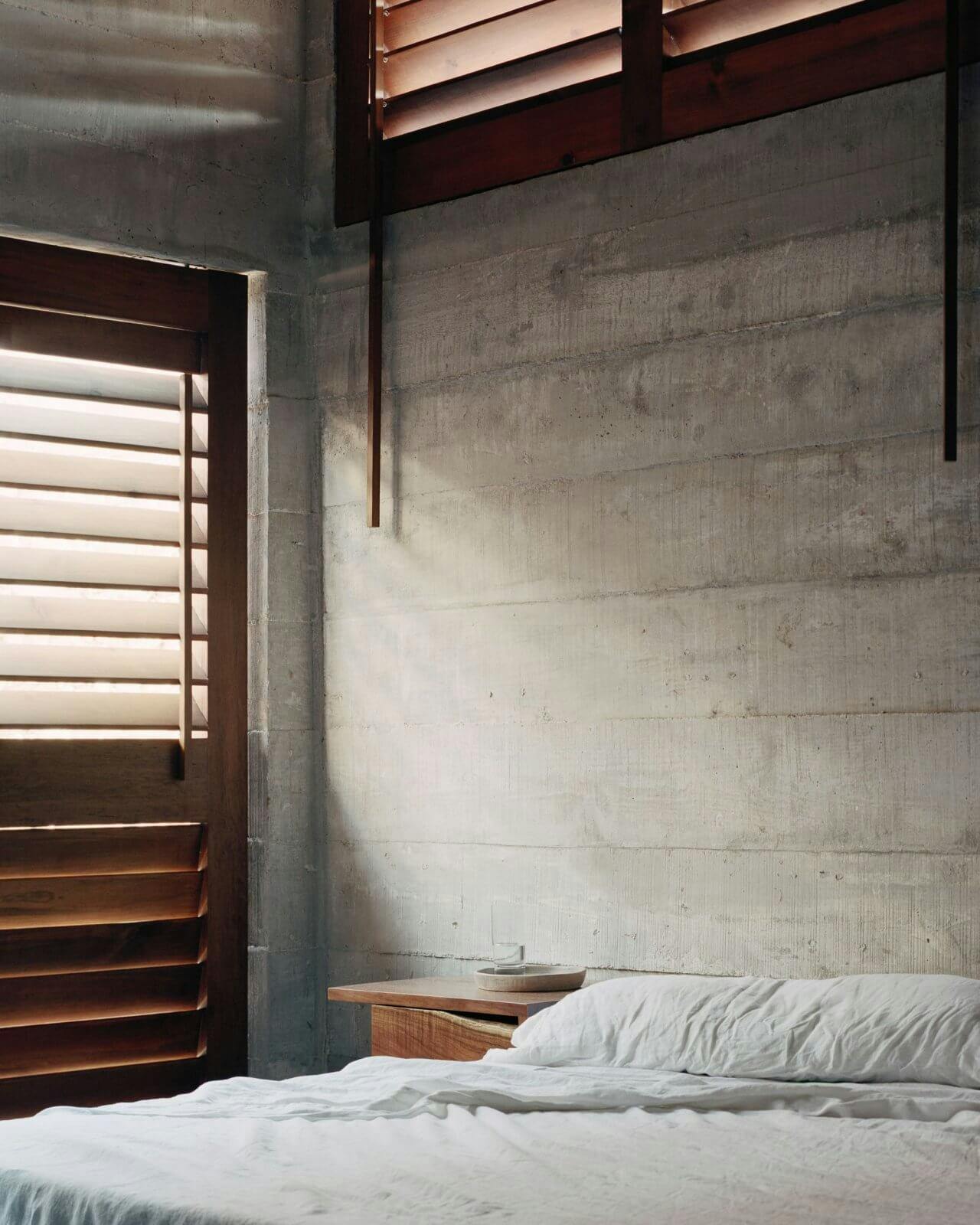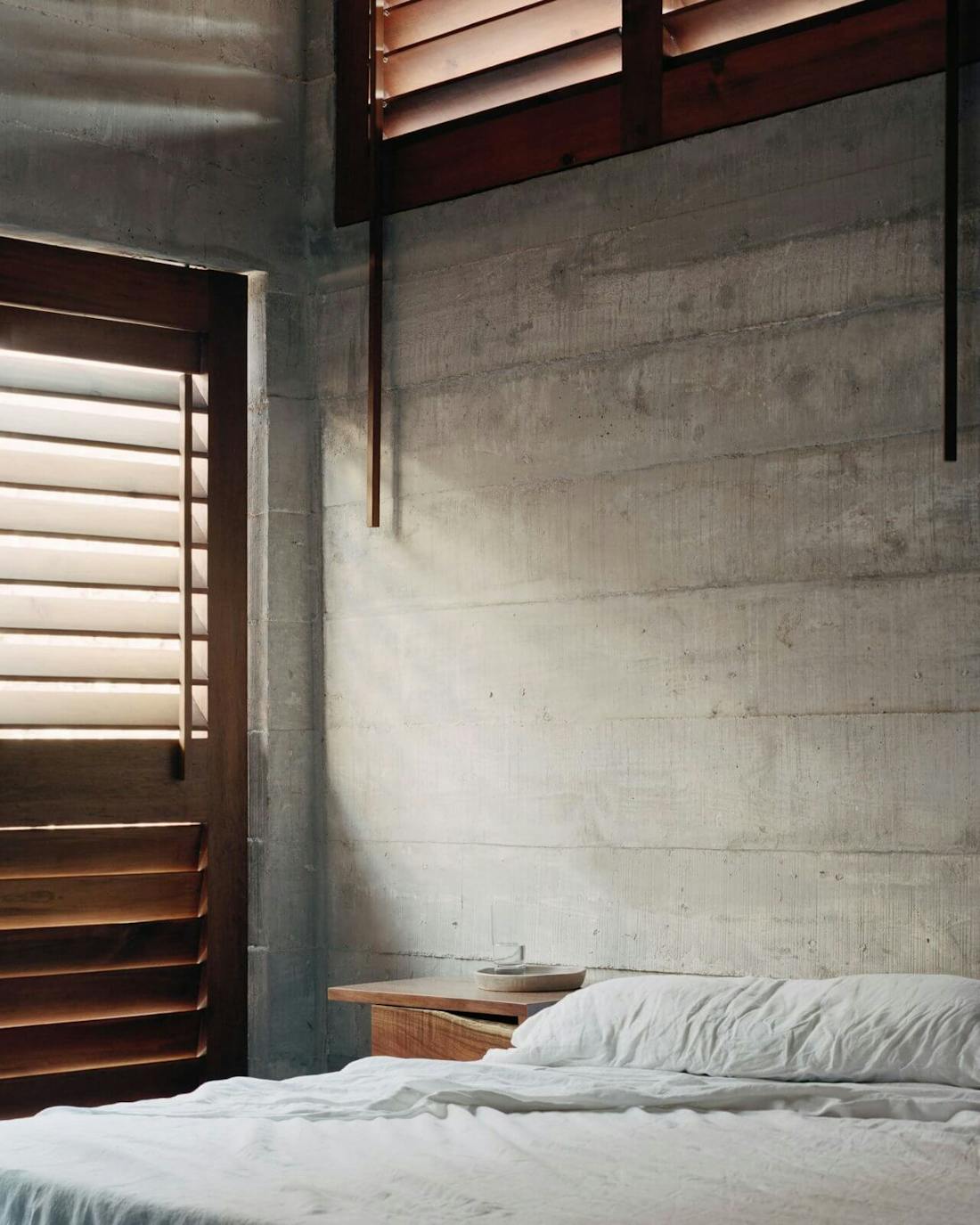 Minimum crystalline silica content. Same performance.
We have reduced the crystalline silica content in its composition to a minimum, while maintaining the performance of Silestone.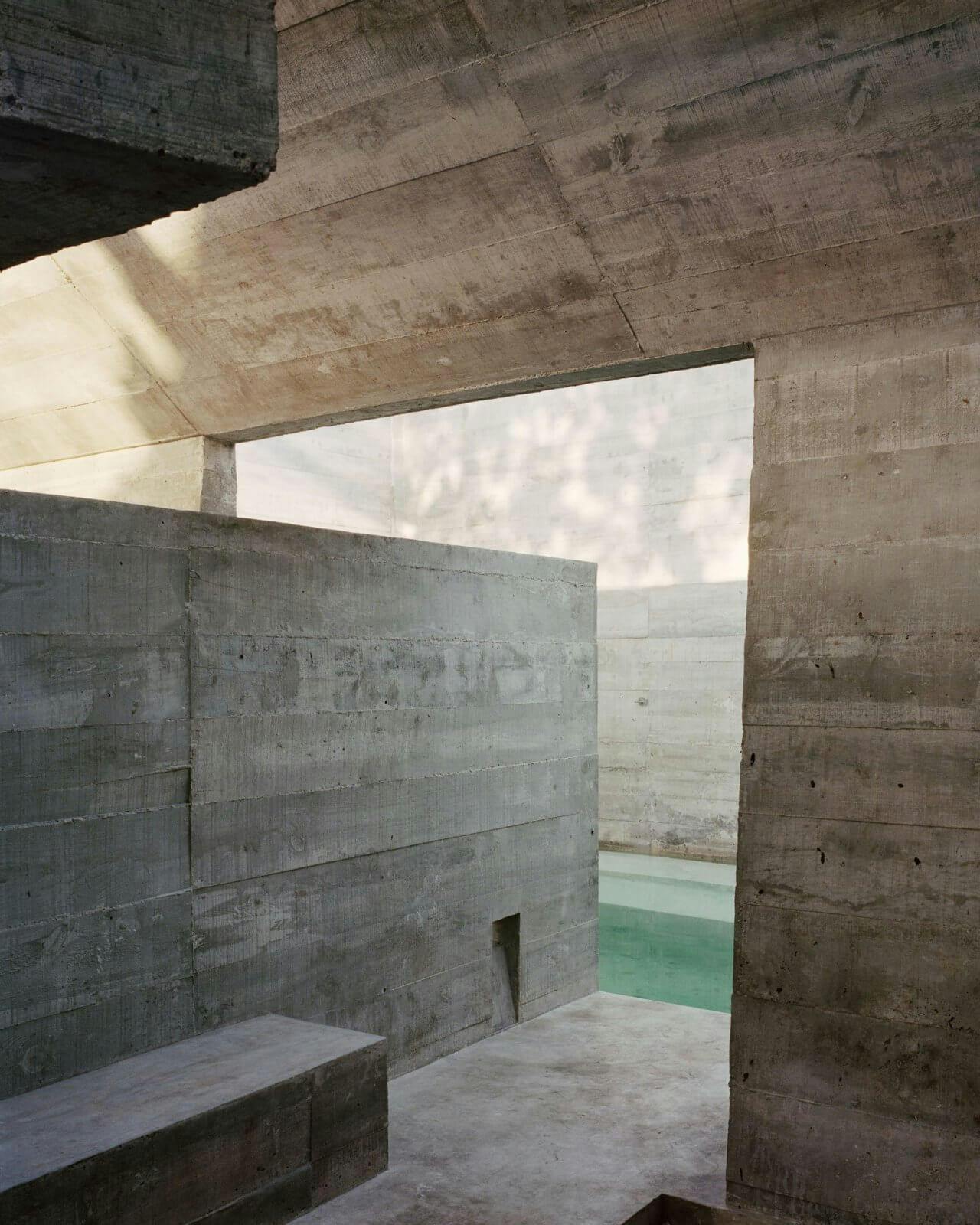 An exceptional quality surface with a very low crystalline silica content.
Slabs with the Q50 seal contain a maximum of 50% crystalline silica in their composition. All this in a top-quality surface.
Cosentino Making Headlines
What is the difference between HybriQ and HybriQ+?
| | | |
| --- | --- | --- |
| Contains premium minerals | | |
| Fully produced with 99% reused water | | |
| Circular economy in manufacturing process | | |
| Fully produced with renewable energy | | |
| Composed by a hybrid formulation of minerals | | |
| Contains a minimum of 20% recycled materials | | |
Silestone Loft Series with Hybriq Technology