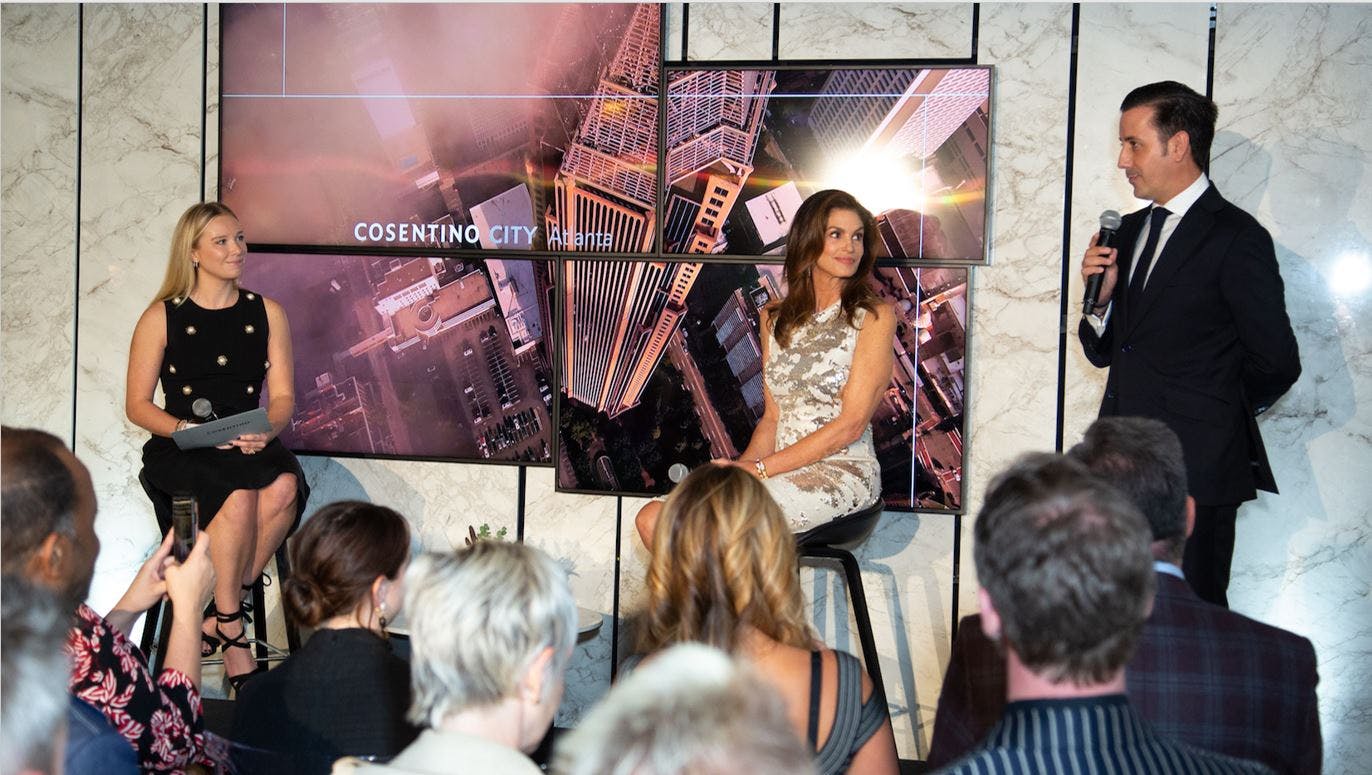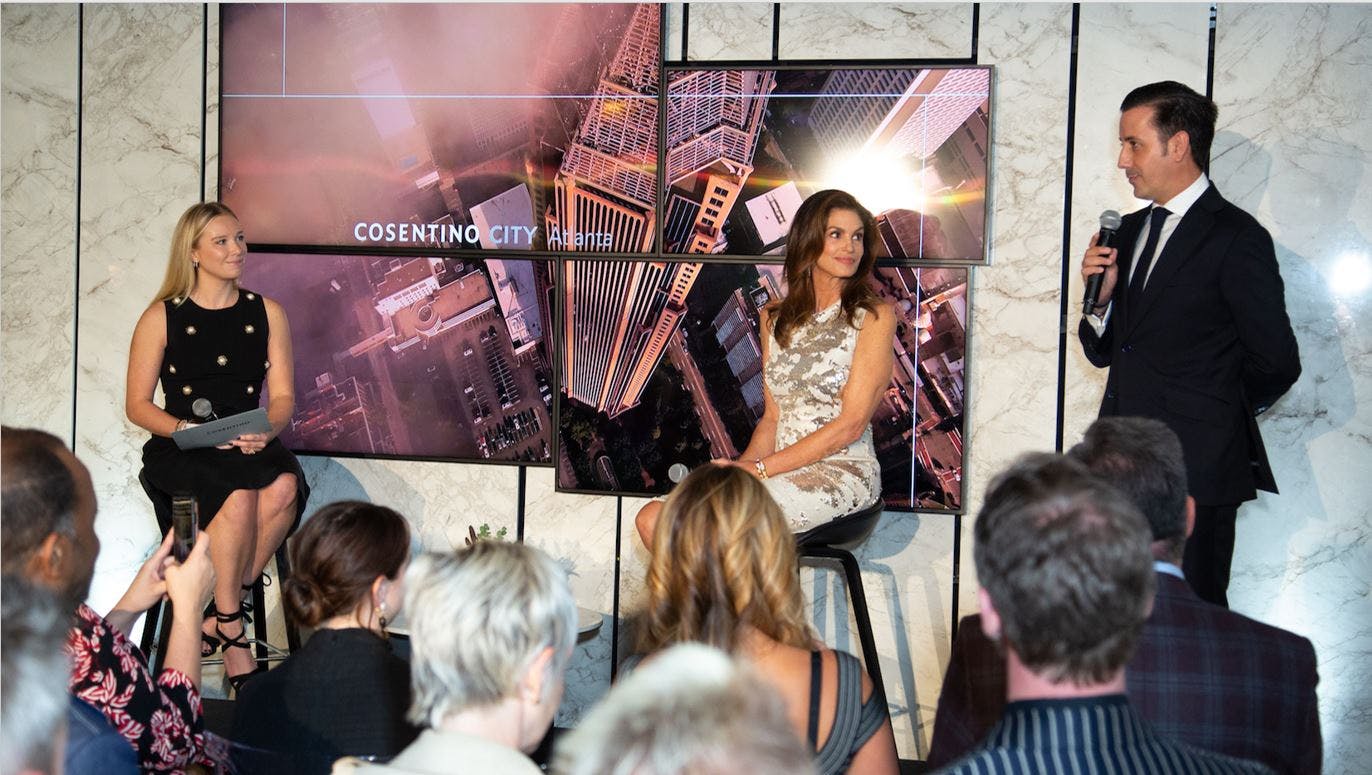 Celebrating 25 years of Cosentino North America
North America became Cosentino's first international subsidiary and this year we're celebrating the 25th anniversary of that momentous milestone.
2022 is a milestone year for Cosentino, celebrating its 25th anniversary in North America.  Cosentino Group is a true testament to the power of a strong purpose and a clear vision of the future. What was born with 17 people in Cantoria, Almería in 1979, is now the most internationalized Spanish company, present in over 100 countries, with 5,300 employees worldwide and 1,300 in North America. 
Cosentino North America (CNA) was born in 1997, making it the company's first international subsidiary. Since then, the region has become the top market for Cosentino globally, offering a unique value proposition for this diverse region. CNA has made its mark on the industry and collected successes and achievements.
Expanding into North America completely revolutionized the company and its future. "When CNA started in the late 90s, 99% of our sales came from Spain, and now, CNA represents approximately 60% of total sales," said Eduardo Cosentino, CEO of Cosentino North America + EVP Global Sales "North America was the first market outside of Spain we invested in, and it taught us how to become an international company and grow our business around the world. This is just the beginning. We have huge opportunities here and I look forward to continuing to grow this business" he concluded.
Cosentino has based its development on international expansion, innovative R&D&I programs, and sustainability, continuing to invest heavily in the region. The company celebrated a major milestone in its sustainability journey this year: 100% of Silestone® products are now being produced with HybriQ® by Silestone® technology. Revolutionizing the quartz surfaces and engineered stone industry, HybriQ® is the first sustainable technology of its kind.
North America has 3 of 4 Logistics Hubs globally and is home to 48 Cosentino Distribution Centers and eight Cosentino City showrooms, with Washington DC and Boston opening next year.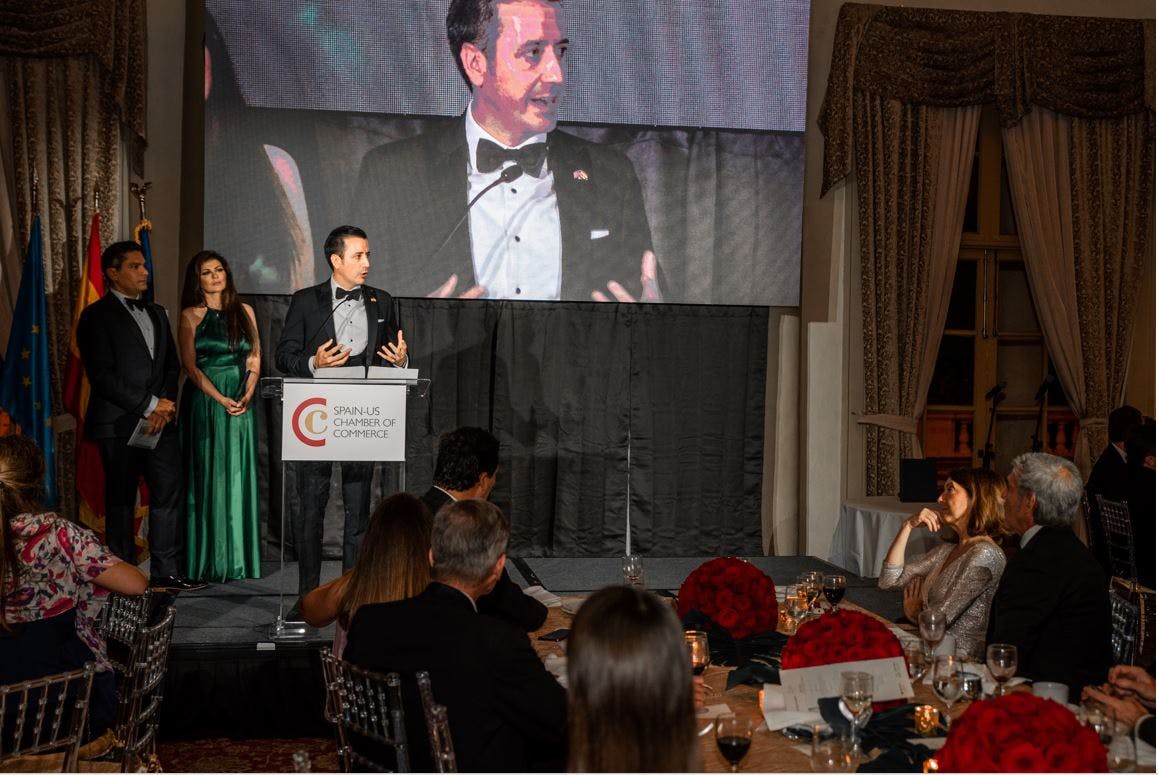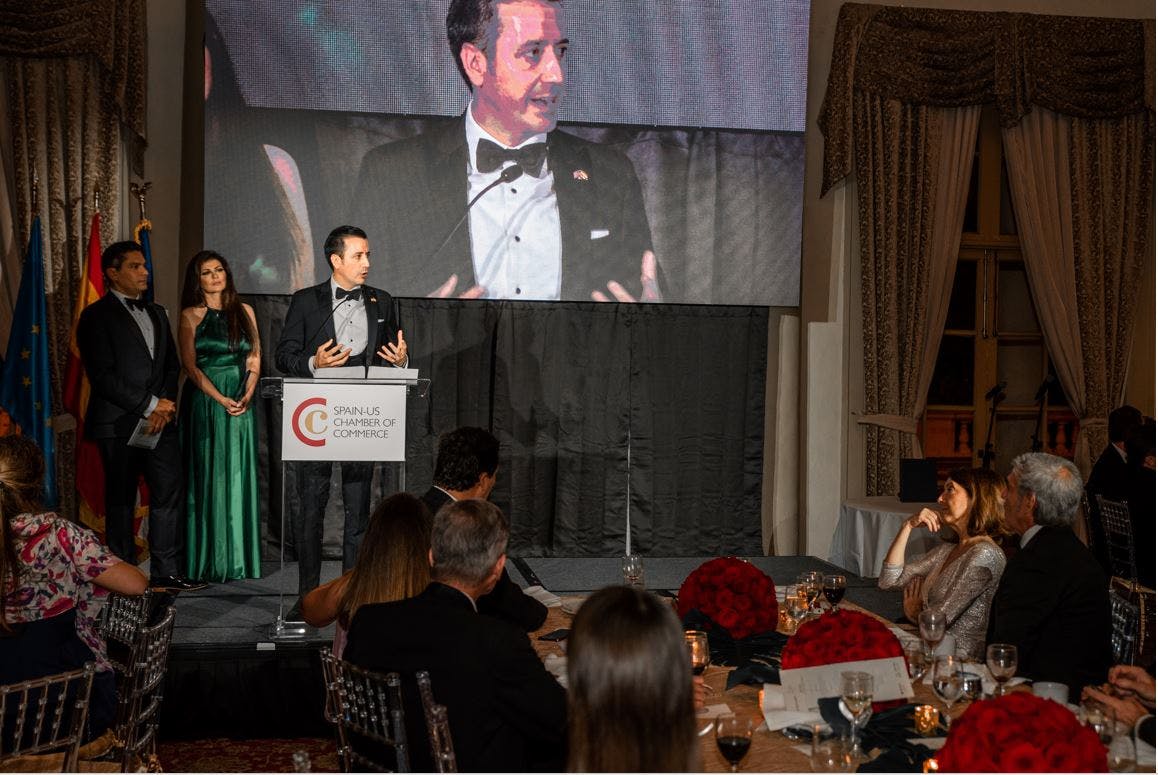 In addition to a strong regional presence, Cosentino heavily invests in organizations that are helping make the region a better place. In the United States, Cosentino is the exclusive surfacing provider for Home for our Troops, an organization that builds and donates homes for veterans with disabilities. Cosentino is also a proud sponsor of the Kips Bay Decorator Show House benefiting the Boys & Girls Club, among many other philanthropic efforts. 
For a quarter of a century, Cosentino North America has made its way into millions of families' homes, a part of their daily life and a catalyst for priceless memories. For 25 years, we have worked with countless designers, architects, retailers, fabricators, and builders to bring their creative visions to life and create unforgettable projects.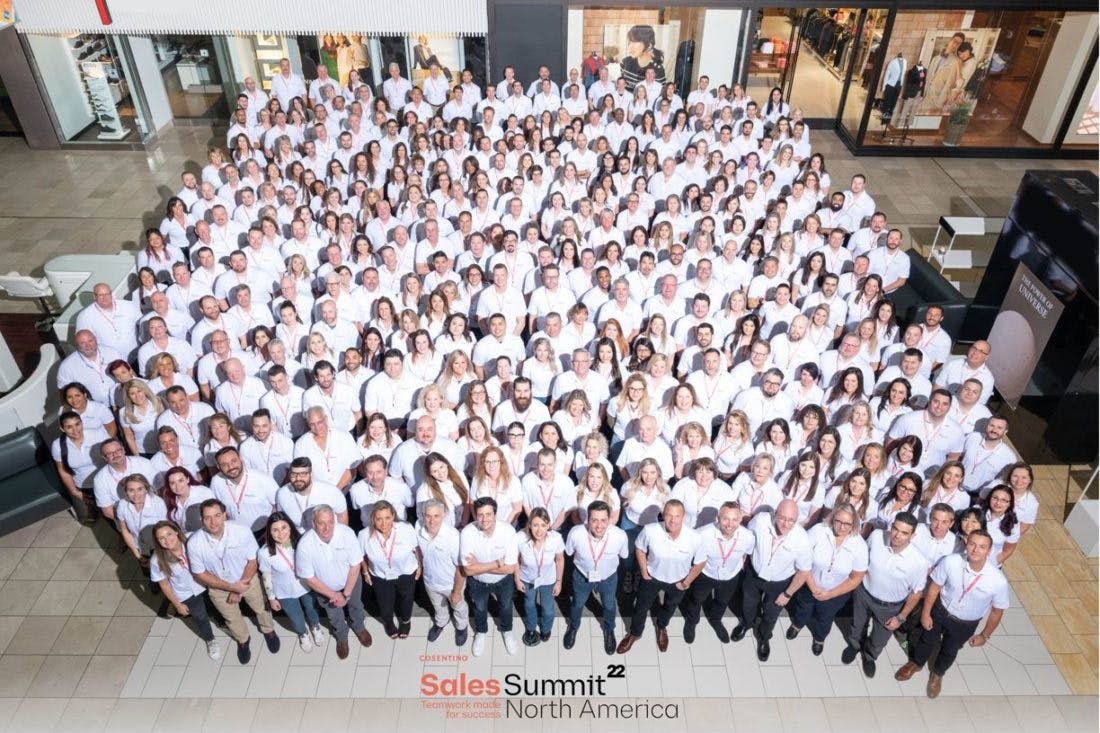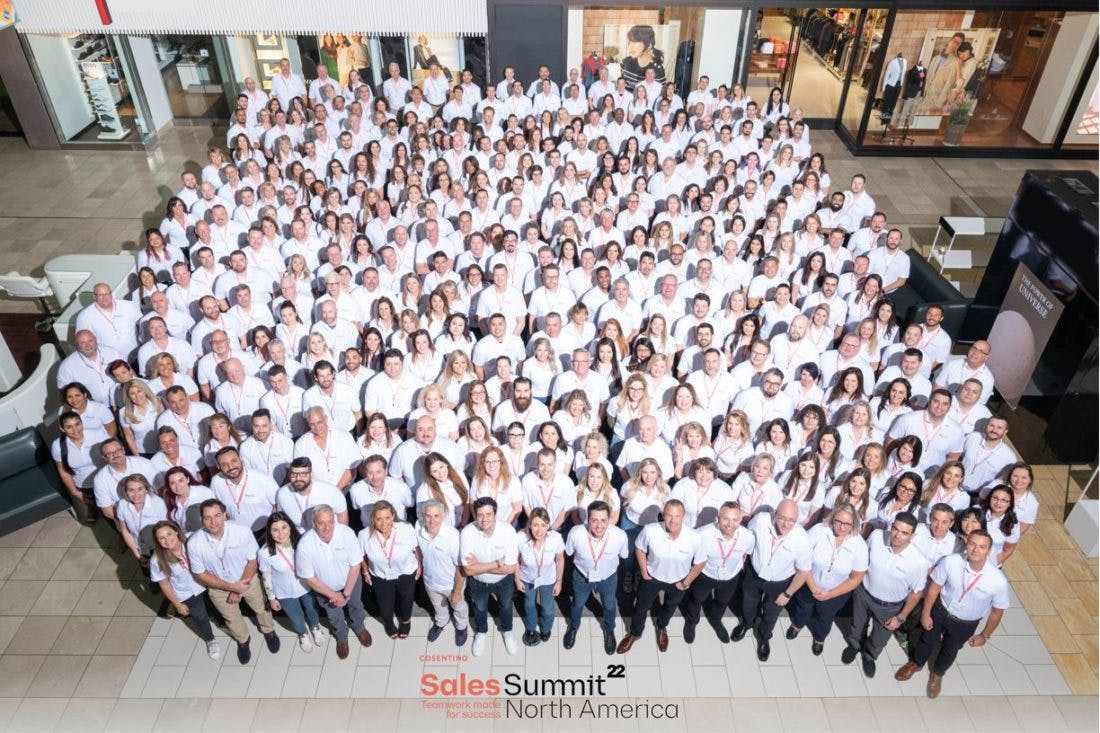 Cosentino North America's exponential growth and success is the result of teamwork, collaboration, and unwavering passion. It is an achievement that belongs to 1,300 families here in North America and thousands more around the globe who work every day to build this business. It is an achievement that also belongs to our clients, vendors, and partners, who trust Cosentino with their projects every day. 
Join us in celebrating 25 years of innovation, sustainability, passion, and growth!