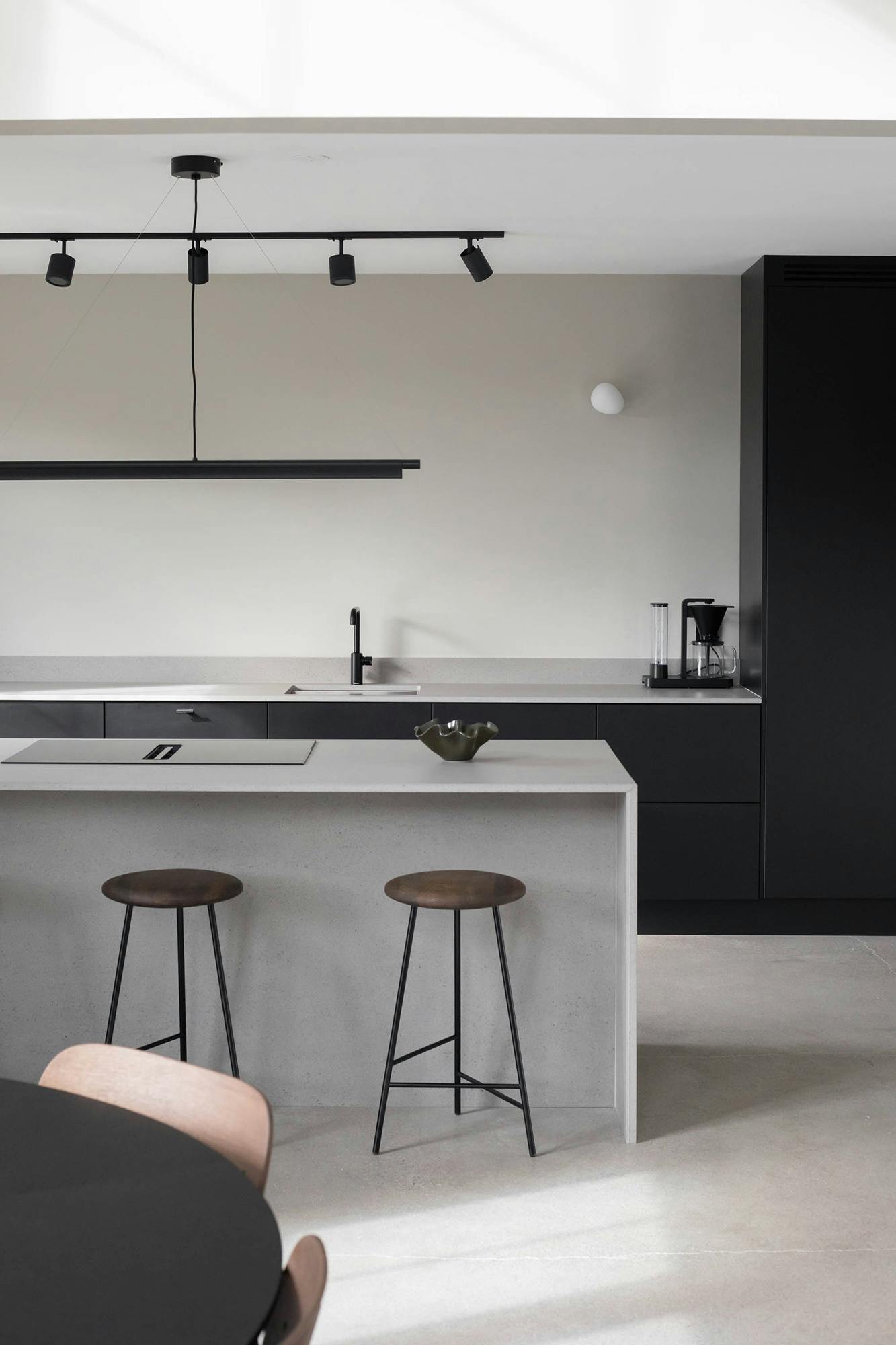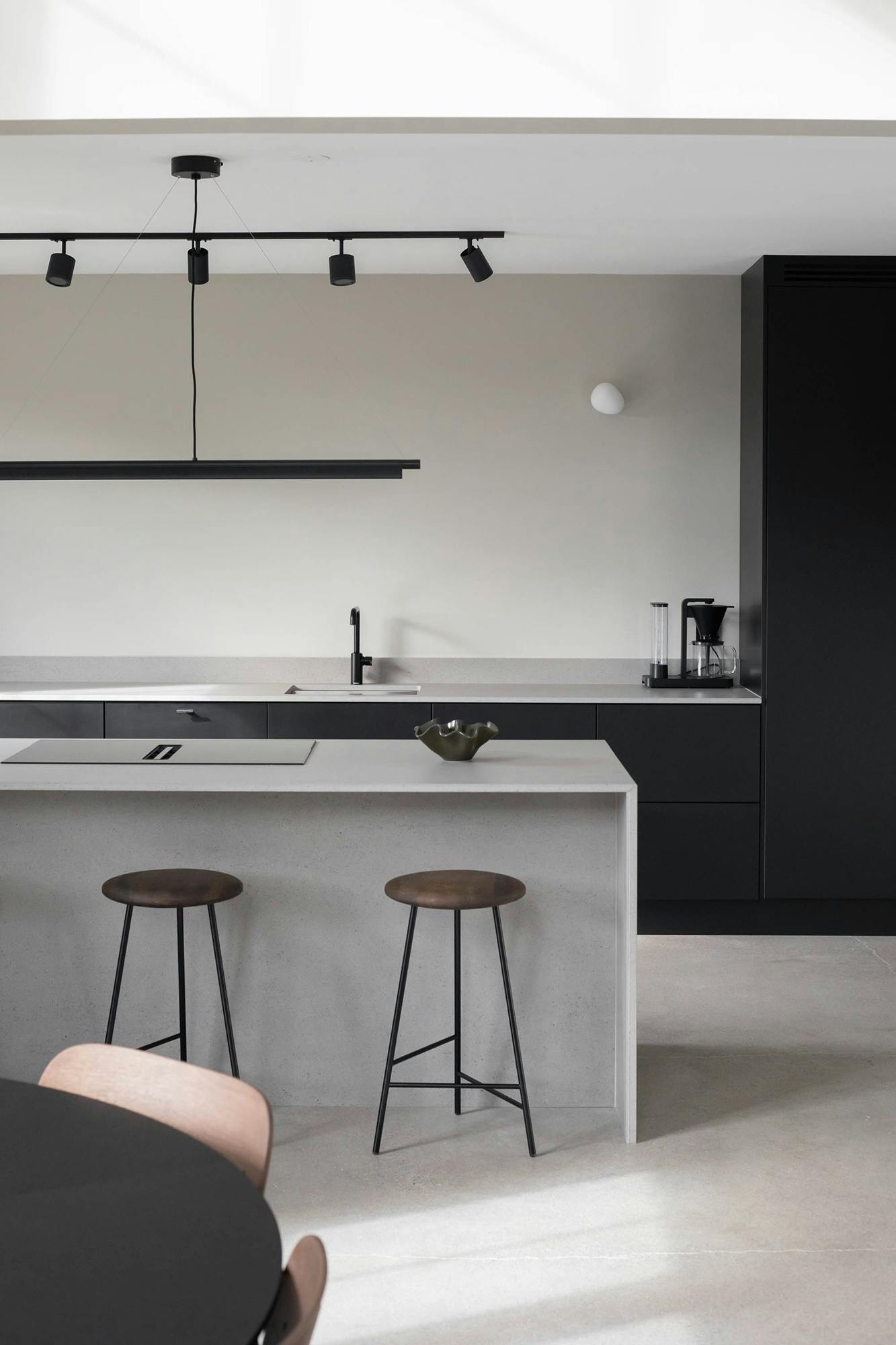 Dekton vs. Quartz: Which One Is Best for You?
Quartz is one of the most attractive materials to use in kitchen spaces, especially for countertops. Dekton, on the other hand, is a similar material that is also being used more and more in modern times.
When considering prices, durability, and aesthetics, you will want to understand the similarities and differences between Dekton vs quartz to make a better-informed decision. Keep reading to learn every key aspect you should know in this regard.
Dekton and quartz: similarities and differences
Dekton and quartz are two popular choices for modern homes. It's no wonder that many people are turning to these materials to install beautifully functional and durable countertops.
Each material has its strengths. Basically, if you want a heat-resistant and durable countertop for your kitchen, you should go for Dekton. At the same time, quartz will delight those with a lower budget and who want less maintenance but with an equally beautiful appearance.
However, this is only some of it. You may want to carefully consider the following characteristics before deciding.
Heat and scratch resistance
The first aspect we should consider is heat resistance. Both tolerate heat differently. Dekton is fabricated in extreme heat to create an ultra-compact surface. Once this is done, Dekton countertops can tolerate an extremely high temperature, and it doesn't need a trivet. While placing hot pots and pans on the countertop is strongly discouraged in some other materials, it's not a problem with Dekton.
Conversely, quartz is not as heat-resistant as Dekton. It is made of resins, and the fabrication process even uses polishing pads that won't burn the material. You should be careful not to place hot pots and pans on a quartz countertop.
Both materials are highly resistant to scratches, although Dekton is the clear winner here. You can directly cut vegetables on a Dekton countertop, while this is not recommended on quartz.
Porosity
A Dekton countertop does not have micro-defects and has a near-null porosity. As we saw in the previous section, this high-quality engineered surface can resist extremely high temperatures and scratches and doesn't expand or suffer from stains.
Also, quartz countertops are one of the most non-porous surfaces you can get, they are stain-resistant, and you will most likely not need to apply a sealant.
Cleaning and maintenance
Since both Dekton and quartz countertops are stain-resistant and non-porous, cleaning the surfaces is an easy task. Anything that can discolor the material stays on the surface. However, some substances can dry them, but it's just a matter of using a high-quality cleaning product to remove them from the stone.
To clean a Dekton countertop, rinse any surface stain with a clean cloth with water in a circular motion for about one or two minutes. Dry it afterward with a common kitchen towel. As for quartz countertops, mix warm water with mild dish soap to wipe the surface with a soft rag. Avoid bleach or acidic cleaners.
Uses
Dekton is a perfect material for the kitchen and an exceptional choice when combining countertops with a high-gloss finish in the backsplash. Since a matte finish doesn't create glare from the kitchen lightning, it looks like a luxurious and natural material similar to concrete. In addition, some uses also include different colors with flat, ribbed, or textured patterns. It can also be used in outdoor kitchens since Dekton is UV-resistant.
On the other hand, quartz also offers many stylish choices and comes in various colors and patterns. It resembles concrete, marble, and granite, and it's highly customizable, so the fabrication of a quartz countertop can match all the angles and curves of your kitchen.
Is Dekton more expensive than quartz?
Making a decision only regarding price can fall short, but it's one of the most critical factors nonetheless. This said, Dekton countertops are usually more expensive compared to granite or quartz but can be less costly than Silestone. 
Dekton is on the expensive side, but its heat and stain resistance and durability make it a good choice that compensates for it. However, quartz countertops can cost similar to Dekton ones in some cases. Their cost will ultimately be defined by cuts and holes to be made, slab thickness, colors, patterns, and the need for tearing out your current countertops.
In conclusion
Dekton and quartz materials countertops are exceptional choices for your kitchen. They are beautiful, elegant, and durable, and their price tag is not so different in some cases. 
If you prioritize resistance, you can choose Dekton countertops. If you have a more limited budget, quartz countertops can be your choice, although they are less heat-resistant and can be more challenging to clean.
Request quotes