Romantic ash
Silestone - Le chic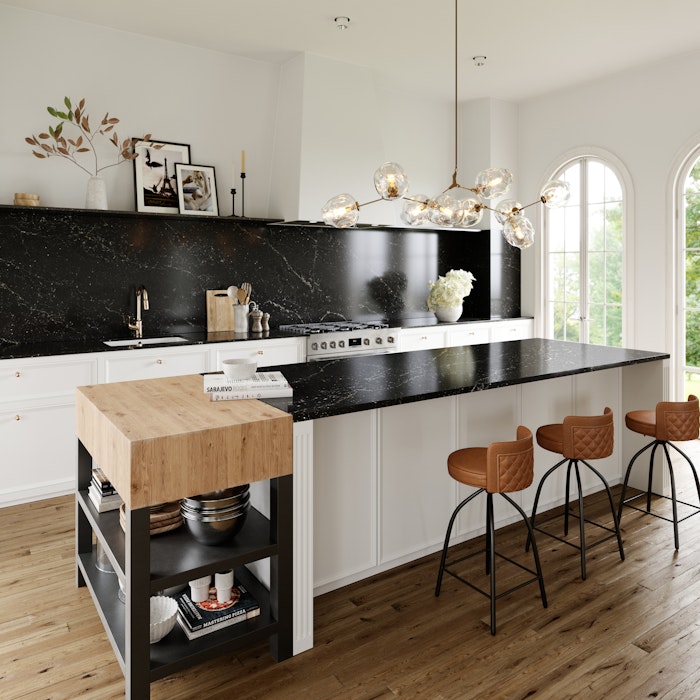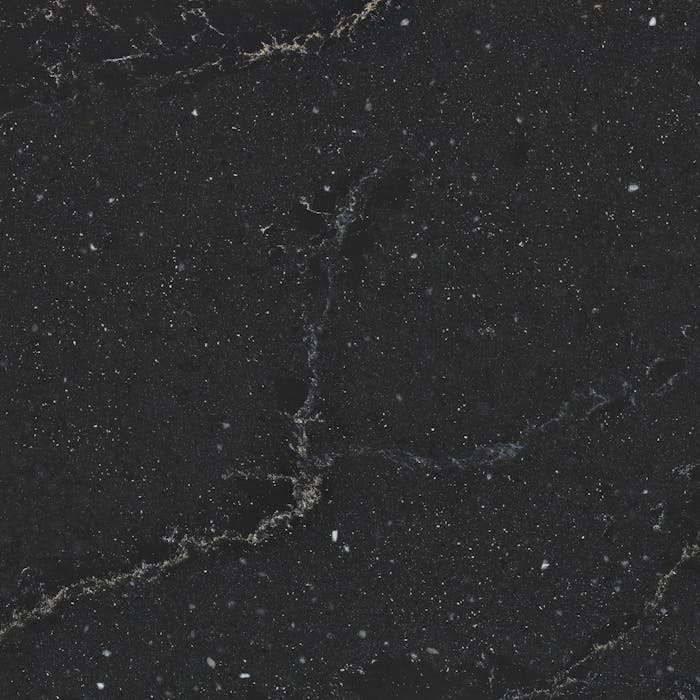 Romantic ash
Silestone - Le chic
Description:
Large rivers and incrustations of grains in various sizes awaken memories of a milky way visible on a clear starry sky. The accent of blue strengthens the depth of Romantic Ash.
Finishes Available
Polished N-boost
Same properties as Polished plus water-repellent properties
Professional resources
Detailed view of the full slab of Romantic ash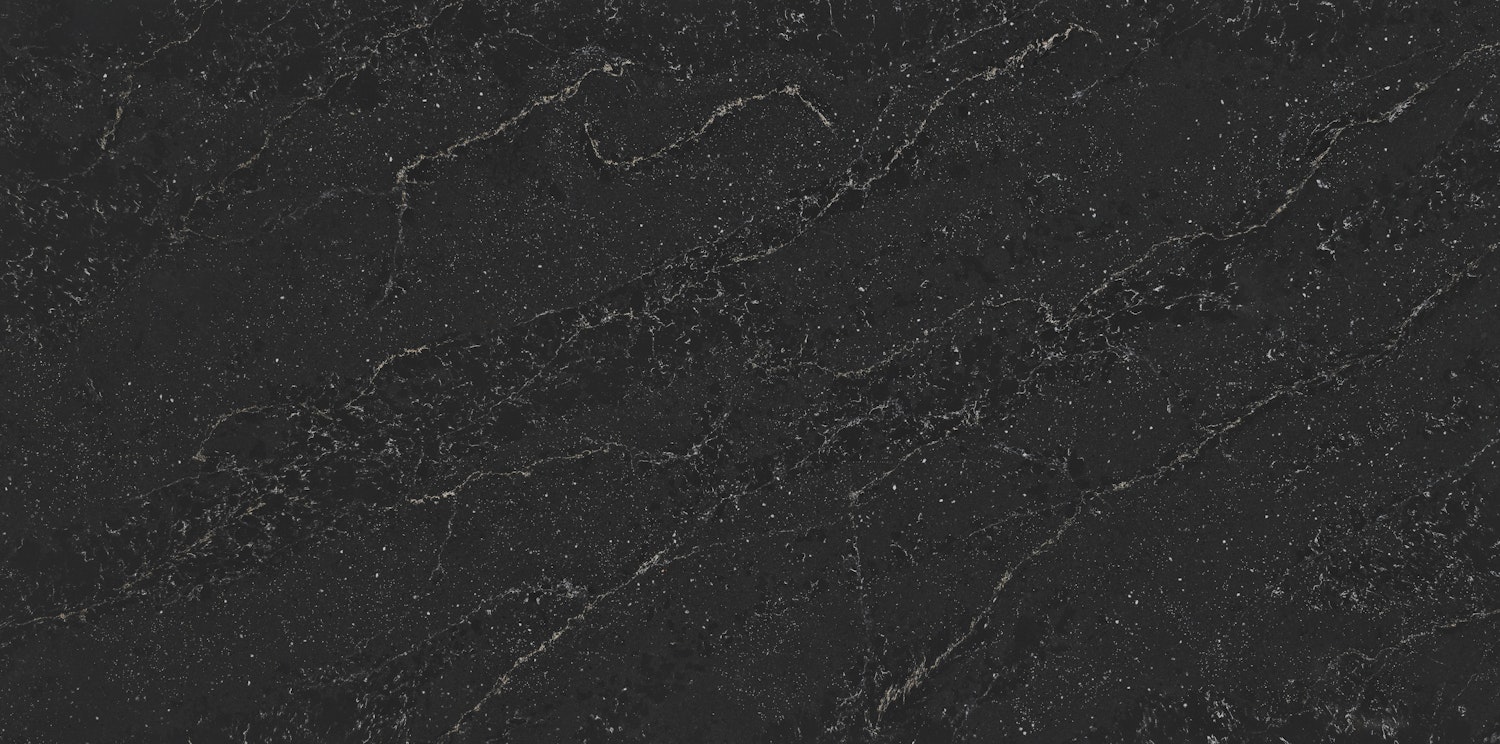 Combine Romantic ash like a pro
Make your own combination of materials with our digital moodboard application
Go to Moodboard App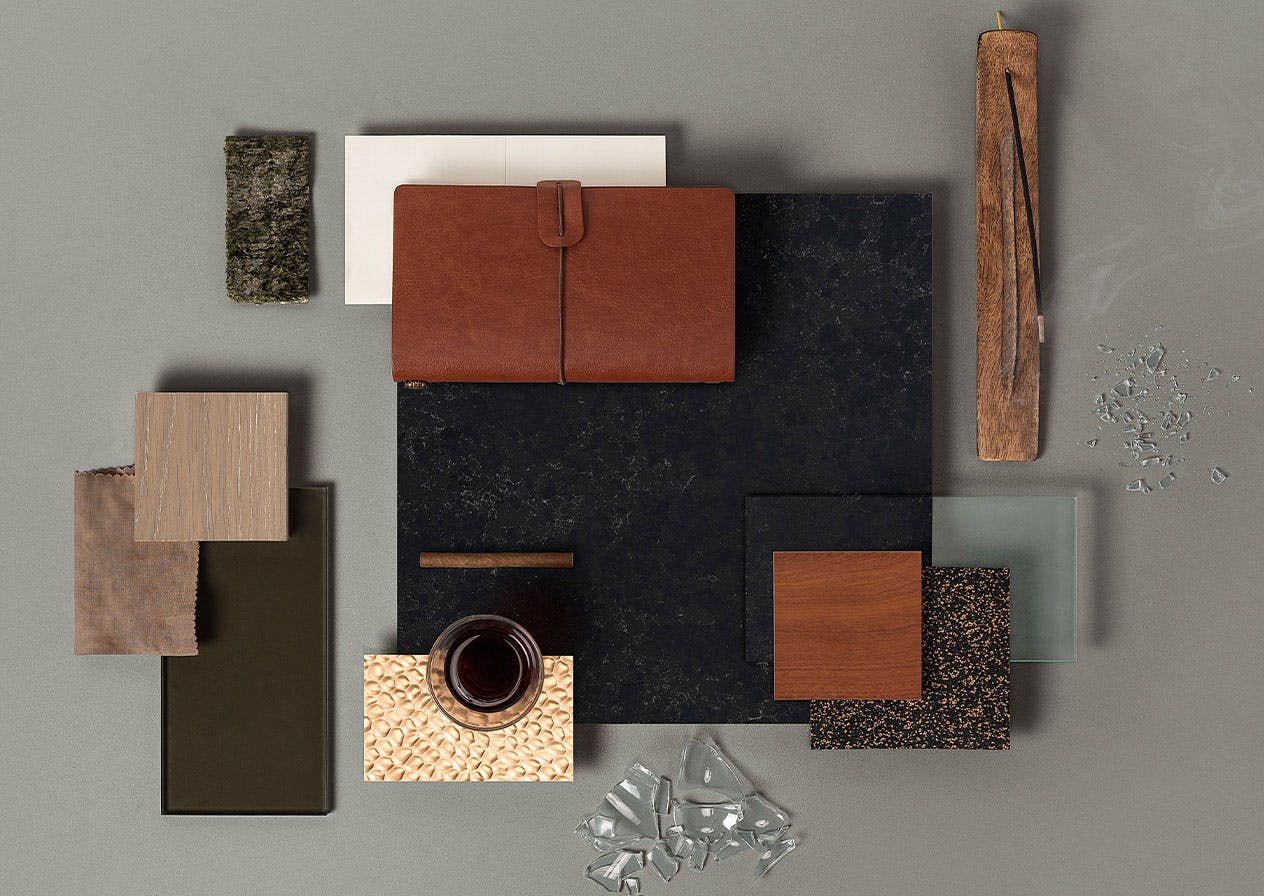 Why you should choose Silestone Romantic ash
Silestone is a hybrid surface of premium minerals, quartz, and recycled materials that brings color and texture to your space. Thanks to its exclusive and innovative HybriQ + technology, maintenance is minimal and high resistance to stains and scratches is guaranteed.
Since its creation, Silestone has set major trends in its market, transforming the world of kitchen countertops becoming a benchmark in interior design. Once again, we evolve.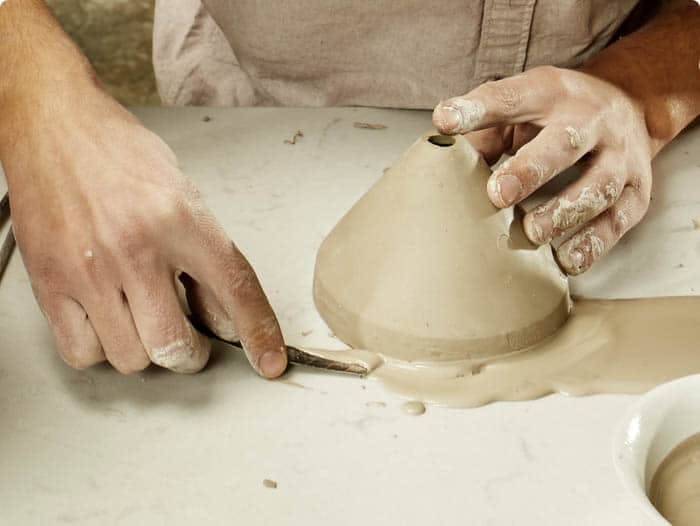 High scratch resistance
Daily use and wear will not scratch Silestone.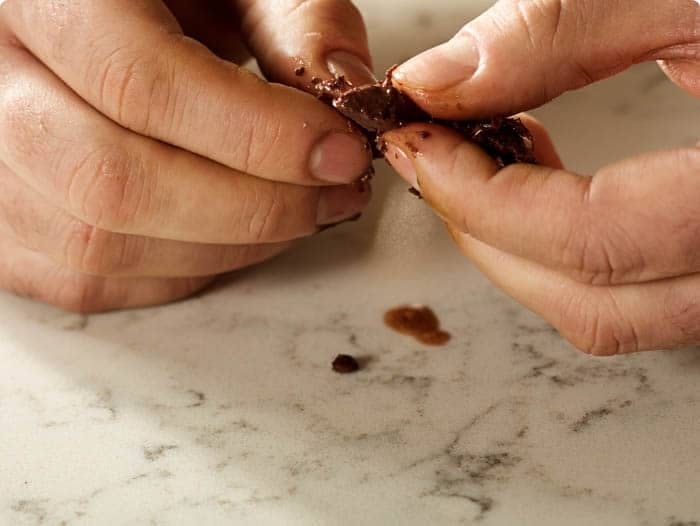 Stain-resistant
Its low porosity makes it highly resistant to stains.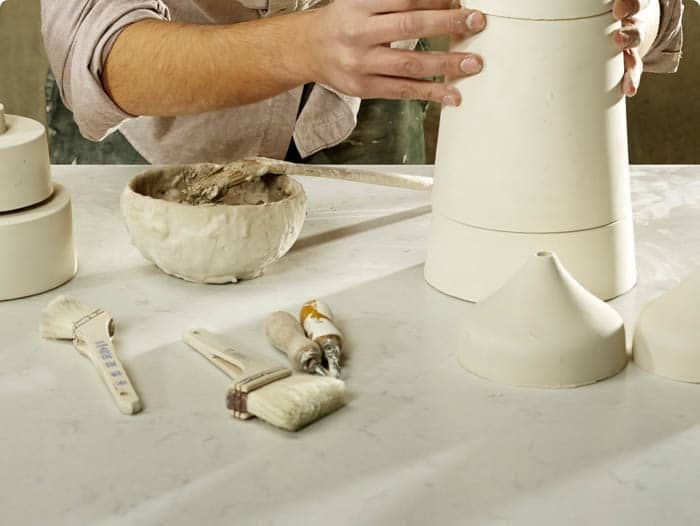 High impact resistance
Highly resistant to daily impacts.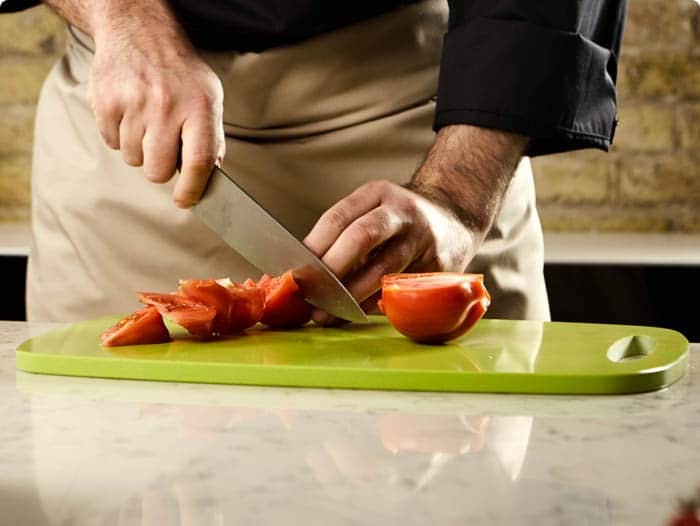 Acid-resistant
Silestone's low porosity prevents it from being damaged by harsh stains.
Filter
Use the search bar to locate your closest stores and fabricators and get your favorite Cosentino material.
Premium
Other stores
Premium
Other stores
Stores
Spaces where you can find Cosentino materials
Fabricator
Recommended professionals with extensive experience in marble
Premium shop
Network of professionals and certified shops with experience working with Cosentino materials.
Request a quote
Network of professionals and certified shops who can provide online quotes