"We only choose materials that perform well, such as Silestone. Especially in main areas that experience high-traffic and daily use, such as the kitchen."
Interior Designer Laura Umansky founded Laura U Design Collective 15 years ago, combining her passion for interiors with her business acumen, which her father passed down to her. Her team now consists of 20+ interdisciplinary professionals that offer comprehensive end-to-end services, which Laura perfectly refers to as 'foundation to furnishing'. 
A mom of twins and an avid traveler, Laura is all about functionality, simplicity, and high-performance materials. She recently built her dream family home nestled in the mountains of Aspen's Snowmass Village, in which she used Silestone and Dekton in different applications. 
Let's get to know this creative mind.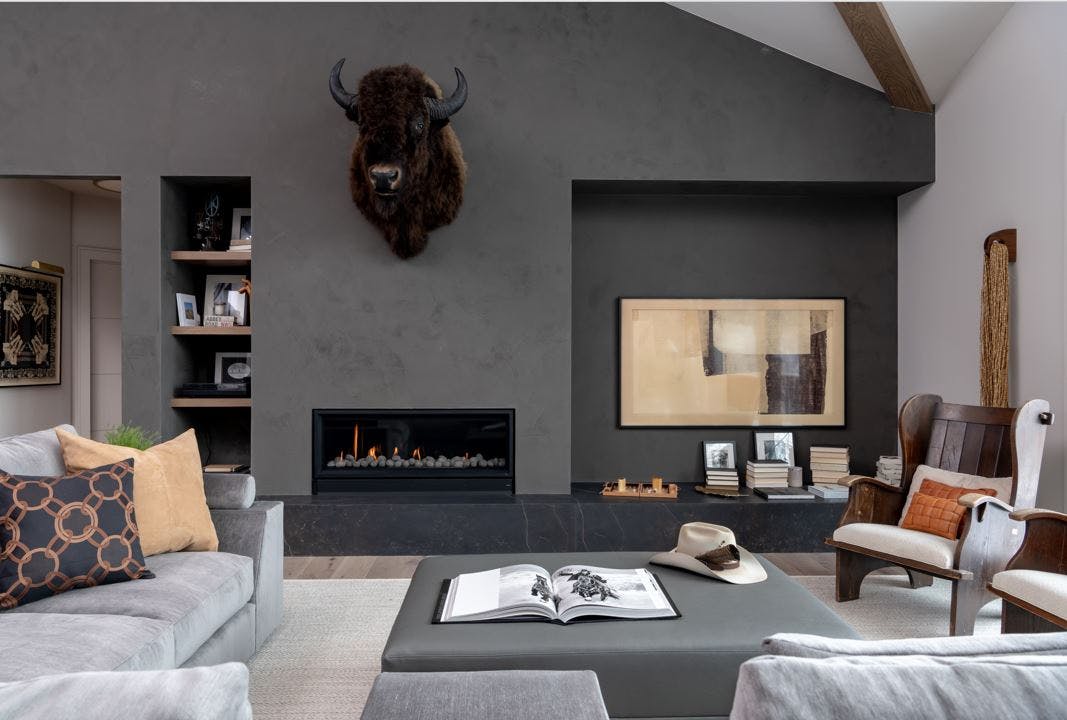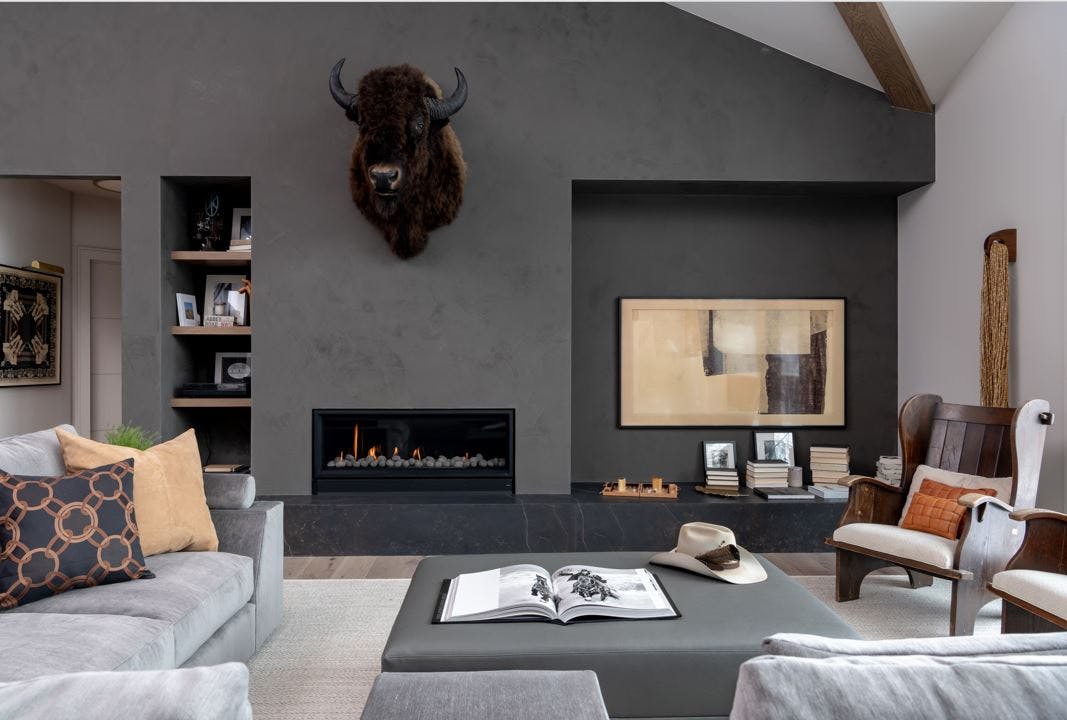 I studied art in college but by the time I graduated I knew I wanted to practice interior design. I started my career working at a commercial design firm in Houston designing car dealerships and that is where I got a foundational understanding for the industry. I went back to school for my Masters in Architecture and worked at a firm specializing in large-scale destination interiors all around the world, where I became passionate about the logistics of international design and the business side of things.
The balance between creativity and business
Nothing can prepare you for the difference of working at a firm and focusing on the creative aspect than starting your own and having to balance your creative spirit with the business - but that's what I enjoy most! My dad ran his own company and gave me the audacity to think I could do it on my own. To me, it was never a question.
Starting Laura U Design Collective
I always knew I wanted to start my own firm and in 2007 founded Laura U Design Collective - we're celebrating 15 years in business! It first started as a retail store, which I later closed to grow the firm. Now, we have a team of over 20 cross-disciplinary professionals, which I'm so proud of.
Surrounding yourself with talent
One of the things that is most fulfilling about owning a business is getting to build out a really good team. My Marketing team is better than me, my design team is better than me, and that's what makes us so special. I love spotting talent and surrounding myself with it.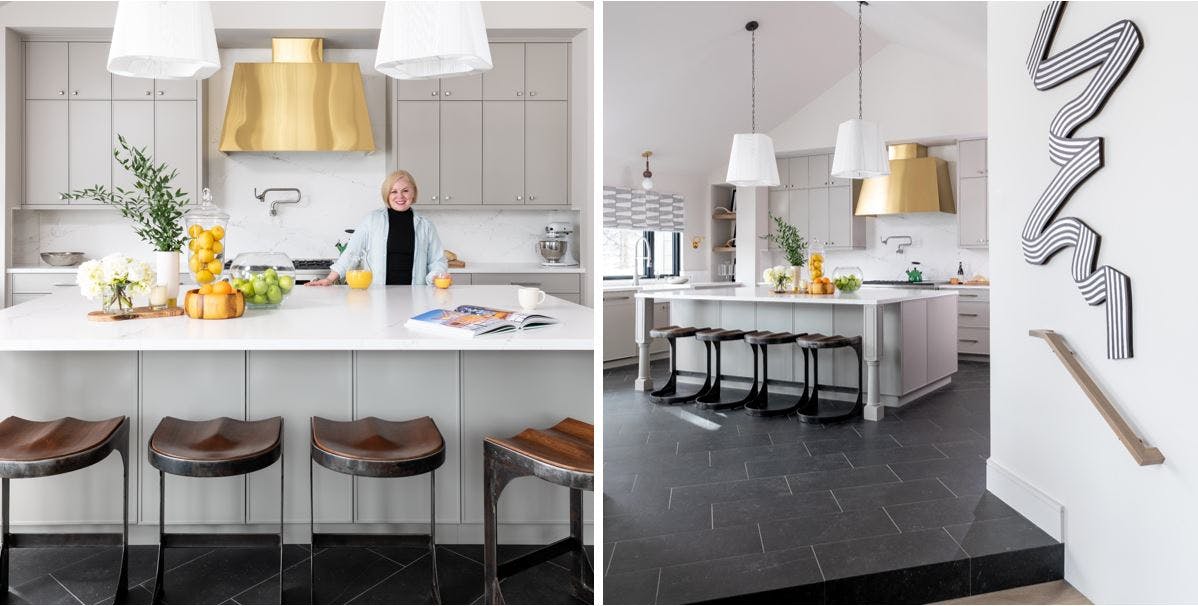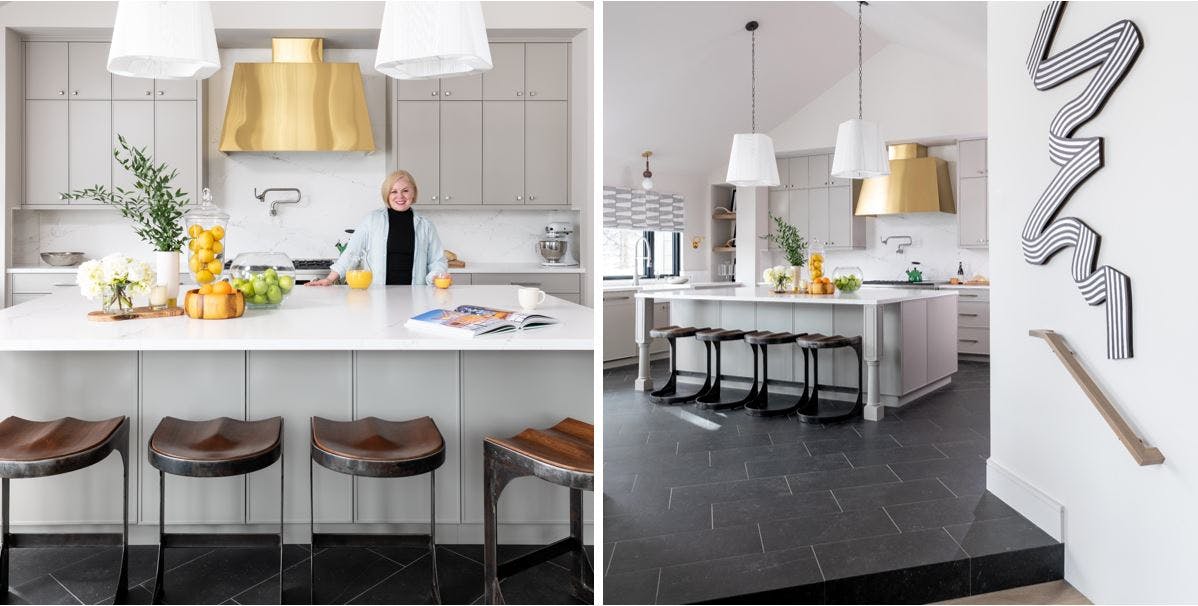 TRANSFORMING A 90S HOME IN ASPEN
Step inside the Mountain Lane Show House, a reimagined 1995 4-bedroom, 3.5 bathroom home in Colorado's Roaring Fork Valley which Laura and her team completely transformed this home into a beautiful and functional space for Umansky and her family.
Cosentino was a proud partner, providing surfacing solutions for the first show house experience hosted in this prime Colorado location. "Cosentino creates the world's most beautiful surfaces," Laura shared, "I cannot say enough good things about them."
I am a chronic remodeler! I love buying homes and renovating them - my family and I move every 2-3 years. My inspiration is very site-specific and eclectic. I enjoy chinoiserie, mixing antiques, and my quirky art collection. I love incorporating elements from my travels.
There are certain elements that come with me from house to house - art, accessories, plants - that reflect who I am.
Performance at the forefront
As a mom to 10-year-old twins, I want materials that perform. I want clean lines and simplicity. Being very busy and traveling so much for work, those are elements that I value in my home.
The key is being client-centric
I attribute part of our success to being totally client-centric. We adapt to their needs and wants. We're not coastal, or shabby chic, or any particular style - on the contrary. We do a good job at listening and translating that into their homes.
Surfaces make or break a design
Surfaces play a critical component in everything we do for our clients. We only choose materials that perform well, especially in main areas that experience high-traffic and daily use, such as the kitchen.
On a personal note, my kids are always running around with colored pens and my husband loves to cook - I want worry-free and beautiful materials such as Silestone.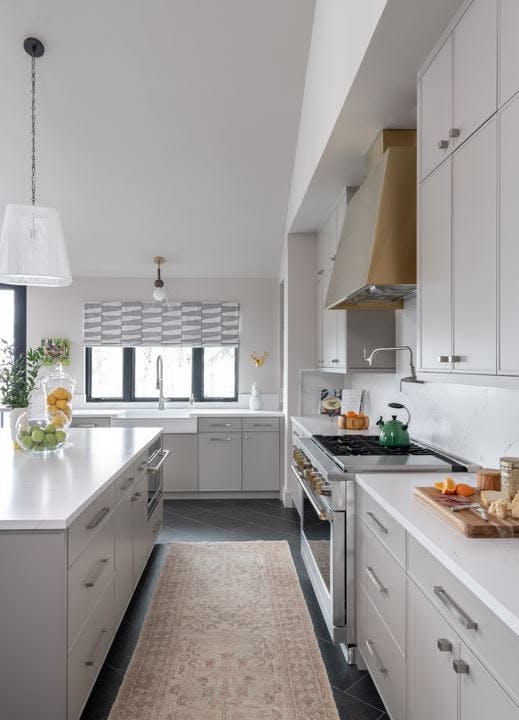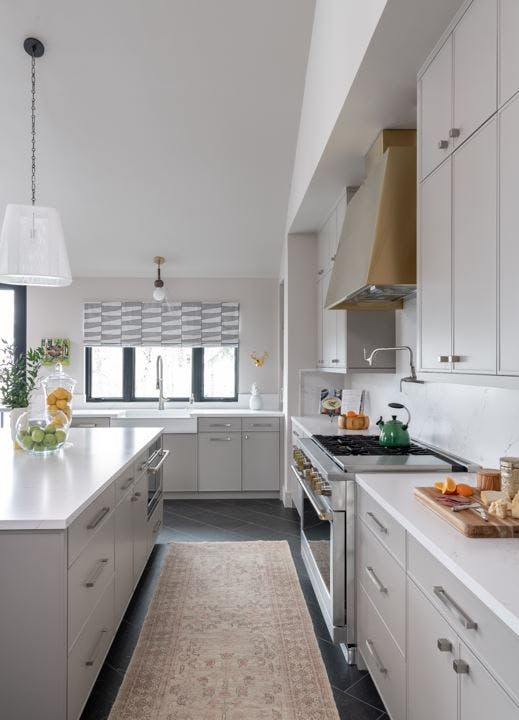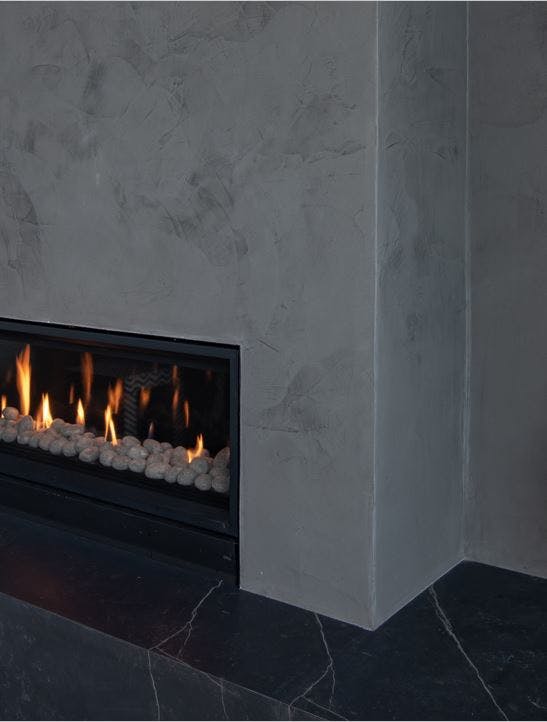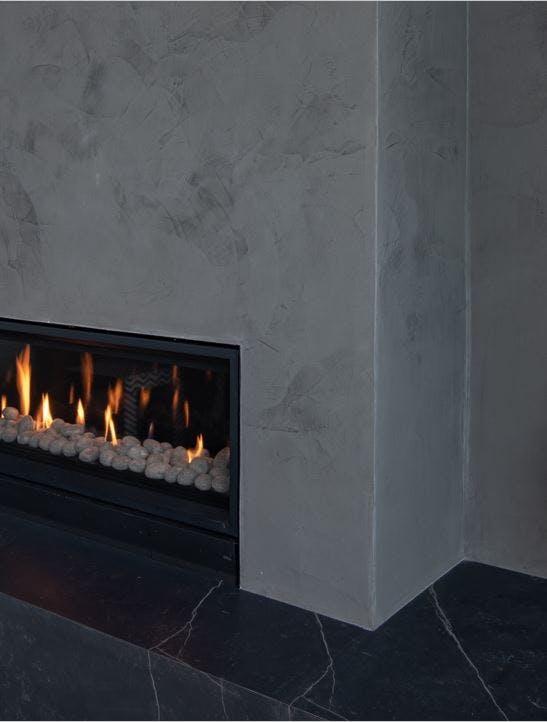 Head Turning Silestone kitchen island
For my own home in Snowmass, Colorado I chose Silestone Ethereal Haze for the kitchen countertop, island, and backsplash. It is beautiful, durable, and resistant. Whenever people come into the house they always compliment the kitchen island!
Sustainability is timeless
Environmental responsibility is a big consideration for us, especially when working on a project in the Colorado mountains, such as the Mountain Lane Show House. Snowmass is quite a small community of about 3,000 people and everyone feels a deep sense of responsibility to protect our environment. Wellness and sustainability are key in everything we do.
I love working in different environments and the challenge of learning site-specifics. I want to understand the difference between specifying something in Miami as opposed to Park City or Snowmass. We are expanding geographically and moving into a more holistic approach beyond just interiors. We work on residential building design from start to finish - foundation to furnishing.
This comprehensive approach has truly elevated our work, how we design, produce documents, and how we think about projects.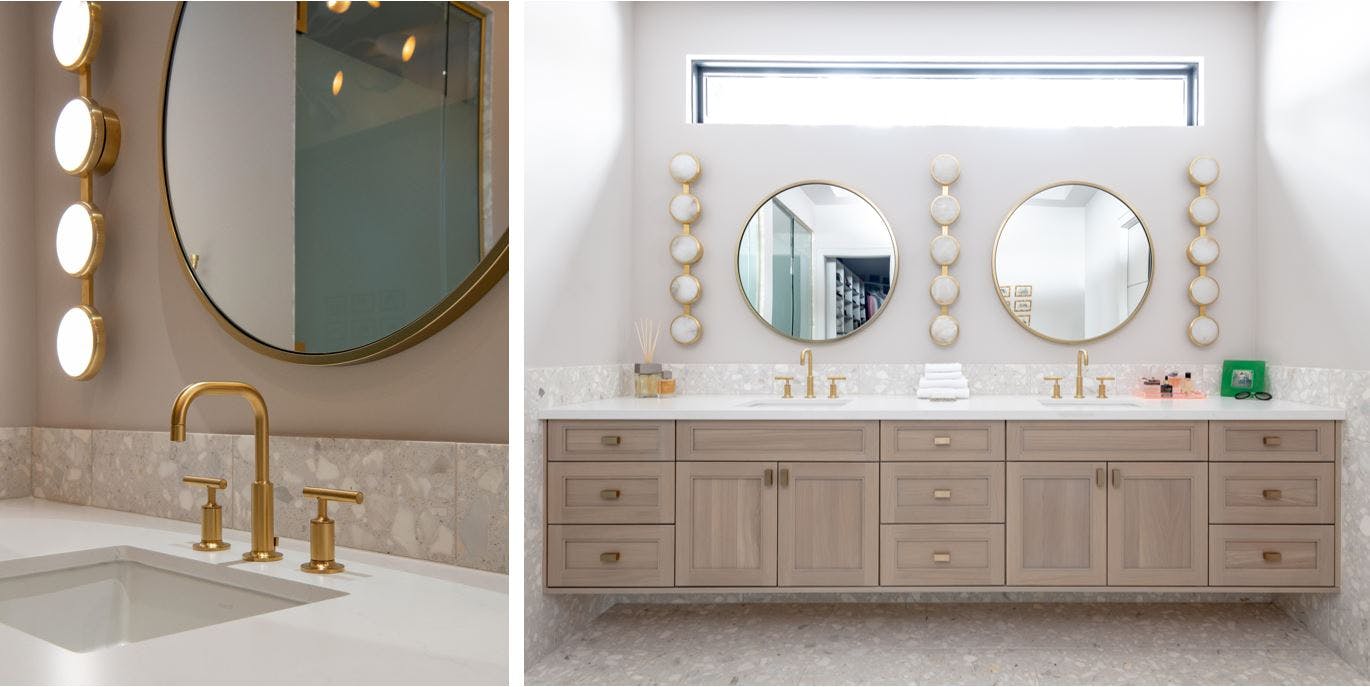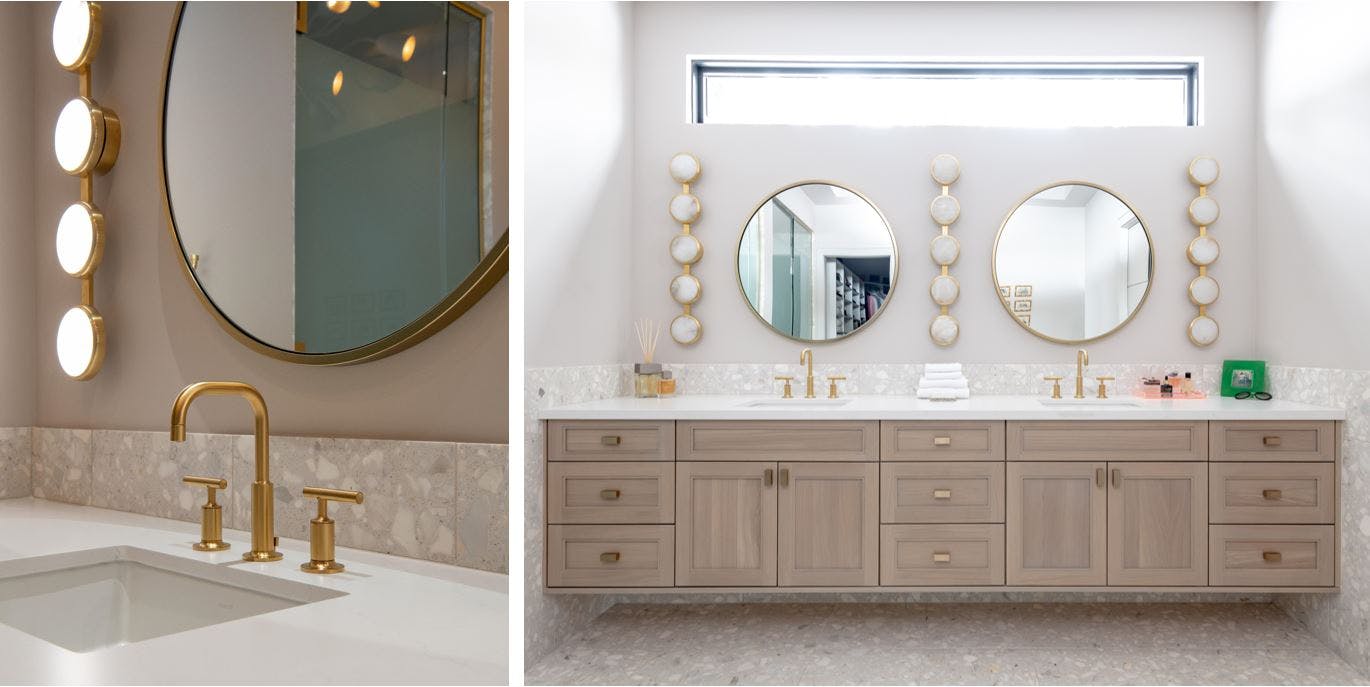 Get to Know Laura Umansky
1. Use one word to describe yourself
2. What profession, other than your own, would you like to explore?
3. Choose one: Silestone, Dekton or Sensa?
4. What is your favorite design trend of the past 10 years?
5. Share the best advice you've ever received
6. What is one thing you can't live without?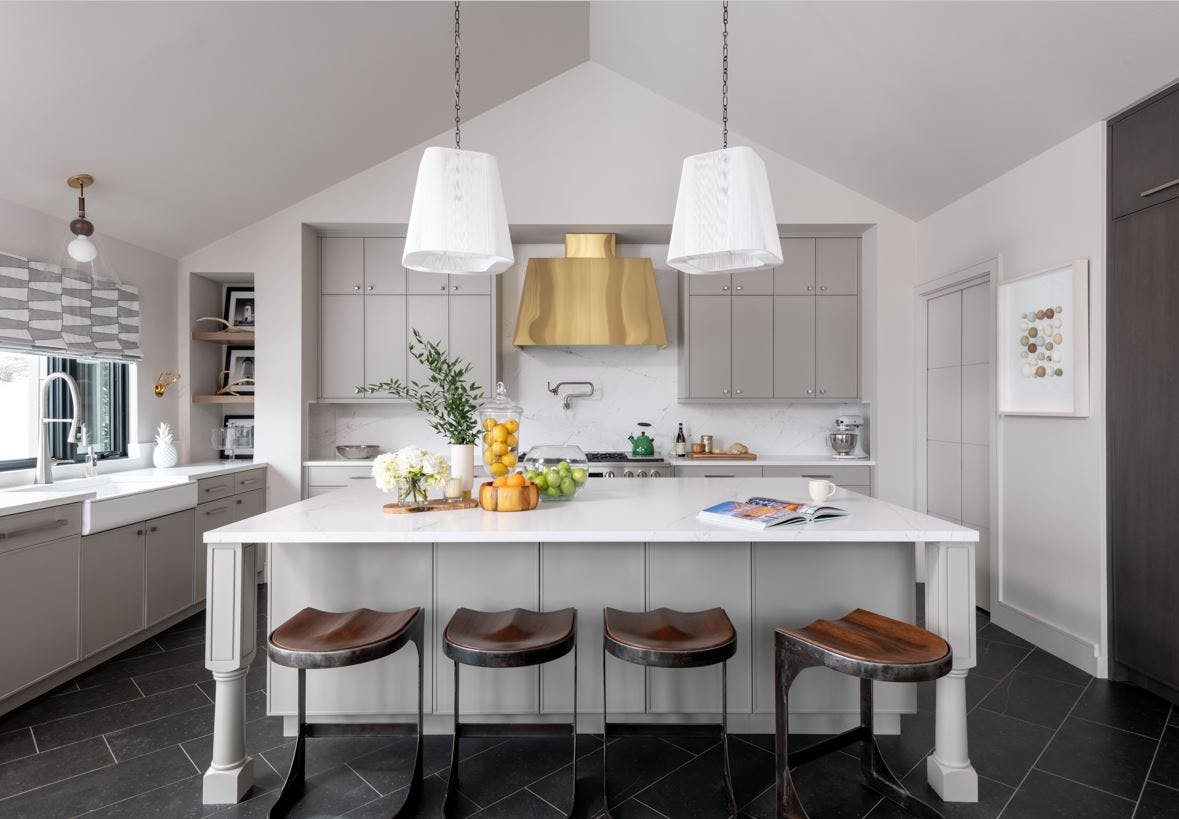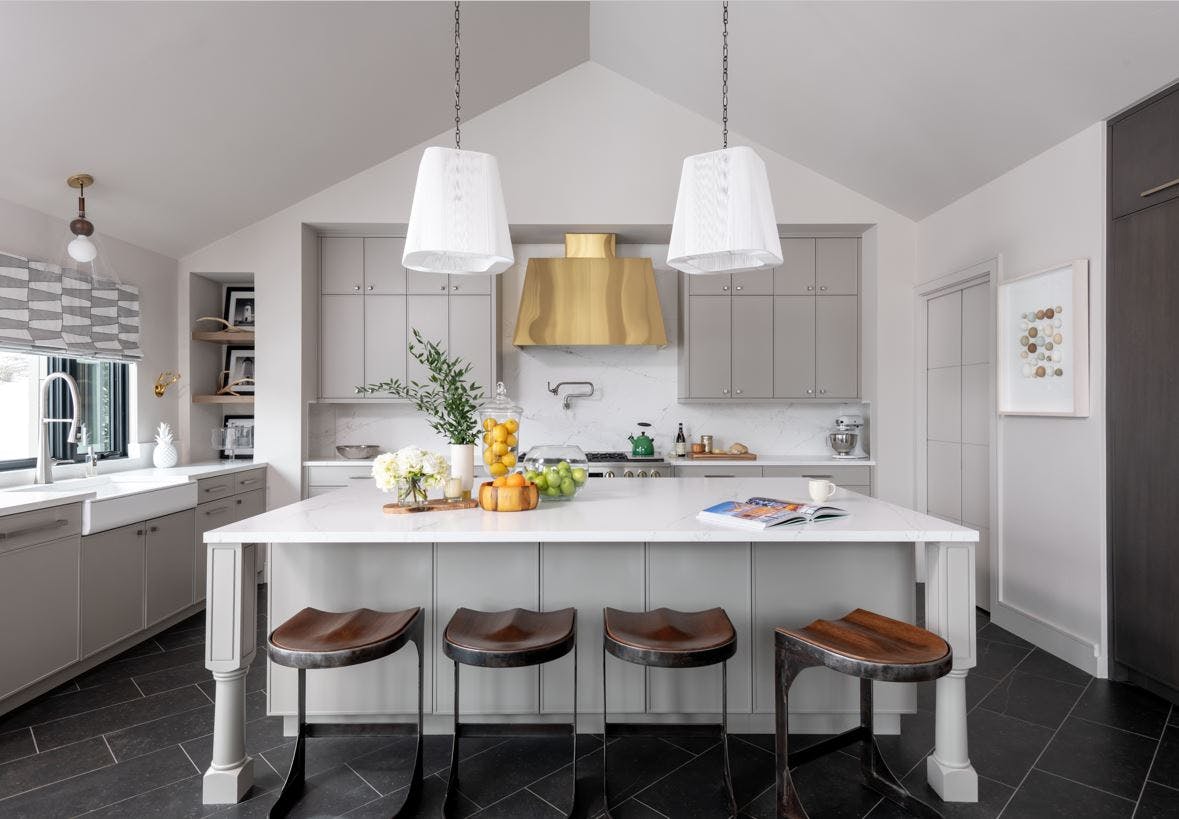 "For my own home in Snowmass, Colorado I chose Silestone Ethereal Haze for the kitchen countertops, island, and backsplash. It is beautiful, durable, and resistant."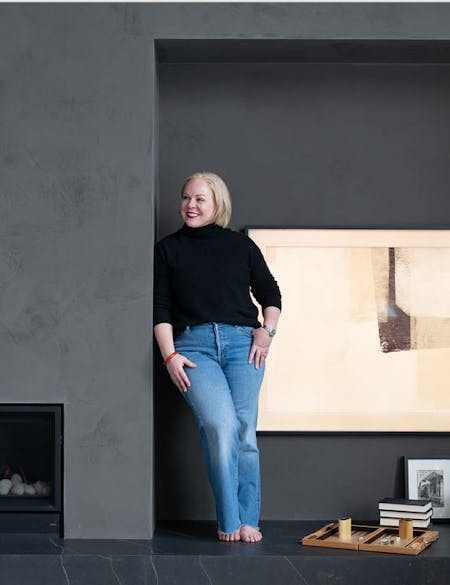 Laura Umansky
Interior Designer
Join C·Top Design!
Register now to become part of our community of interior designers and gain access to a wide range of exclusive benefits.