Ethereal Glow
Our renewed version of a golden classic
Our renewed version of a classic like Calacatta Gold, with a more daring and modern structure.
The veins, in elegant shades of gold and gray, blend into a nuanced white background, crossing the board and distributing the color in every corner, adding value to the design.

The benefits of Silestone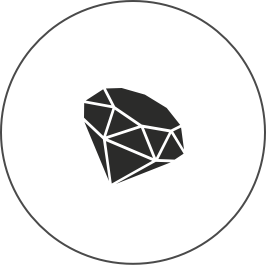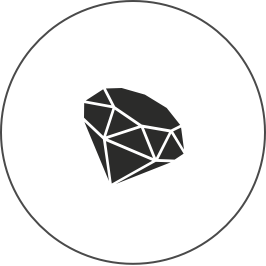 High scratch resistance*
Daily use and wear will not scratch Silestone.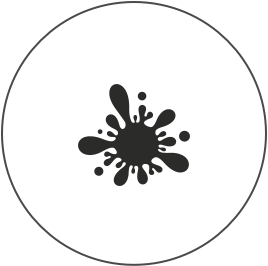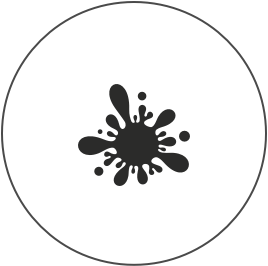 Stain-resistant
Its low porosity makes it highly resistant to stains.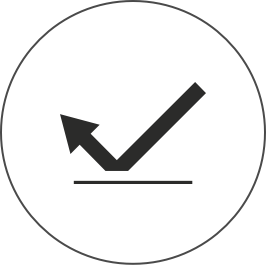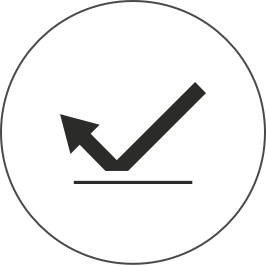 High impact resistance
Highly resistant to daily impacts.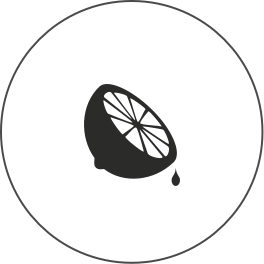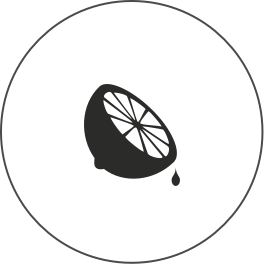 High acid-resistance
Silestone's low porosity prevents it from being damaged by harsh stains.


100% Reused water
0% Liquid discharge
100% renewable electric energy
20% Recycled Materials (min).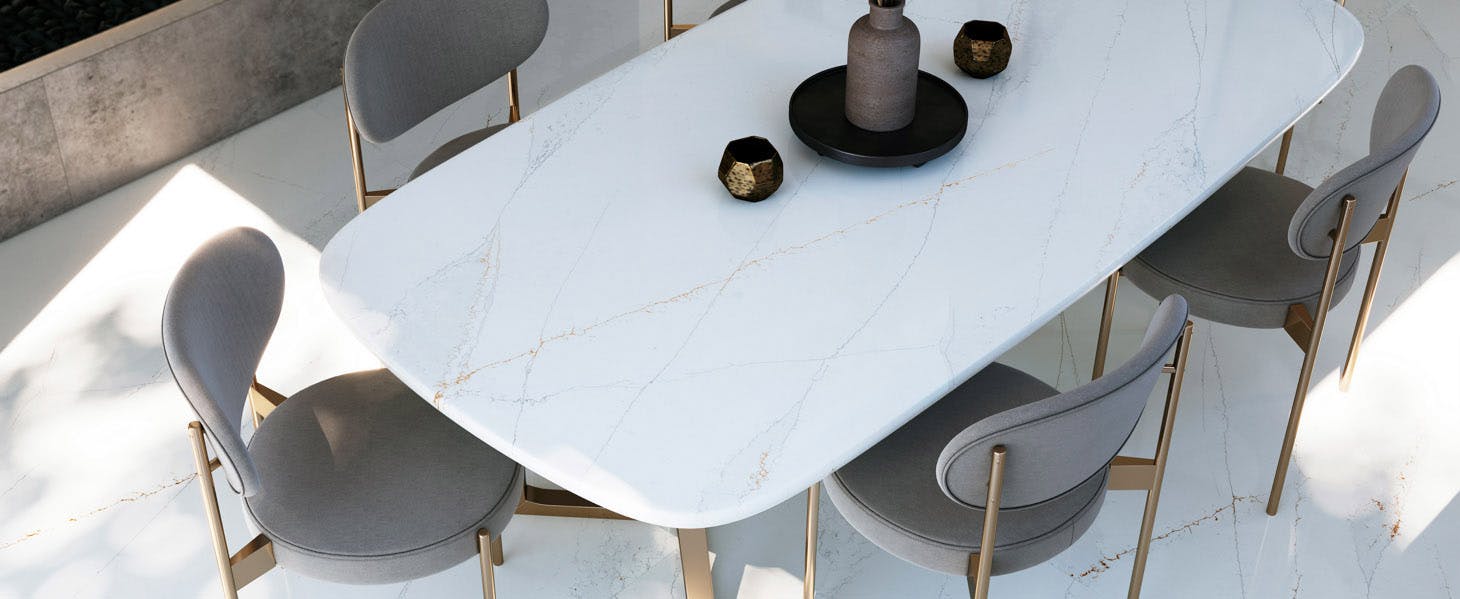 Transform your space with the Ethereal Collection
Receive personalized quotes from Cosentino-certified professionals and get started on your home renovation project.