Ethereal Haze
Subtle yet strong gray gradients
A friendly color with strong character, in which the play of gradients merges with the background of the neutral and deep color.
Its combination of cool and warm tones makes it perfect for spaces with a wood or cement look. It also pairs well with coppery metals, gold, limestone, and the most rustic fabrics.

The benefits of Silestone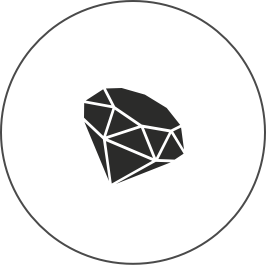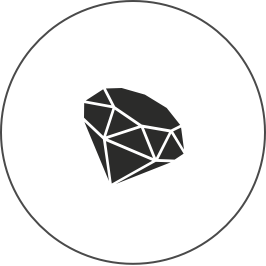 High scratch resistance*
Daily use and wear will not scratch Silestone.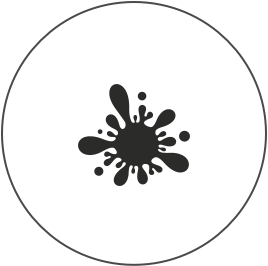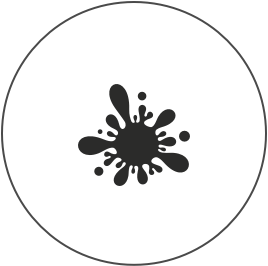 Stain-resistant
Its low porosity makes it highly resistant to stains.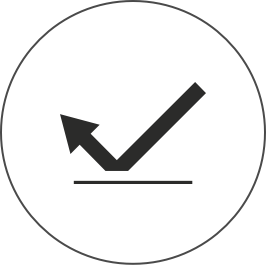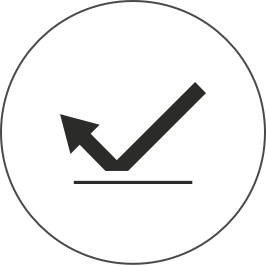 High impact resistance
Highly resistant to daily impacts.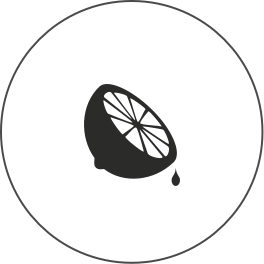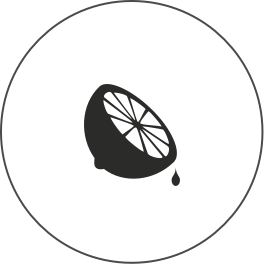 High acid-resistance
Silestone's low porosity prevents it from being damaged by harsh stains.



100% Reused water
0% Liquid discharge

100% renewable electric energy

20% Recycled Materials (min).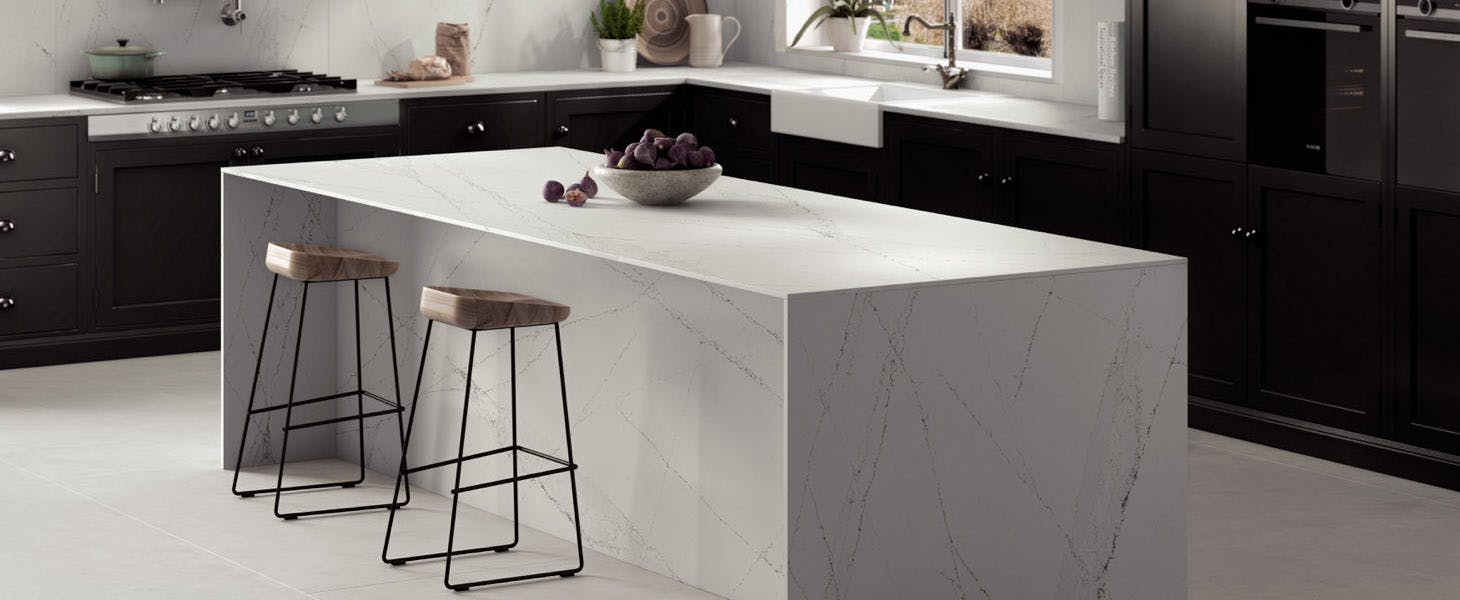 Transform your space with the Ethereal Collection
Receive personalized quotes from Cosentino-certified professionals and get started on your home renovation project.