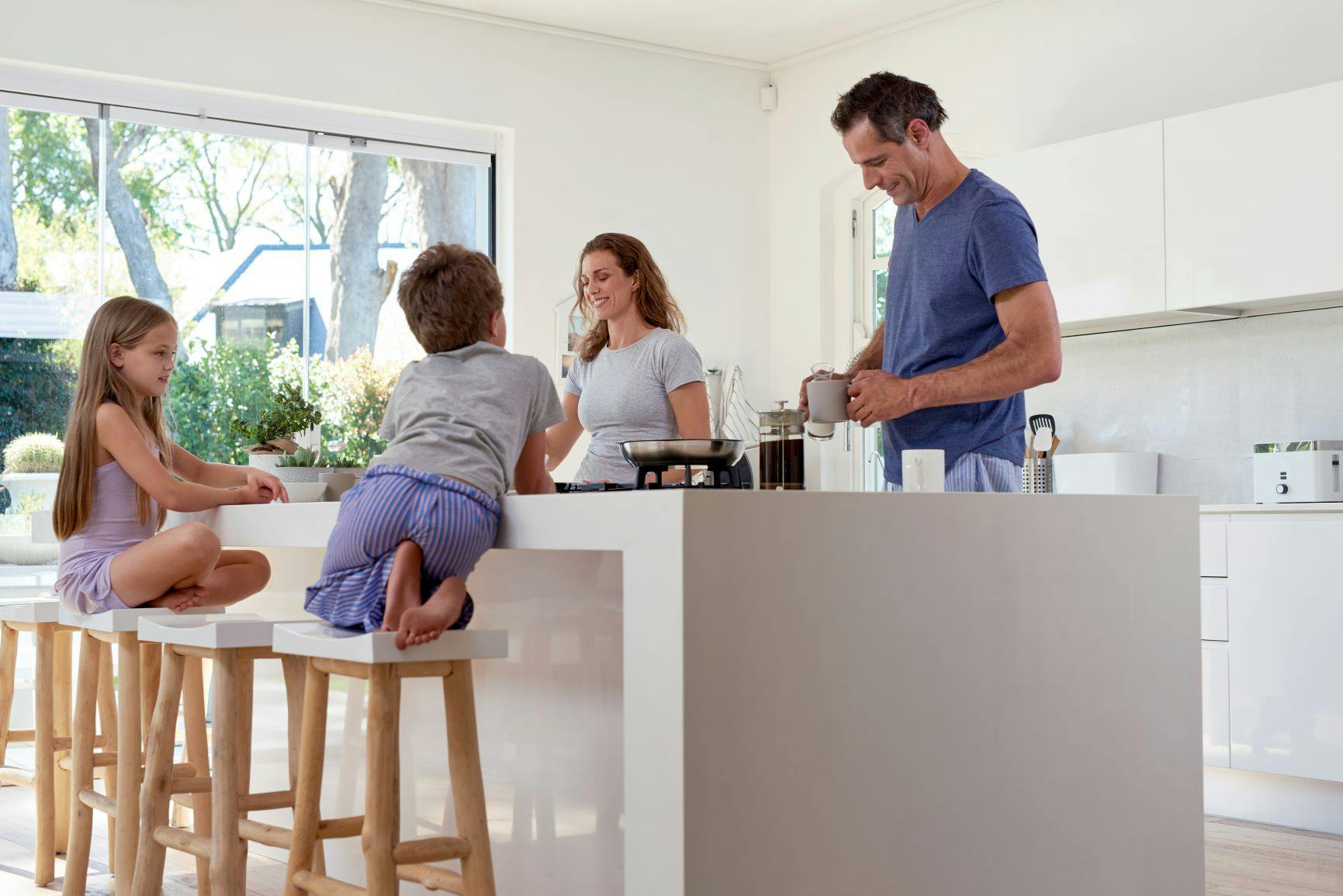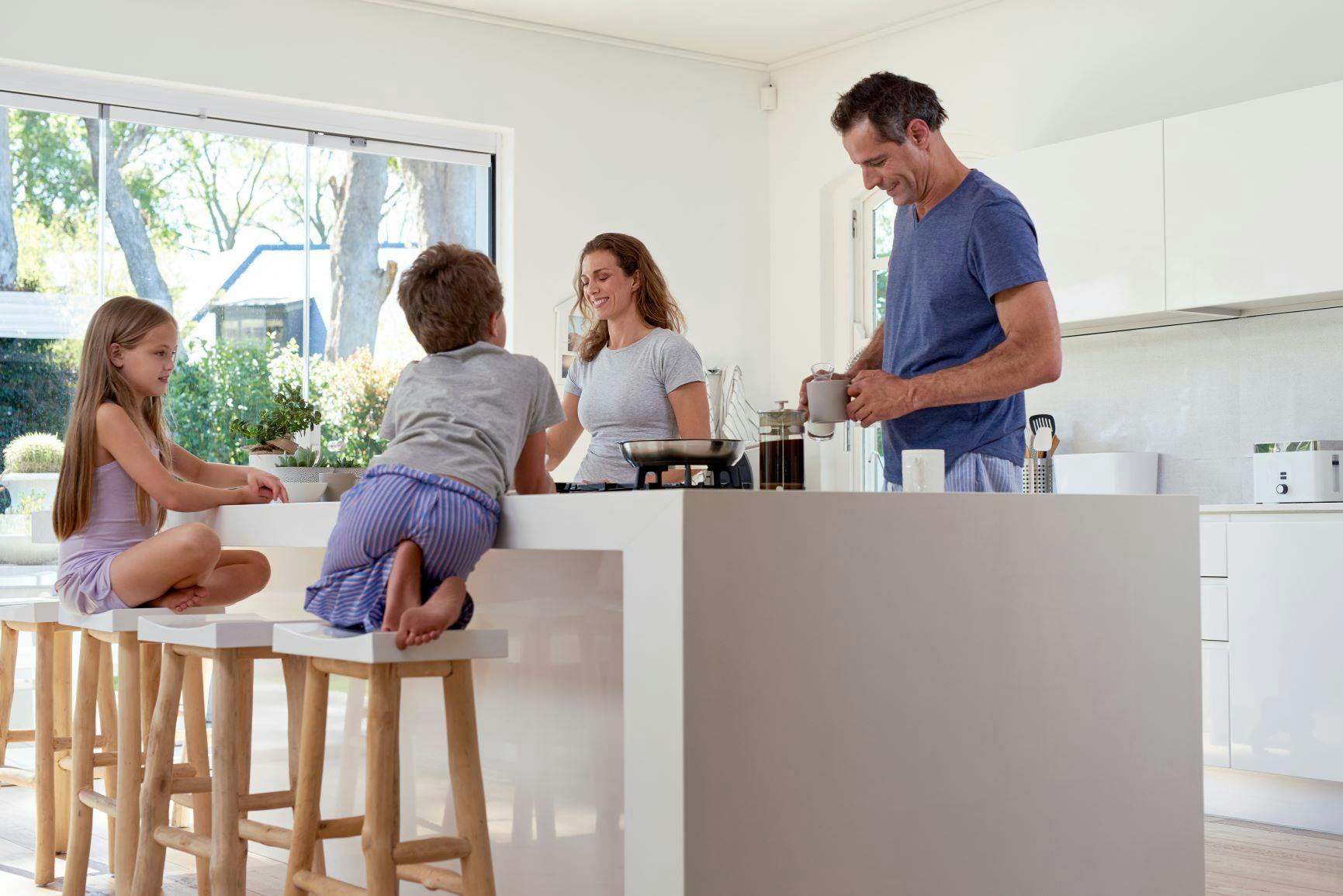 Cosentino Releases The 2019 Global Kitchen Study
Cosentino Group, the global leader in innovative architectural surfacing solutions, is pleased to unveil its 2019 Global Kitchen Study. Informed by a year of in-depth, cross-discipline research from the Silestone Institute, Cosentino's research platform on the kitchen space, the Study compiles findings from a survey of kitchen studios around the world and insights from 23 distinguished experts — spanning design, cooking, domestic technology, sociology, nutrition and sustainability.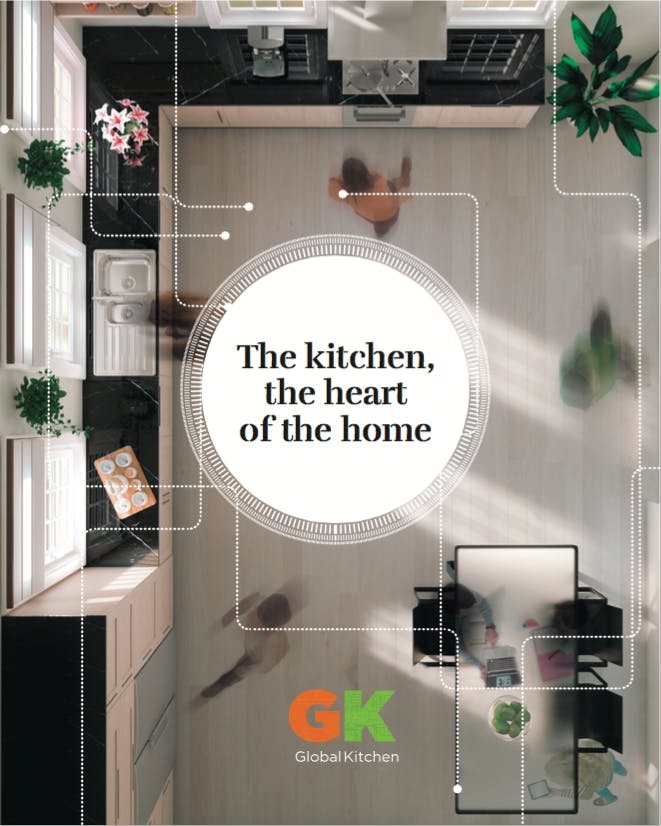 This year's study, titled Global Kitchen: The Kitchen, The Heart of the Home, is the second report of its kind from Cosentino, following the tremendous success of its first-ever study released in 2017. Key experts interviewed provide a truly global perspective, including sociologist Nita Mathur from New Delhi, India; architect María González from Chile, New York City-based interior designer Megan Pflug; Spain's own Chef José Andrés and Chef Albert Adrià, as well as architects Laura Dominguez and Juanjo López de la Cruz; and many more.
"Cosentino Group's continued commitment to kitchen innovation has led us to become world leaders in the manufacturing of architectural surfacing," says Santiago Alfonso, marketing vice president for the Cosentino Group. "With this great power comes great responsibility as we work to both inform and inspire our audiences. Cosentino's ongoing research in partnership with its Silestone Institute allows us to empower architects and designers with these leading insights — a transfer of knowledge on domestic kitchens in the 21st century for both the industry and society as a whole."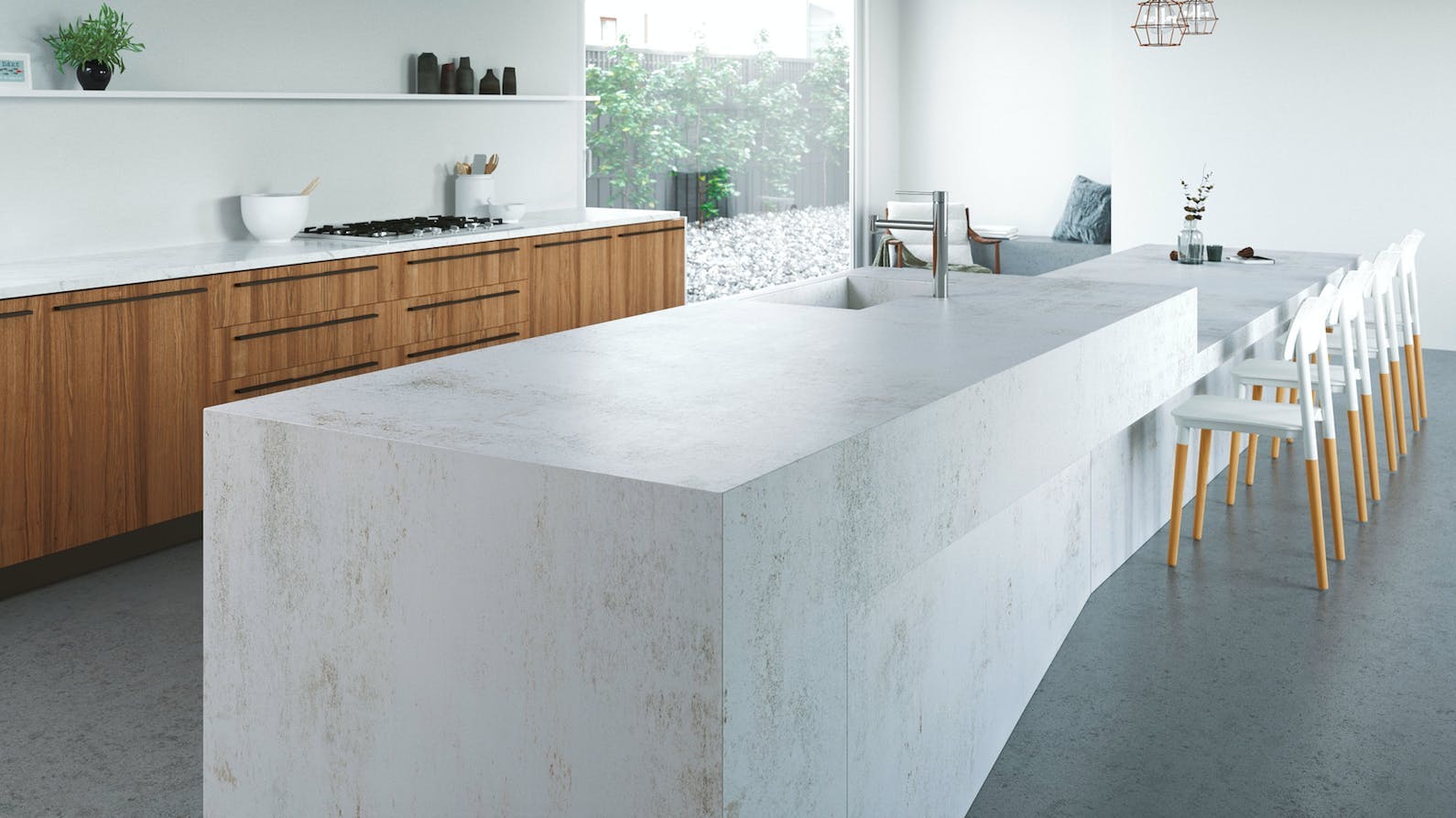 In support of this global initiative, the surfacing leader will host a series of panels at it each of its Cosentino City Centers around the globe, including New York City (September 18), Los Angeles (November 12), San Francisco (October 10) and Miami (November 13) in the United States.
Download the full 2019 Global Kitchen Study here
Key trends in the 2019 Global Kitchen Study include:
The kitchen as a multifunctional and social space
Technology in the kitchen
Transition towards a healthier lifestyle
Increase in environment awareness
Reflection of social changes: Globalization and the role of women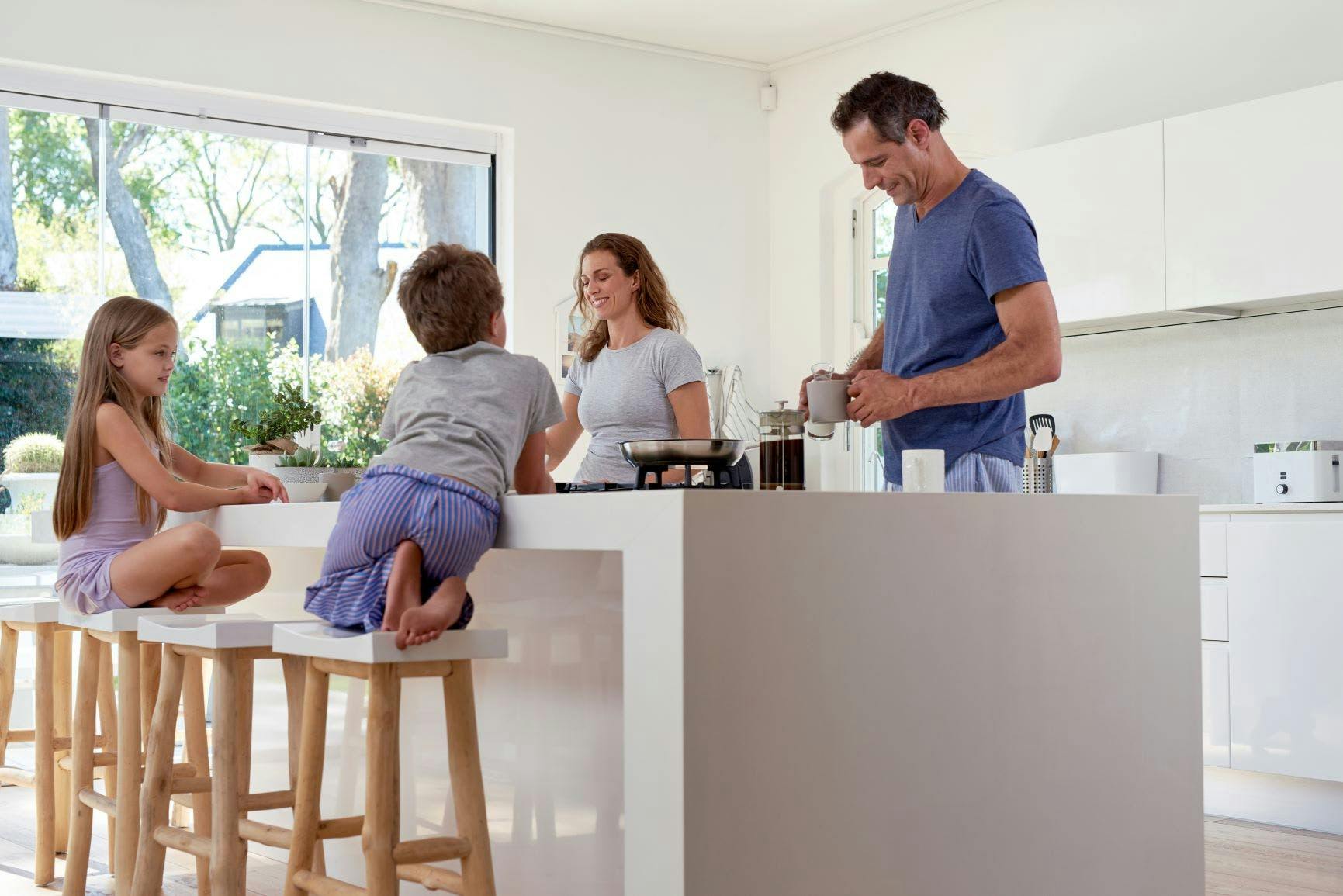 The 2019 Global Kitchen: By the Numbers:
The kitchen as a multifunctional space:

43% of those surveyed take their main meals in the kitchen while
29% use the kitchen as a hosting space for guests
11% report using the kitchen as a workspace
17% do other tasks in this area.

Across the globe, the kitchen is evolving to be more gender-neutral:

64% of women cook regularly, compared to 9% of men and 6.7% reported other members of the family or outsiders such as household employees

A kitchen designed for health and wellbeing:

9% have changed their eating habits in the last few years
62% take more care of their diet since they use social media to check information
1% cook using less processed food

Environmental awareness is on the rise:

35% correctly separate the waste they generate
6% use less plastic
16% reuse more than a few years ago
9% reduce the use of water and energy
2% use their own bags and try to buy products with no packaging
3% diversify the place of purchase to ensure origin and quality
5% attach more importance to bulk purchases
13% generally buy on the Internet.

The impact and influence of Social Media and smart home devices:

54% use social media as inspiration to renovate or redecorate their kitchen
8% use them for information on recipes, new diets, food and restaurants
8% resort to them for information on how to recycle, reuse or reduce waste
62% take better care of their diet since they have social media as a source of information
7% use the mobile phone to interact with devices (domestic appliances, lights, TV, etc.).
Upcoming 2019 Global KItchen Study Events
San Francisco: CEU: Tuesday, September 24; Panel: Thursday, October 10
Miami Panel: Wednesday, November 6
Los Angeles Panel: November 12
Cosentino was recently awarded the 2019 Bronze Stevie Award for Communication Research in the Communications or PR Campaign / Program of the Year. Among the world's premier business awards, the Stevies honor and celebrate the achievements and positive contributions of organizations and professionals around the globe.