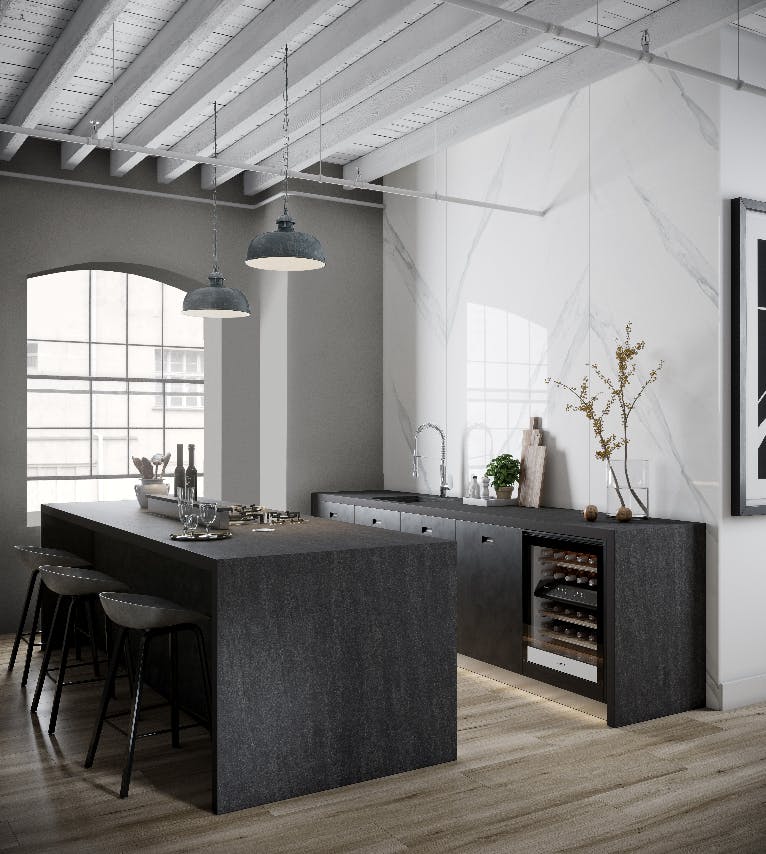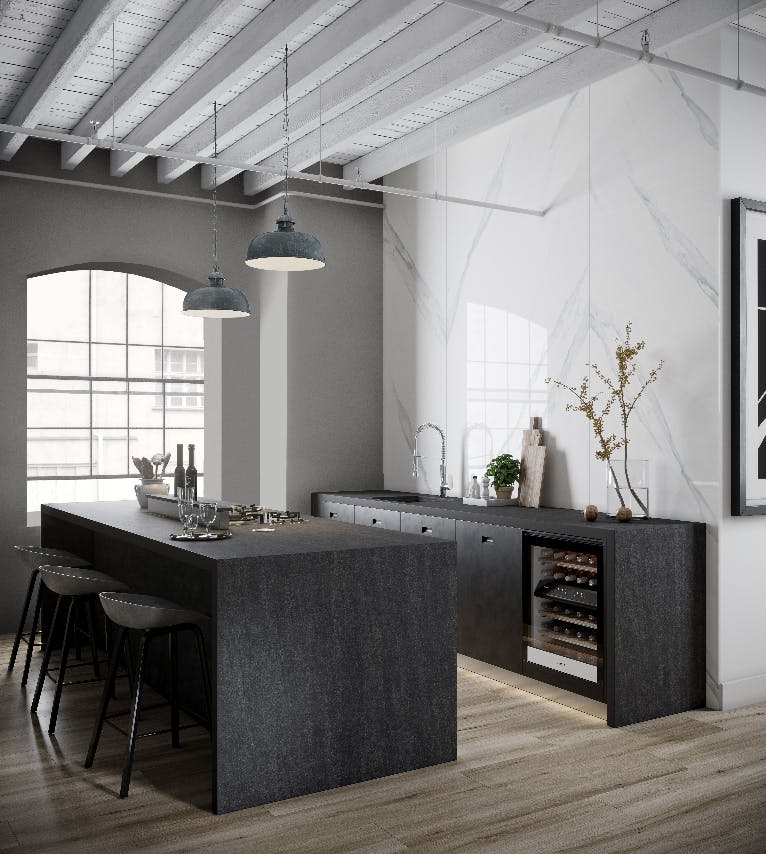 Dekton by Cosentino introduces the Portfolio Series
Dekton by Cosentino, the ultra-compact architectural surface with advanced technical properties for both interior and exterior application, introduces the Portfolio Series comprised of three striking colors: Bromo, Rem, and Milar.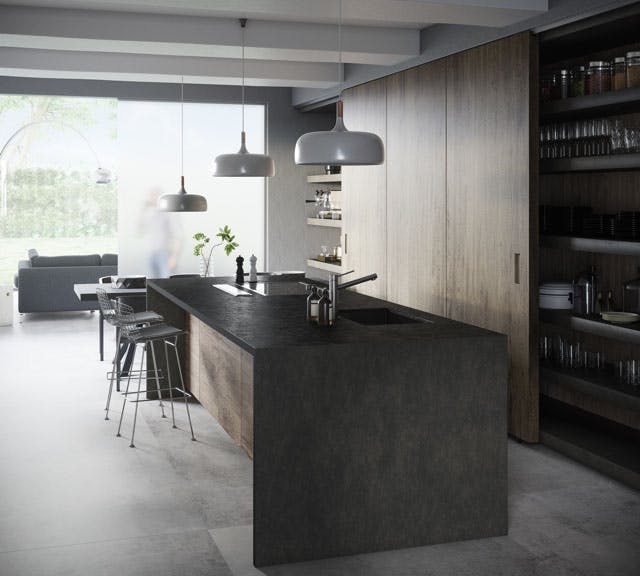 Created to suit a vast range of architectural and design projects, the Portfolio Series includes three dark, matte shades offering a touch of elegance and intricate detail for residential and commercial applications – indoors and out.
"Whether in a homeowner's kitchen or a luxe hotel, each one of these new hues creates a distinguished statement," says Massimo Ballucchi, Executive Director of Marketing – America. "The beauty of Dekton is the performance coupled with the aesthetic, making it the ideal solution for a wide variety of applications."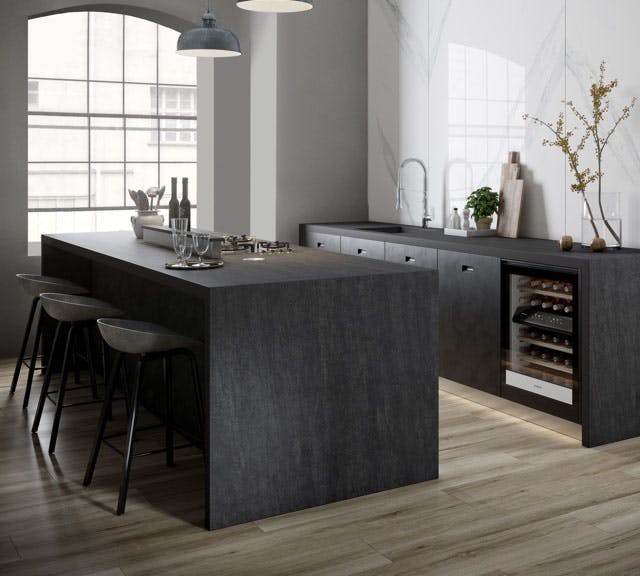 The Portfolio Series includes:
Bromo

 is a dark blue shade, inspired by metamorphic, smooth rocks such as slate. Its eroded and subtle details, delicate texture and natural aesthetic define this intriguing color.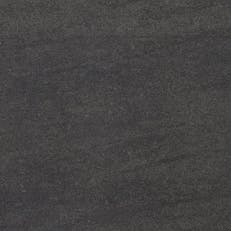 Milar

 

features gray and brown tones, inspired by rusty and eroded materials. It's shining, stippled detail and dark, irresistible tones add to its personality and versatility.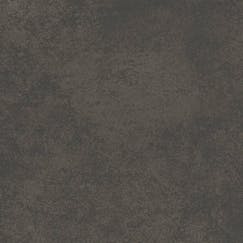 Inspired by Calacatta Lincoln, one of the most elegant white marbles in the world,

Rem

features a delicate design of brown and gray veining accompanied by touches of gold.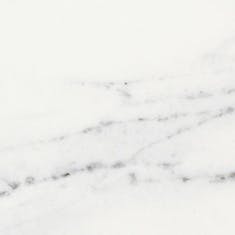 Created from a sophisticated blend of raw materials from glass, quartz and porcelain, Dekton has a high resistance to UV rays, scratches, stains and thermal shock. Its durability and ease of care offer a wealth of applications, including flooring, facades, wall cladding, worktops, stairs and more. It is available in large format, which allows for seamless creative possibilities for architects and designers for both residential and commercial projects.