Beautifully continuous and durable outdoor spaces
Redesign your outdoor spaces to include porches and terraces that blend in with your home
Outdoor areas such as porches, terraces, and gardens have become precious spaces in the home. In the past, outdoor materials required annual maintenance and often lacked proper care. Additionally, there was always a visible gap between indoor and outdoor floors.
Dekton® redefines the experience of enjoying outdoor spaces by creating uninterrupted floors that continue inside. The exterior and interior become continuous, with almost no joints or maintenance, that will remain unaltered over time.
Cosentino: Surfaces for your outdoor spaces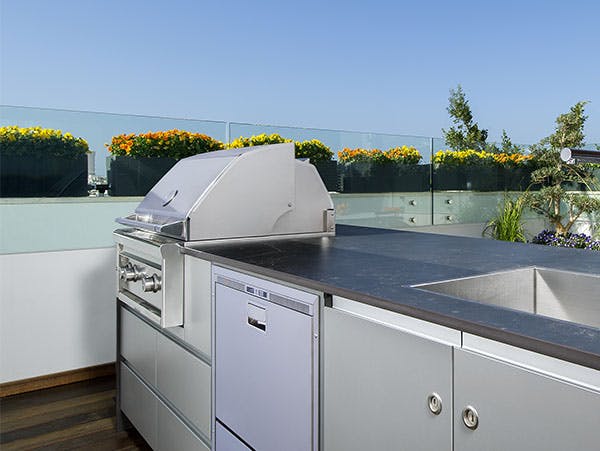 Barbecues
Dekton outdoor spaces
Make your kitchen a single, unified space, where areas and surfaces flow continuously, with no beginning or end.
Integrity offers a feeling of unity, of perfect integration with the rest of the elements of your countertop. A single piece designed in all the Silestone® colors to get an infinite kitchen.
Find inspiration for your outdoor spaces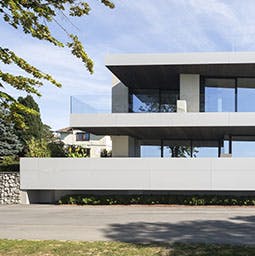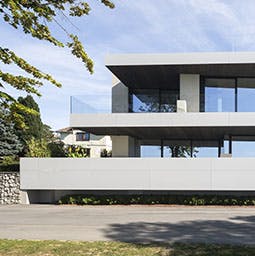 Dekton is Cosentino's innovative ultracompact surface, a technological material composed of a blend of raw materials, porcelain, and glass. It benefits from high strength and versatility, perfect for use in both home applications and larger projects.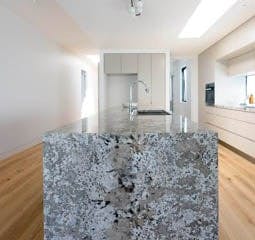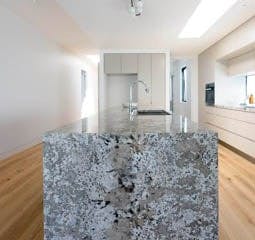 Sensa gives you the opportunity to enjoy natural stone without maintenance concerns. Its revolutionary stain treatment makes it durable for everyday use.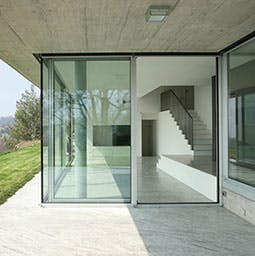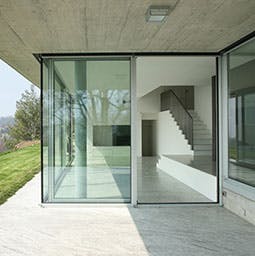 Cosentino has selected a wide range of stones from the around world: Slates, Basalts, Brazilian Granites, Travertines … find out more and discover a world of colors and finishes.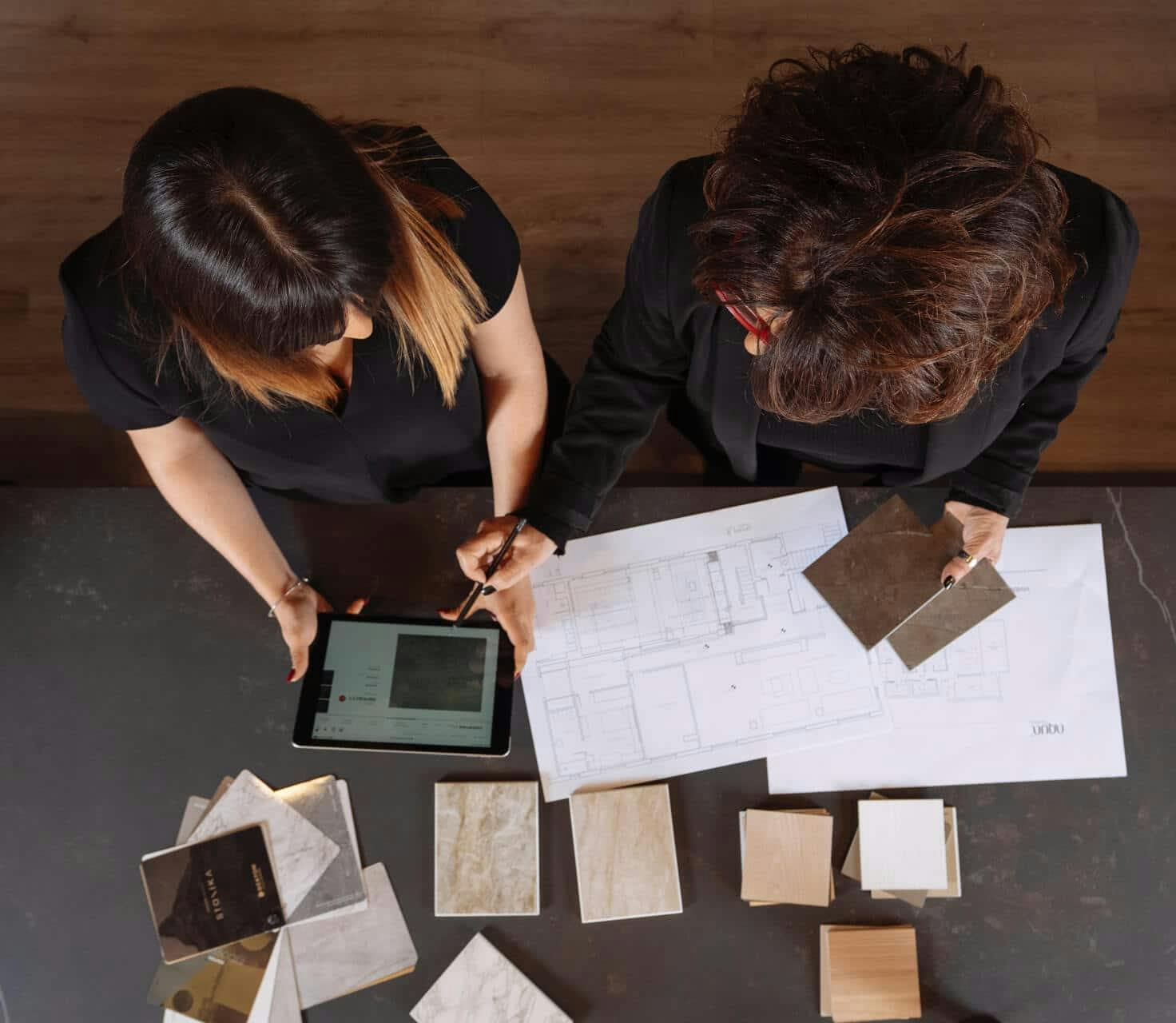 Are you interested in a renovation?
We're here to help! Select from our network of certified professionals and they will be in touch to advise and give you personalized quotes.
Request a quote
Check out our trends blog
More spaces and comprehensive solutions