Everything you need for your architectural projects
We put our specialists at your disposal to help you create successful projects and launch your career as an architect.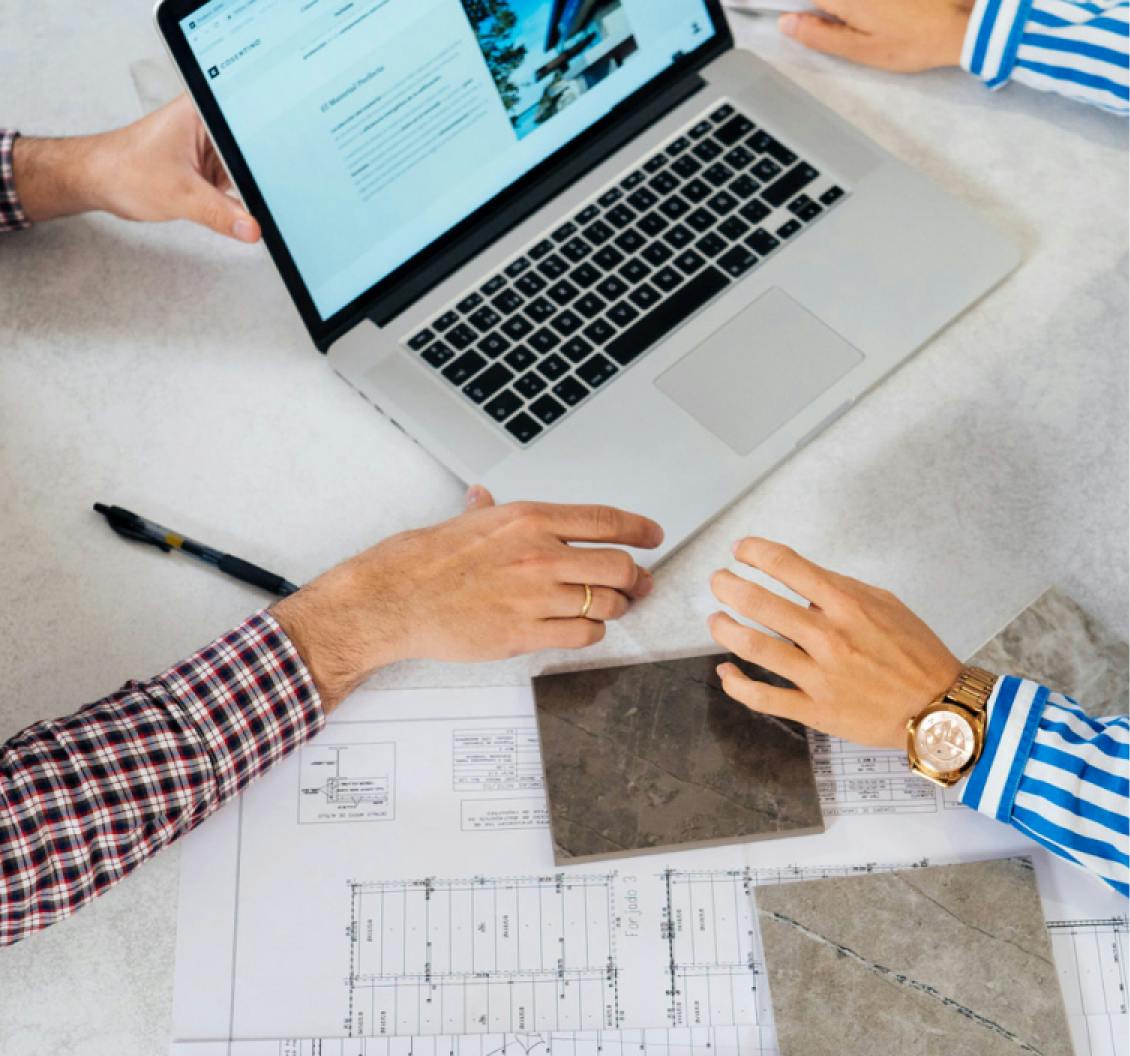 What does Cosentino offer architects?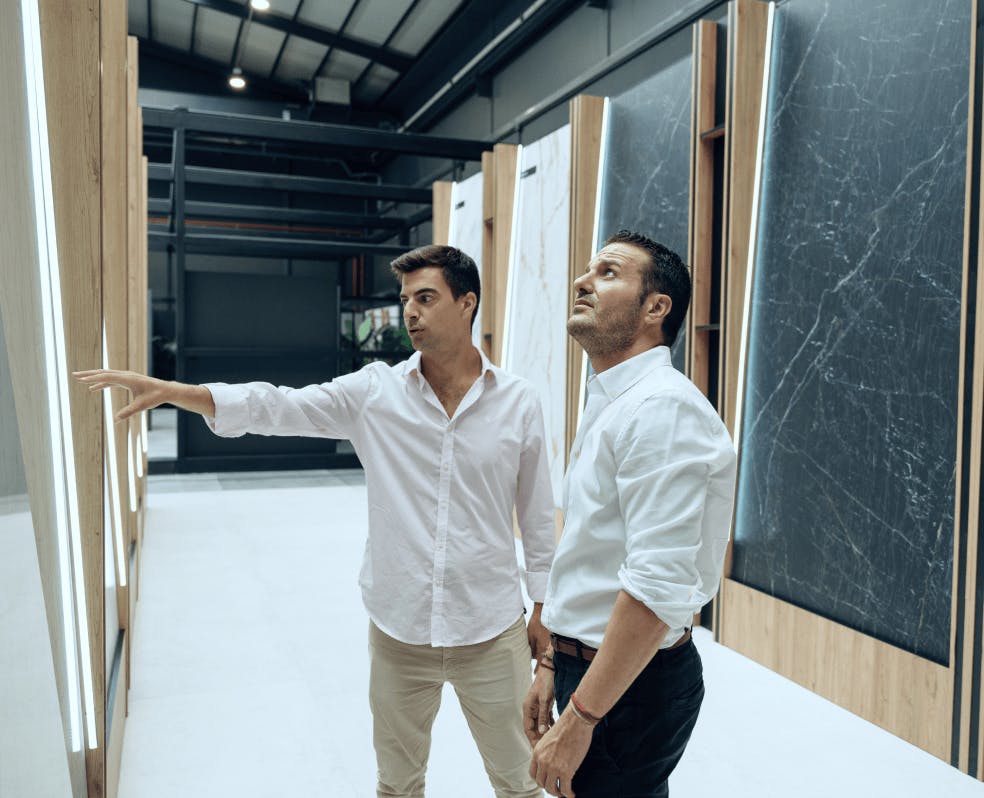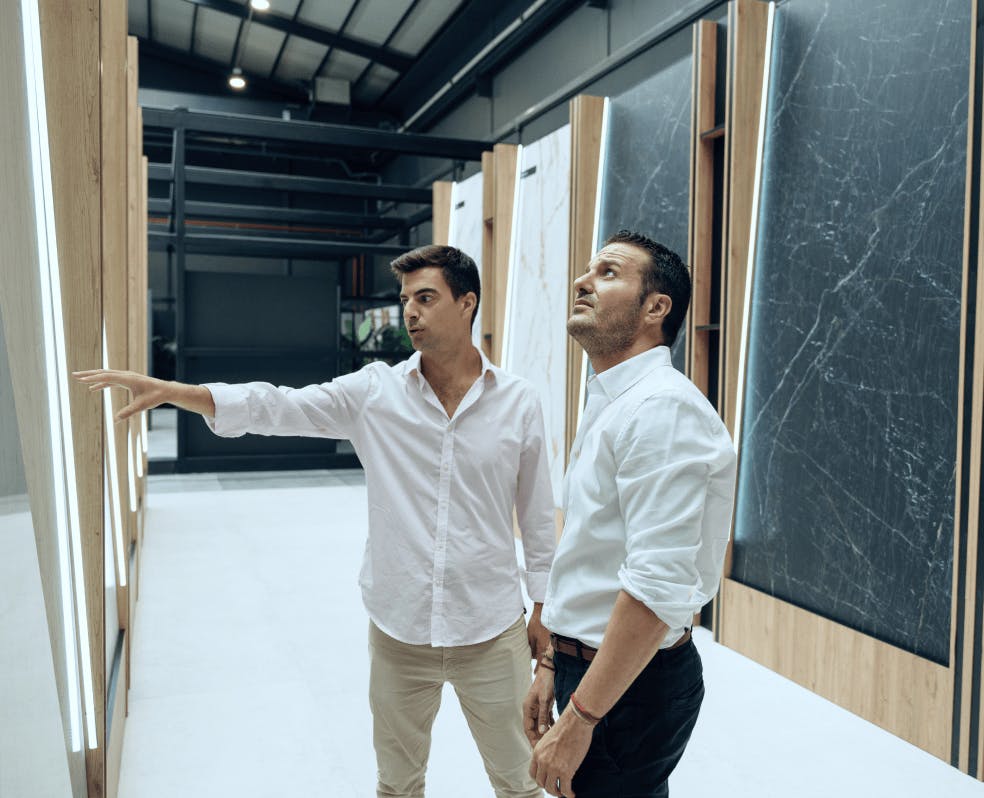 Expert advice and support
Our specialized teams will help you with 48-hour quotations (per item), drawing up plans and project management, analysis and execution.
Professional team made up of a project manager and more than 10 experts in analysis and execution.
Assistance with queries related to surfaces, application possibilities, building permit management, and certifications.
Drawing up of plans.
48-hour quotation per item. We help you to make adjustments and recommend designs, customized colors, etc.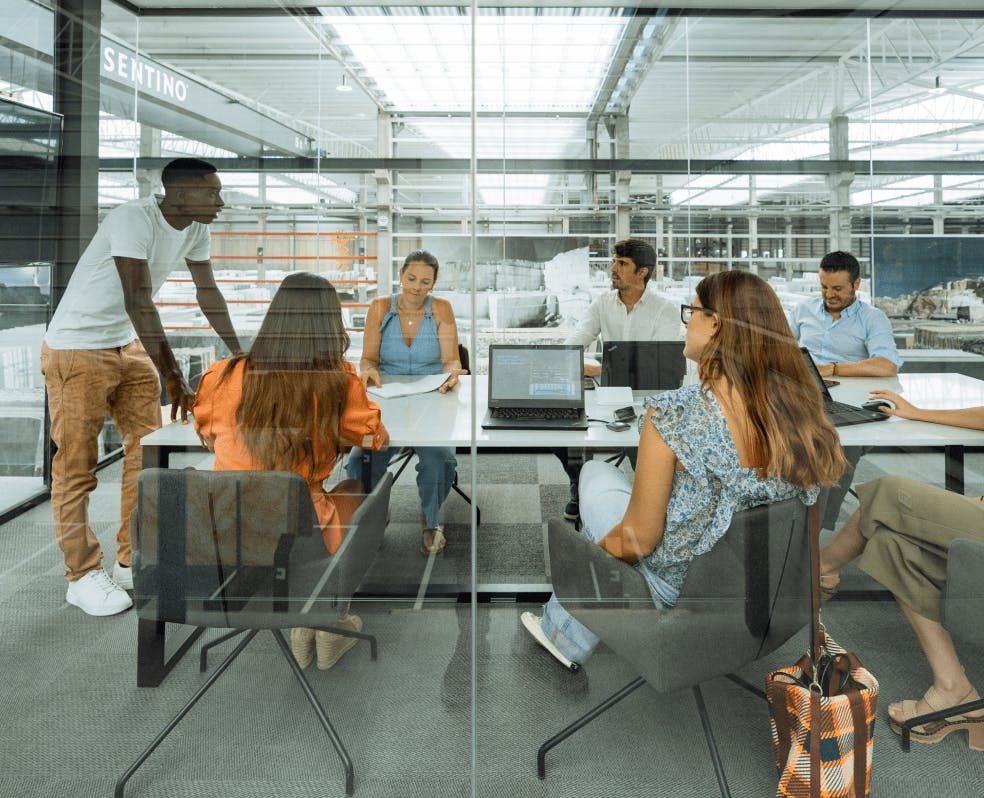 Support in project specification
We provide advice on the handling and transport of the manufactured material, as well as its cleaning and maintenance. We provide technical support for the execution of the project.
Personalized assistance and solutions tailored to the needs of your projects.
Access to installation, cleaning, and maintenance manuals.
Technical support during execution.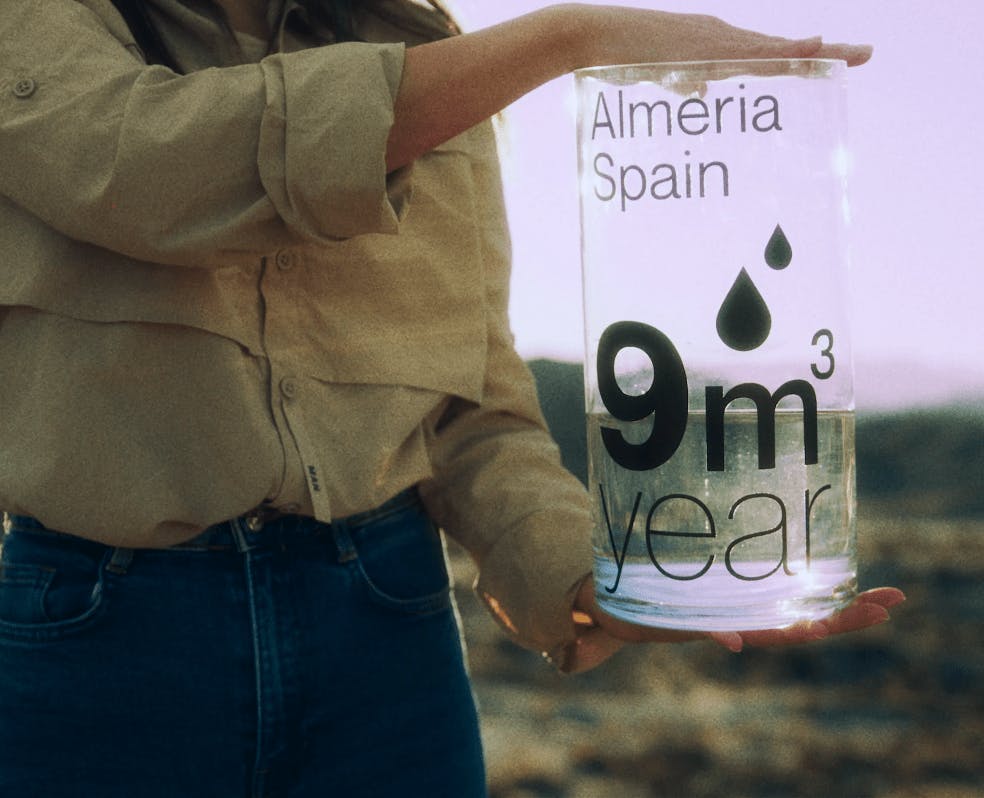 Sustainability and efficiency
You will get all the recommendations you need to develop a sustainable project, obtaining LEED and BREEAM credits.
We work towards energy efficient products that promote the use of recycled materials and resources.
We use 100% renewable energy and 100% reused water, thus achieving zero discharge.
We are committed to construction systems that improve performance of buildings. Dekton, for instance, will allow you to obtain up to 15 LEED credits or 14 BREEAM credits for your project.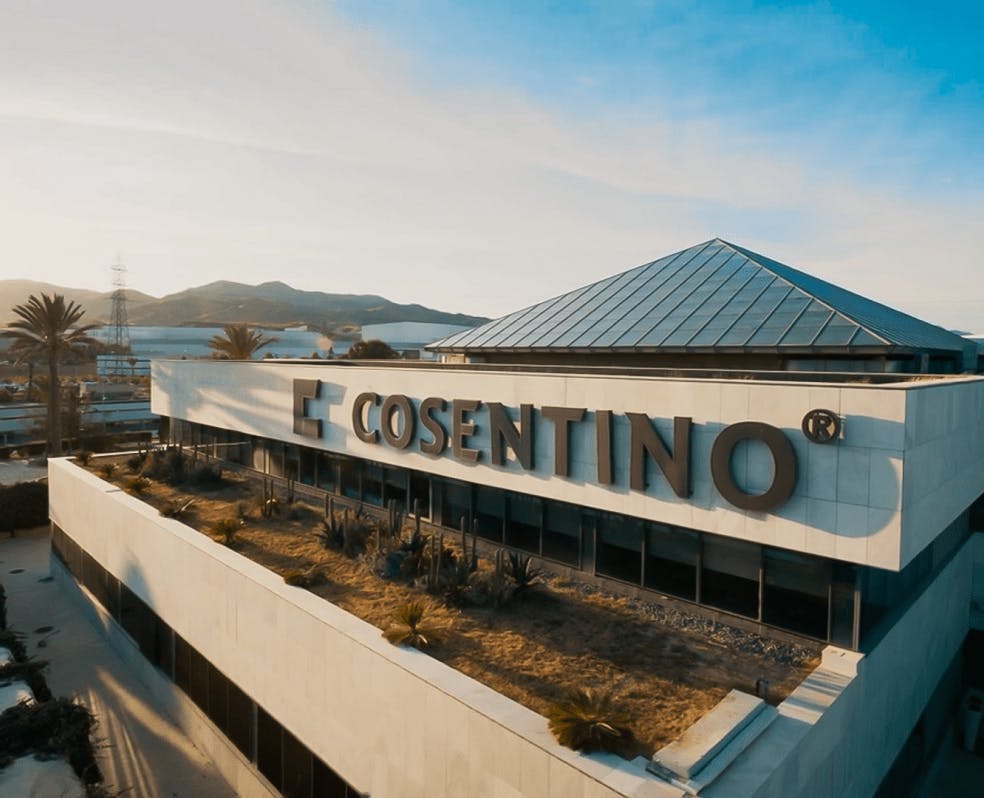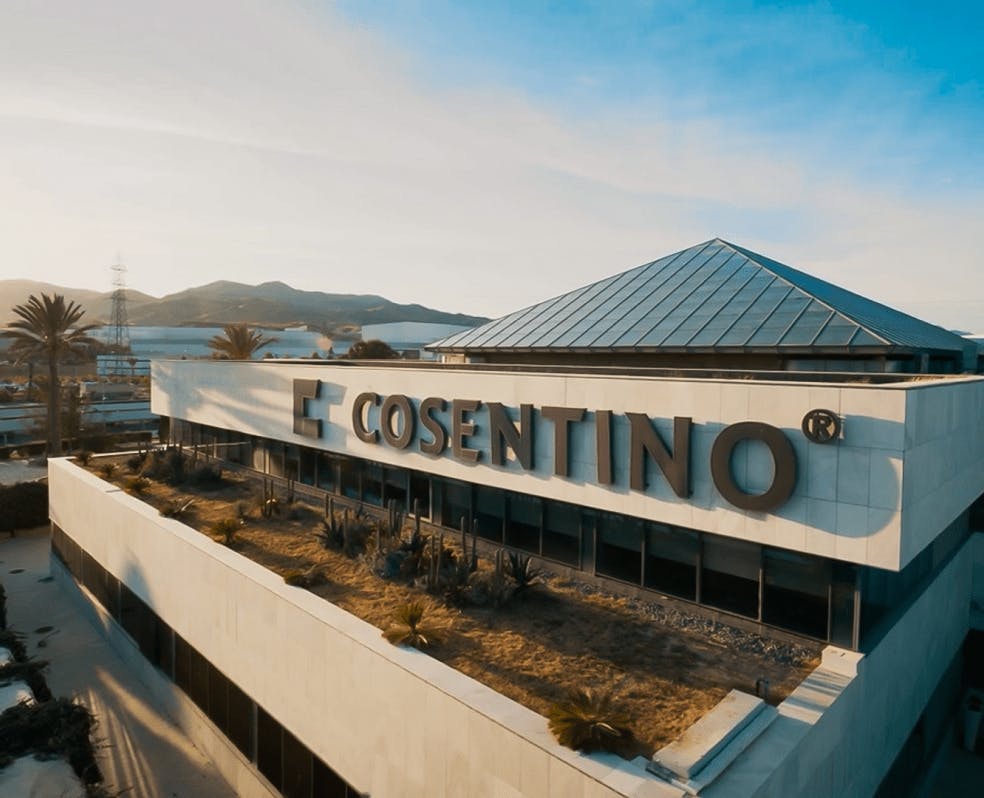 We are committed to providing you with support, advice, and the latest technology at all stages of your project, from its design to completion.
Customized project study from its inception.
Design optimization in terms of savings and performance.
Accompaniment during on-site visits.
Training on the use and maintenance of each application.
Material warranty from 10 years.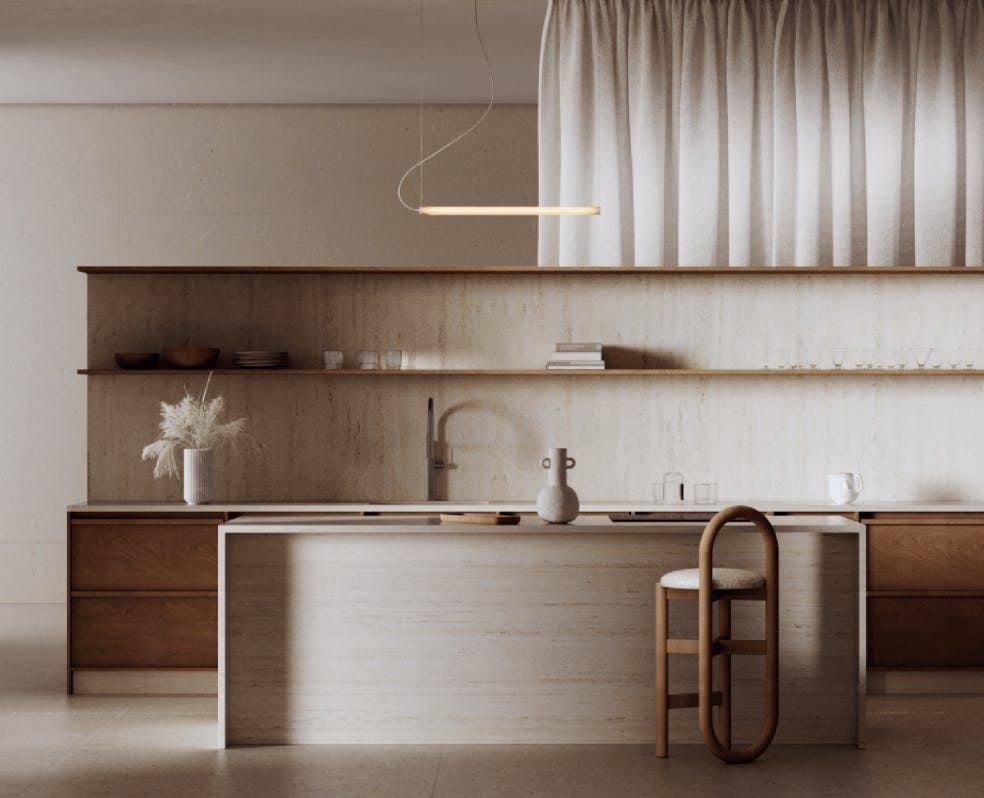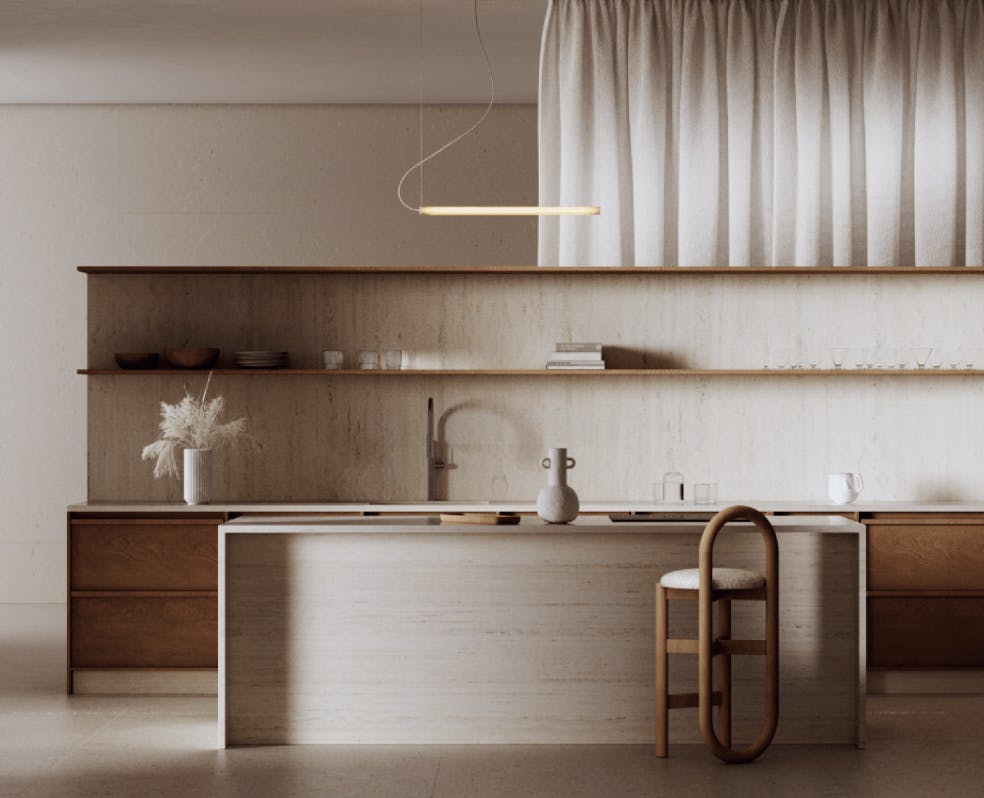 Resources for your projects
You will benefit from exclusive tools to visualize your projects, realize your vision, and enhance it with the most advanced surfaces.
Samples within 48 hours. Receive the formats and colors you need for your projects.
Personalized service. We point you towards specialized installers and fabricators to guarantee you the best service and quality.
3D Visualizer. Use Cosentino materials in an immersive experience.
Better quality renderings. Download BIM files and HD textures and images of each product and color with a single click.
Sign up to We Professionals
Discover all the benefits of We Professionals. Exclusive services, events, and much more.