Welcome to Cosentino City Toronto
A space for design and architecture professionals to get inspired, connect, and create.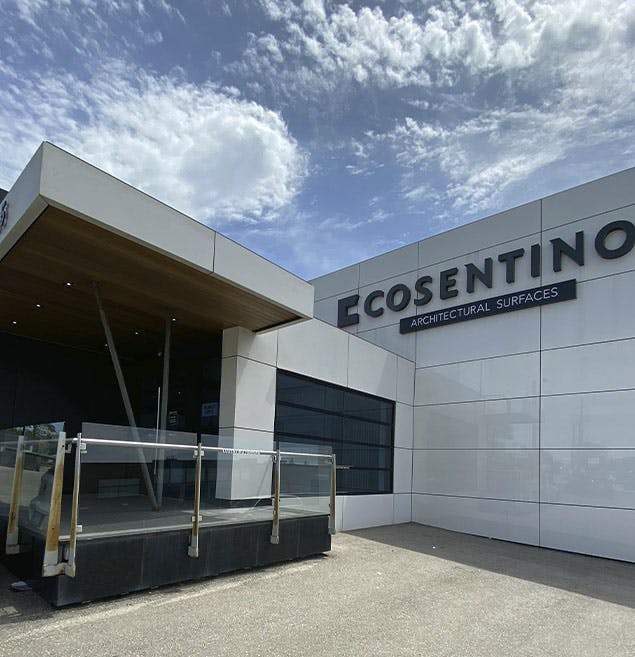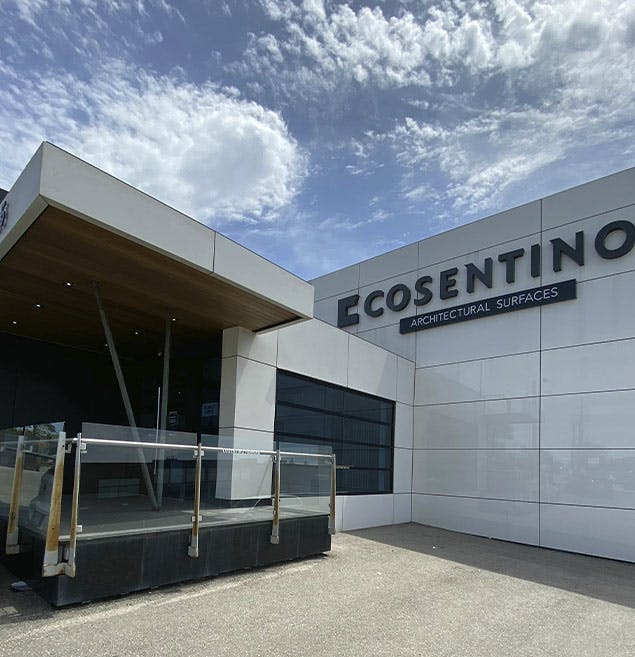 Schedule
Monday to Friday:
9 - 5pm
Live the Cosentino City experience
Located in the Castlefield Design District, Cosentino City Toronto is a perfect environment for architects and designers to interact with the latest innovations in hard surface installation. Spread across 10,000 square feet, Cosentino City Toronto has an Atelier Lab, a central space featuring a library of materials where you can find inspiration and develop all kinds of projects. It also has several social areas and digital design tools. A space designed to connect and learn about the different Cosentino material applications such as countertops, flooring, and cladding. It also allows you to network with professionals, enjoy cooking demos, guest speakers, and more.
"Our customers love visiting Cosentino City. They like the fashion forward displays and find inspiration from the designs. You feel like family when you walk through the door."
Kevin Brooks
Interior Designer
Our team of experts awaits you