An exclusive platform for designers and interior designers
Join us to boost your career, network, gain visibility, and get personalized assistance for your projects.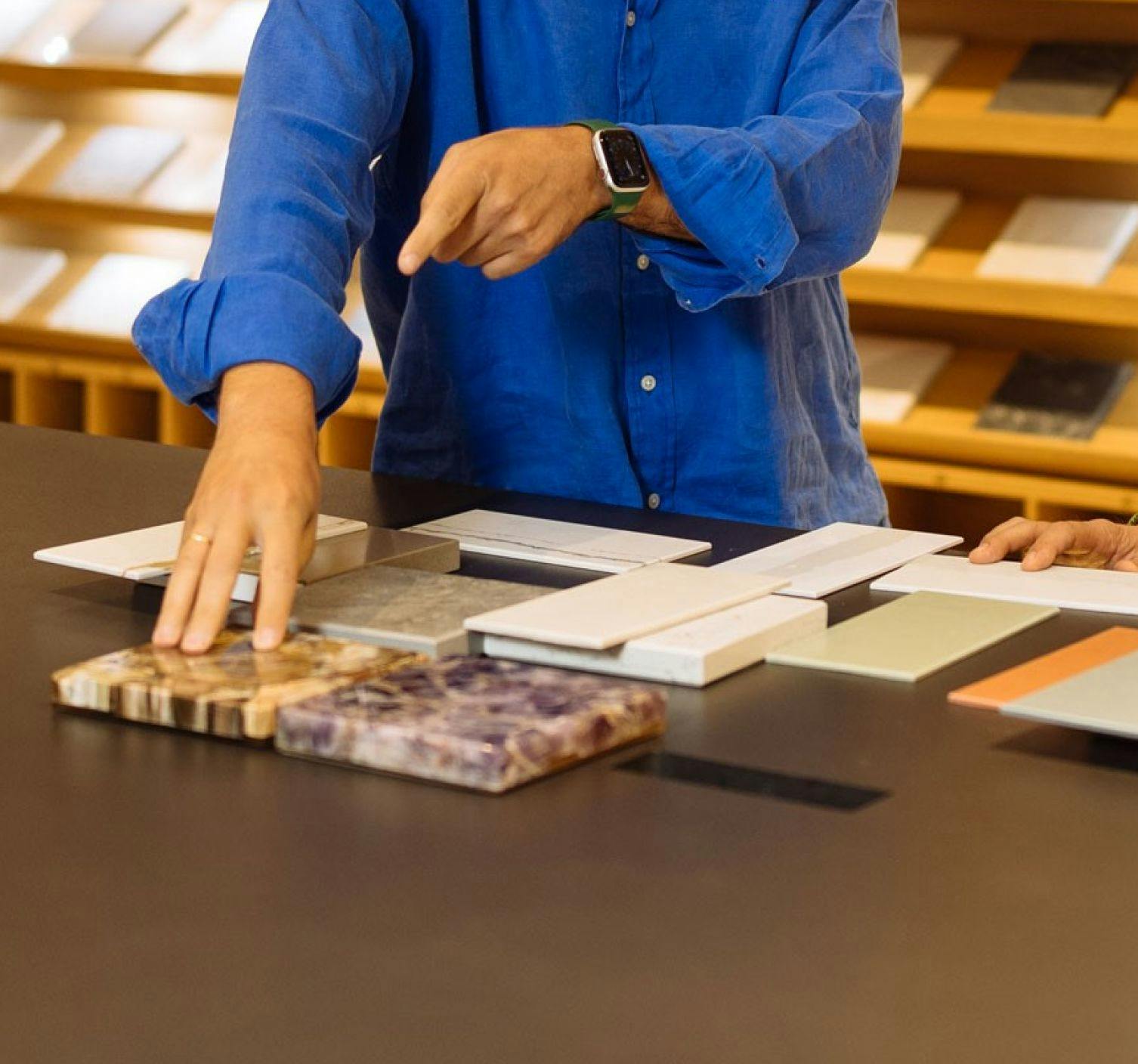 What does Cosentino offer to designers through the C·Top Design program?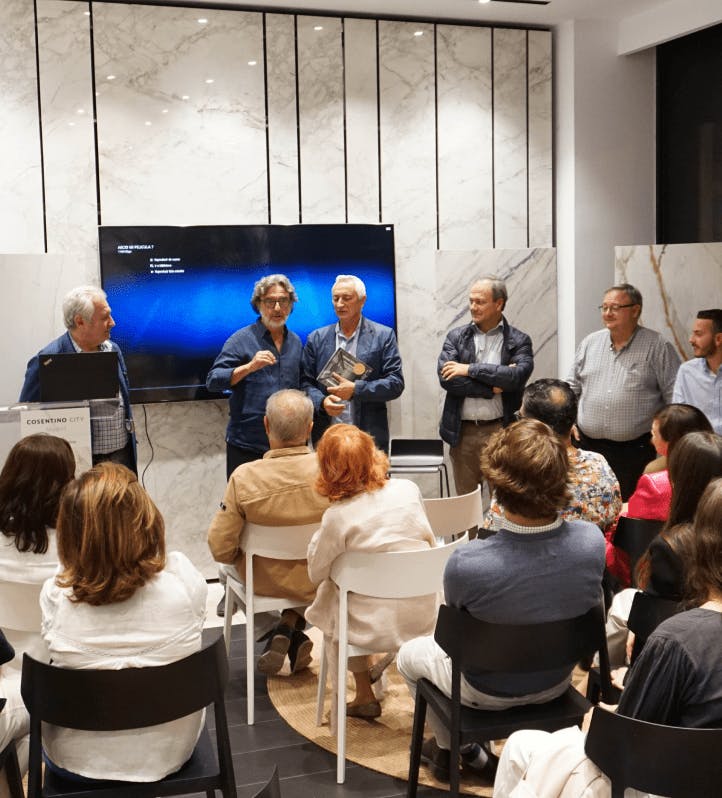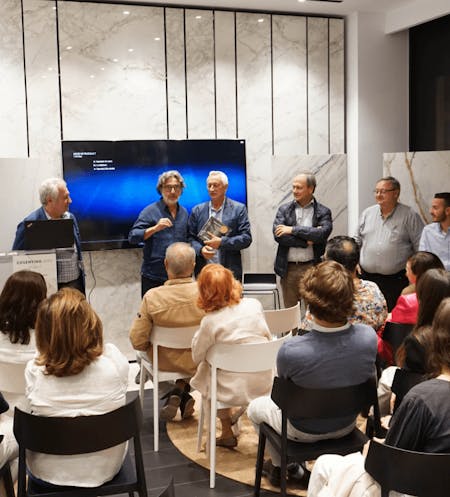 Maximize your visibility
As a Cosentino partner, you will be able to enhance your brand and be part of a community of professionals at networking events and meetings.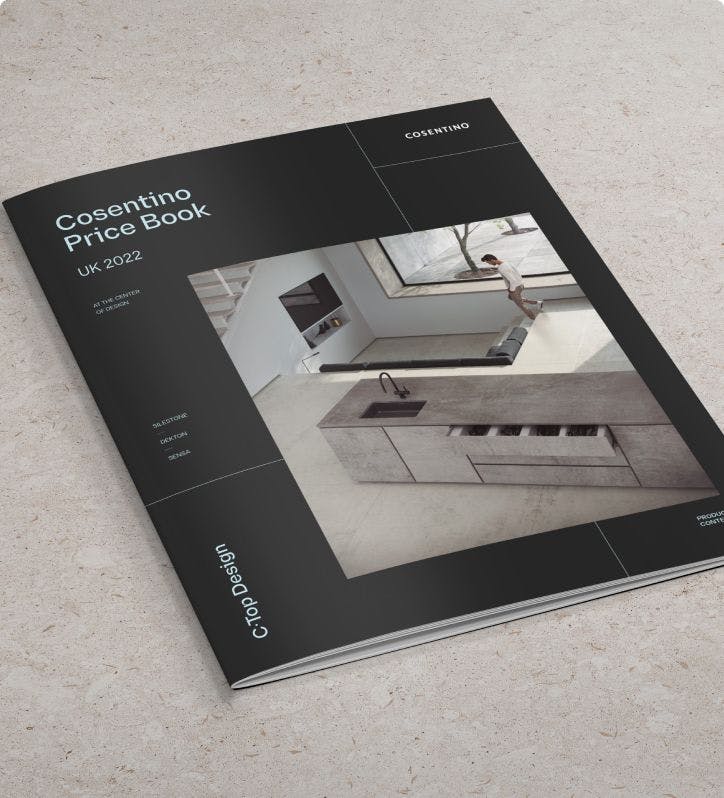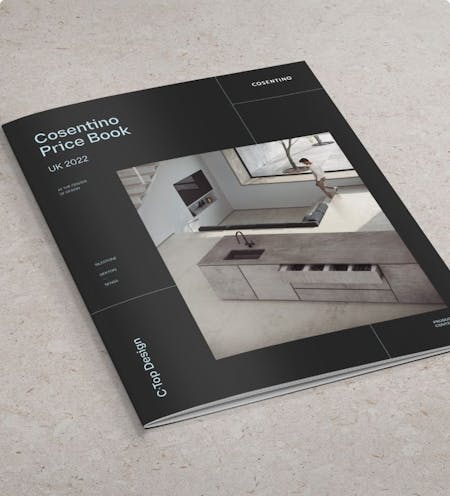 Rate for professionals
We offer you a special rate with full price transparency, incentive campaigns, discounts and project bonuses.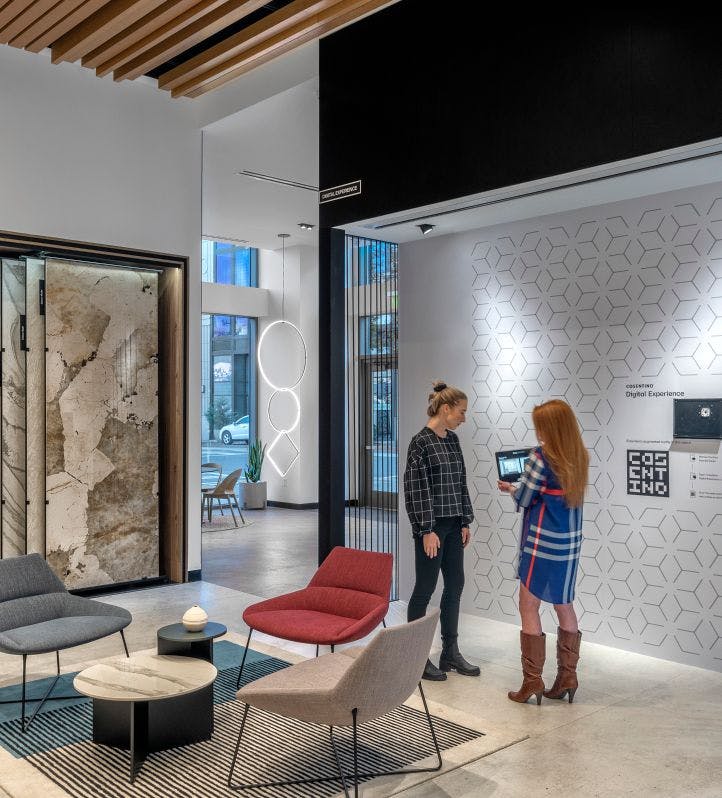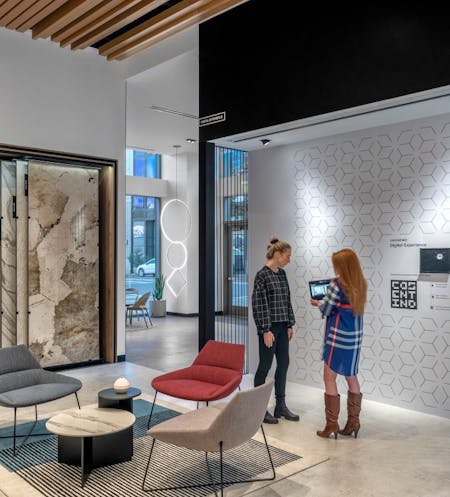 Exclusive services
You will have at your disposal tools and digital resources for your projects, as well as access to events at your Cosentino City.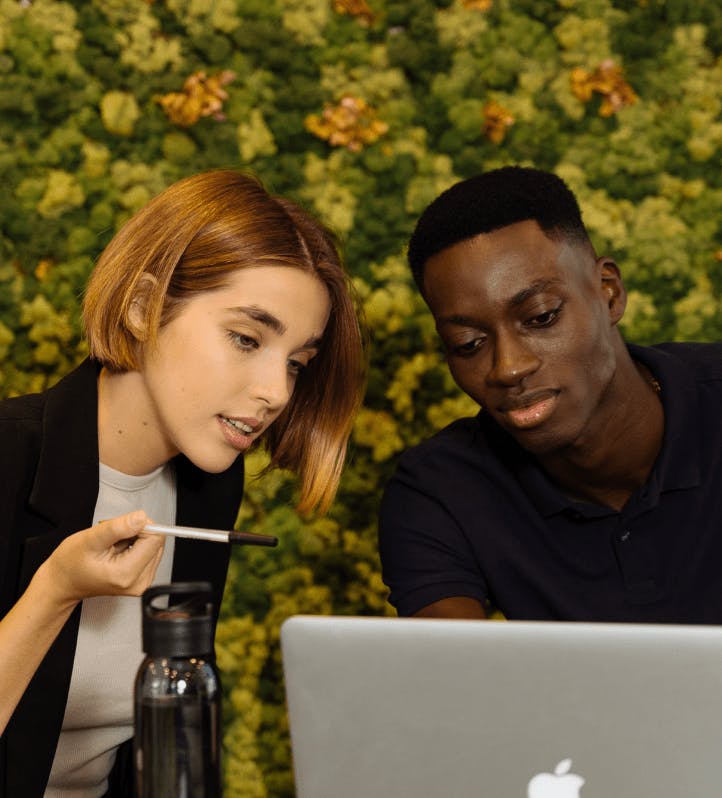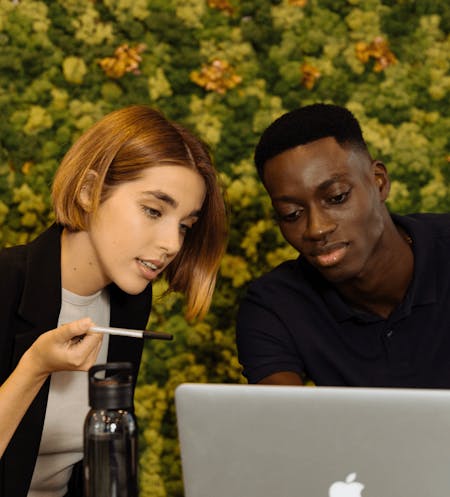 Personalized assistance
Get direct advice from Cosentino specialists and count on their support in developing your designs.
Cosentino City: Design Hubs all over the world at your disposal
The Cosentino Cities are spaces of inspiration, interaction, and creation for professionals. Spaces where you can get to know our materials in their different applications such as countertops, floors, facades and claddings, and enjoy meetings with professionals, exhibitions, round tables, live cooking, etc.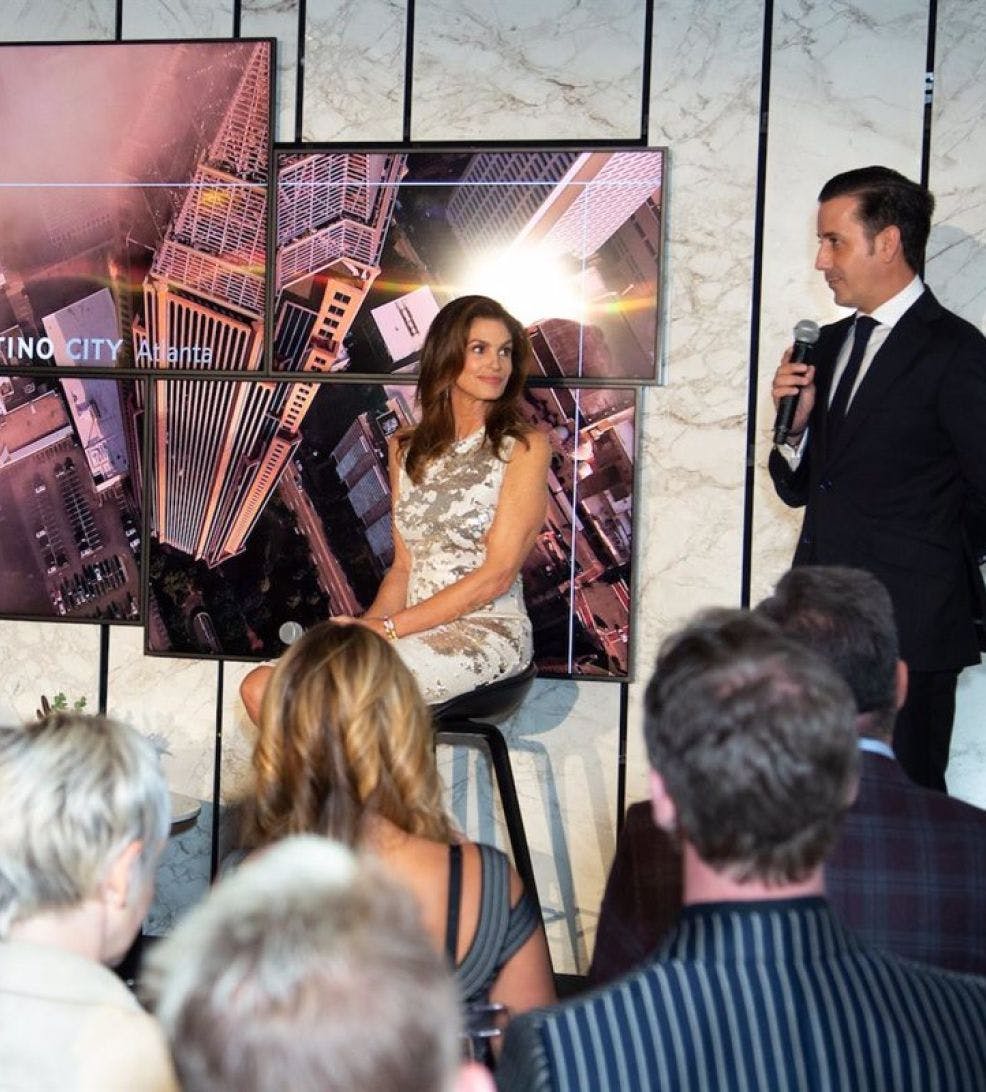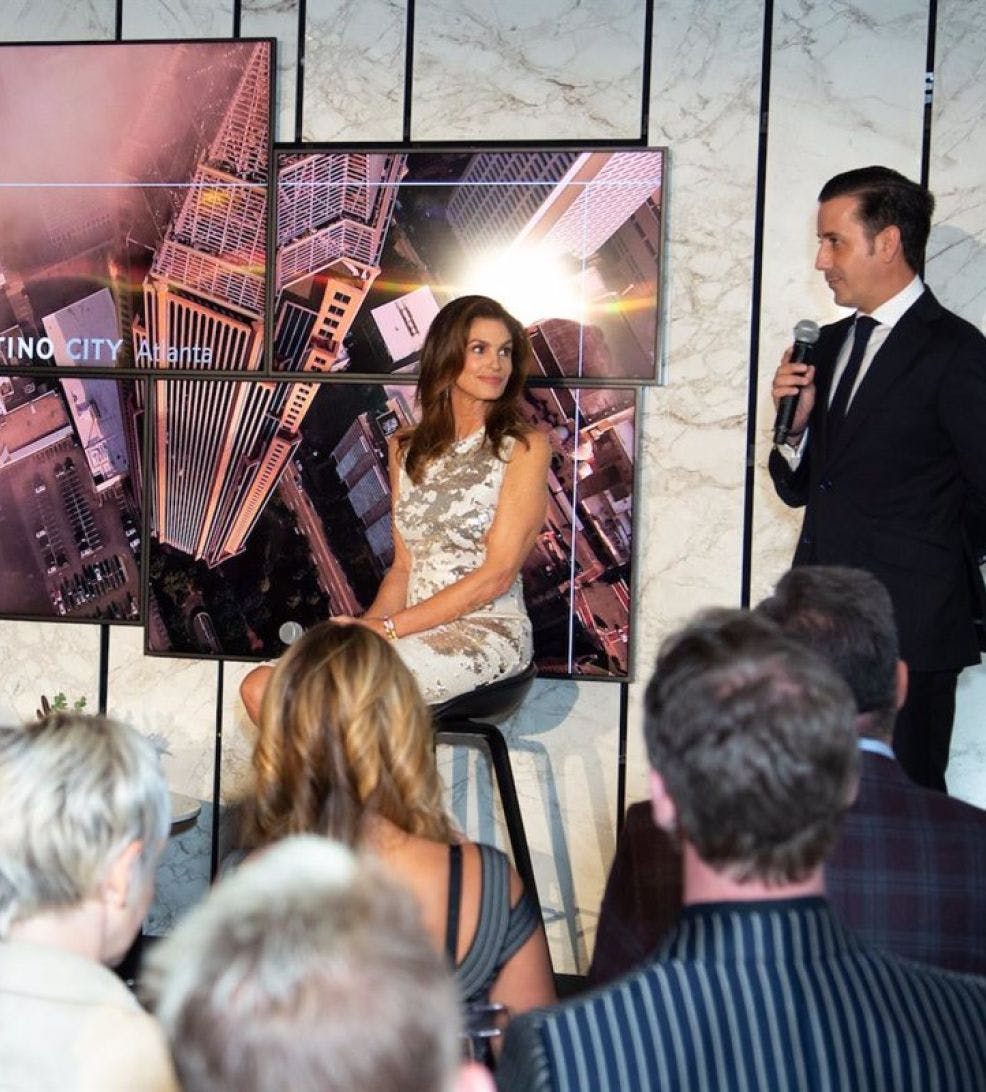 Events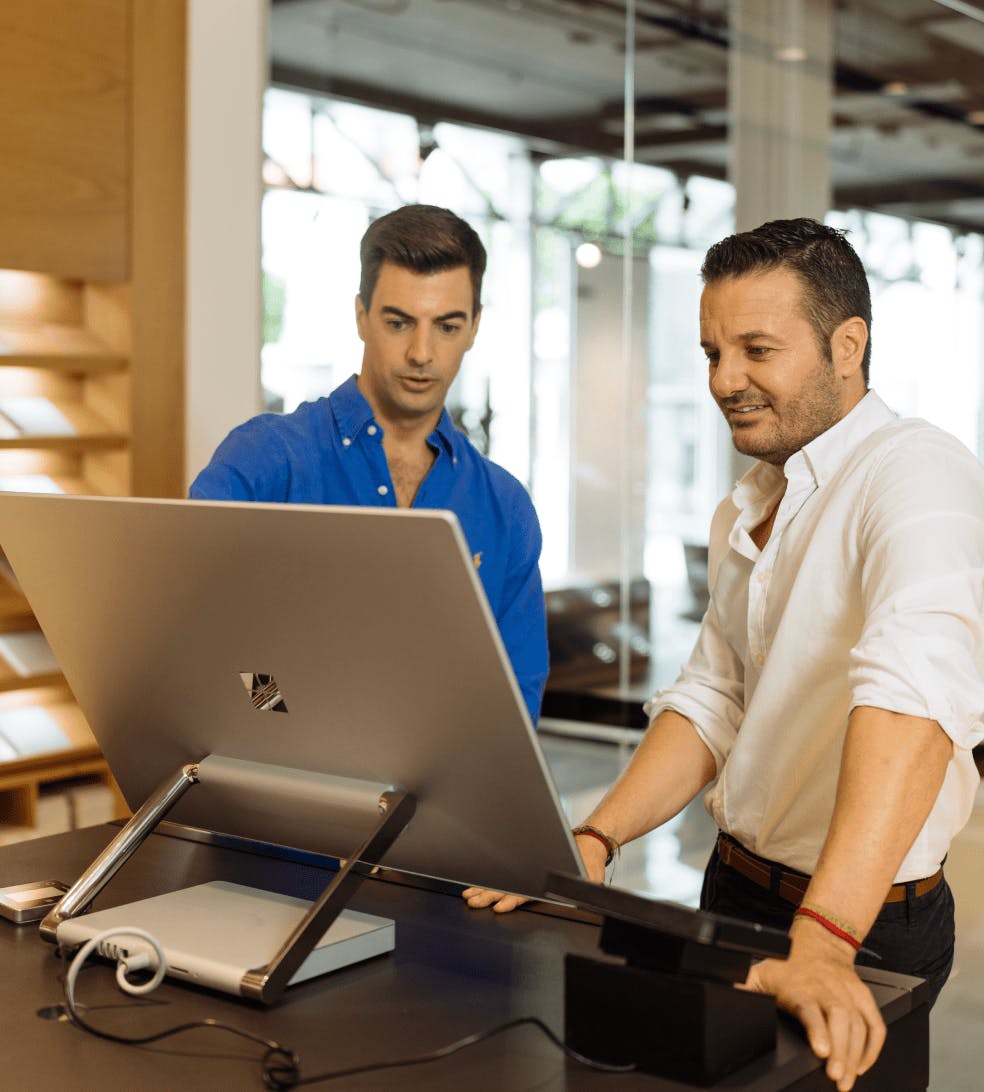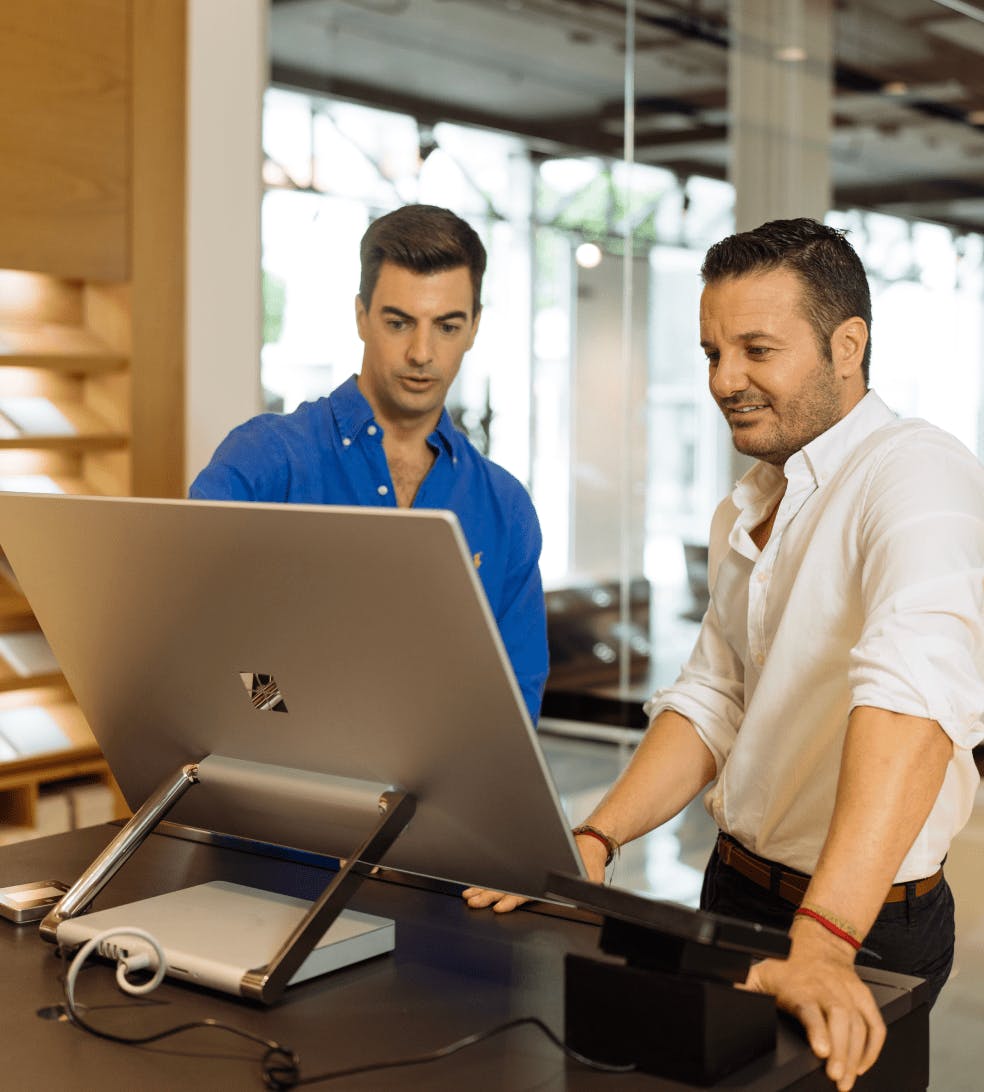 Personalized assistance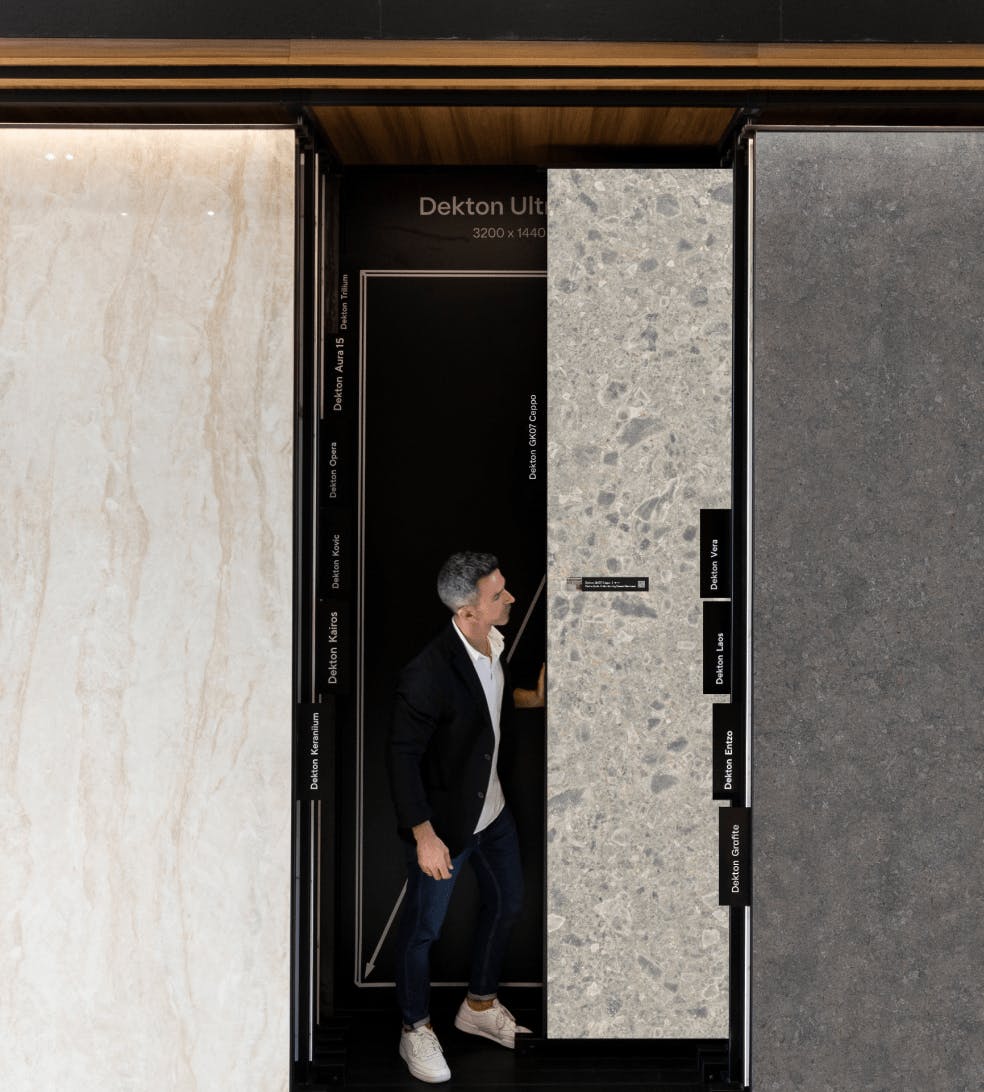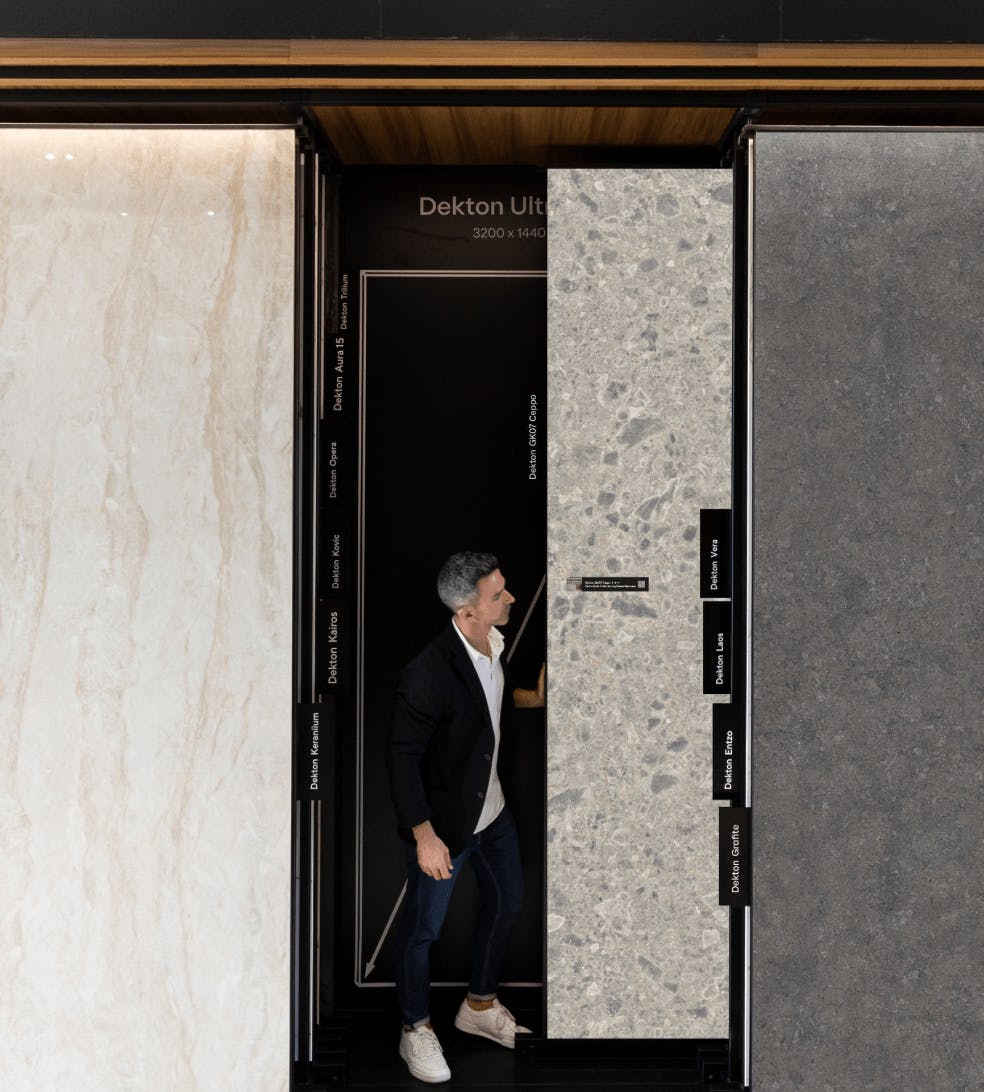 Display material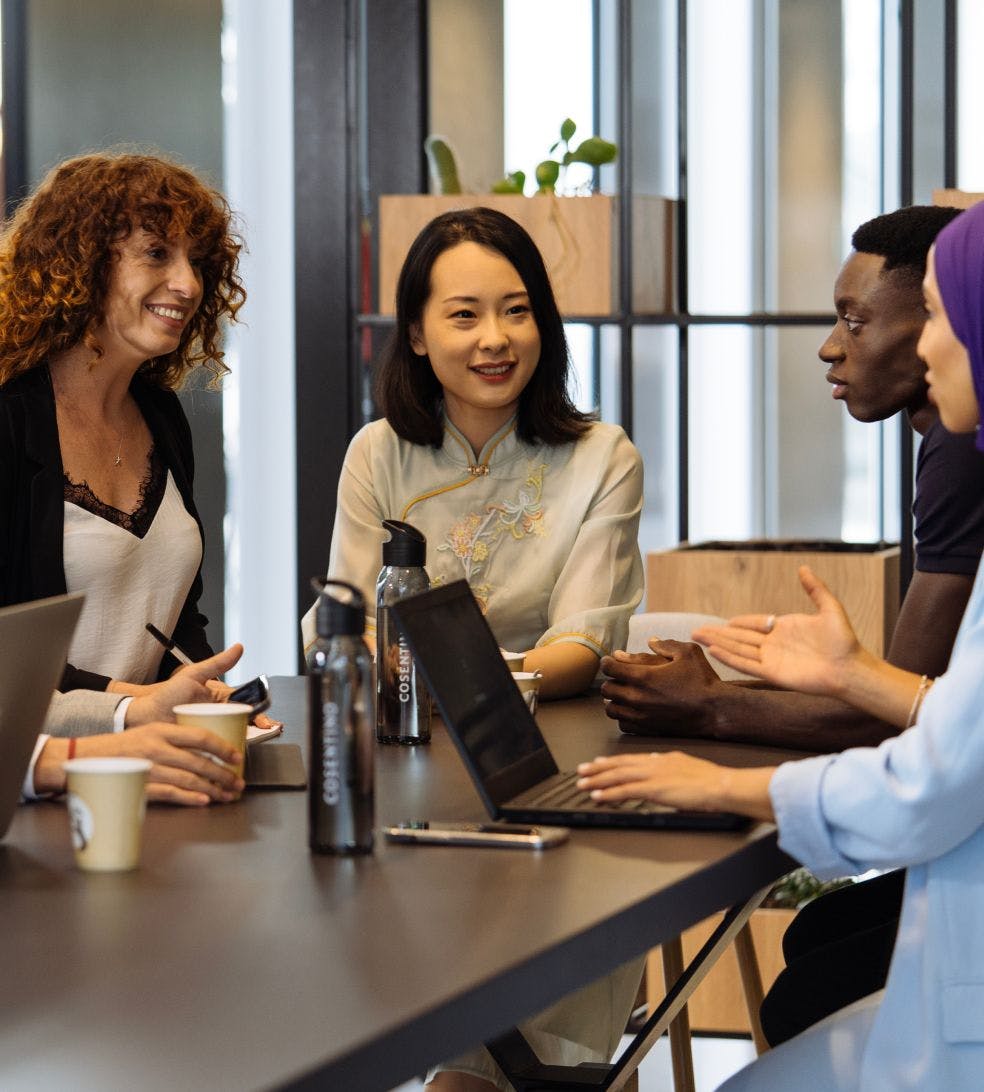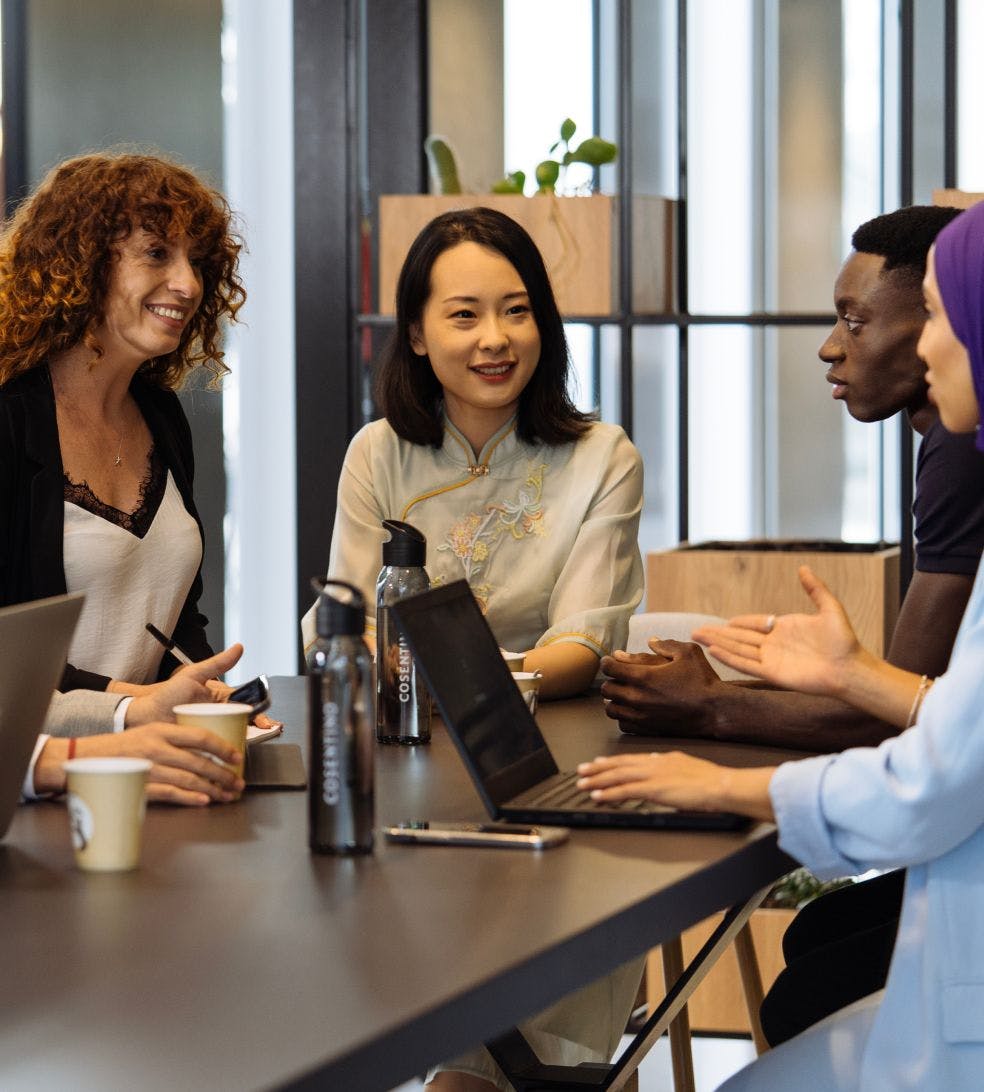 Networking spaces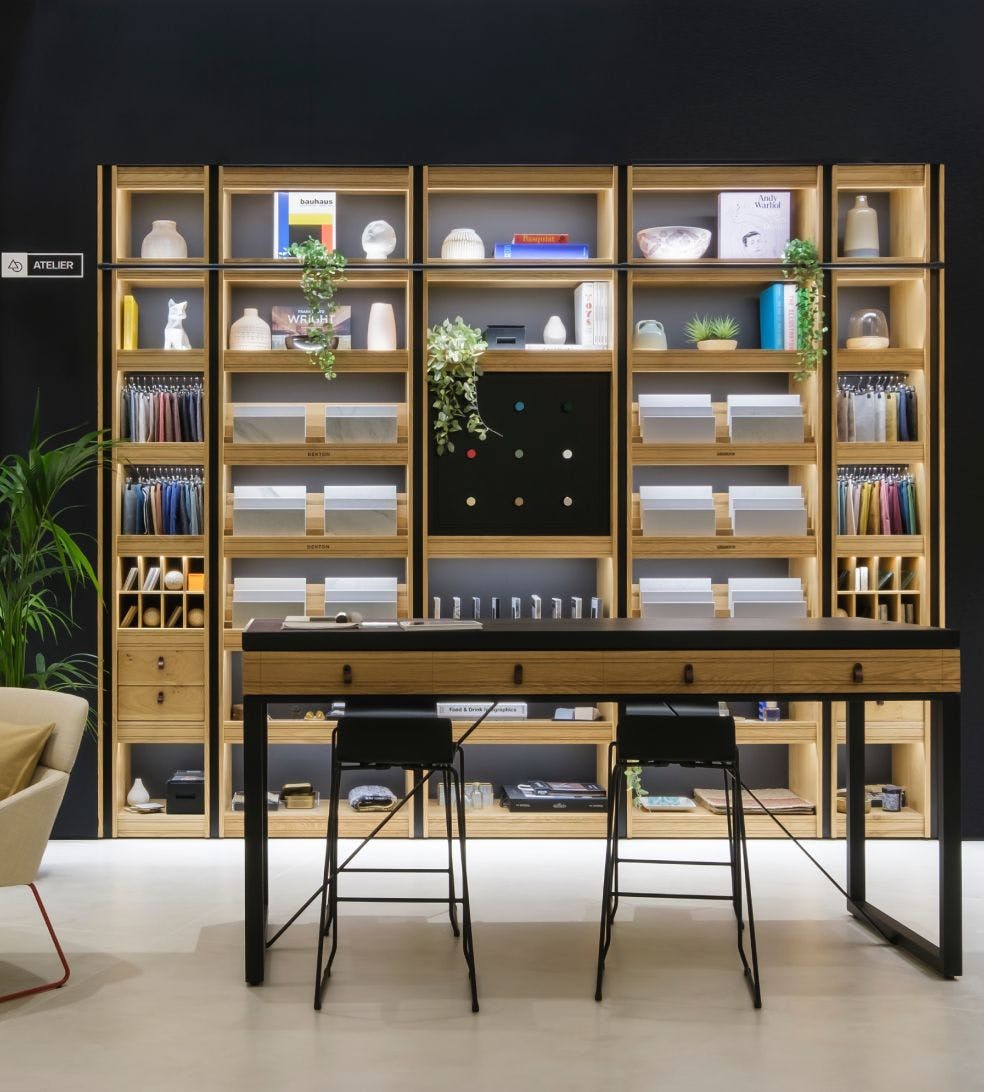 Atelier Lab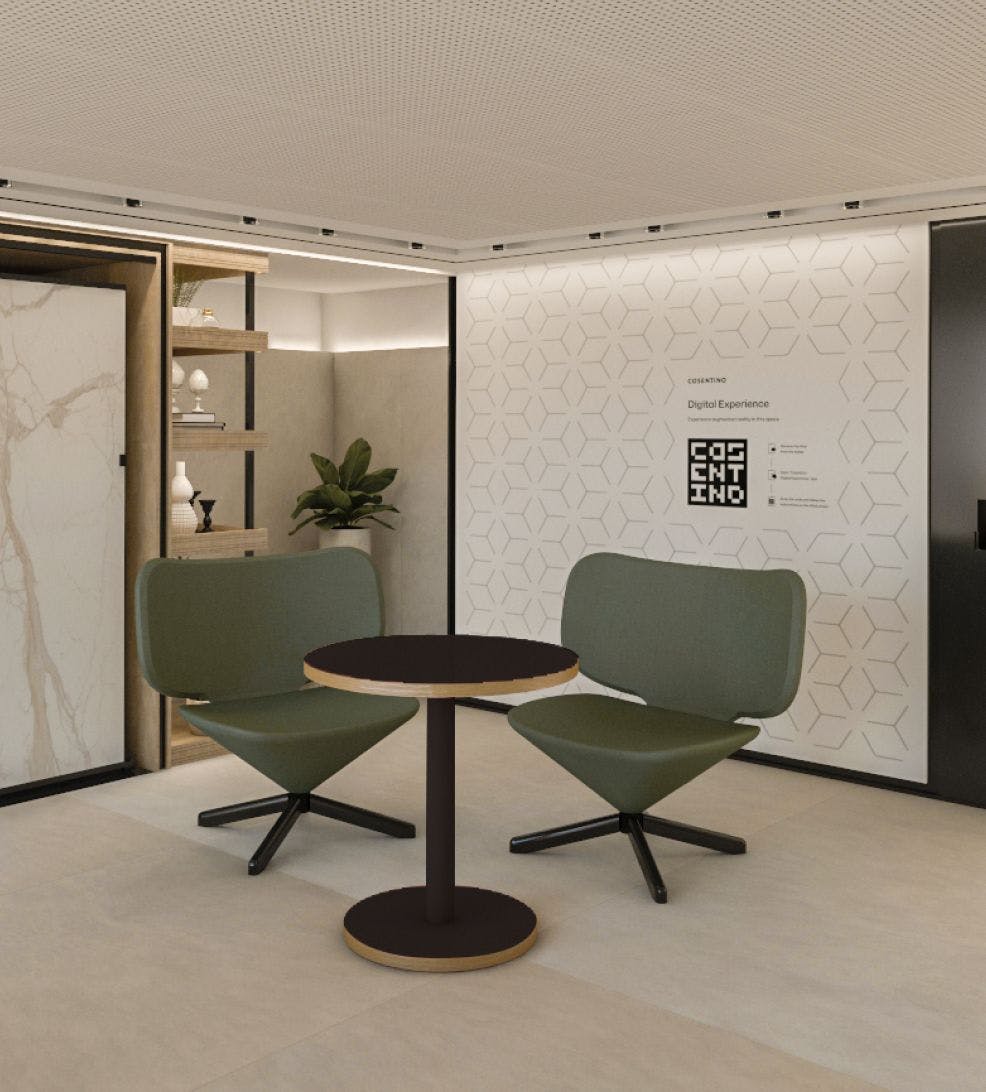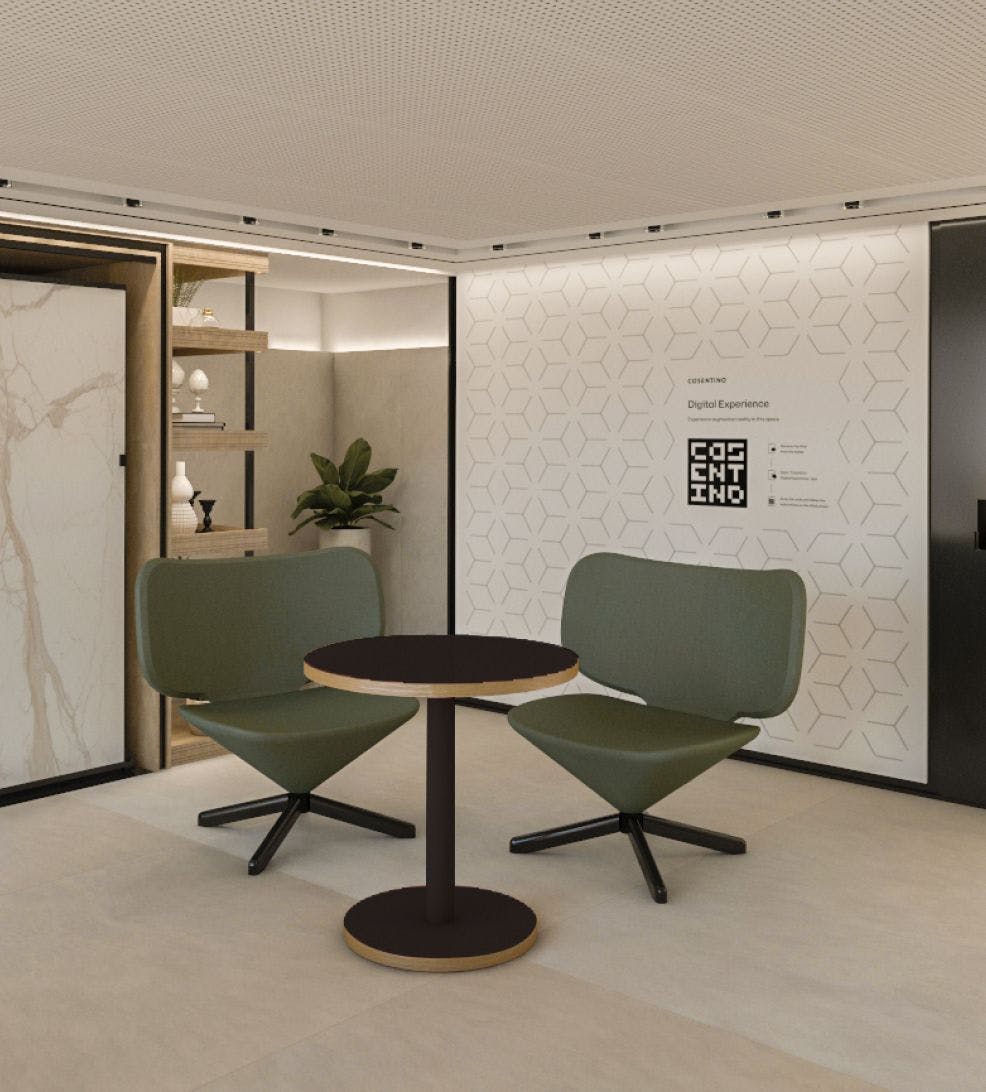 Digital and physical tools
---
What will you find on the C·Top Design platform?
---
01
Tools for professionals
The C·Top Design program offers a number of visualizers and digital tools, such as the online Visualizer, the C·Top Visualizer, and the 3D Visualizer.
02
Digital resources to speed up your projects
You will have at your disposal digital resources for your renderings and projects, with which you will be able to work with BIM files and HD textures and images.
03
One platform for everything
You will be able to find all the information you need in a single digital space, which will greatly simplify your work processes.
04
Exclusive events to expand your contacts
Talks, conferences, presentations, seminars, award ceremonies and live cooking. Our Cosentino City network offers a comprehensive agenda to help you improve your networking.
---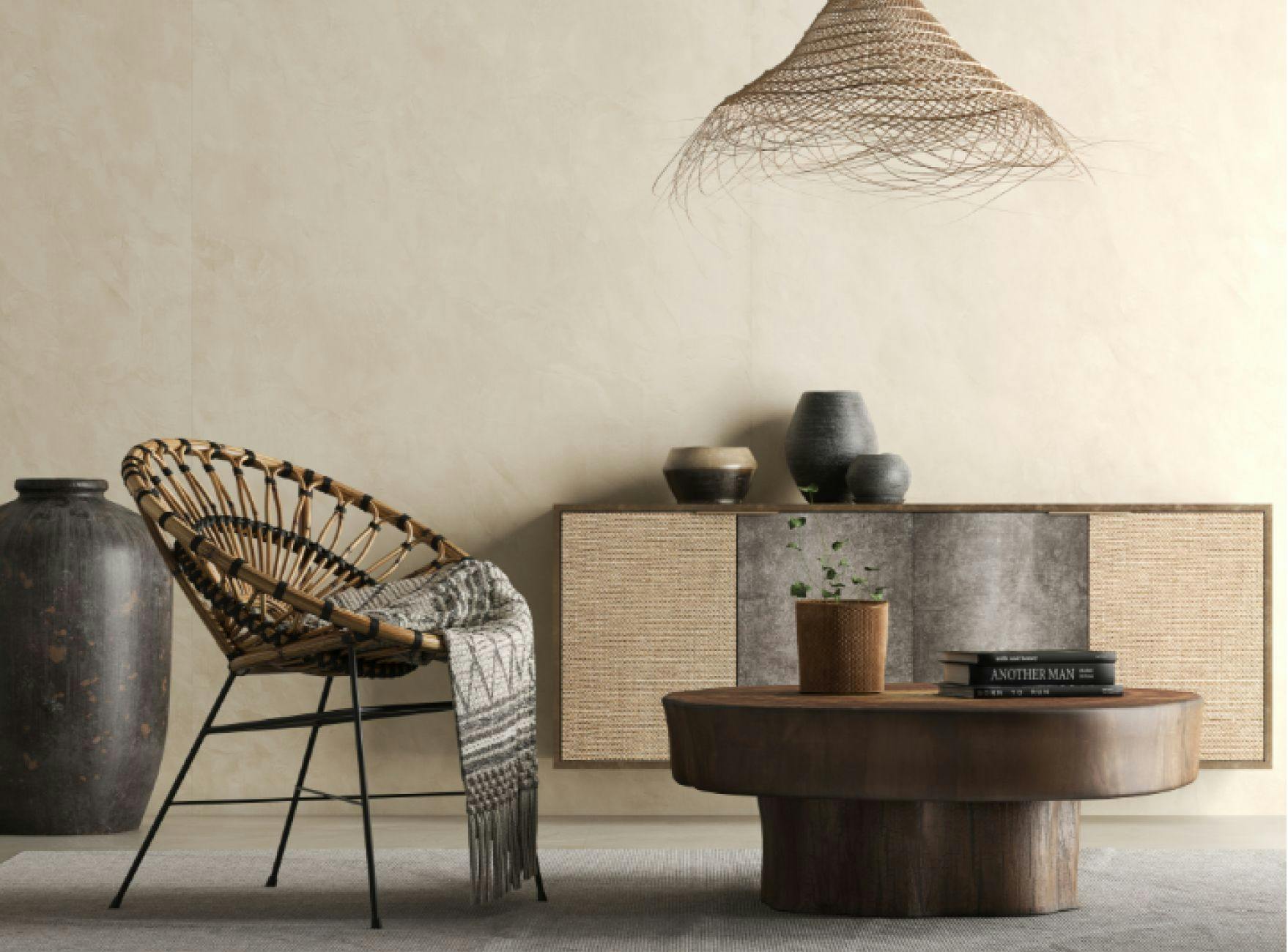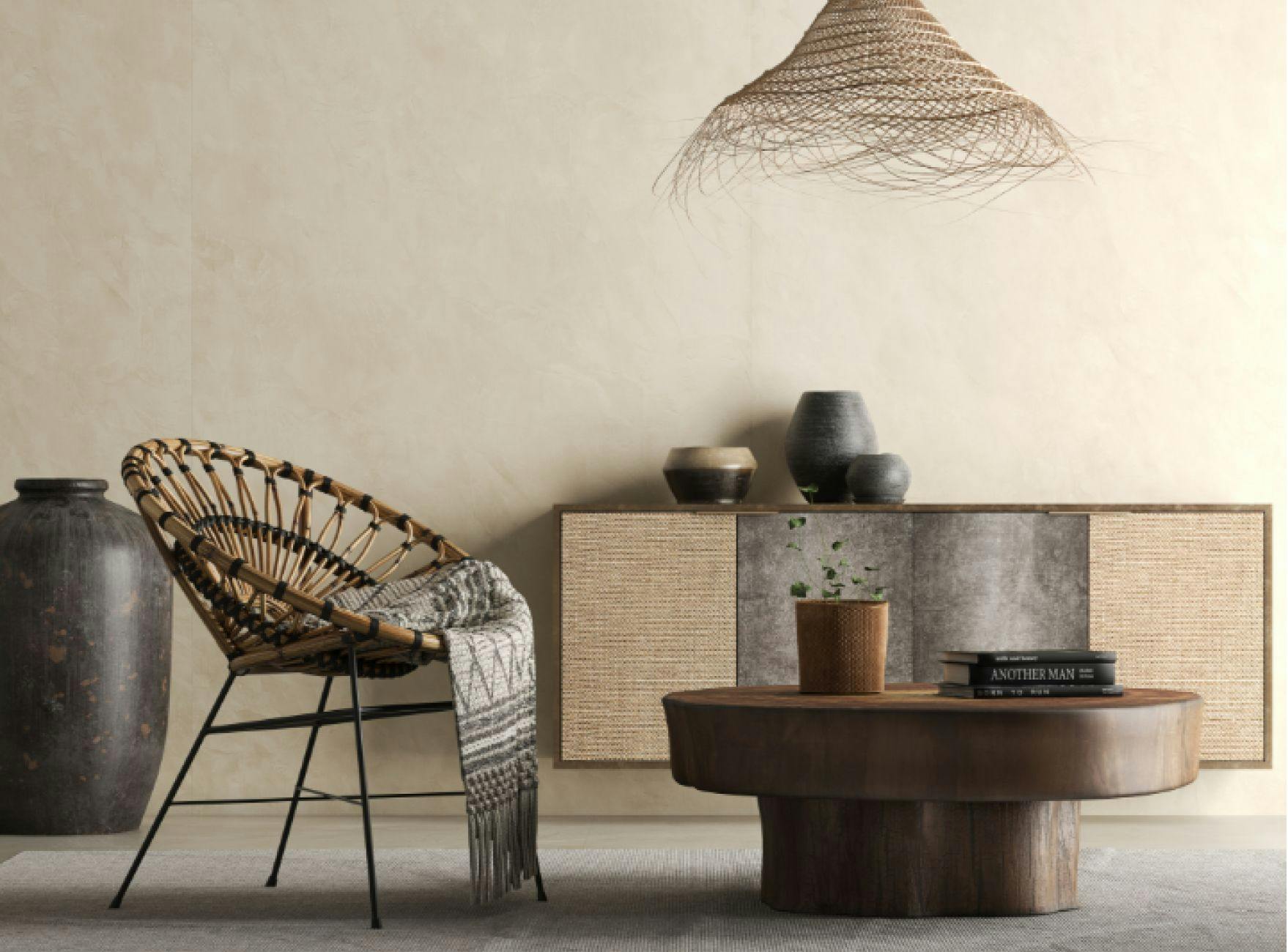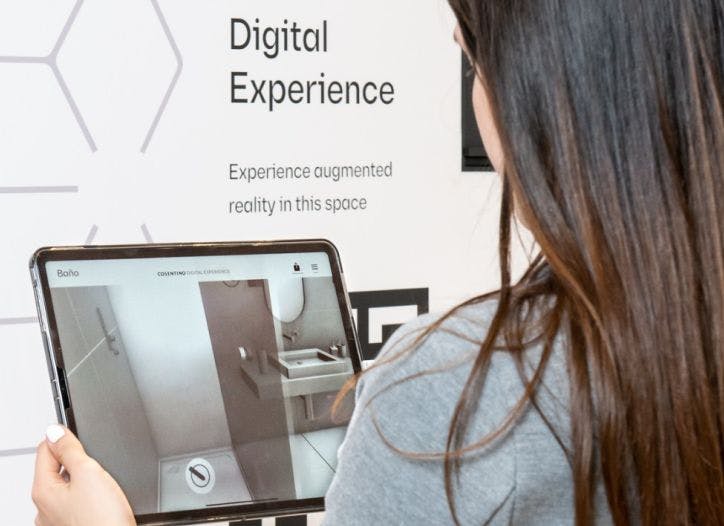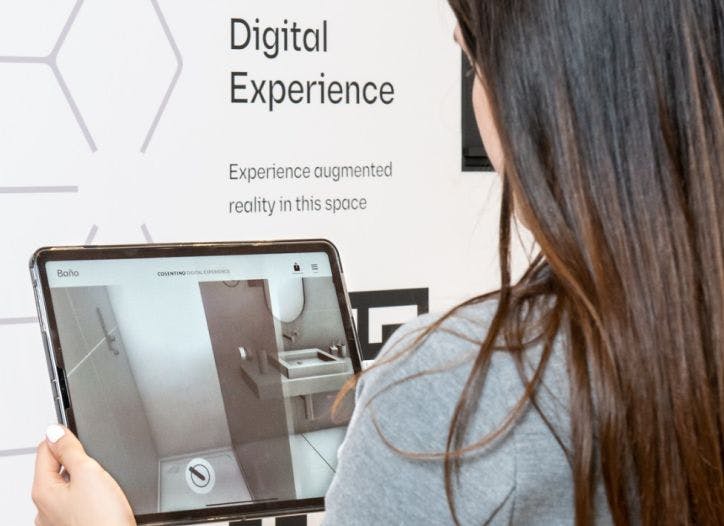 Visualizers, 3D tools, and digital resources
Availability of BIM files and HD textures and images for your renderings.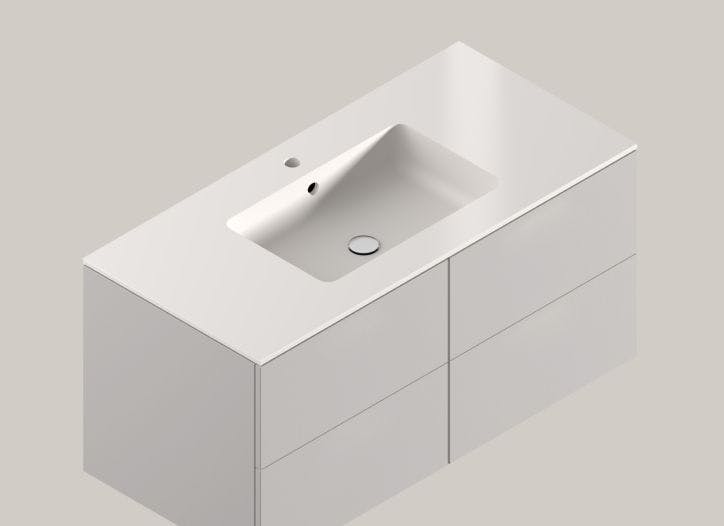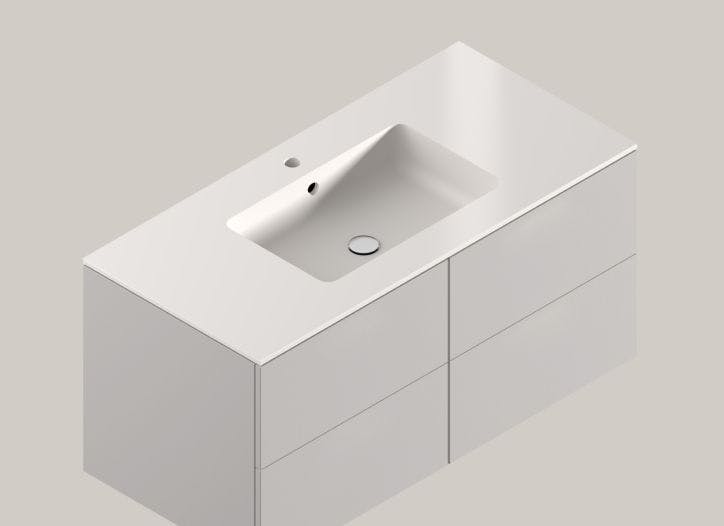 E-commerce of standard and customized Cosentino products
Find materials and products for your projects in our online store.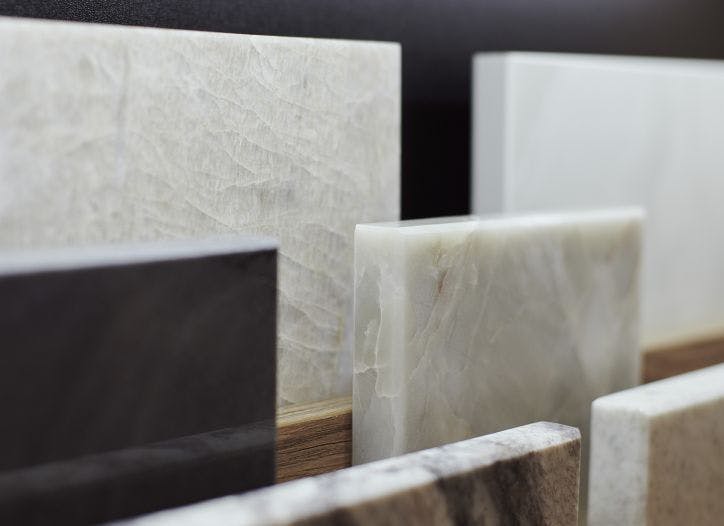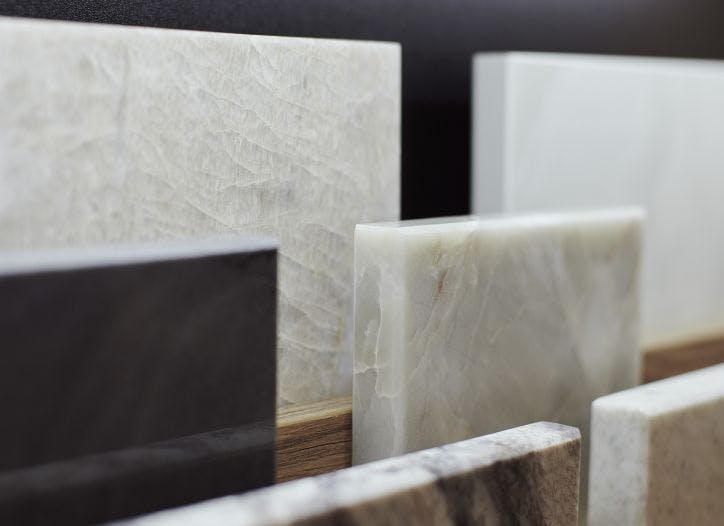 Receive samples within 48 hours or send them to your customer
Request different sizes and formats of the colors of the brands you are interested in to unleash your creativity.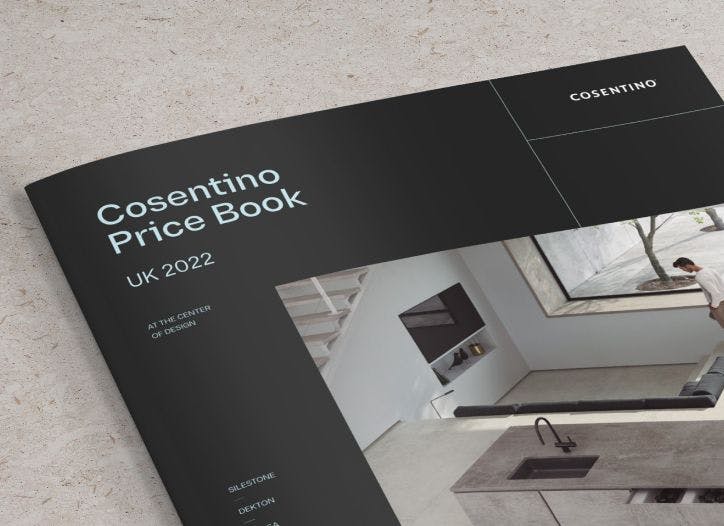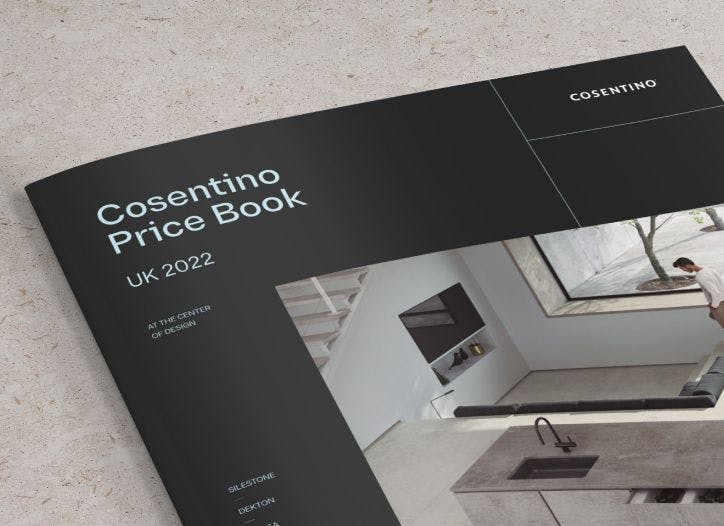 See the exclusive rates for professionals
Check our products and prices in the fastest possible way.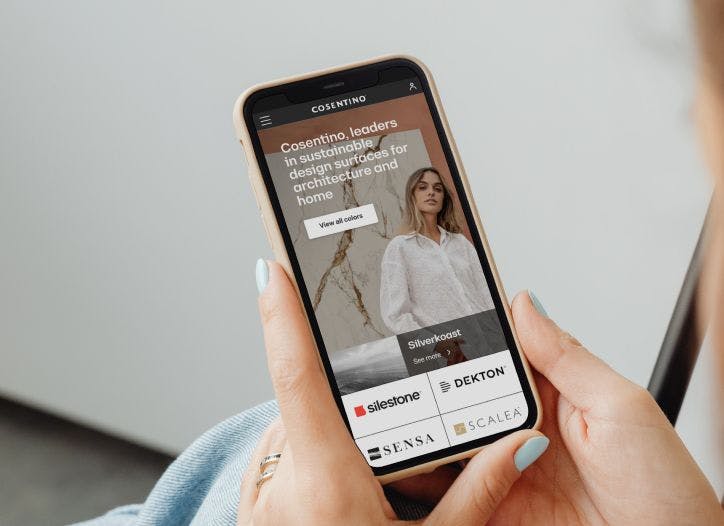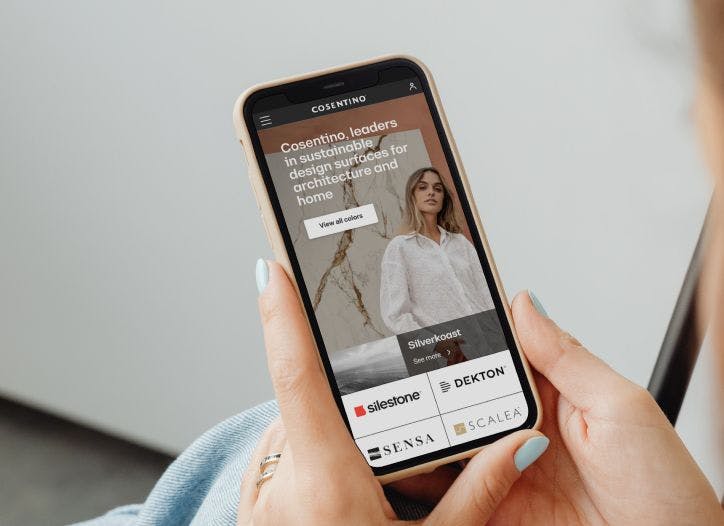 Showcase your projects on Cosentino's website and platforms
Post your projects on our network and gain visibility to increase your reach.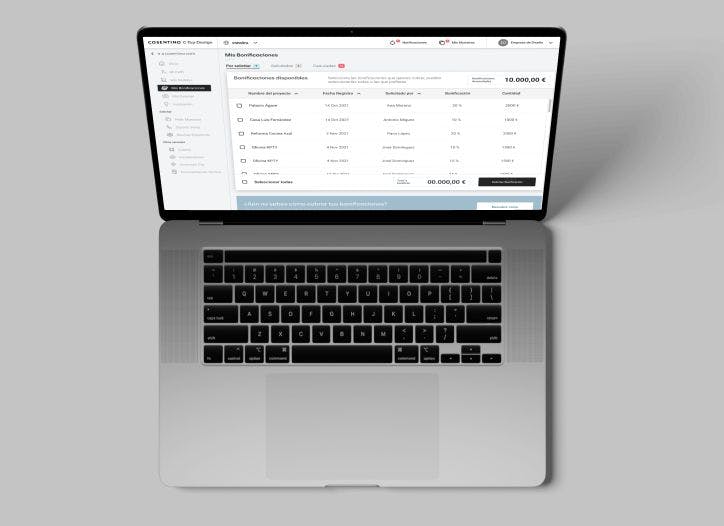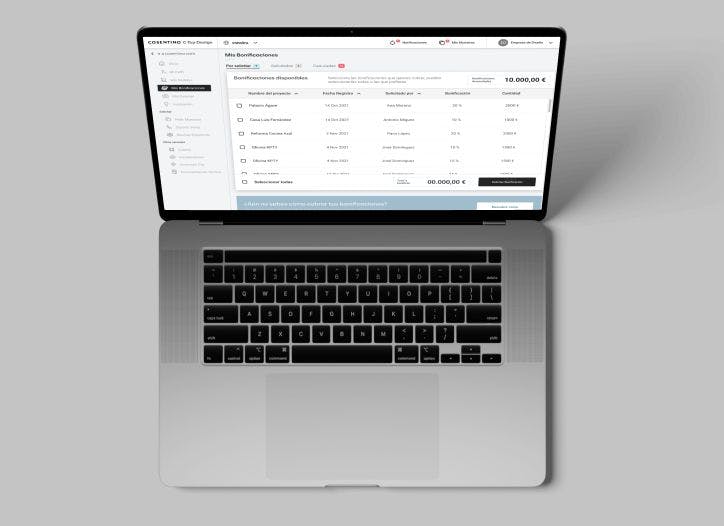 Receive bonuses for prescribing Cosentino products
Your commitment to our brands will give you access to incentive campaigns.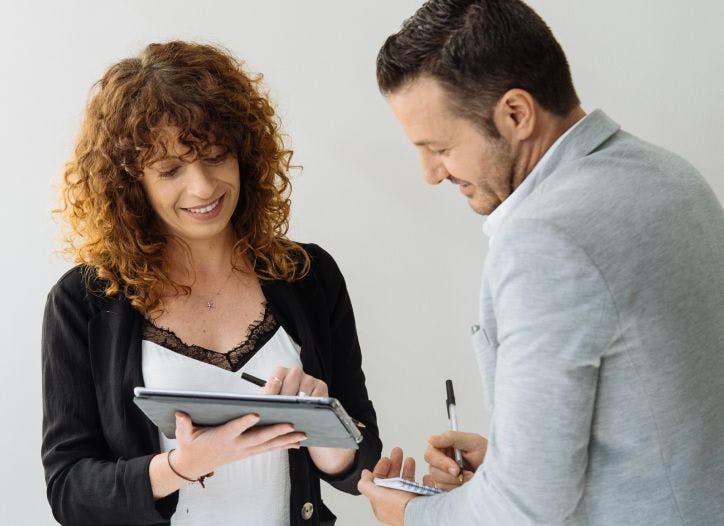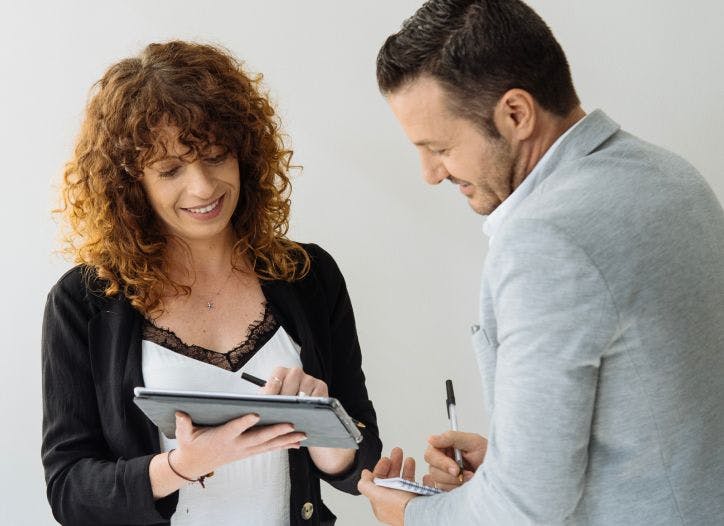 Book a VIP appointment with your customer in one of our Cosentino Cities
Make an appointment through our digital platform to attend events or visit us.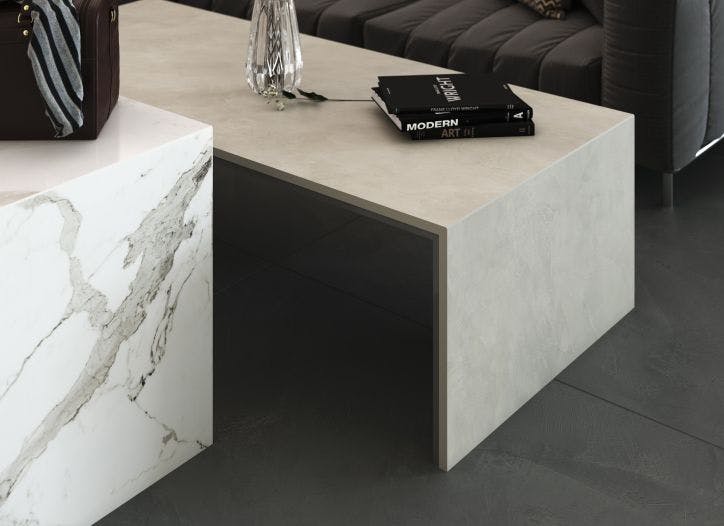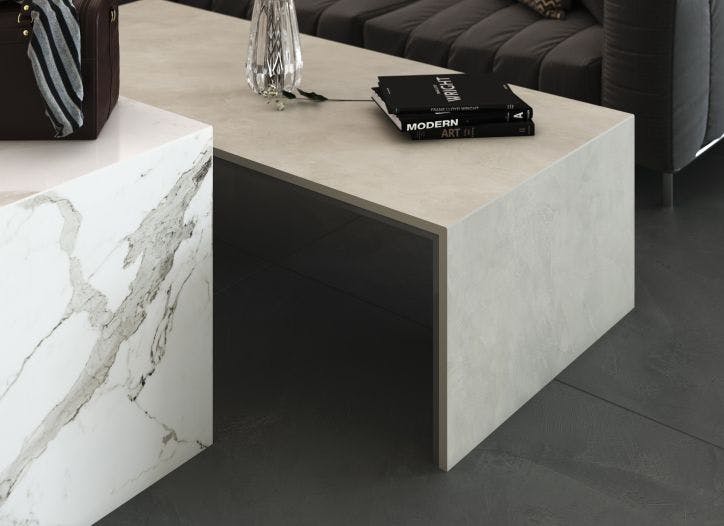 Order display material for your studio
Give character to your space to create a unique place that will attract and delight your customers.
Discover all these benefits and many more by signing up for C·Top Design