Discover our platform for fabricators
Join We Professionals and grow your business with our workshops, regular delivery system, personalized assistance, and exclusive services.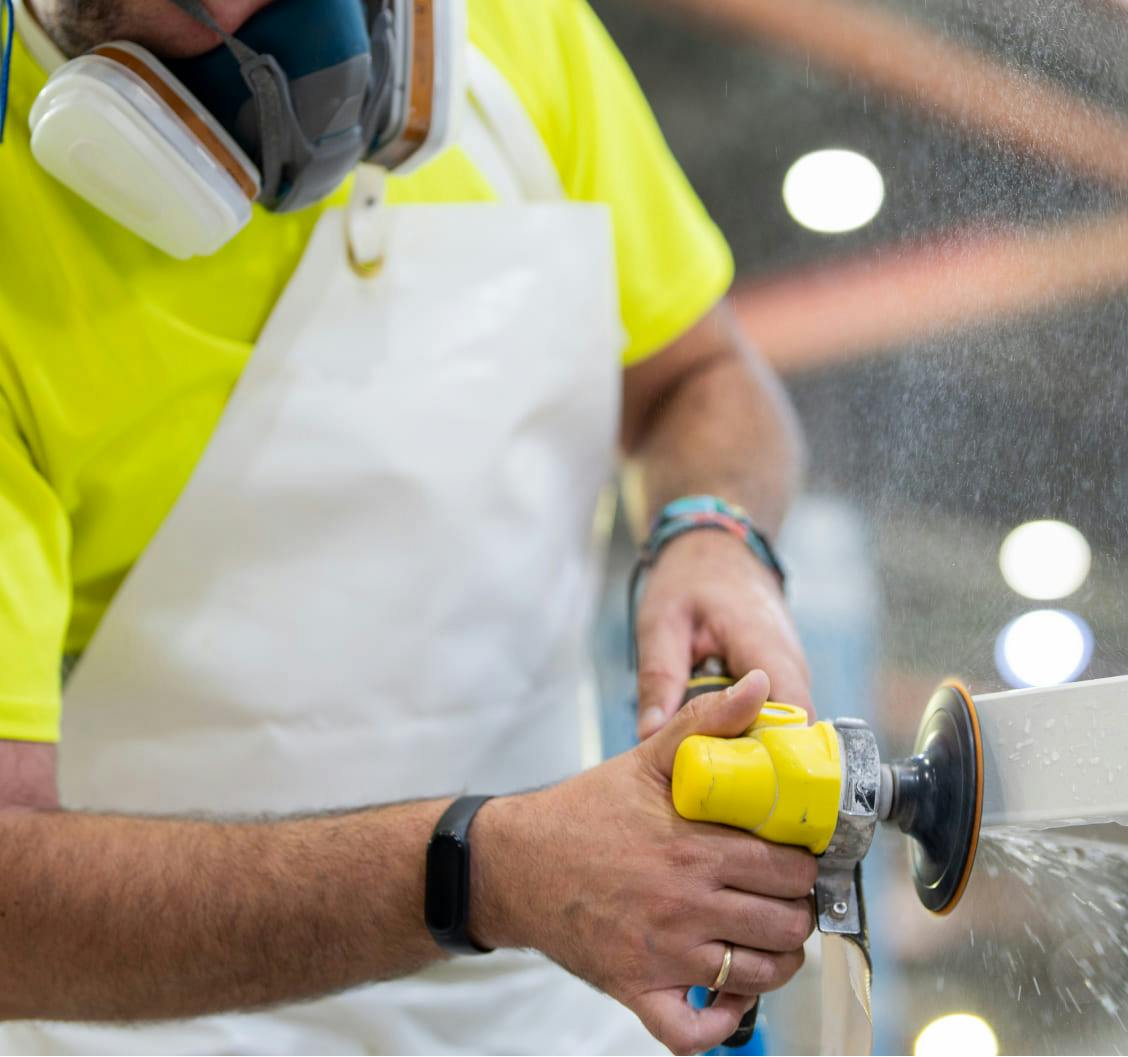 What does the We Professionals program offer you?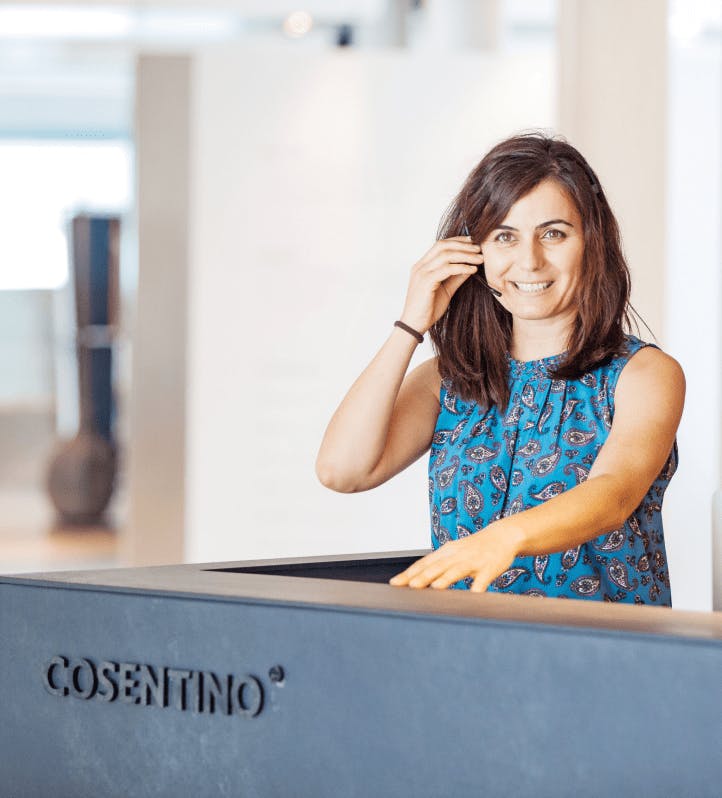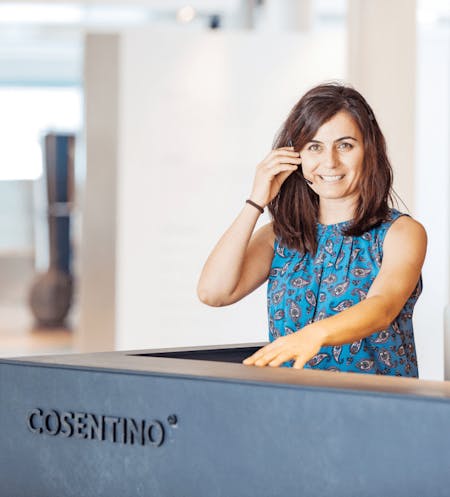 Support and training
Our specialists are at your disposal to help you both on a commercial level and in terms of safety at work. You will receive preferential assistance at our City Centers.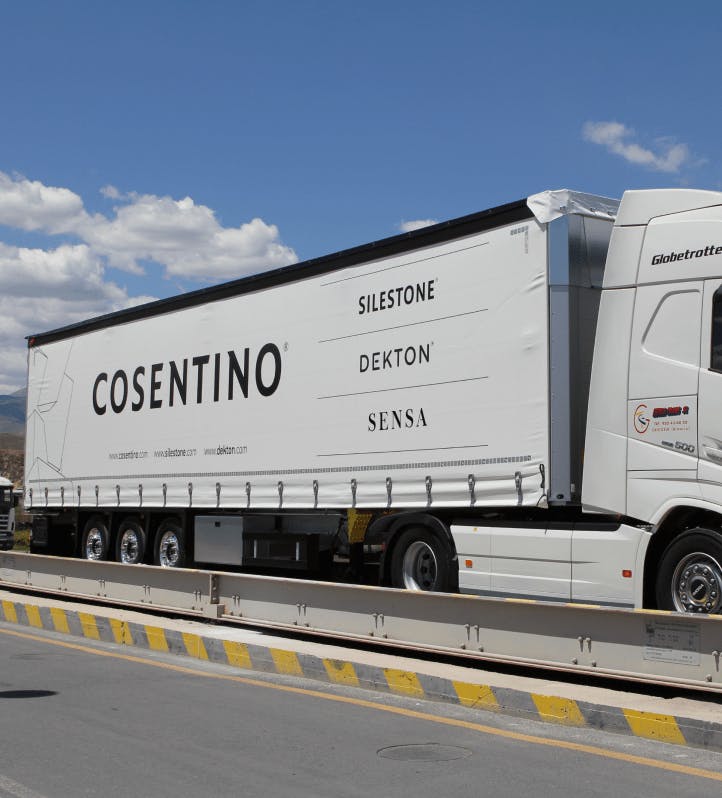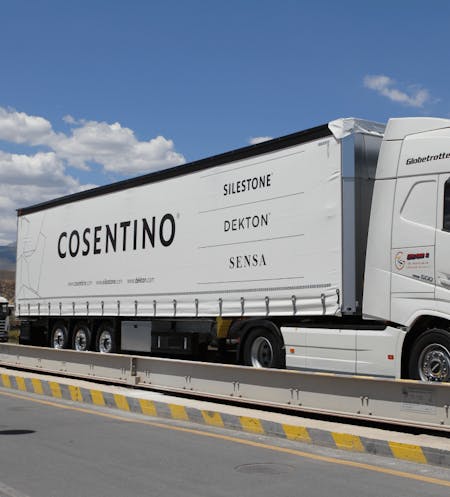 Loyalty and delivery service
Discover our loyalty program, which is adapted to each type of business. You will also benefit from a worldwide delivery service that will help you grow your business.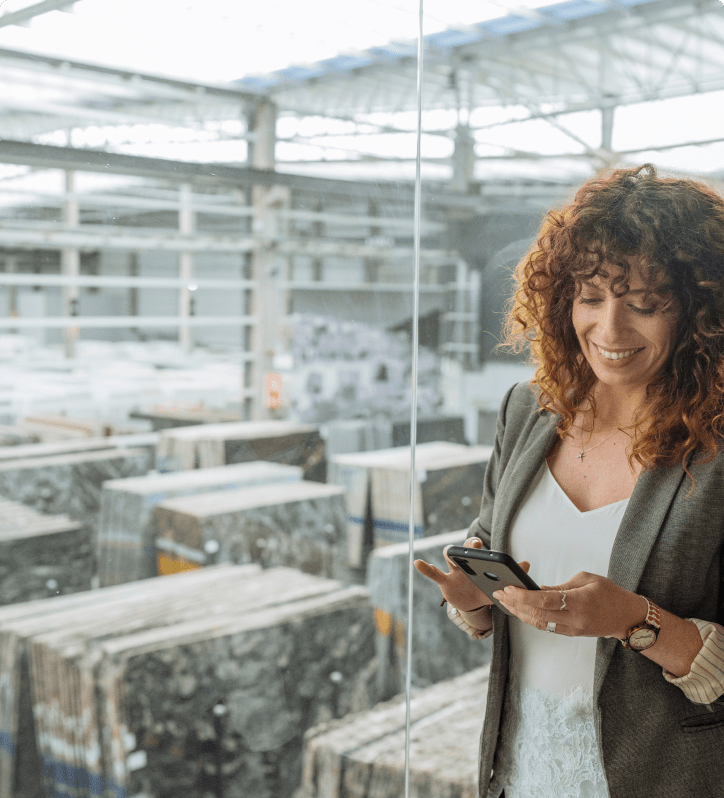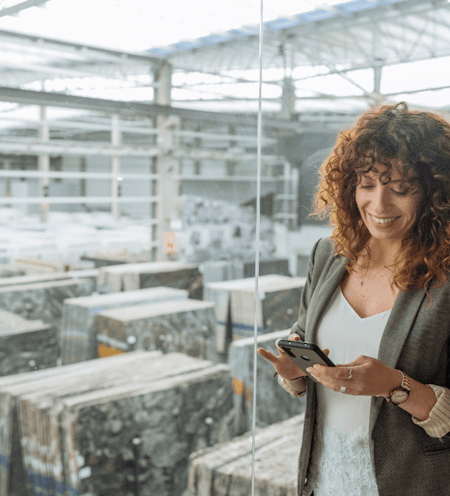 Digital platform
You will be able to use our exclusive digital platform for manufacturers and stay up to date with the latest developments in the sector.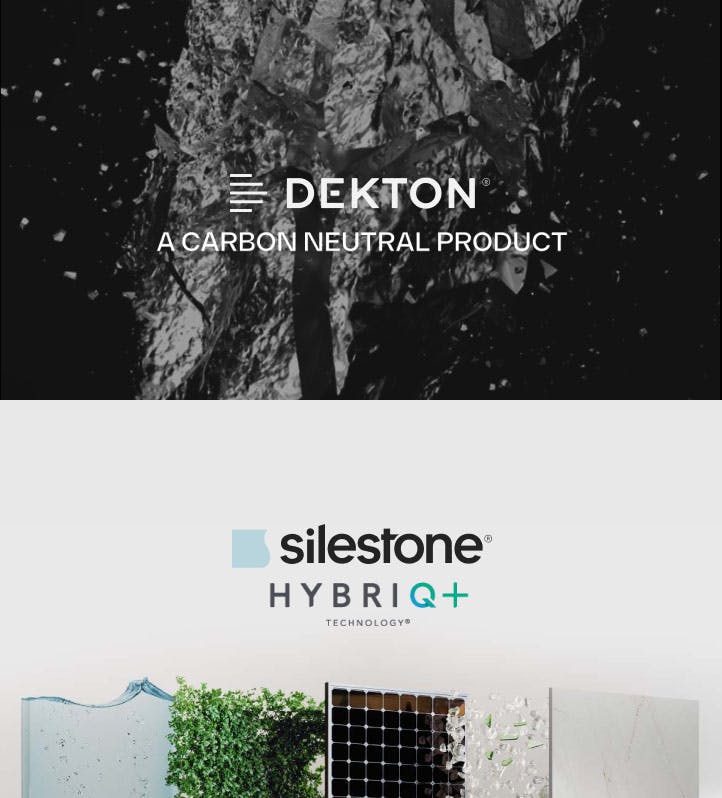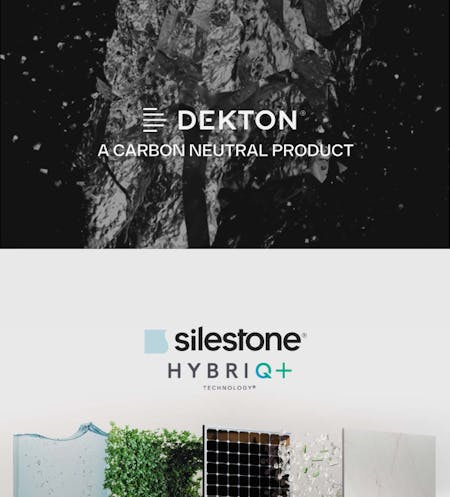 Sustainable approach
We will help you discover our brand portfolio, their sustainable manufacturing processes and their wide range of applications.
---
What will you be able to do on the We Professionals platform?
---
01
Place orders online
With the digital platform you can place orders online and keep close track of them.
02
Tools to manage your business
We provide you with all the tools you need to monitor your business relationship with Cosentino and manage your business efficiently.
03
Manage your rates and quote faster
You will have at your disposal all the tools you need to manage your rates and provide your collaborators with online quotations. You will also be able to provide quotations to your own customers.
04
Loyalty Program
We provide you with new potential customers interested in our products and give you access to exclusive promotions.
---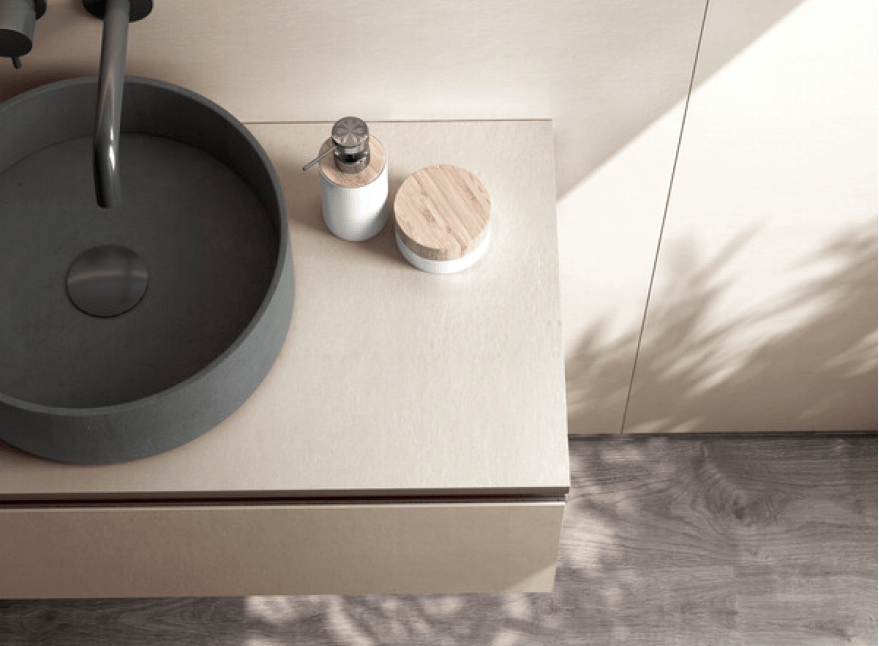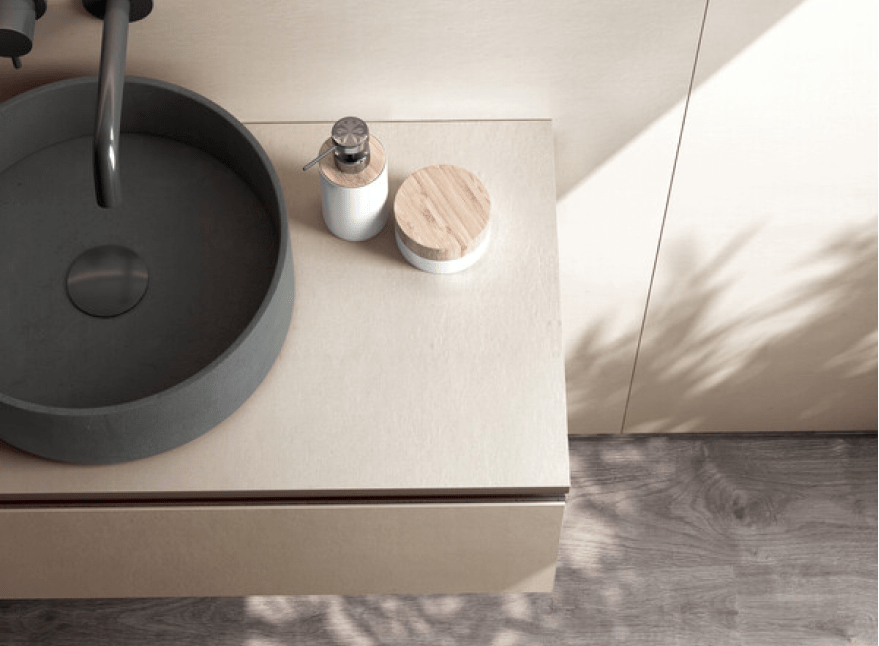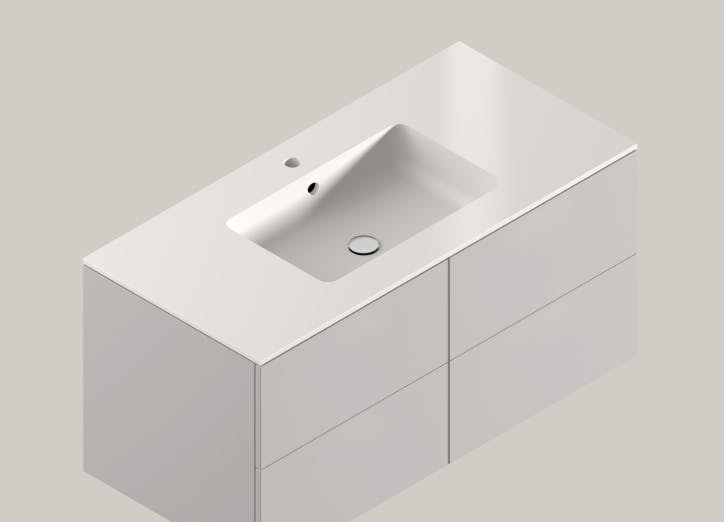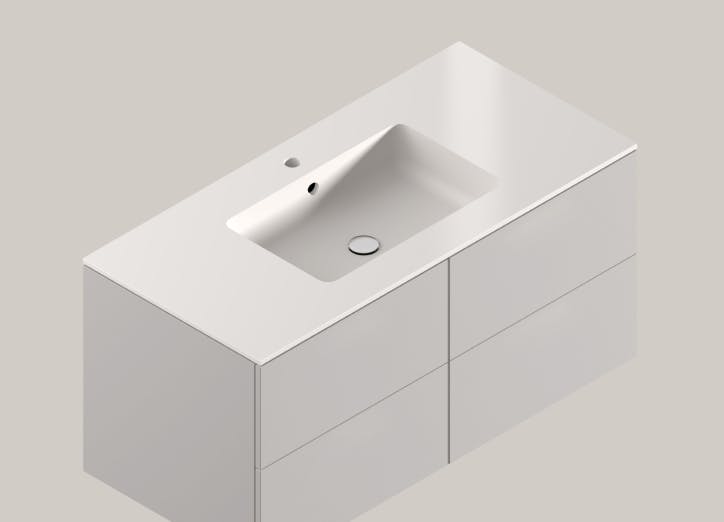 e.Cosentino, the e-commerce for fabricators
Find the Cosentino materials and products you need for your projects.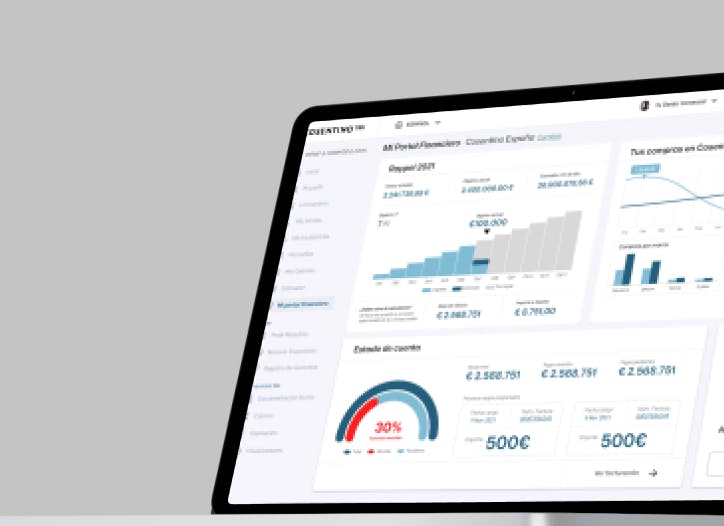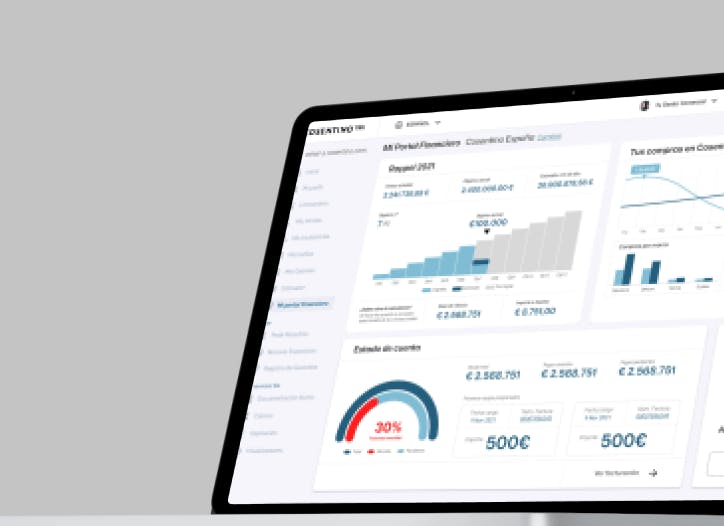 Finance portal
Easily check the evolution of your financial information through the platform.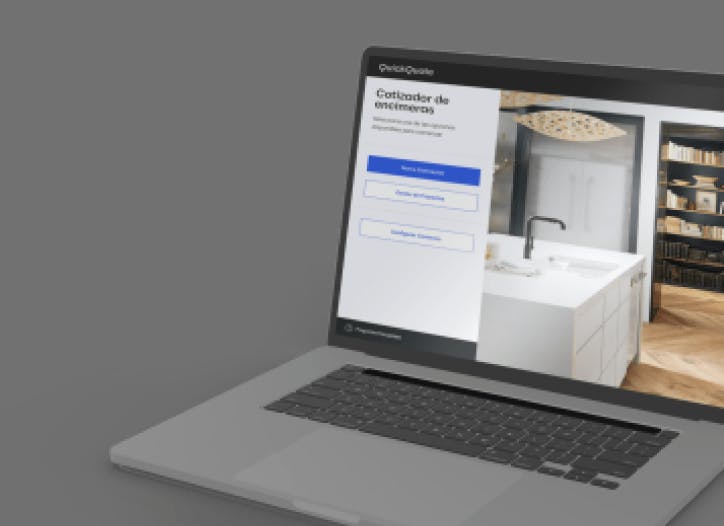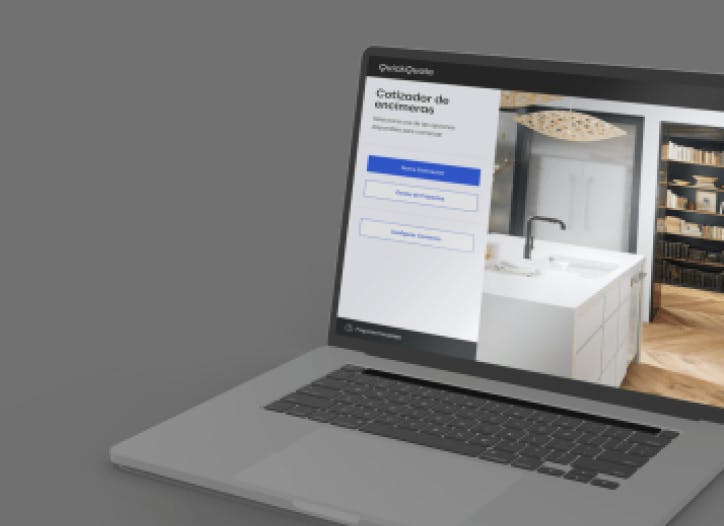 Quoting system and budget calculator
Enter your rates so that your customers can get their quotations quickly.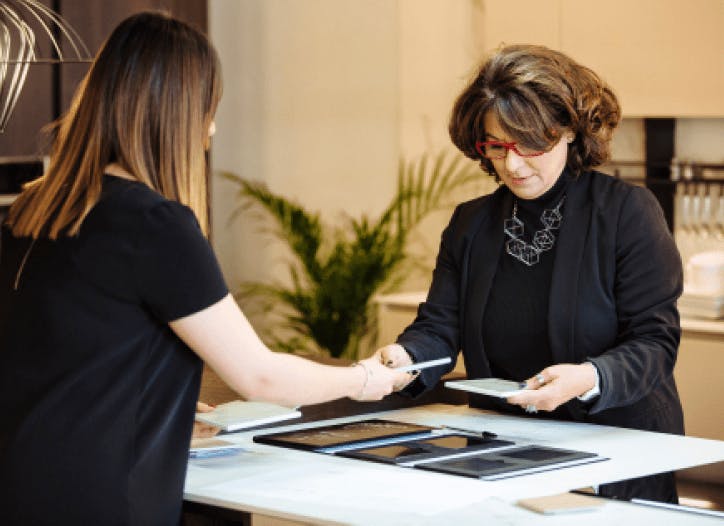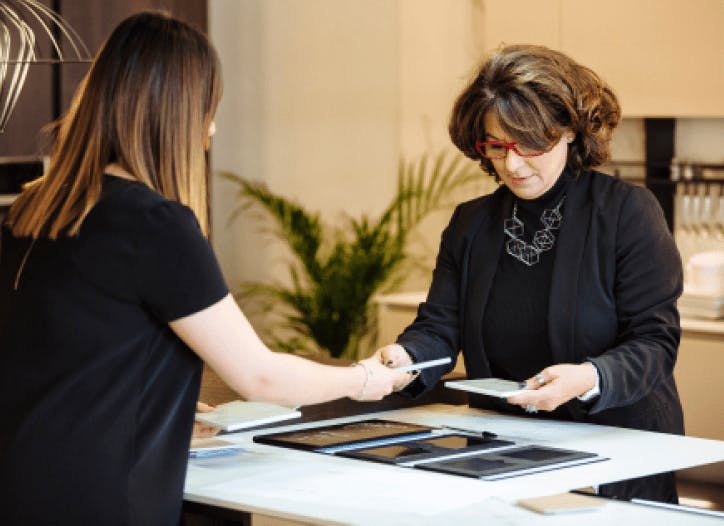 Send business opportunities
Contact customers interested in Cosentino materials through our platform.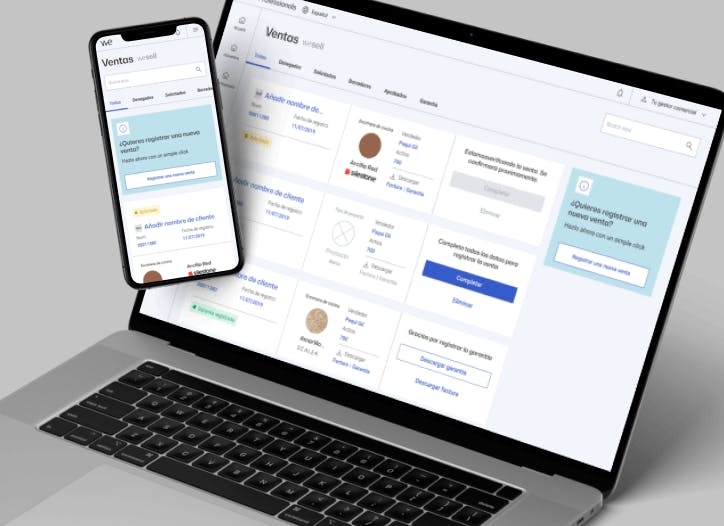 Register sales and product warranties
This will give you a prominent positioning on Cosentino's business locator.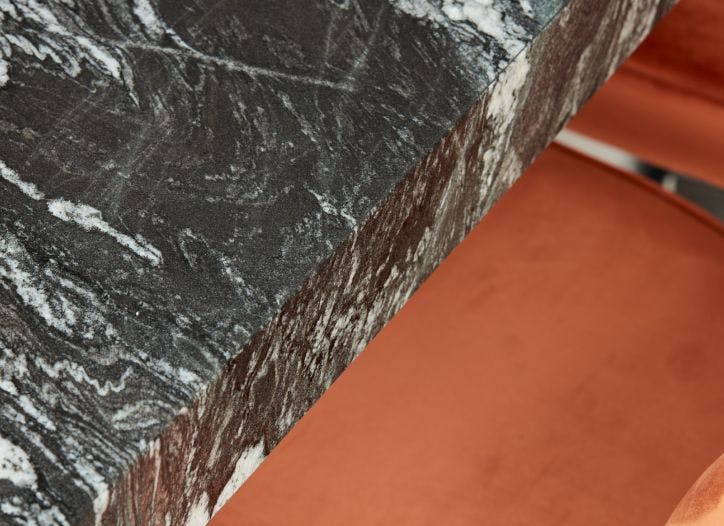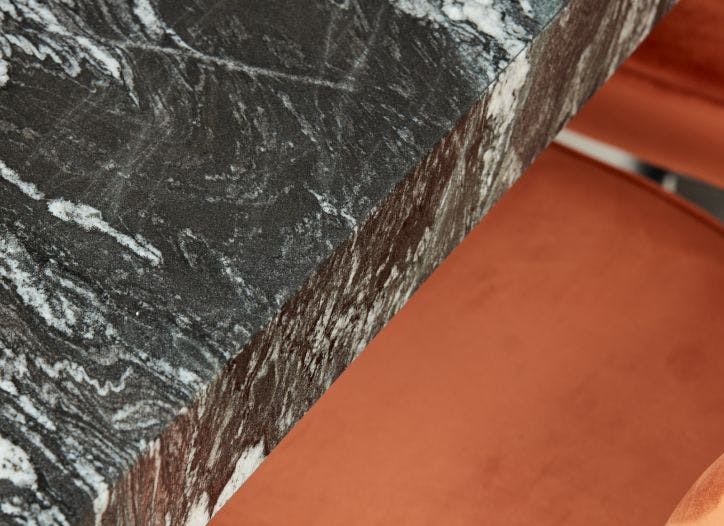 Manage issues with your material
Contact our Quality Team directly to speed up the process.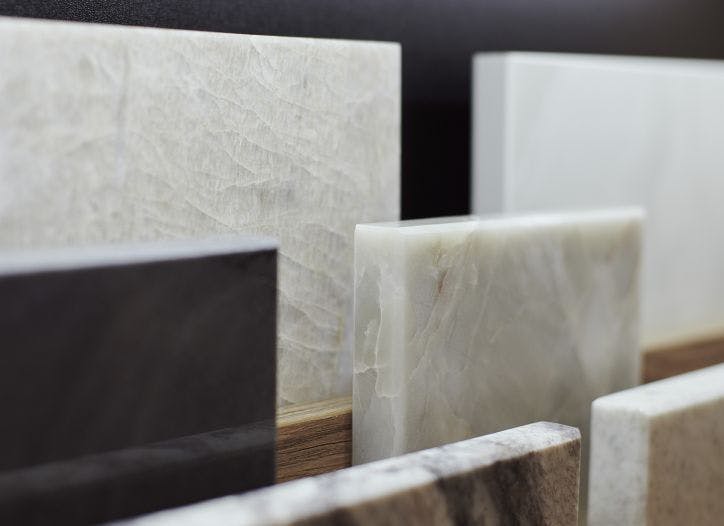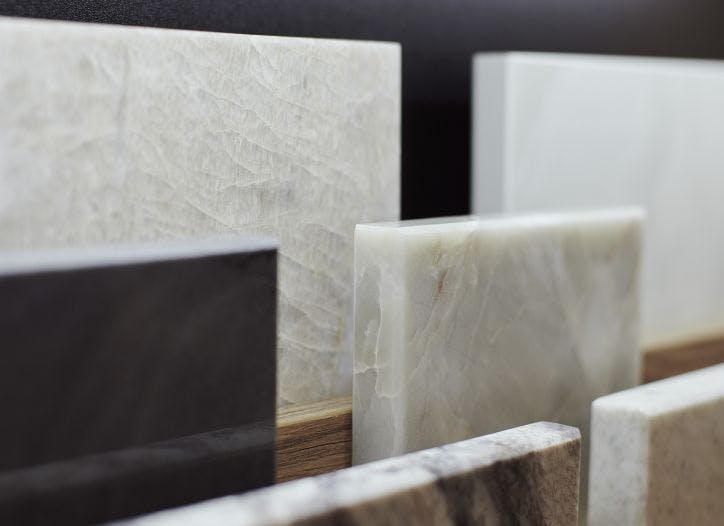 Receive your samples within 48 hours
Request different sizes and formats of the colors of the brands you are interested in.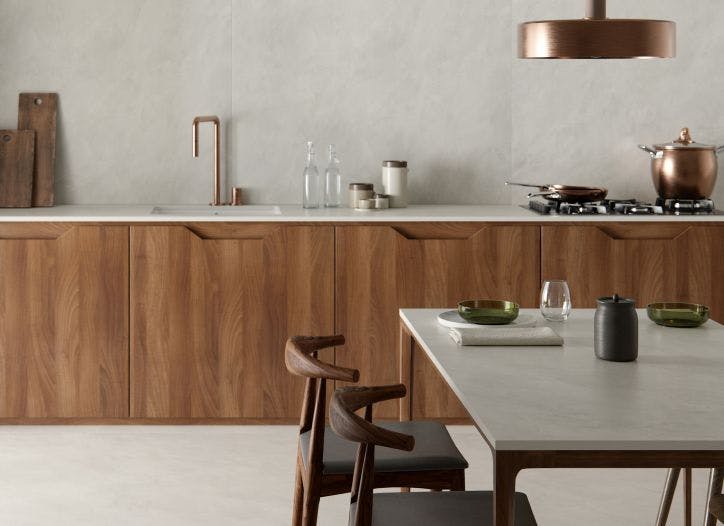 Order display material for your business
Give character and soul to your space to attract and delight your customers.
Sign up to We Professionals
Discover all the benefits of We Professionals. Exclusive services, events, and much more.