Inspirational projects
Select different filters for inspiration. Here you can find façades, floors, kitchens, countertops, bathrooms, wall coverings and spaces in real projects around the world.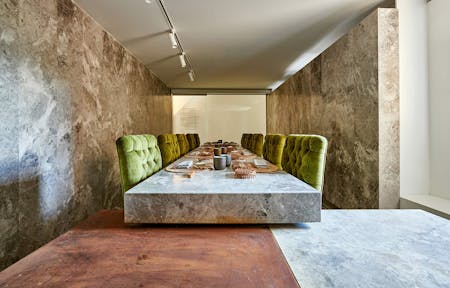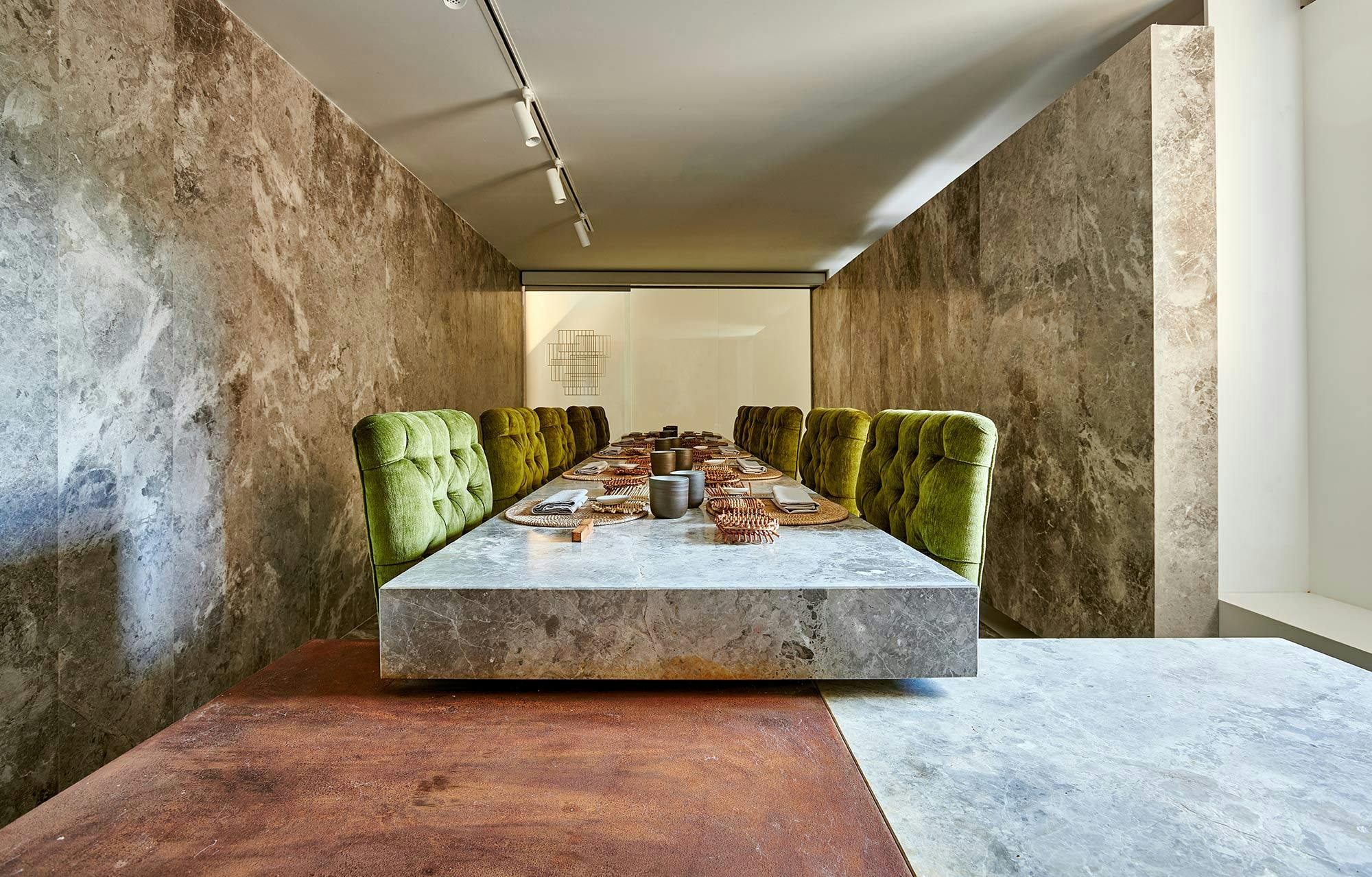 Two restaurants with a shared kitchen achieve visual continuity thanks to Dekton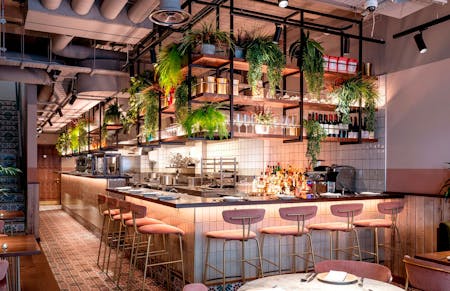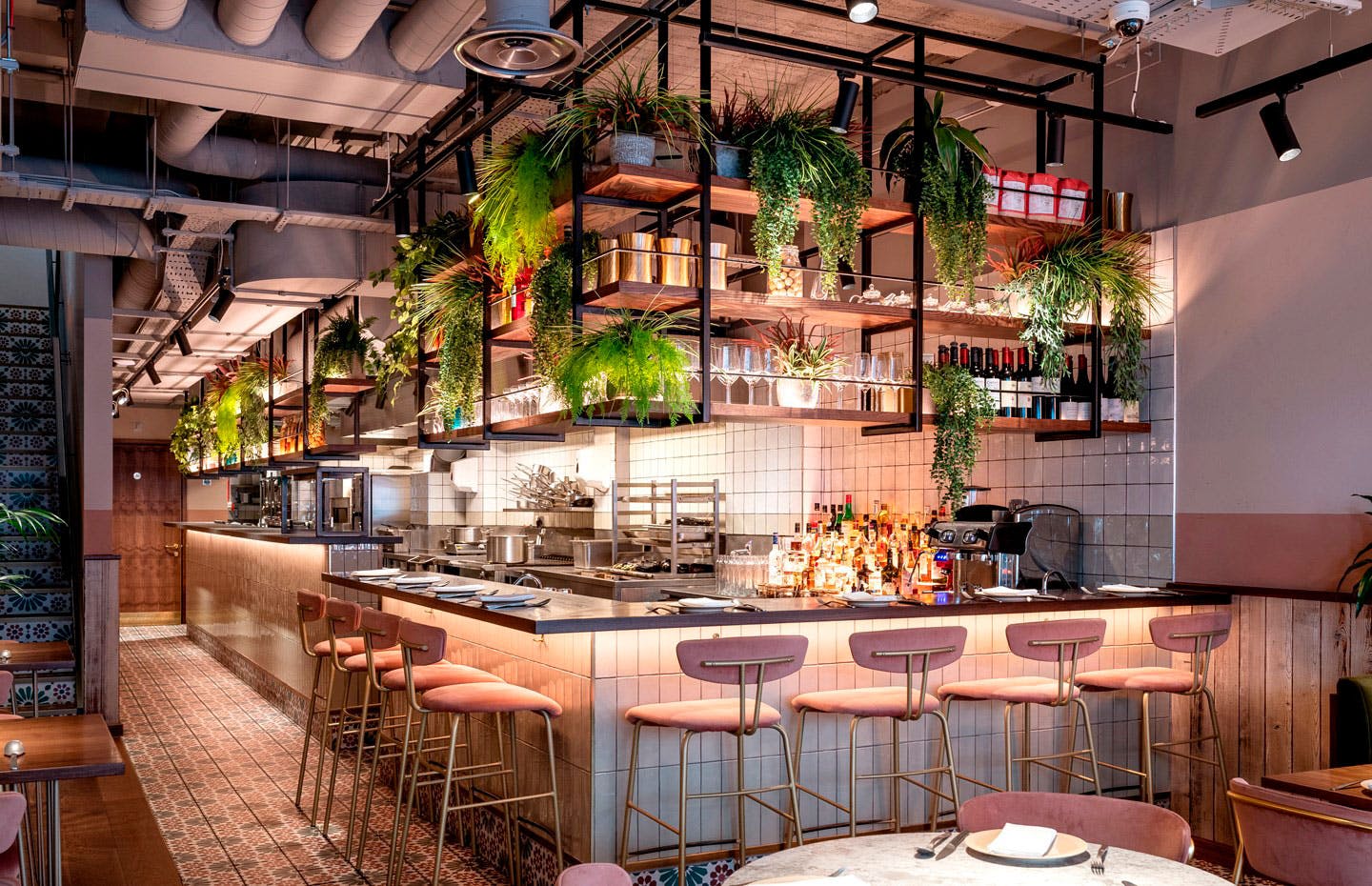 Dekton adds character to a neat and refined London restaurant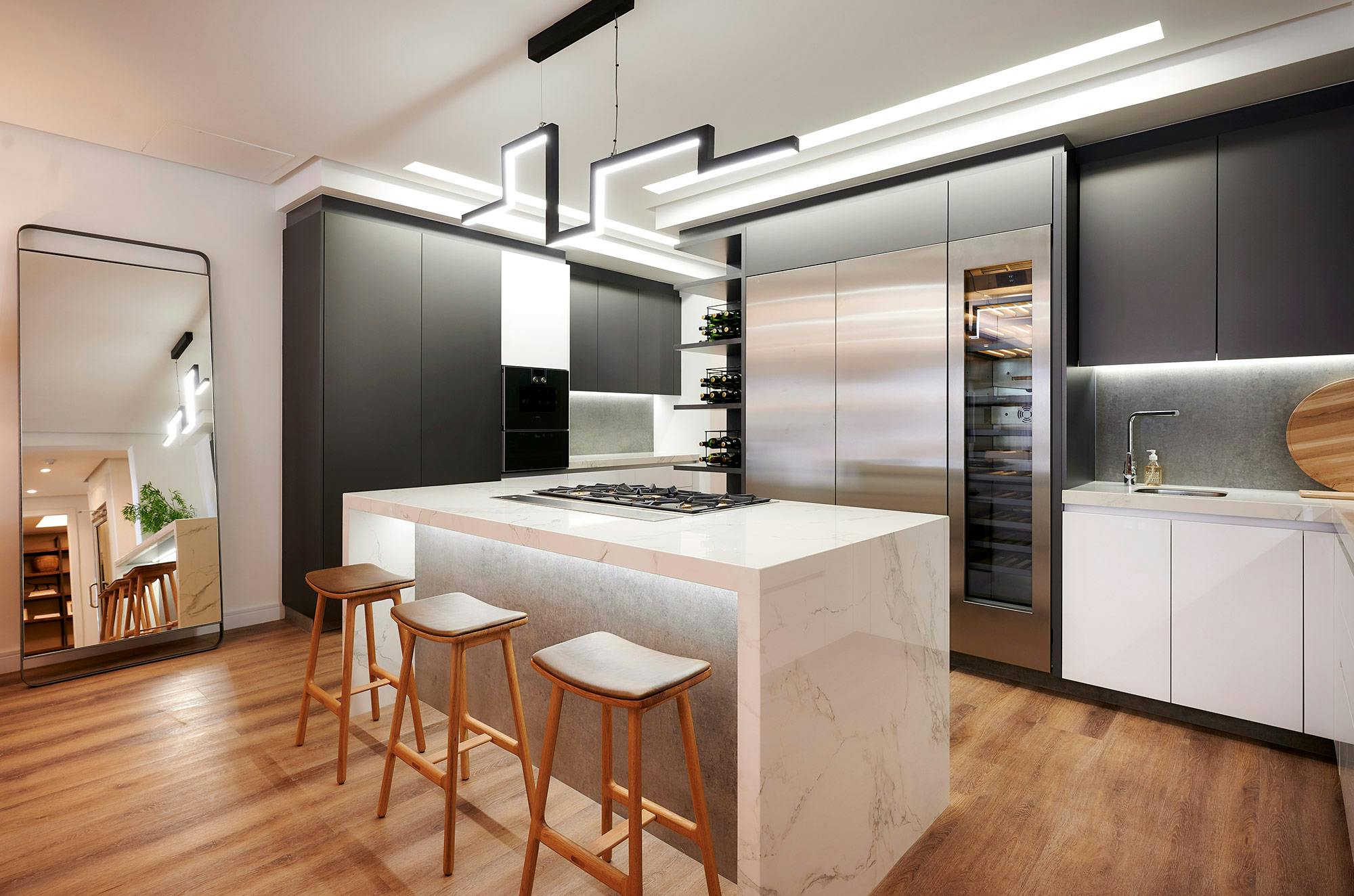 Dekton showcases its versatility in a high-end residential development in South Africa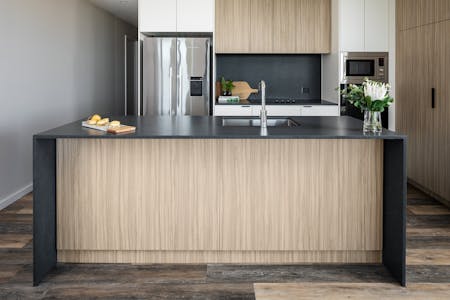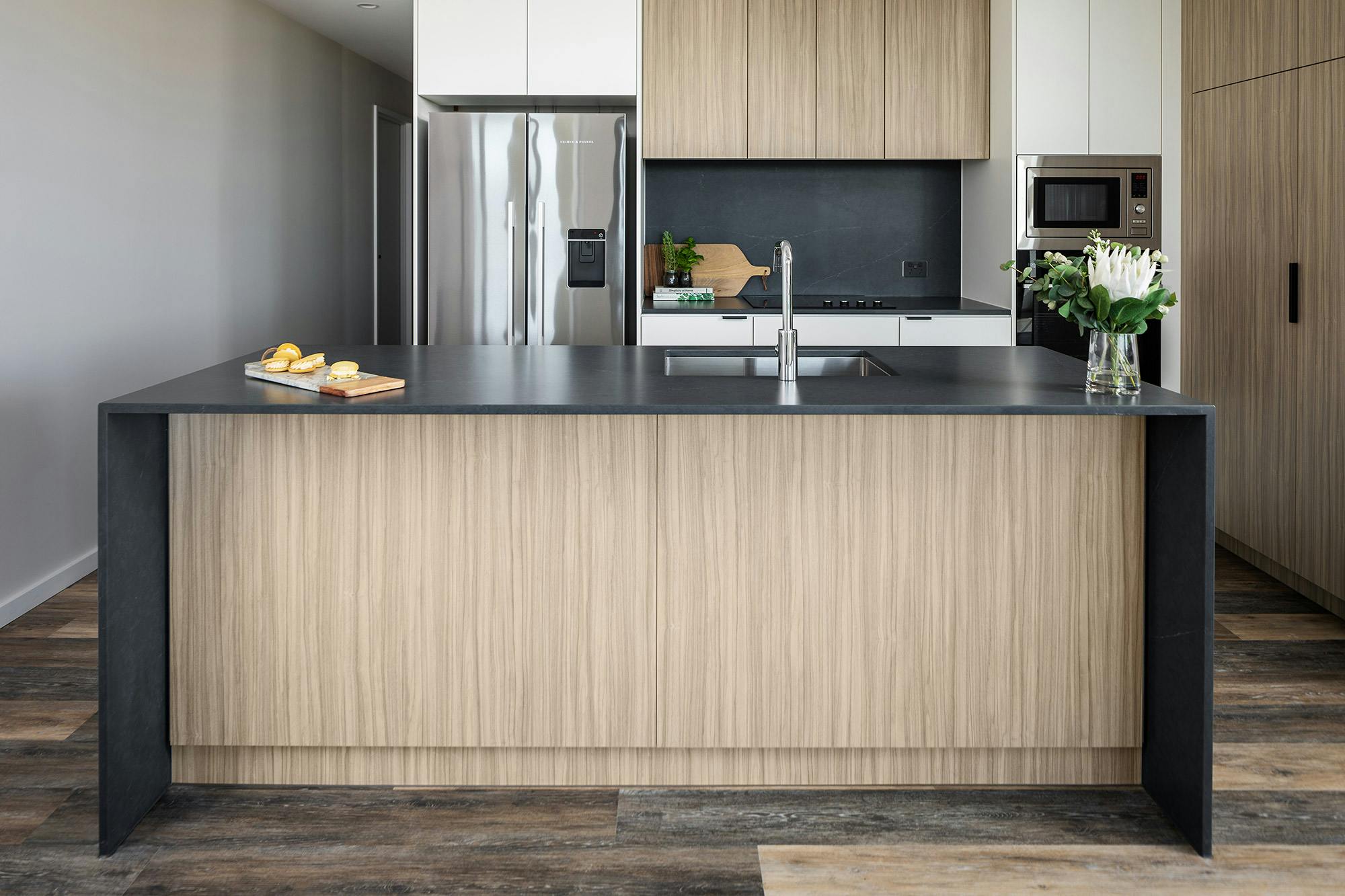 A luxurious rental building chooses Cosentino for its durability, elegance and sustainability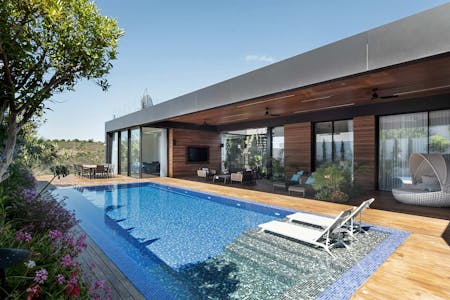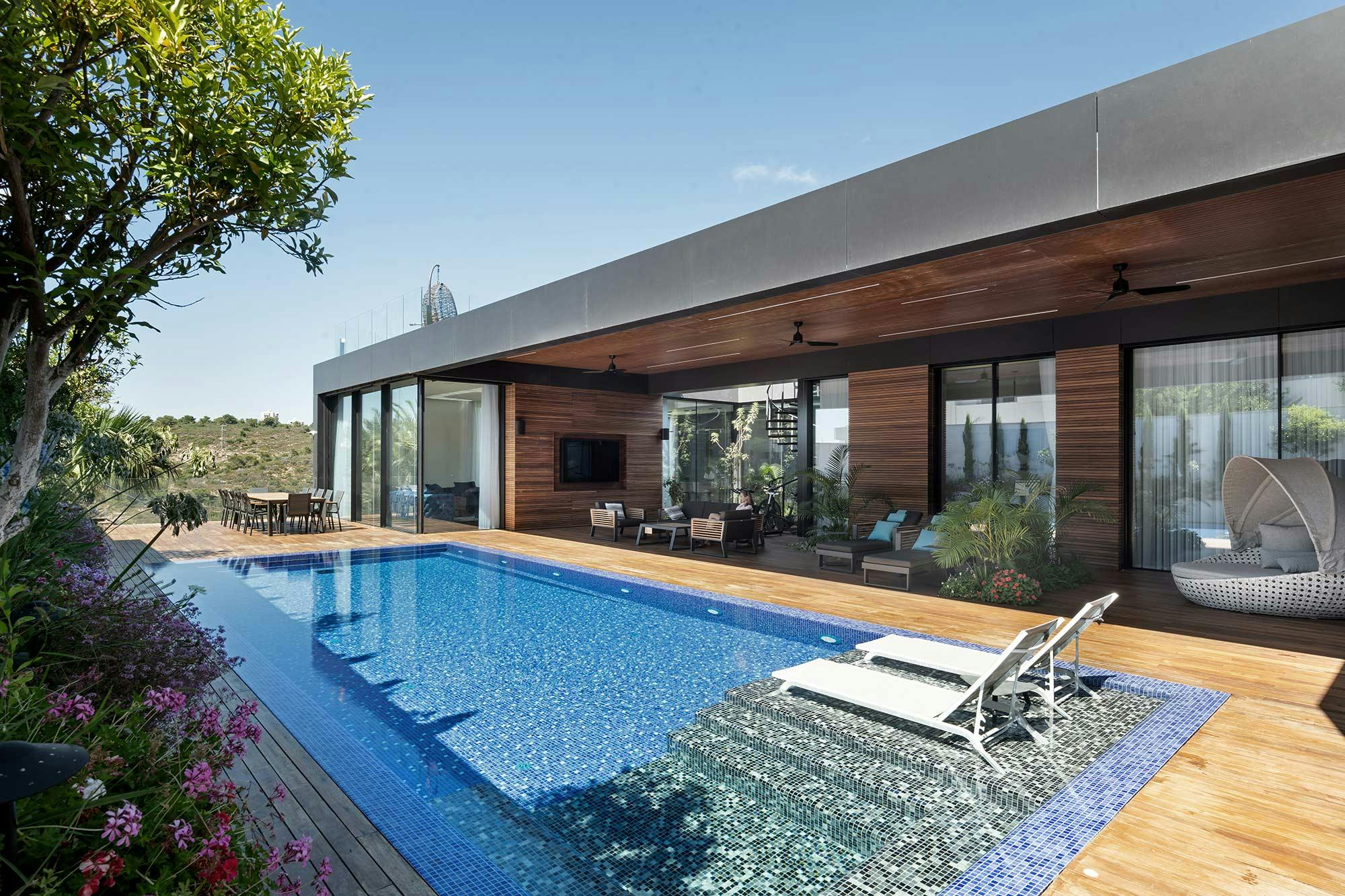 Glass, Iroko timber and Dekton for a façade with a lot of character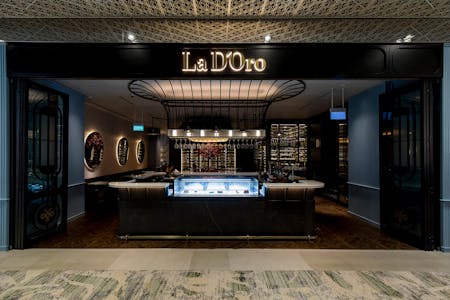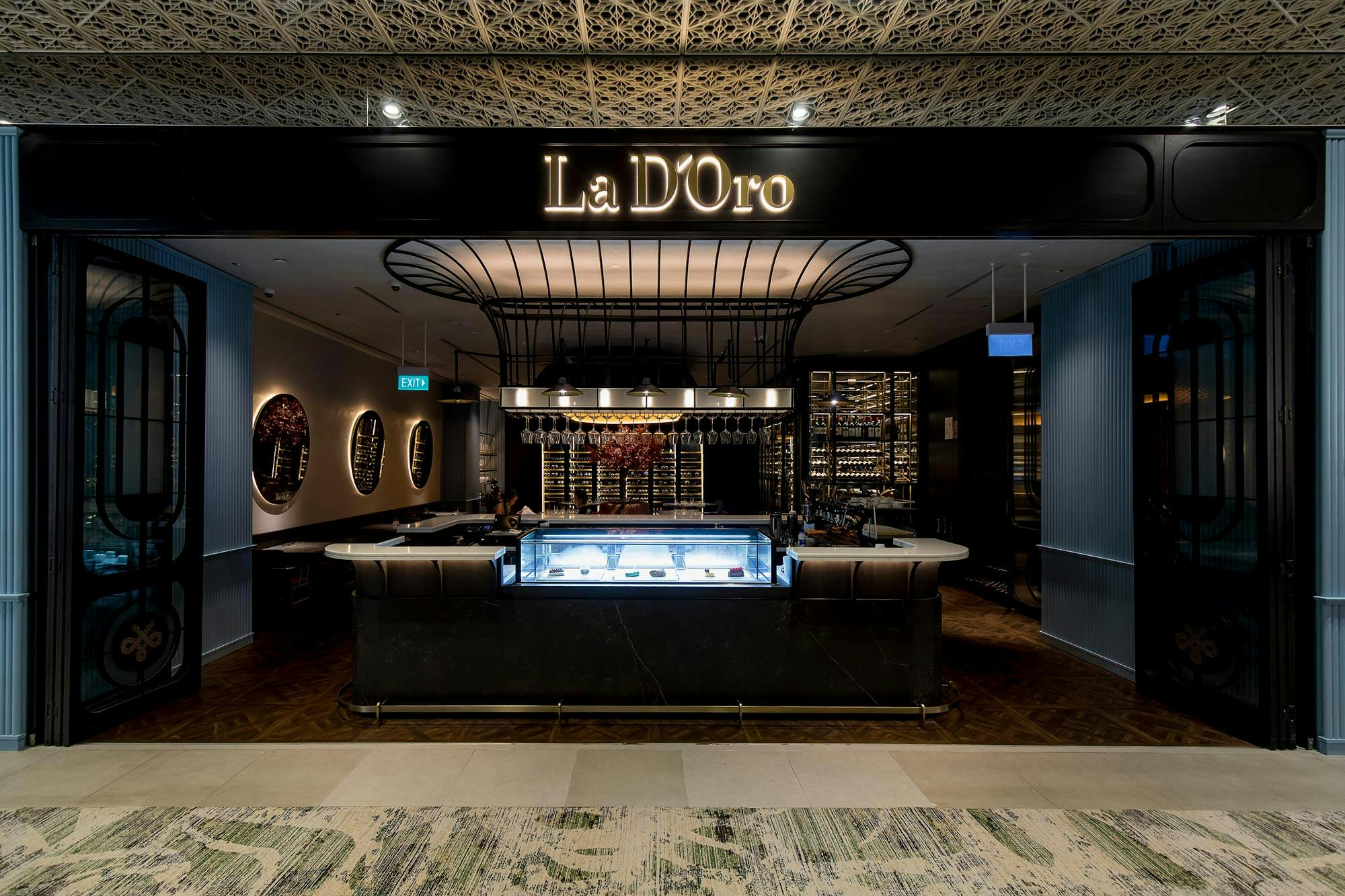 This ground-breaking haute cuisine restaurant in Singapore relies on Cosentino's functionality and elegance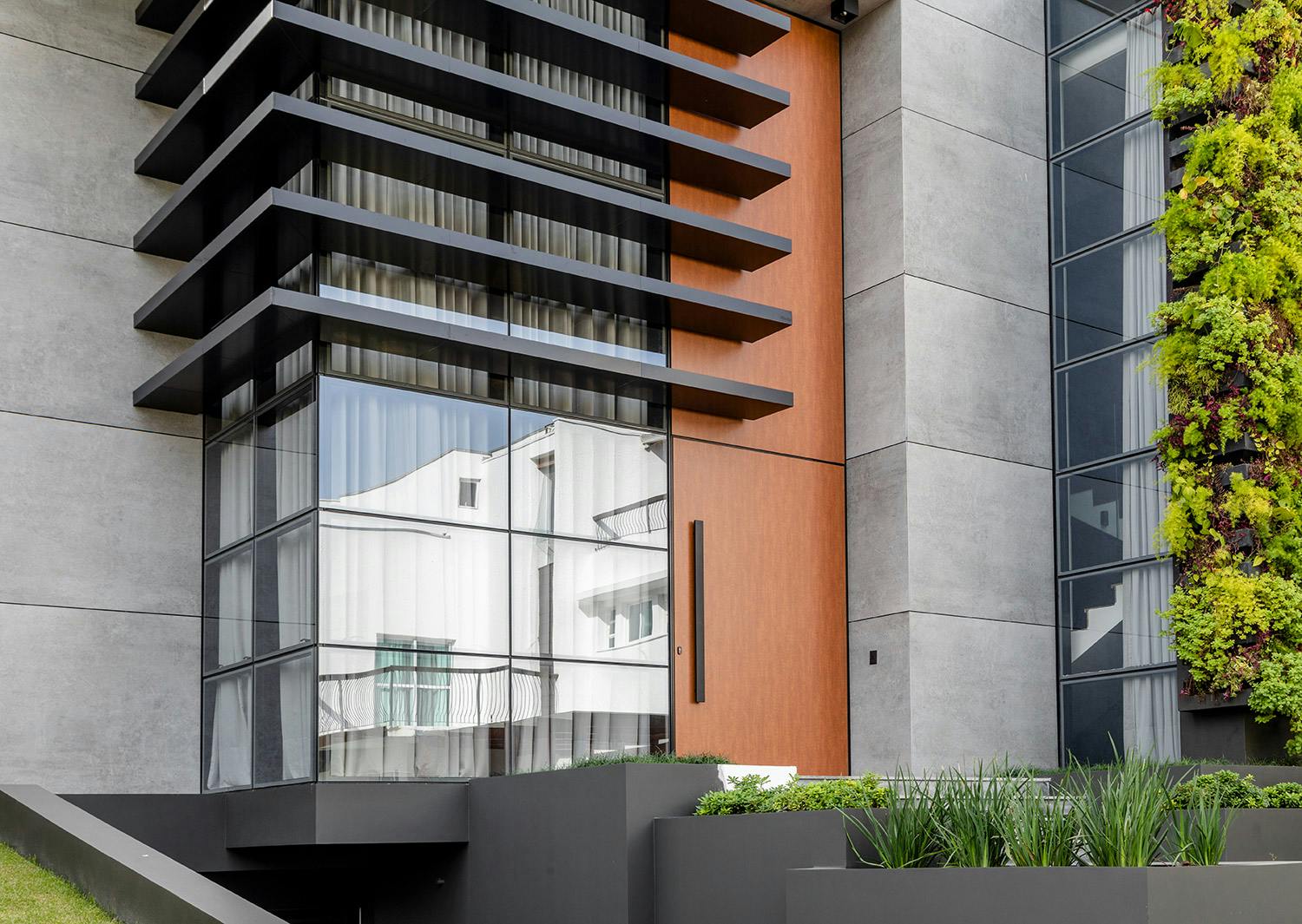 A very sturdy home by the sea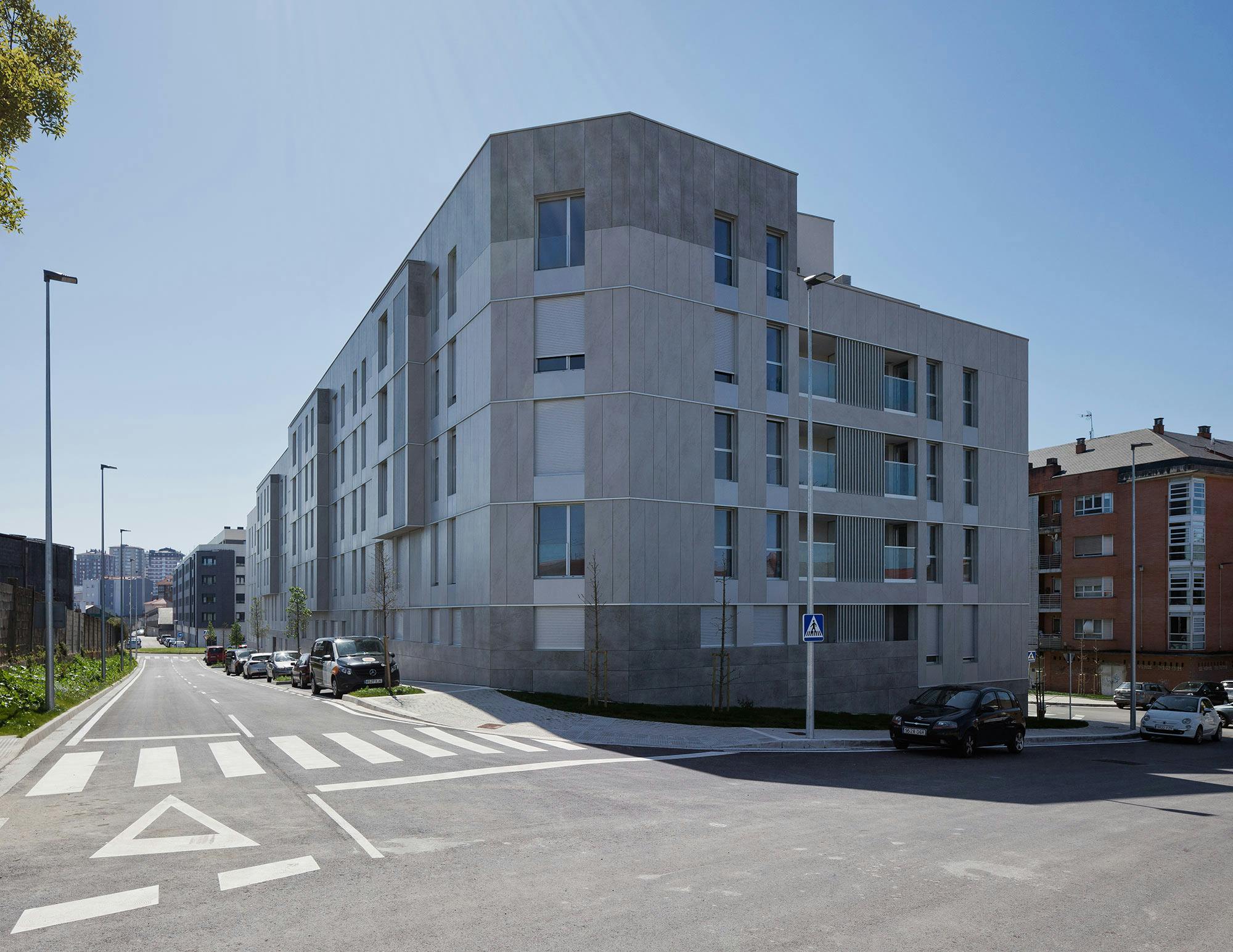 Compact style for a subsidised housing building
Architectural projects around the world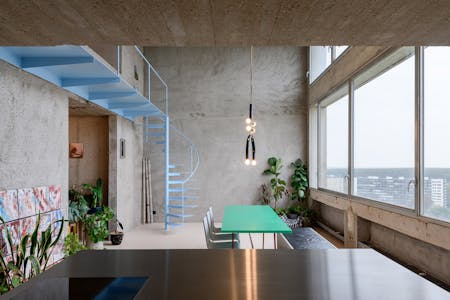 Riverside Tower 13-14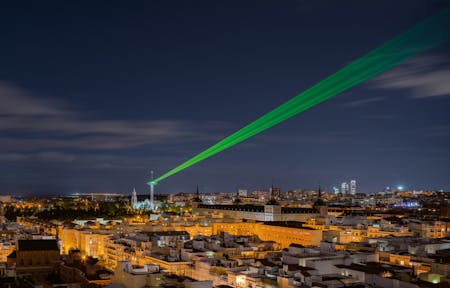 SpY Urban Artist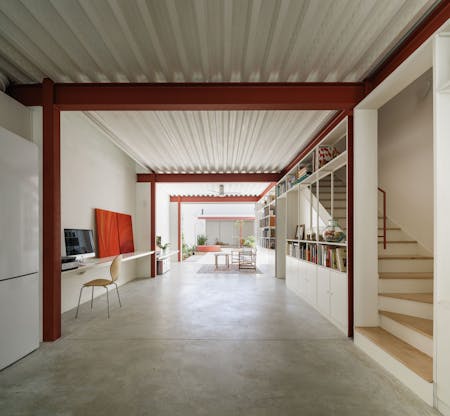 House with nine portal frames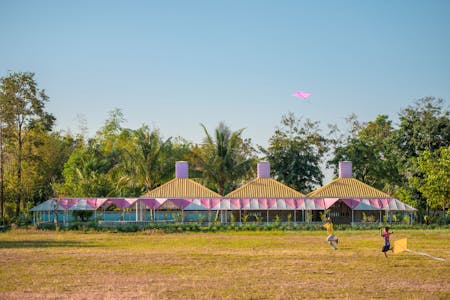 Bang Nong Saeng Kindergarten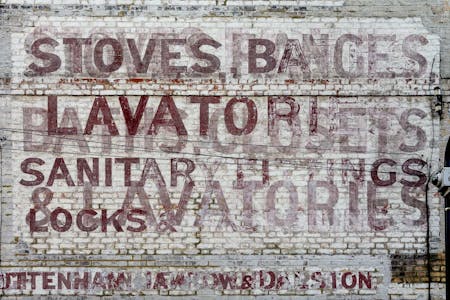 Ghost Signs. A London Story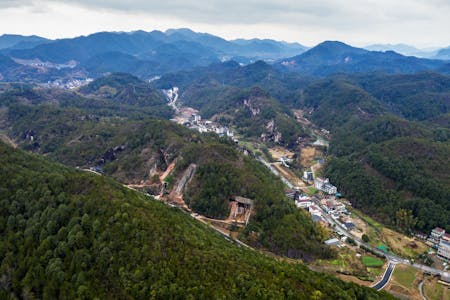 Jinyun Quarries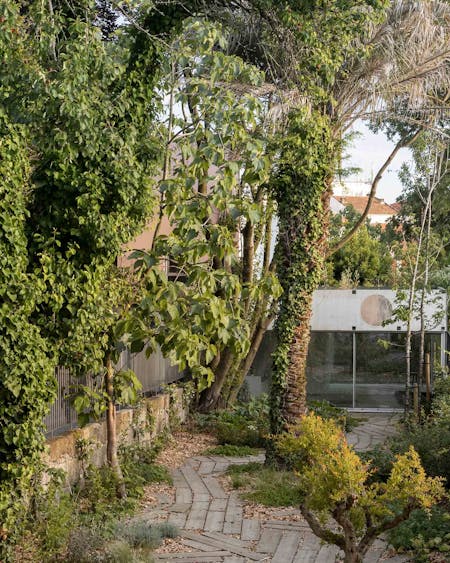 Very tiny palazzo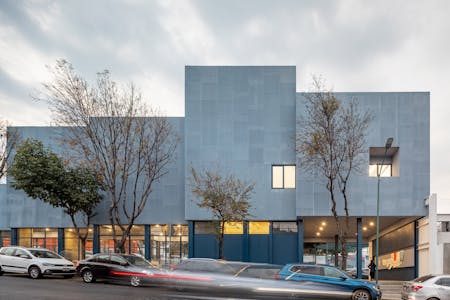 Pilares Priani
Find benchmark projects in our inspiration gallery.
Professionals form
Do you need information or samples of any of our materials? Would you like to explore a Cosentino partnership?
Oops! We could not locate your form.