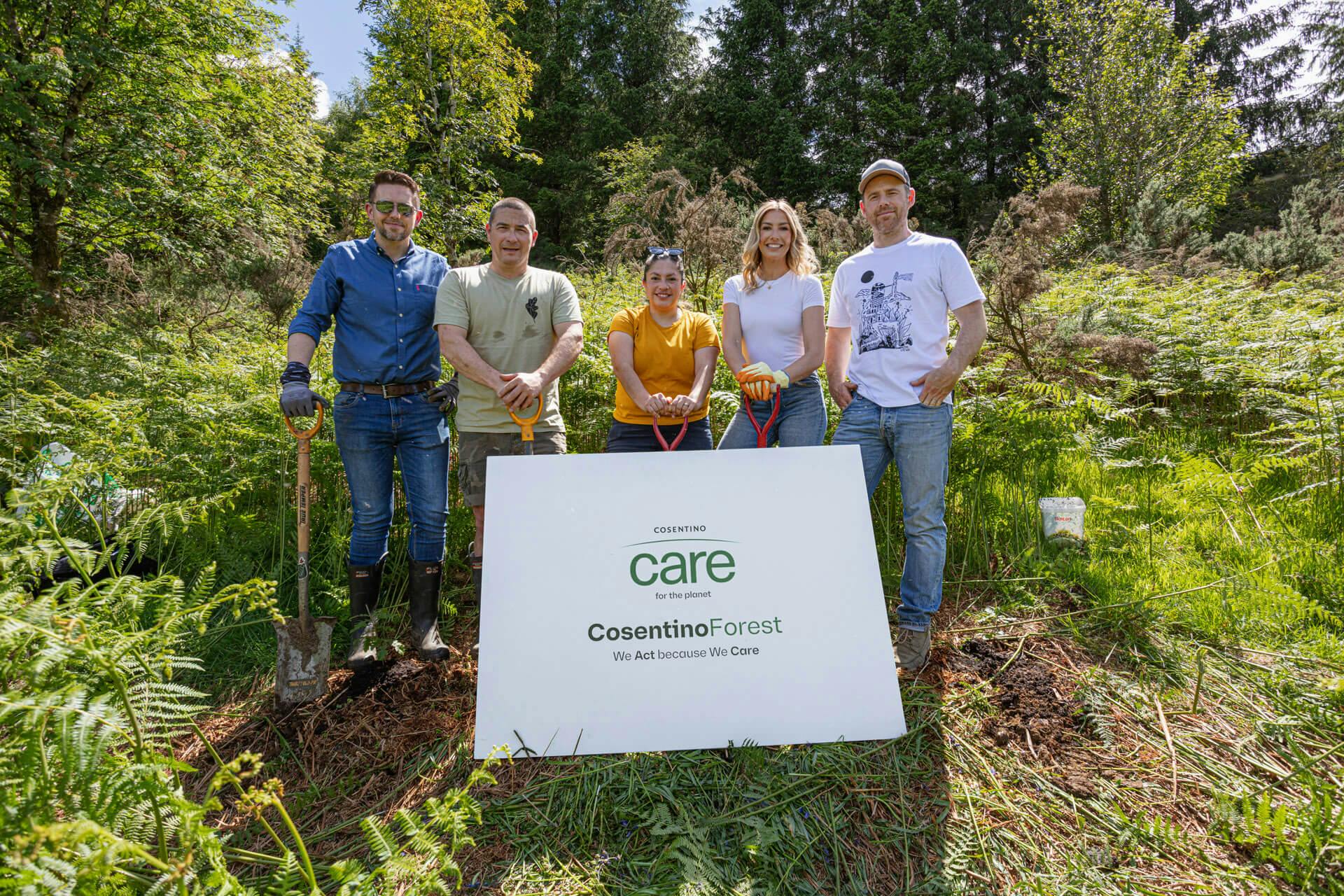 Sustainability Report 
The Sustainability Report brings together our business model, strategic objectives, as well as our economic, social and environmental performance during the last fiscal year, both in Spain and in the countries where we are present.
Download report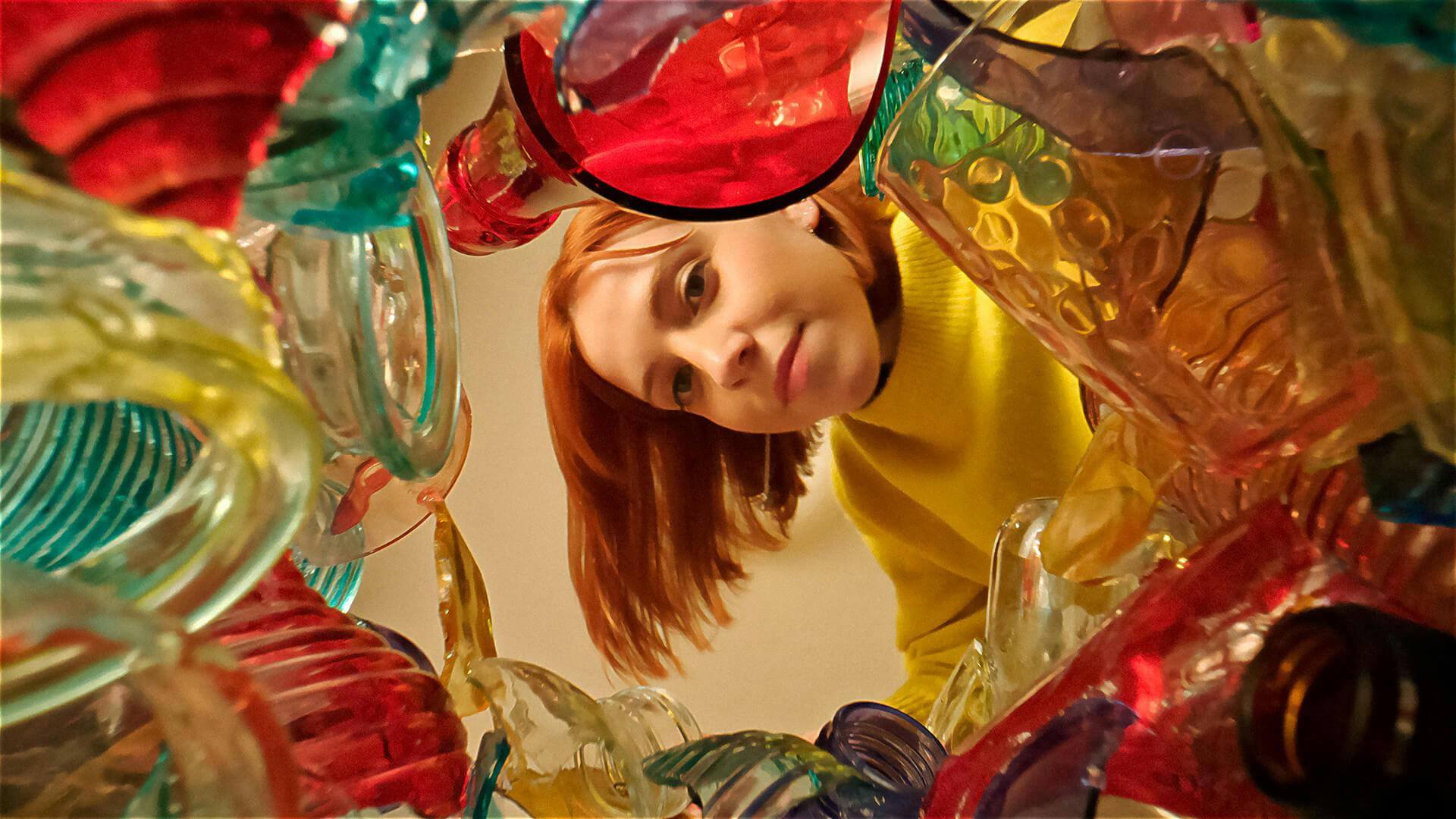 Sustainability Dossier
Annual dossierbrief summarizing the company's activities in line with ESG criteria to ensure its long-term sustainability.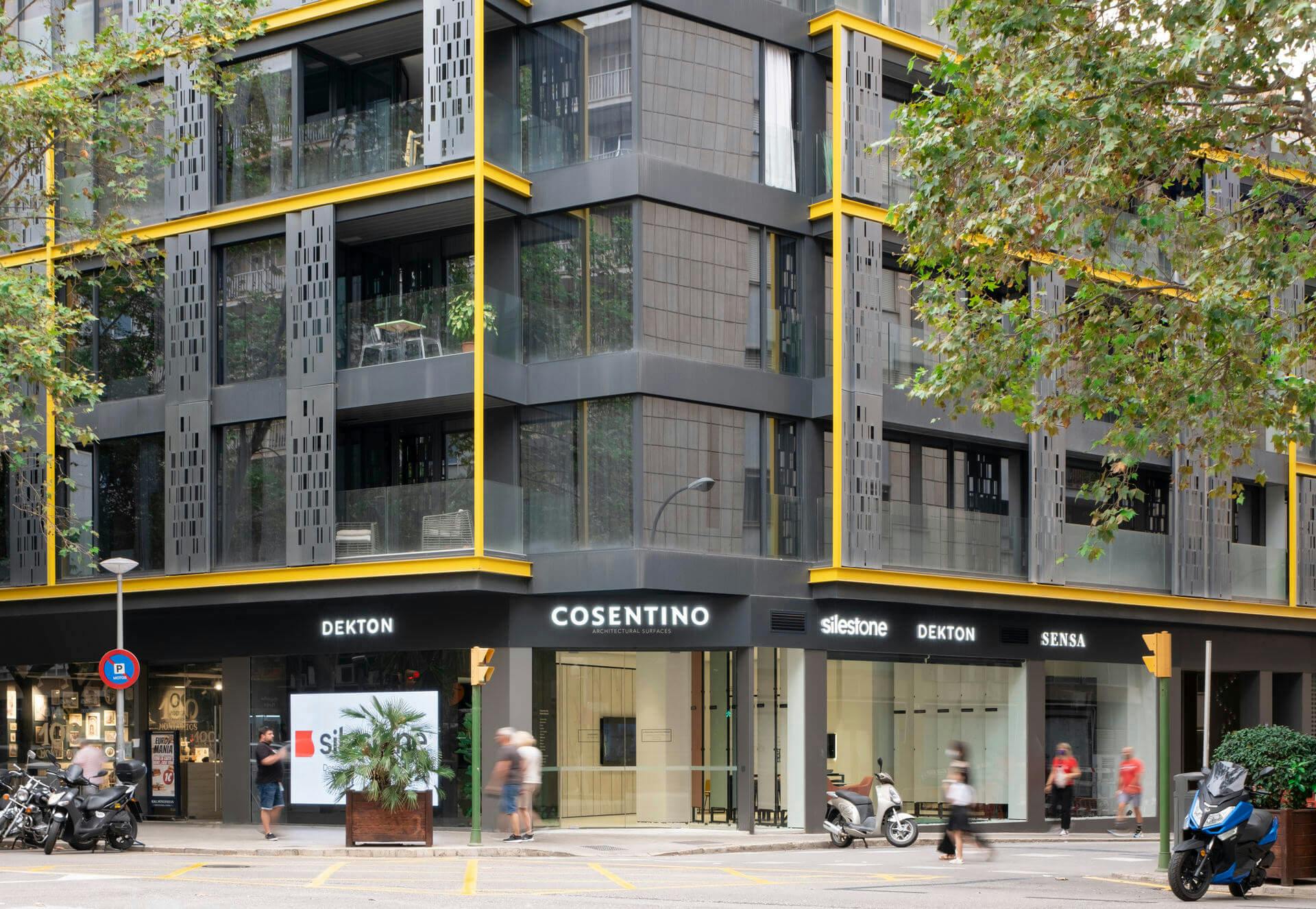 Statement of non-financial information NFIS
Summary of the business model, organization and structure; the markets in which we operate, objectives, strategies and projections.
Download report