Ultra-thin 4mm thickness. Maximum performance.
Introducing Dekton® Slim, the new ultra-thin thickness of 4mm in large format that offers unlimited design options. Its lightness and reduced thickness make it the most durable and high-performance surface covering for walls or kitchen and bathroom furniture, such as tables, cabinet doors, drawers, etc.
Less joints.
More hygiene.
Slabs up to 126 x 56 in.
Cut-to-size.
Unlimited custom options.
Stain resistance.
Scratch resistance.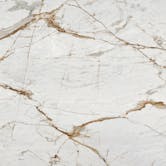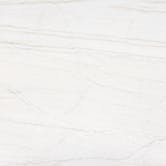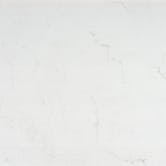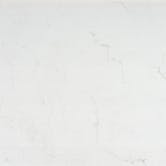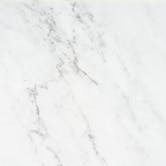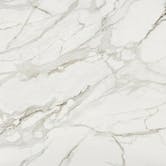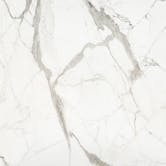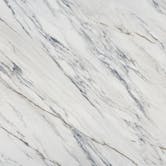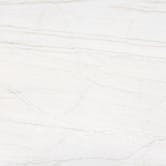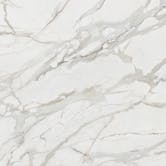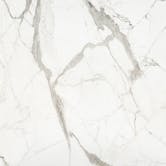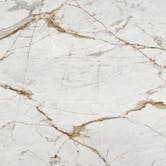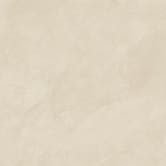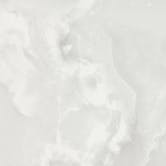 Download our Dekton Slim brochure
Need more information? Enter your email address and download our Dekton Slim 4mm brochure to broaden your knowledge.
Bathroom cladding
Maximum resistance against moisture with a minimal number of joints
Dekton Slim is the new surfacing material ultra-resistant to moisture and stains, ideal for bathroom spaces. A high performance material that does not require any specific maintenance, clean with a soft wet cloth only.
Its large format of up to 126 x 56 in covers large areas avoiding a high number of joints, for less dirt.
Kitchen Cladding
Lighter in thickness, and in price.
The ultra-thin surface of Dekton® Slim allows you to cover some of the kitchen surfaces with less quantity of product, so you can save money on your installation.
In addition, Dekton® Slim is resistant to scratching, fire and stains, just like the other Dekton thicknesses available.
Furniture Cladding
Convert the furniture of your home with surfaces of great beauty and strength.
Dekton® Slim allows you to create furniture with features never seen before; tables that resist everything, doors that do not scratch or stain, etc. The design possibilities are unlimited thanks to its cut-to-size option and easy installation.
Cut-to-size.
Unlimited custom options.
Stain resistance.
Scratch resistance.
Unlimited Design.
Dekton® Slim is very easy to fabricate. It cuts easily, converting it into the ideal surface, with great innovative design options for your furniture.
If you can imagine it, Dekton® Slim does it for you.
Easy Installation
Everything is easier with Dekton® Slim
A lighter format with so many design options simplifies everything. Its thin thickness allows it to be cut quickly and make adjustments on site with ceramic tile tools.
In addition, with Dekton® Slim it is not necessary to trim the slab, as it does not have internal tension. Due to its lightness, 2 lbs/sq. ft., it is easy to install.
Easy to Cut and Assemble
Easy to Transport
Easy to Install
Packaging and Manipulation
Dekton® Slim is sold in closed wooden crates, by 25 or 10 single-color units. It is recommended to order the mesh material, to improve its handling, although if the project requires it, it can be used without it. The handling of this material is done with tools for large format transport.
Load in a single package
Maximum of 6 pieces in storage