Case Study
Factoría Cruzcampo, when brands reimagine their historical heritage
Rosa García de Ayesa and Javier Pontón from Labmatic studio
Architektur/Design
Rosa García de Ayesa and Javier Pontón from Labmatic studio
Application
Kitchen and main bar island worktops
A refurbishment with a focus on tradition
The recovery and enhancement of historical heritage has become a concern not only for local authorities, but also for a growing number of companies who see their former workplaces, such as factories and offices, as an opportunity for new business propositions and unique meeting places for their public. Cruzcampo, one of Spain's best-known beer brands, has understood this and has just remodelled its historic brewery in Seville to create a unique space: the Factoría.
What used to be an industrial production line has been turned into a catering school to train the culinary talents of the future, who will be able to demonstrate their newly acquired skills in the restaurant that completes a benchmark leisure and training proposal in Spain.
The key to this refurbishment project was to make the most of the large spaces of the old factory and let the light bathe a decoration that mixes the industrial and the urban. This is where Cosentino has added its design touch to the light tones with clean, welcoming lines.
DKTN Aura and Zenith illuminate the new facilities
High ceilings, exposed brick walls and large windows to let in all the light of southern Spain are some of the features of the Factoría's interior design, which seeks to recreate open spaces where leisure and work embrace each other in an organic way. It was important to give a sense of cleanliness and clarity, so the project managers opted for the colours Aura and Zenith by DKTN, two very bright and versatile shades that can be used in both work and leisure spaces.
In this case, DKTN has been used for all the worktops – three professional kitchens of more than 35 metres, four work tables and the main bar island. As an ultra-compact surface, DKTN offers high scratch and stain resistance, two attributes that make it a valuable surface for hospitality projects.
The Factoría's new catering school will welcome hundreds of students into its kitchens over the next few years; the choice of DKTN as the reference material guarantees that neither the temperature contrasts typical of a kitchen nor the daily wear and tear will affect the technical properties and colour of the surfaces. This new Factoría has a long life ahead of it.
Benötigen Sie bei einem Projekt Hilfe?
Kontaktieren Sie unsere Spezialisten für eine Beratung
Benötigen Sie bei einem Projekt Hilfe?
Kontaktieren Sie unsere Spezialisten für eine Beratung
Cosentinos Materialien, die in diesem Projekt verwendet werden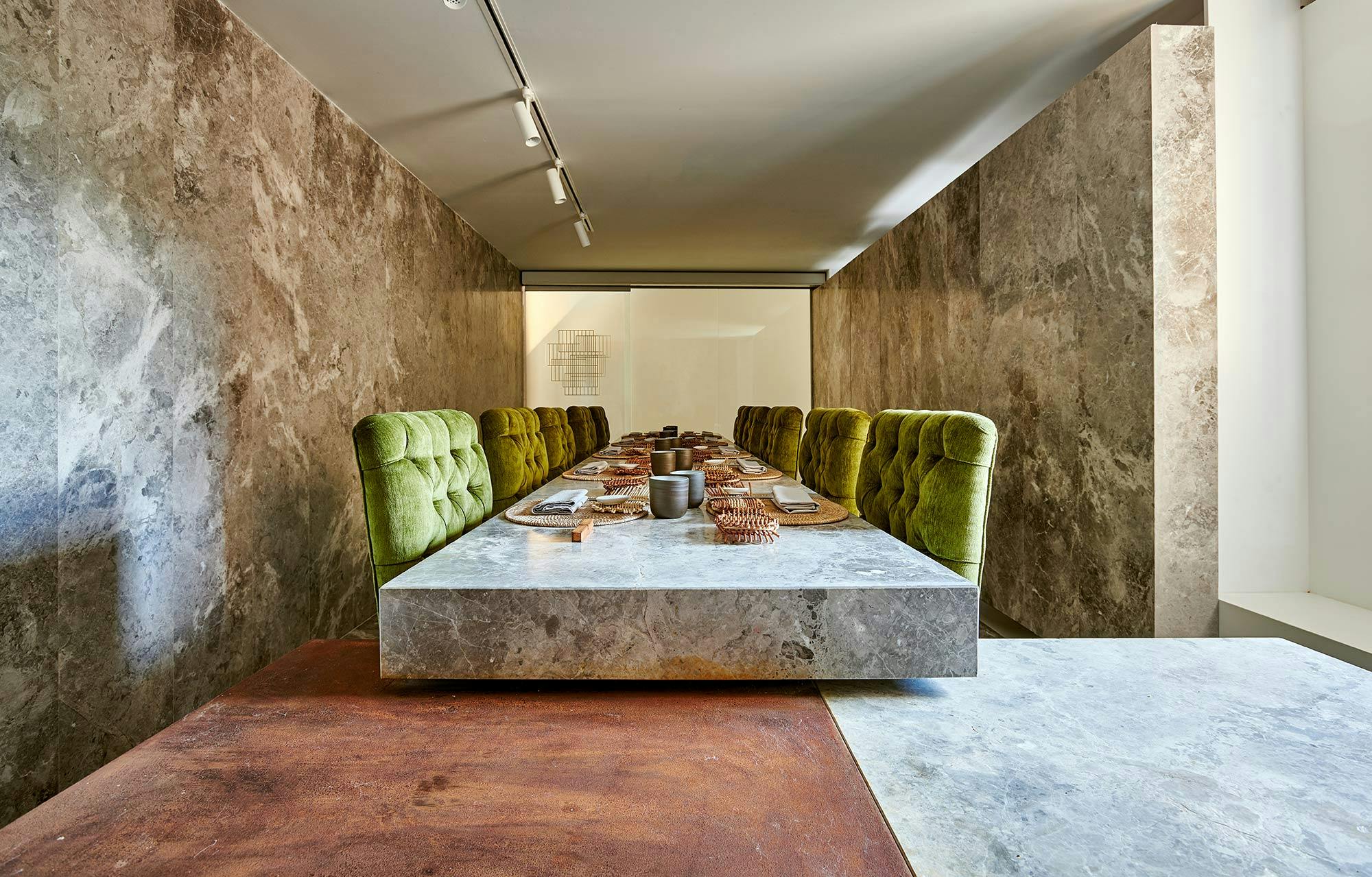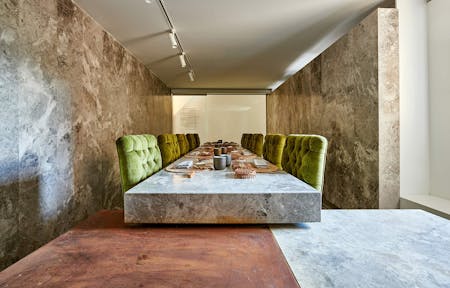 Two restaurants with a shared kitchen achieve visual continuity thanks to DKTN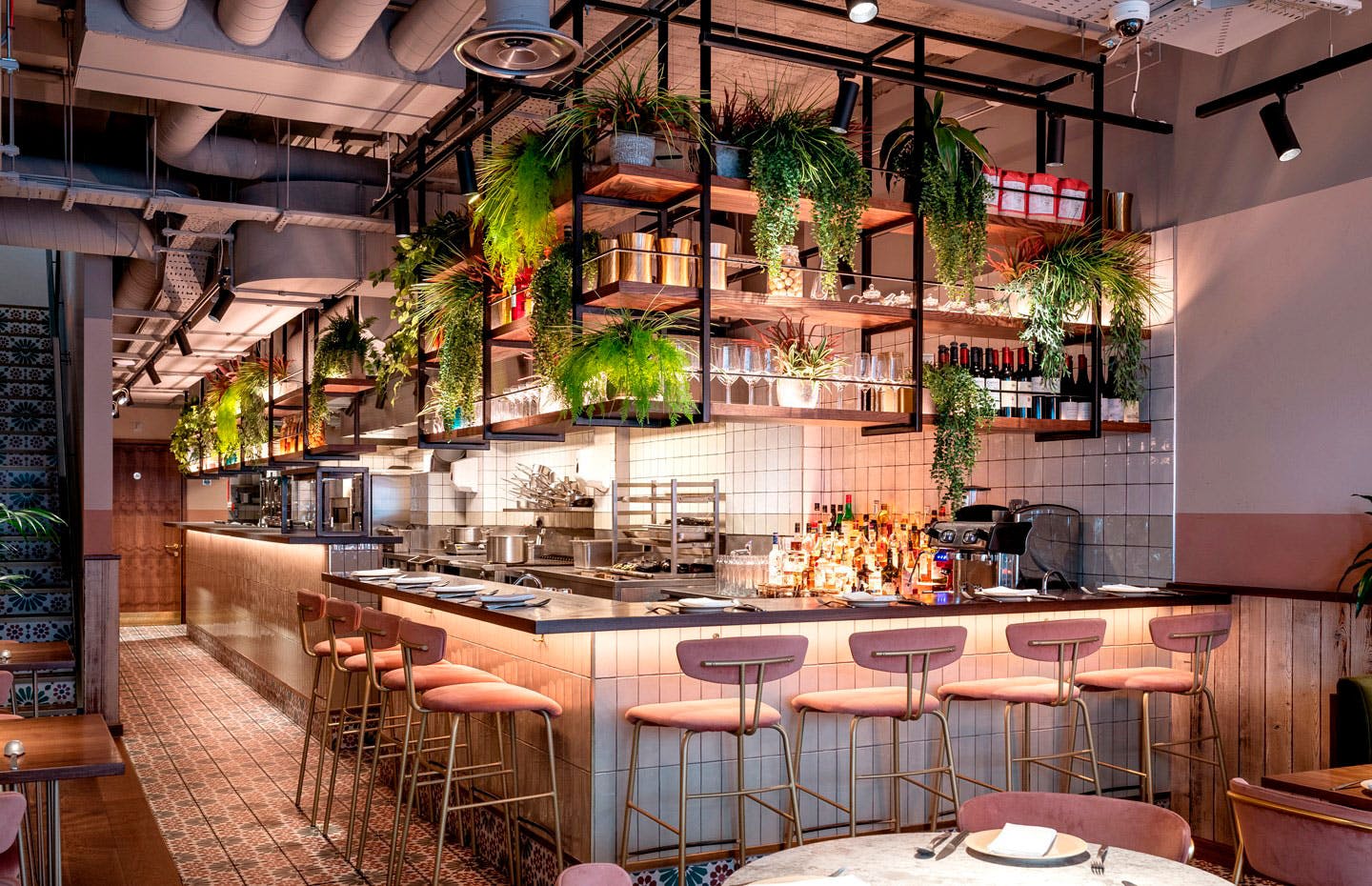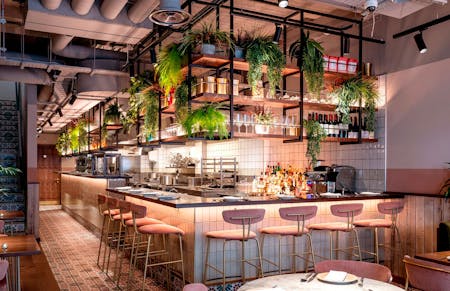 DKTN adds character to a neat and refined London restaurant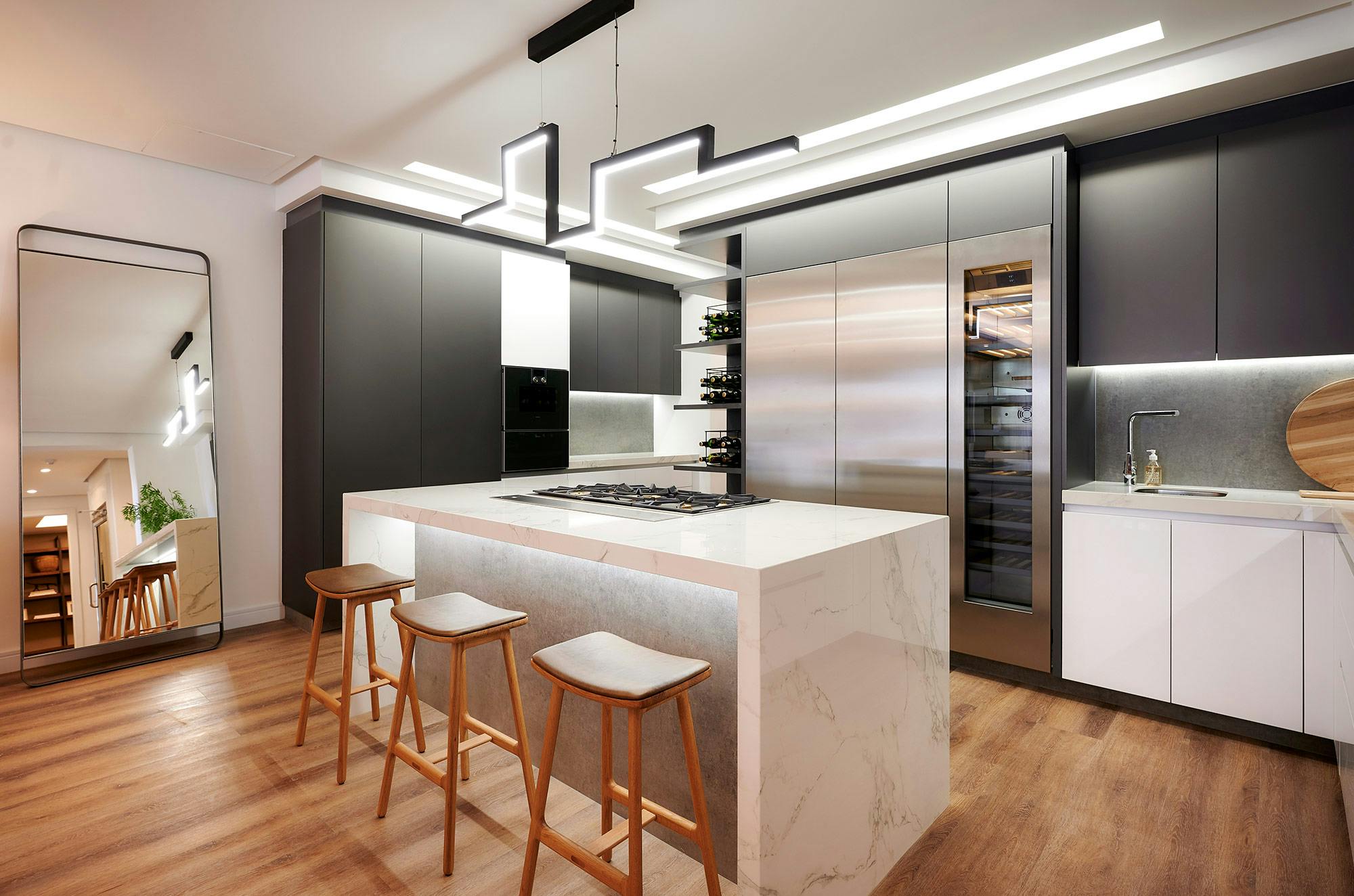 DKTN showcases its versatility in a high-end residential development in South Africa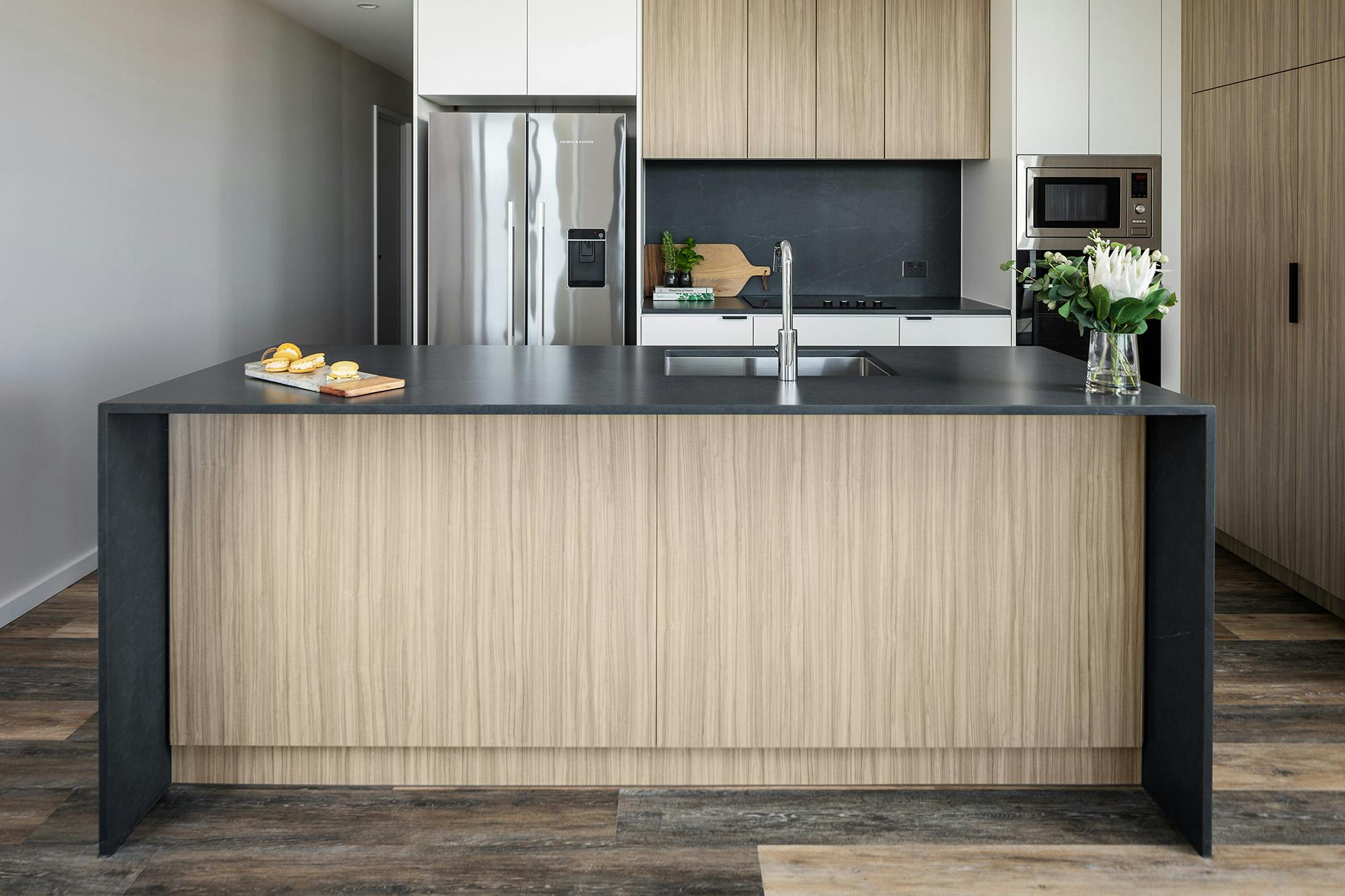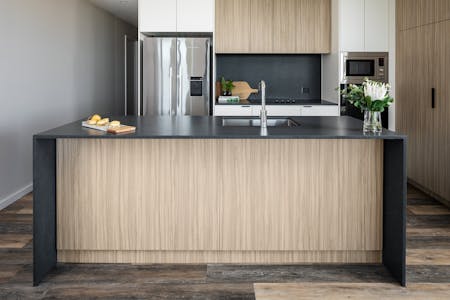 A luxurious rental building chooses Cosentino for its durability, elegance and sustainability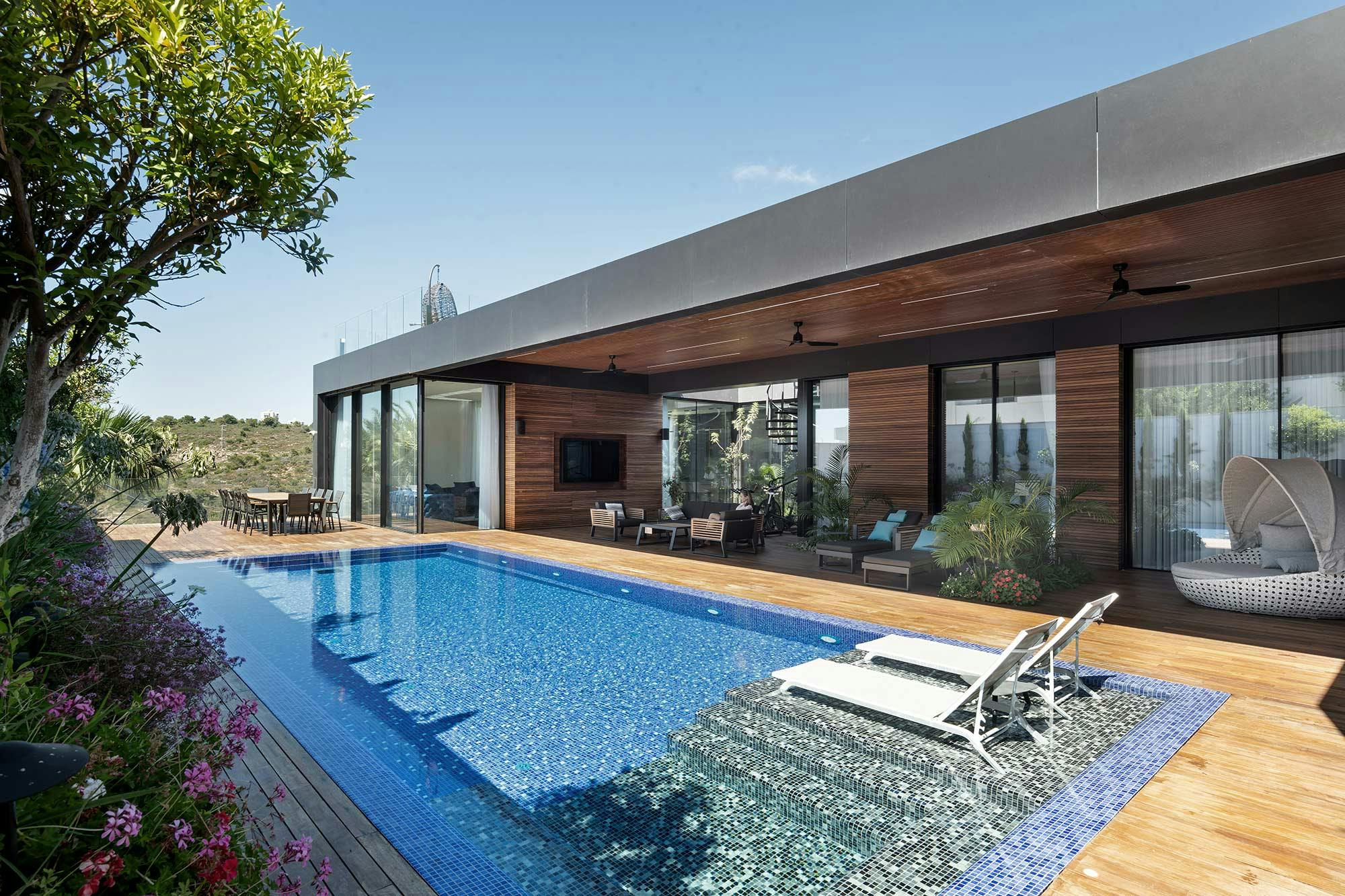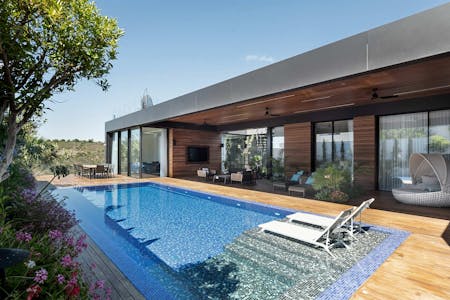 Glass, Iroko timber and DKTN for a façade with a lot of character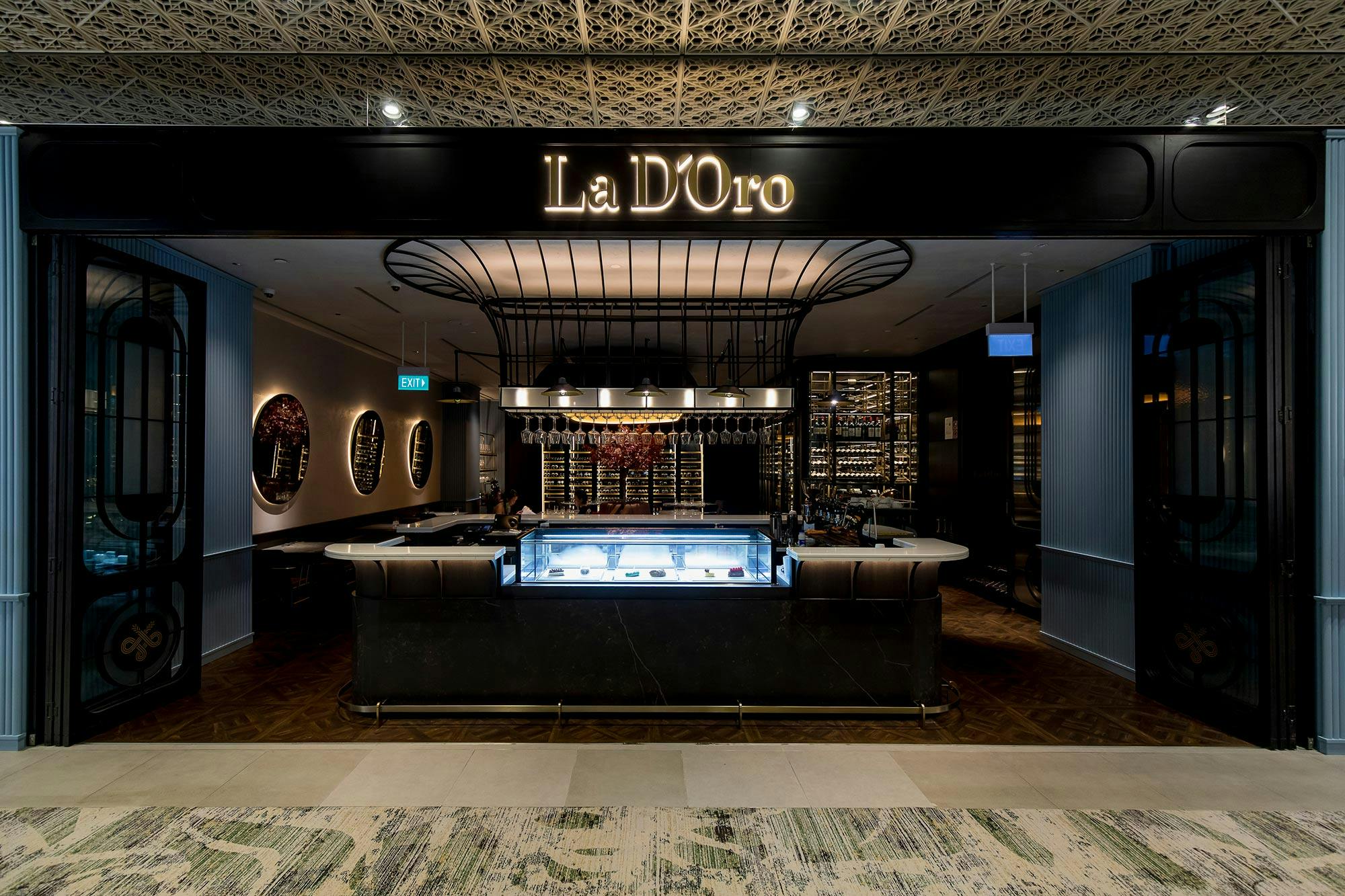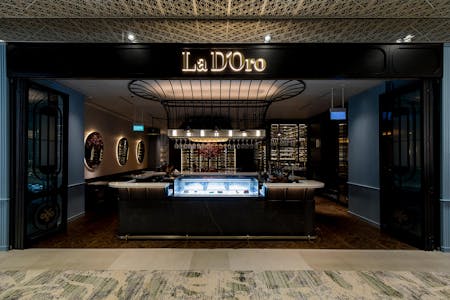 This ground-breaking haute cuisine restaurant in Singapore relies on Cosentino's functionality and elegance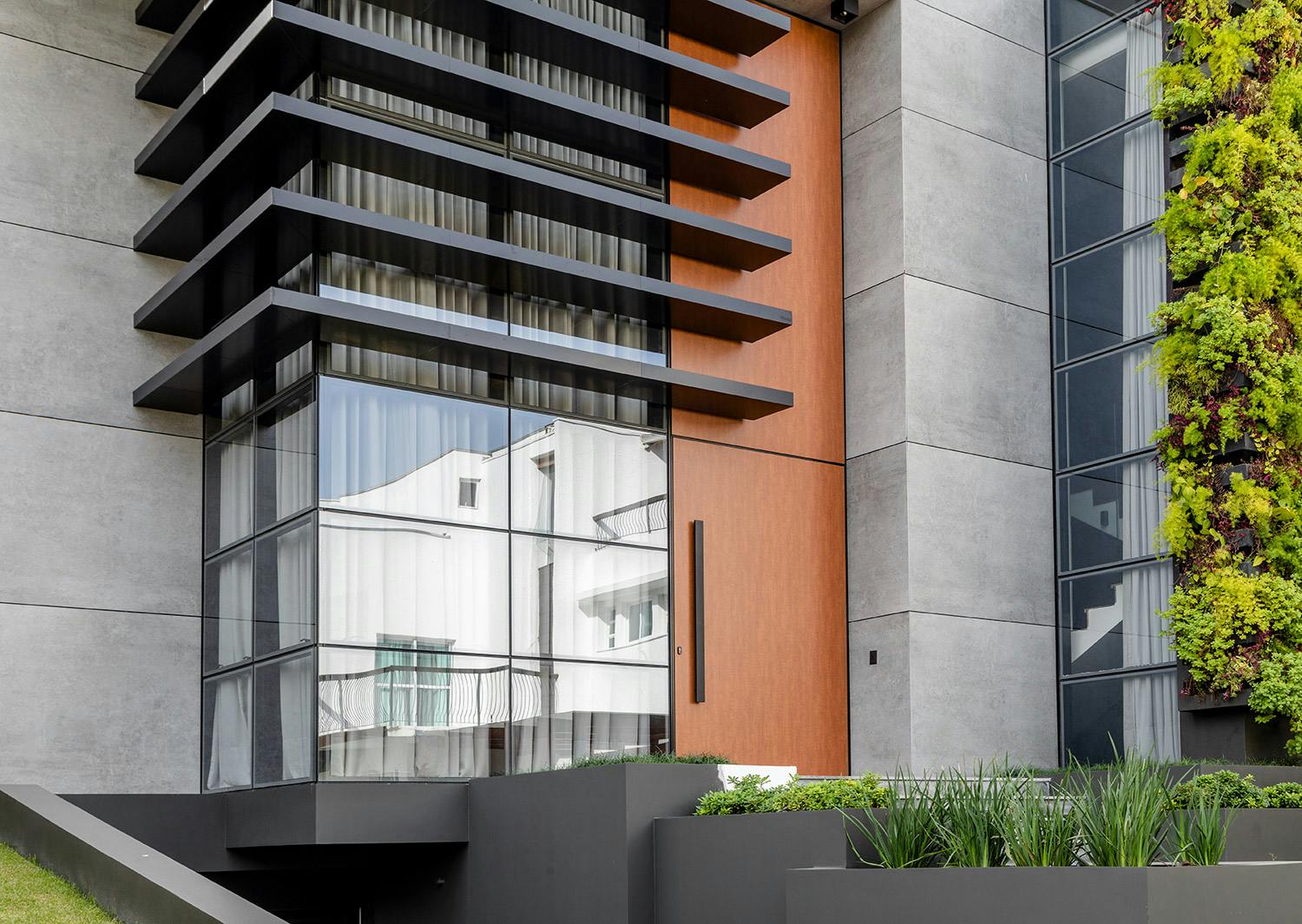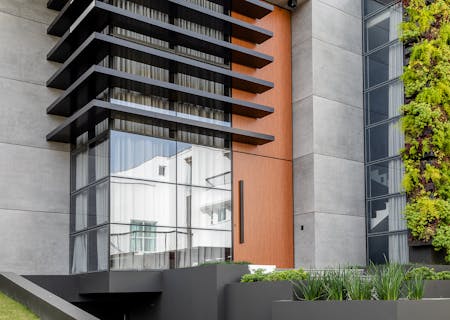 A very sturdy home by the sea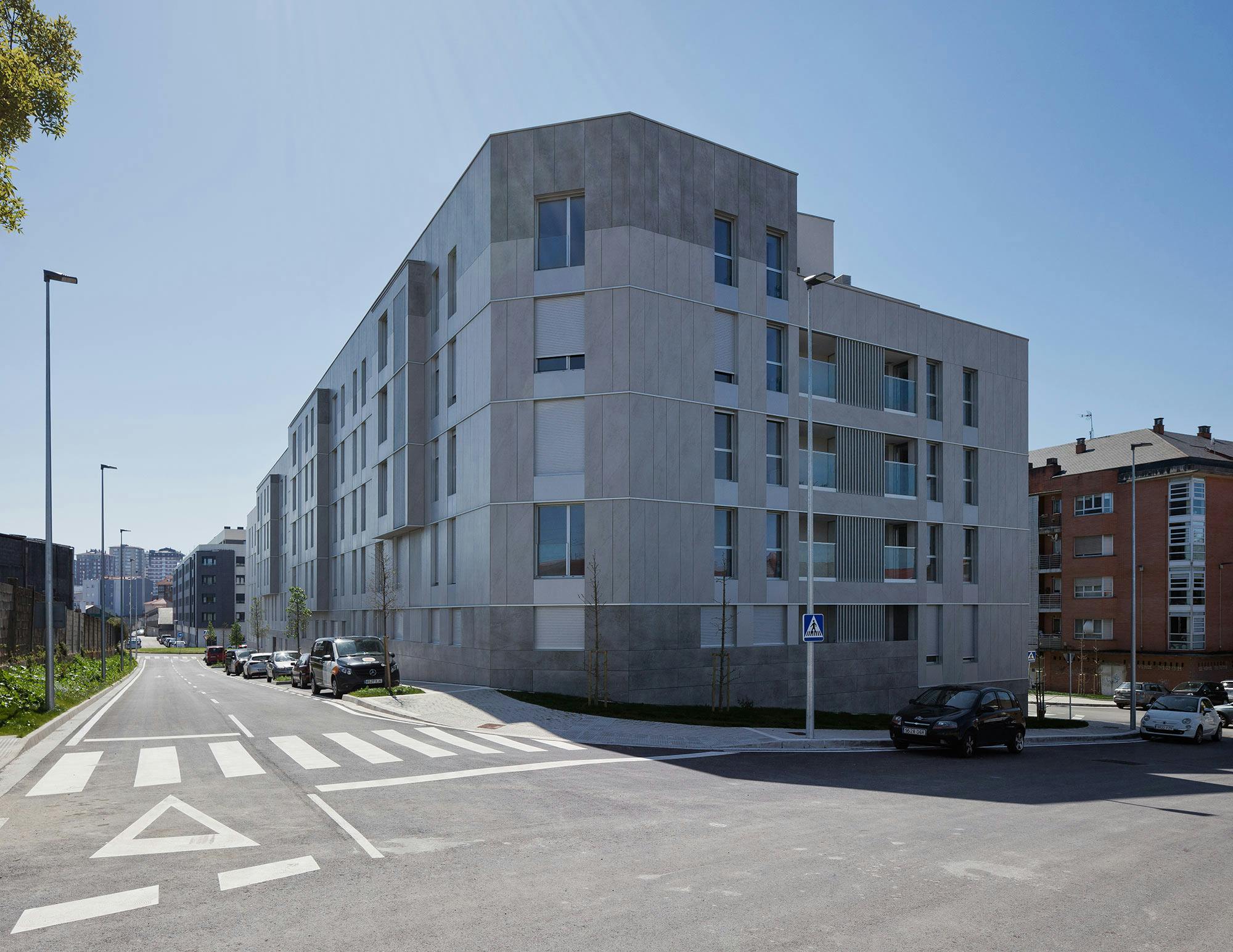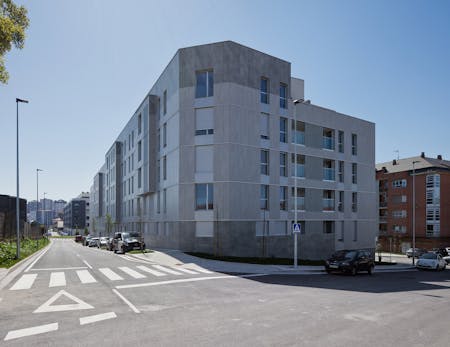 Compact style for a subsidised housing building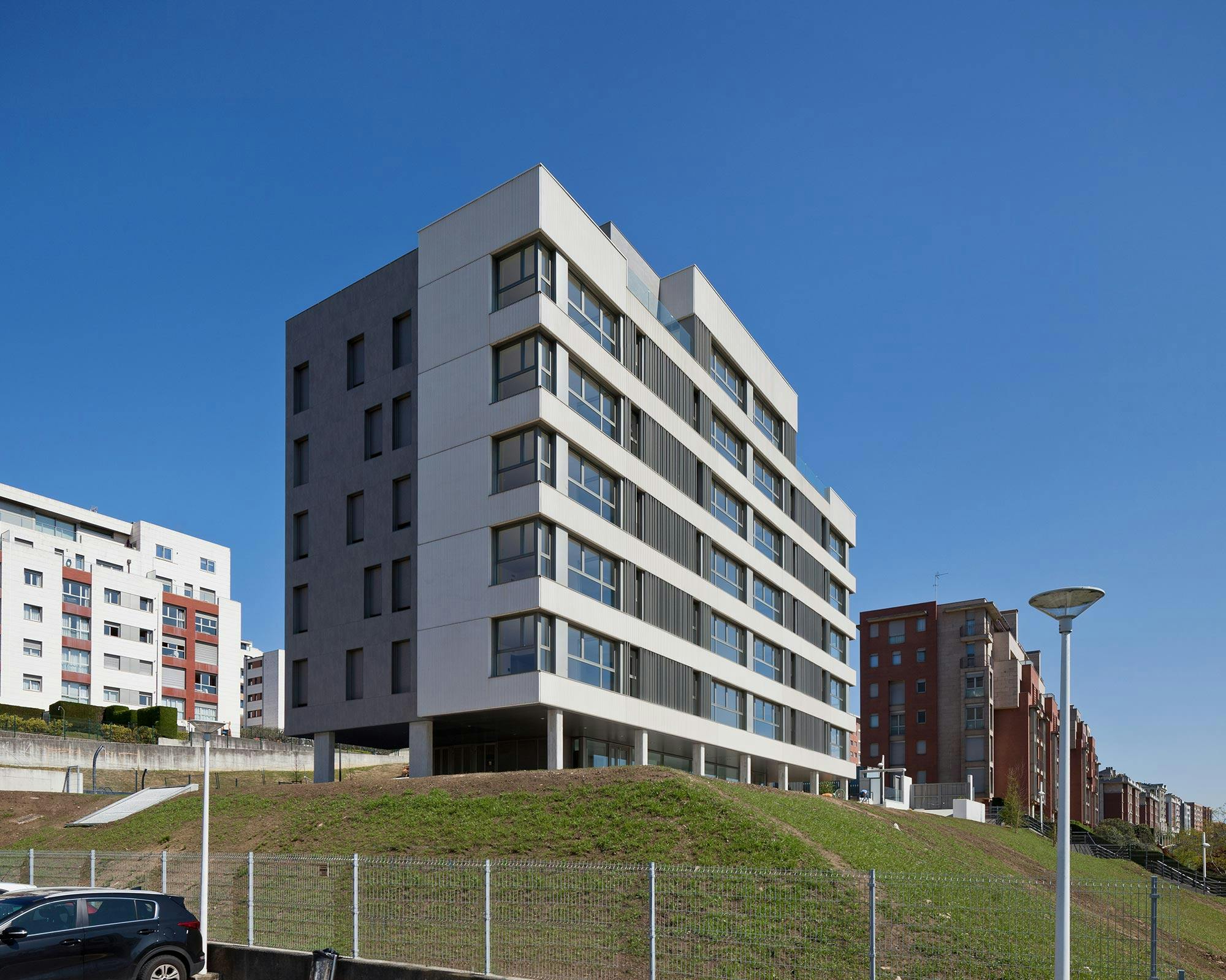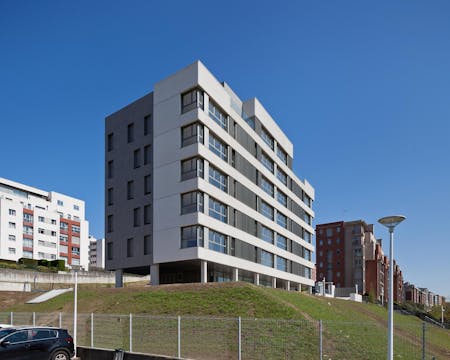 A façade that masterfully combines concrete, steel and DKTN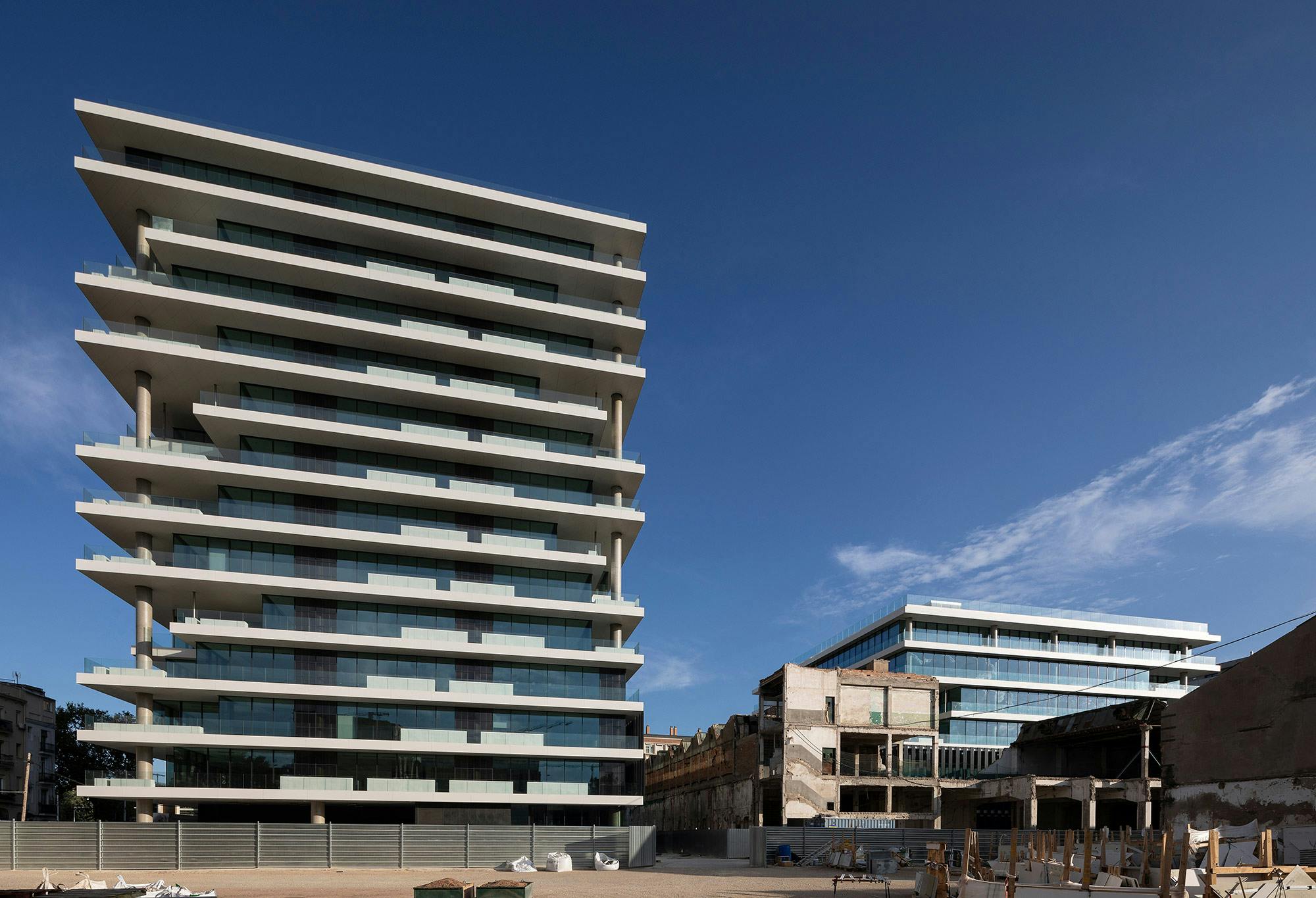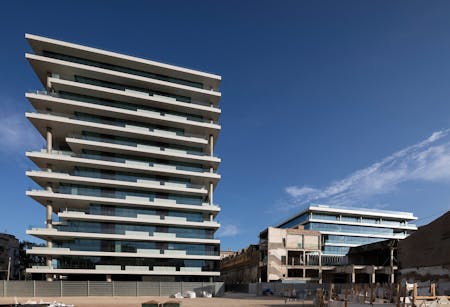 DKTN contributes to the character of one of the most sustainable buildings in Spain
Geschäftspartner-Formular
Benötigen Sie Informationen oder Muster zu einem unserer Materialien? Möchten Sie eine Geschäftsbeziehung mit Cosentino aufbauen?