DKB System
Pieces are fixed directly to the enclosure
Projects with a multitude of applications. There are designs that seek harmony between all the parts of the whole. Facades, terraces, structure, surfaces… all with a single aesthetic and a single material that provides a uniform covering for every surface.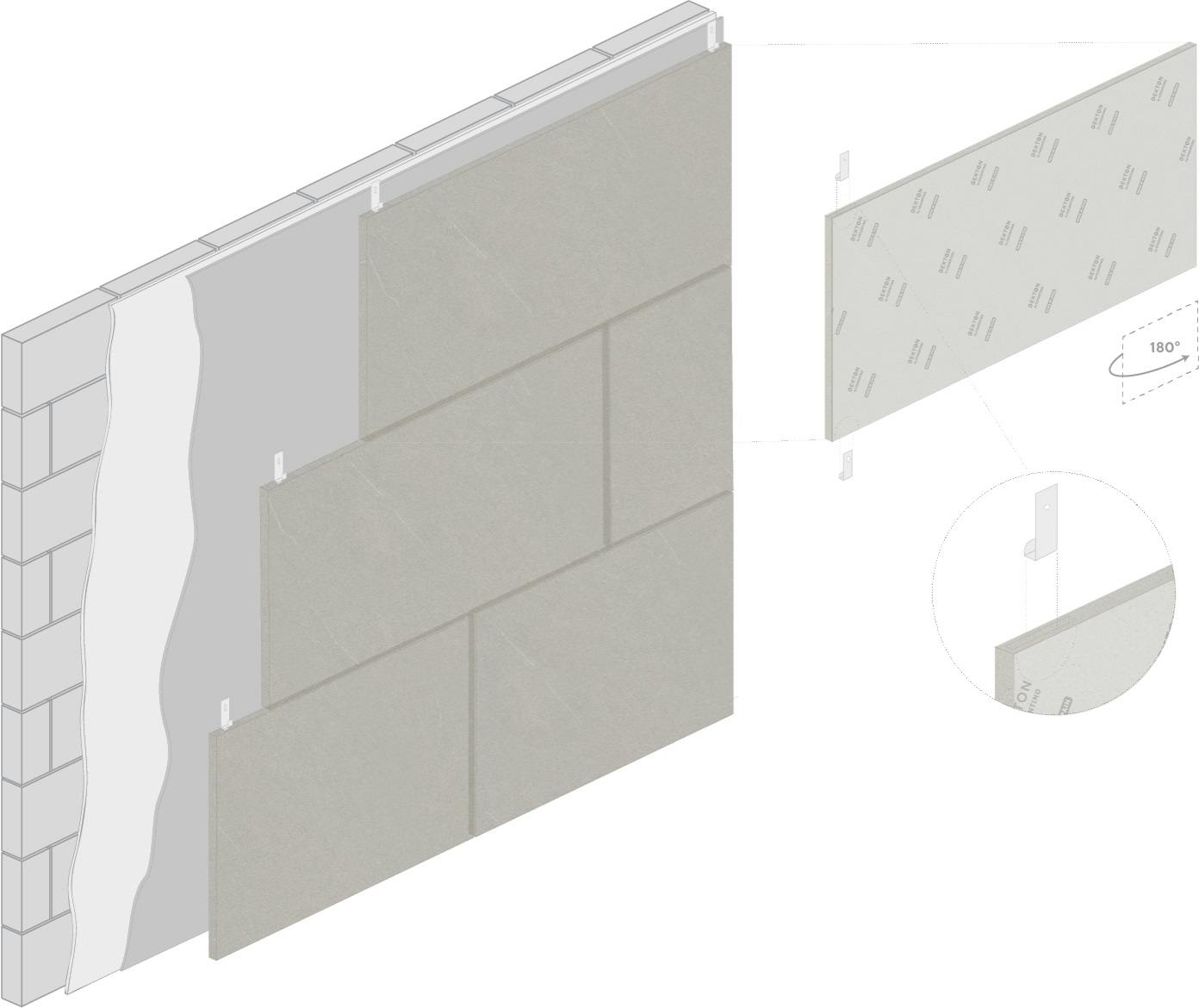 The DKB system is a fixed facade system, not limited by formats and where the usual thickness is 8 mm. Each piece is applied directly to the enclosure, thanks to a concrete bonding layer applied using the double pasting method on the support and back of the piece,
leaving horizontal and vertical joints of minimum 3 mm. As a general rule, we recommend using hidden safety staples at intervals, making a groove at intervals in the edge of the piece and always following the applicable local regulations for each project.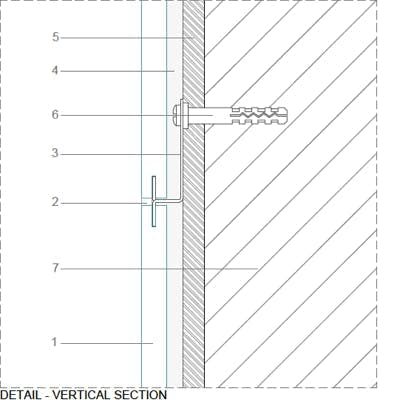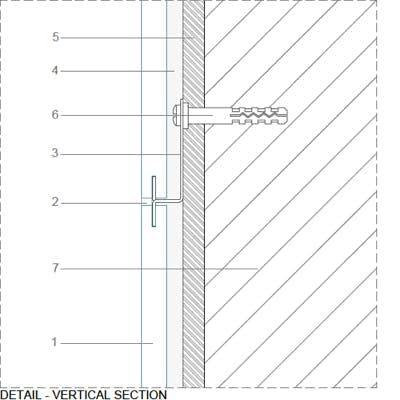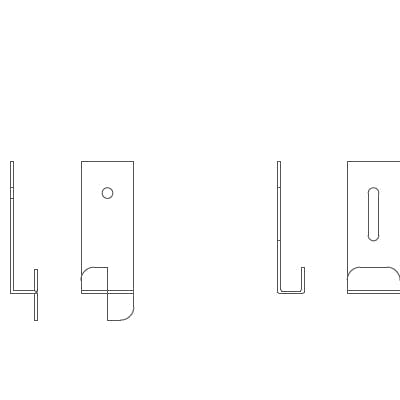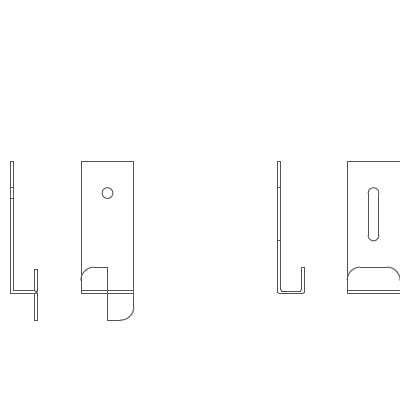 1. DKTN | 2. Grout | 3. Hidden Staple | 4. Concrete Bonding | 5. Layer of Mortar | 6. Mechanical Anchoring | 7. Wall
DKTN becomes the ideal material for surroundings, where the precision in cuts and joints along with the possibility to create hidden anchoring contribute to the visual continuity and overall purity of the building.
To these technical contributions, DKTN adds the stability of exterior colour, high resistance to chemical agents and urban and industrial pollution, which make it a stain- and graffiti-resistant material that provides buildings with an innovative and durable finish.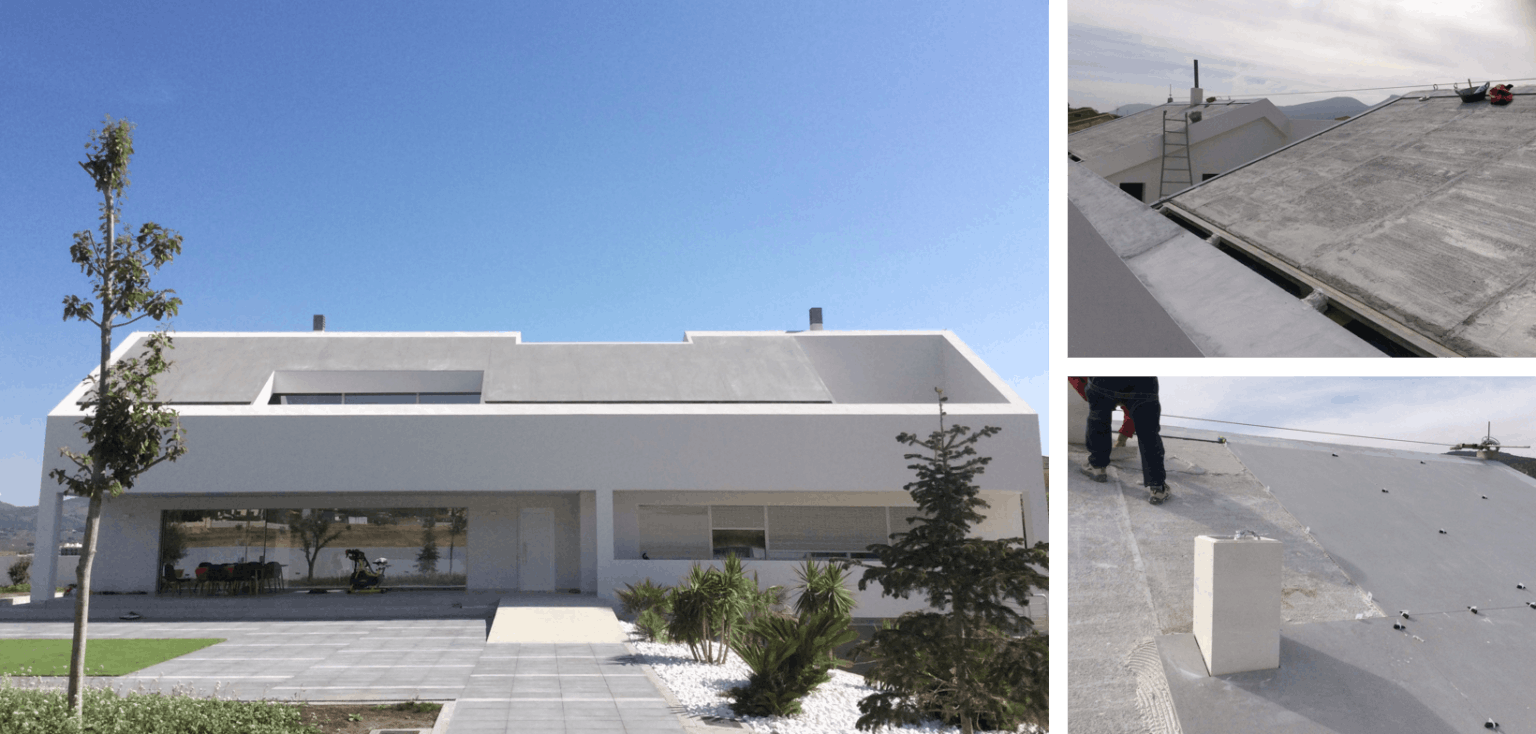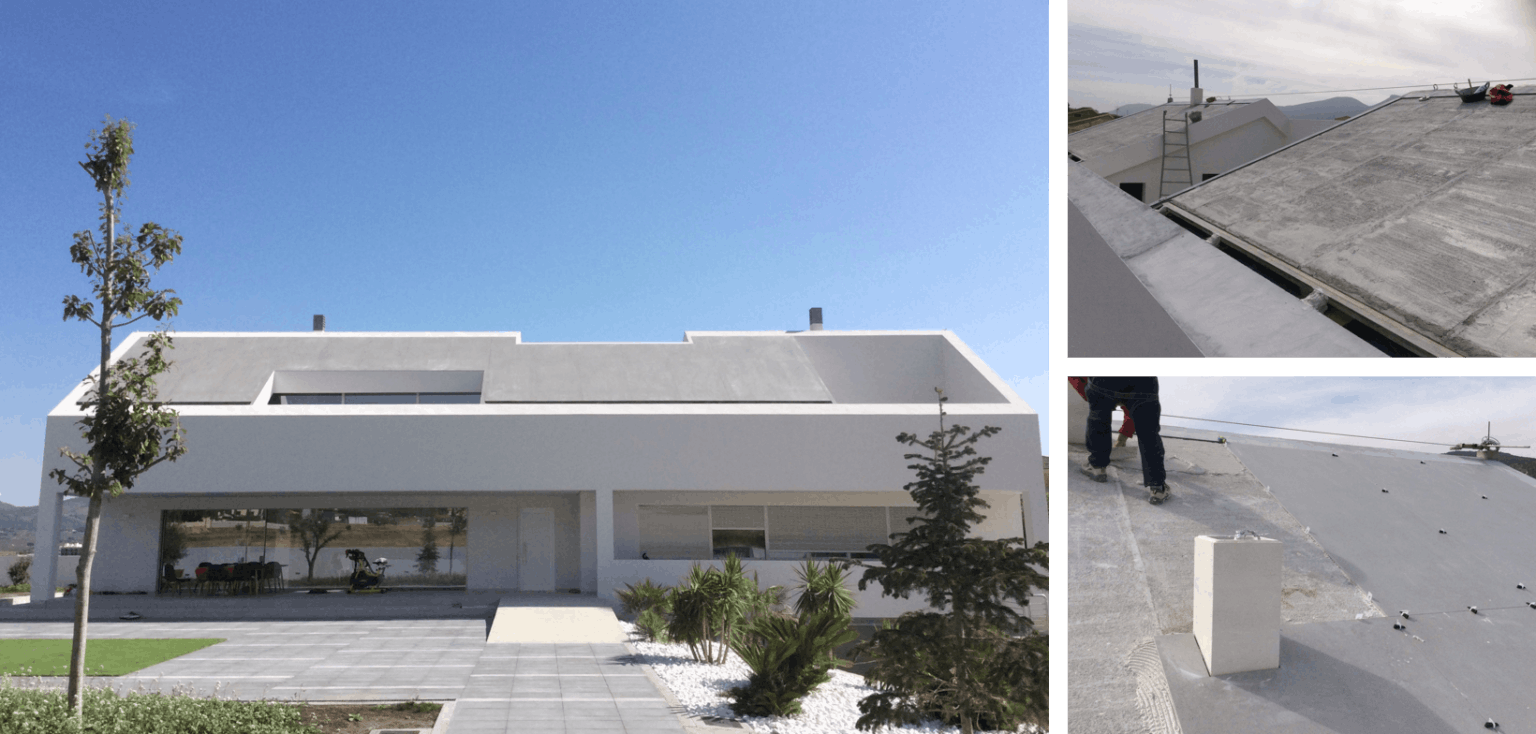 Vous avez besoin d'aide sur un projet ?
Contact our specialists for advice
Vous avez besoin d'aide sur un projet ?
Contact our specialists for advice
Other construction systems
Bibliothèque de ressources digitales
Contact us!
If you would like to receive a free sample or tailored advice, please fill in the form.