Inspirational projects
Select different filters for inspiration. Here you can find façades, floors, kitchens, countertops, bathrooms, wall coverings and spaces in real projects around the world.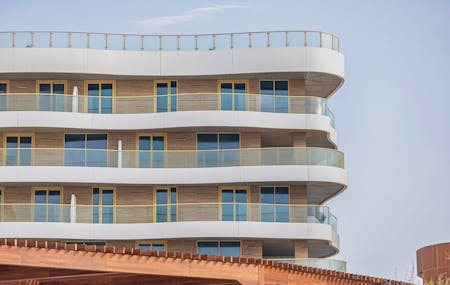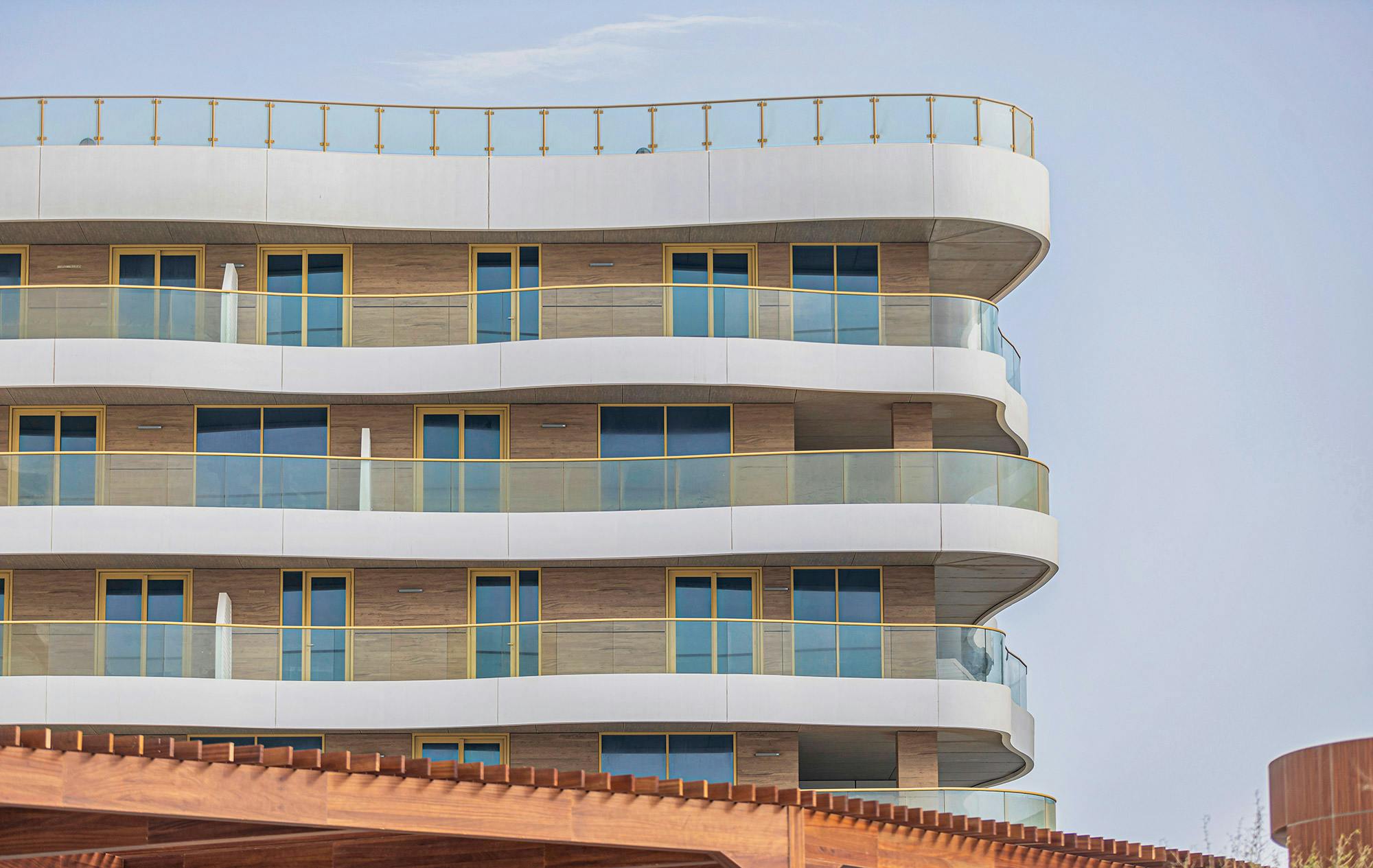 The largest façade project in the world featuring the DKTN ventilated system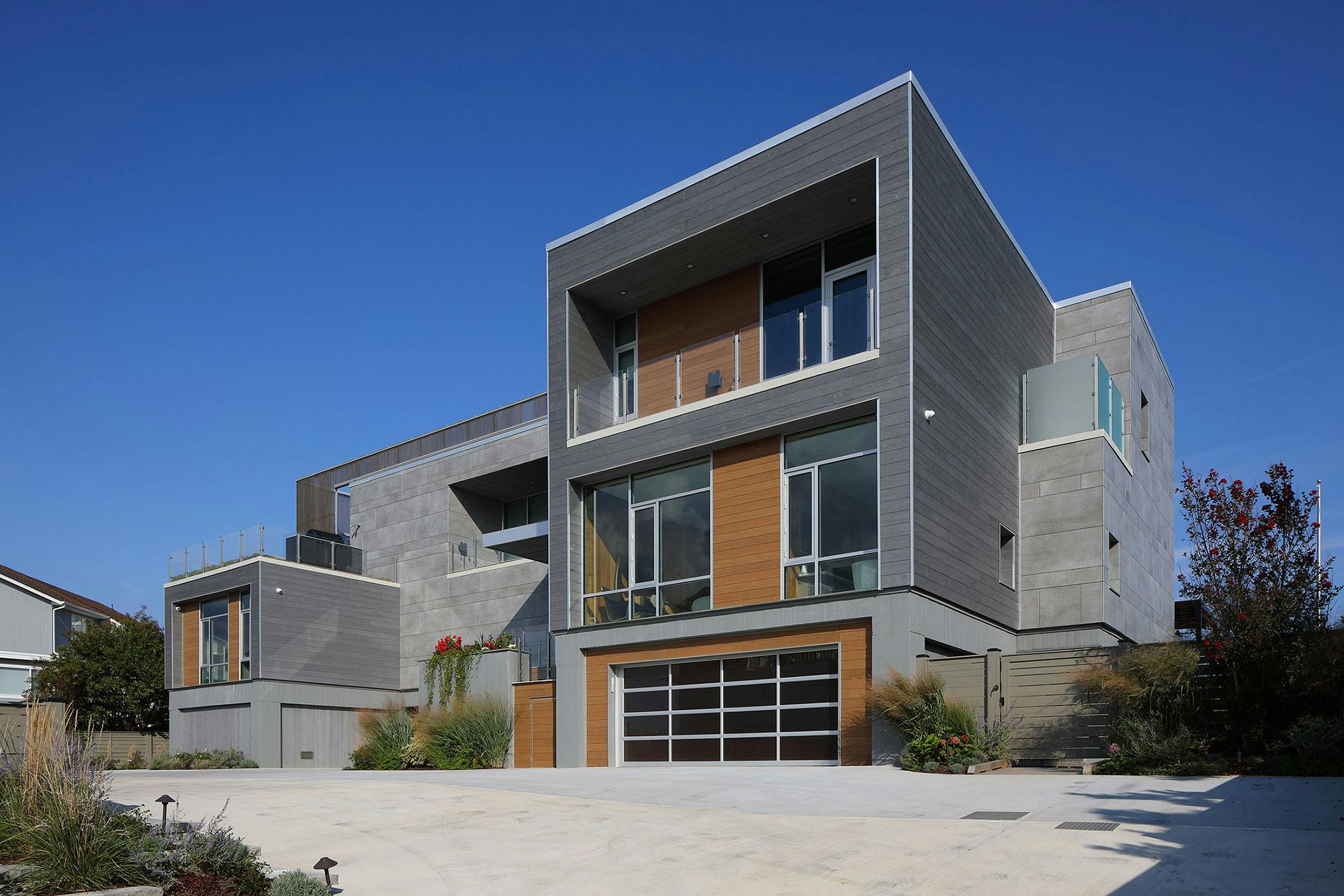 This stunning Long Beach Island home offers unobstructed views of the ocean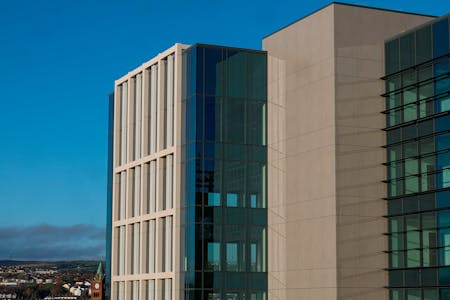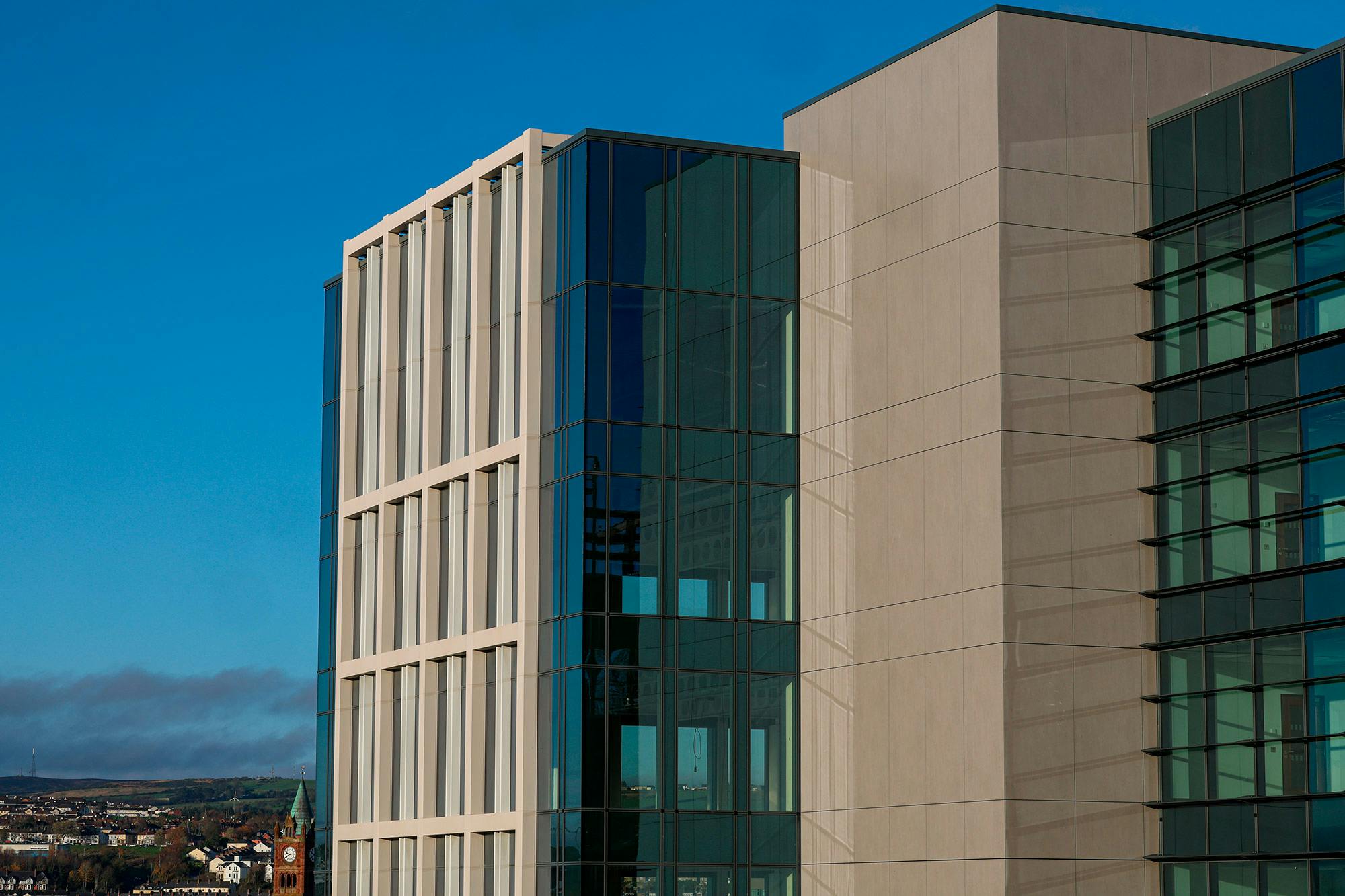 DKTN, selected for commercial property façade in Northern Ireland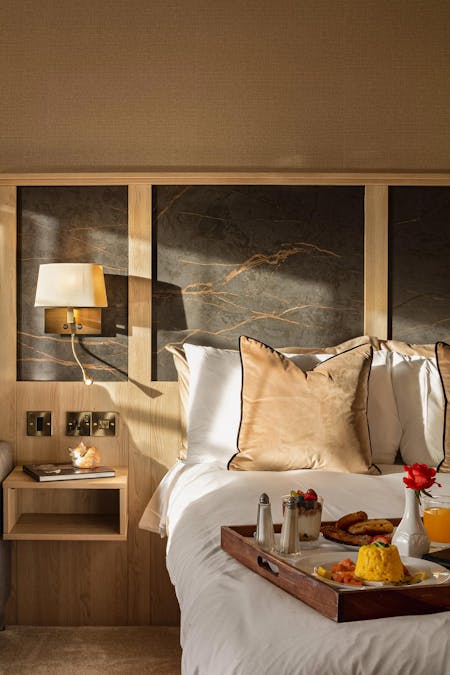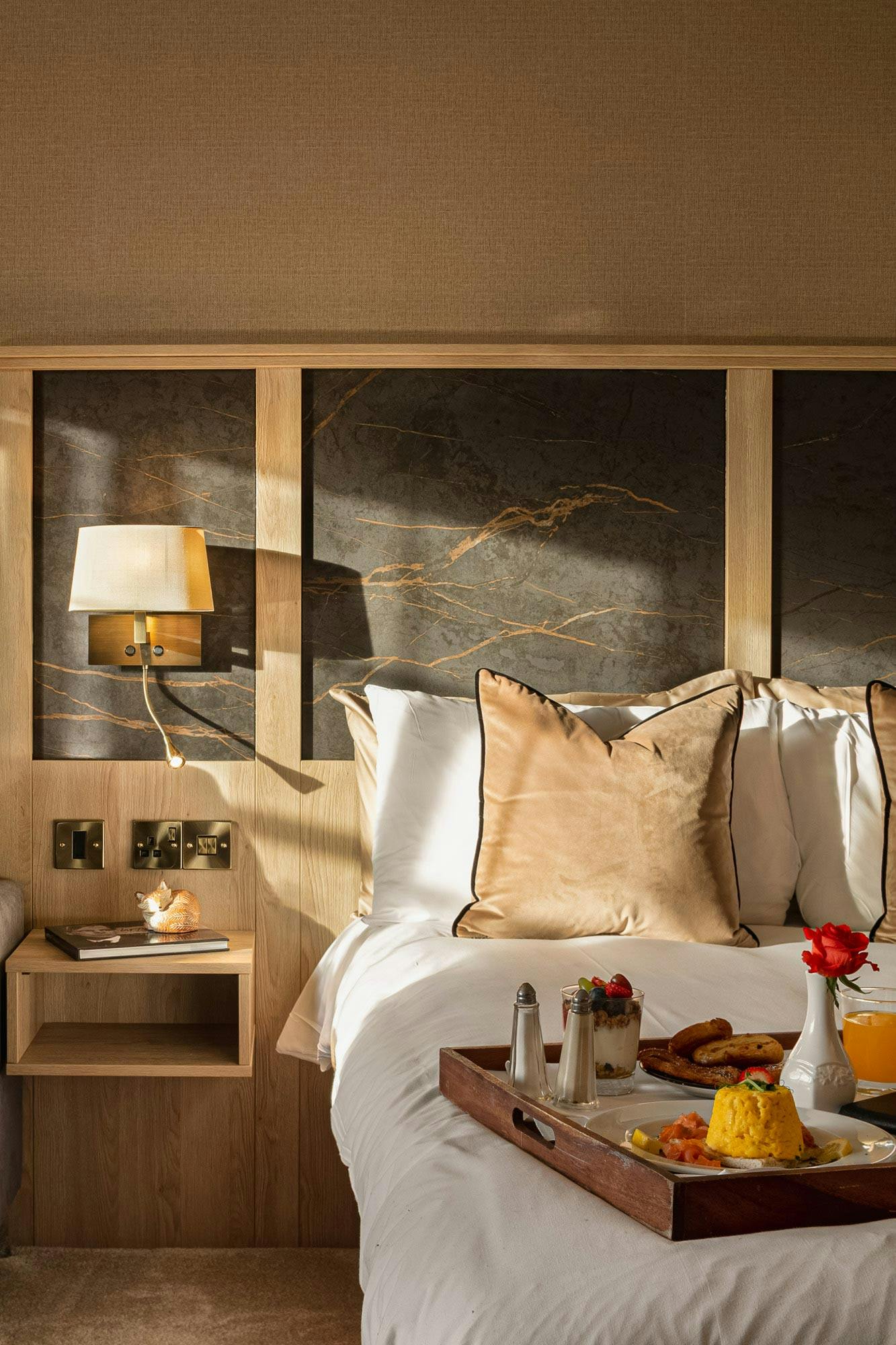 Heritage Hotel Gets A Modern Make-Over whit DKTN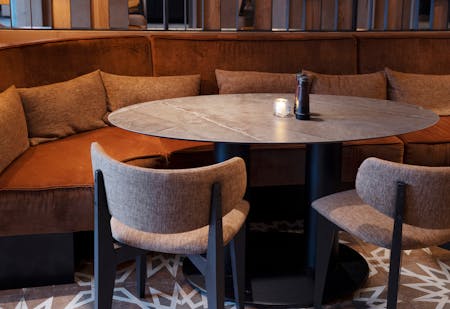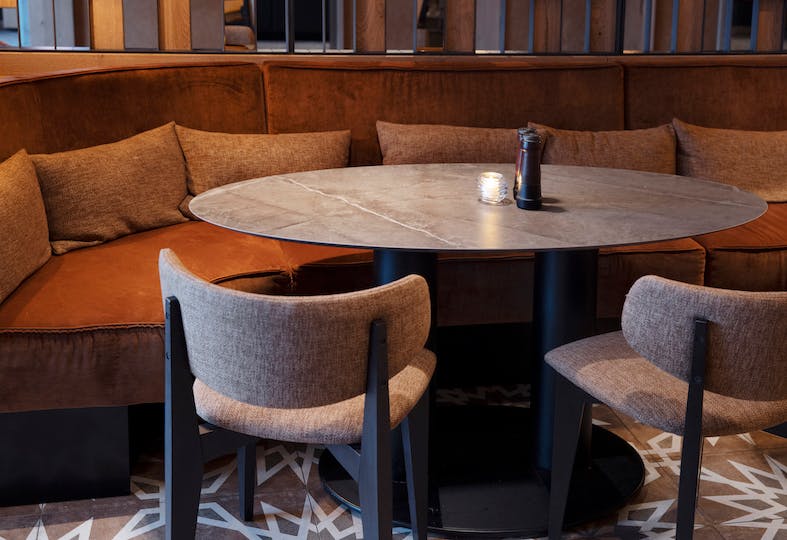 An iconic Oslo hotel turned into an ecological landmark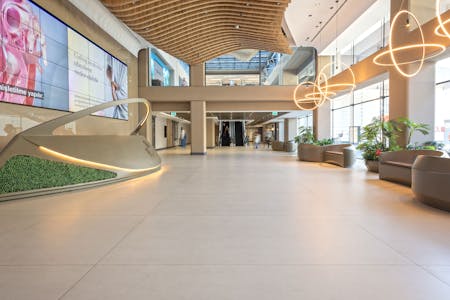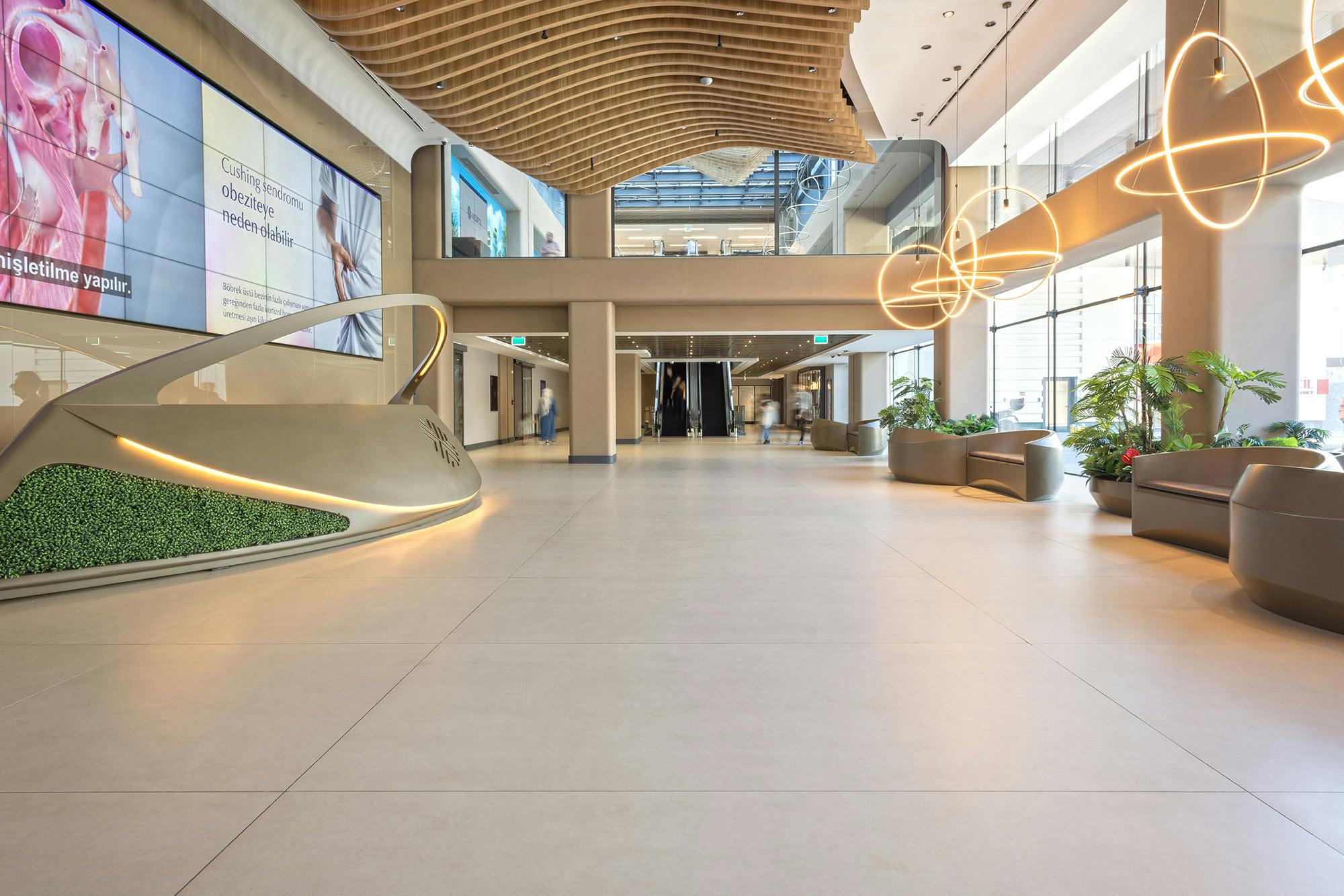 DKTN welcomes visitors in luxury at the entrance of one of Istanbul's busiest hospitals.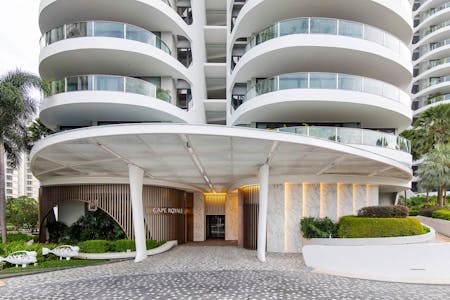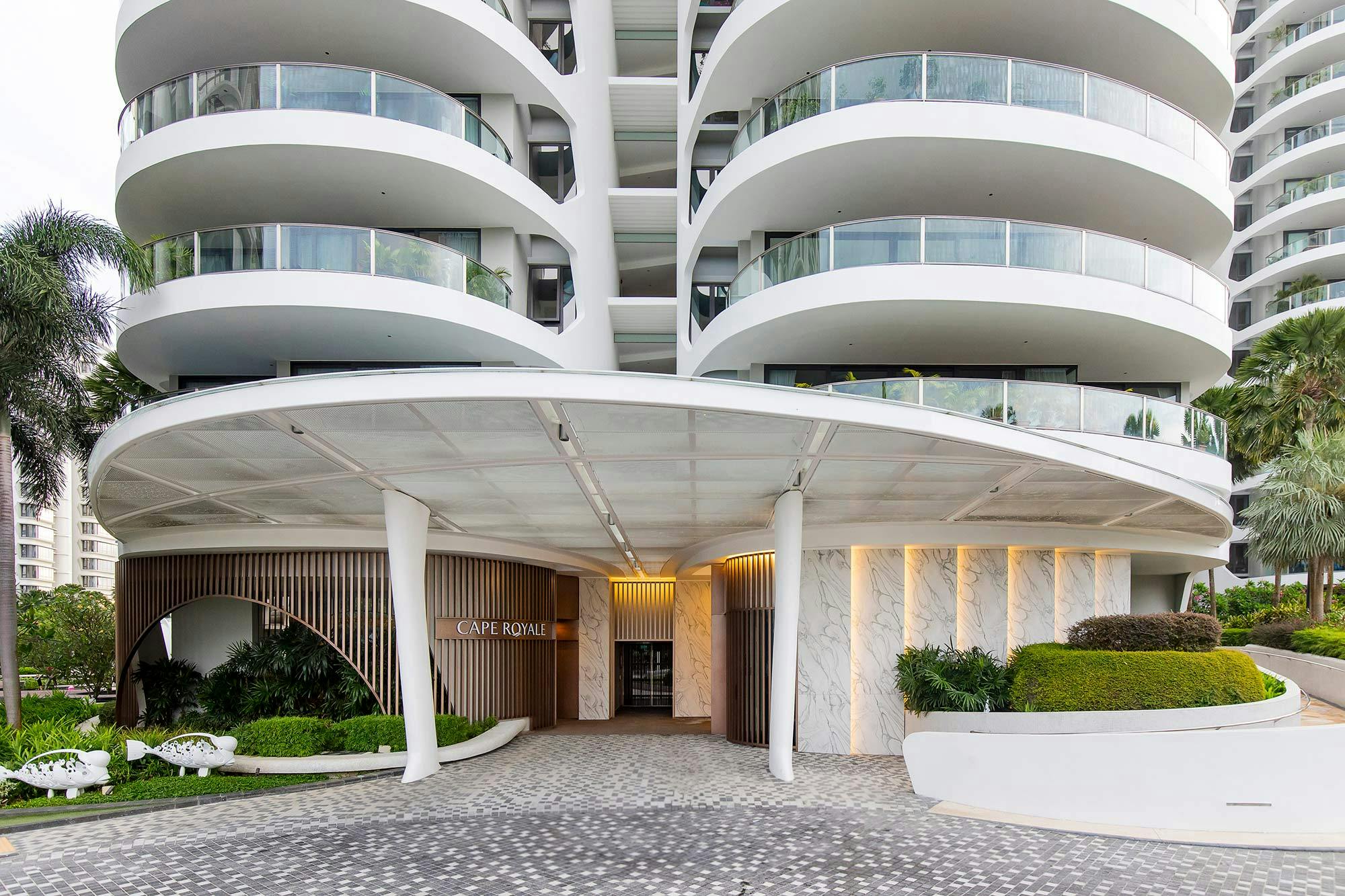 DKTN adds a new touch of elegance to the reception area of a luxury development in Singapore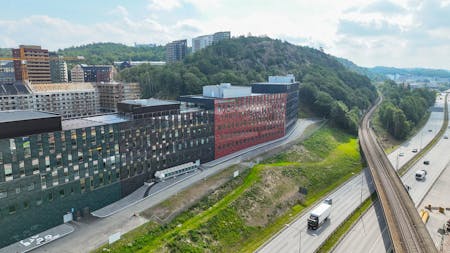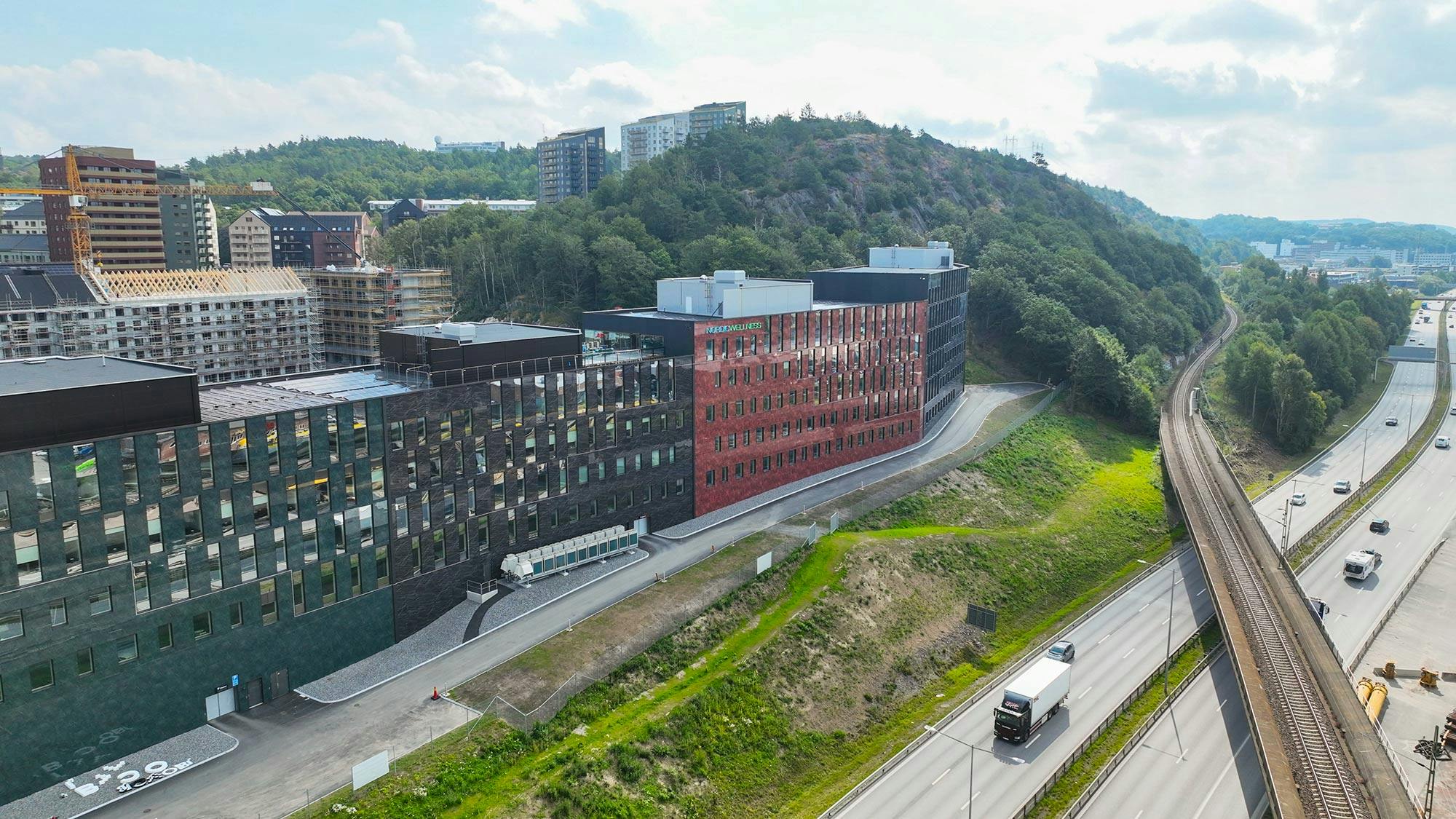 An iconic building featuring DKTN ID inside and out
Architectural projects around the world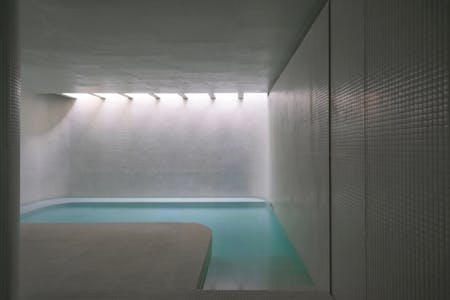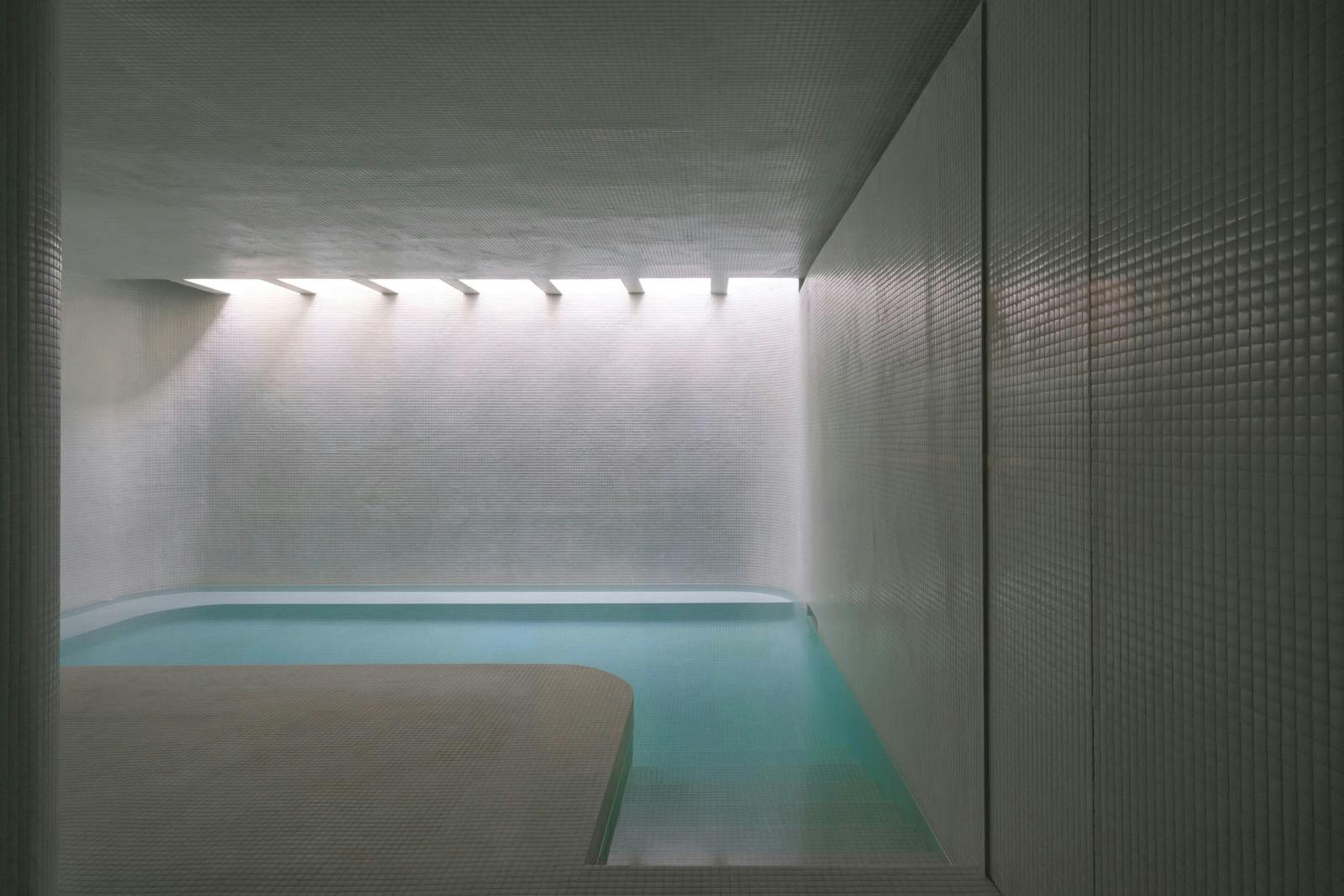 A Smaller Splash!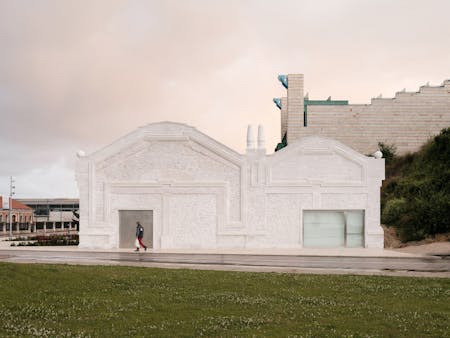 Enaire Foundation headquarters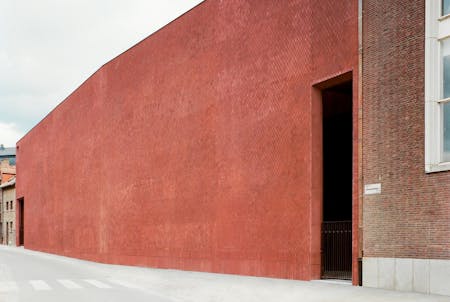 Z33 House for Contemporary Art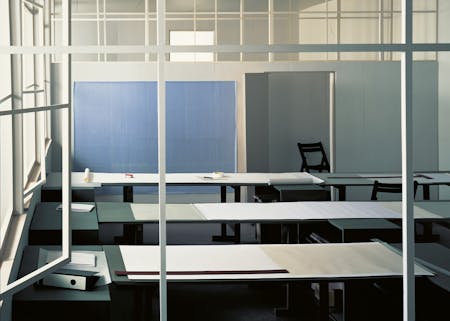 Thomas Demand
Qingxi Culture and History Museum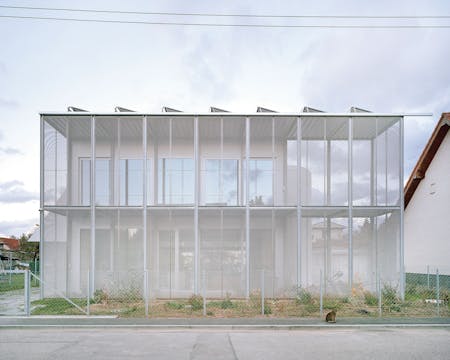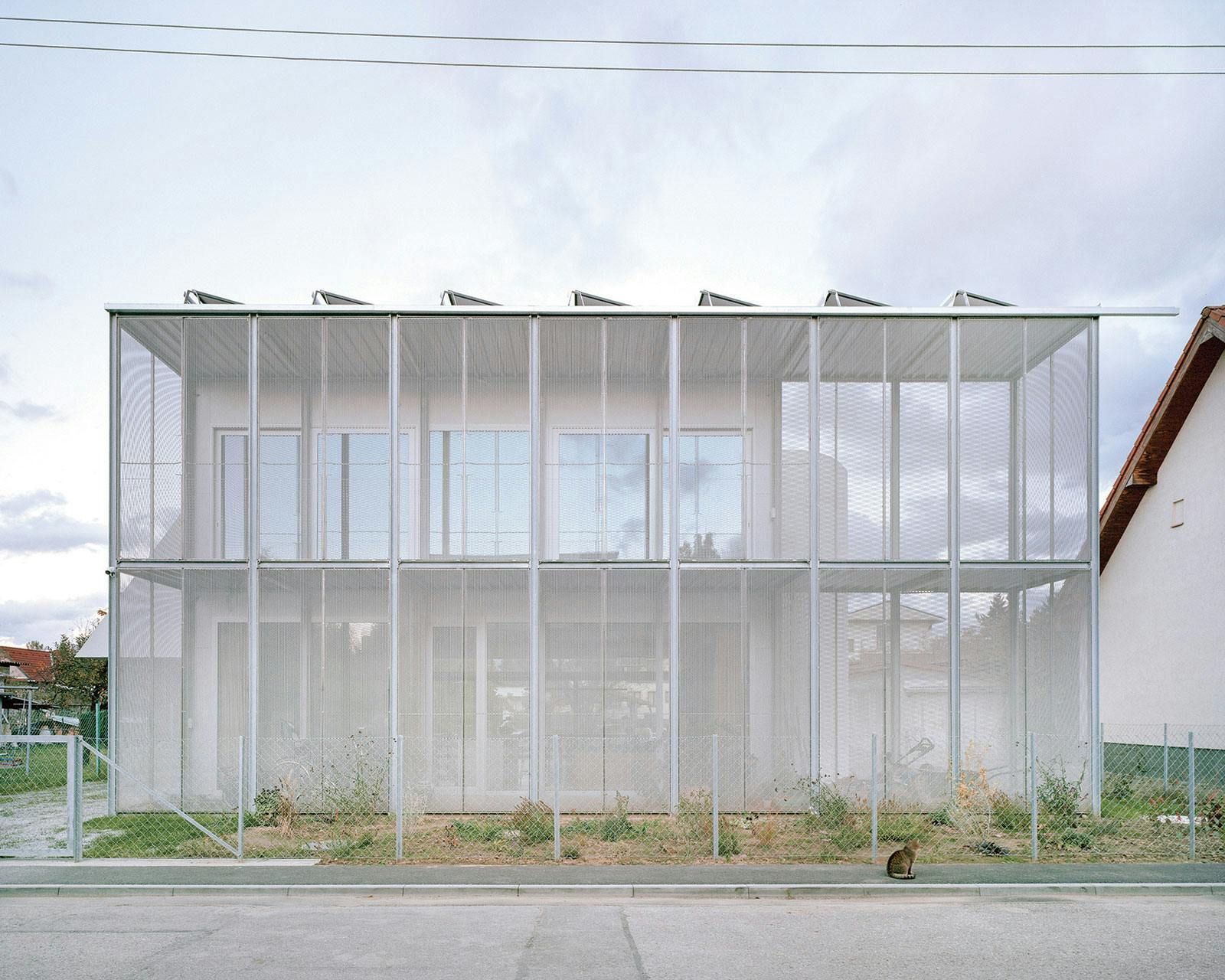 Villa Bôrik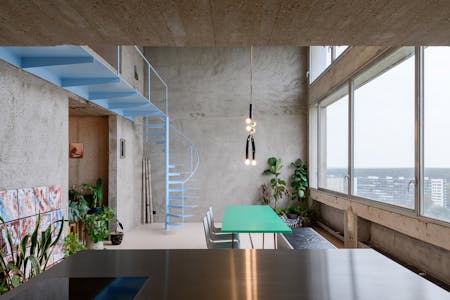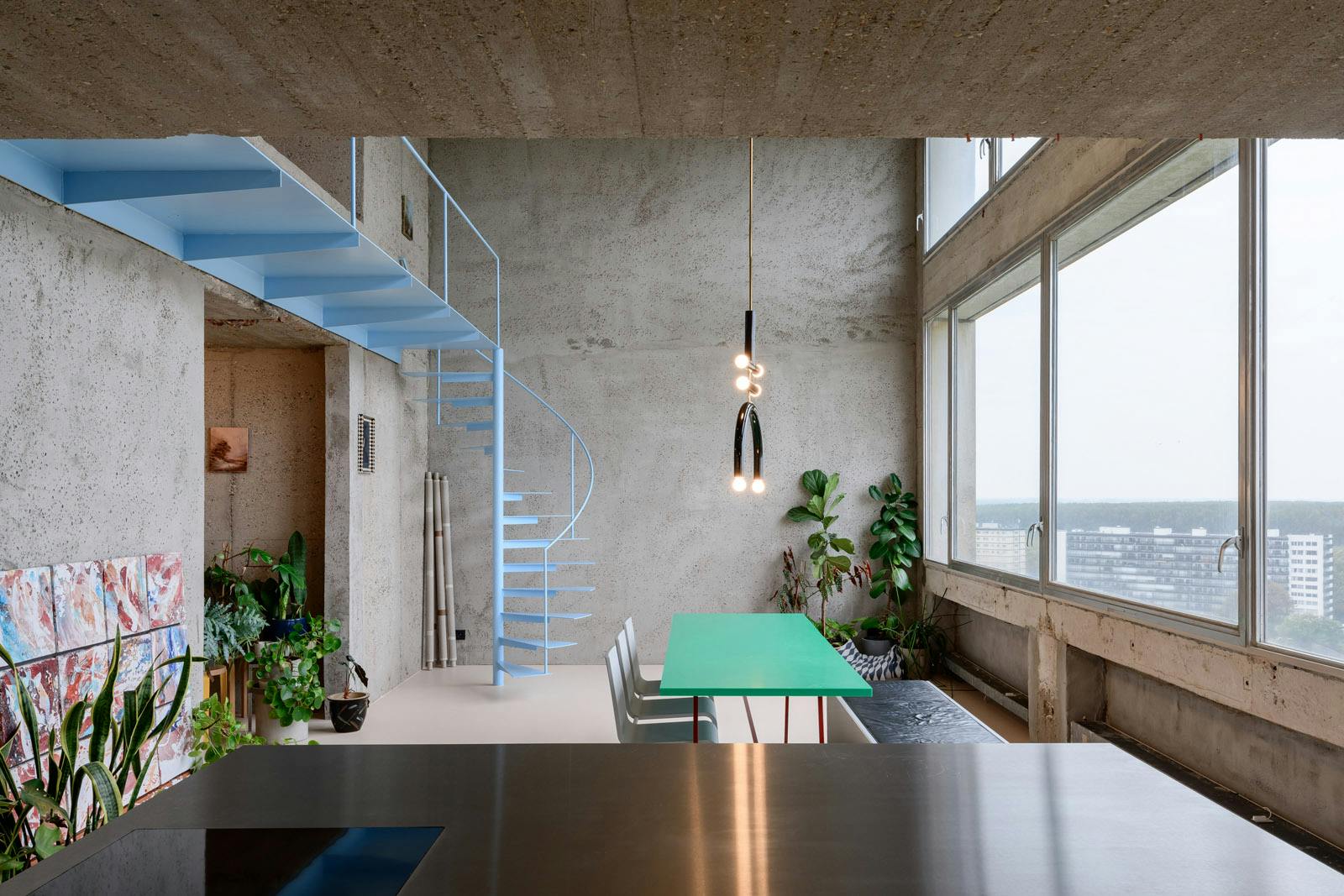 Riverside Tower 13-14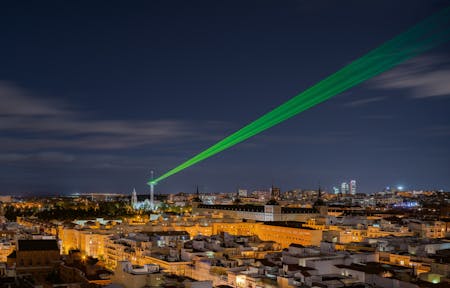 SpY Urban Artist
Find benchmark projects in our inspiration gallery.
Modulo Professionisti
Hai bisogno di informazioni o di campioni di uno dei nostri materiali? Desideri instaurare un rapporto commerciale con Cosentino?