Inspirerende projecten
Selecteer verschillende filters voor inspiratie. Hier vindt u gevels, vloeren, keukens, aanrechtbladen, badkamers, wandbekleding en ruimtes in echte projecten over de hele wereld.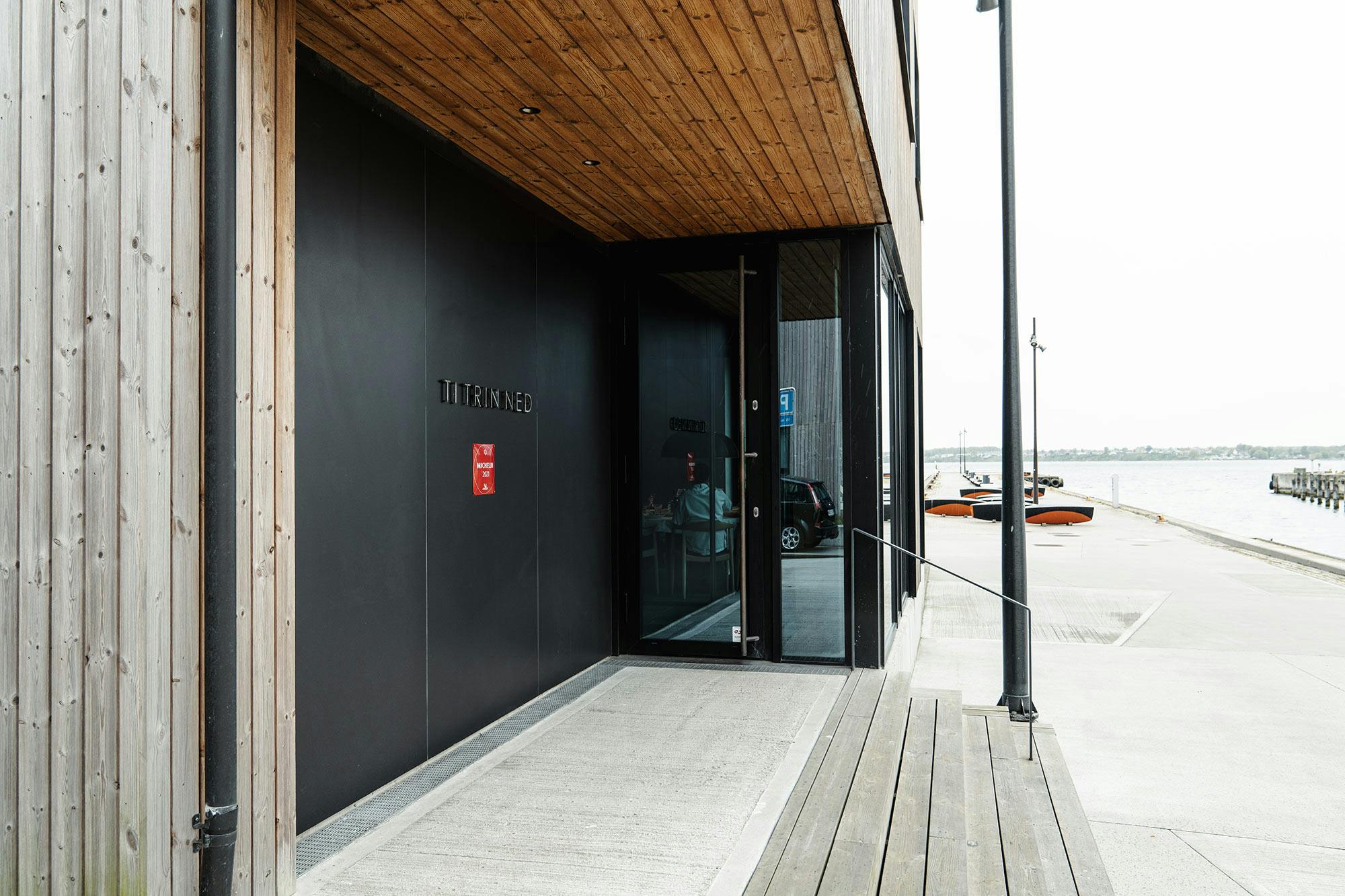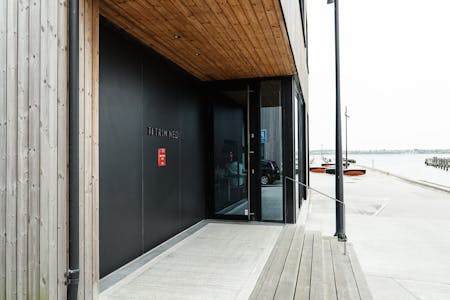 This Michelin-starred Danish restaurant uses Dekton on its façade to withstand the harsh marine environment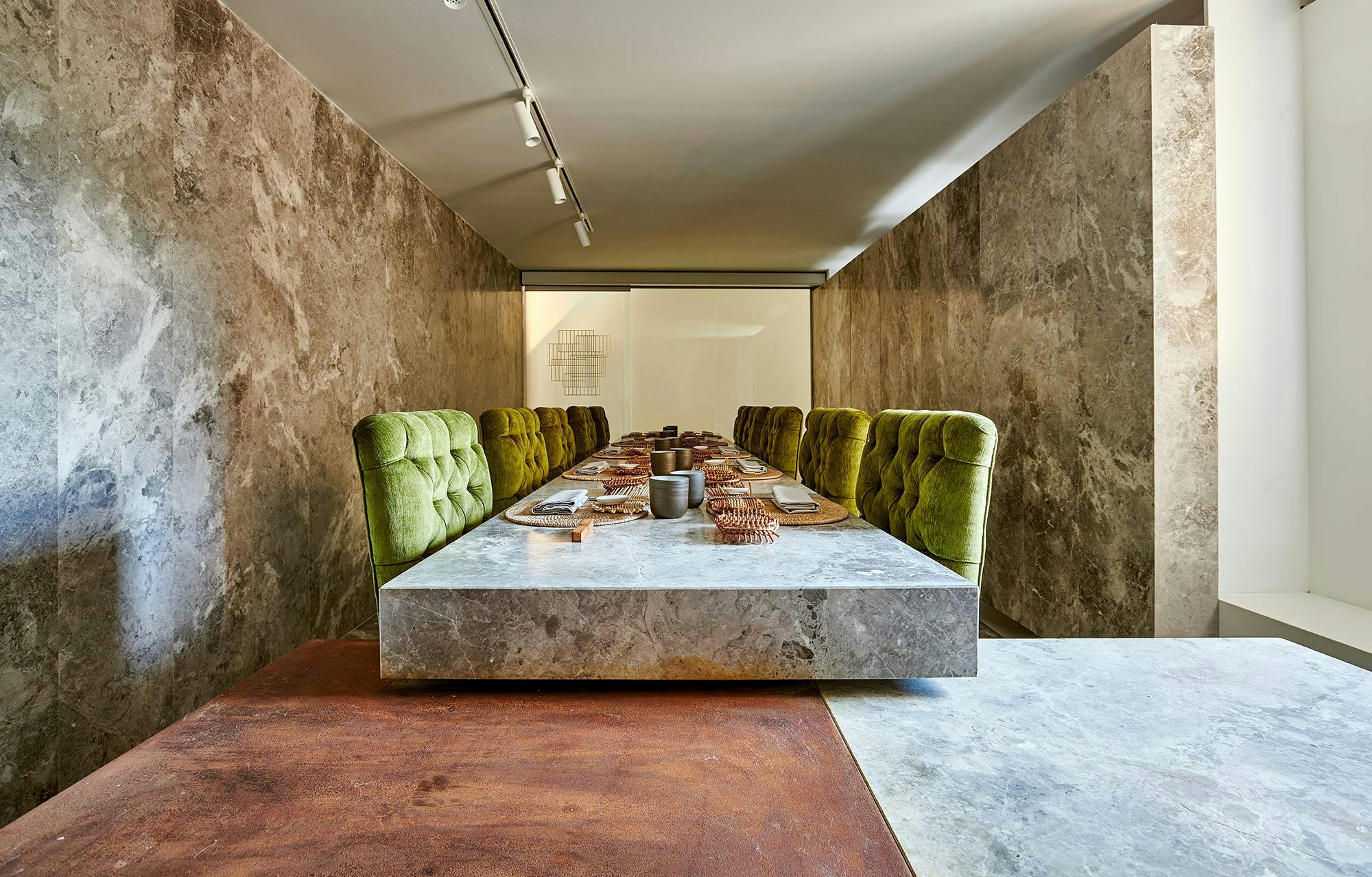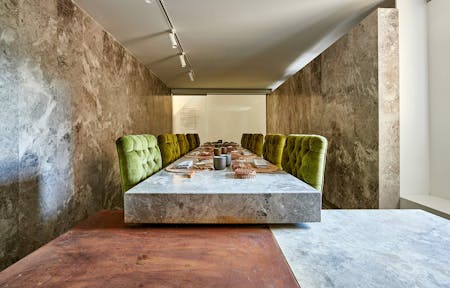 Two restaurants with a shared kitchen achieve visual continuity thanks to Dekton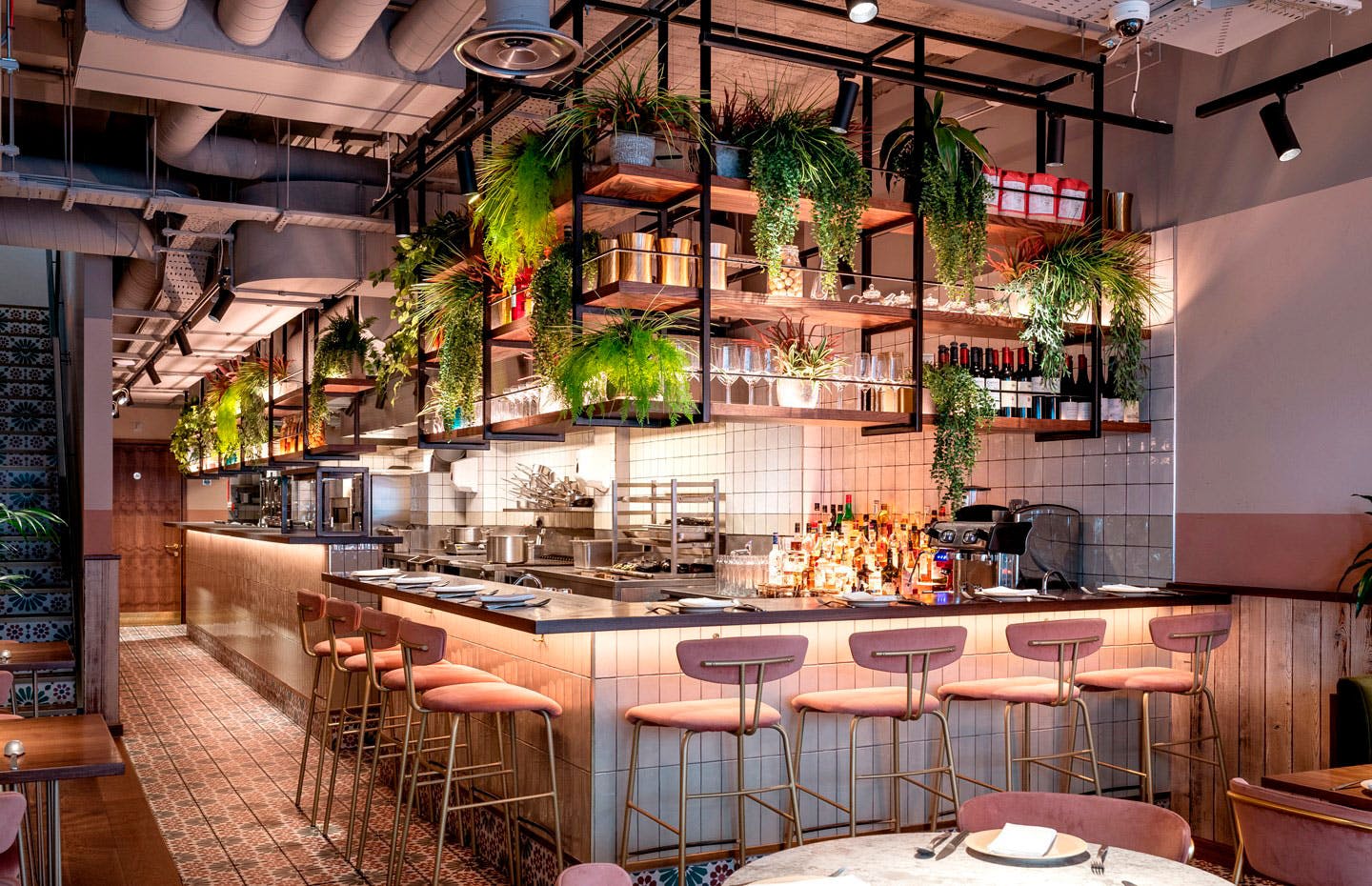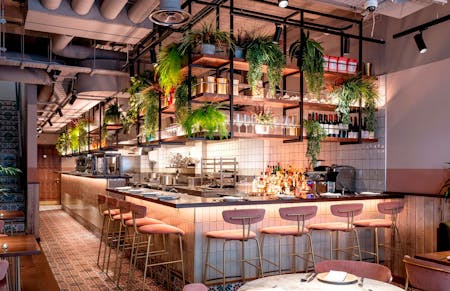 Dekton adds character to a neat and refined London restaurant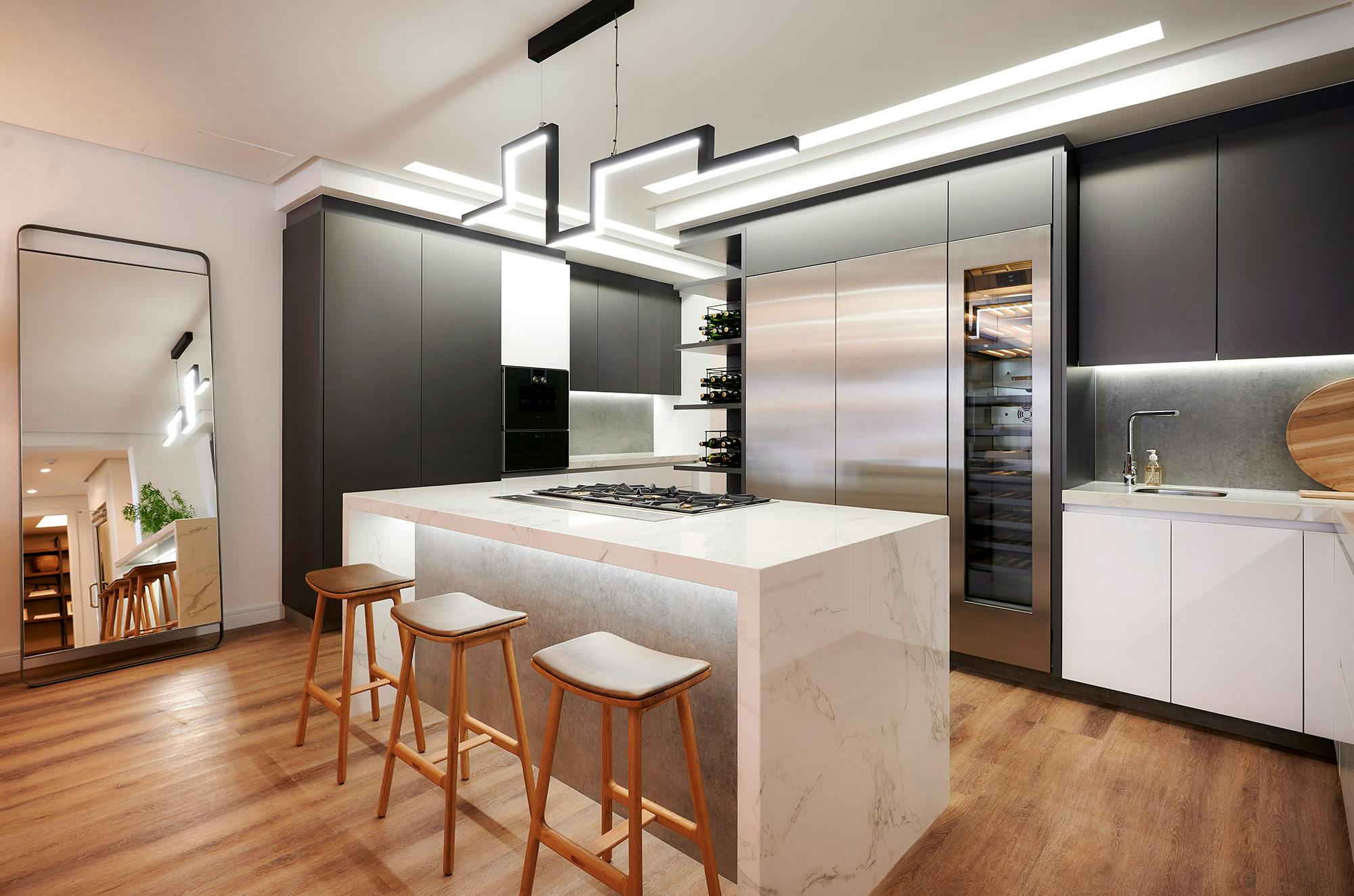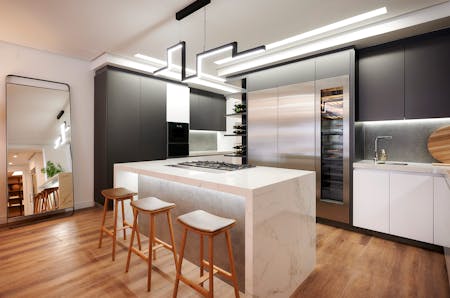 Dekton showcases its versatility in a high-end residential development in South Africa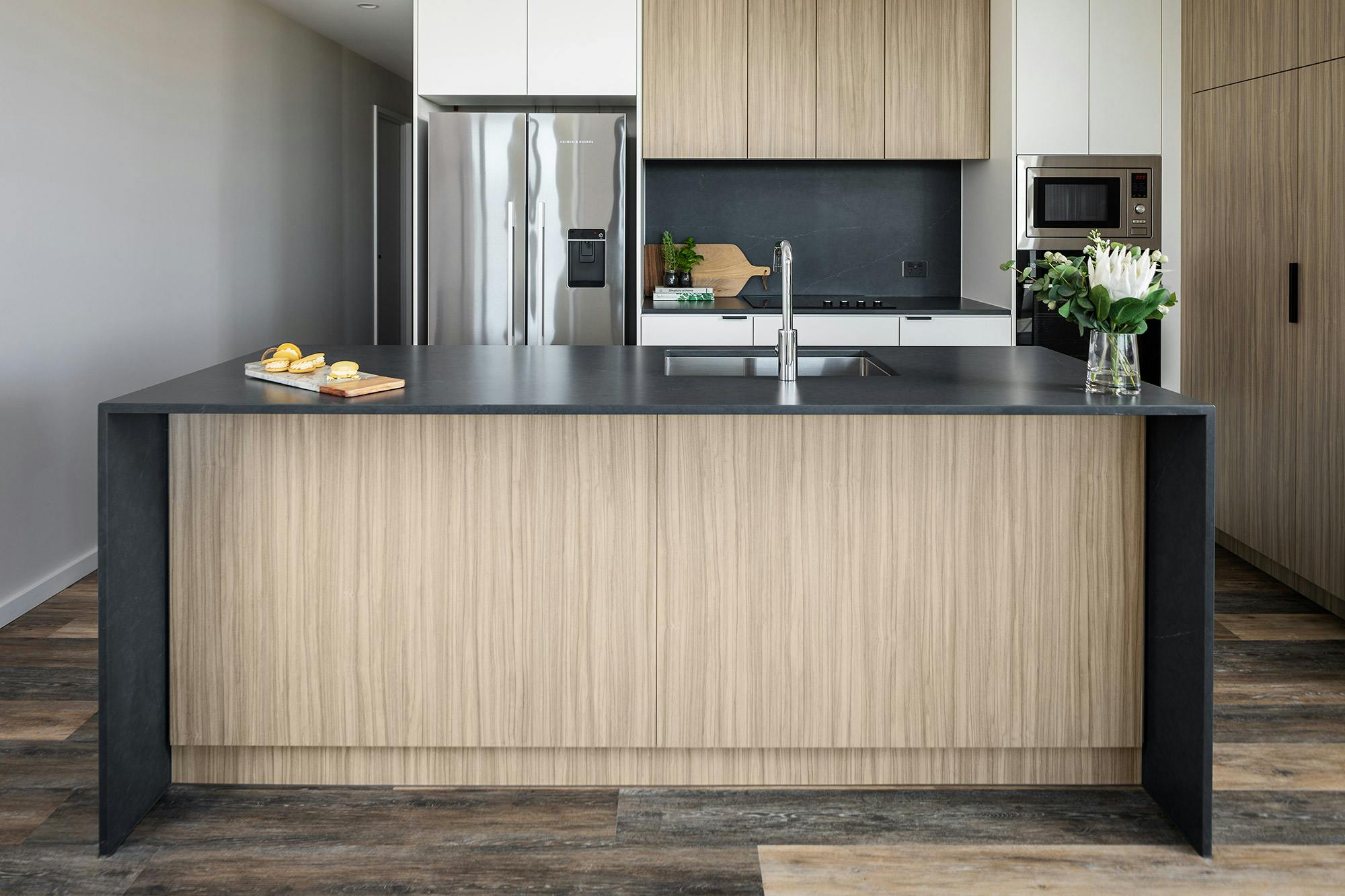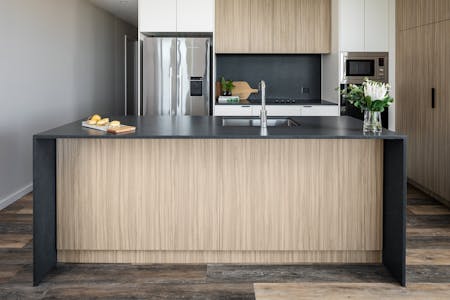 A luxurious rental building chooses Cosentino for its durability, elegance and sustainability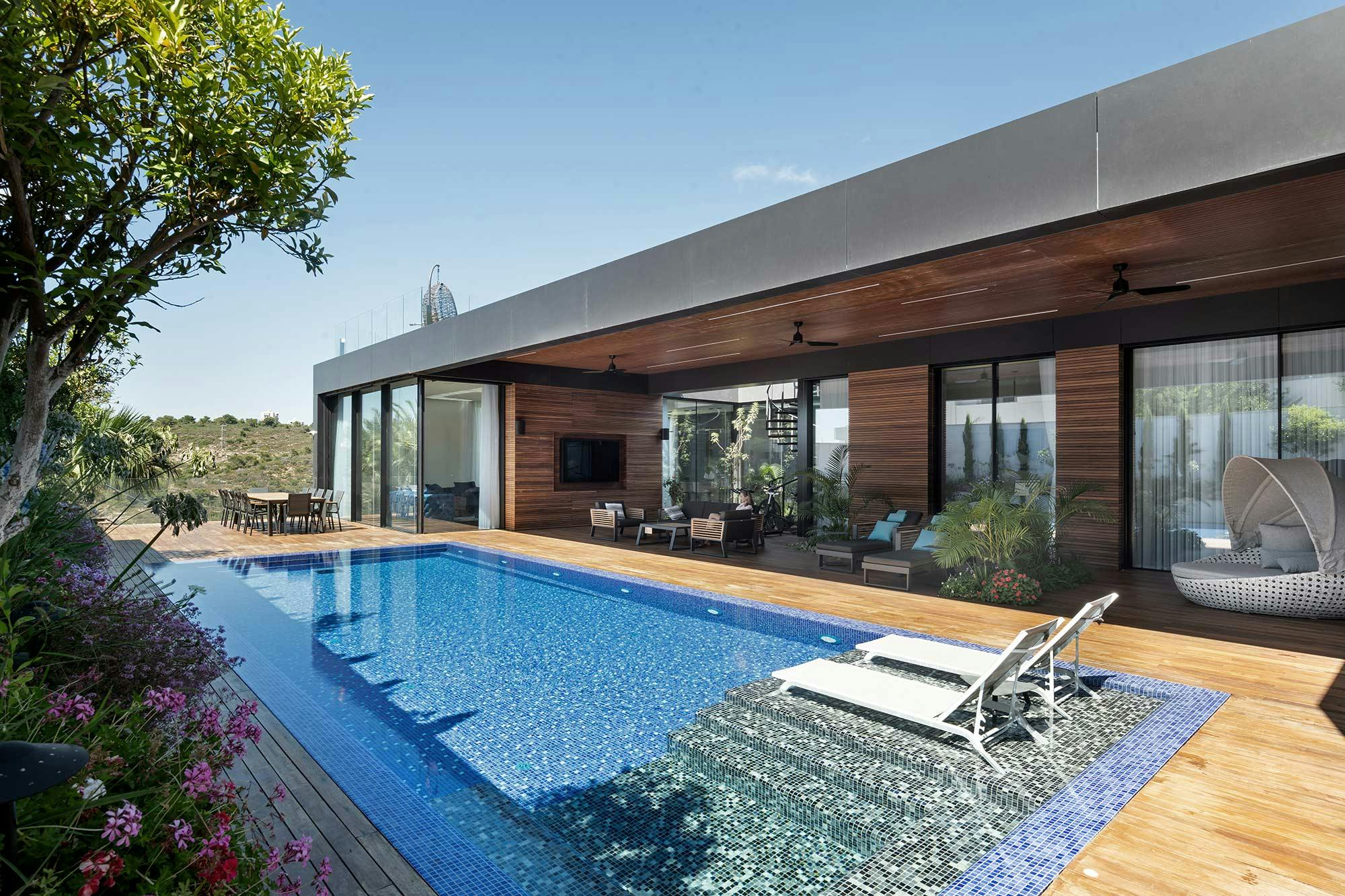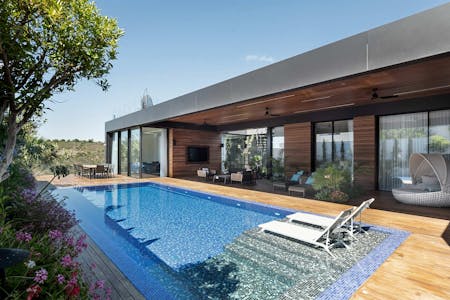 Glass, Iroko timber and Dekton for a façade with a lot of character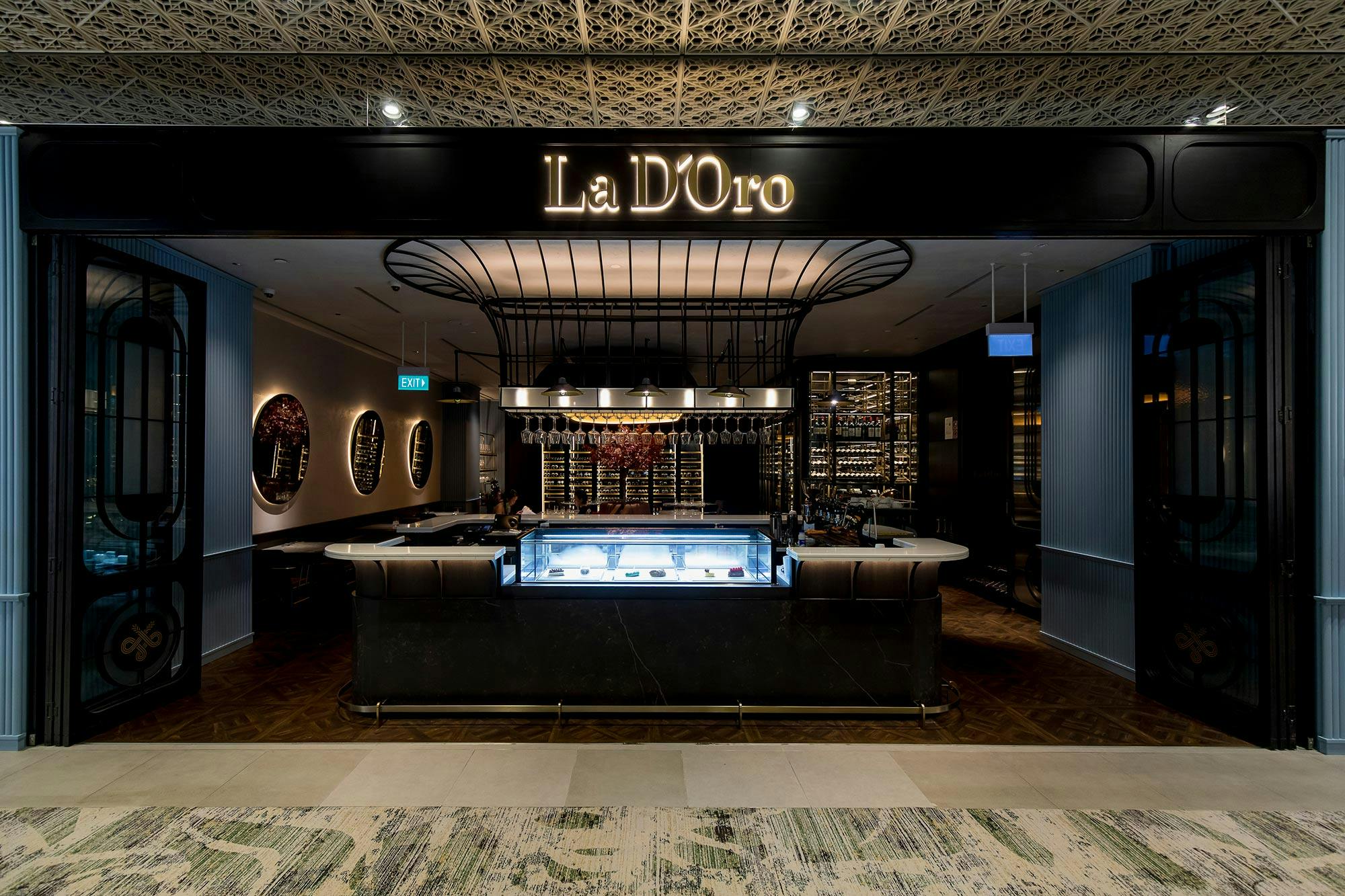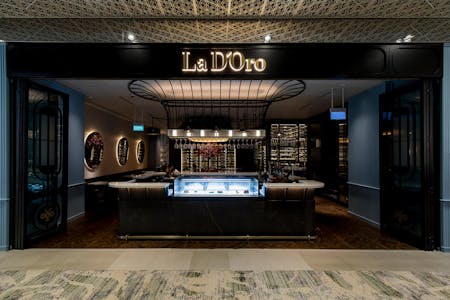 This ground-breaking haute cuisine restaurant in Singapore relies on Cosentino's functionality and elegance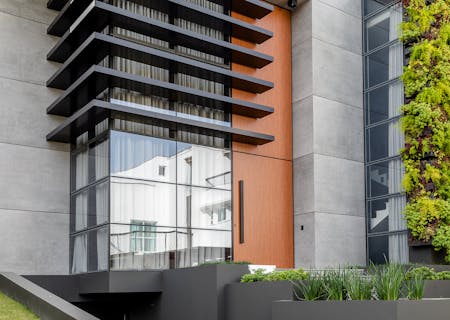 A very sturdy home by the sea
Architecturale projecten over de hele wereld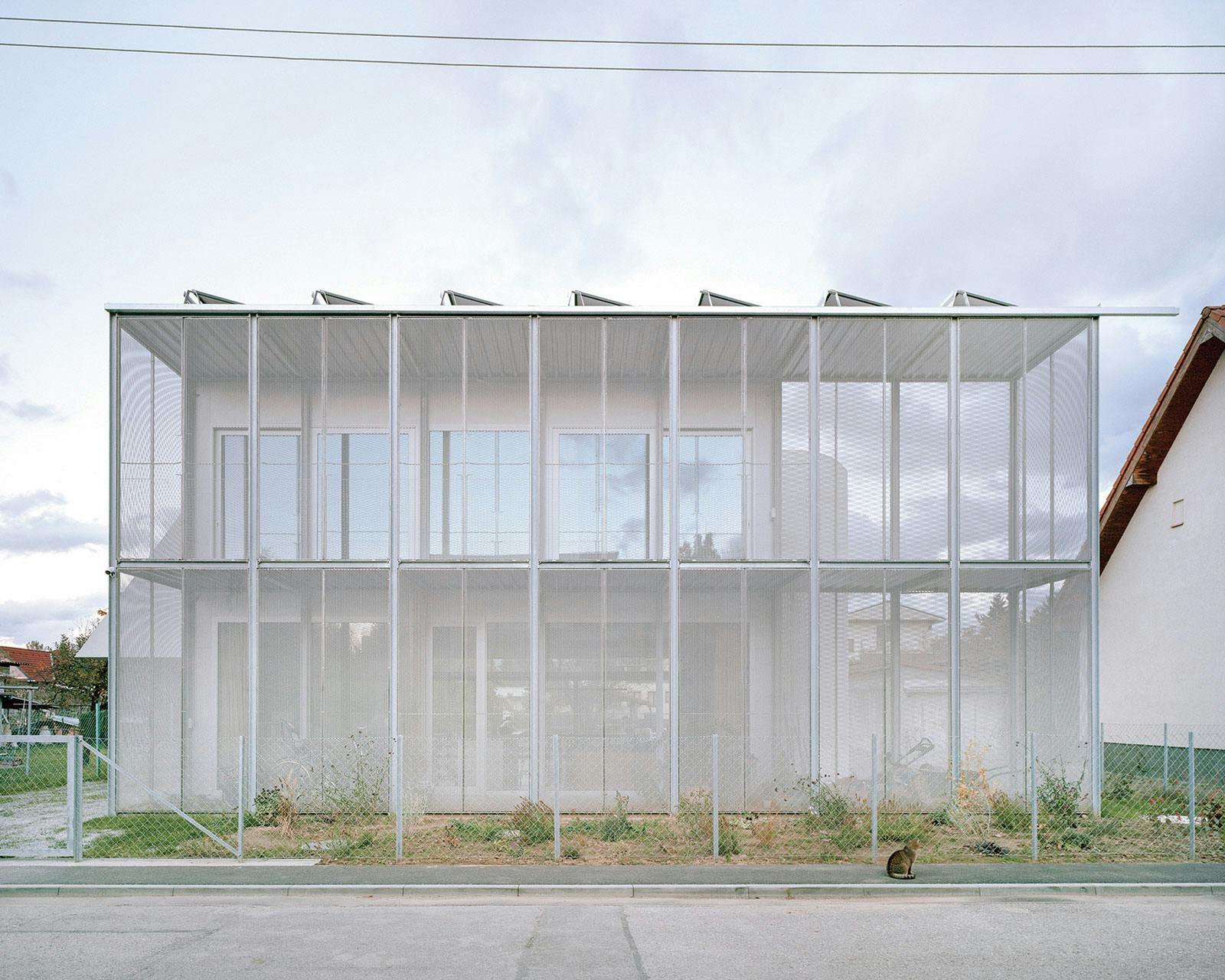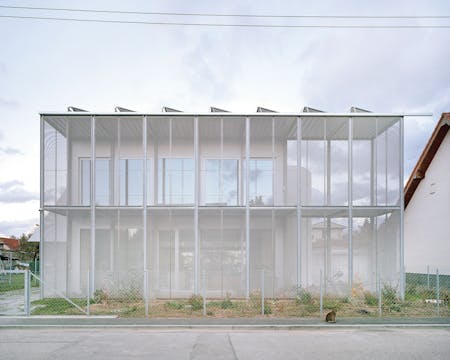 Villa Bôrik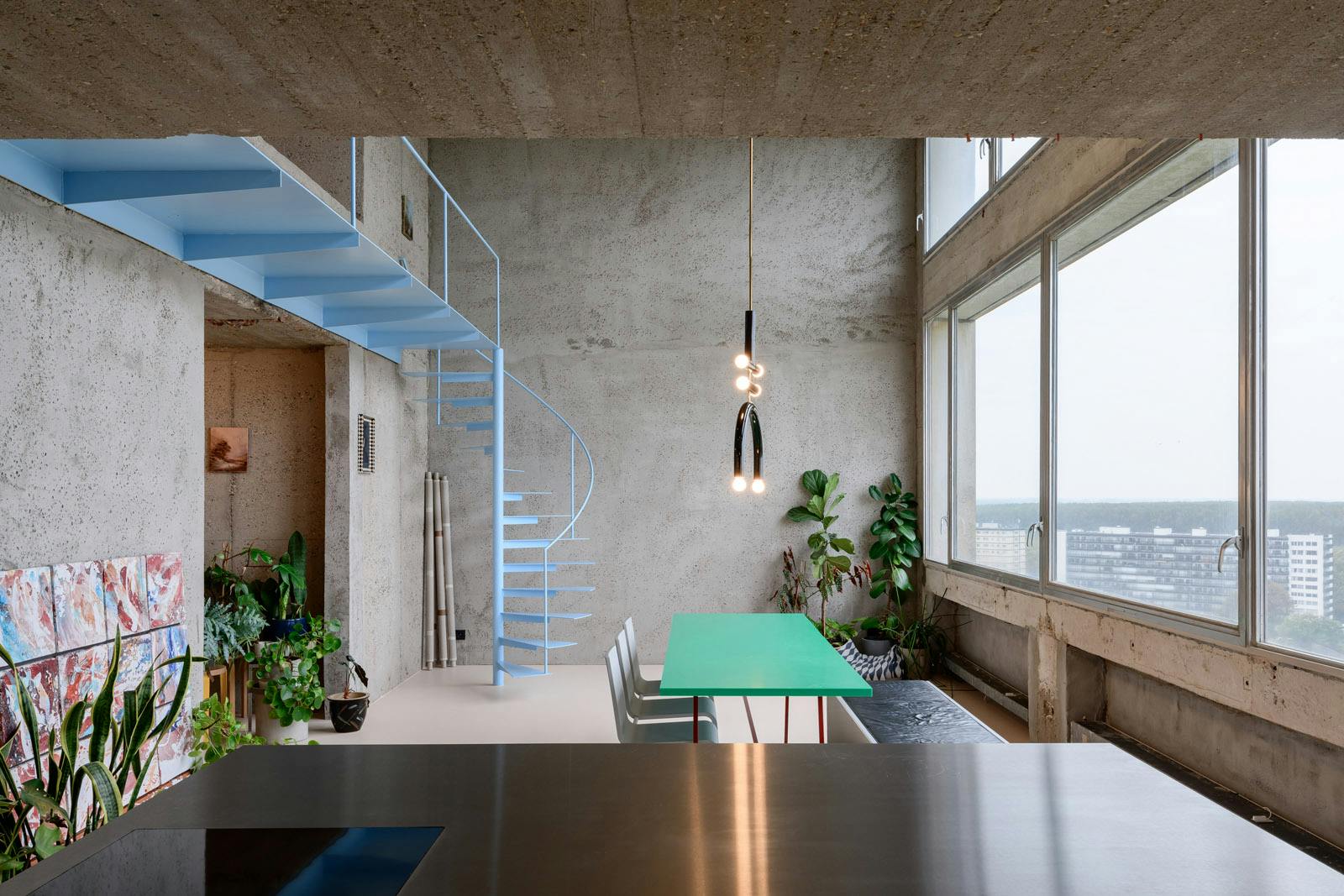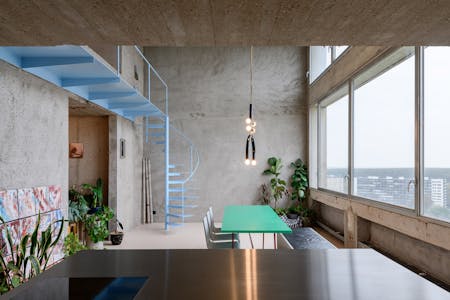 Riverside Tower 13-14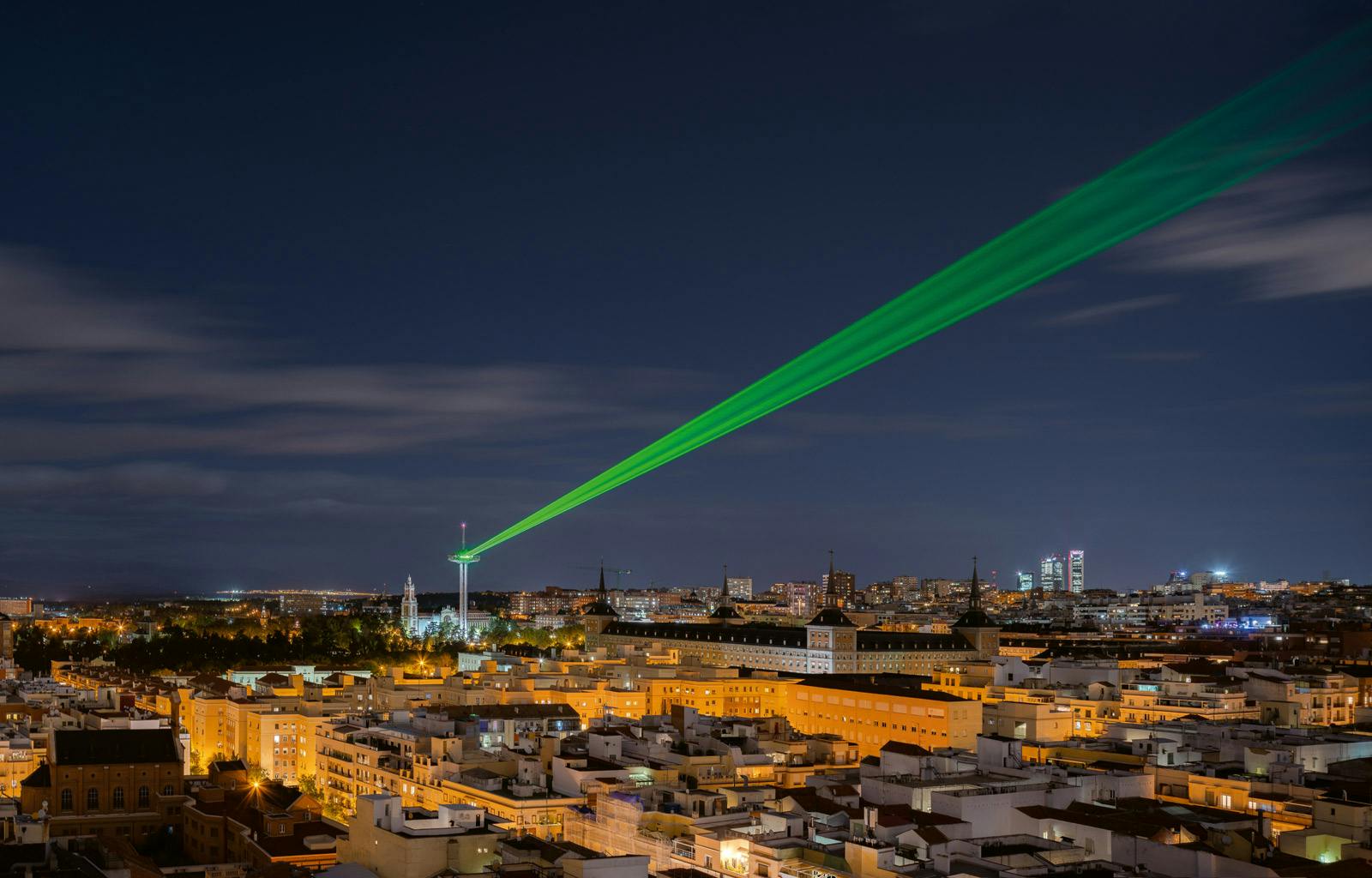 SpY Urban Artist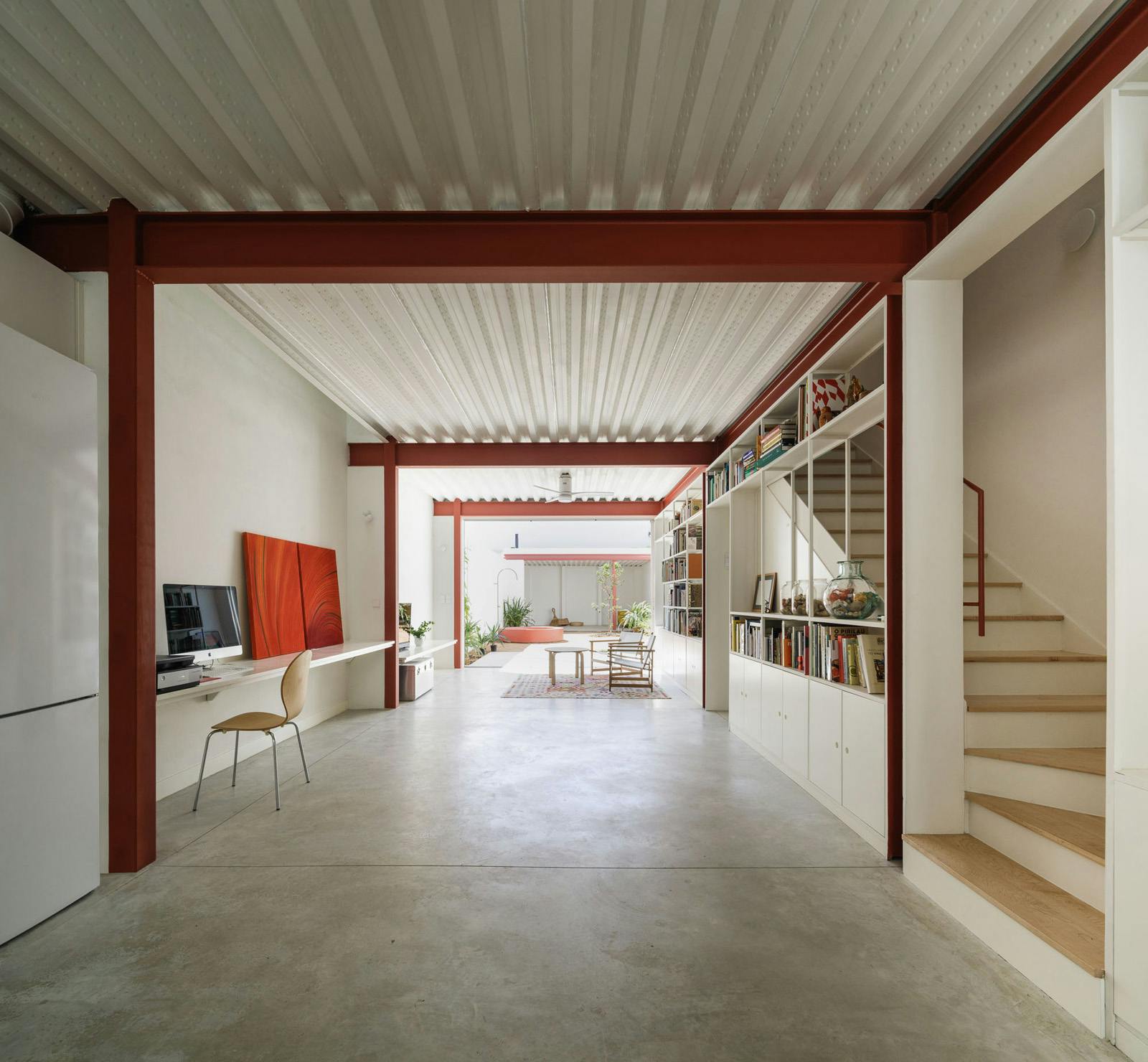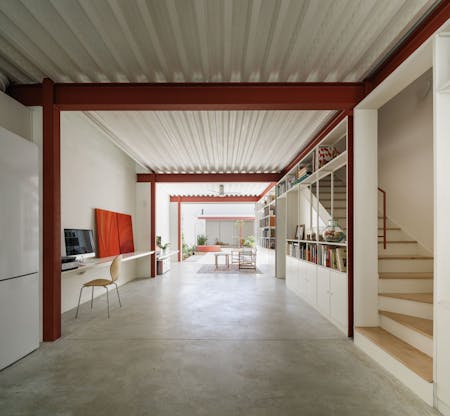 House with nine portal frames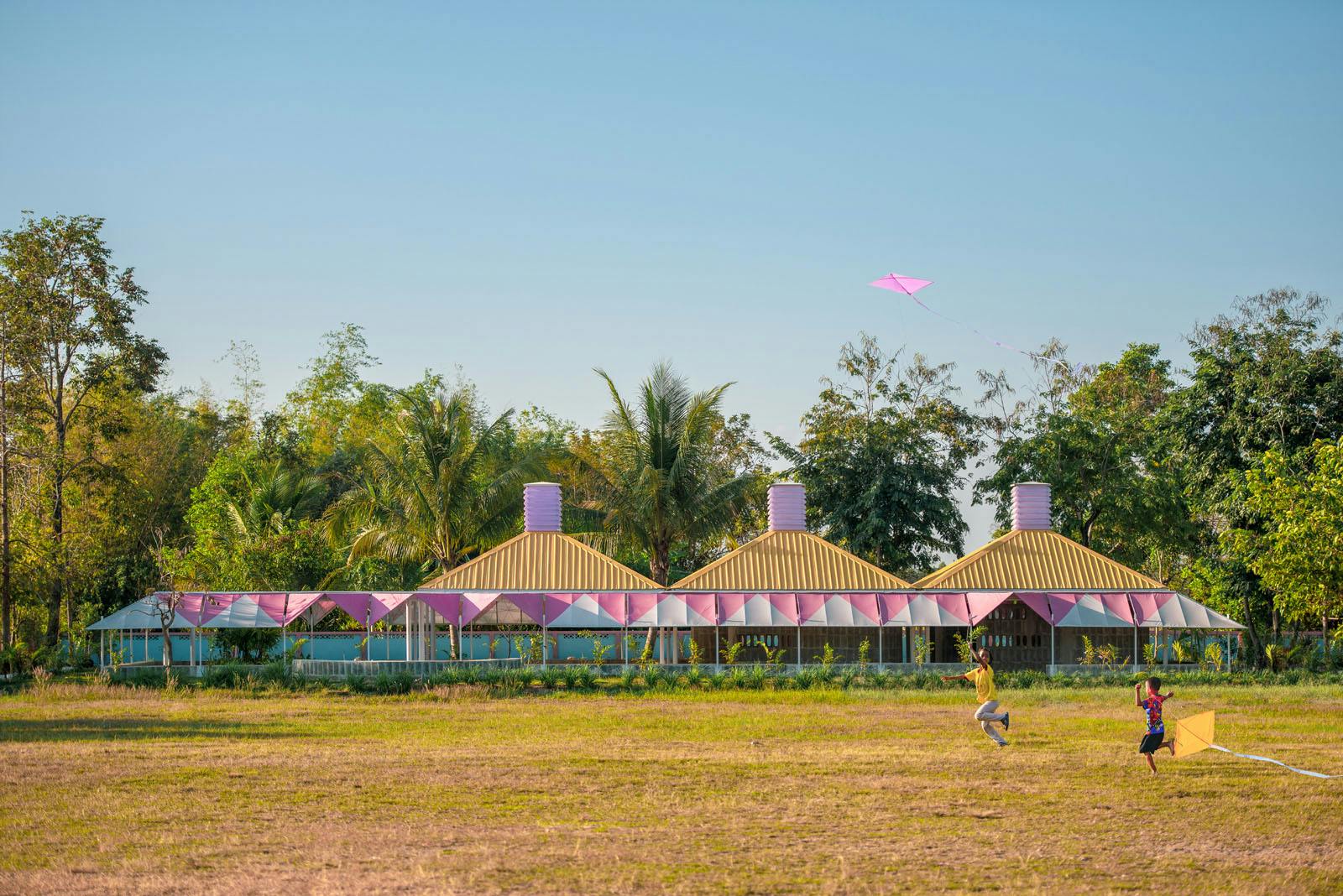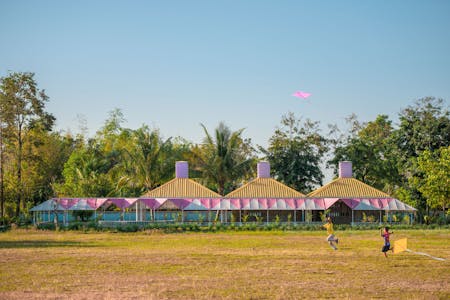 Bang Nong Saeng Kindergarten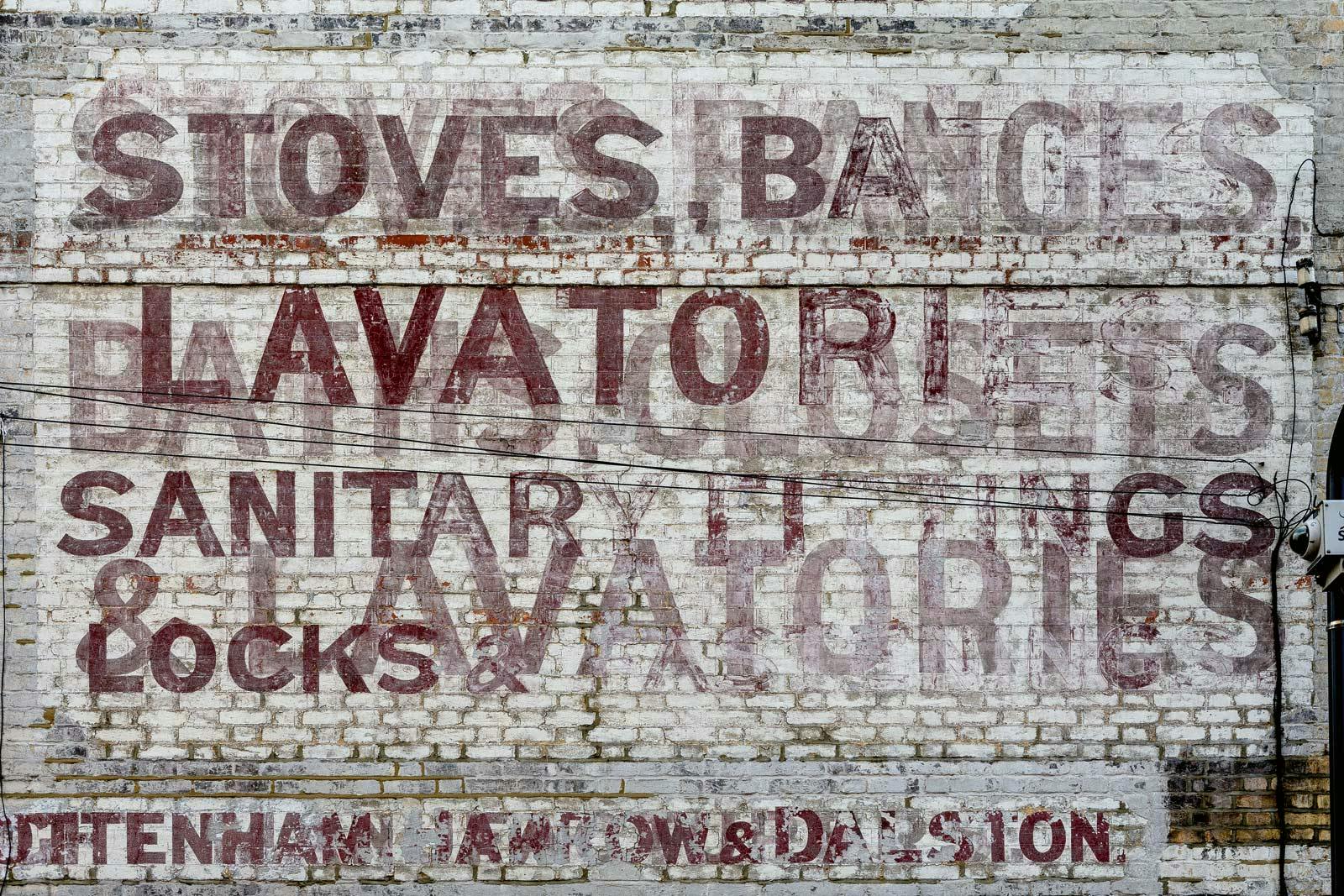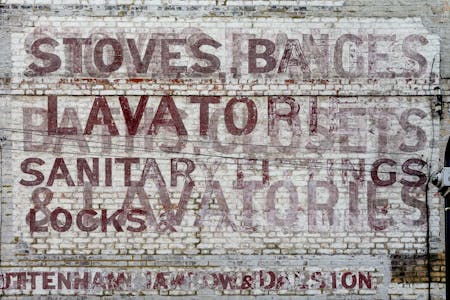 Ghost Signs. A London Story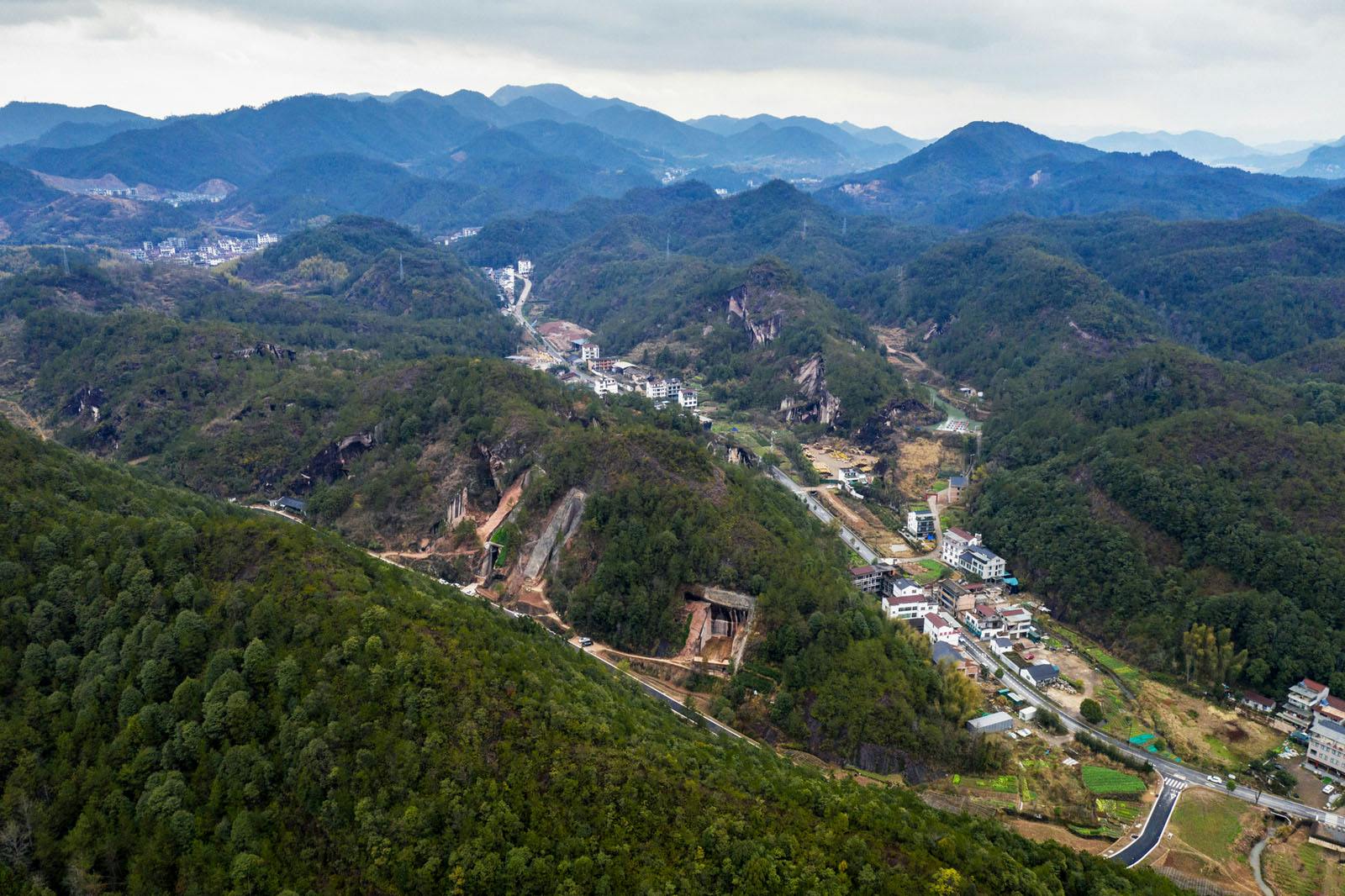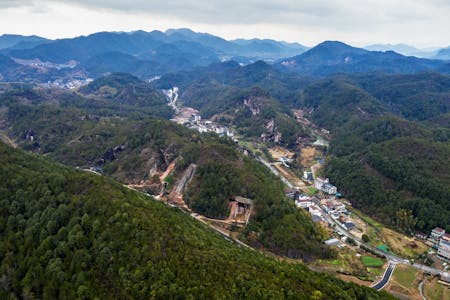 Jinyun Quarries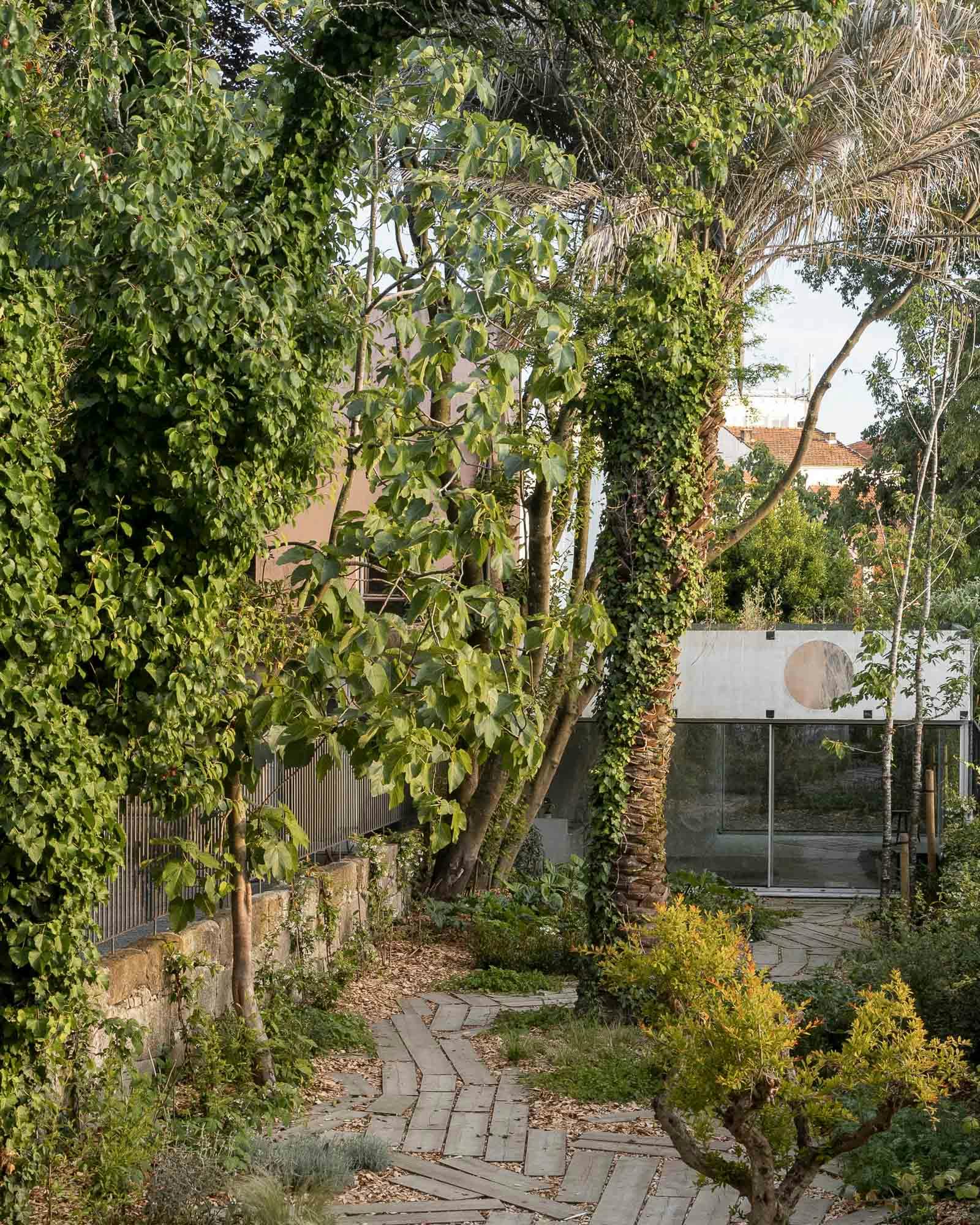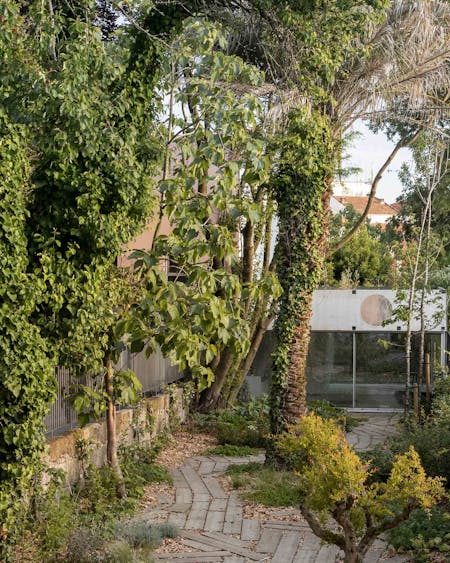 Very tiny palazzo
Zoek naar referentieprojecten in onze inspiratiegalerij.
Formulier voor professionals
Wil je informatie over of monsters van een van onze materialen? Wil je een zakelijke relatie met Cosentino aangaan?