DKT4 System
Mechanical fixing using visible staple that holds the pieces
Projects with modest resources. Making the exterior constructive elements visible is another expressive route taken by modern architecture. The building does not try to hide its structures, facilities, profile system… Instead, it shows off all the complexity of its construction in an honest way.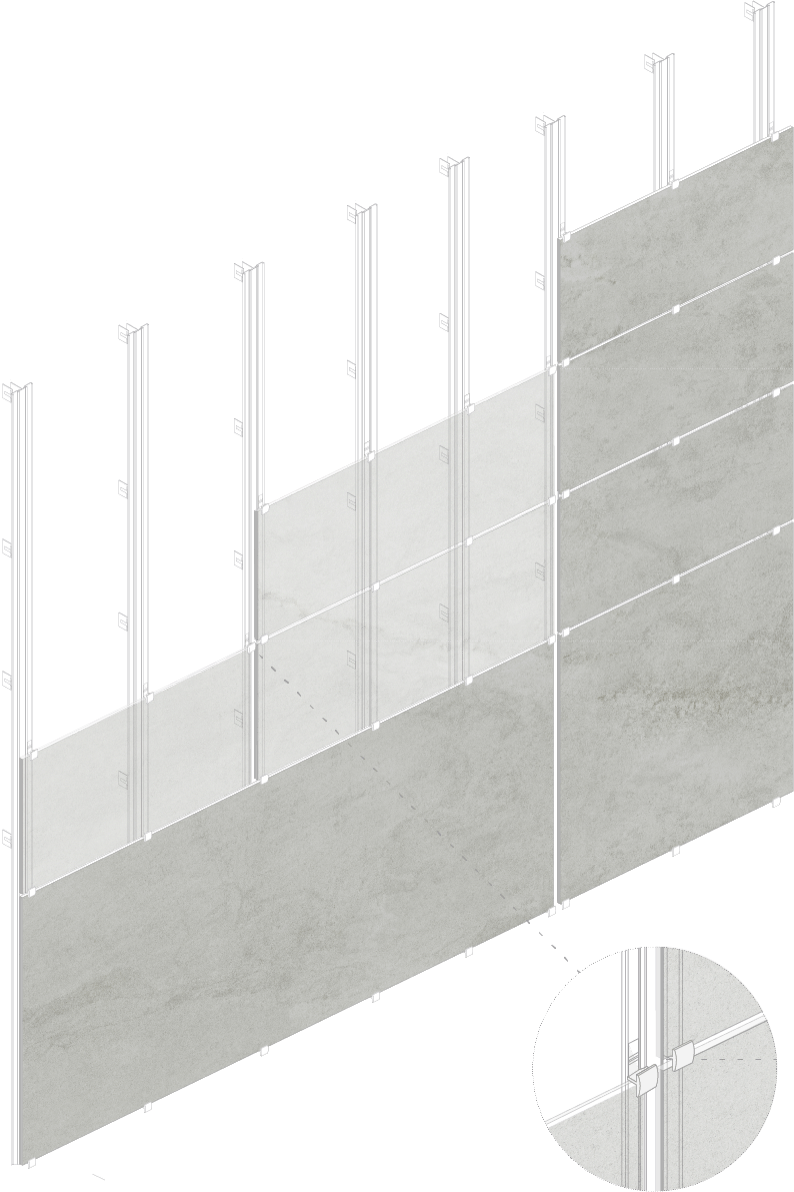 In the DKT4 system of visible fixing, the piece is shown as it is, with the fastening tabs of the upper and lower pieces visible to the eye. The staples hold both pieces and keep them in line with the plane of the facade, as well as maintaining the distances (joints) between consecutive pieces.
Although this type of fixing is fairly flexible in adapting to the thickness of the material, it is ideal for the smaller sizes, lighter weights and smaller thicknesses.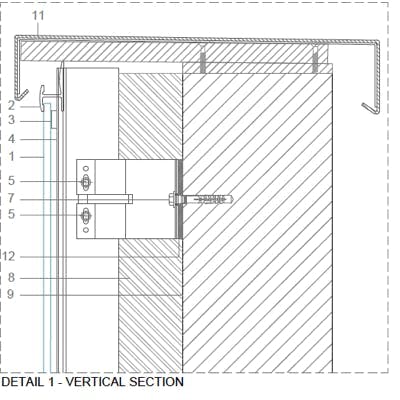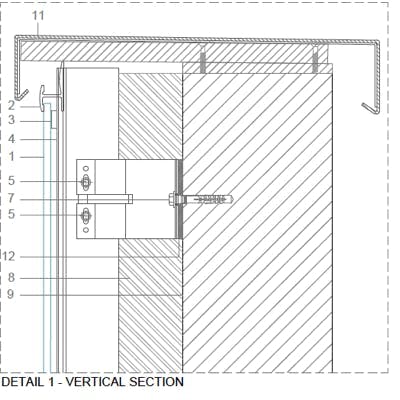 Detail 1. Vertical section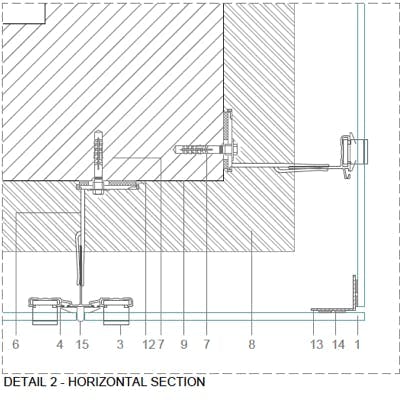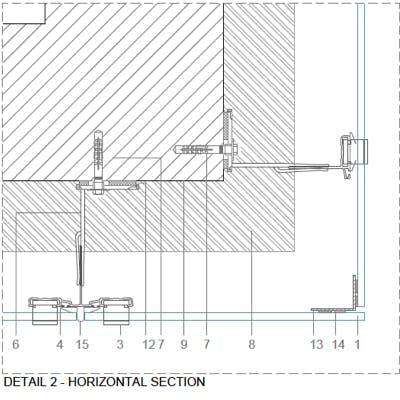 Detail 2. Horizontal section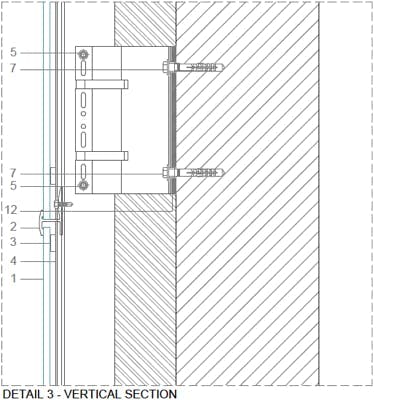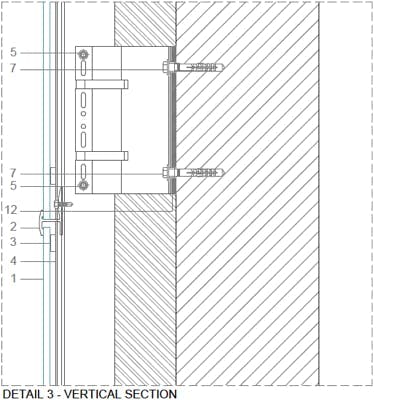 Detail 3. Vertical section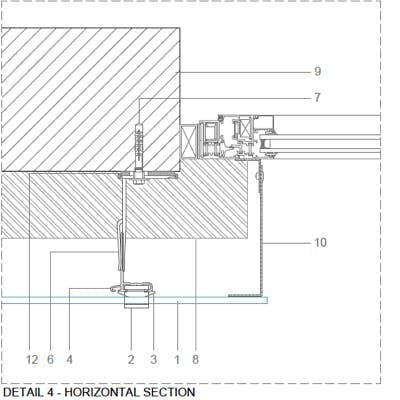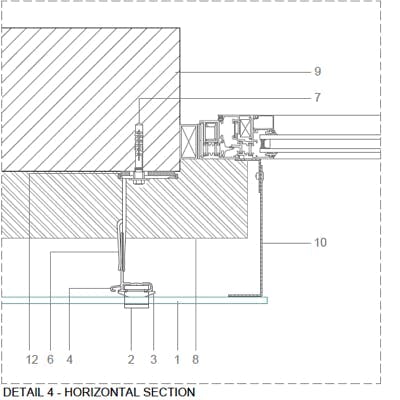 Detail 4. Horizontal section
1. Dekton | 2. Stainless Steel Staple | 3. Pressure Spring | 4. Vertical Profile | 5. Self-Propelling Screw | 6. Separator 'L' | 7. Mechanical Anchoring | 8. Thermal Insulation | 9. Supporting Wall | 10. Aluminium Jamb | 11. Padding | 12. Rupture of Thermal Bridge | 13. Corner Profile in L | 14. Adhesive | 15. Profile of Joint
Do you need help with a project?
Contact our specialists for advice
Do you need help with a project?
Contact our specialists for advice
Other construction systems
Digital resources library
Contact us!
If you would like to receive a free sample or customised advice, please fill in the form.