Protection and superior quality in natural stone
Nature and innovation
Granite and quartzite with special stain-resistant protection to provide spaces with visual and functional advantages.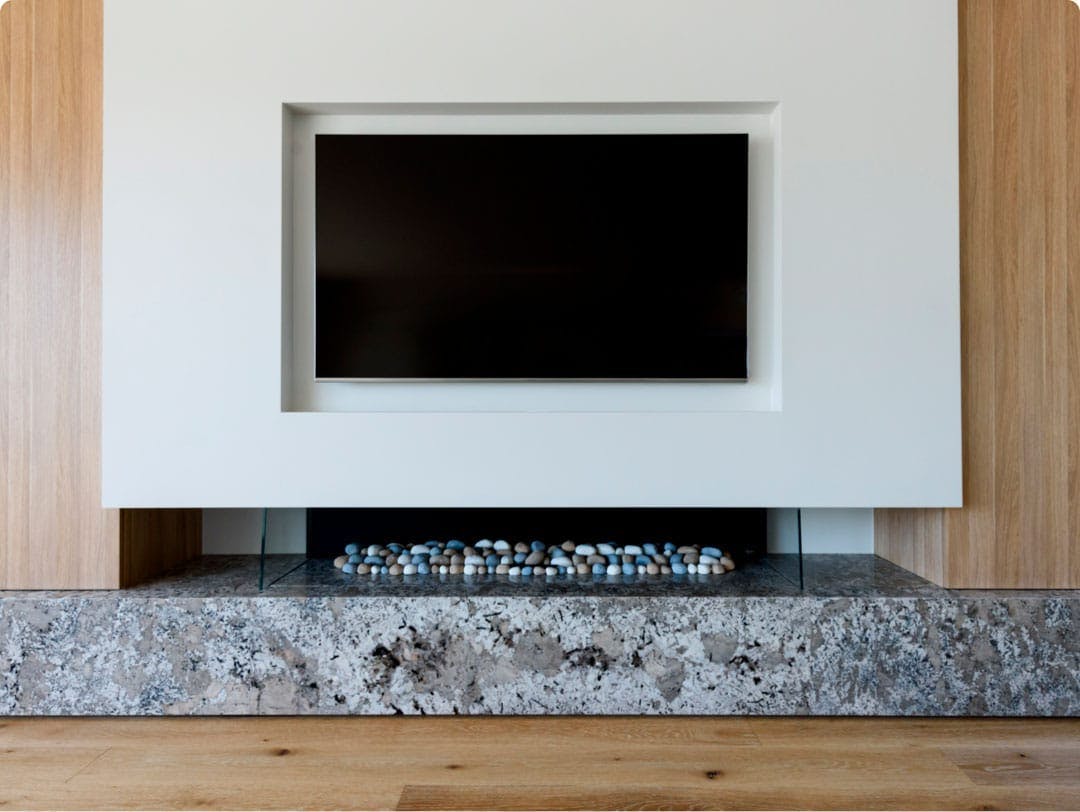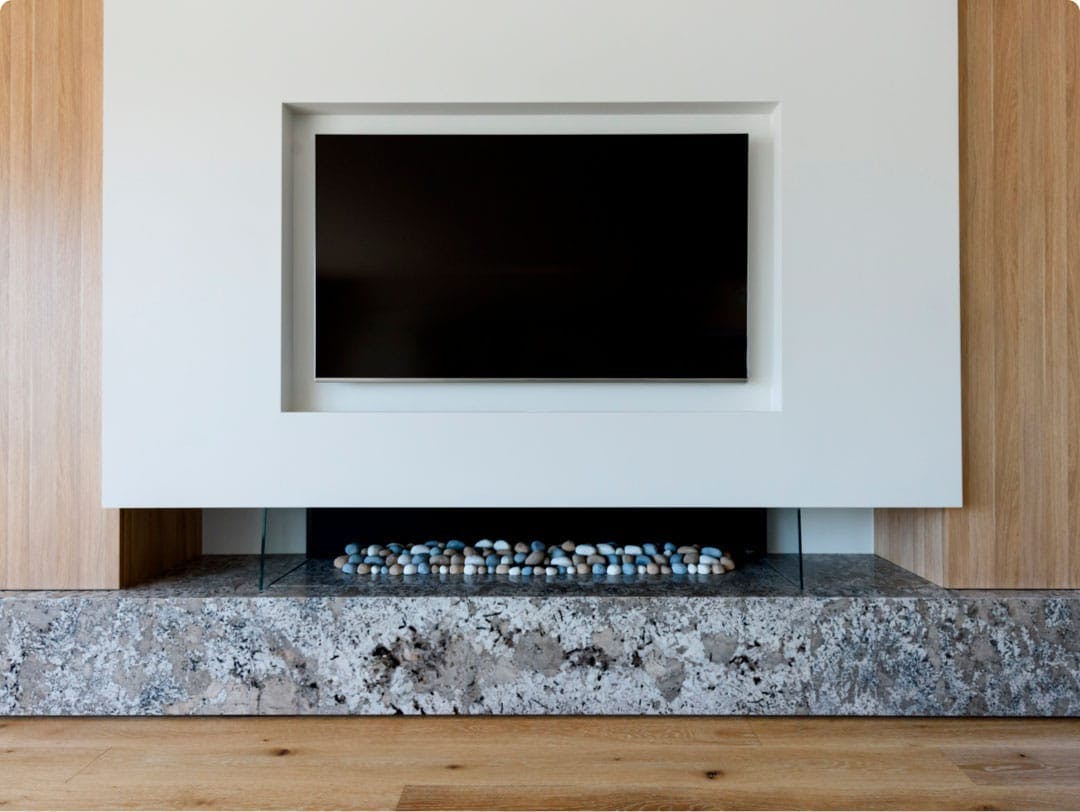 Unique look
Exclusive selection of natural stones with unique designs to create outstanding spaces.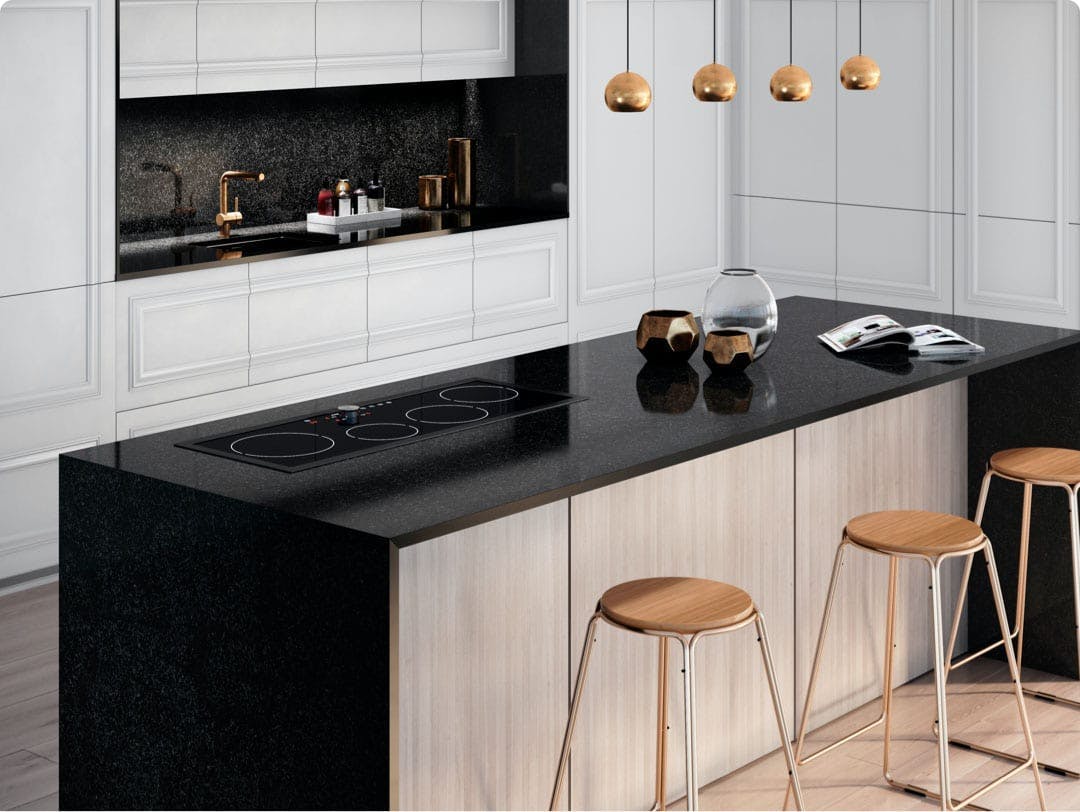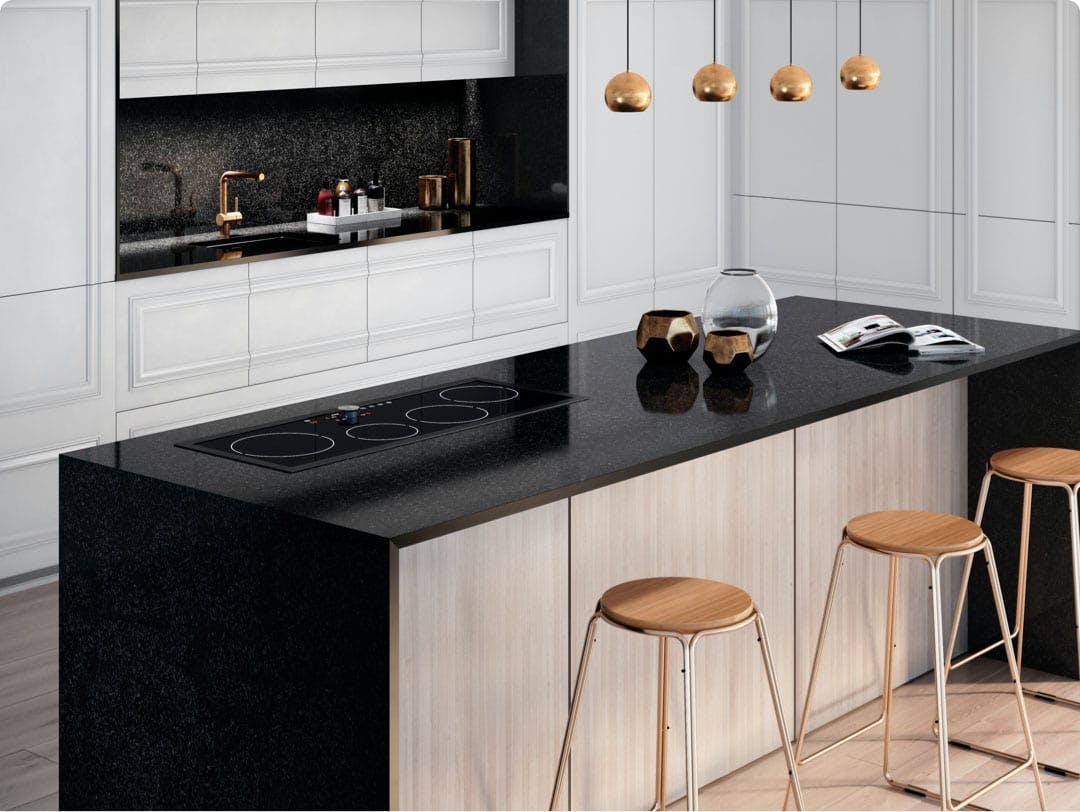 Stain-resistant protection
Breakthrough treatment integrated into the molecular structure of the stone.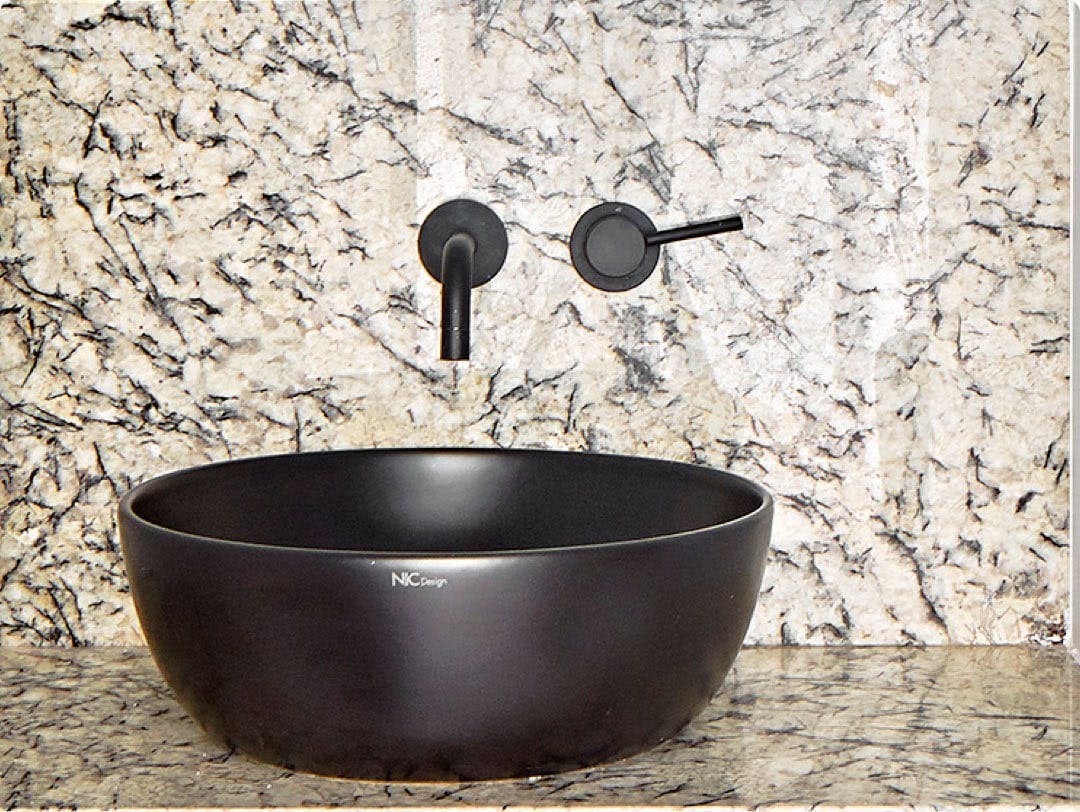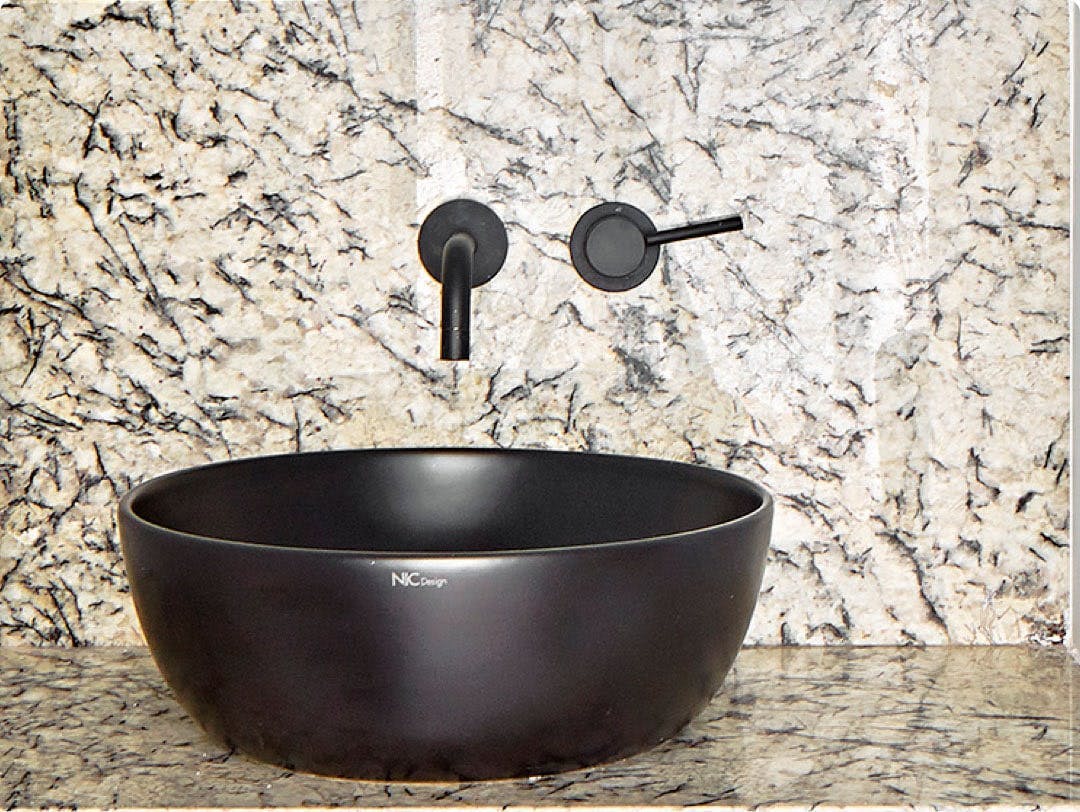 Low maintenance
Its treatment extends the life cycle of your worktop. No sealing is required and it is easy to clean.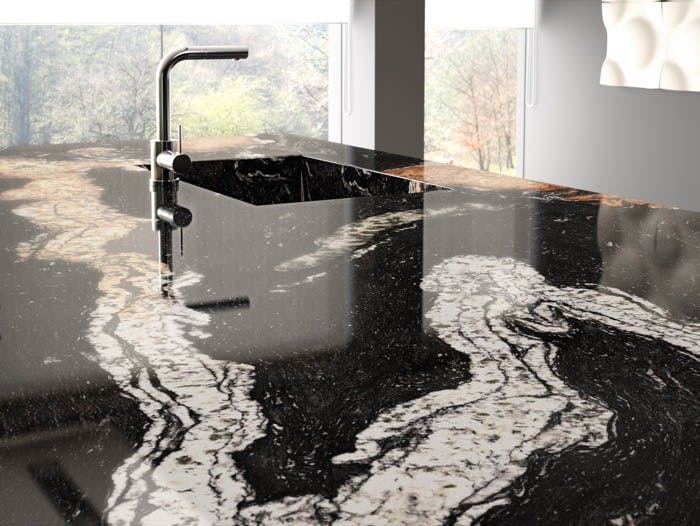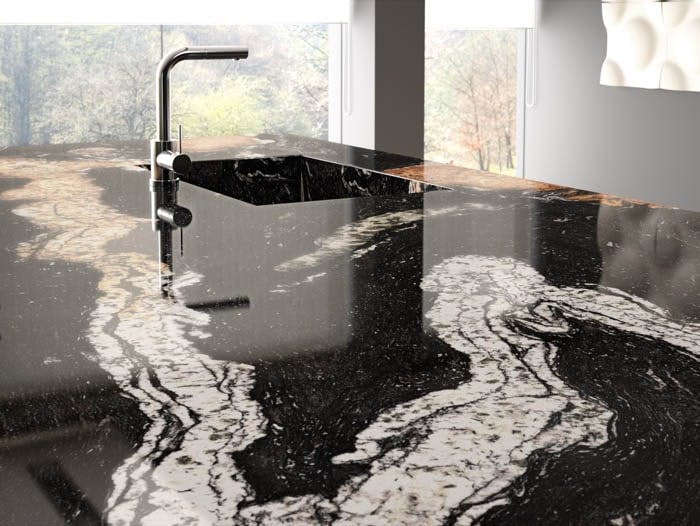 Top quality
Cosentino ensures the highest quality standards throughout the extraction and processing of natural stone.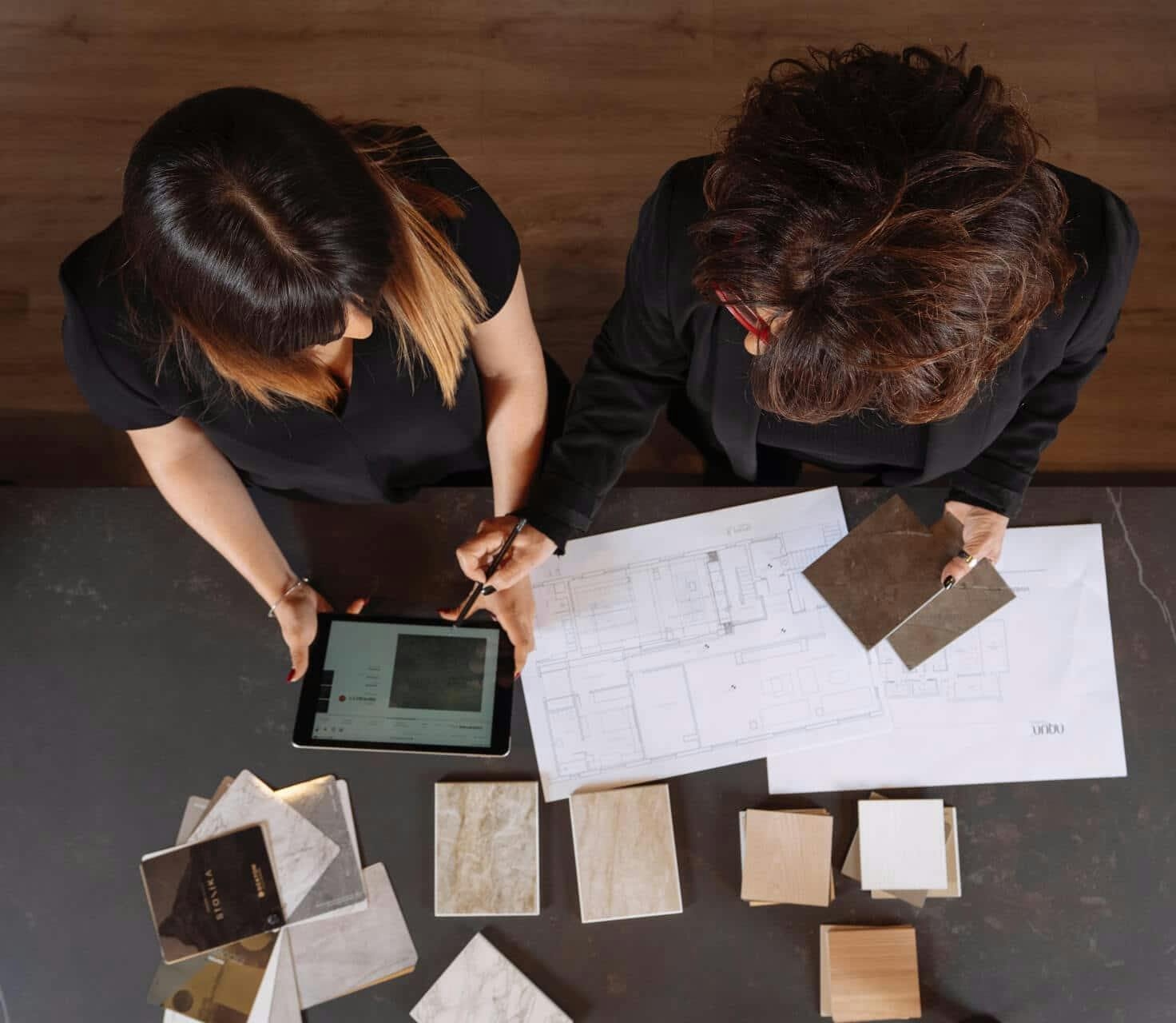 Are you interested in a renovation?
We're here to help! Select from our network of certified professionals and they will be in touch to advise and give you personalised quotes.
Request a quote
Featured colours to get inspired
What you can do with Sensa
Easy maintenance and cleaning with a 15 year Warranty