Comprehensive services
for your residential project
Get full support and service
from the industry leader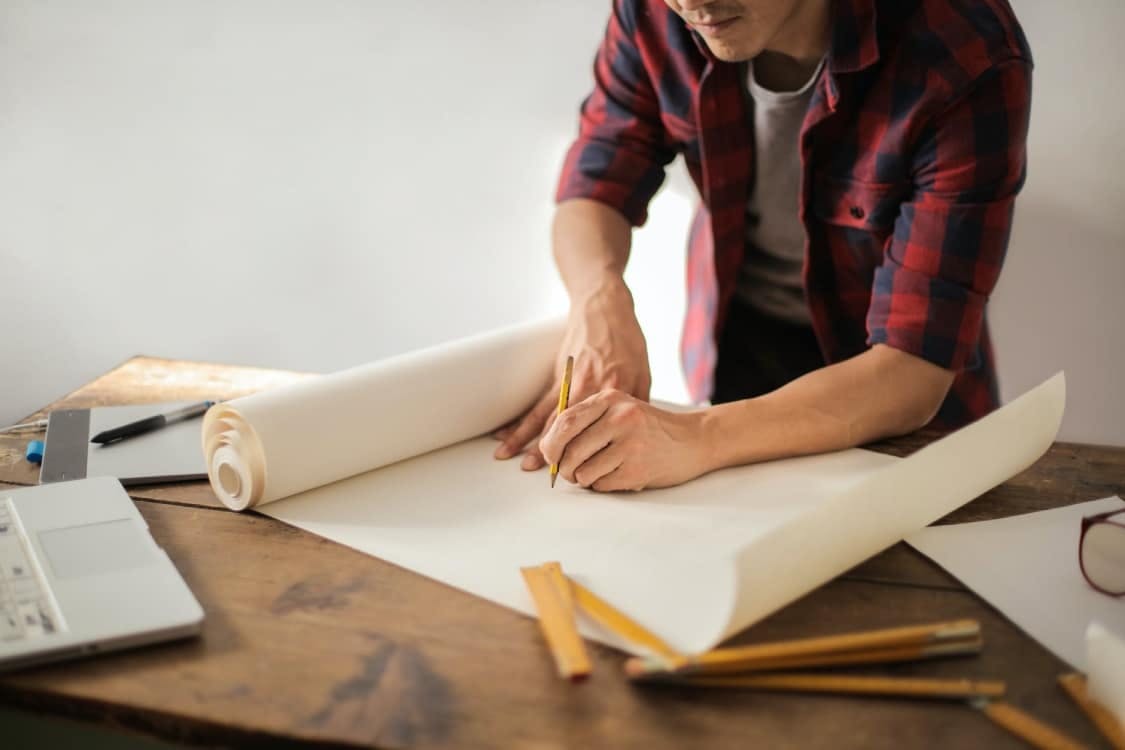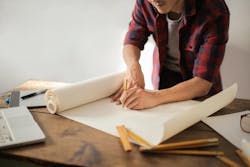 A complete range of services for housebuilders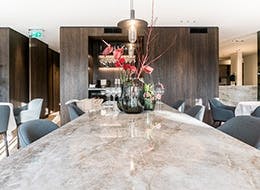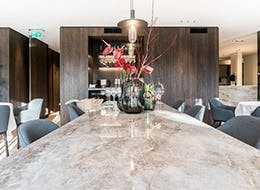 Special prices for contract colours
Cosentino U.K. can discuss and agree special contract pricing on approved colours which can be marketed as a bespoke core range.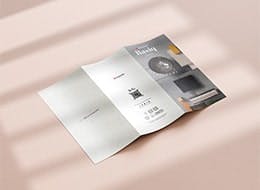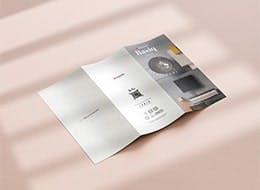 Cosentino U.K. can create bespoke sample displays and literature that can be uniquely tailored to your business, this can include multiple branding and the inclusion of your logo.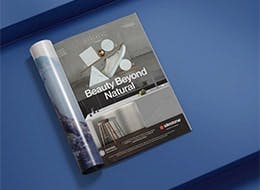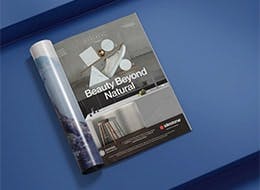 Casentino's brands are supported by a multimillion-pound marketing strategy and we are positioned to be highly aspirational for consumers.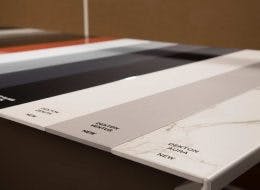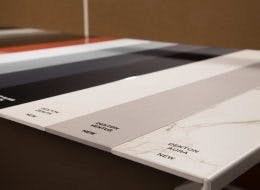 Get access to free display material for marketing suites and showhouses that will help you to reach and inspire your customers.
Cosentino is committed to providing you with solutions and materials to add value for your customers
We are a leading company in innovative and sustainable surfaces from countertops to flooring and both internal and external wall cladding. We have a worldwide network in excess of 4,000 professionals with the expertise who are ready to support you.
Cosentino provides the most innovative, sustainable and highly aesthetic quality surfaces on the market, followed by a full package of services to assist you in any step of your projects.

You will have full control over the supply chain. Vertically integrated from manufacturing to distribution.

Quality and timely Installation
Cosentino U.K. has the largest network of trained and certified fabricators in the country. With U.K. wide distributions centres, we are ready to meet production cycles.

Get access to free materials for show houses that will help you inspire and engage your customers.

Quality Point of Sale Materials
Samples are available, through this program, along with the literature designed to educate your buyers on the features, benefits and overall value of owning Cosentino products.

Local Support to Regional Customers
Our large team of sales managers are available to visit all of your sites to offer full training. Your projects will always have the support of Cosentino's experts.

Both Silestone & Dekton offer a 25 Year Transferable Warranty and Sensa a 15 Year Transferable Warranty. It is simple to register once for the whole project.
Join the Cosentino Housebuilder programme
A complete package of services designed for housebuilders
Join the Cosentino Housebuilder Experience
A special service just for housebuilders
Discover our products and applications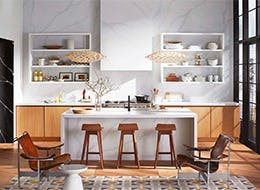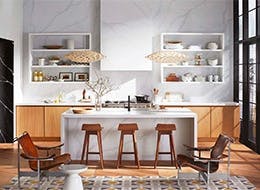 Kitchen Countertops and Islands
Silestone is the only quartz surface with a 25 year transferable warranty. It also offers a wide range of colours and textures to transform your kitchen into a unique space.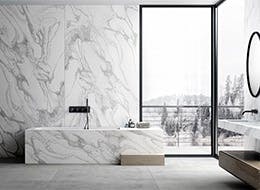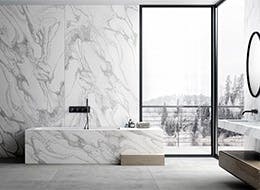 Custom Bathroom Solutions
The Bathroom Collection is custom made to order in any of the Silestone colours. We have a wide range of textures and large format solutions which makes it ideal for bathrooms.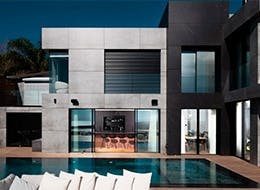 Resistant and design façades
Dekton has unique physical properties, such as minimal porosity, maximum resistance and no expansion with virtually endless possibilities in terms of design.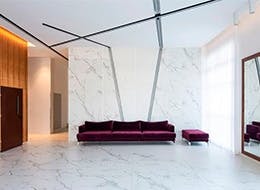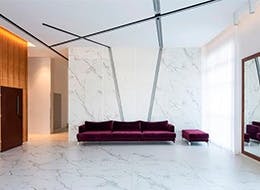 Flooring solutions and Tiles
Dekton's superior technical characteristics offer excellent resistance to staining scratches and abrasion, therefore can be used in high traffic areas.
Contact us!
If you would like to receive a free sample or customised advice, please fill in the form.